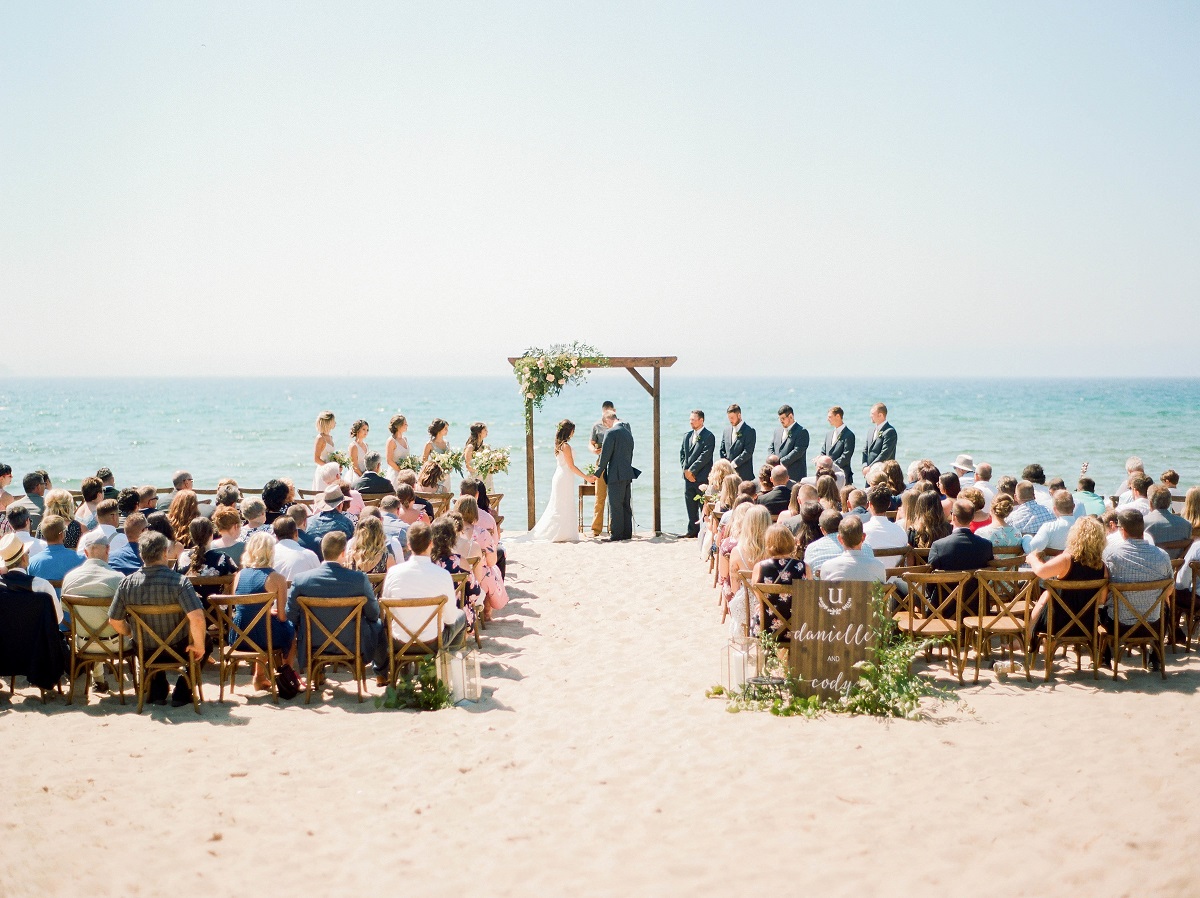 Our Services
We offer three levels of service:
     1.  Revel in Your Weekend – wedding weekend coordination
     2.  Revel in Your Style – design + weekend coordination
     3.  Revel in Your Journey – full service planning
We travel.
We are based in the northern Michigan coastal town of Traverse City.  We love our "up north" celebrations but also get excited to travel to new destinations which have included Utah, California, Boston, South Carolina, Philadelphia, Colorado and many areas of Michigan.  
This is the perfect level of service for couples who are comfortable booking their own vendors and creating their own design and just need someone to bring the dream to life.  Revel in Your Weekend  includes timeline planning (typically 2-4 months before the wedding weekend), vendor communication to finalize logistics, rehearsal coordination, and our team onsite for the wedding day (usually 2-3 of us, sometimes more) from the time we have access at your venue until the decor is packed up at the end of the night.  Emily leads coordination for this package and she is available to answer logistical questions and provide vendor recommendations from the time this package is booked.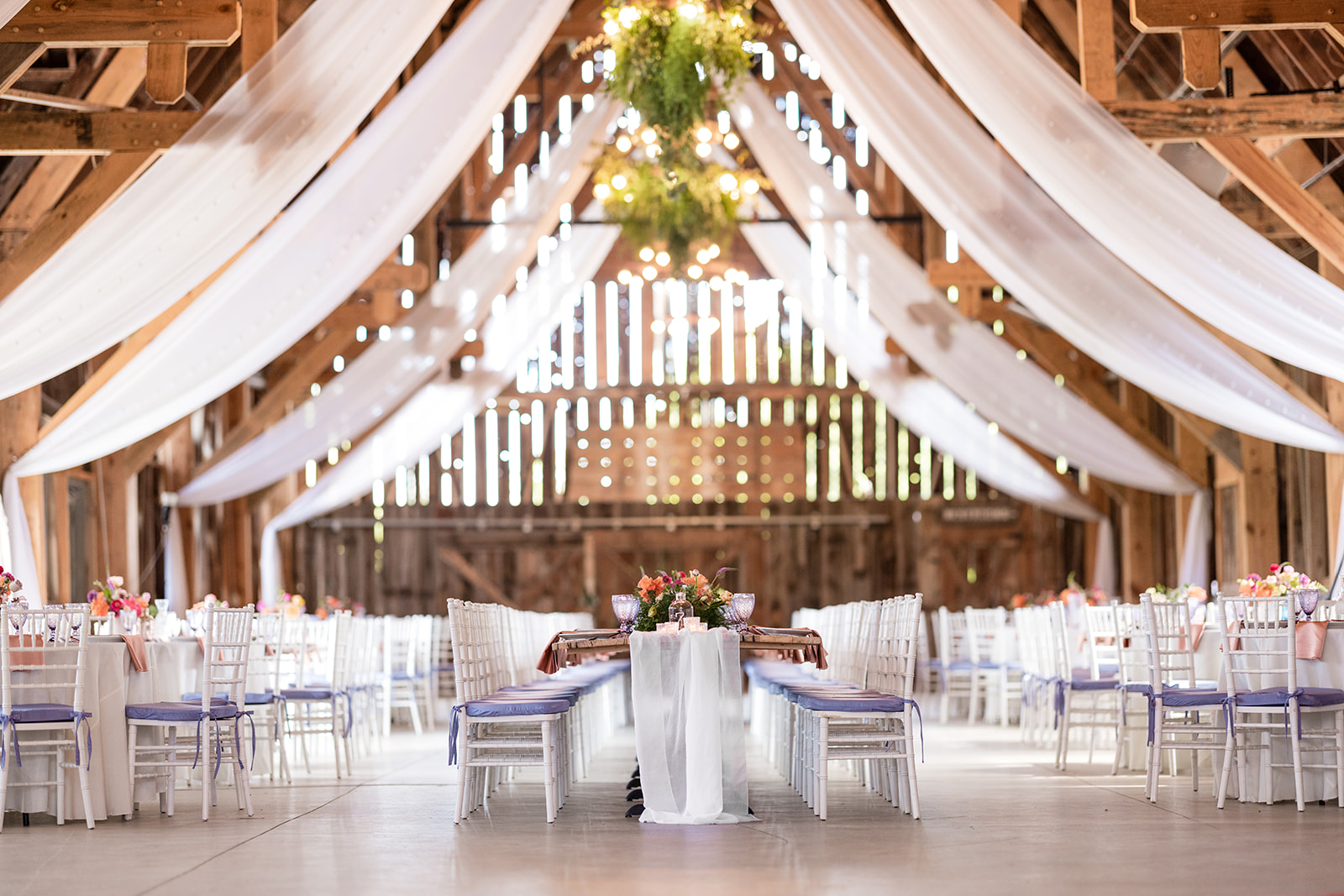 This package offers design + coordination and is a great fit if you're comfortable booking key vendors on your own (venue, catering, bartending, photography, videography, music, lodging blocks, transportation, hair & makeup, officiant, save the dates, and invitations) but would like assistance with the overall design details.  In Revel in Your Style, we work together to create a design that is unique to you and then our team sets up the floral and rental orders (including where applicable tables, chairs, linens, place setting elements, drape, and lighting) and helps manage the day-of printed item design.  You still pay your vendors directly but we'll do the legwork of getting the orders together to bring your design vision to life.  We like to do at least one site visit together and a tablescape mock-up in person when your travel plans allow.  This package also includes weekend coordination (see Revel in Your Weekend description) and recommendations upon request as you're booking the key vendors.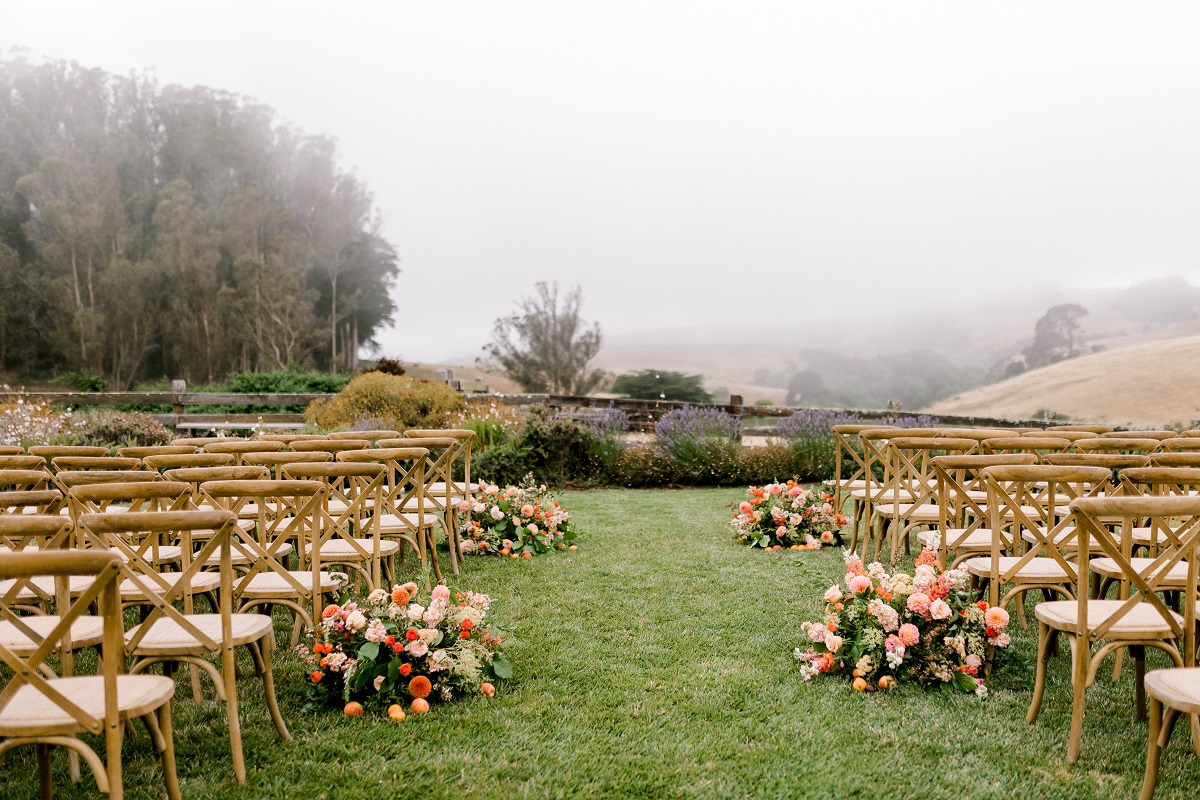 Revel in Your Journey is full service planning that includes design and weekend coordination.  It kicks off with a budget spreadsheet and a zoom chat about the overall vision and then we do the legwork of gathering and presenting venue and vendor options that fit the vision and budget.  You'll still sign with and pay your vendors directly but we'll review contracts and manage payment and final count due dates, join venue site visits, vendor zoom calls, conference calls, and tastings upon request (unless you want to treat it as a date experience).  This package includes assistance with save the dates, invitations, and wedding website management as well as custom design (see Revel in Your Style) and weekend coordination (see Revel in Your Weekend).
Photo credits in order of appearance:  Carrie House Photography, Matt & Ashley Photography, Rayan Anastor Photography, Brittany Conner Photography