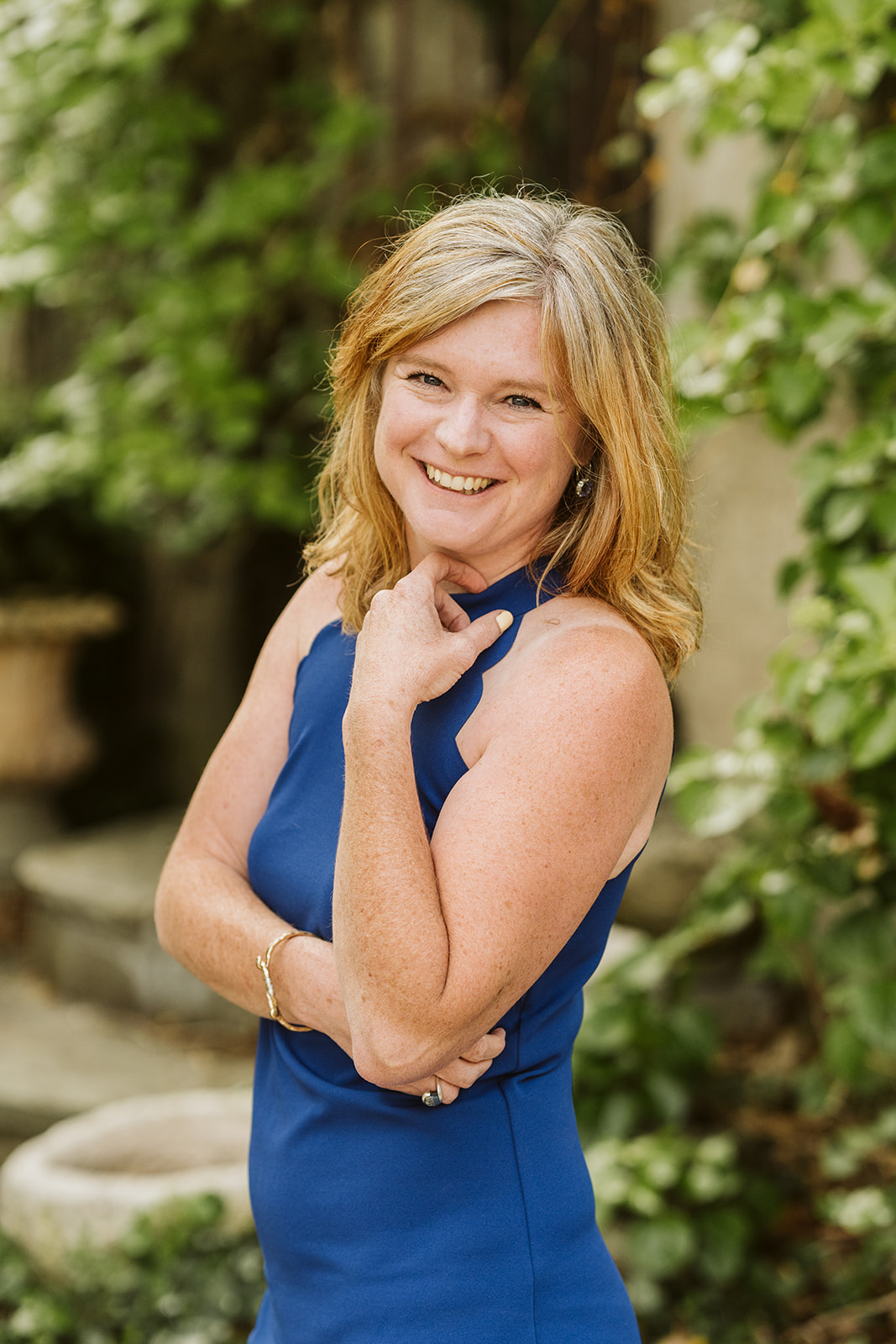 Let's Connect!
I would love to hear your vision for celebrating!  Let's check available dates, chat details, and embark on the adventure of planning an epic and meaningful wedding weekend together.
For design or full service planning:
Email:  stacy@juniperandlaceevents.com
Call or text:  989.289.1941
Due to early 2024 bookings and to focus on bringing 2023 weddings to life, we have paused new bookings for design & full service until July 22nd.  We will run a waitlist until then so feel free to still reach out.
Available weekends for design or full service packages (June thru Sept):  June 1 or August 17
January thru May 18th and October 11th thru December are still available.
See additional dates for coordination only packages with Emily below.
Stacy Horn | owner & creative director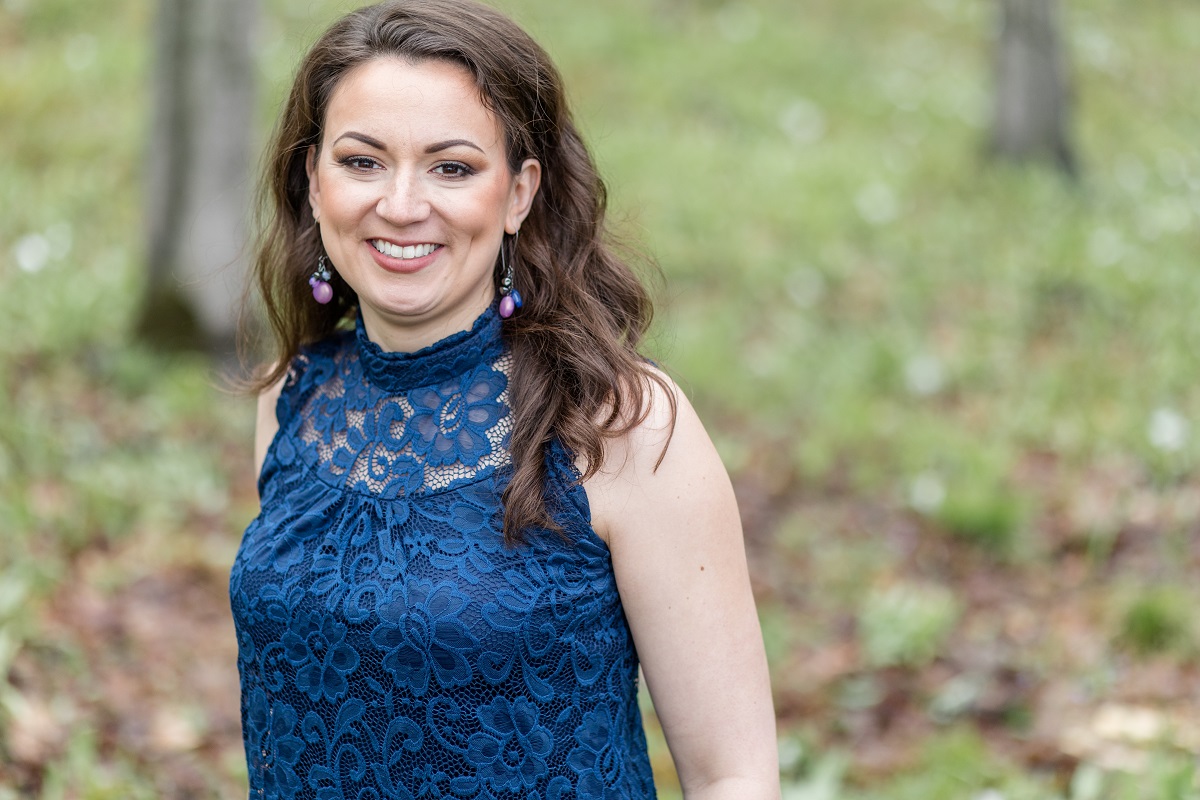 Looking for weekend coordination?
Let's chat about all of the details you've planned and how our team can bring your vision and hard work to life!
Email:  emily@juniperandlaceevents.com
Call or text:  231.360.9067
These dates are still available for 2024 weekend coordination:
June 1
August 10 | August 17 | August 24 
September 21
October 12 | October 19
(subject to change pending conversations in motion)
Emily Forton | lead wedding planner