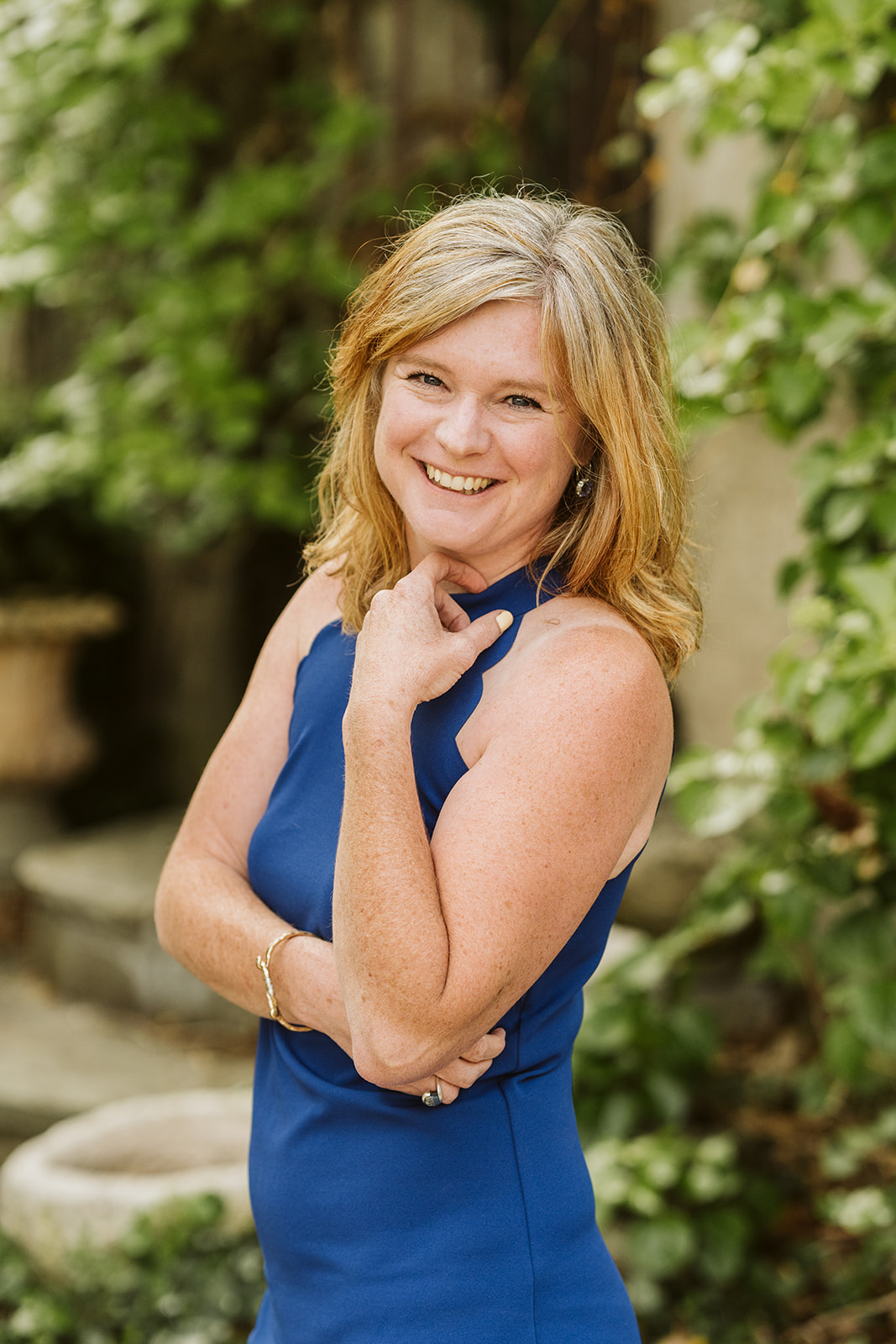 Let's Connect!
I would love to hear your vision for celebrating!  Let's check available dates, chat details, and embark on the adventure of planning an epic and meaningful wedding weekend together.
For design or full service planning:
Email:  stacy@juniperandlaceevents.com
Call or text:  989.289.1941
Stacy Horn | owner & creative director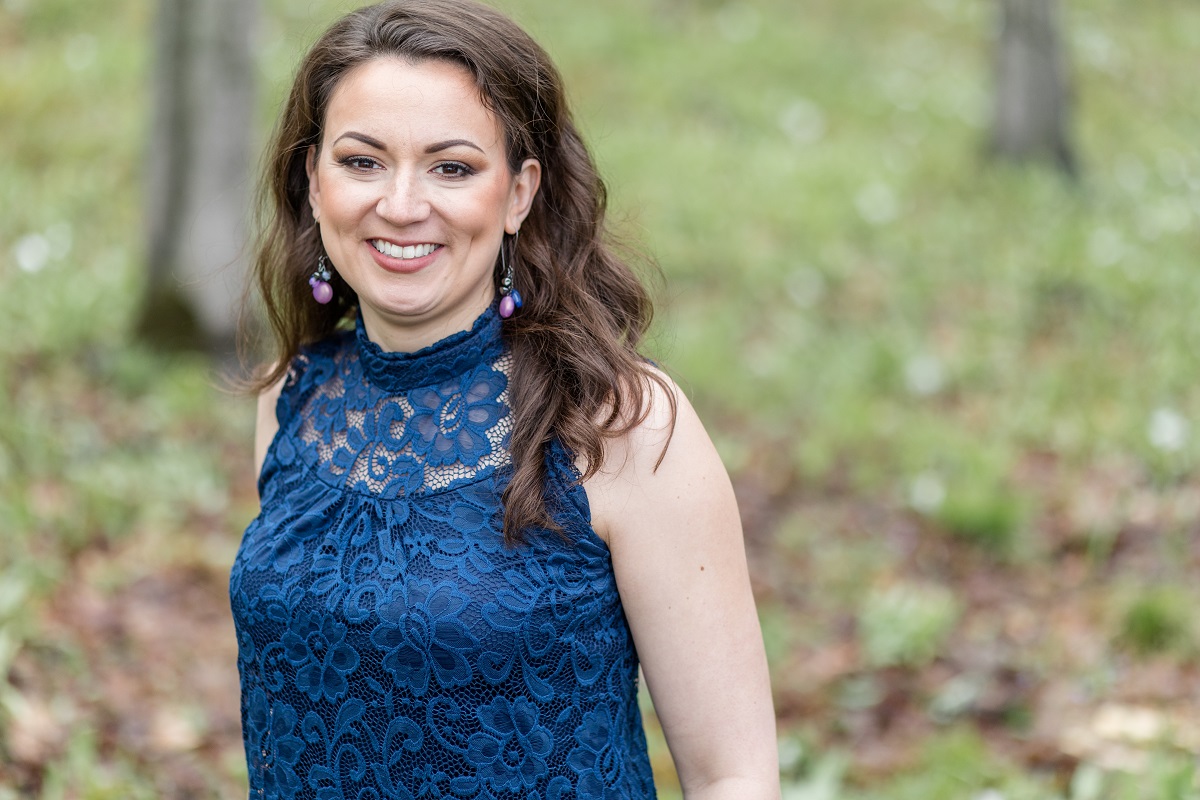 Looking for weekend coordination?
Let's chat about all of the details you've planned and how our team can bring your vision and hard work to life!
Email:  emily@juniperandlaceevents.com
Call or text:  231.360.9067
Emily Forton | lead wedding planner