The Juniper & Lace Events Team (and some bonus j+l history)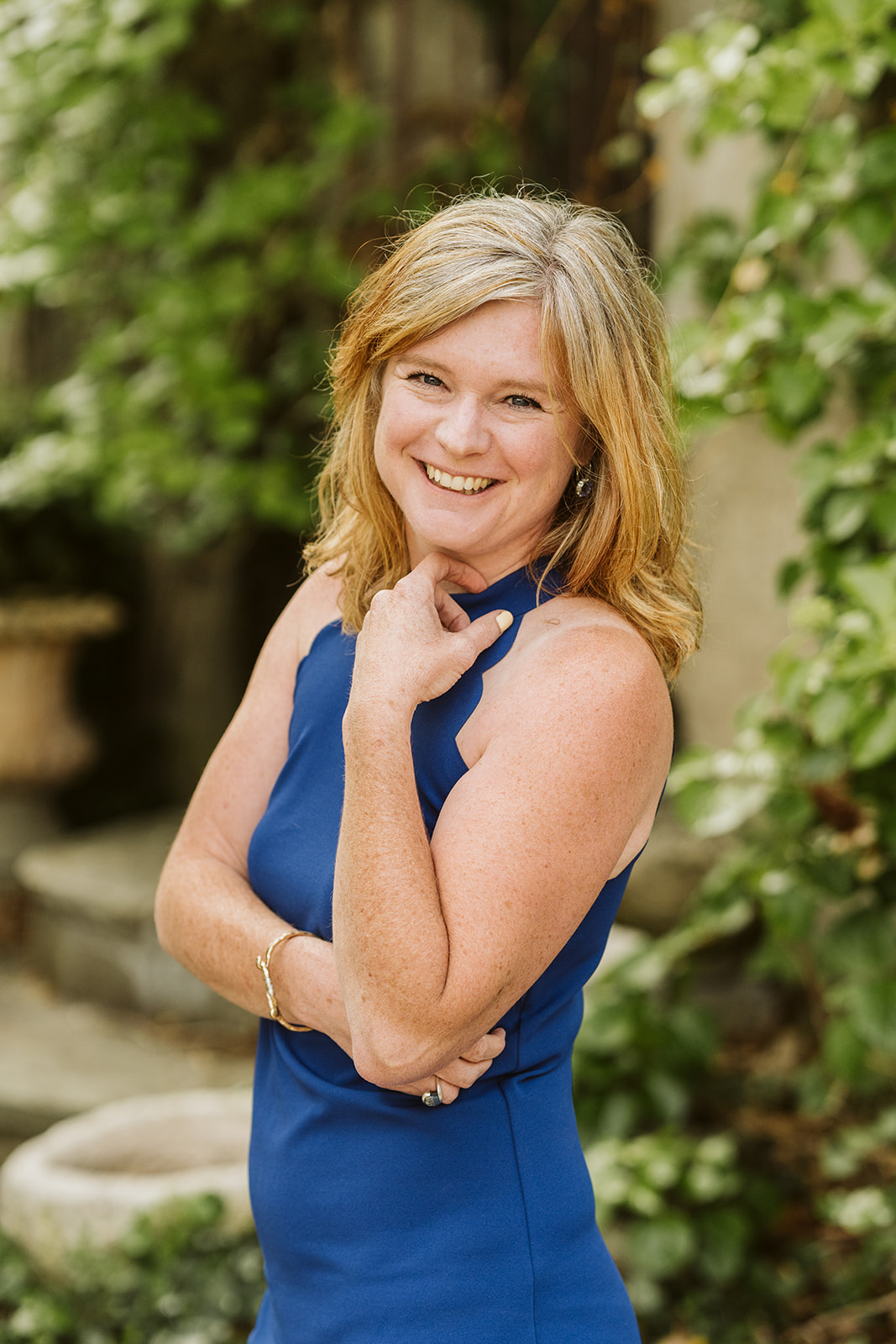 Photo credit:  Stephanie Baker
Stacy Horn, owner & creative director
I became a wedding planner in Denver in the spring of 2013, working alongside a successful experienced colleague (Jessica Adler) who taught me the fine art of authentic celebrations in beautiful spaces with stylish, adventurous couples.  By 2016 I had worked in over 40 different venues– the mountain towns of Vail, Breckenridge, Aspen, Estes Park, and Winter Park, ranches, art galleries, historic hotels, a natural history museum, industrial spaces, and private residences in Boulder, Denver and Colorado Springs.  The experience was epic, a dream job that was continually better than the dream.
With a deep-rooted passion for destination weddings and a Subaru full of décor, I drove cross-country in April 2016 with my husband and dog to live closer to our families in Michigan.  We landed in a town that neither of us was from with a strong hope that couples would want to get married "up north", would find my new website, and would trust those reviews on The Knot from supportive Colorado clients.  We hoped their weddings would be as fun and thoughtfully designed as the Colorado scene.  Starting Juniper & Lace Events was one of the riskiest dream-chasing adventures I've ever embarked upon.
Turns out the "up north" scenery is stunning and the couples are every bit as fun and stylish as the "out west" couples.   In Michigan, we've celebrated in over 50 lovely locations – in vineyards, by lakeshores, in forested clearings, in old pretty barns, under tents, and in the occasional ballroom.  We've enjoyed views of expansive coastal landscape and downtown Detroit skyscrapers.  We've planned revelry in a power plant, an urban greenhouse, a modern art gallery, under a whale skeleton, and in a planetarium.  A castle in winter, a ski lift in summer, an old logging town turned resort, gorgeous churches, an Airbnb farm field, dinner on the golf course, a French market styled shoot, soirees among generations-old lake cottages, an Italian backyard dinner party, an adventure elopement on Beaver Island hiking fancy chairs into a secluded beach, weddings on Mackinac Island hauling pretty dishes and floral by horse carriage – turns out Michigan celebrations are also epic and far better than I dared to hope for when I drove the Subaru east in 2016.
In the summer of 2020, Juniper & Lace Events went "out west".  For pandemic plan B, S&M hosted a remarkable adventure elopement in Moab, Utah.  It involved hiking 10 chairs, pampas grass arrangements, a rug and champagne into the desert for an epic view with a remarkably stylish couple and guest list.  It got published a few times but even before it "broke the internet", as I drove back to Michigan, it fueled a broader vision for Juniper & Lace Events, a quest to travel more.  Since then, we've done an Alaskan glacial cave styled shoot hauling décor with sleds in sub-zero temps, celebrated in Boston on the 36th floor of a financial district skyscraper (just past the best cannoli shops in the North End), brought splashes of color, pattern, and peaches to a lovely barn in the rolling golden hills of northern California (Marin County, you have our hearts), and we have more celebrations in the works for Pennsylvania and South Carolina.  The epic adventure continues and I am the luckiest to be in it.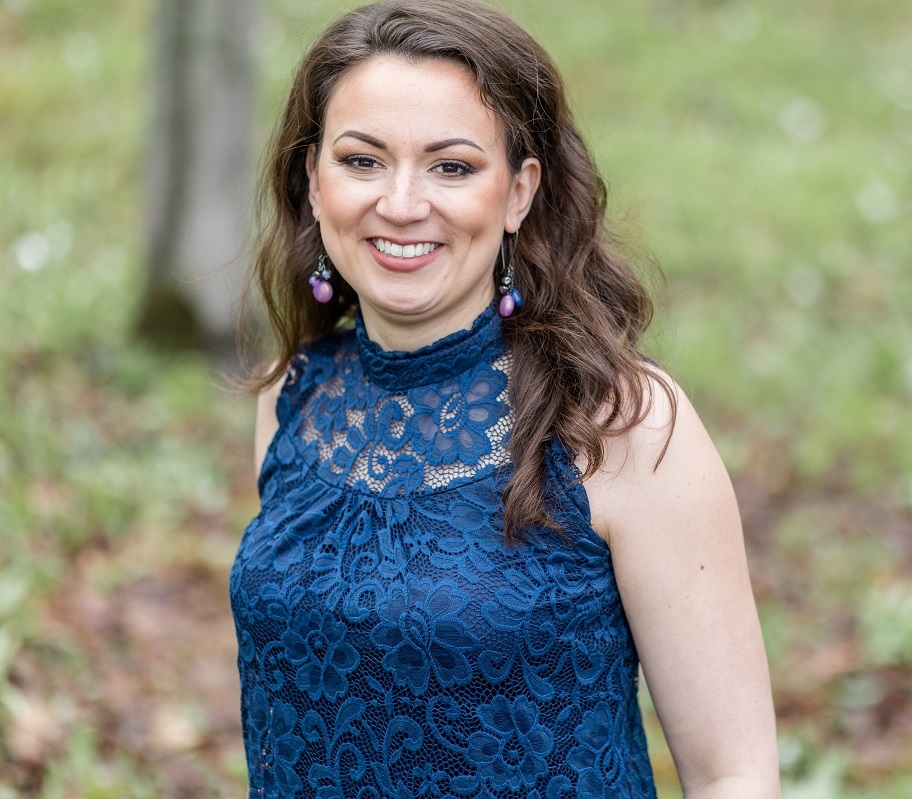 Emily Forton, wedding planner
Photo credit:  Wren Photography
Planning weddings is Emily's dream job.  She has been part of the j+l team since 2017, helping to bring wedding dreams to life for our clients with her tireless energy, creative ideas, logistical prowess and fabulous smile.
A northern Michigan native, she appreciates all things lovely.  With a background in transportation logistics, a day job in marketing, and a Bachelor's degree in business Administration Management, she especially enjoys detailing logistics and working with local vendors to ensure a memorable experience.
In her free time, she loves spending time with her family (including 3 fur-kids), a glass of Pinot Grigio, and a good book or having movie night with her husband.
Emily looks forward to meeting you and helping to make your event one to remember!
Event Stylists | The ladies who make magic happen.
So incredibly grateful for a team of ladies with an eye for detail, a lot of hustle, and a whole lot of heart.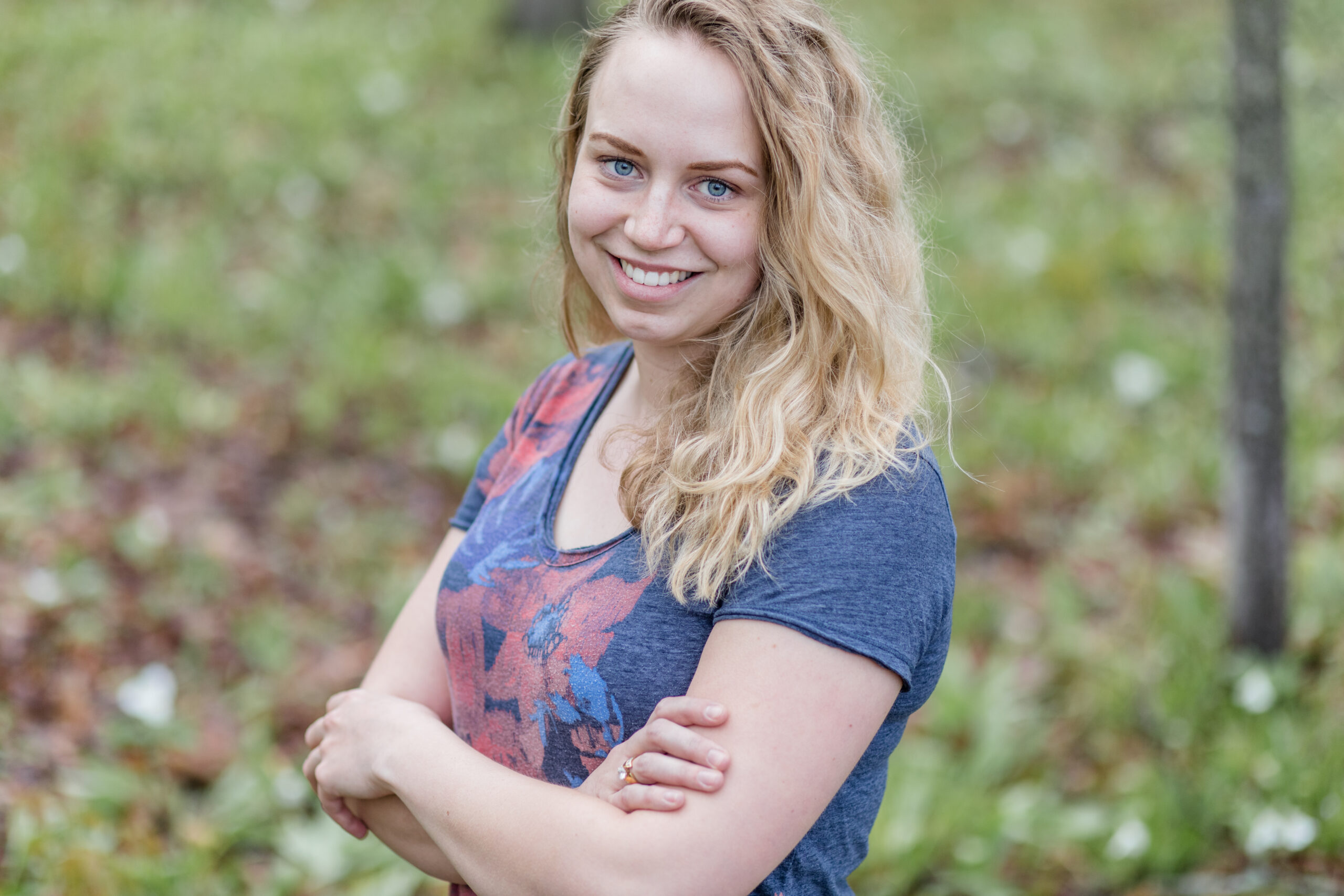 Sarah Petkovsek | Lead Event Stylist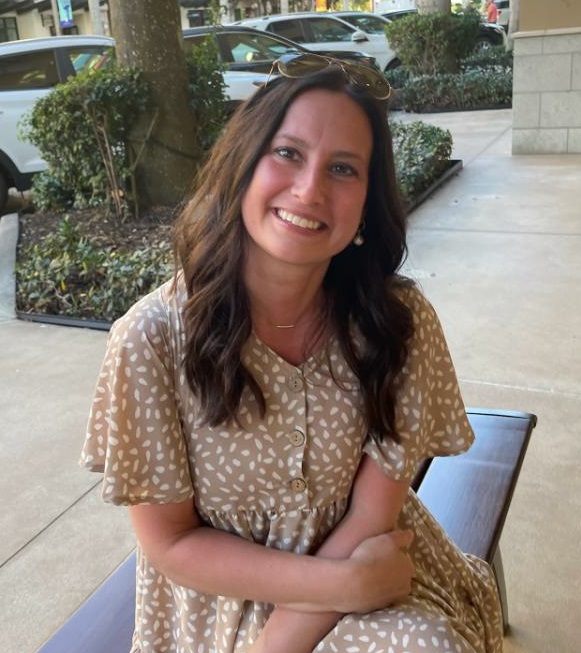 Holly Forton | Event Stylist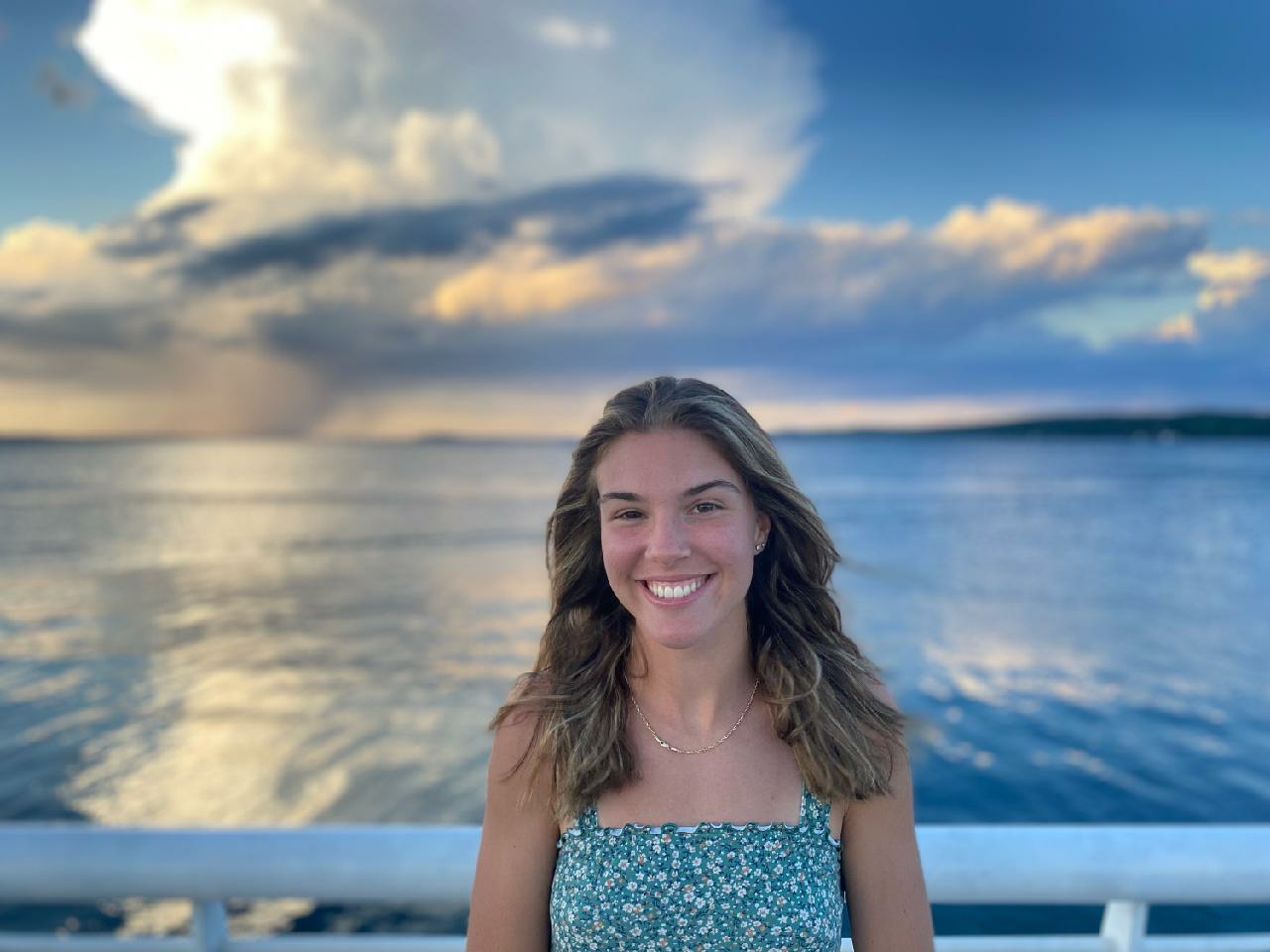 Alexi Lewis | Creative Office Assistant & Event Stylist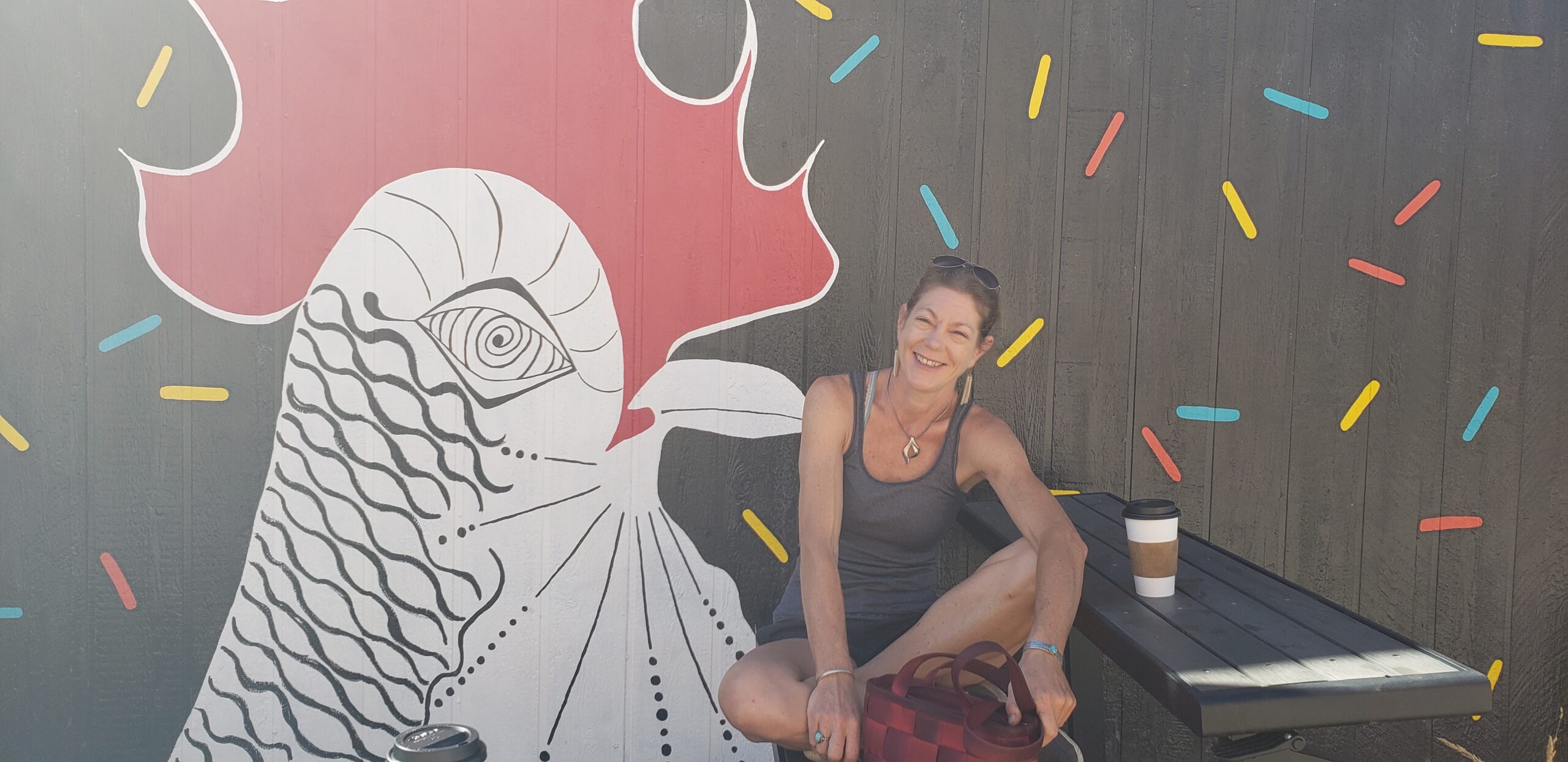 Wendy Knoblock | Travel Stylist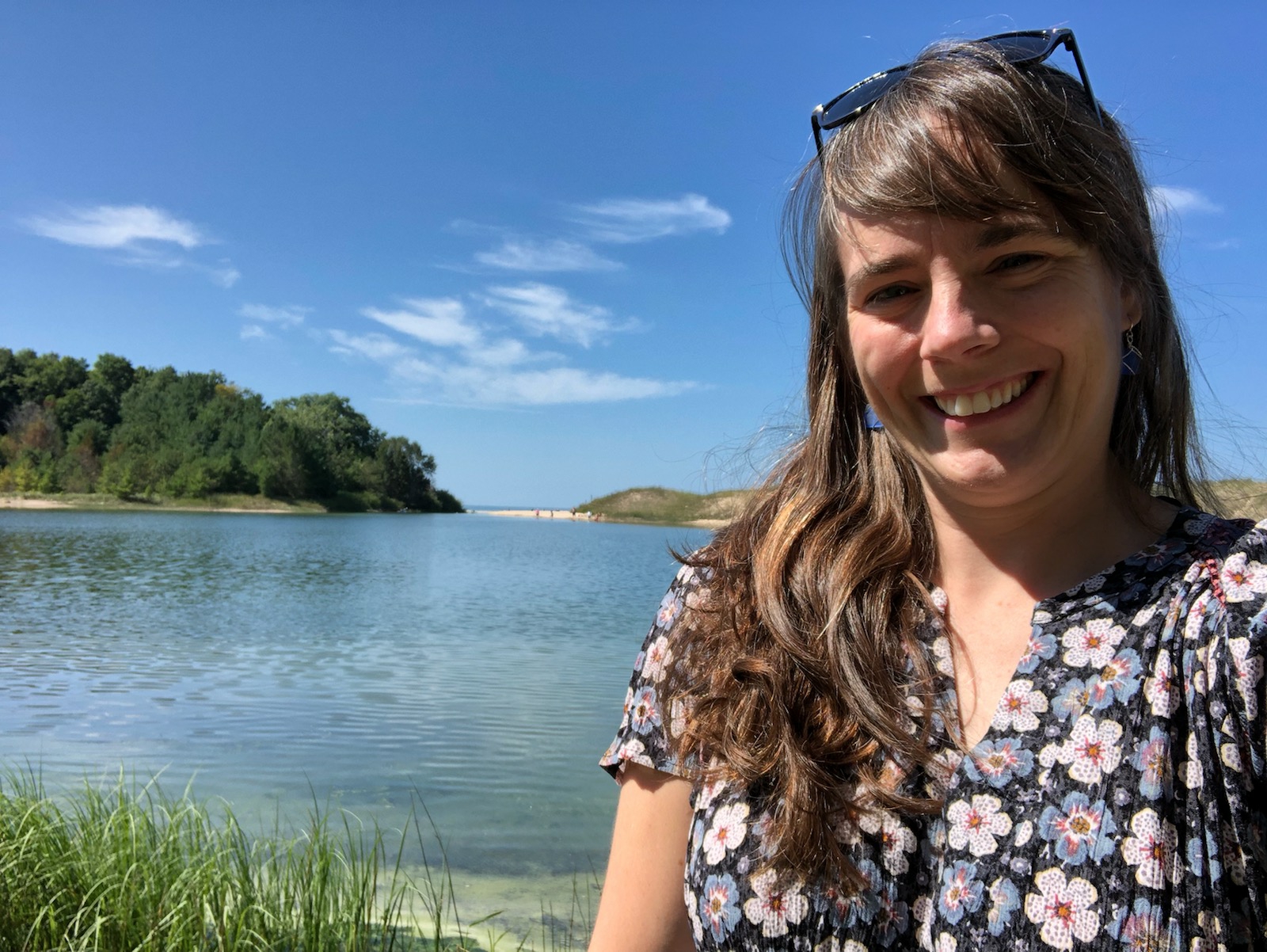 Megan Hicks | Event Stylist
Autumn Sedgewick | Event Stylist