planning + design + coordination
for the destination wedding experience
rich in gracious hospitality, thoughtful details,
+ whole-hearted revelry
Revel in your moment.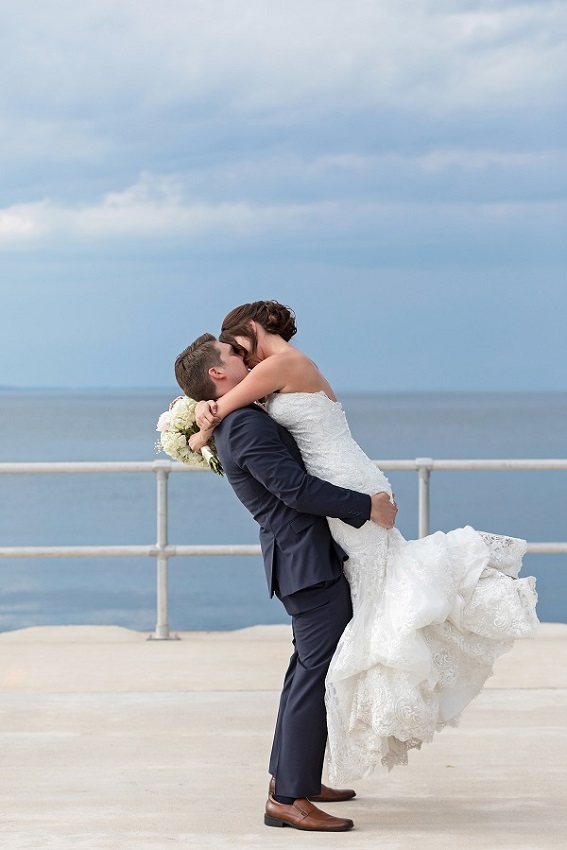 ~
~
Now Featured on the Gallery
All weddings featured on the website were coordinated by lead planner, & creative director, Stacy Horn.  Photos are used with gracious permission from the beautiful couples and talented photographers showcased.  Colorado destination weddings are also shared with the permission of JA Special Events, who Stacy had the pleasure of working with before launching Juniper & Lace Events in Michigan.