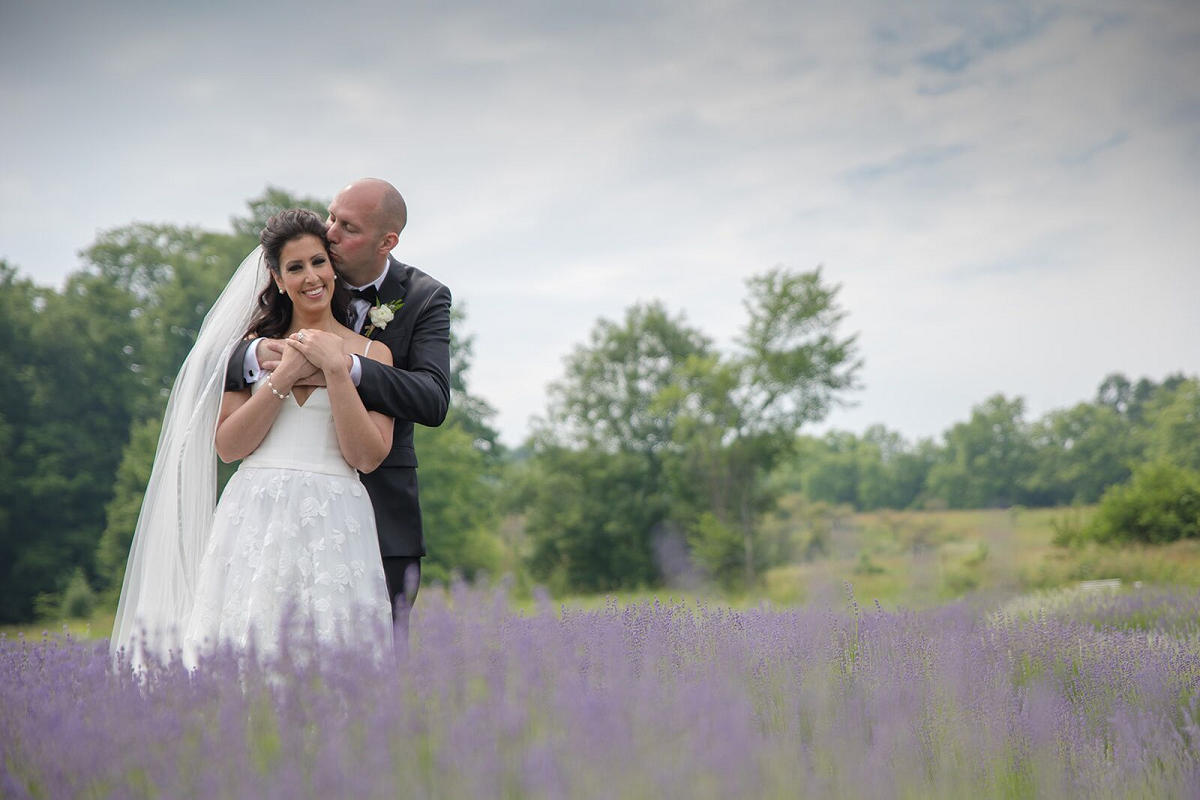 Wedding celebrations are an expression of hospitality, a thoughtfully crafted experience for guests to revel in.  Anita's passion for expressing gracious hospitality struck me from our very first conversation when, before many of her vendors were even booked, she was already composing a welcome letter to go in the gift boxes tied in blush ribbon with a custom watercolor label on them, that would greet guests to northern Michigan when they checked into their weekend lodging nine months later.
This kind-hearted attention to detail extended to stylish tasteful design decisions as we visited décor rental companies in Detroit, played with tablescape elements from Grand Rapids, and did a tablescape mock-up with Bloom in Charlevoix.  The resulting champagne, blush, and taupe textures, the boxwood champagne wall for table seating cards, the stunning floral bridge on the head table, and the draped vineyard cocktail lounge, all so beautifully captured by the Oden & Janelle Photographers team, set the scene for revelry and DJ Flexxx took that revelry to the next level with his renowned skills.
From Friday's intimate family dinner at Mission Table, followed by a welcome gathering of dessert and drinks in the vines at Bowers Harbor, to Saturday's ceremony at St. Joseph's Catholic Church on Old Mission Peninsula followed by a Black Star Farms reception on Leelanau Peninsula featuring locally sourced food and wine, to Sunday's brunch with an omelette station and stunning views of the bay on the 14th floor of Grand Traverse Resort; this weekend was not only planned with passion for detail and anticipation for delighting guests, it was celebrated just as enthusiastically.
In fact, the enthusiasm of Anita & Dan's guests was one of my favorite parts of this weekend.  We knew they appreciated lovely details (Anita's Chaldean culture is known for celebrating with stunning detail and Dan's mother has a background in event planning).  We were bringing the traditional celebration into a new setting, though, a setting we hoped that guests would enjoy as much as Anita & Dan do.  They did, and as I watched the whole dance party move from dance floor to patio and back to the dance floor with joyful abandon, I could have hugged them all for getting it, for giving meaning to all of the meetings, for engaging so fully and for celebrating so enthusiastically.
Cheers to you, Anita & Dan, for loving each other so beautifully and for gracing northern Michigan with your inspiring sense of hospitality.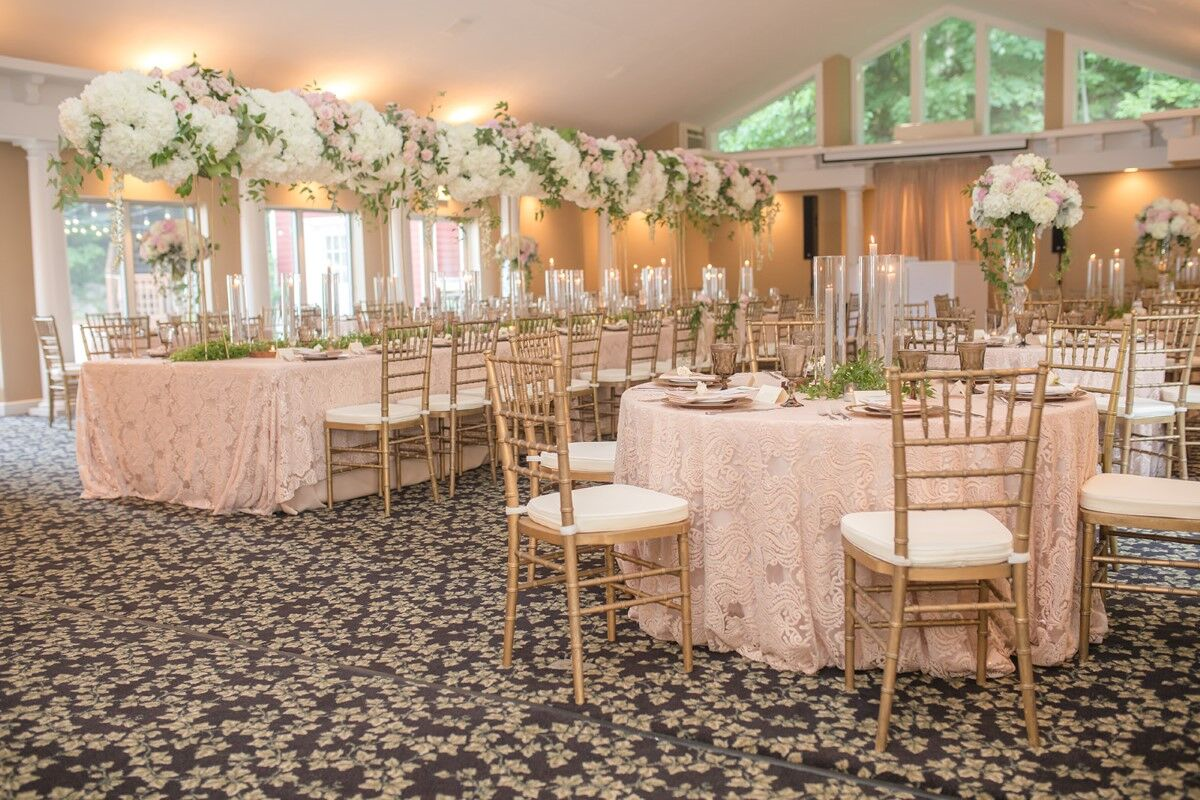 THE CREATIVE TEAM
Design + Coordination: Juniper & Lace Events | Photography: Oden & Janelle Photographers | Ceremony Venue: St. Joseph's Catholic Church | Reception Venue & Catering: Black Star Farms | Floral Design: Bloom Floral Design | DJ: DJ Flexxx | Makeup Styling: Masq Beauty | Hair Styling: M.O. Hair & Beauty | Cocktail Lounge Structure: Monstrey MacDonald Events | Champagne Drape & Chair Pads: Sensational Events | Lounge Furniture & Champagne Wall: 307 Events & Tents | Linens: La Tavola & Special Occasions MI | Chairs & Chargers: Event Theory | Taupe Goblets: Gigi & LaClede | Invitation Suite & Menu Artwork: Sable & Gray | Cake: Top Tier Cakery | Champagne Glass Escort Cards: Holly Thomas Design | Welcome Sign: Ampersand Lettering Lab | Trolley: Traverse City Wine & Beer Tours | Rehearsal Dinner: Mission Table | Welcome Reception: Bowers Harbor Vineyards | Sunday Brunch: Grand Traverse Resort & Spa