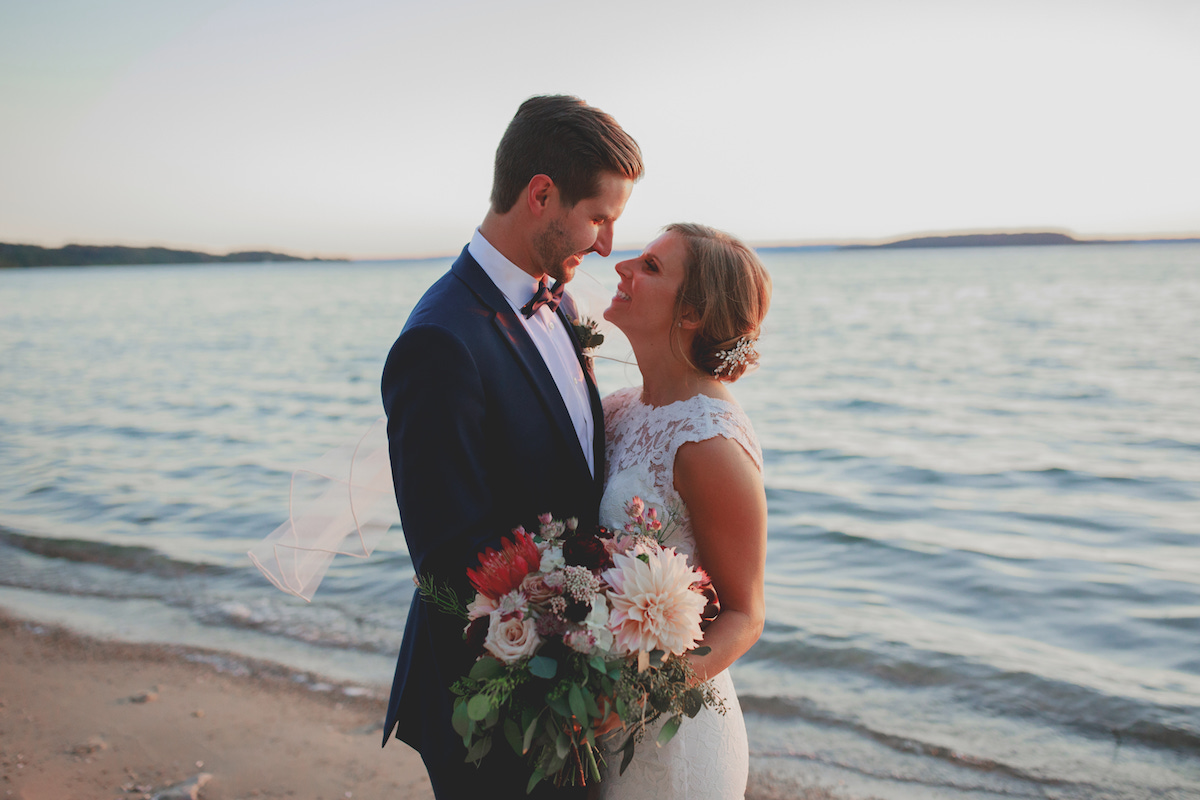 Hilary & DJ | Peninsula Room | Amanda VanVels Photography
The success of a party can be measured by many things—a remarkable setting, memorable food, a great bar, energizing music, and wow moments that inspire cell phone snaps.  A truly successful party, in my opinion, is measured by the way that guests interact with all of those experiences and with each other.  When they linger at the end of the night, it's been a good party.
Hilary & DJ's party aced the measures of a successful party, but the thing I remember most, the thing that trumped the remarkable setting and great bar, is that their guests lingered before the end of the night, technically speaking, before the party had even begun.  Their guests lingered after the ceremony.  It was that good.
Set on a forested lawn with views of the bay, Hilary & DJ moved us to tears.  All of us, I'm pretty sure.  I read their vows to my husband the next day and still got choked up.  That moving.  Abiding love, years in the making, crafted with such conviction and poetry and spoken with such a depth of intention.  Powerful.  Grounded.  Profound.
It's my job, after a ceremony, to point guests in the direction of cocktail hour.  In this case, I pointed to the bar under a vine covered pergola featuring local beers and wines, to the lawn games and cocktail tables bedecked in romantic ruffles, to the candlelit dinner in a softly draped room accented in plum goblets, blush dahlias, and gourmet flavors, to the band rocking out that dance floor into the late hours, to the fireside s'mores bar.  And eventually Hilary & DJ's guests meandered over to all of those experiences and laughed and savored and reveled in them.  But first they lingered on that forested lawn with views of the bay, lingered in an experience that moved us, unexpectedly and without pretense, an experience that gave meaning to the party that followed and thereby gave it the best kind of measure of success.
Cheers to you, Hilary & DJ, for expressing so beautifully the kind of soul-stirring love that invites people to linger in its presence.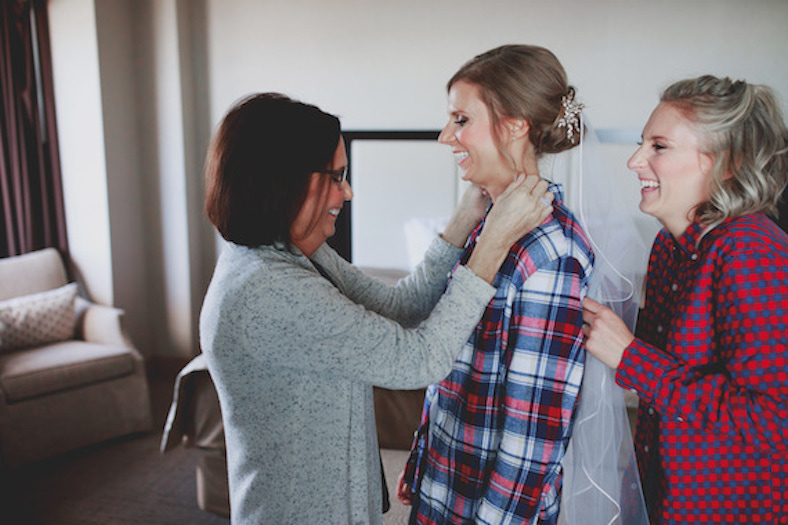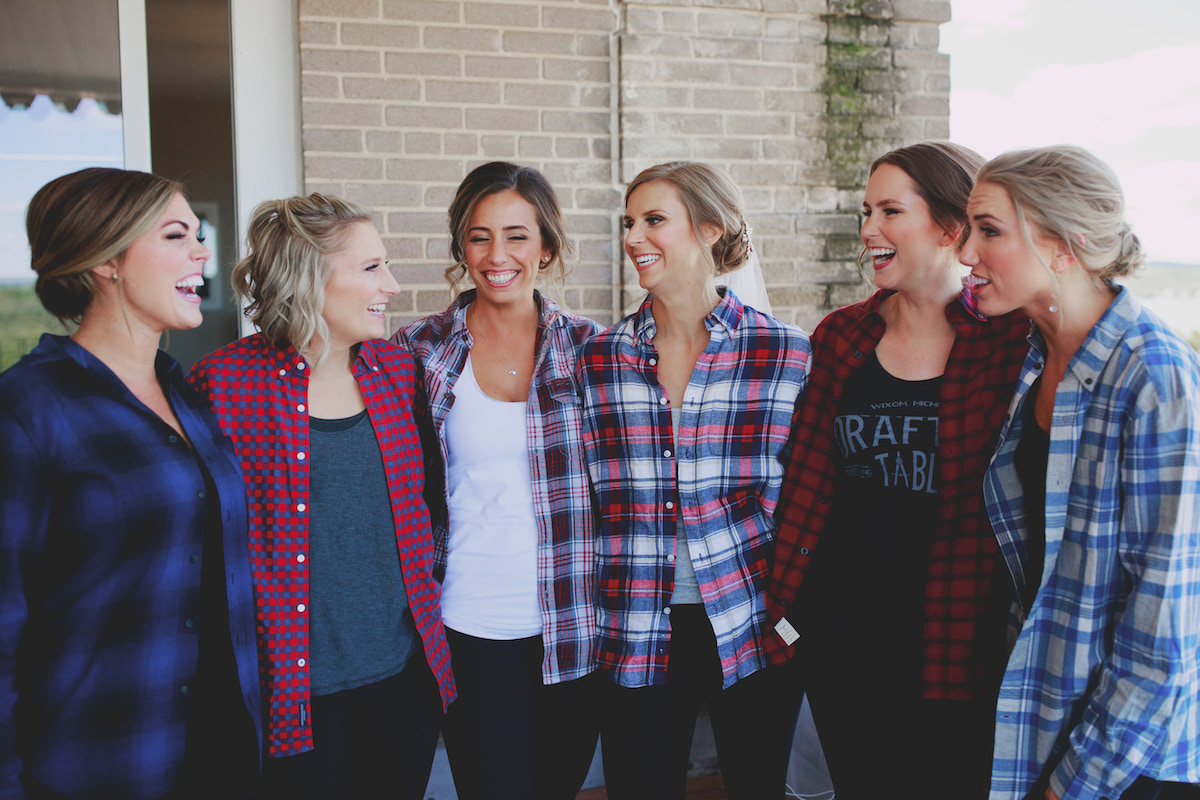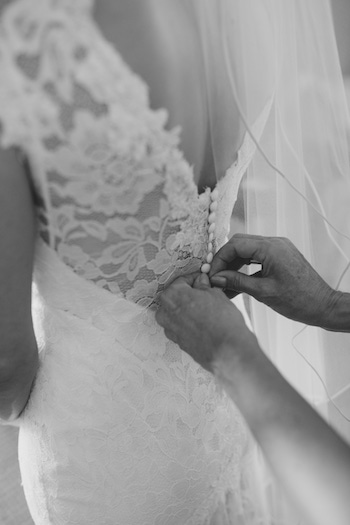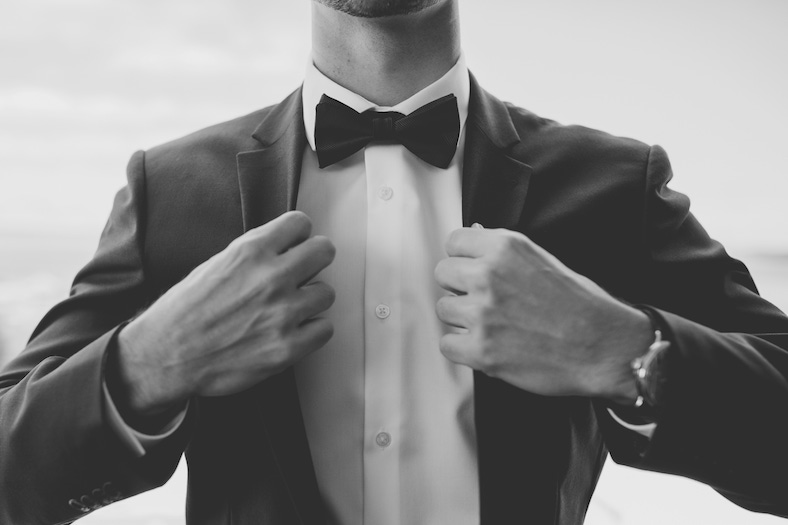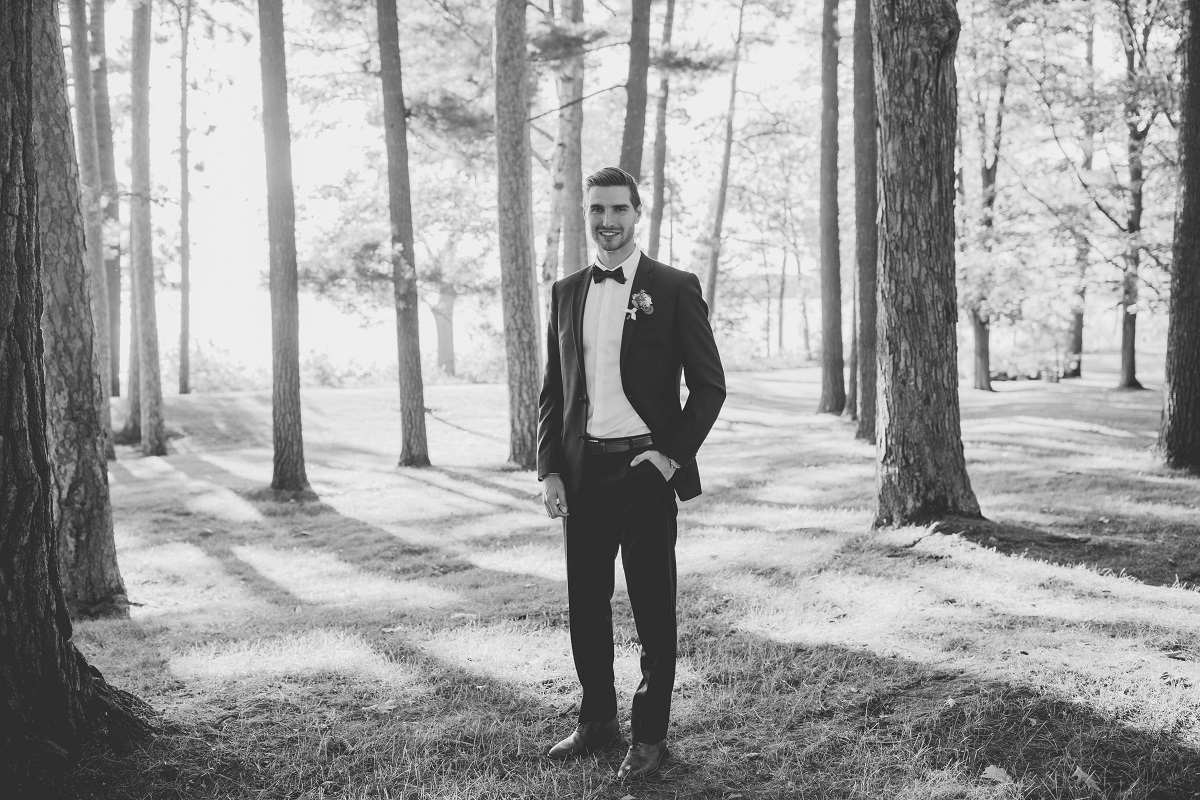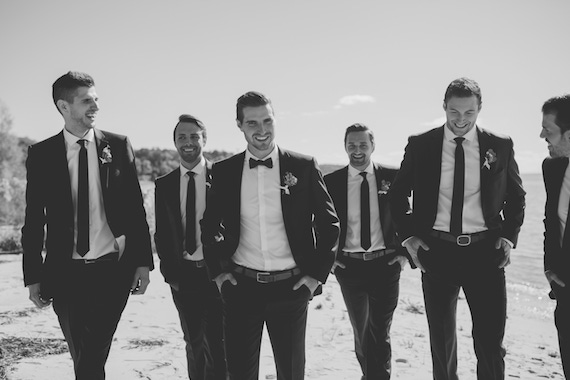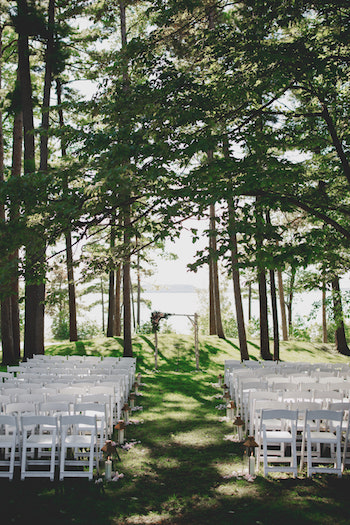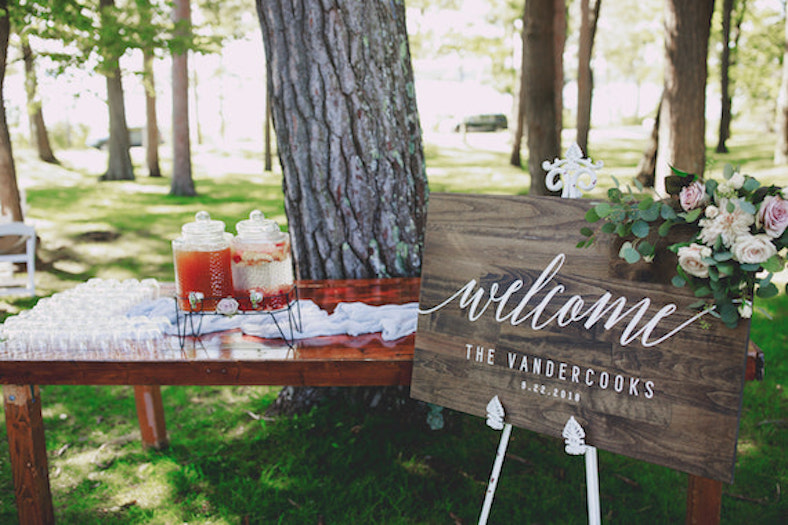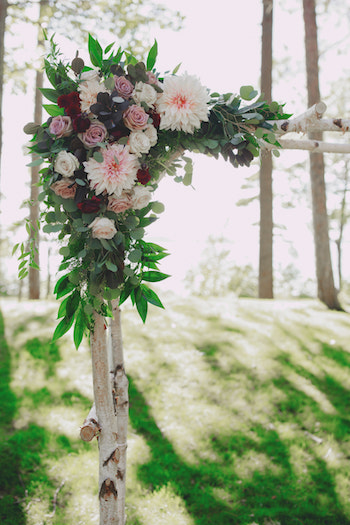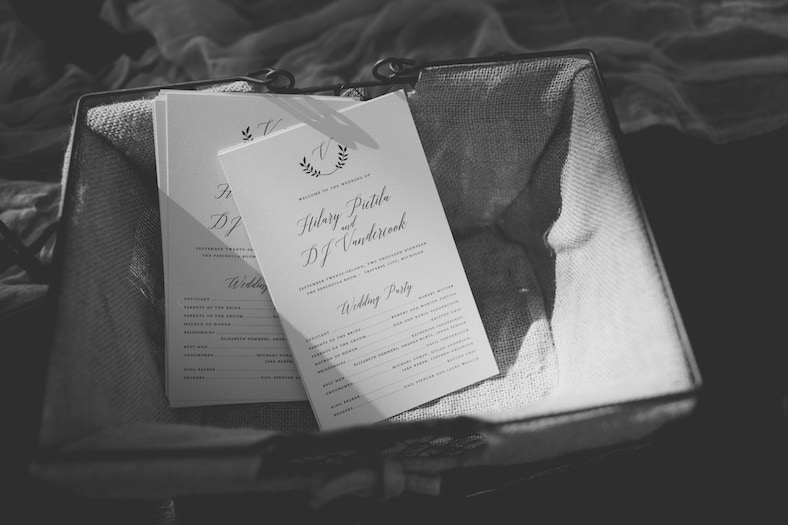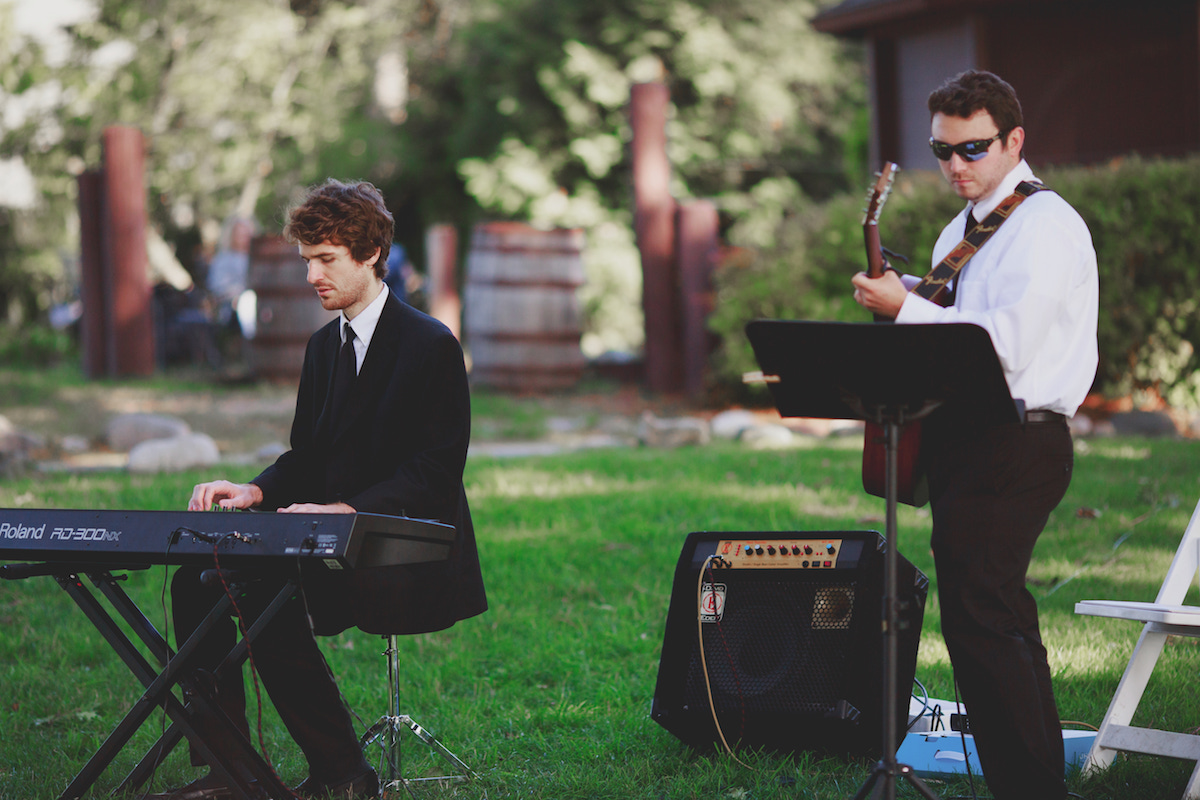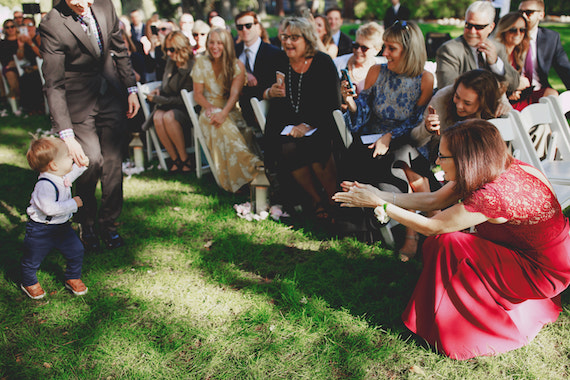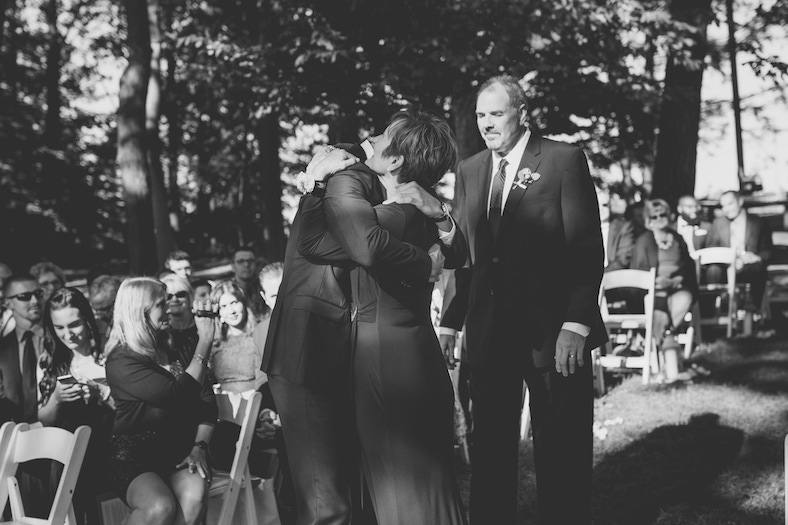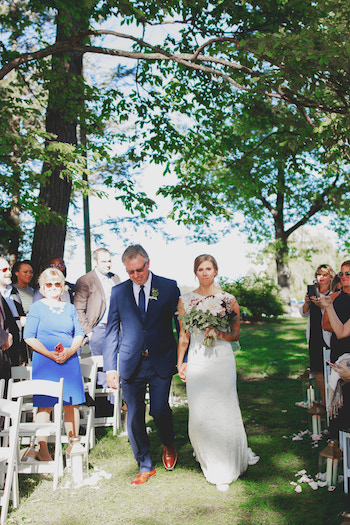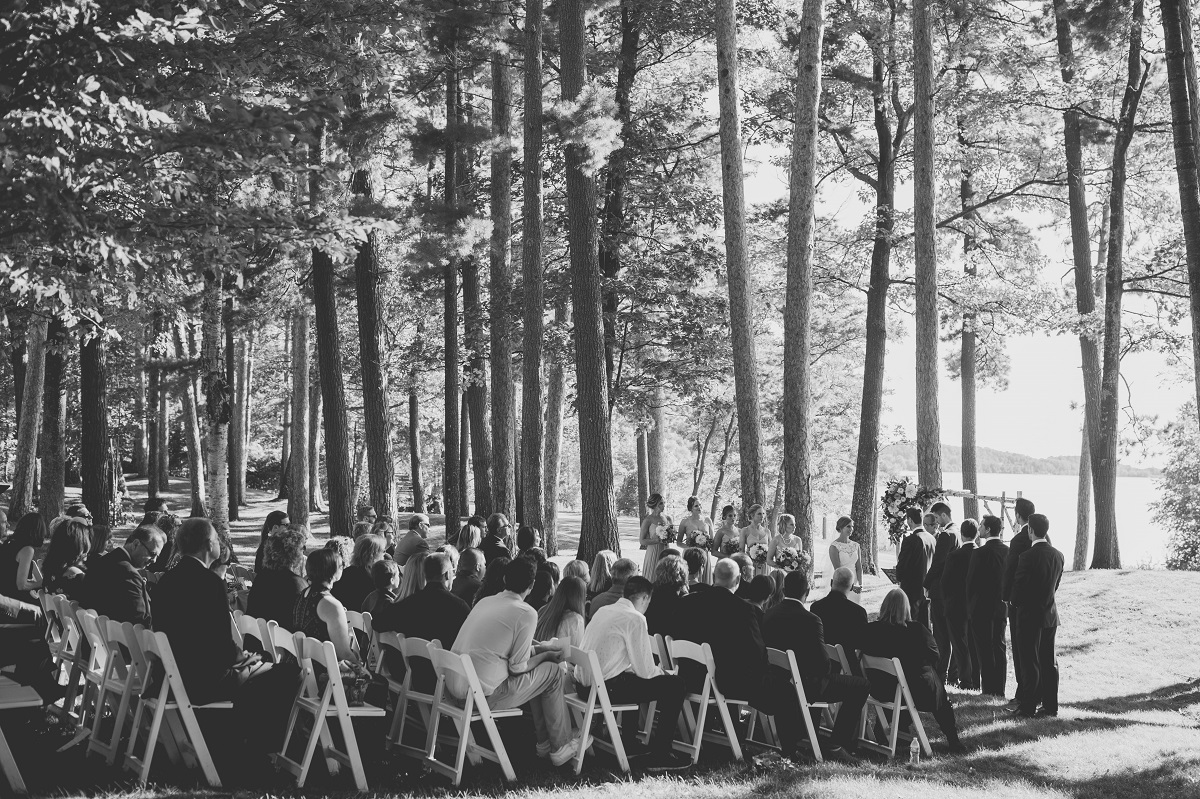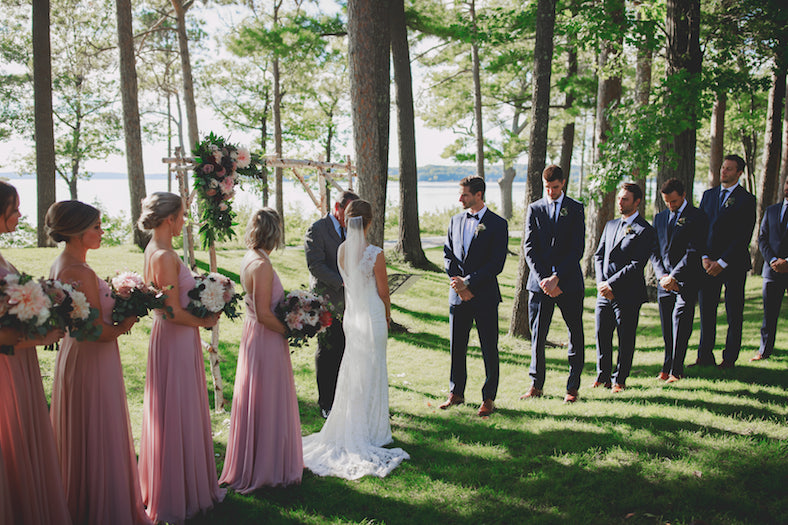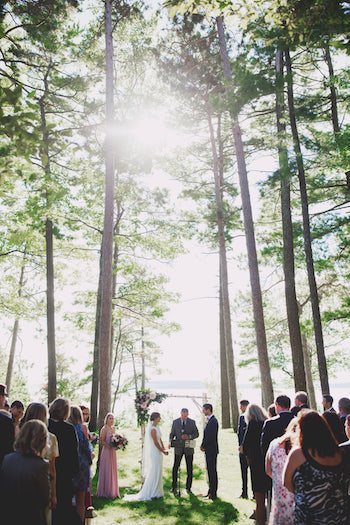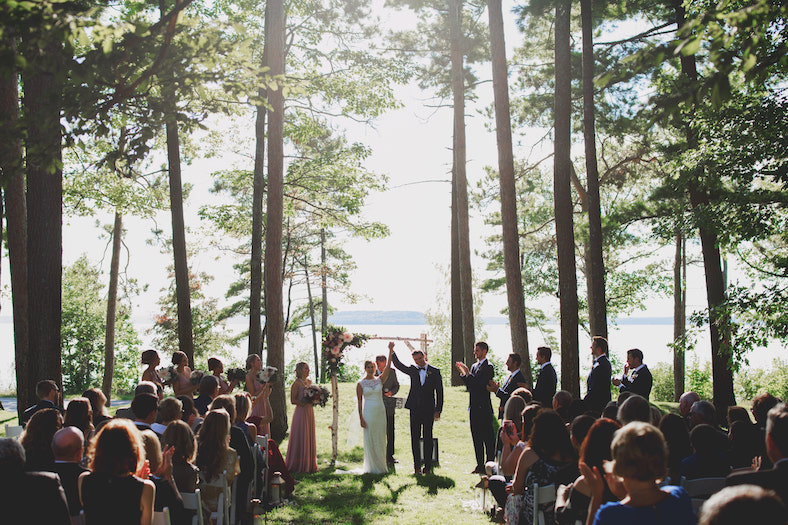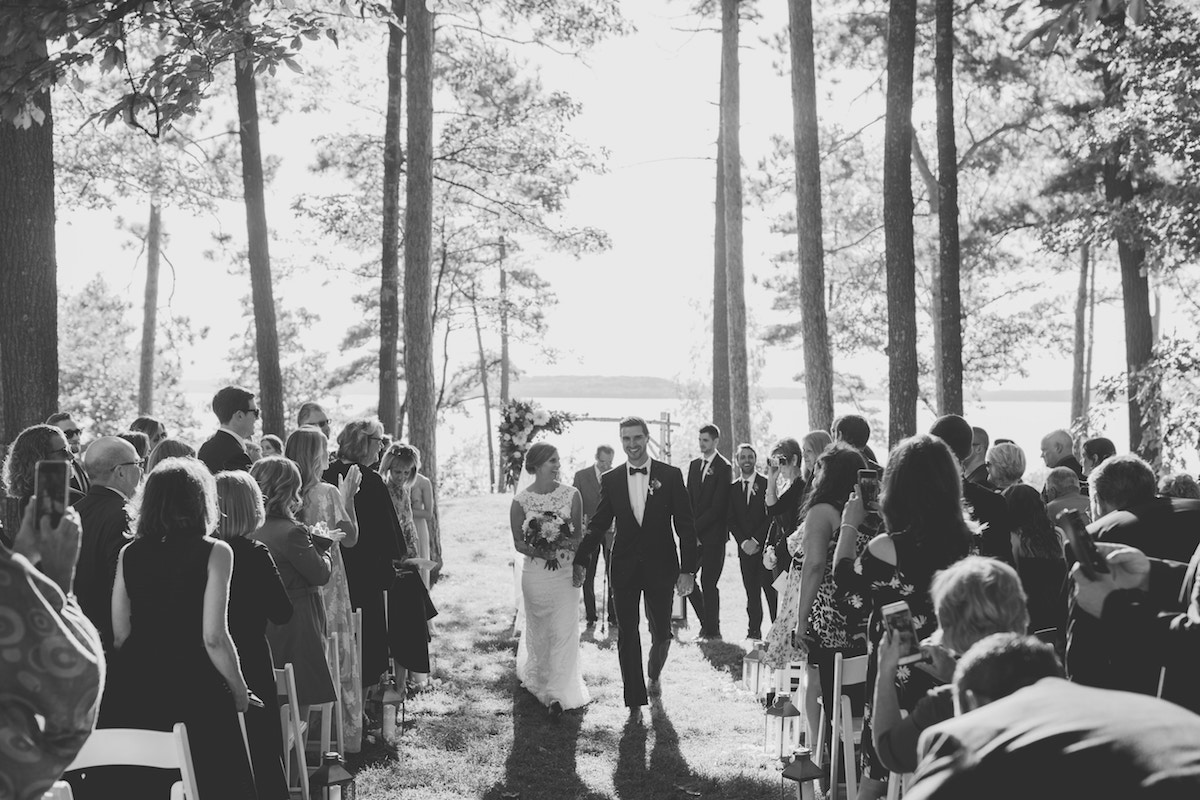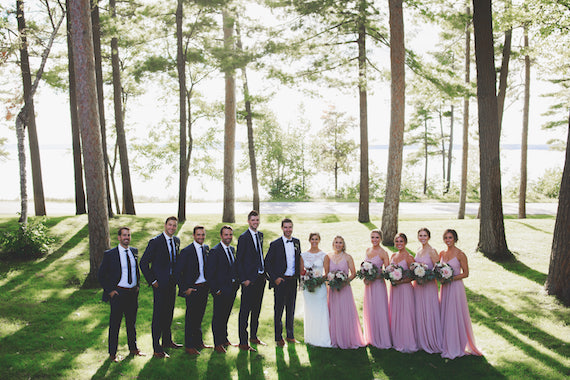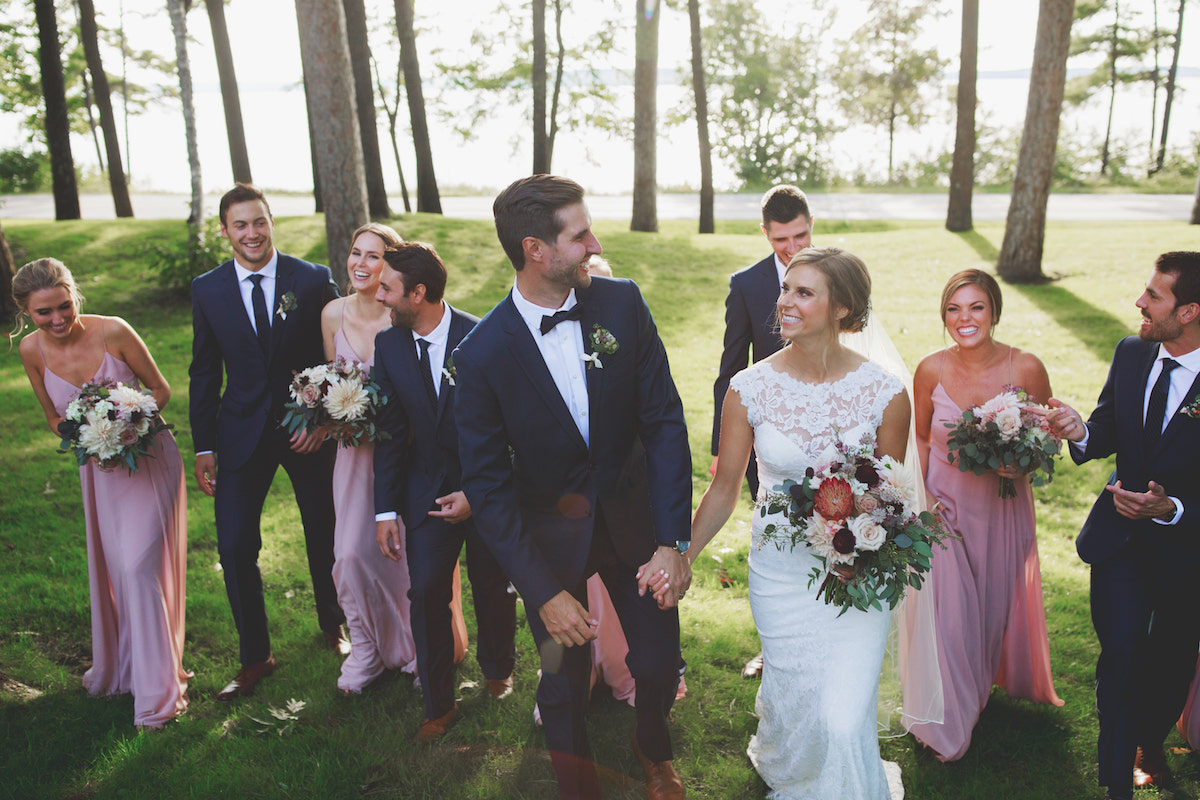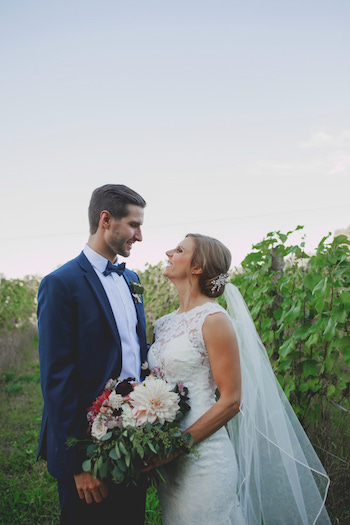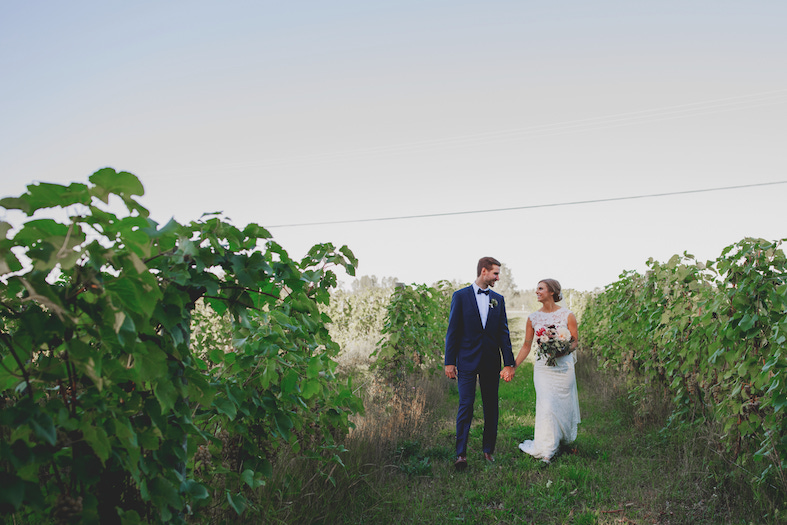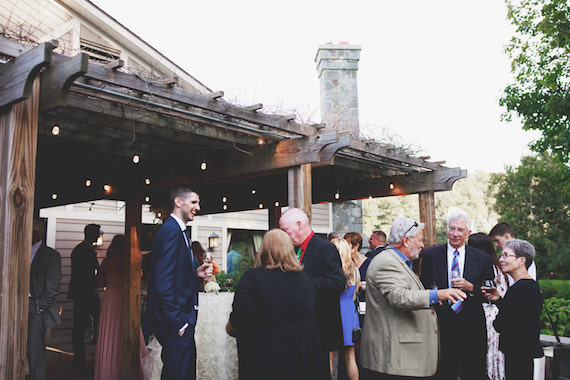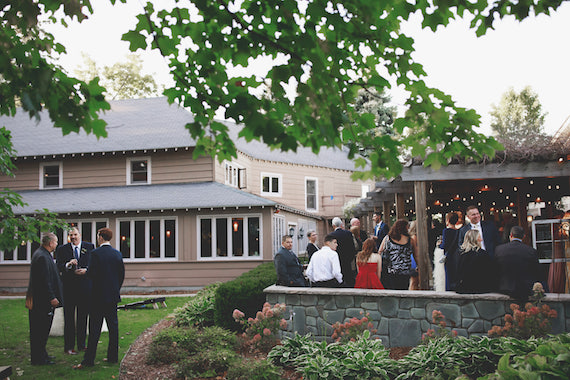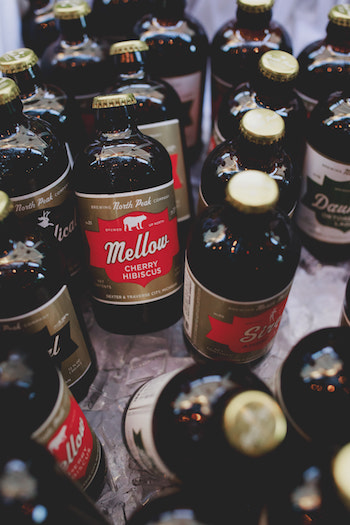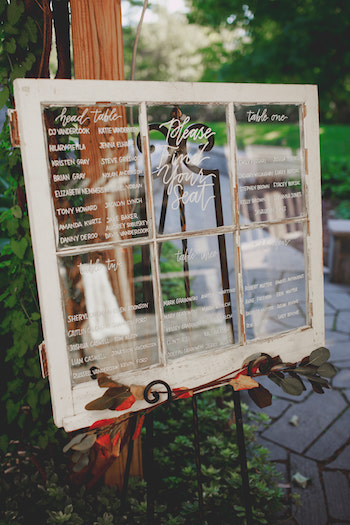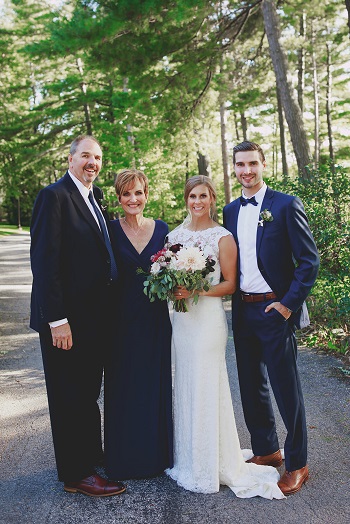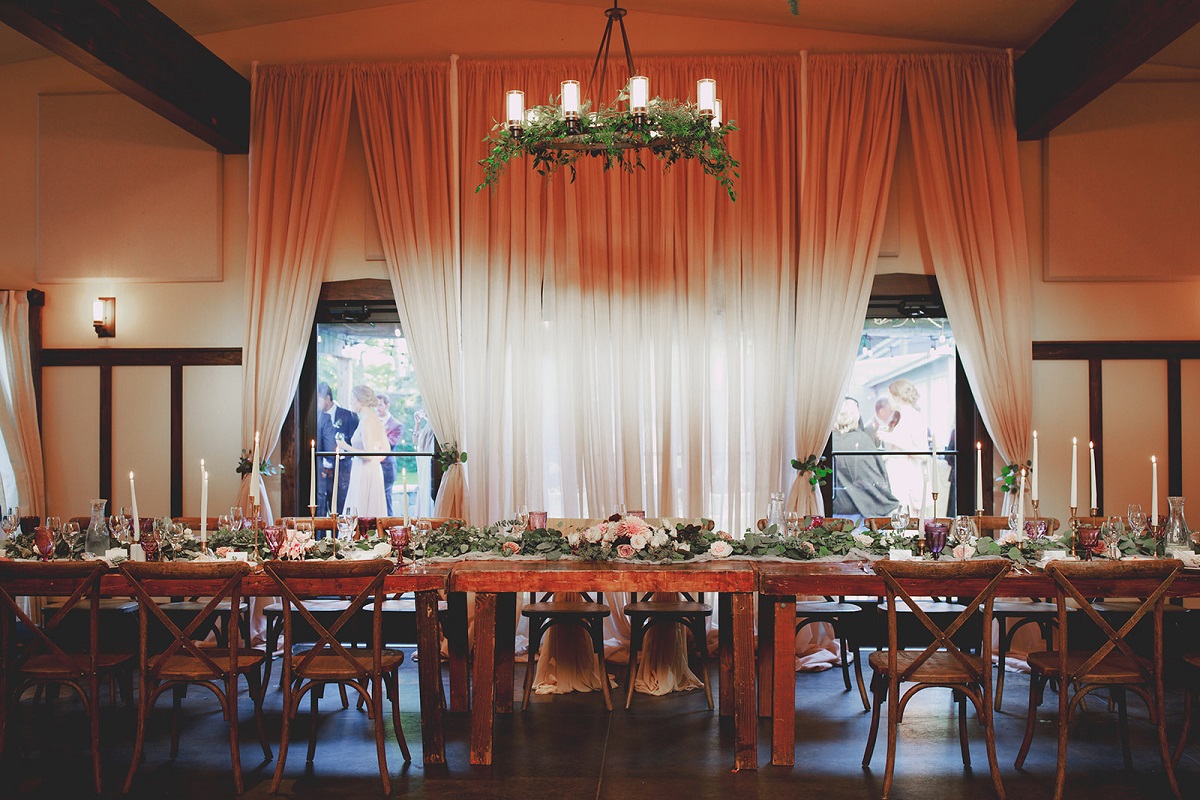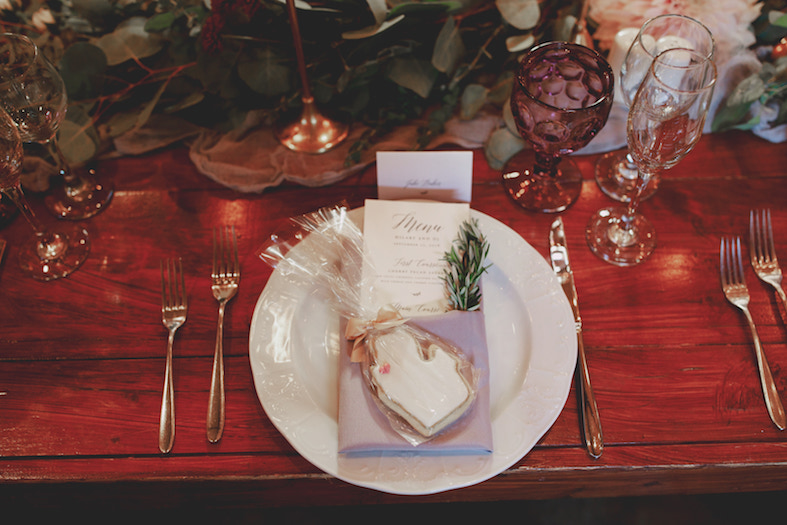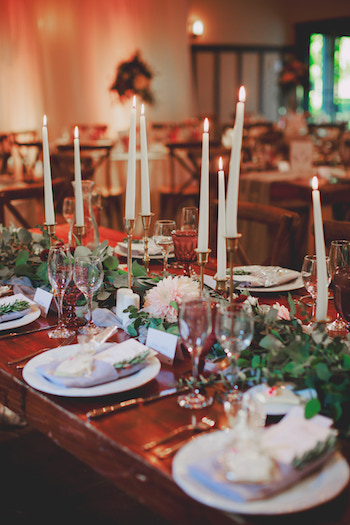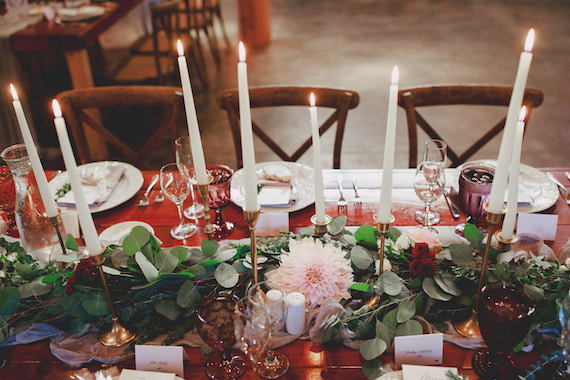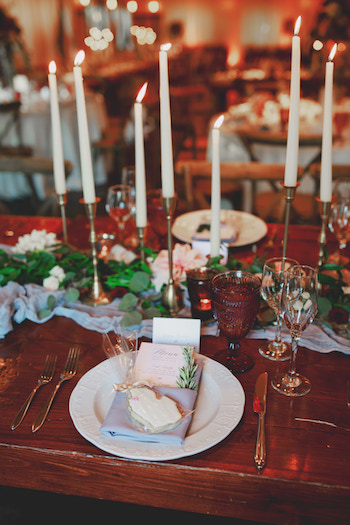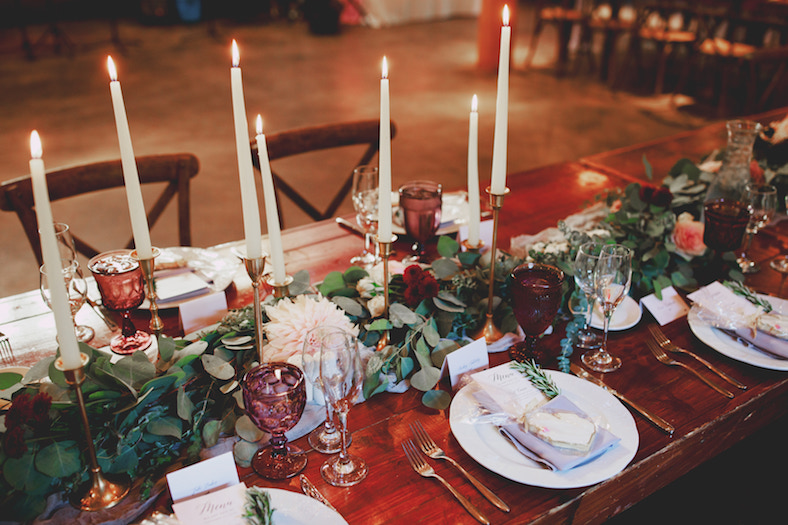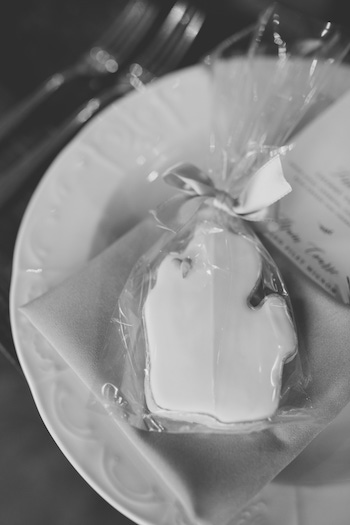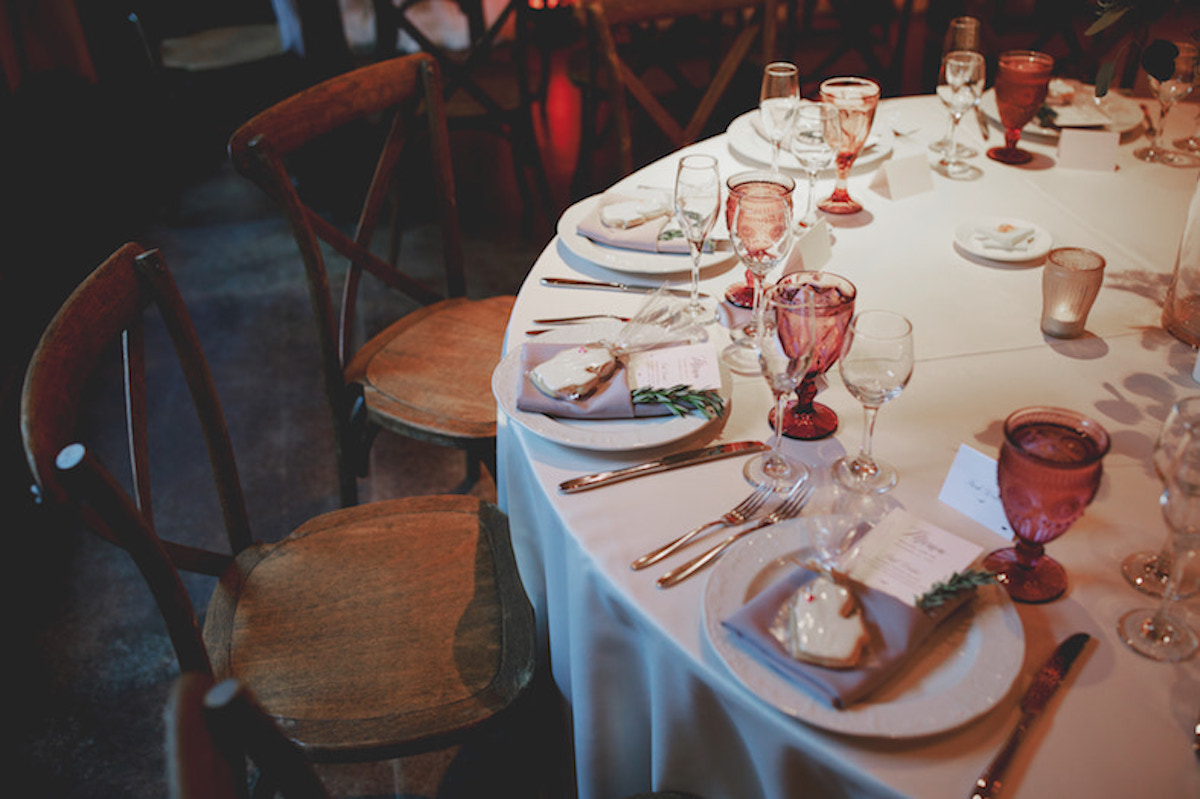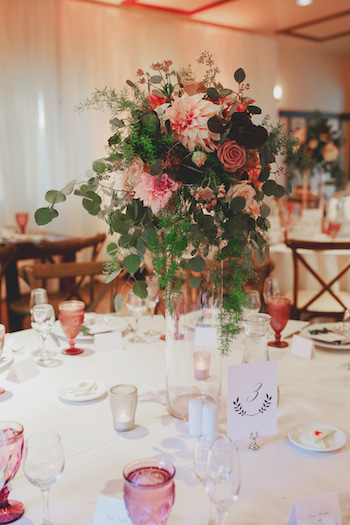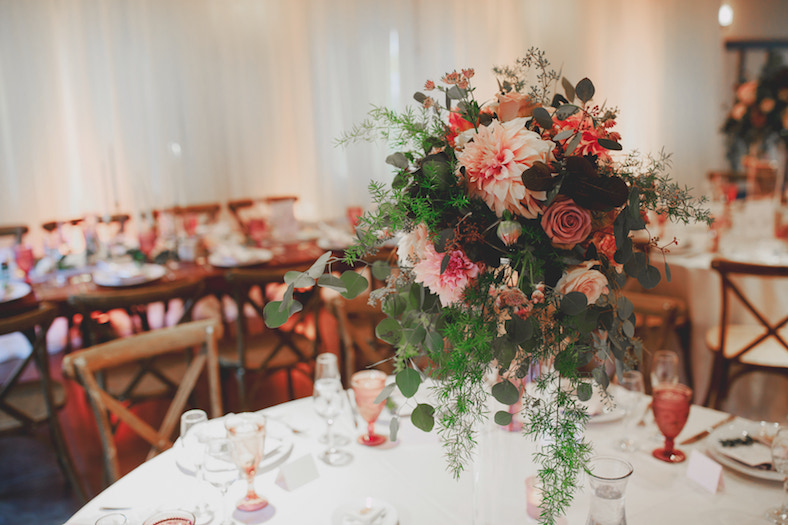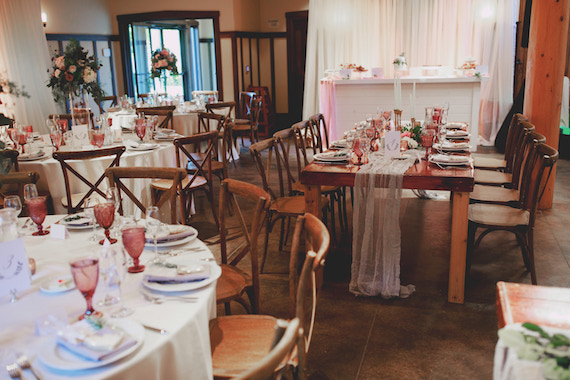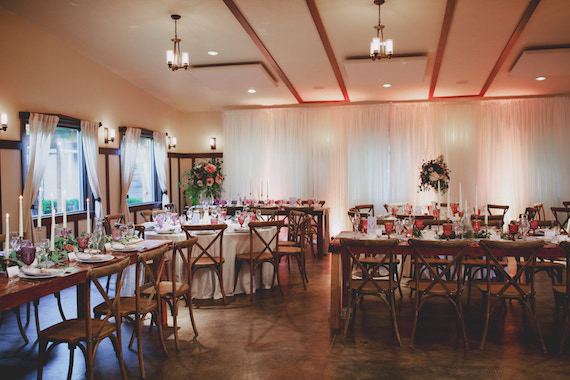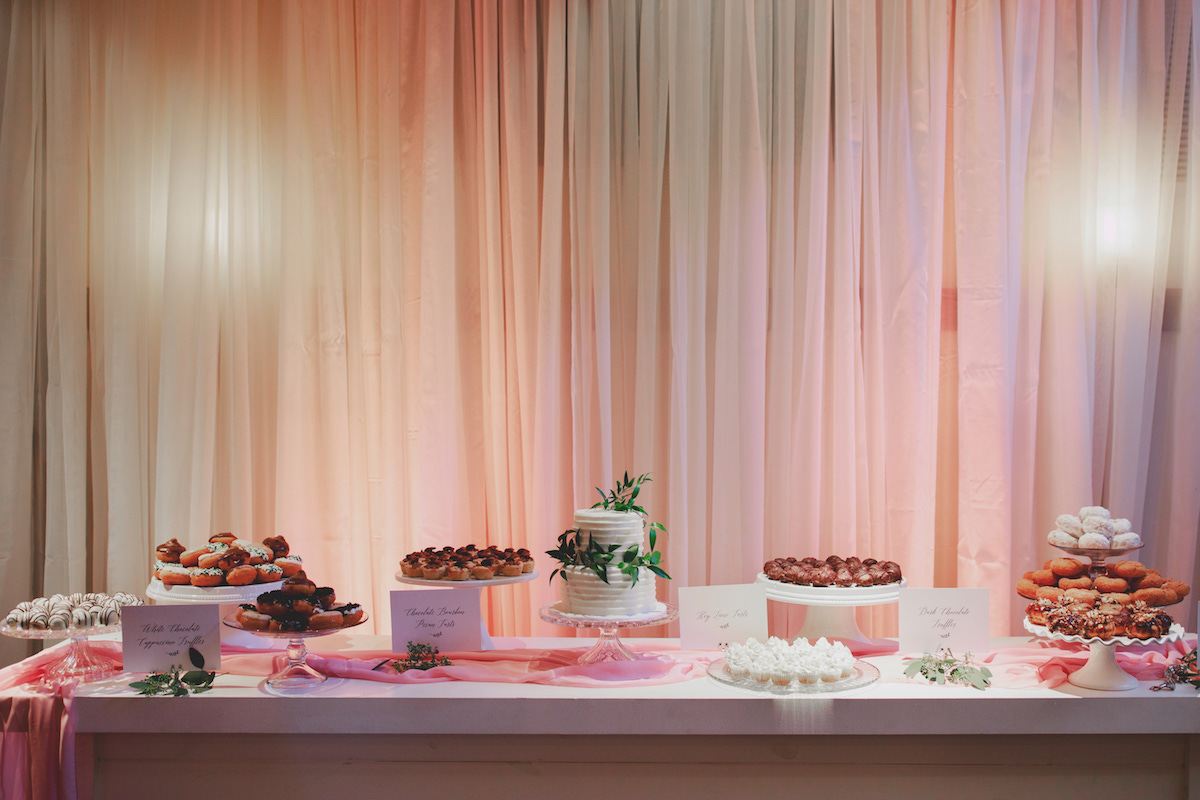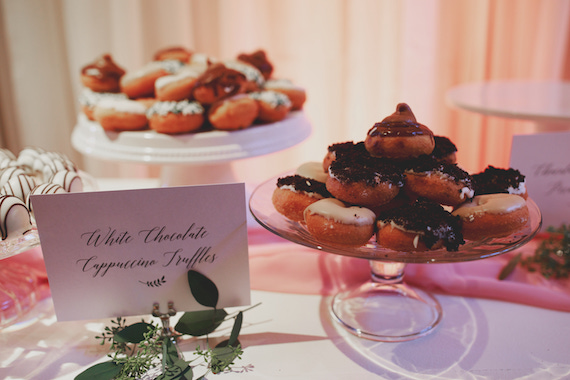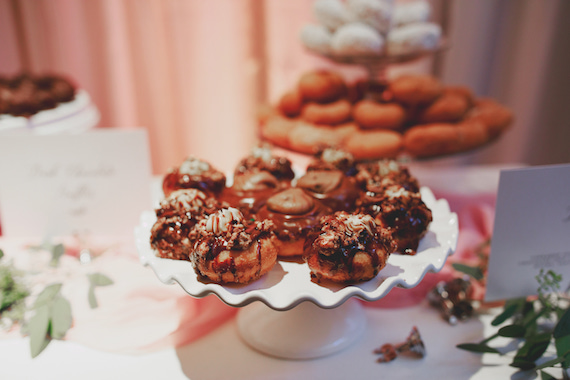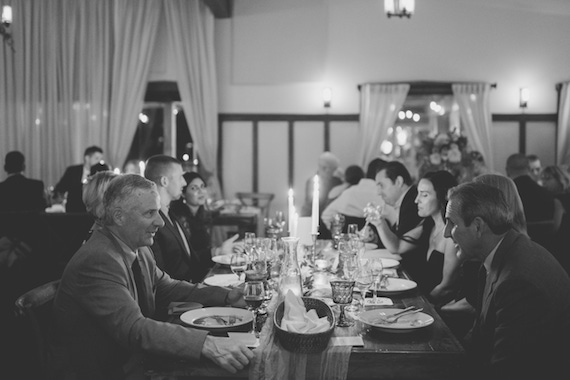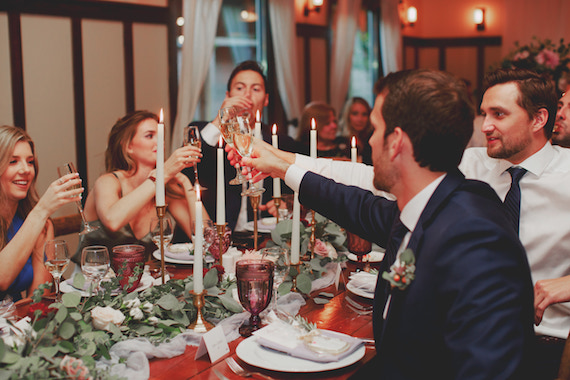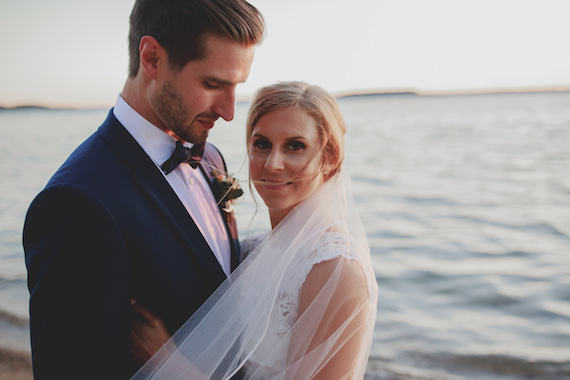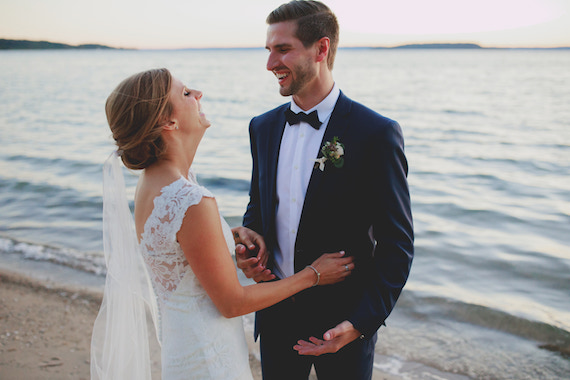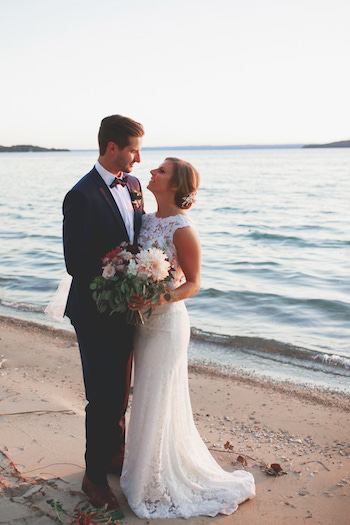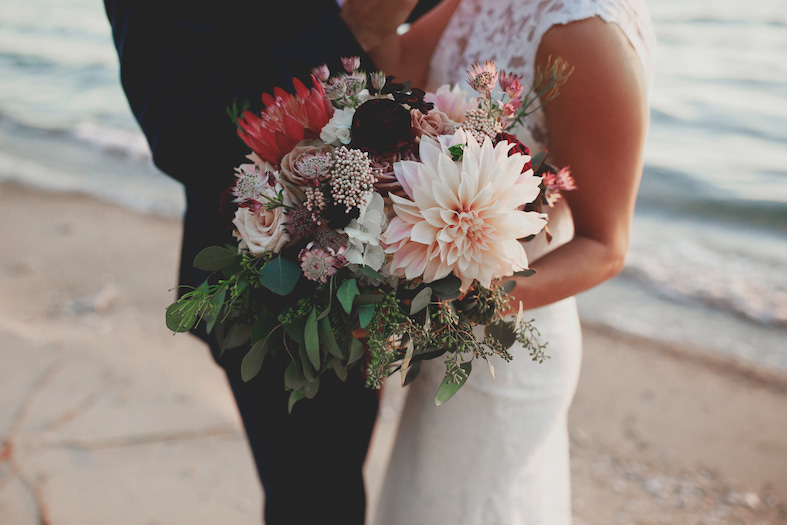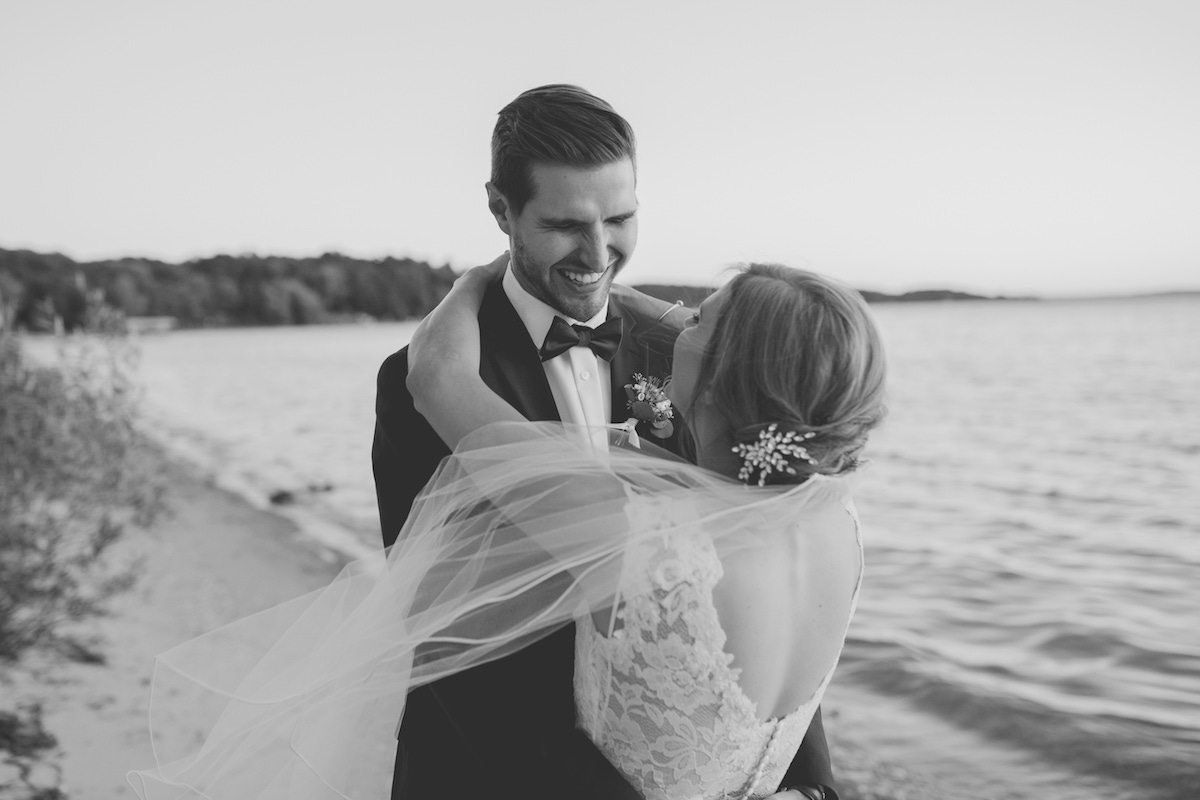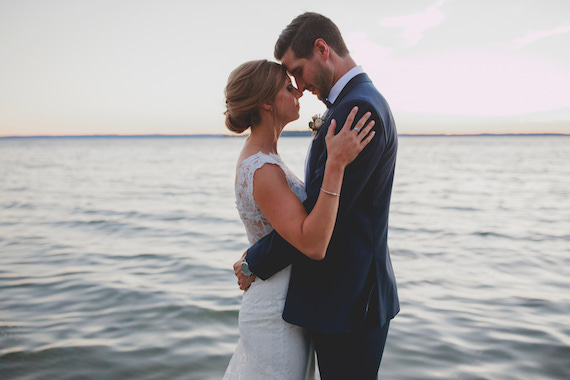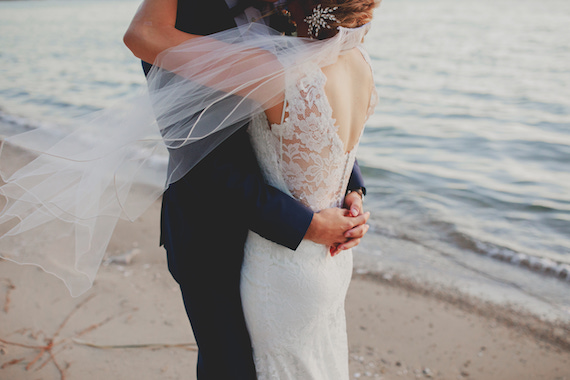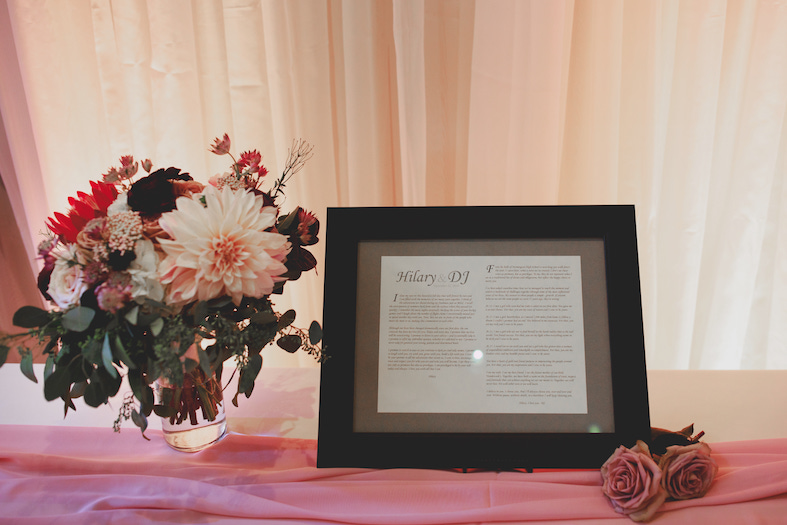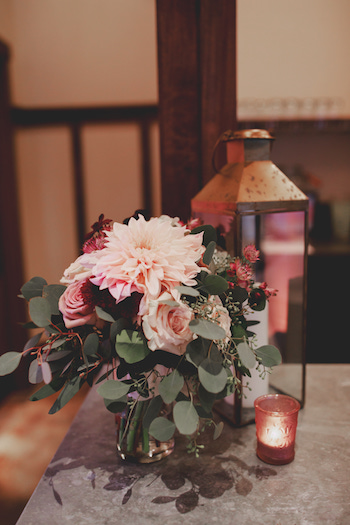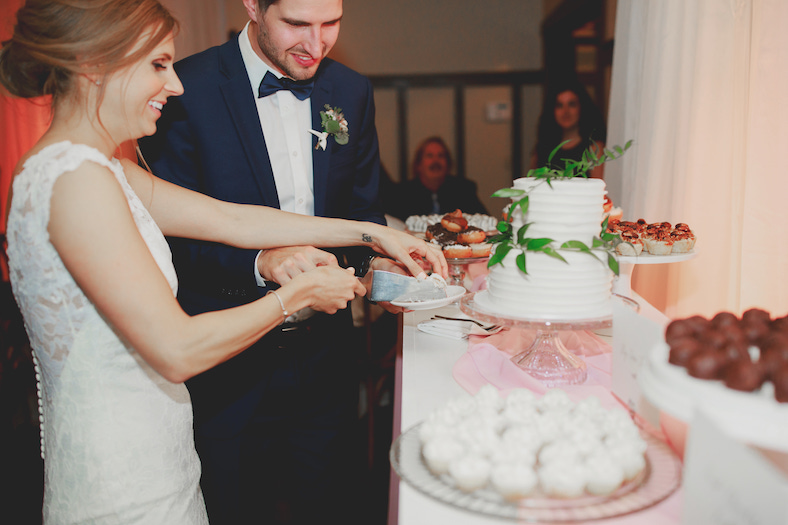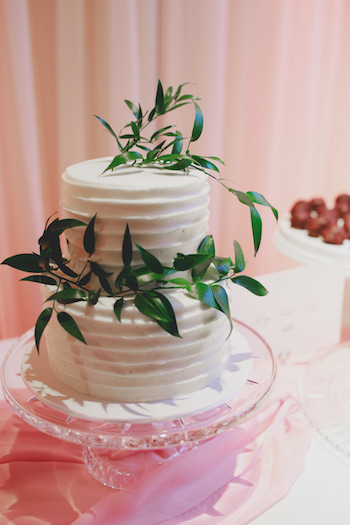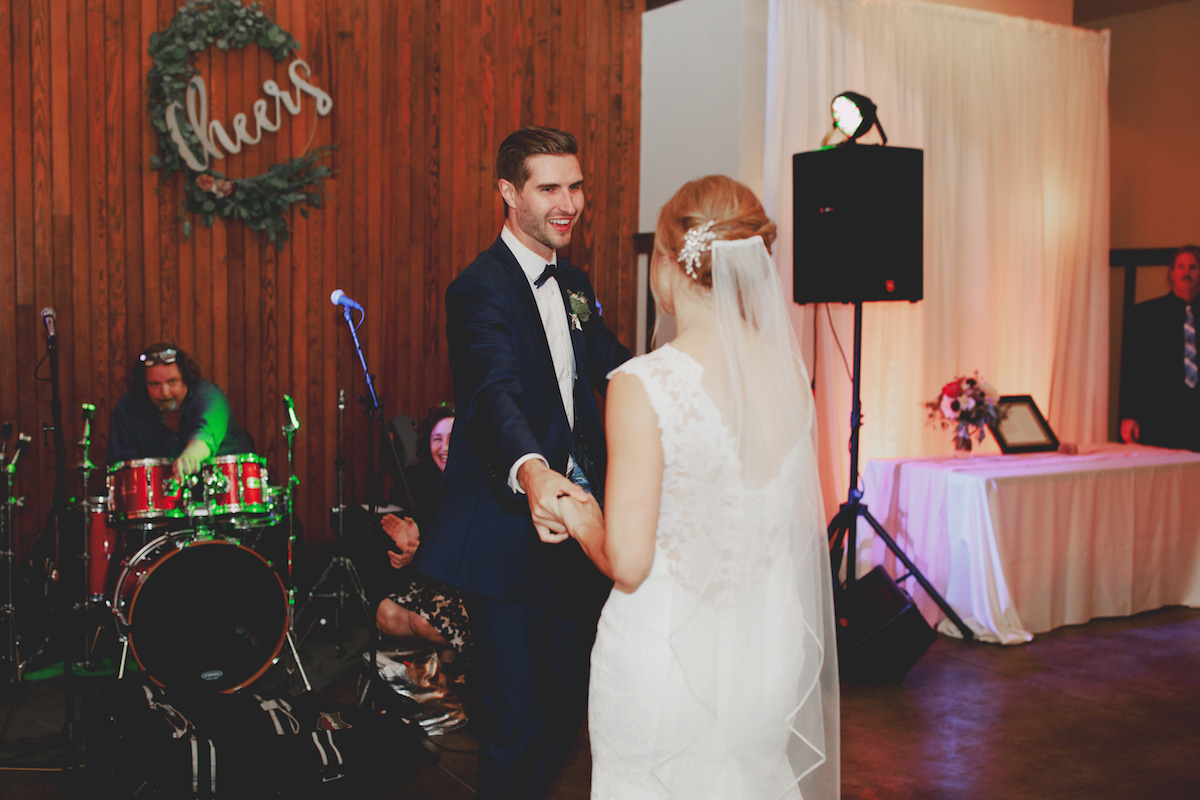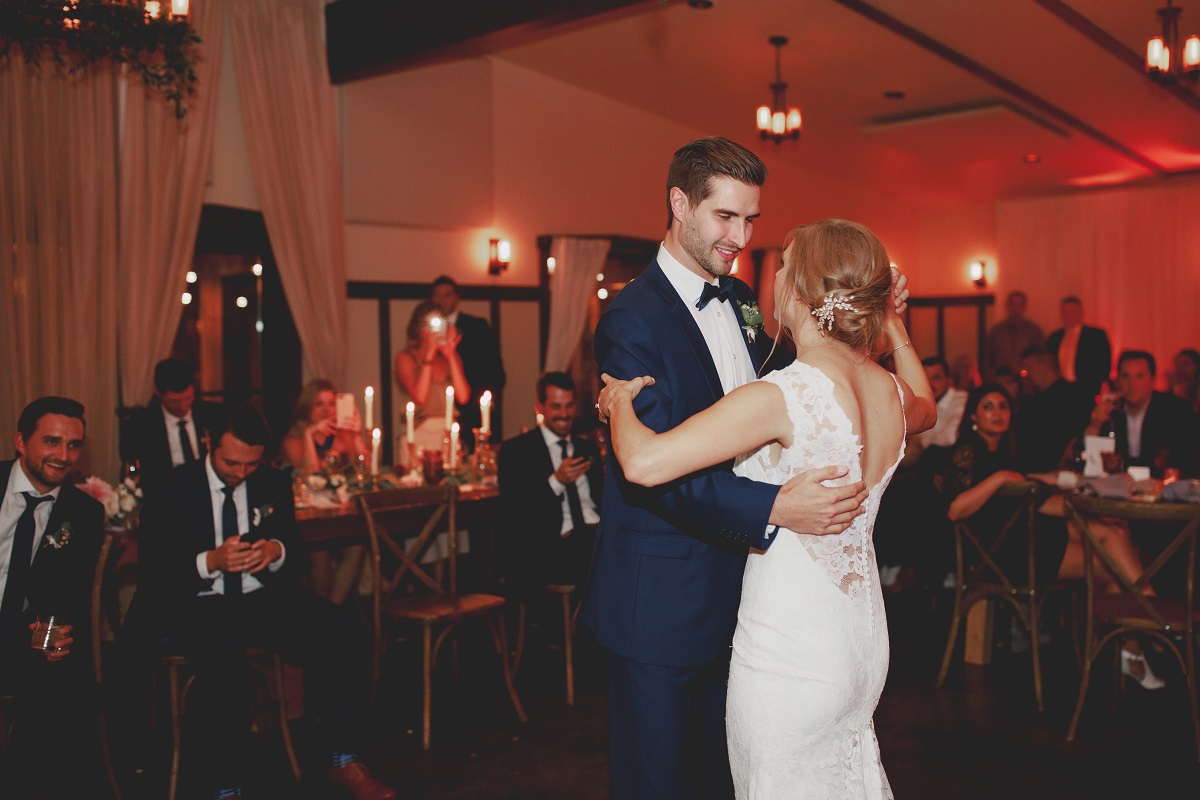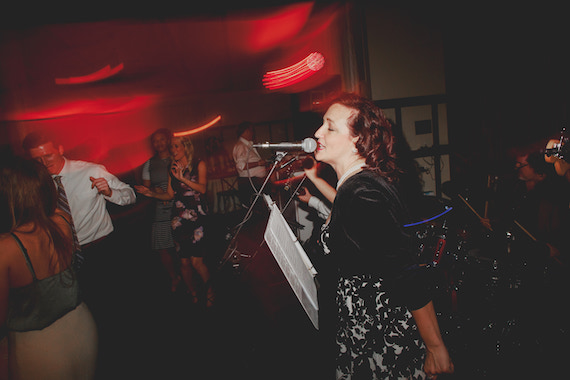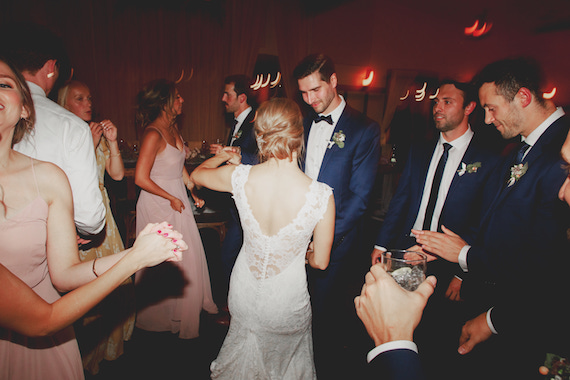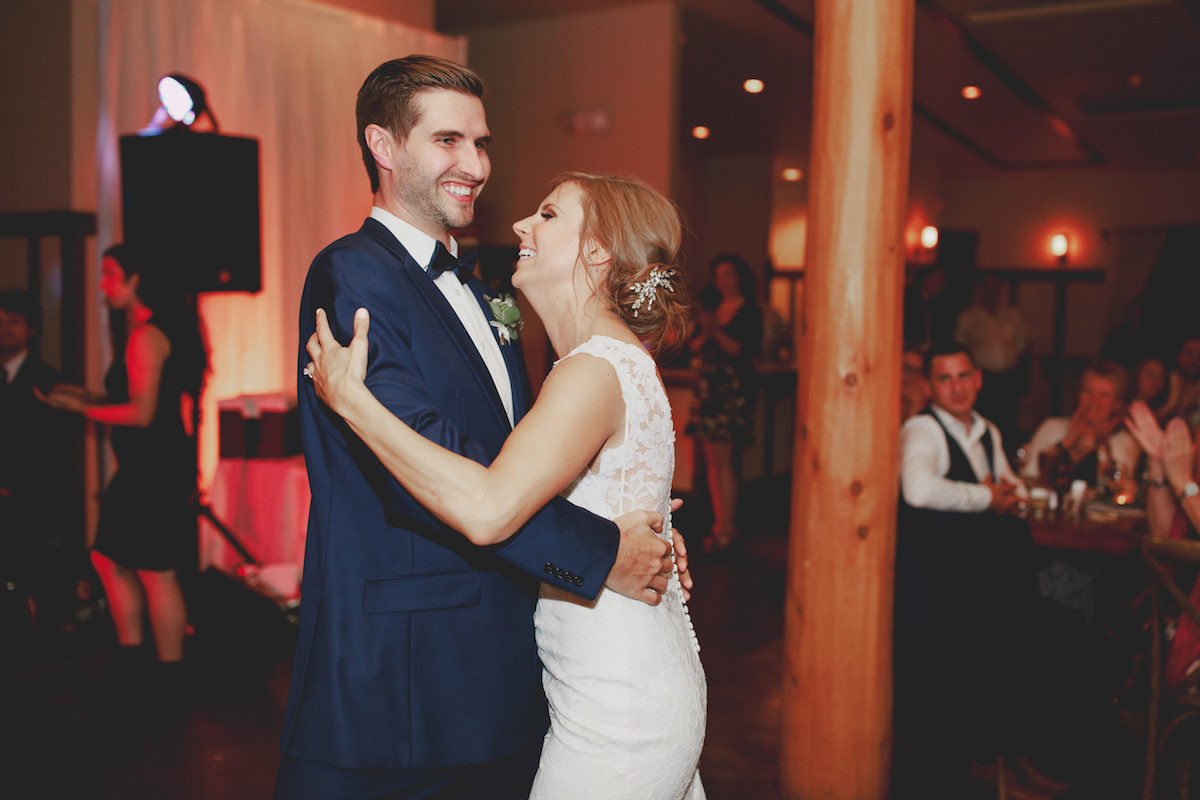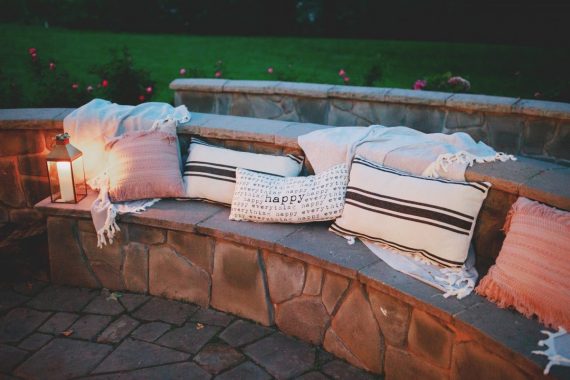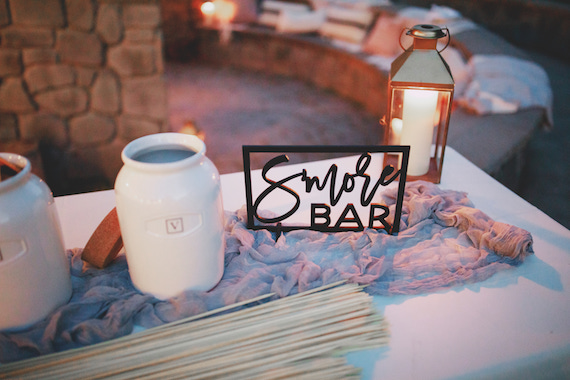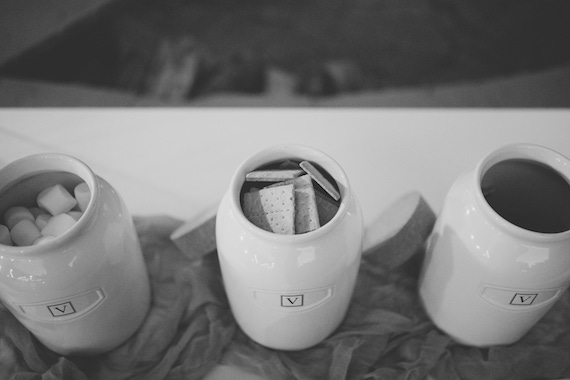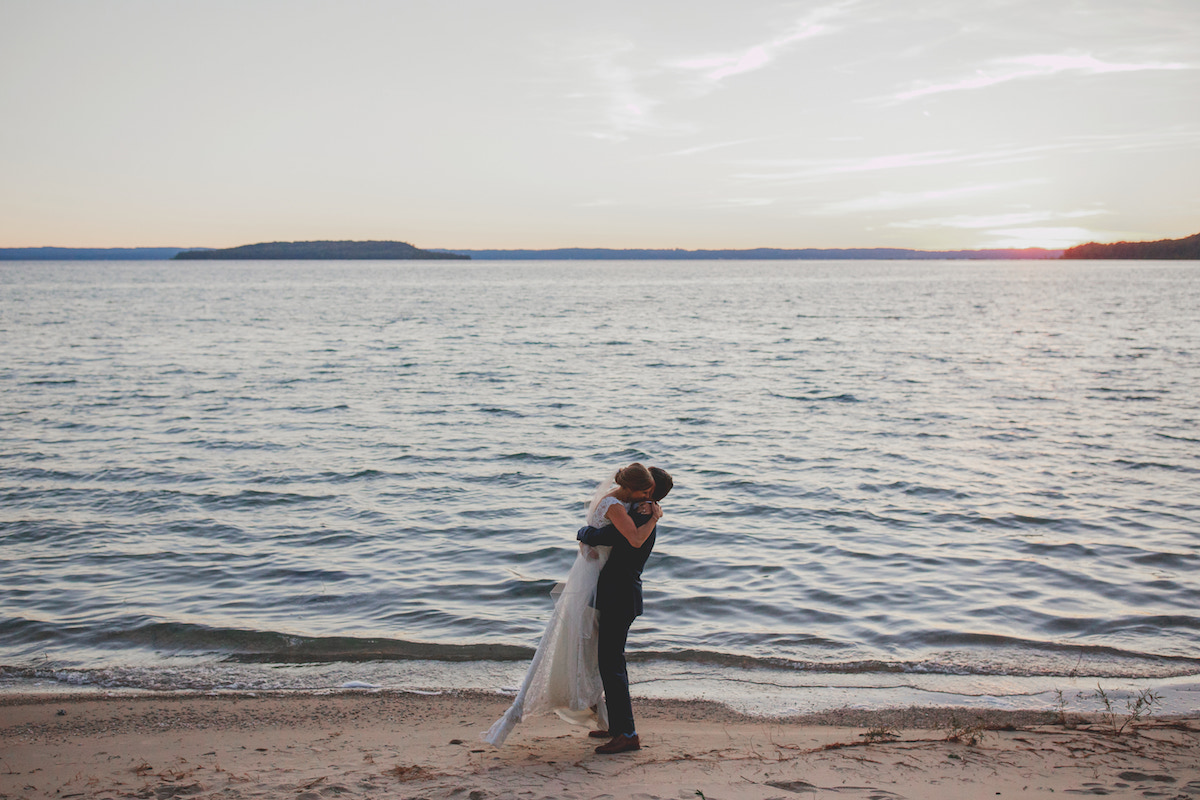 THE CREATIVE TEAM
Full Service Planning: Juniper & Lace Events | Venue & Catering: Peninsula Room | Photography: Amanda Vanvels Photography | Floral Design & Decor: 307 Events | Music: Bluewater Kings Band | Farm Tables & Chairs: Monstrey Macdonald Events | Goblets & Chargers: Gigi & LaClede | Draping: Sensational Events | Linens: Special Occasions | Hand-lettered Seating Chart: Ampersand Lettering Lab | Cake & Cookie Favors: Cakes by Aunt B | Donuts: Peace, Love, and Little Donuts | Officiant: Uncle Bob | Hair & Makeup: Onsite Bridal | Transportation: Blue Lakes by the Bay, Magic Shuttle Bus, & Grand Traverse Limousine | Rehearsal Dinner: The Little Fleet