RACHEL + CALEB | Watervale Inn, Arcadia | Mae Stier Photography & Camera Kidd (videography)
Rachel and Caleb's wedding had soul—gypsy soul, as one of the toasts put it quite perfectly.  From a couple who lives with eyes and hearts wide open to beauty, adventure, and laughter, came a weekend on two lakes full of those very things.  It was a weekend at Watervale Inn that we kept texting each other about after it was over, in part because we missed the conversations about shades of blue-green, henna, velvet guestbooks, bonbon favors, glorious flowers in colored glass vases, and the ceremony rug that inspired it all; in part because it came together so beautifully and no one said we were crazy for playing with so much color; and in very large part because we had a lot of photos of that stunning flower wall from Bloom Floral Design to share. 
Rachel & Caleb's wedding had personality, specifically their expressive, creative, artistic personality.  I think the most memorable weddings convey a couple's style and story with details that also convey thoughtfulness to their guests' experience.  Sometimes those details create an experience for people, draw them in to look a little closer at the watercolor cookie art next to the edgy drip cake bedecked in dahlias, linger a little longer on the dock as sunset paints the lake in rosy hues, laugh a little harder in the retro VW photobus with silly props, and dance a little closer, especially after watching that romantic first dance under market lights on the rock wall terrace.
Rachel & Caleb's wedding had whole-hearted revelry.  Usually we see that show up around dinner time, after guests enjoy a couple glasses of wine and start settling into the business of celebrating.  If revelry is a sense of full delight, of being fully engaged in a joyful experience, then Rachel's whole-hearted revelry started way before dinner, shortly after Saturday morning yoga on the beach would have happened, had everyone not stayed up late on Friday enjoying the rehearsal bbq, the ice cream truck, and evening drinks on cottage porches.  Revelry happened as the flower petal confetti that Rachel had spent months drying was placed on a wooden buffet with gems and vessels she and Caleb had collected in their travels, as dreamcatchers crafted by a friend mingled with colored glass lanterns in the tree over homemade blueberry lavender lemonade, as the epic flower wall and birch chuppah came together, as Rachel drove by in the golf cart sporting her white robe, the most infectious smile, and the phrase that summed up full delight in a day that had been dreamed on and invested in for over a year.   "Mind blown." 
Mind blown all over again as I look thru the exquisite photos from Mae Stier and hit play yet again on the Camera Kidd's masterful cinematography.  Cheers to you, Rachel & Caleb, "gypsy souls".  Working with you and your families and celebrating with you was an absolute pleasure and still is in the reliving of this soulful weekend.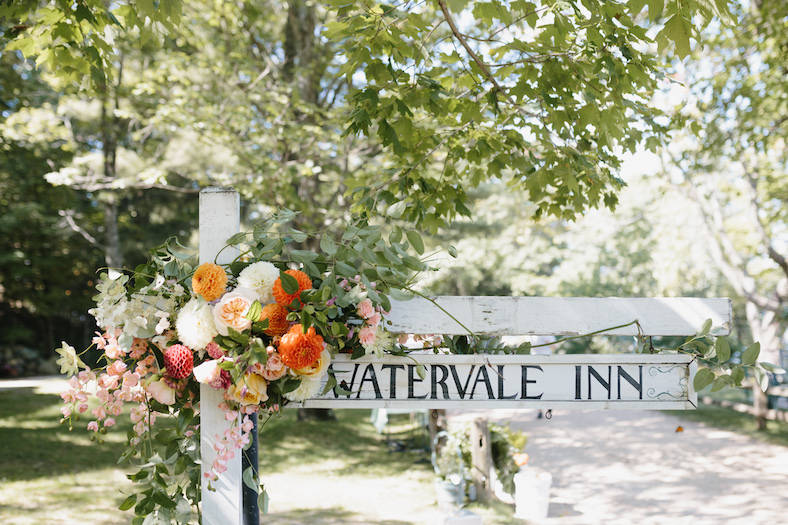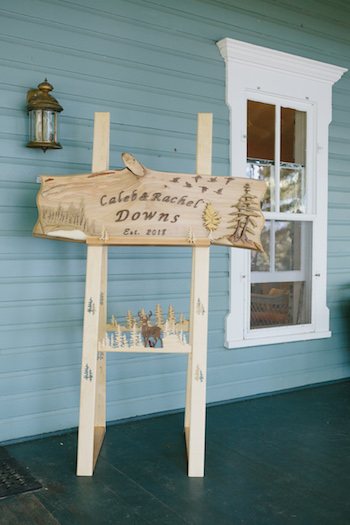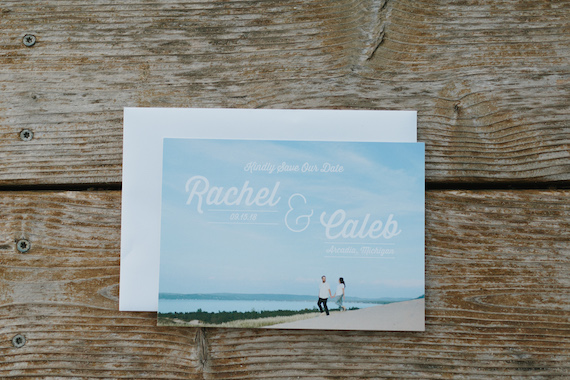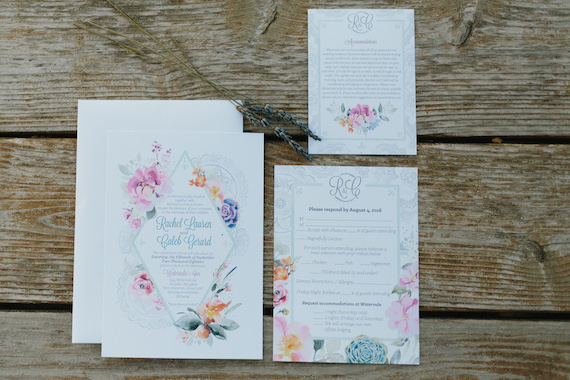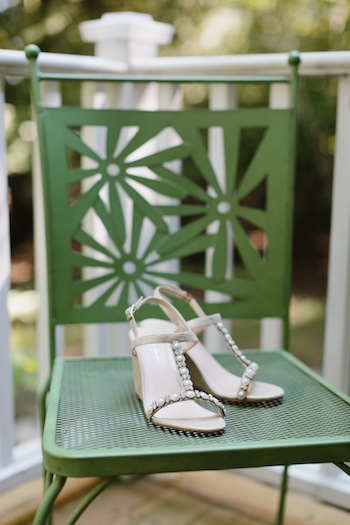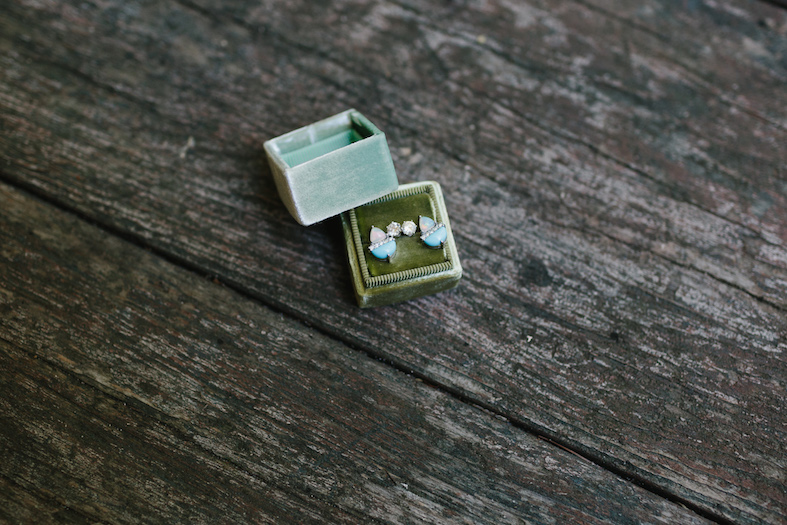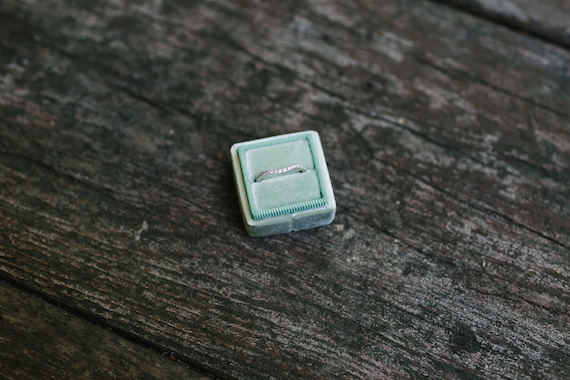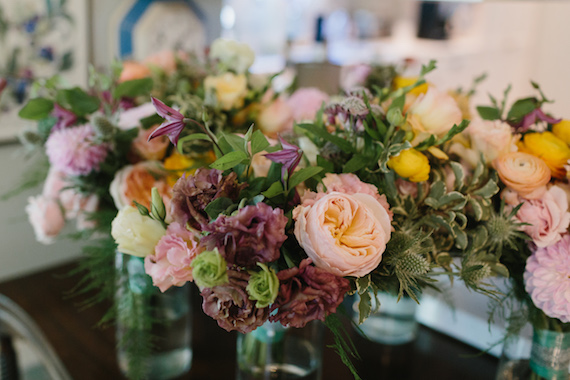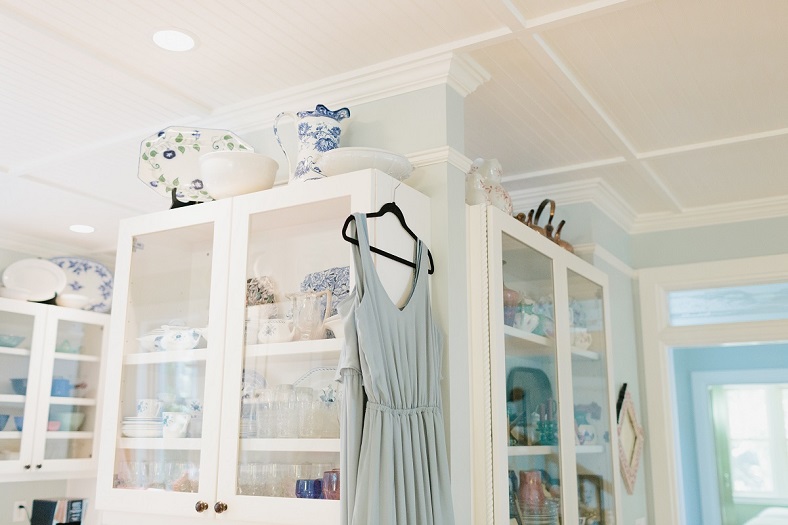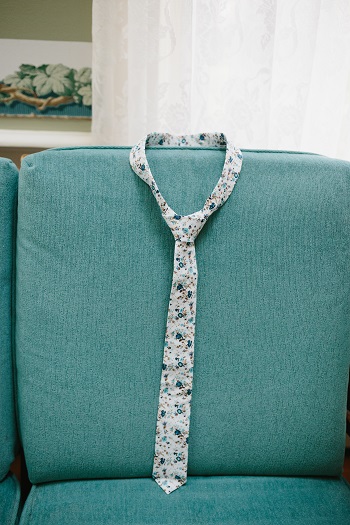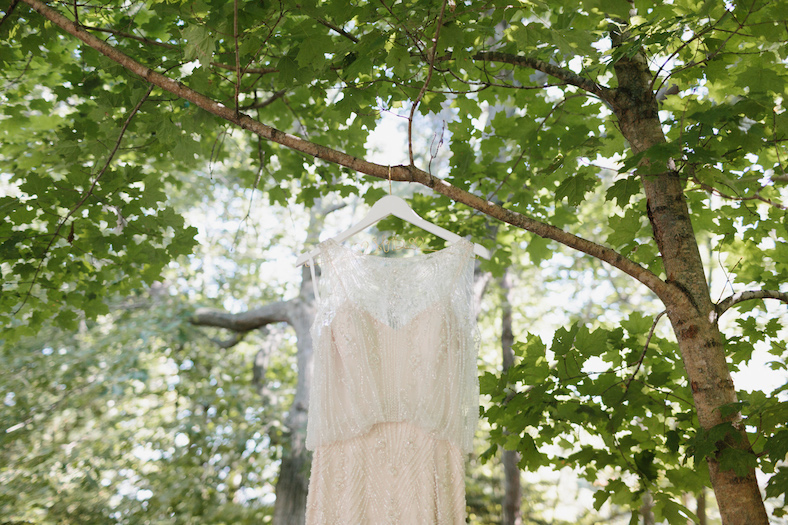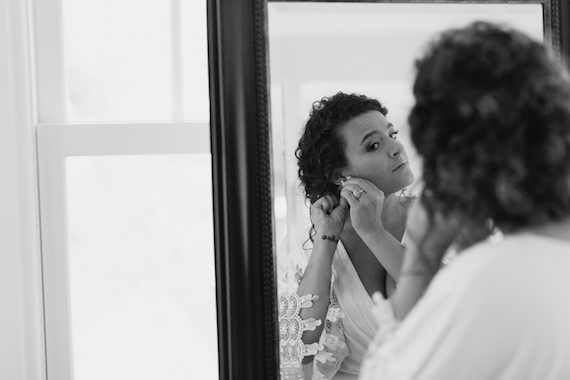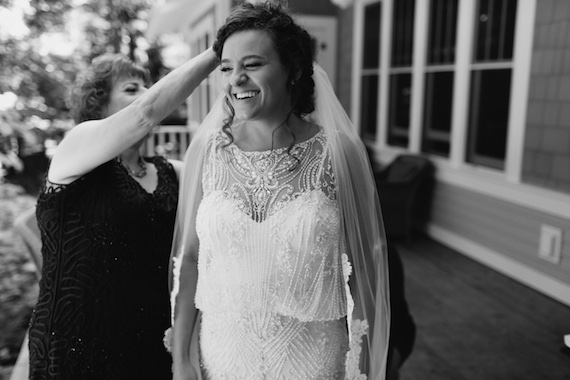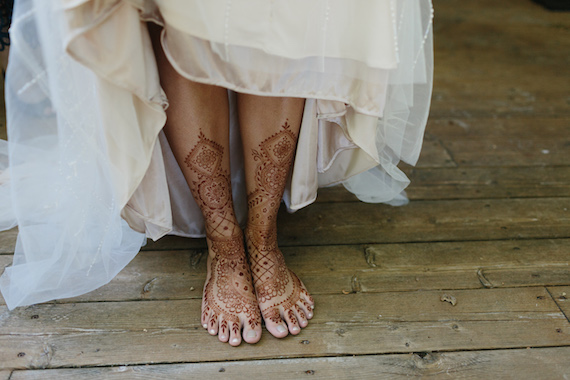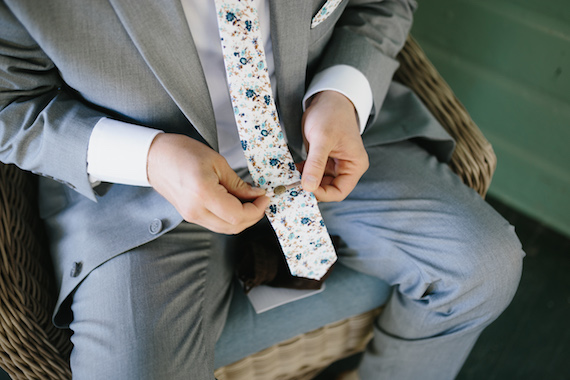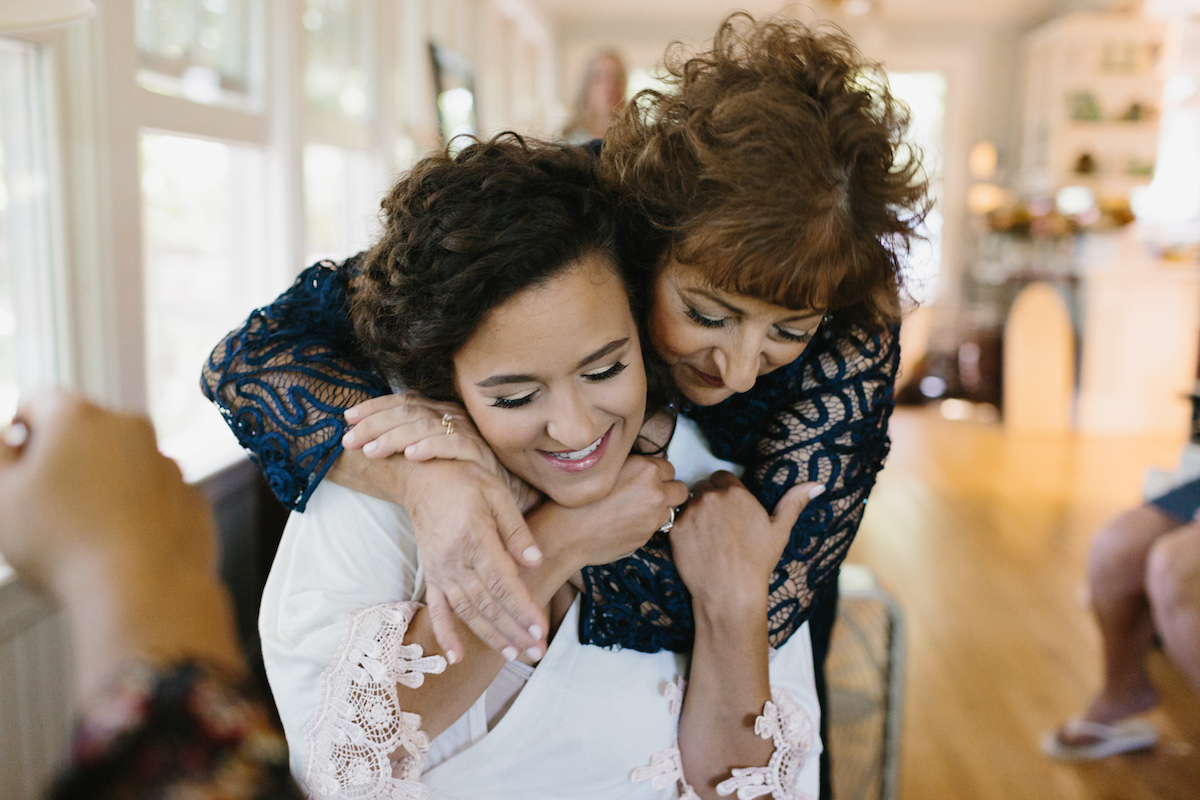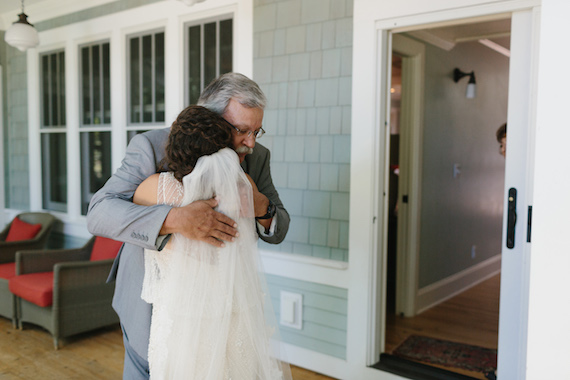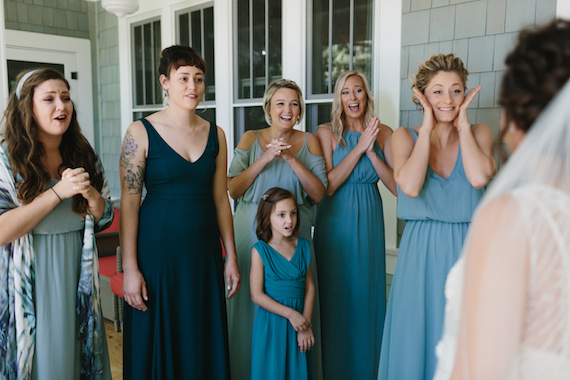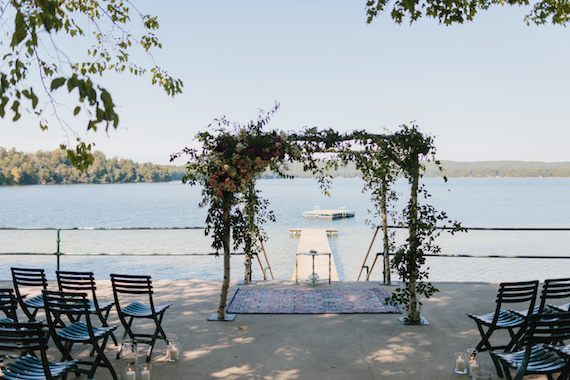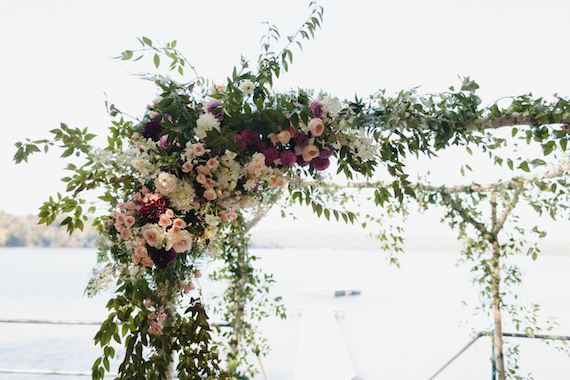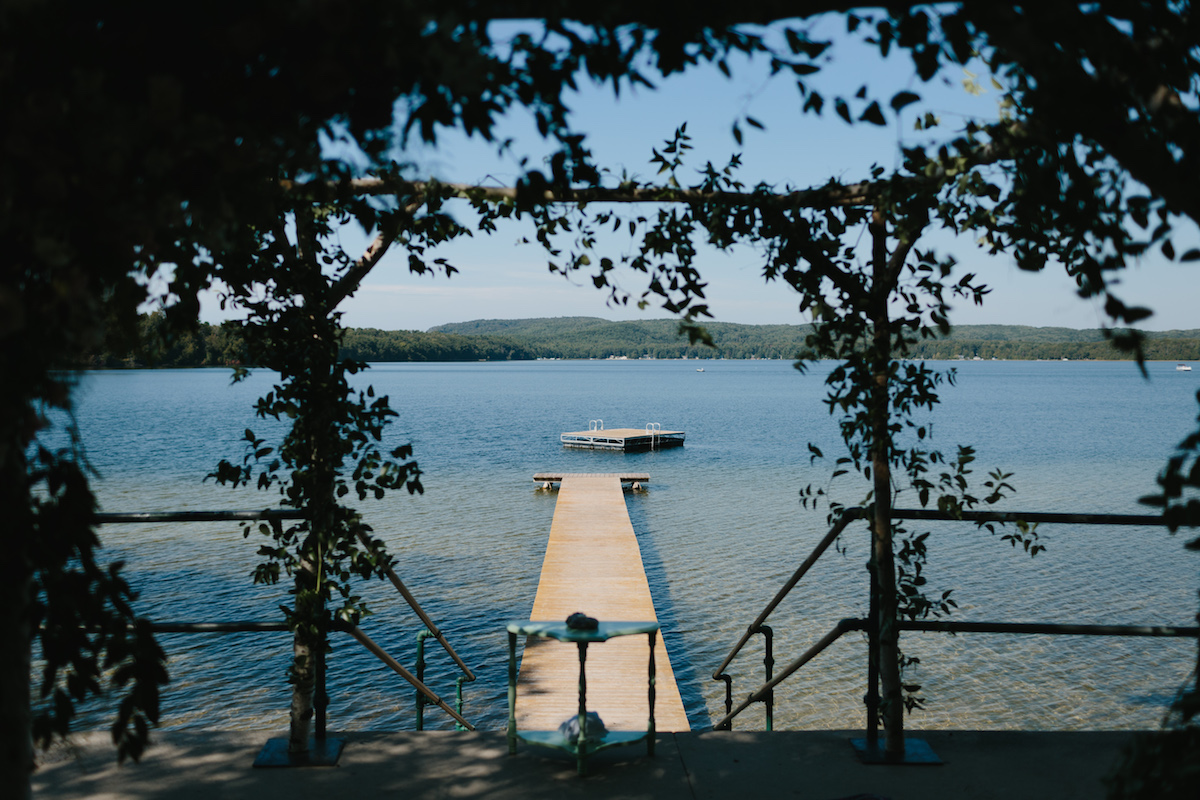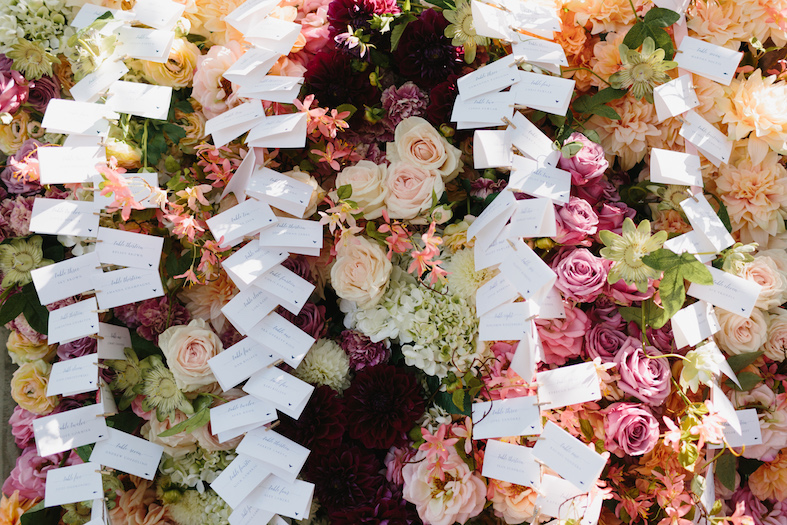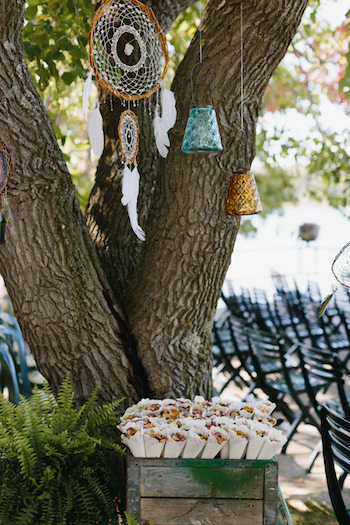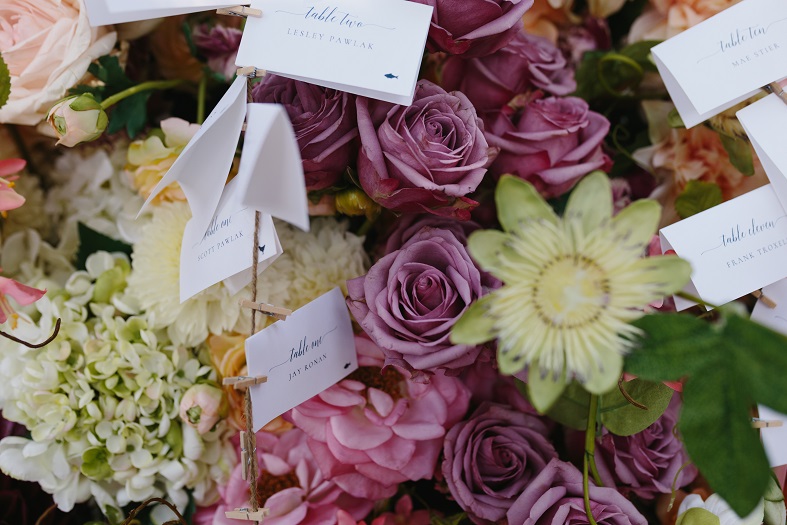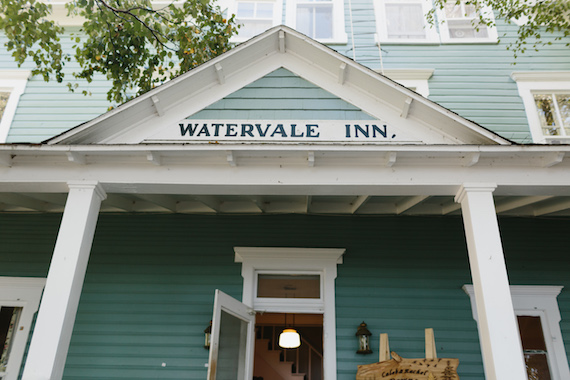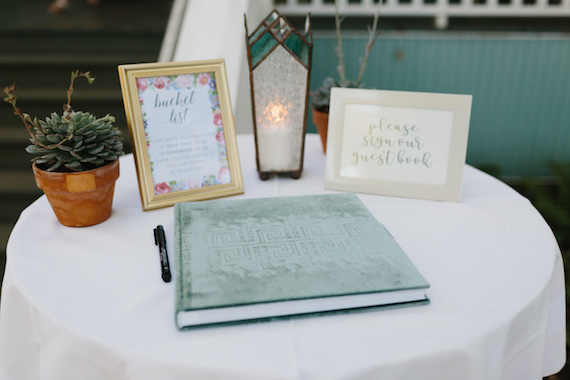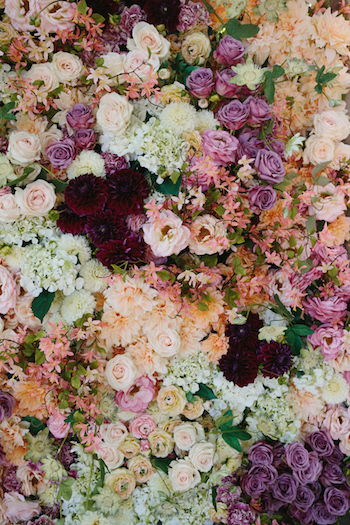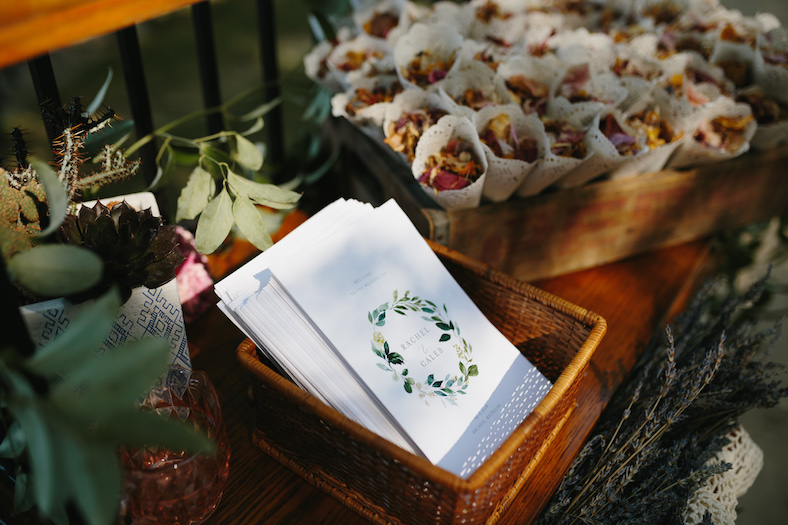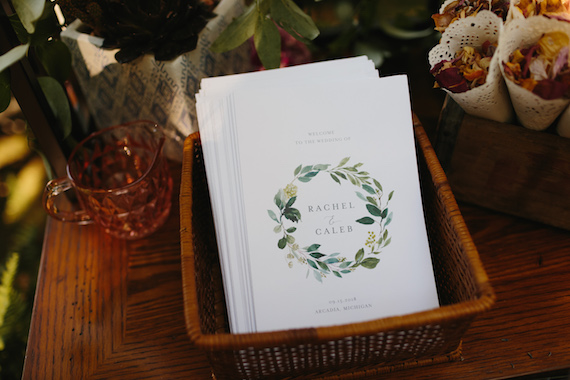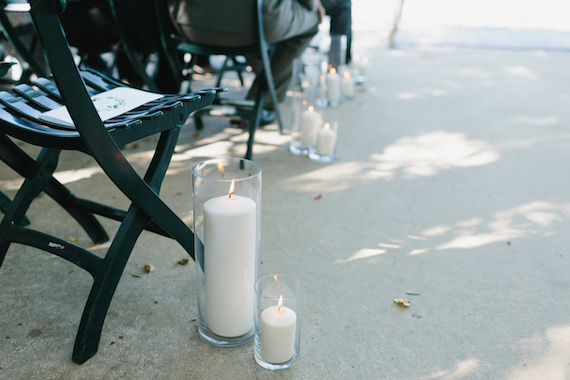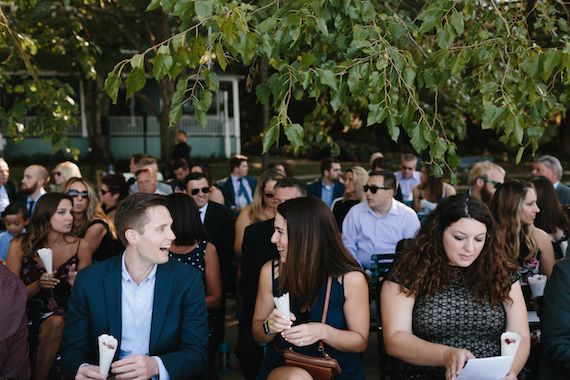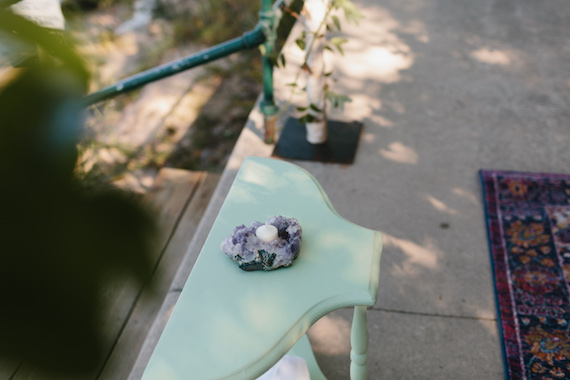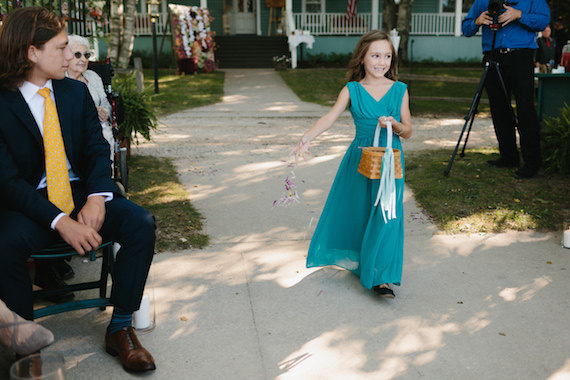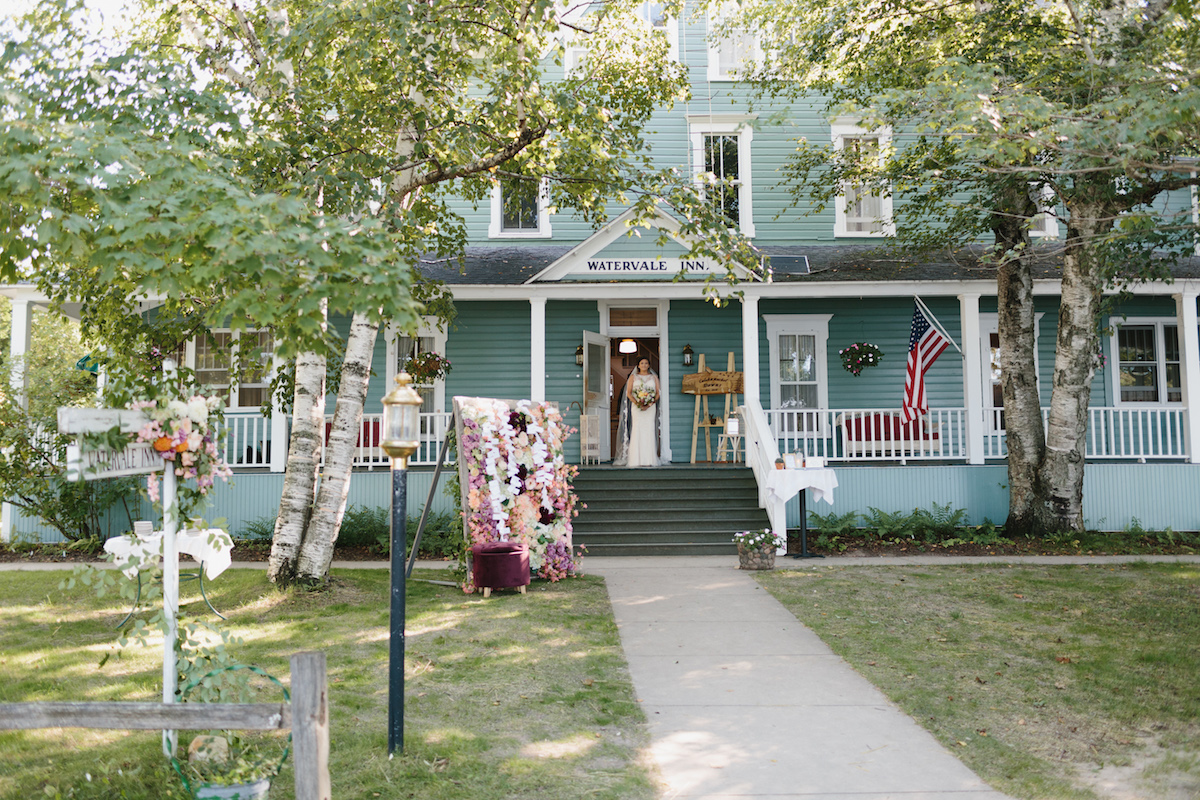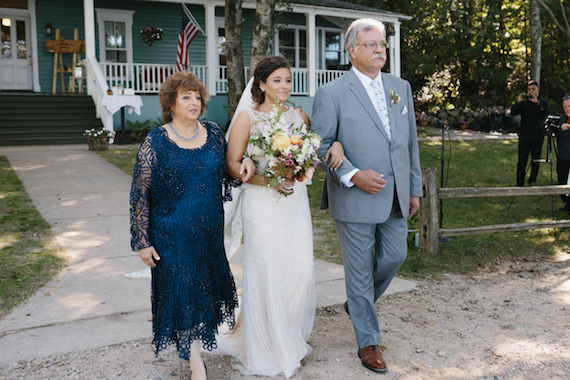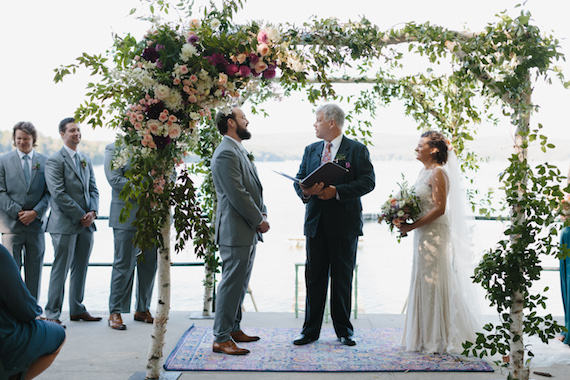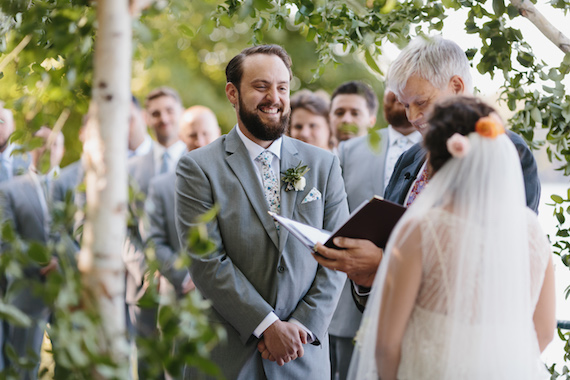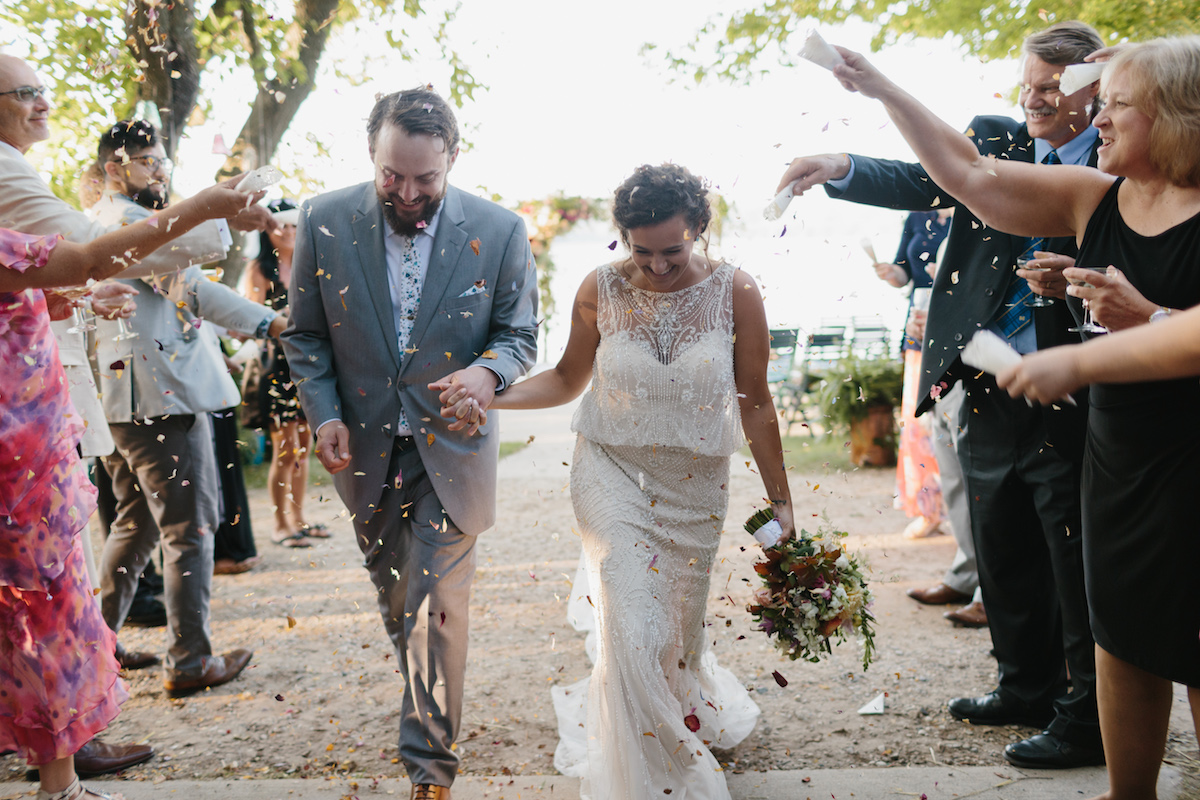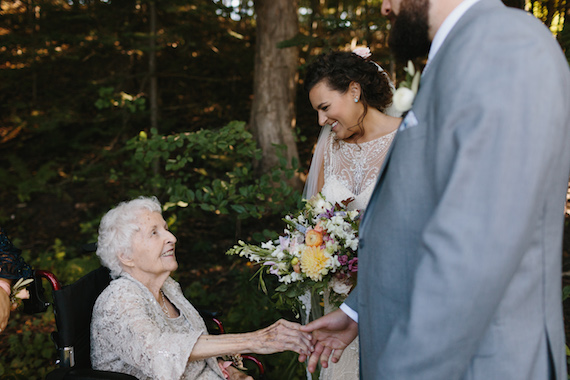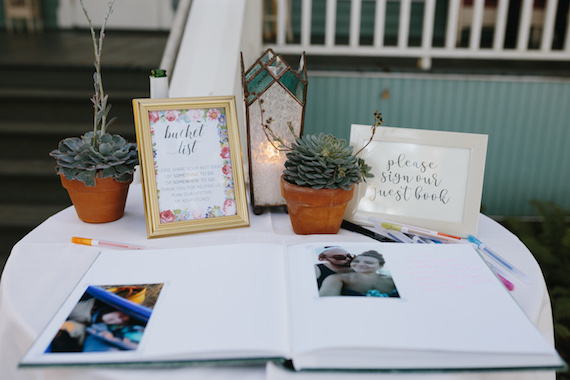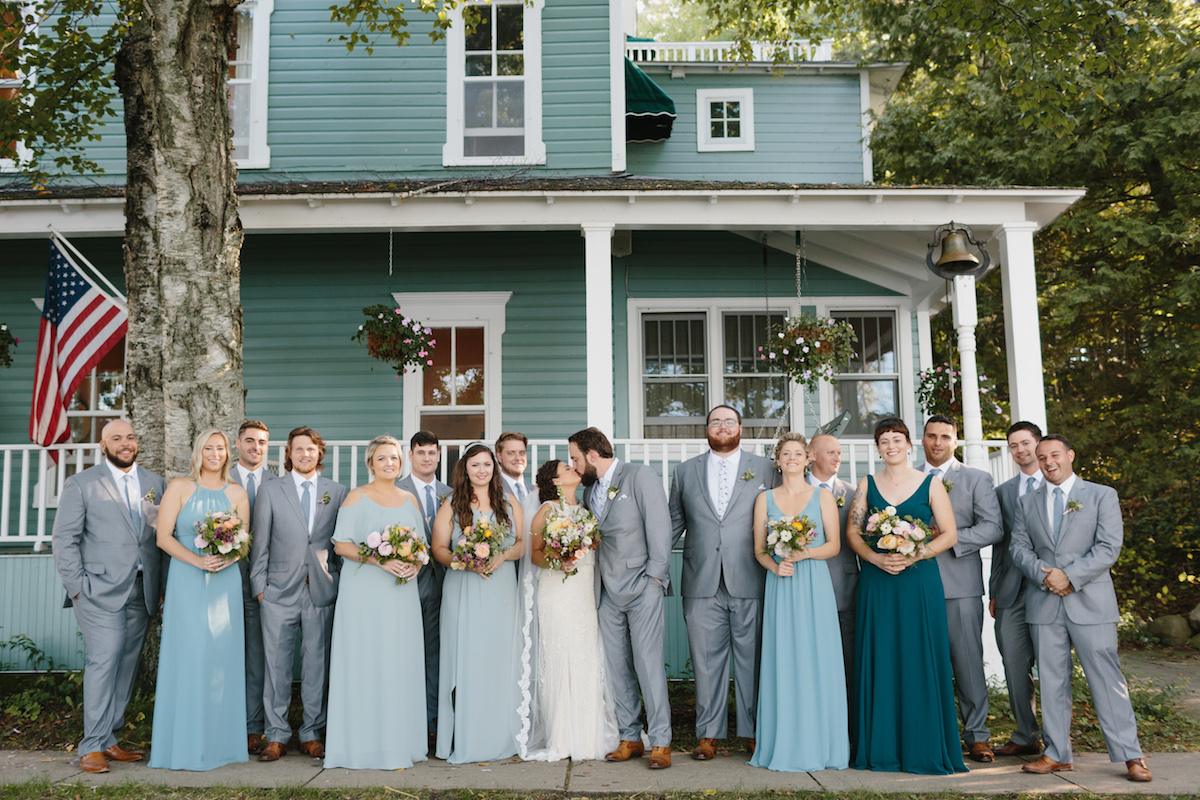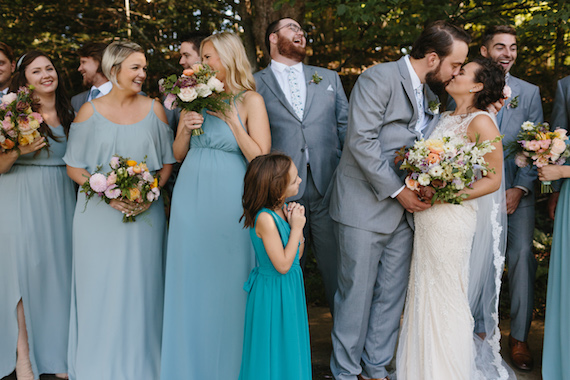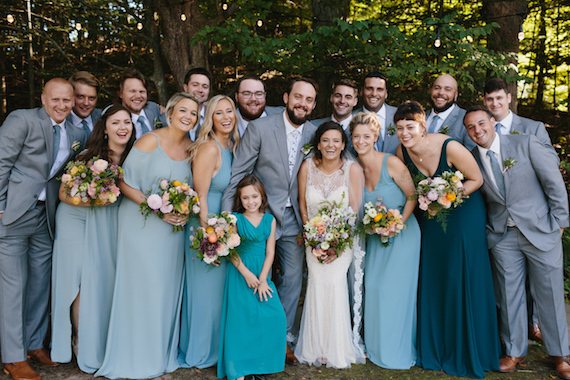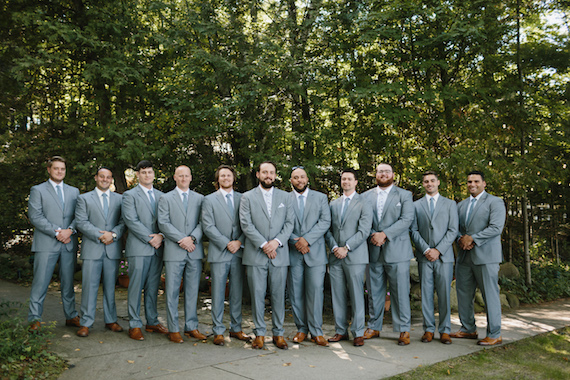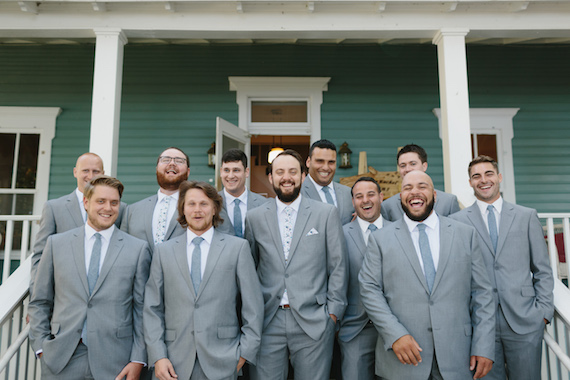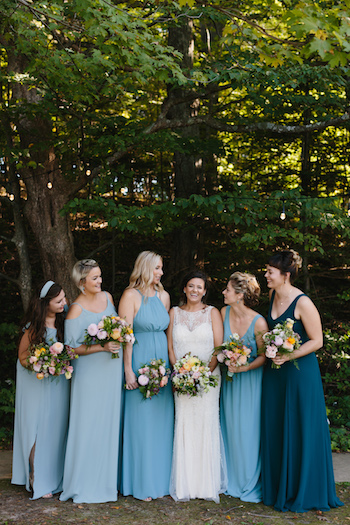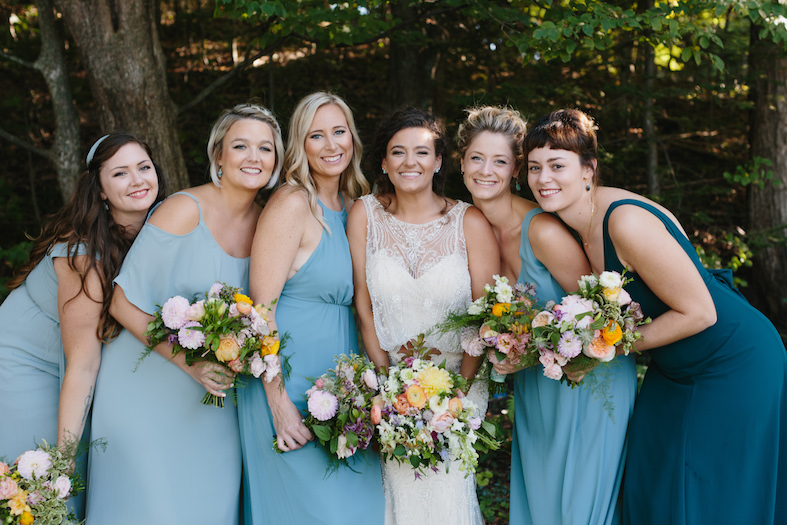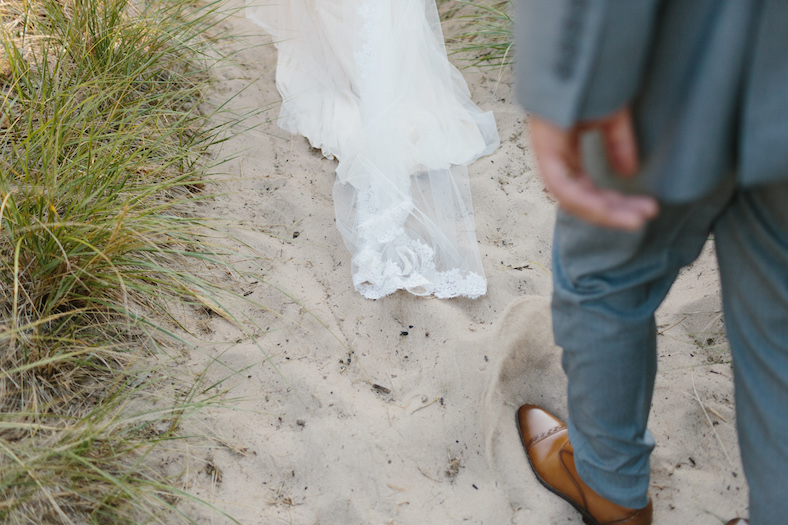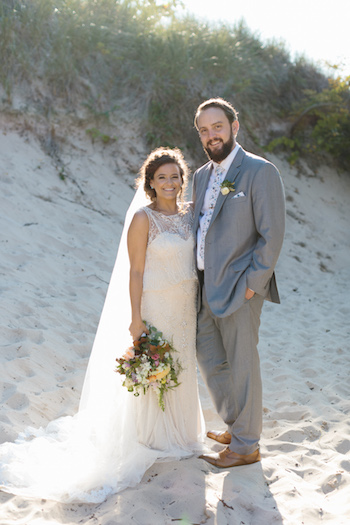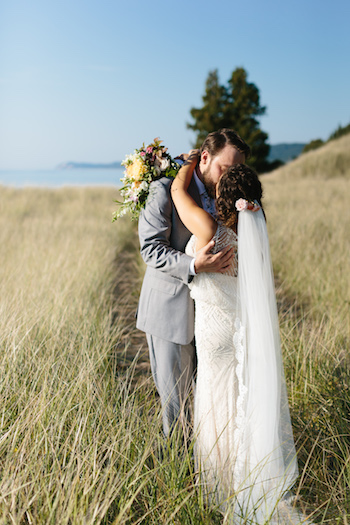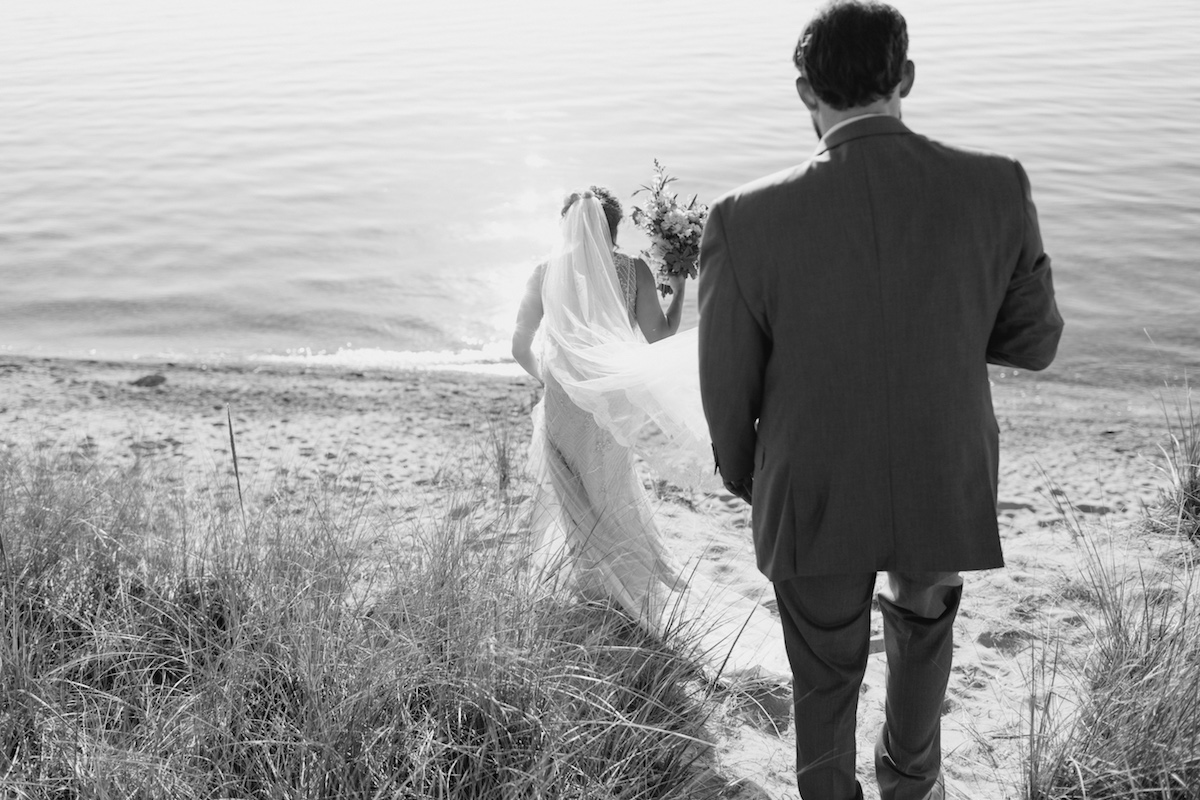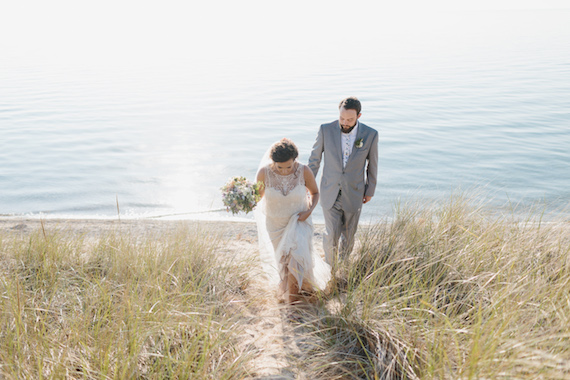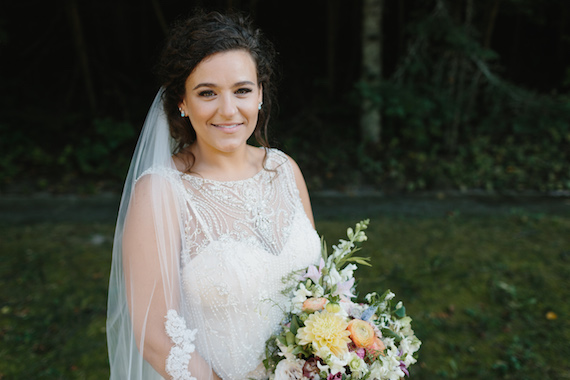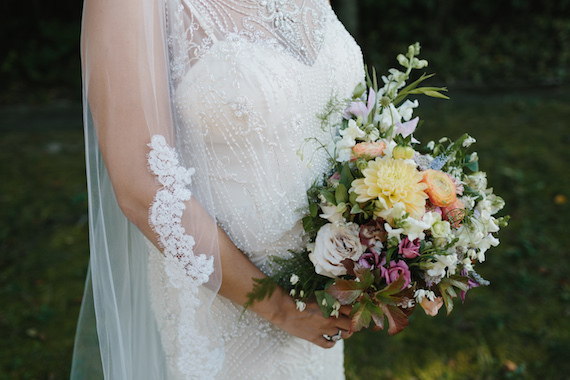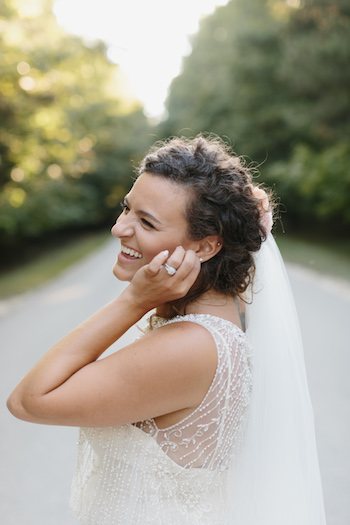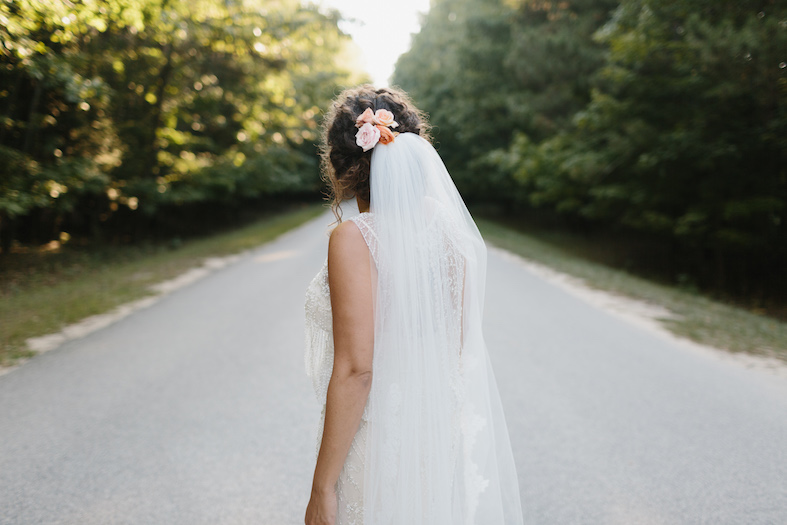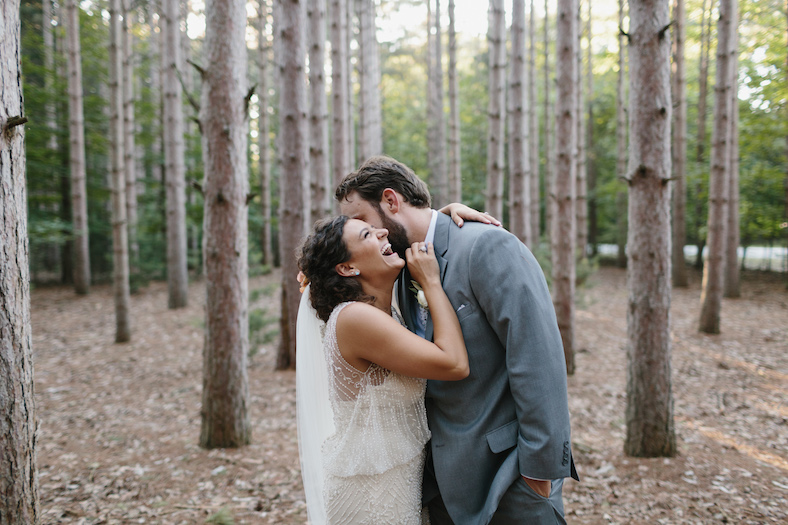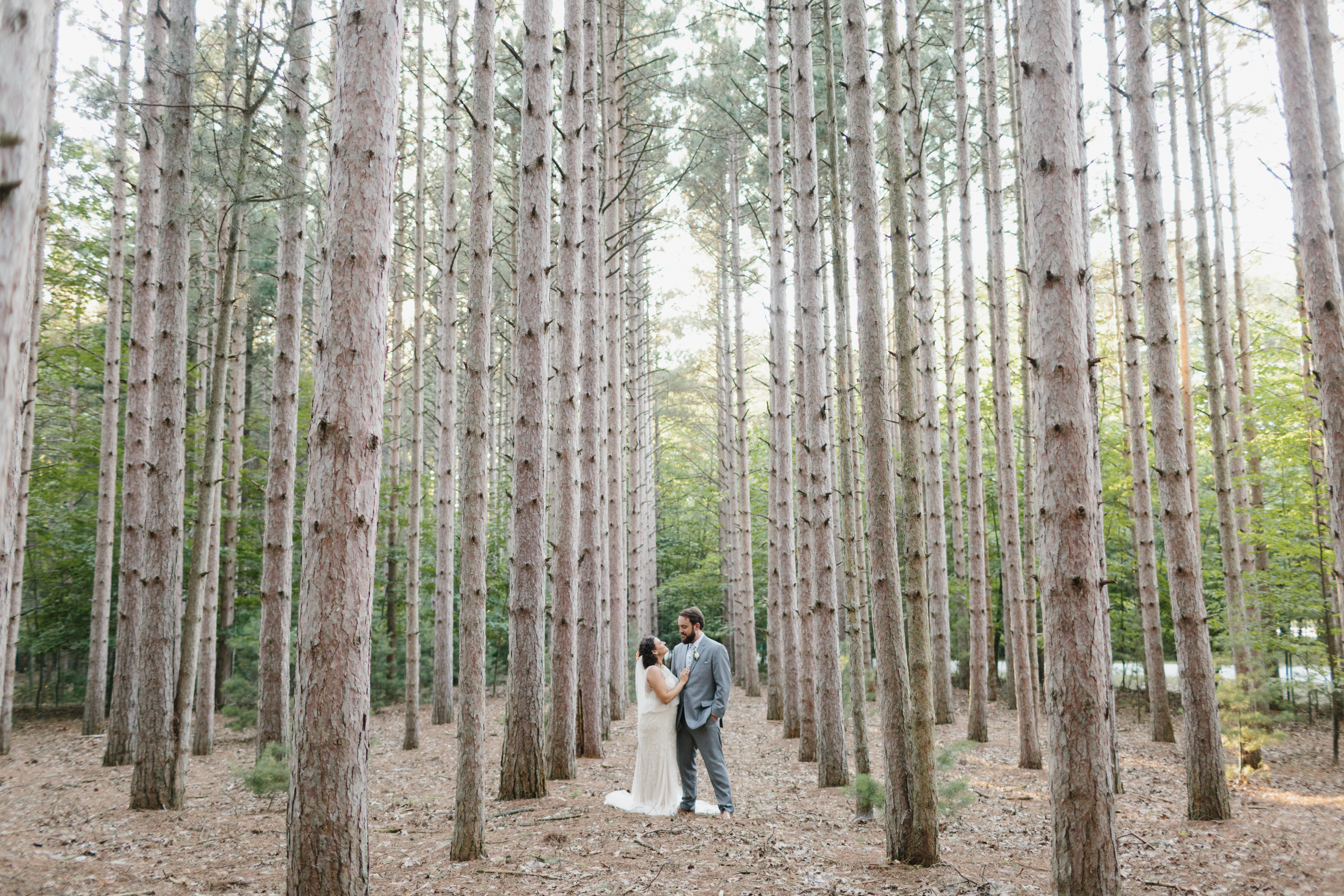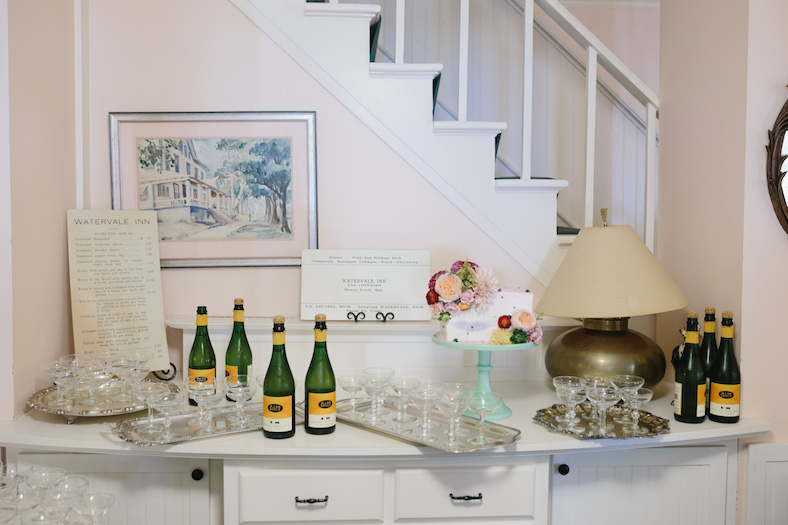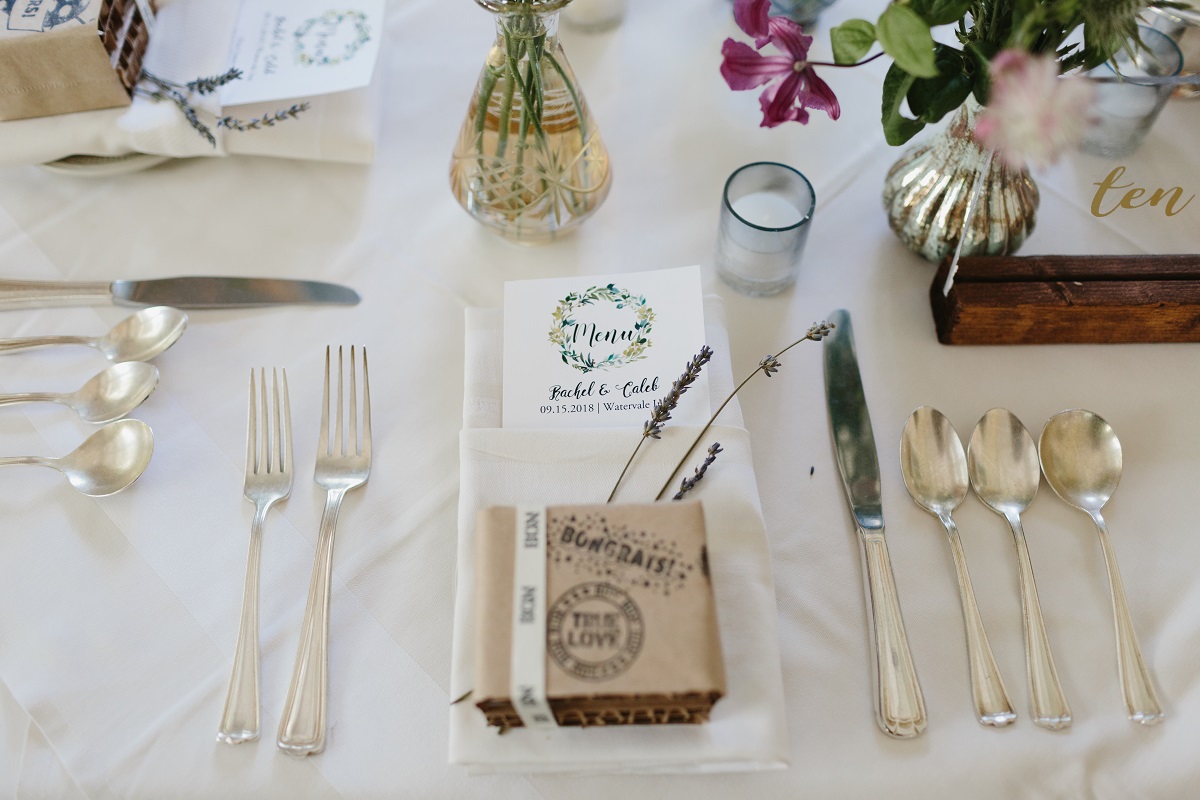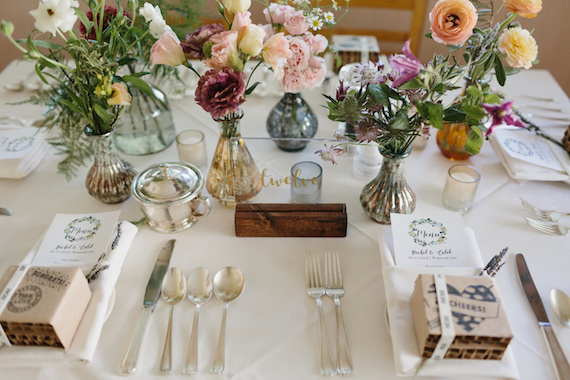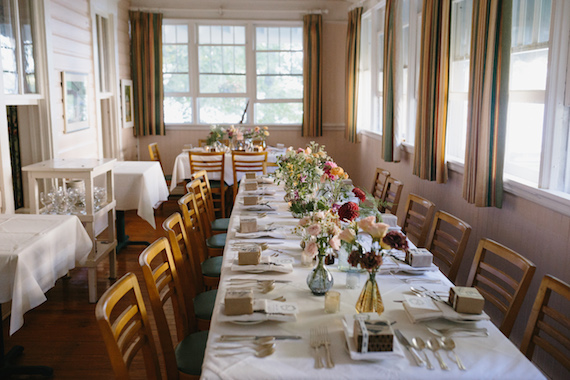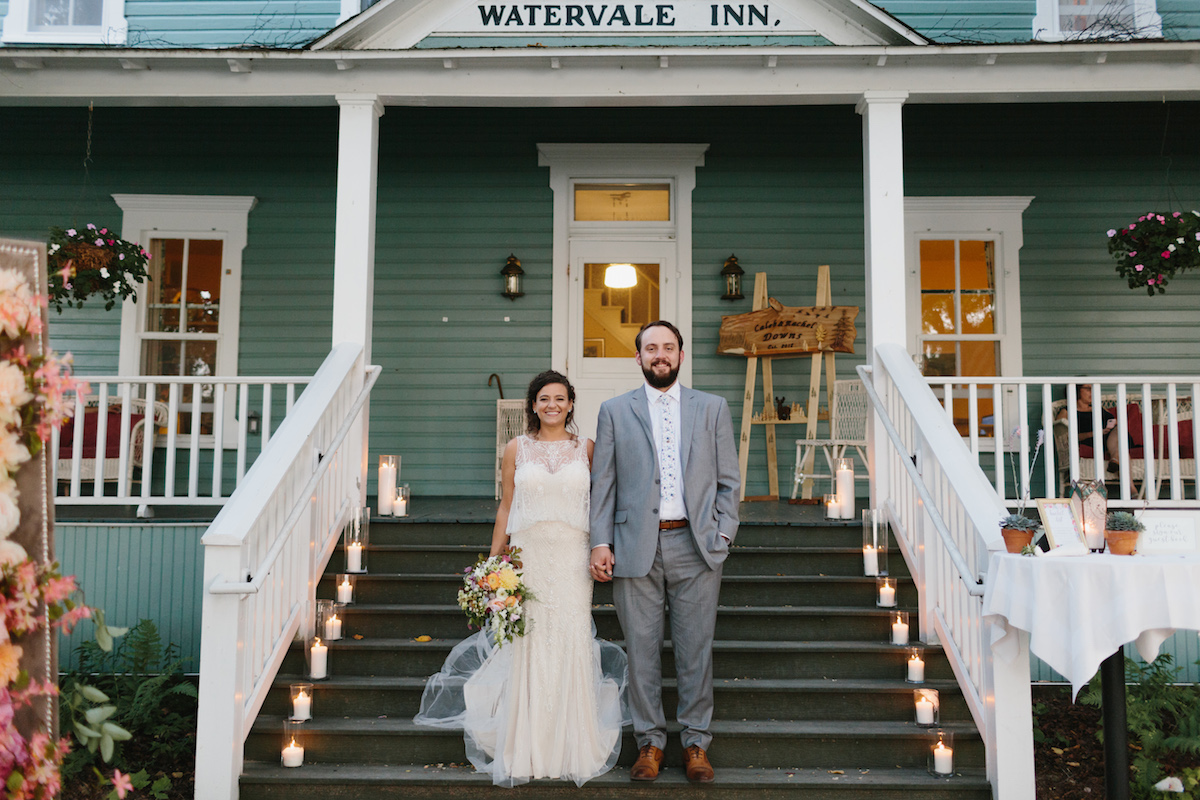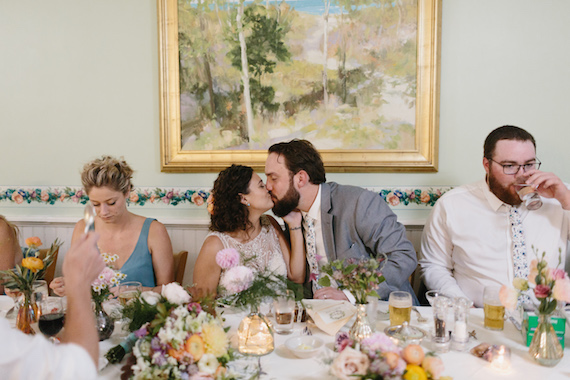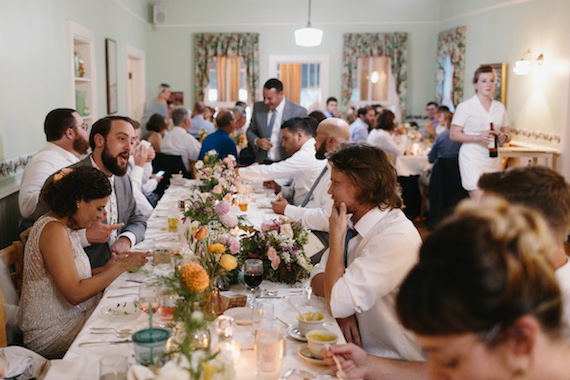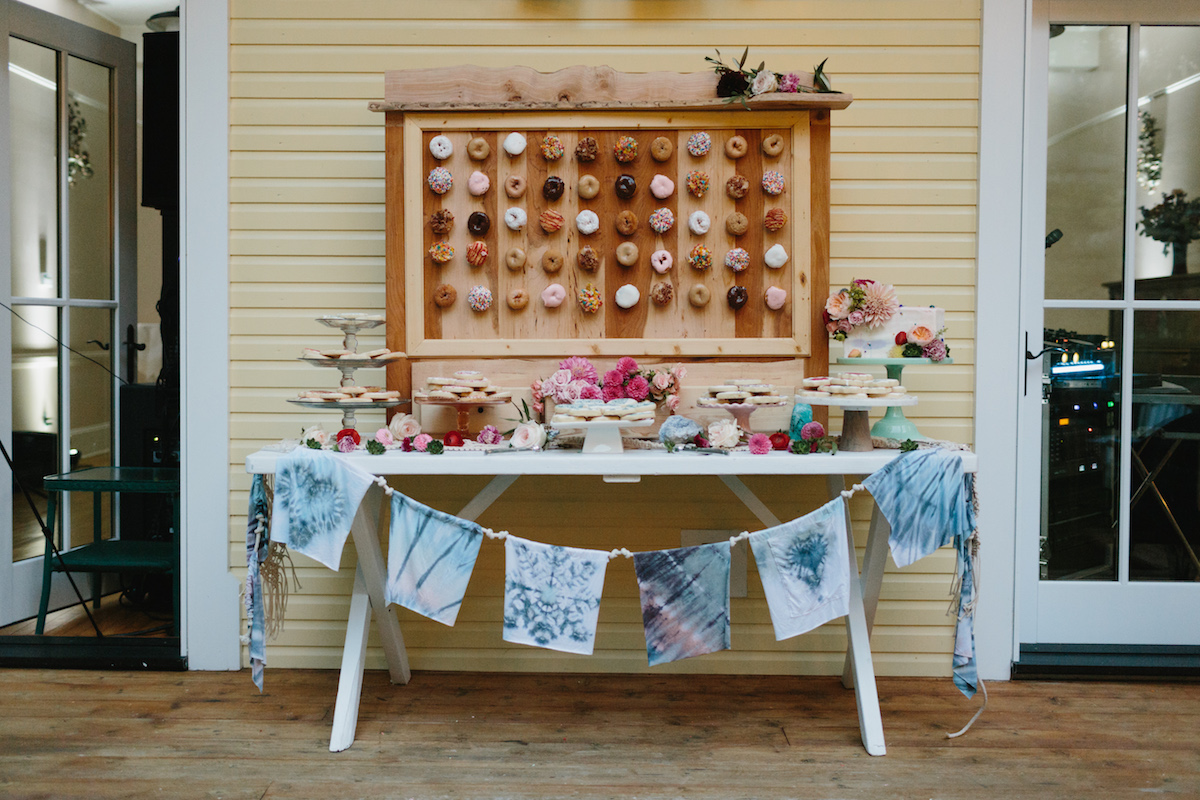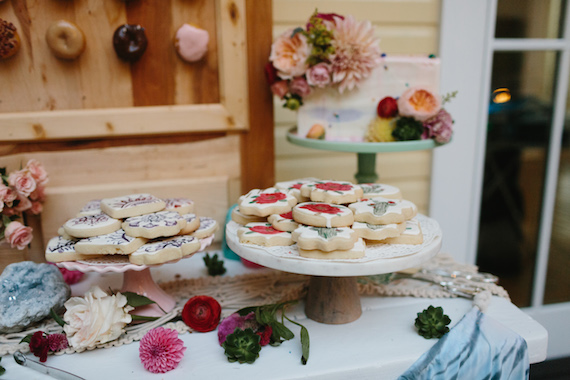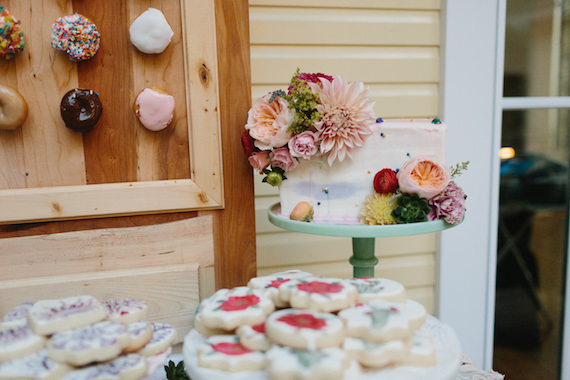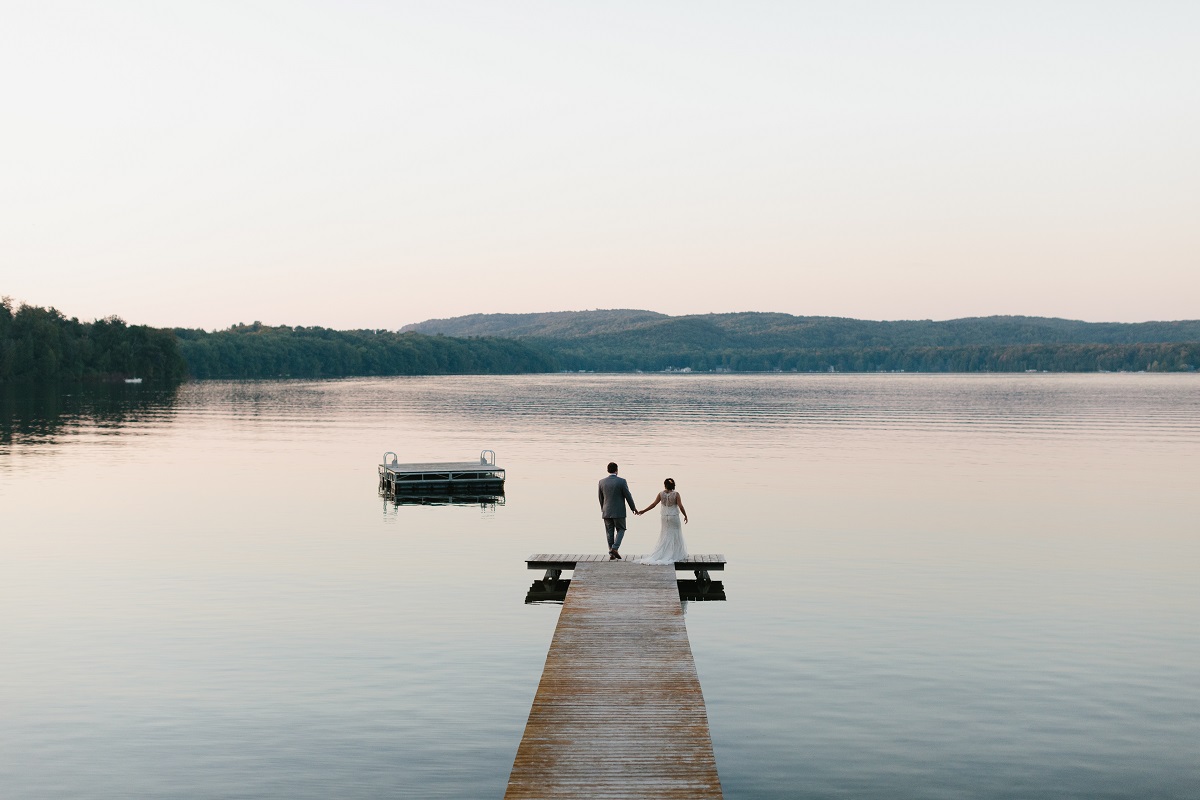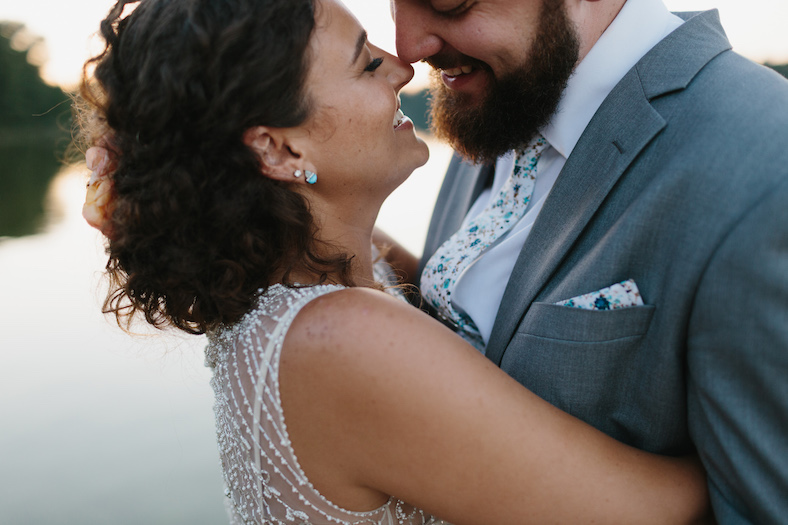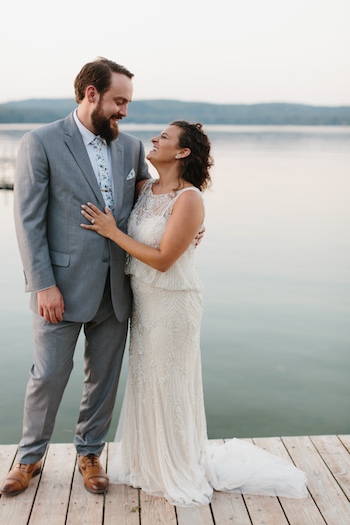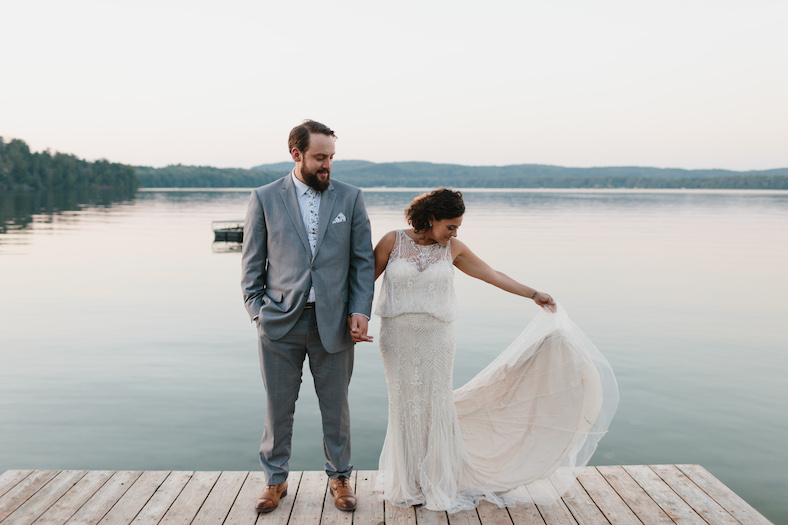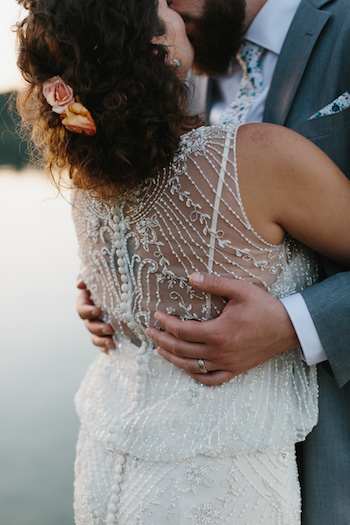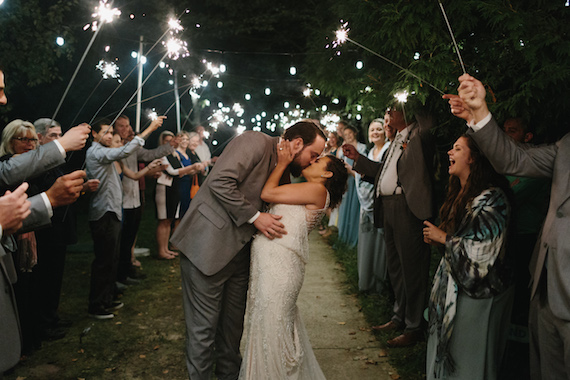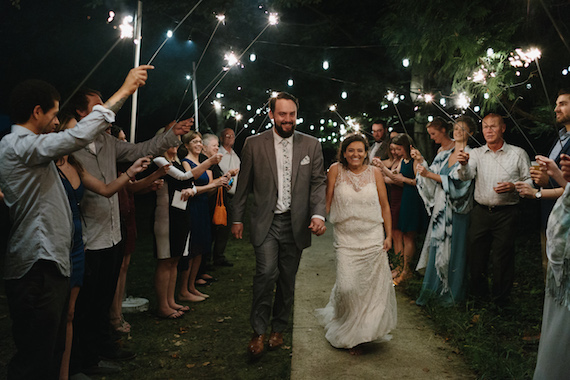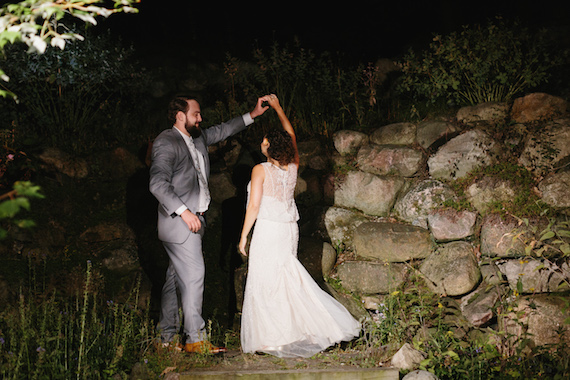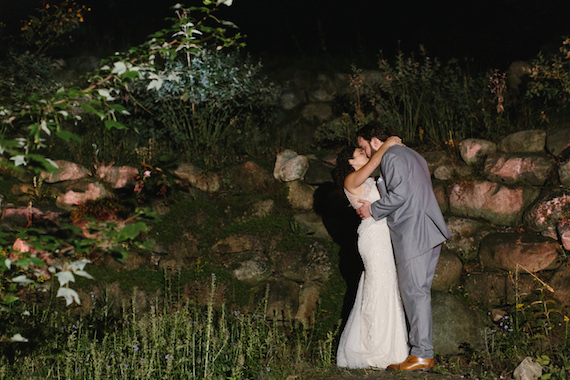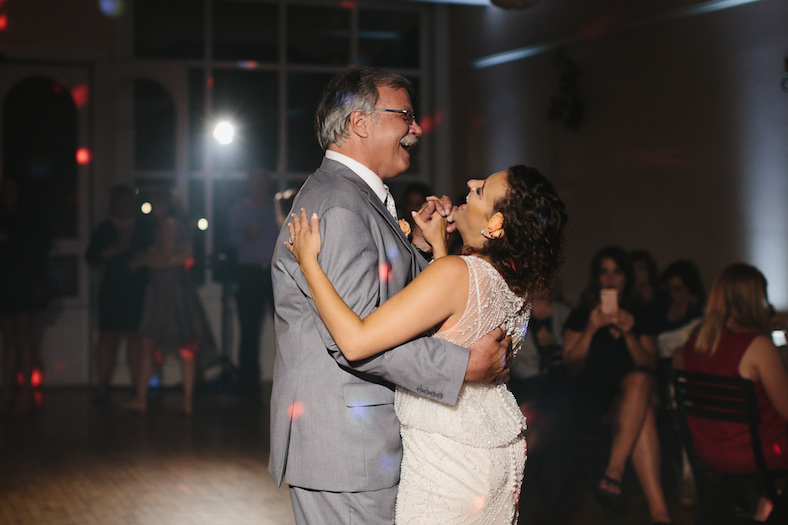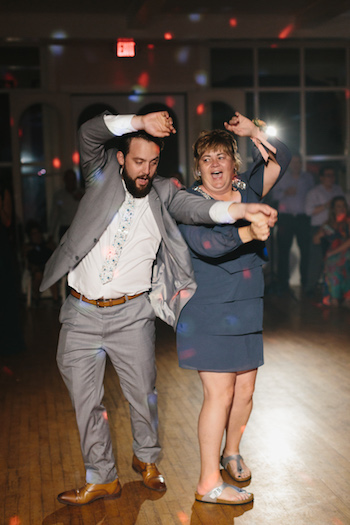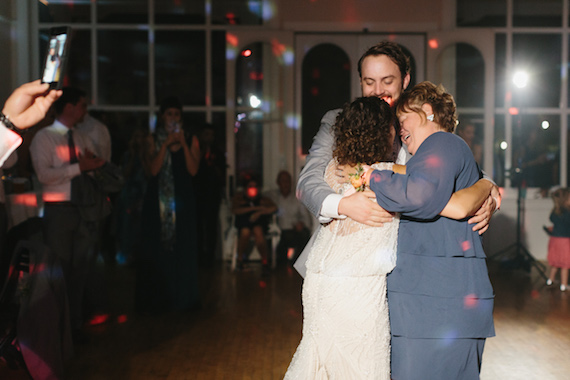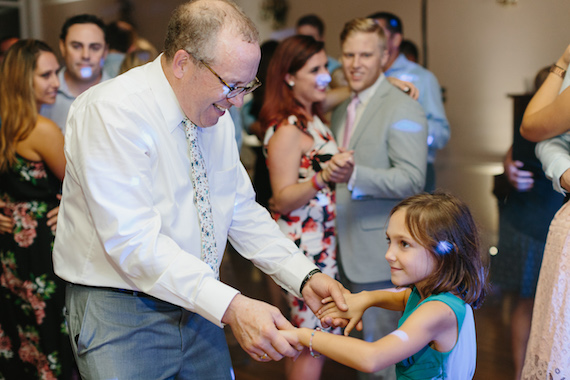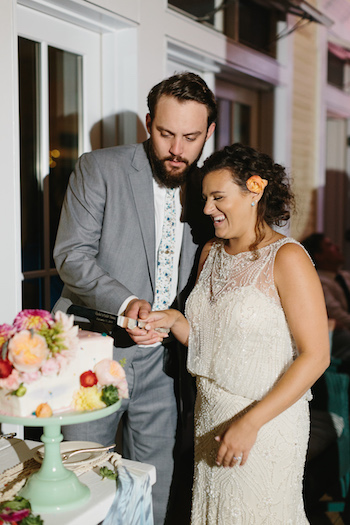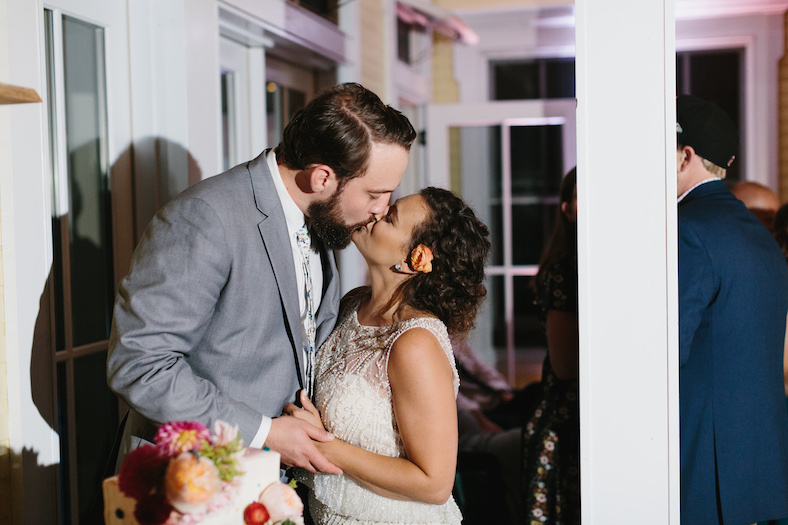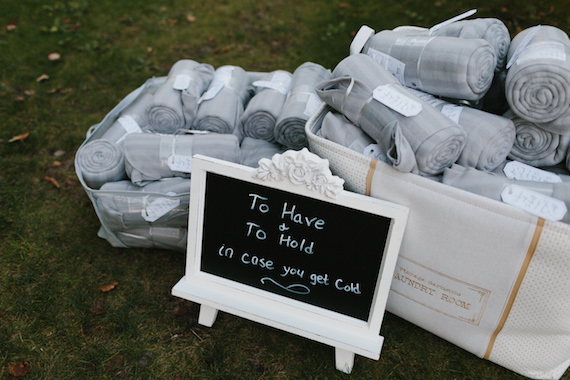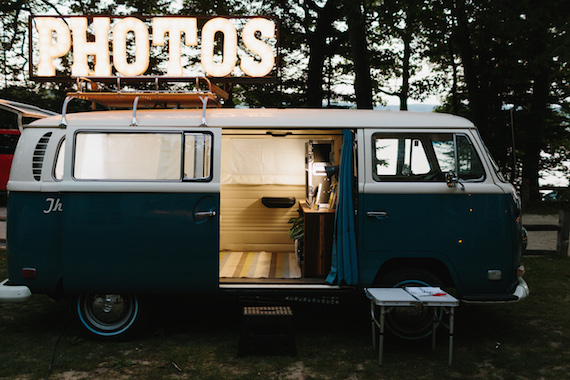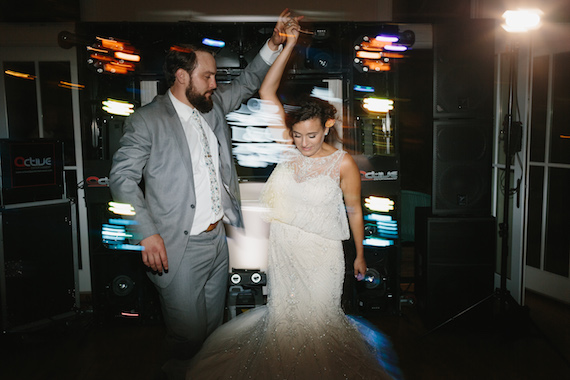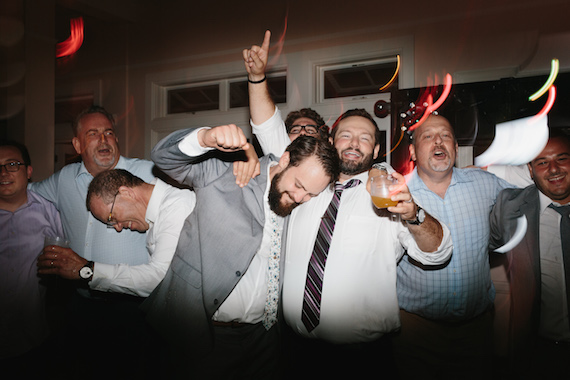 THE CREATIVE TEAM
Coordination: Juniper & Lace Events | Venue & Catering: Watervale Inn | Photography: Mae Stier | Videography: Camera Kidd | Photo Bus: Magic Shuttle | Florist: Bloom Floral Design | DJ & Lighting: Active DJ Entertainment | Cake: Aunt  B's | Cookies: Jane Grace Cookie | Donuts: Peace Love and Little Donuts | Ice Cream: Moomers | Rentals: Monstrey MacDonald | Officiant: Uncle Jim Pawlak | Hair and Makeup: Ashlei Aaron
BONUS CELL PHONE SNAPS (obsessed with the flower wall)