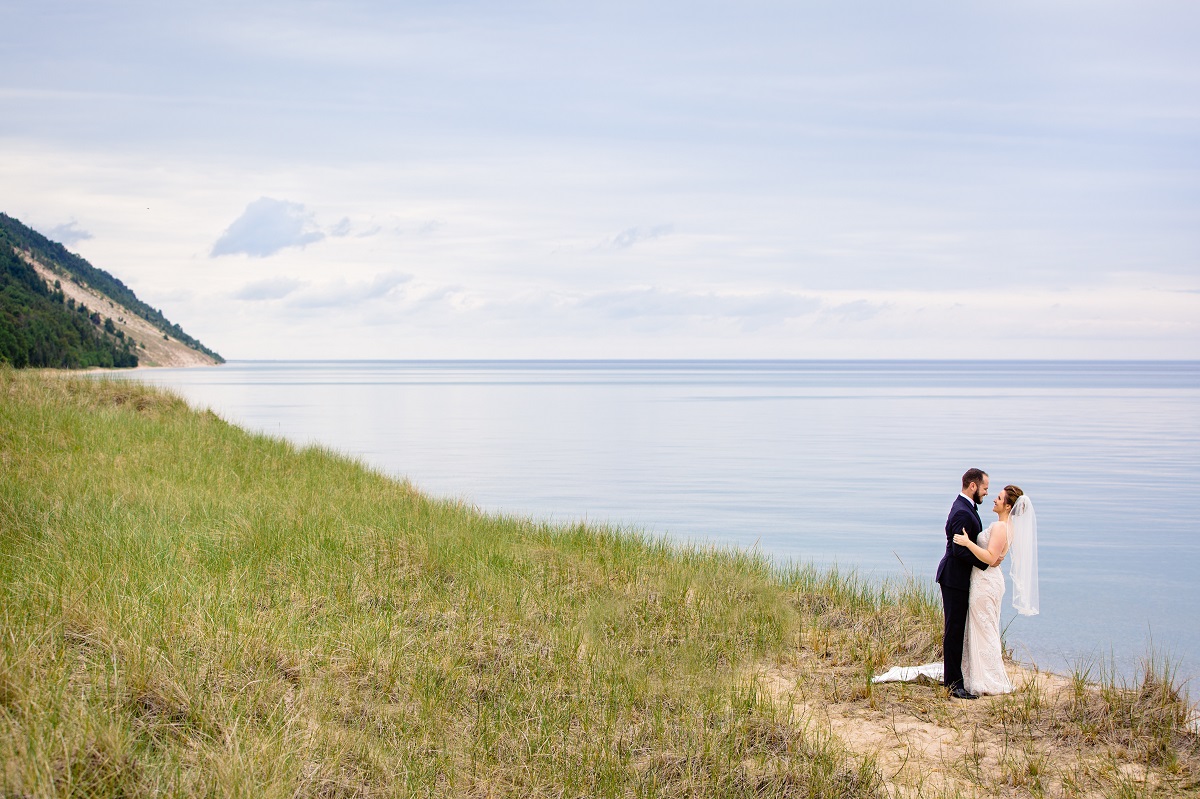 SHAINA & COLLIN | Watervale Inn | Rayan Anastor Photography
Some weddings we remember for their pretty details, and certainly Shaina & Collin's wedding at Watervale Inn had lovely details with that incredible lace design in the dress, the birch bark canoe holding ceremony programs under a stately old tree hung in seven lanterns to honor loved ones present in spirit, the mounds of eucalyptus adorning tables numbered for each year that Shaina and Collin had dated.  Thirteen tables, in total.  Thirteen photos, one from each of those years since the two met on a youth trip, accompanied those thirteen table numbers, framed in gold.
Those years brought a richness of emotion to the altar and to the weekend experience.  That is the part that we especially love remembering about Shaina and Collin's weekend, the emotions and the experience, the way that whole weekend made us feel and even now, how the images from Rayan Anastor Photography bring back joy and love and fun.
Watervale Inn played a big part in that.  Old logging camp turned family resort in 1917, set on a small inland lake that feeds into Lake Michigan just over the dunes, the collection of charming cottages, quaint Inn, and Casino turned dancing hall has it's own rich history.  It welcomes guests to settle in, to drink wine on the porch with friends, to grab a canoe and explore the waters of Lower Herring Lake, or to hike thru the dune grass and stroll the unpeopled shoreline of Lake Michigan.  The staff is friendly and breakfast in the inn feels like a kind of family reunion every morning.  Often, it is.
Shaina & Collin complimented that northern resort experience with a few of their own experiences throughout the weekend.  A golf outing at Arcadia bluffs (literally, golf on the dunes with epic views), artisan lattes from Planetary Coffee truck with lawn games the morning of the wedding, a champagne sabering to accompany the marriage license signing, a 1972 Volkswagon photobus after dinner…all little ways of saying, "we love you guys, thanks for celebrating with us".
I remember, when heading up to the dunes to light that after-party bonfire and set out the s'mores supplies, the sky blushing with sunset and the lake below glowing a little, I remember thinking about the experiences and the emotions of that weekend.  So good.  So meaningful.  Surreal.  The kind of weekend you want to go back and do again for the fun of it because it was special on so many levels.
Shaina & Collin, you gifted your people with a remarkable weekend.  Among all of the lovely details and perfect setting and fun moments, the two of you brought deeper meaning and richness to the experience.  "Not an everyday love"…we totally get it now.  Thank you.
Full vendor credits below to a team we would do it again with, for the fun of it.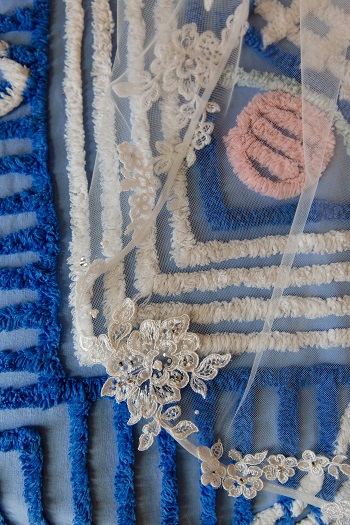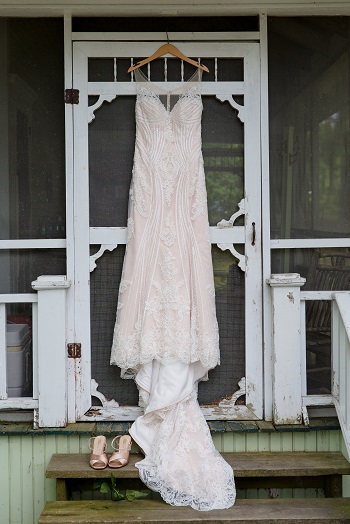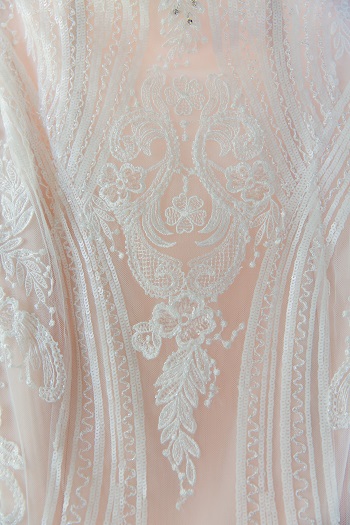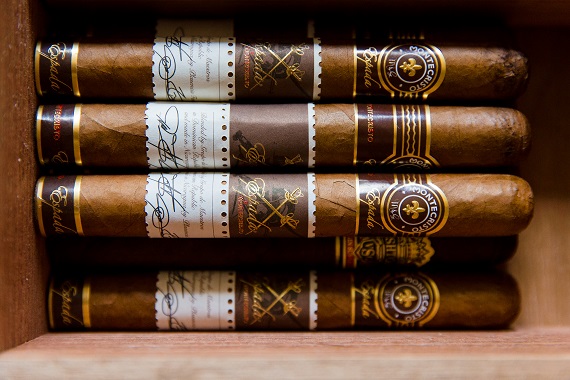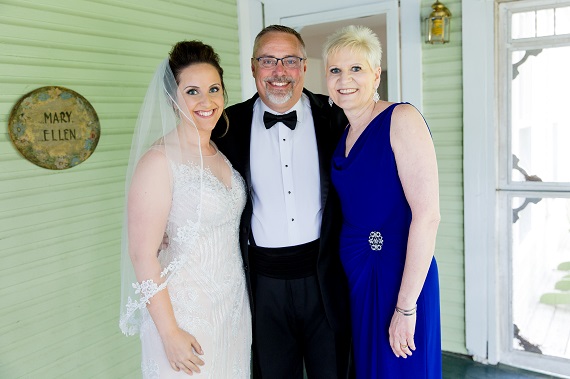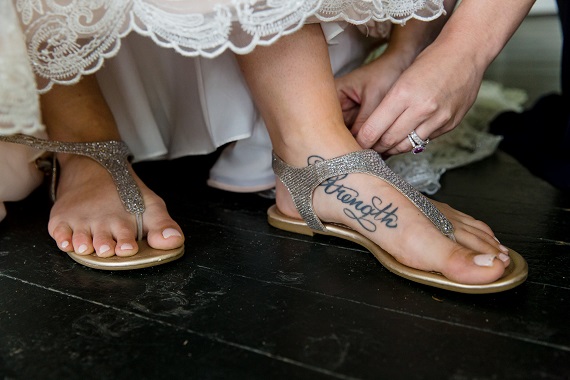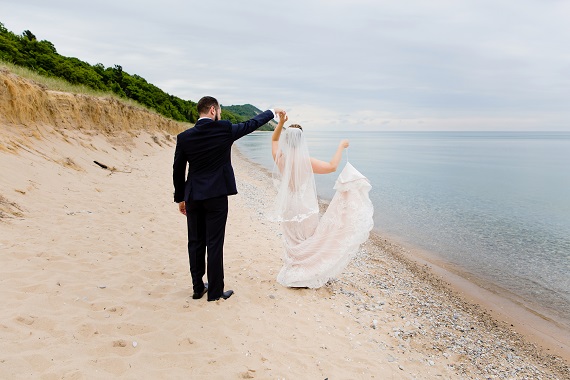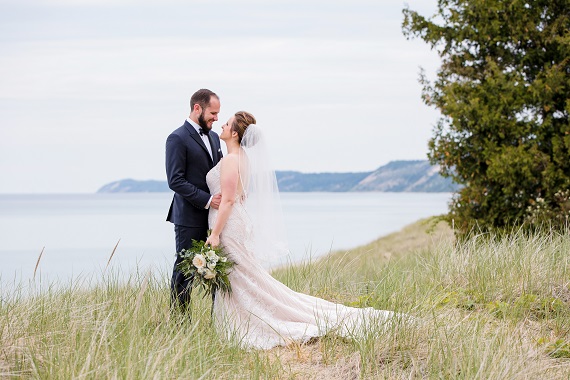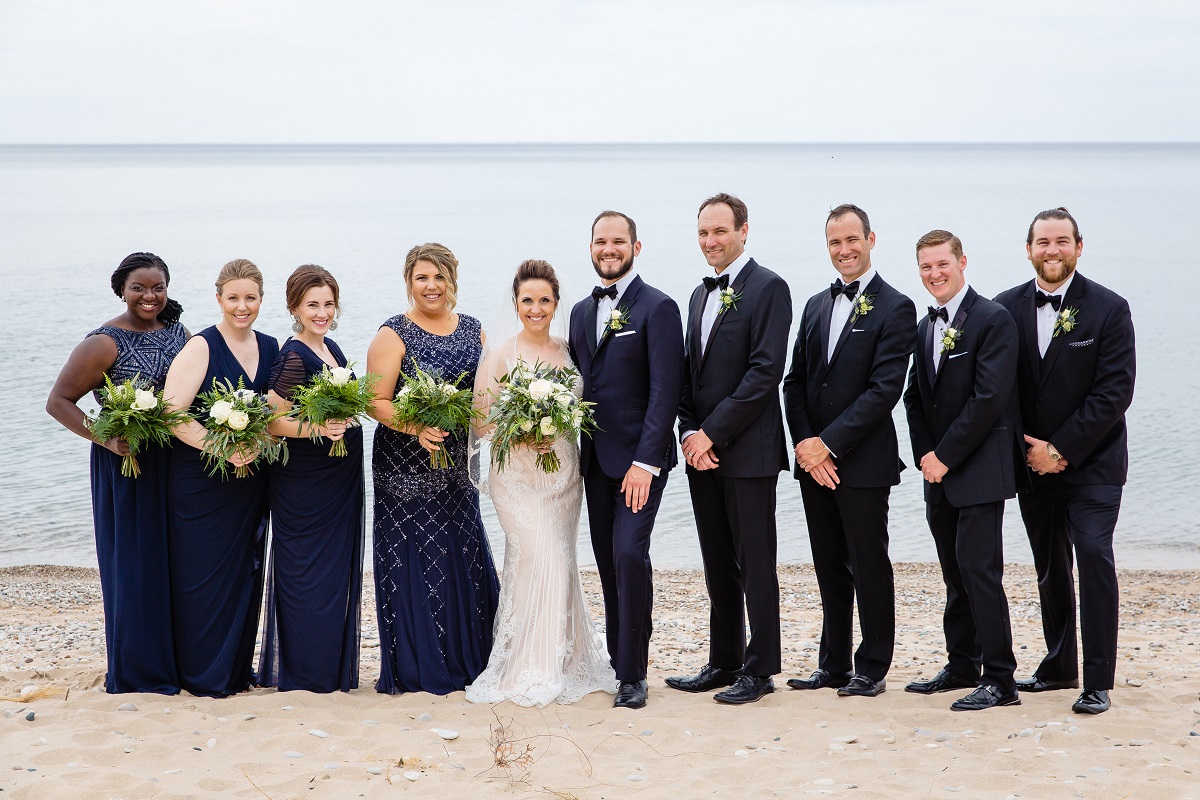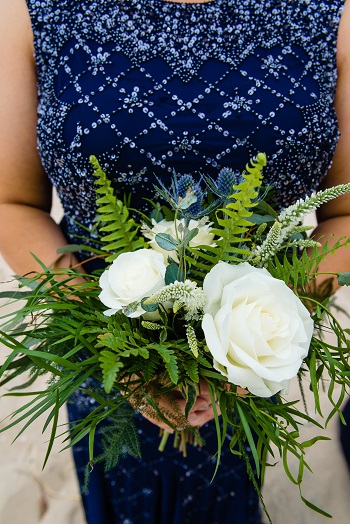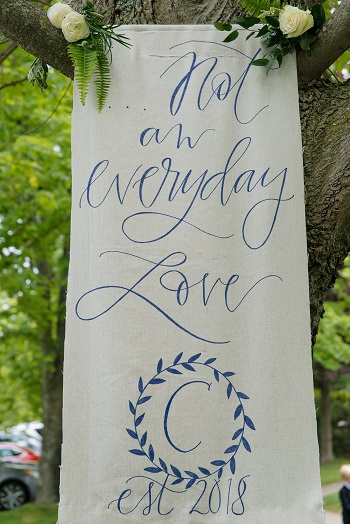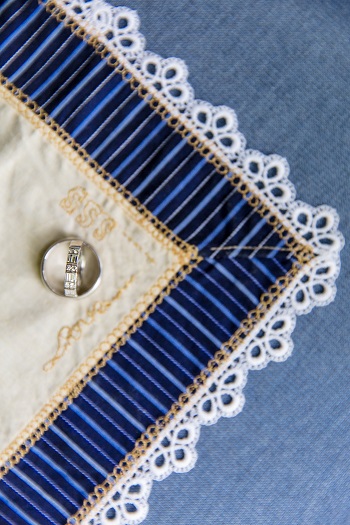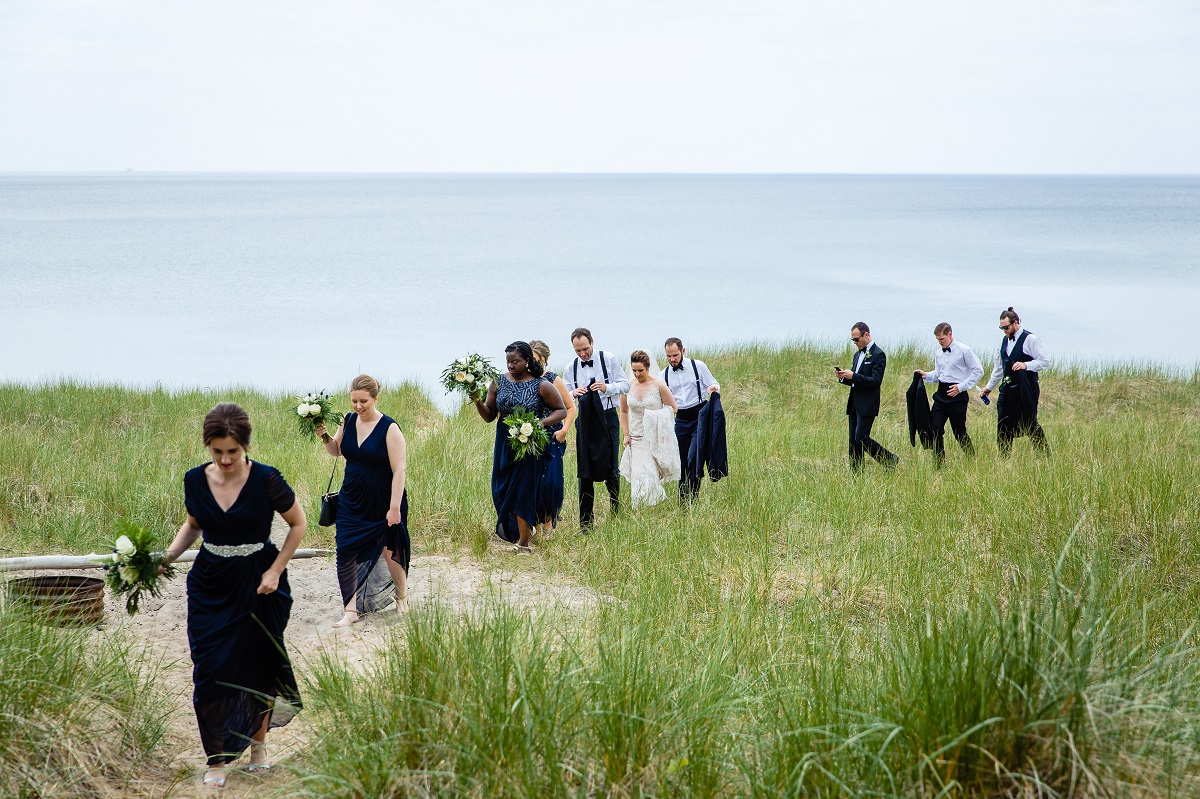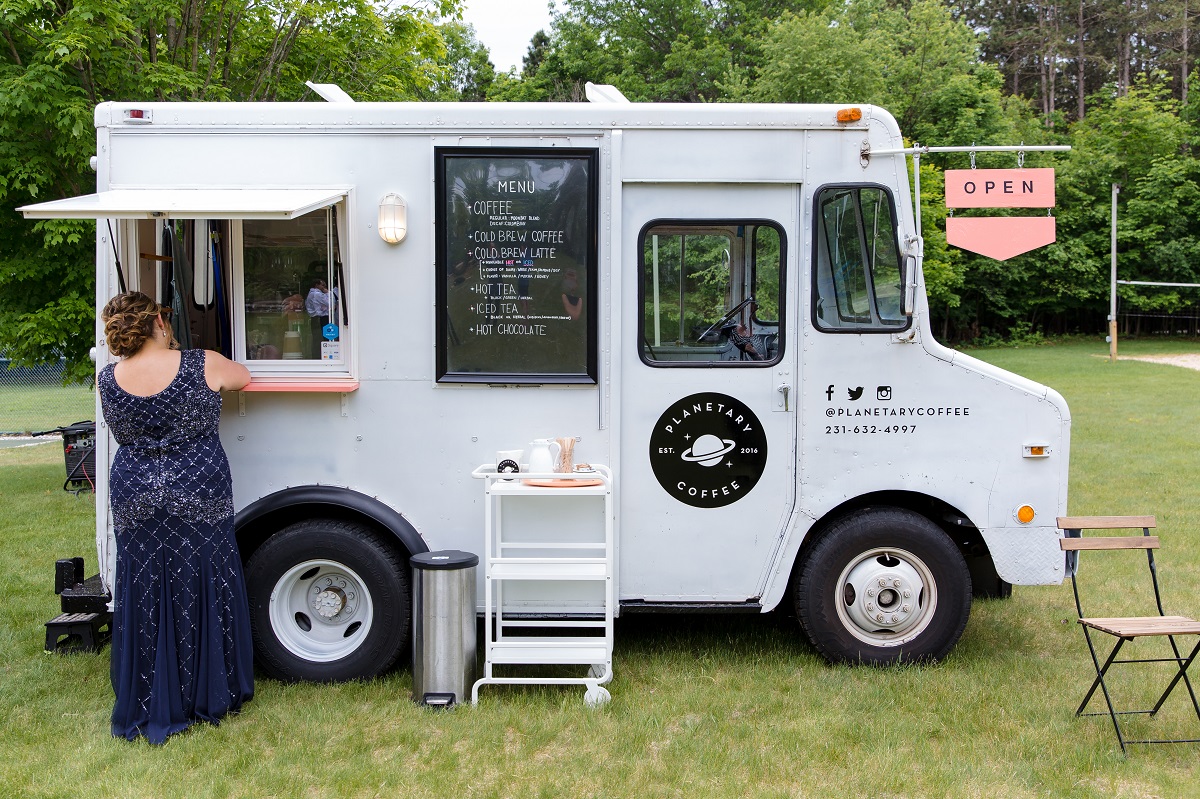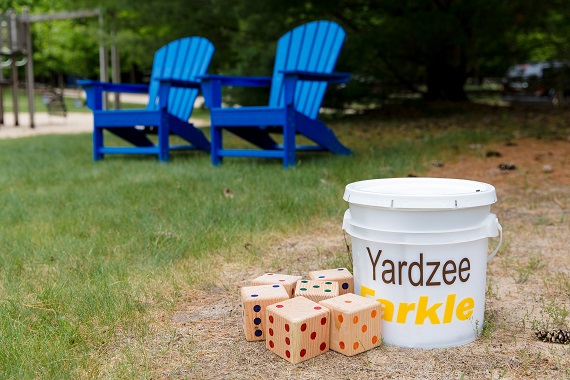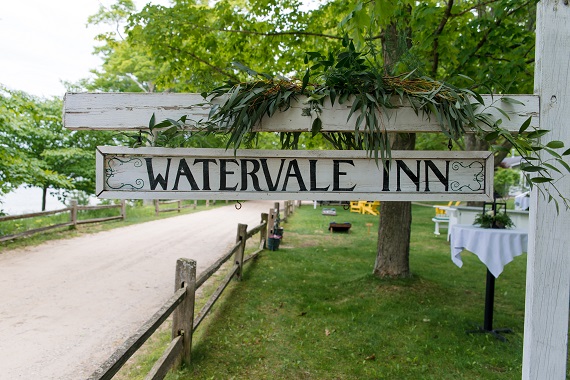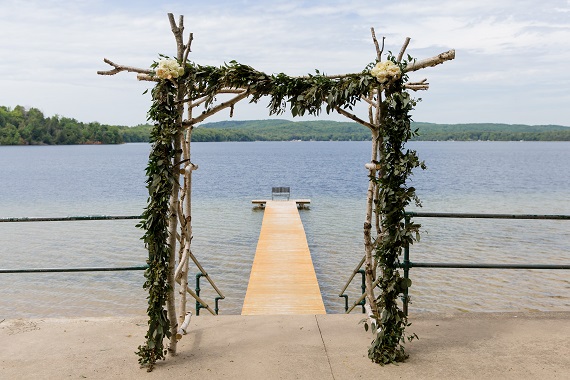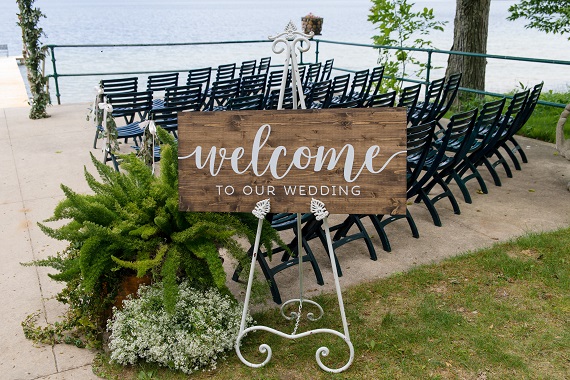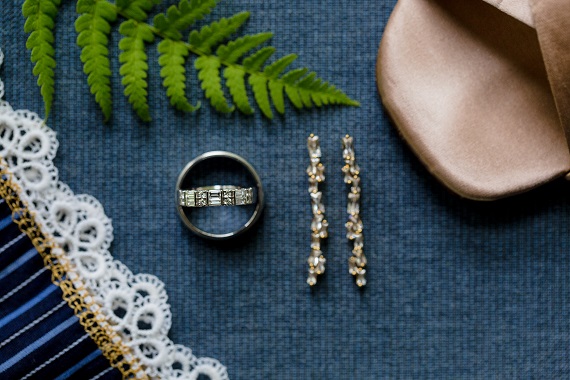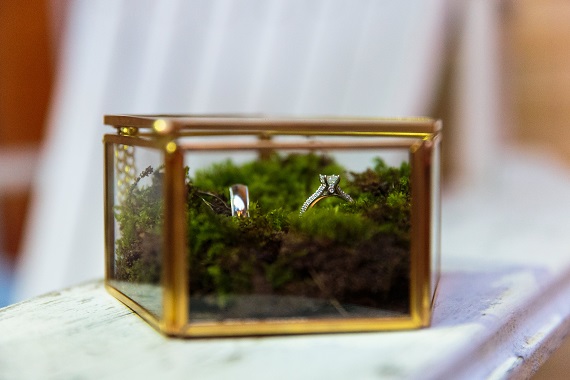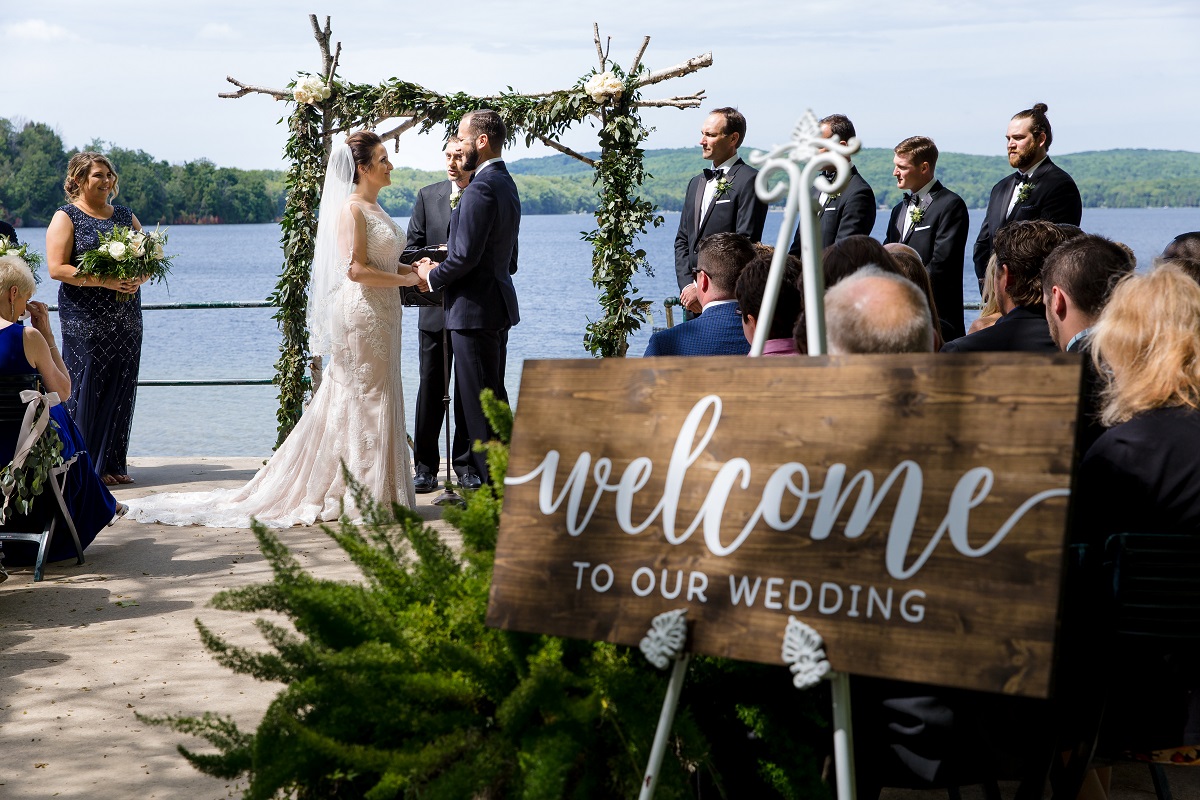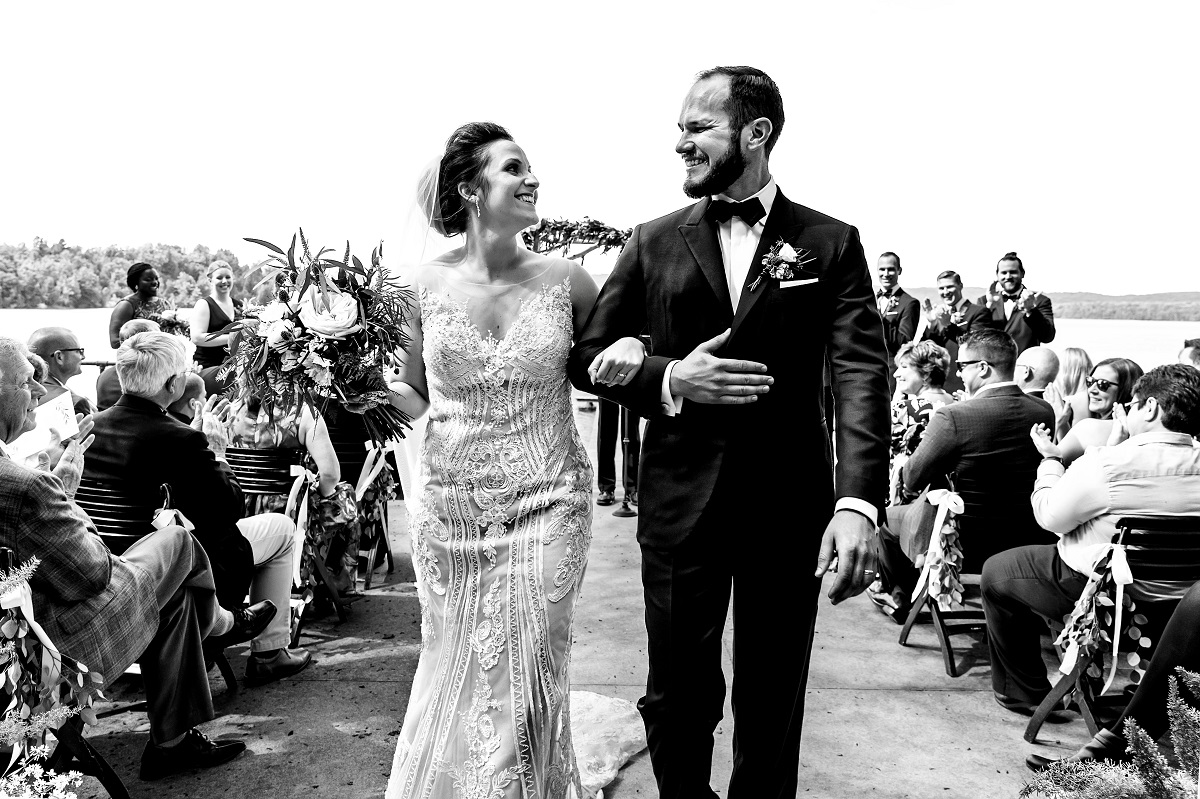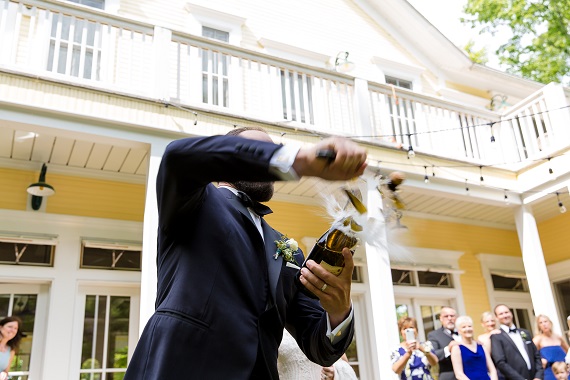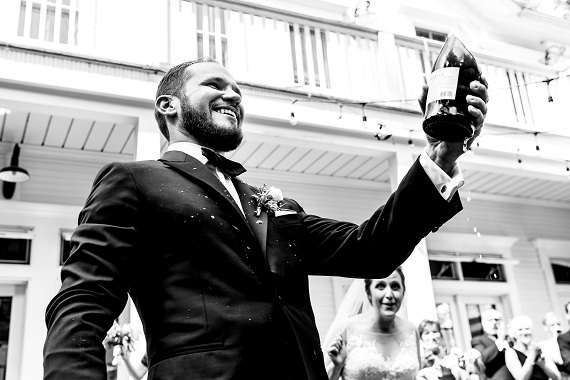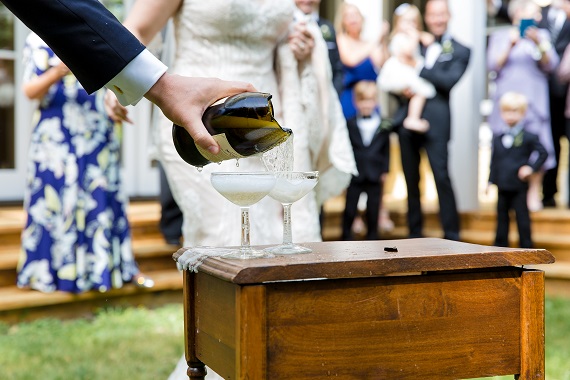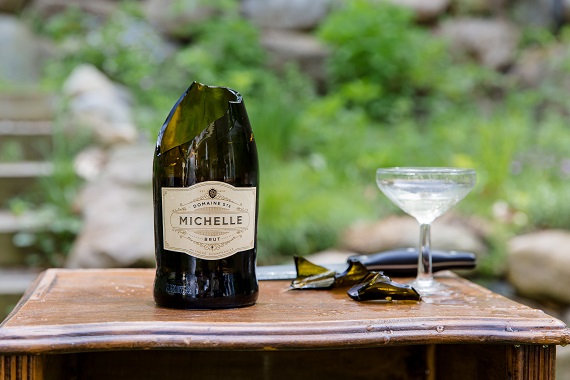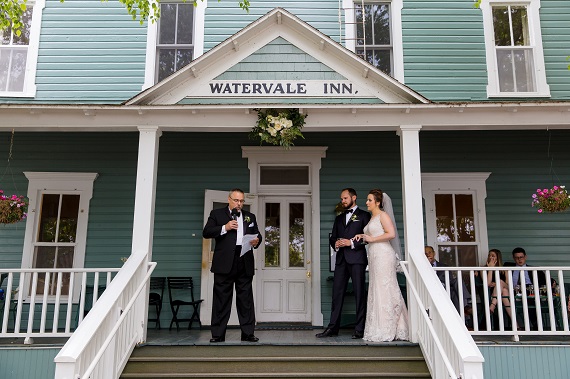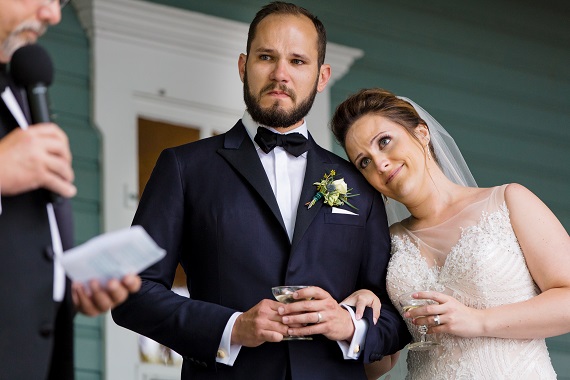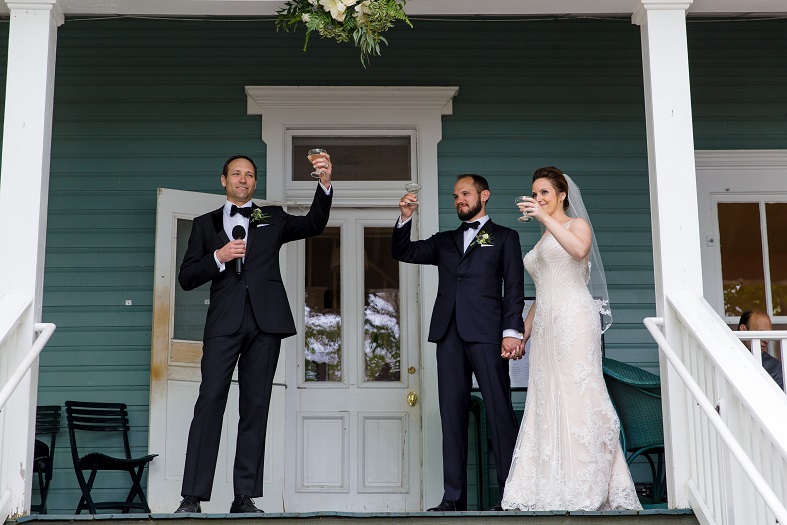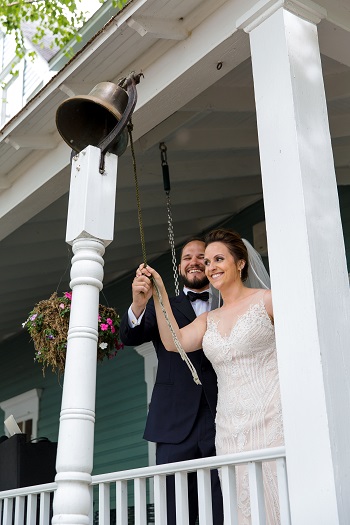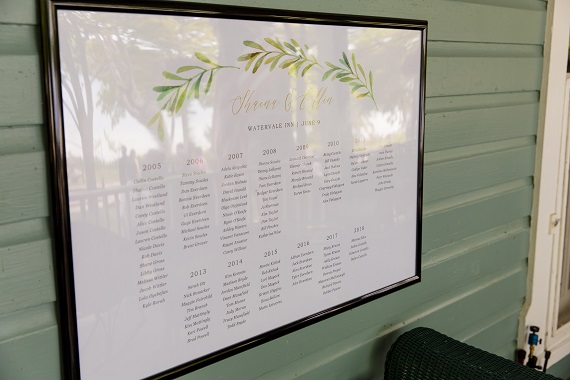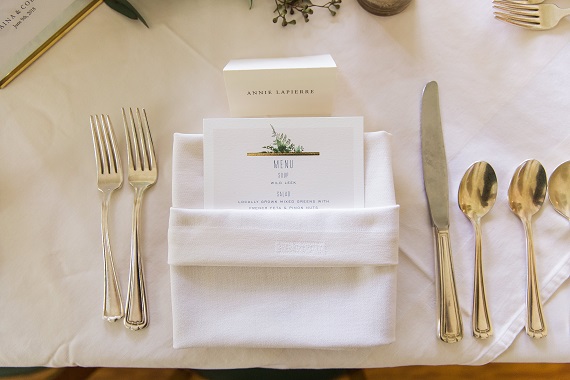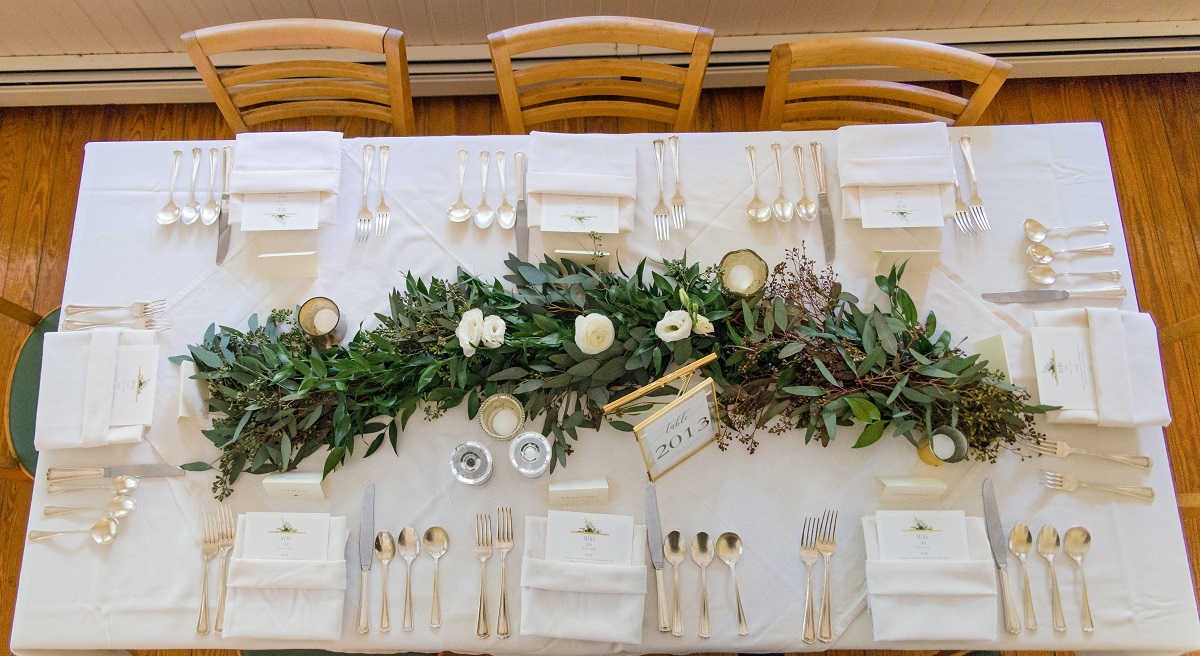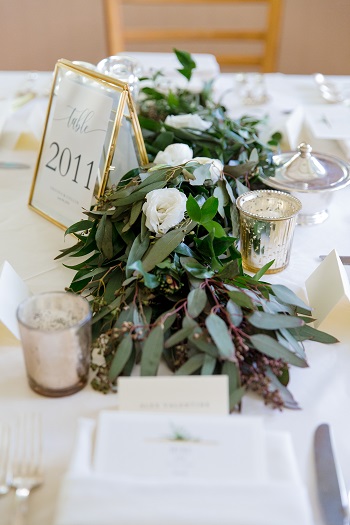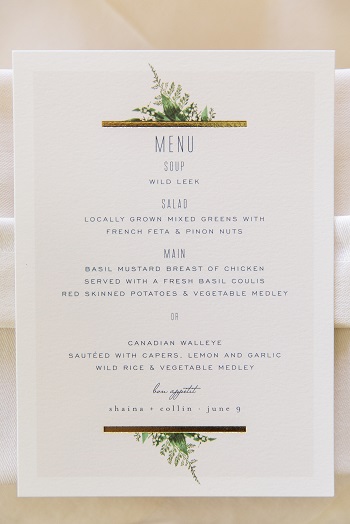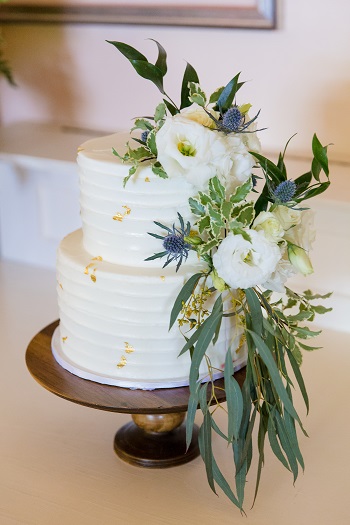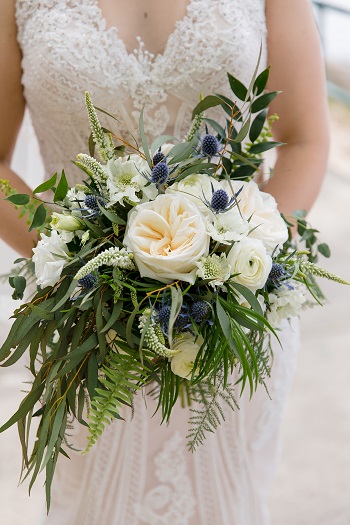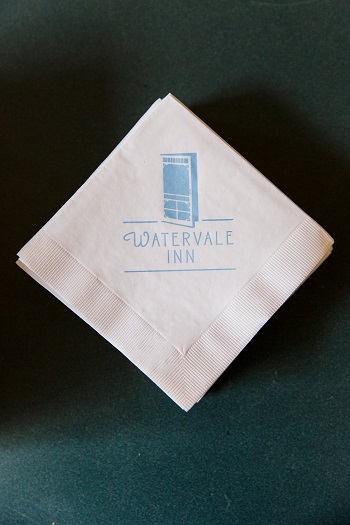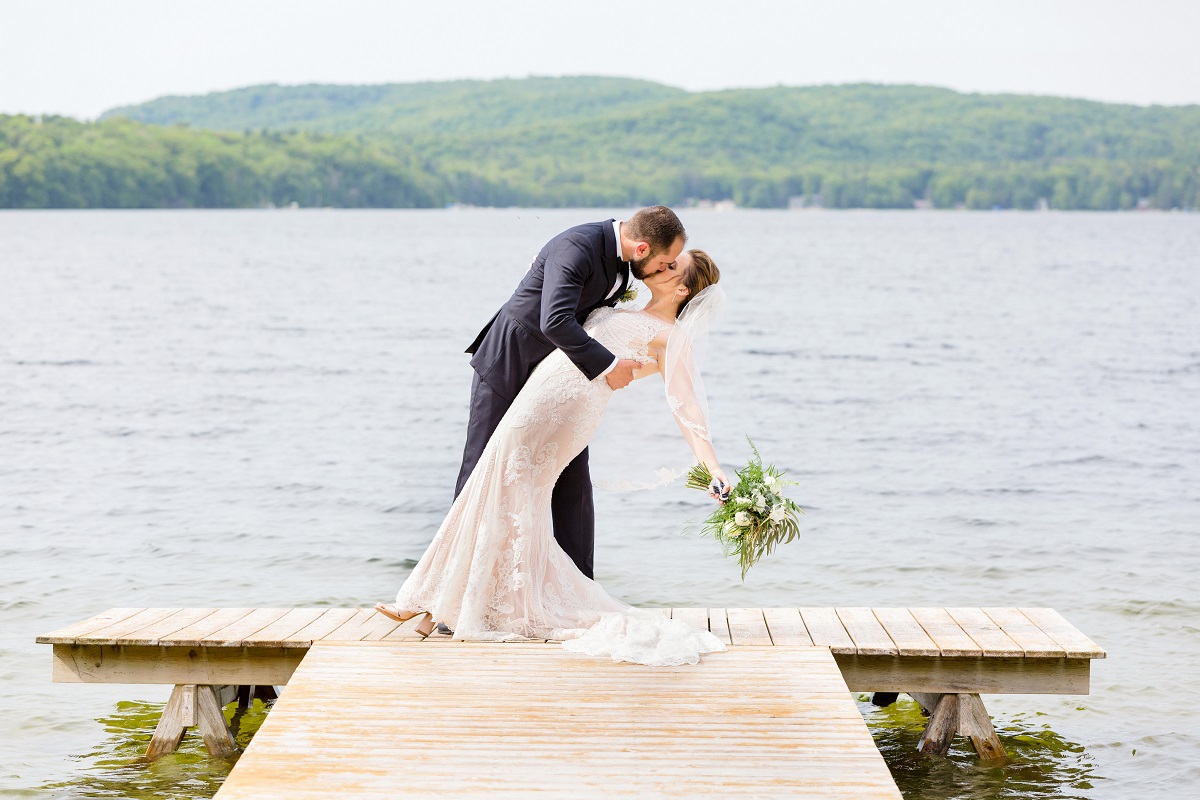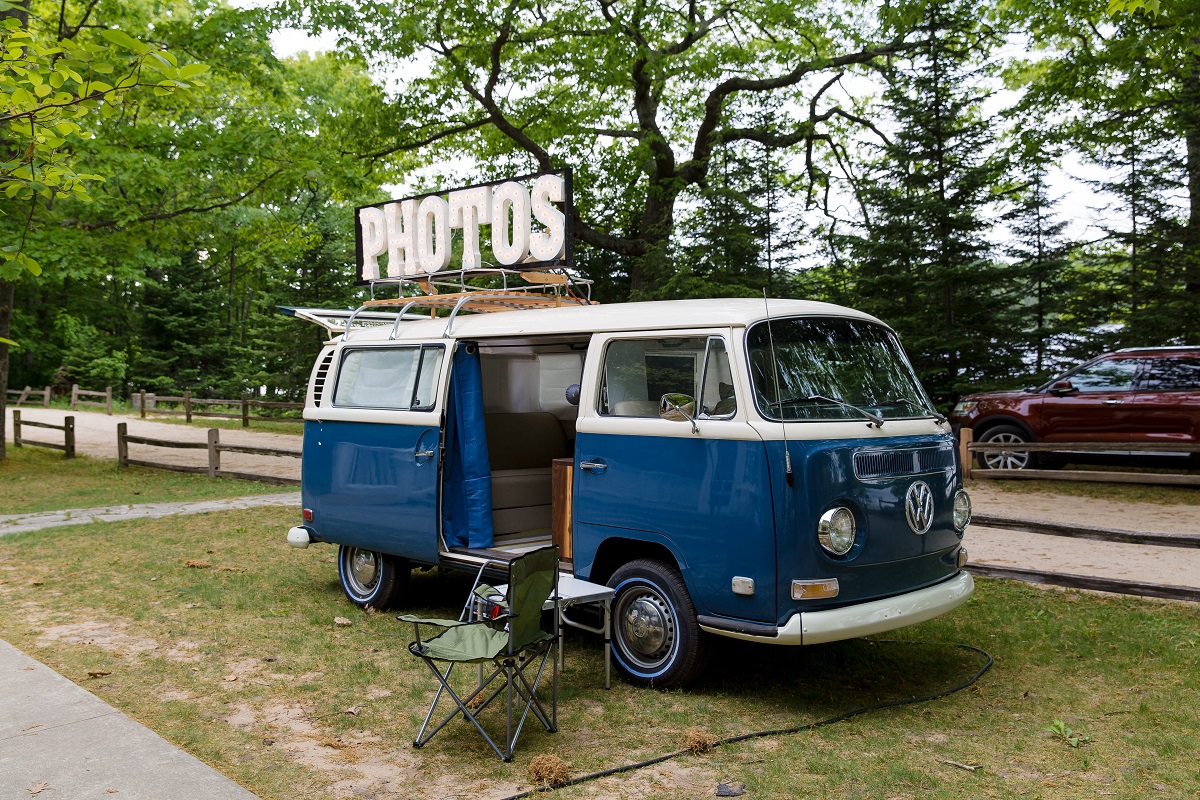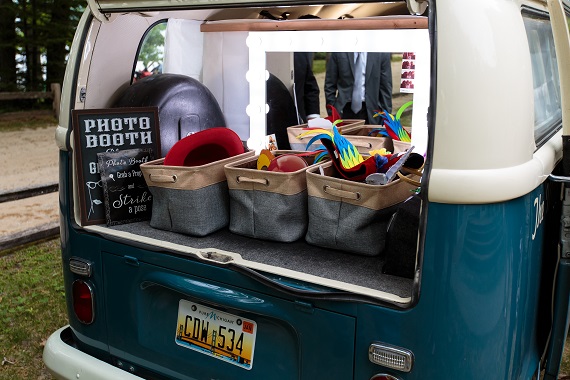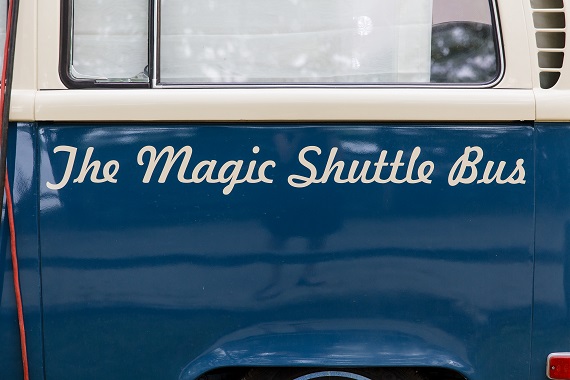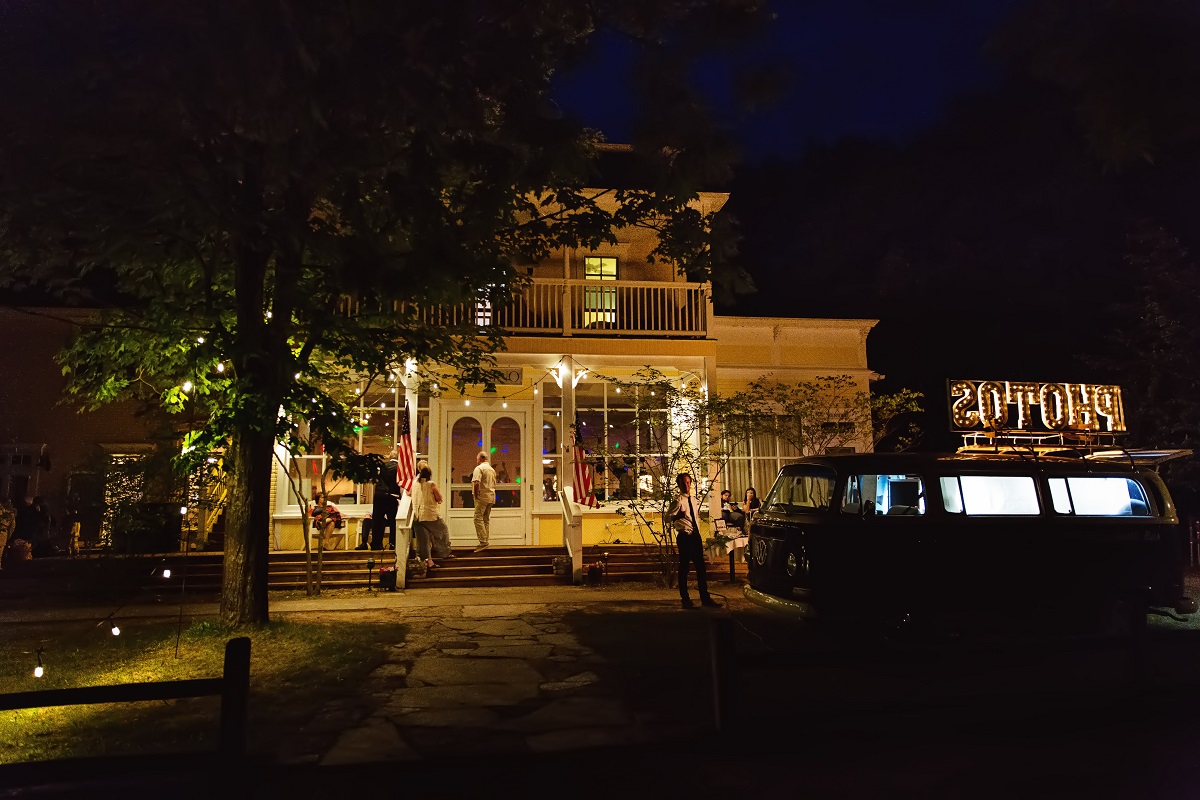 THE CREATIVE TEAM
Coordination:  Juniper & Lace Events | Venue & Catering:  Watervale Inn | Photography:  Rayan Anastor Photography | Floral Design:  Simply Exquisite by the Bay | DJ:  Mr. Music DJ | Hair & Makeup:  M.O. Hair & Beauty Lounge | Coffee Truck:  Planetary Coffee | Photobus:  The Magic Shuttle Bus | Cake:  Cakes by Aunt B | Market lights:  Monstrey MacDonald Events