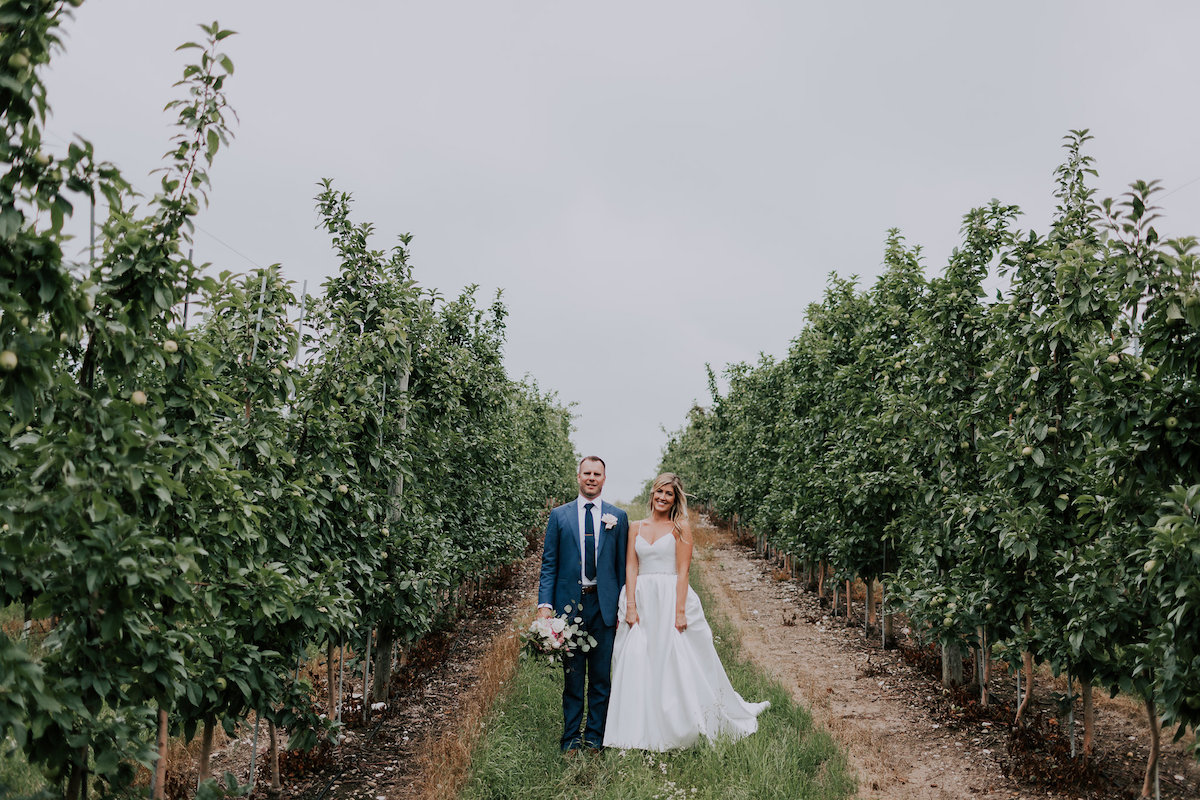 AMY + BRENT | STARRY NIGHT BARN, Suttons Bay | Vafa Photography
When I think of Amy & Brent, I think of "that down-to-earth, incredibly thoughtful, overflowing-with-sincere-joy couple we want to keep hanging out with".  They were all of those things from the very first phone conversation to the laughter-filled coffee meeting, right thru the planning and most notably, on the wedding day that delivered every bit of rain forecasted for their Saturday.
Amy is a Traverse City native now residing with Brent in Chicago.  She used to work at a local venue doing a lot of what we do.  She is friends with one of our most respected event colleagues.  She and Brent hosted one of our largest weddings of 2018.  We wanted it to go so well.  Emily especially wanted it to go well as her first time leading our team in the coordinator role.  And the forecast for rain was inevitable that Saturday.  The stakes were high and weather was not in our favor. 
And yet, these photos are some of my favorite of the season.  Perhaps it's the earthy dreamy way Vafa Photography captures the romance of Starry Night Barn and their gorgeous property.  Perhaps it's the giddy way that Amy looks at Brent in those first look photos – absolute sincere joy.  Perhaps it's the willow tree and the umbrella on the dock or that out-of-this world charming cottage where the girls got ready or the wooden vintage truck outside the barn or the birch arch looking all romantic under the tent.  In the end, it's the undiminished happiness in the faces of two down-to-earth, incredibly thoughtful, joyful people we want to keep hanging out with.  It's the way they let their love outshine the downpour and reveled just as whole-heartedly as if the sun had shown up. 
And Emily's first wedding as lead coordinator?  Well, Amy summed it up best, "Emily was truly outstanding.  Her calm demeanor and ability to stay one step ahead of any and all foreseeable issues made everything perfect."  
Behind any good planner is an awesome vendor team.  Full credits follow these gorgeous photos.  Amy & Brent, thank you for entrusting us with your day.  It was a big deal on so many levels and a highlight of our season.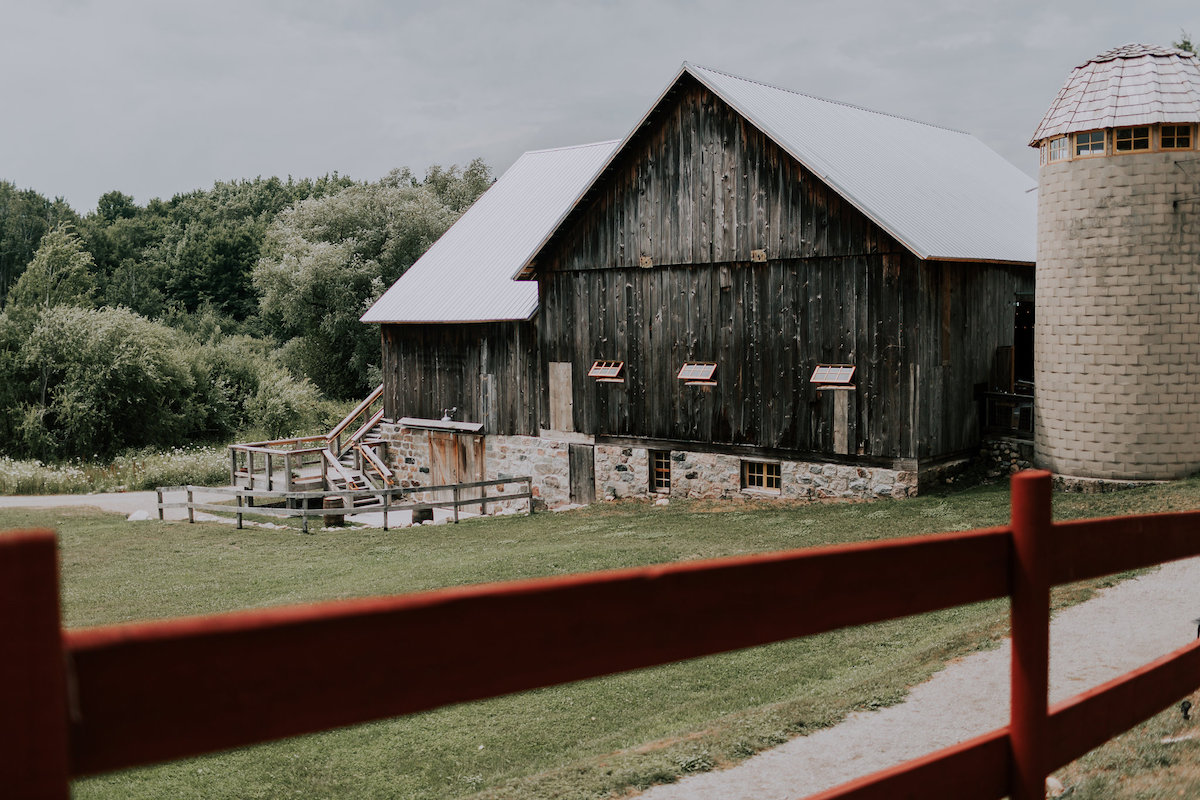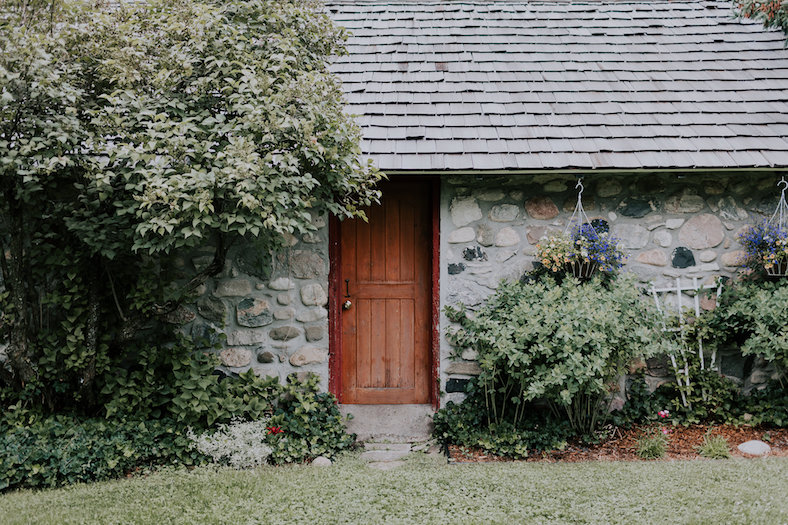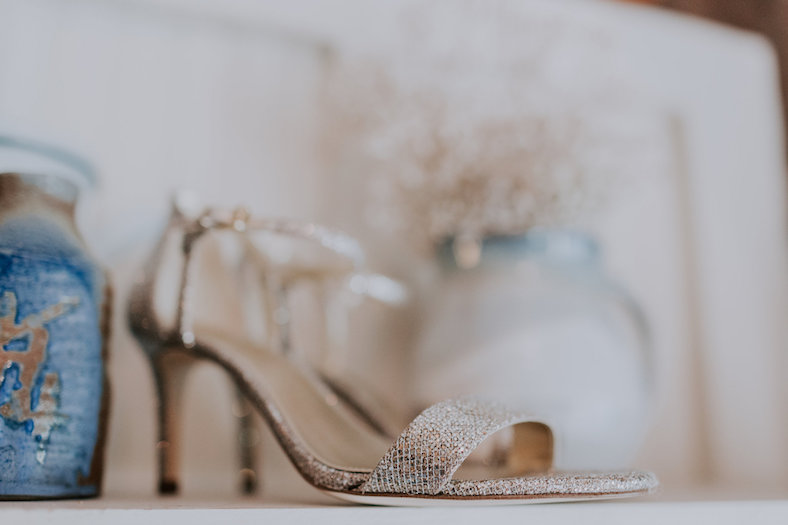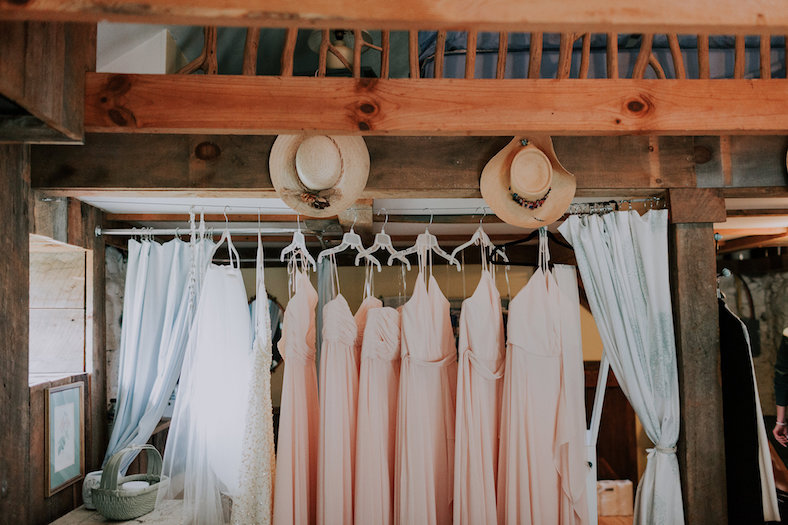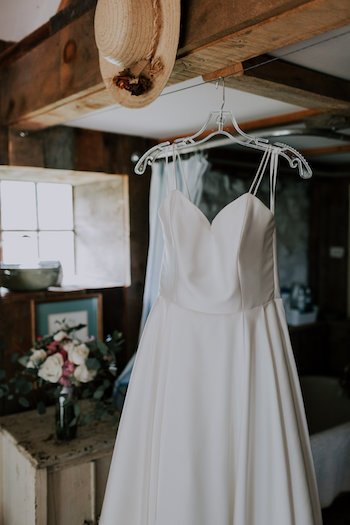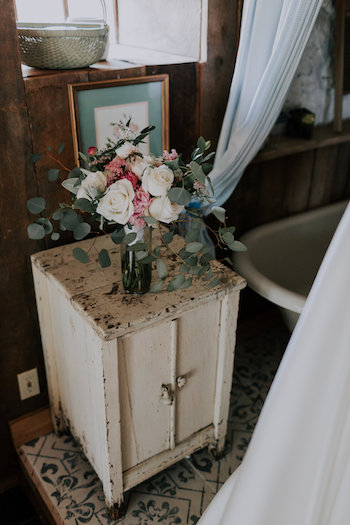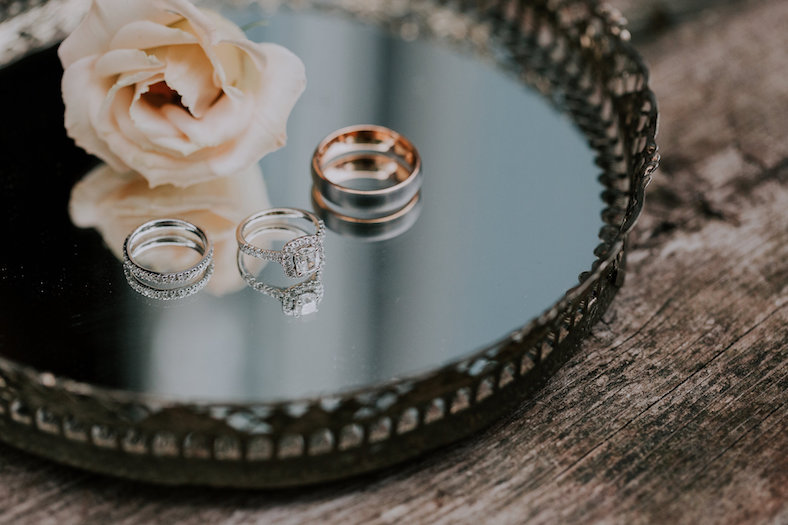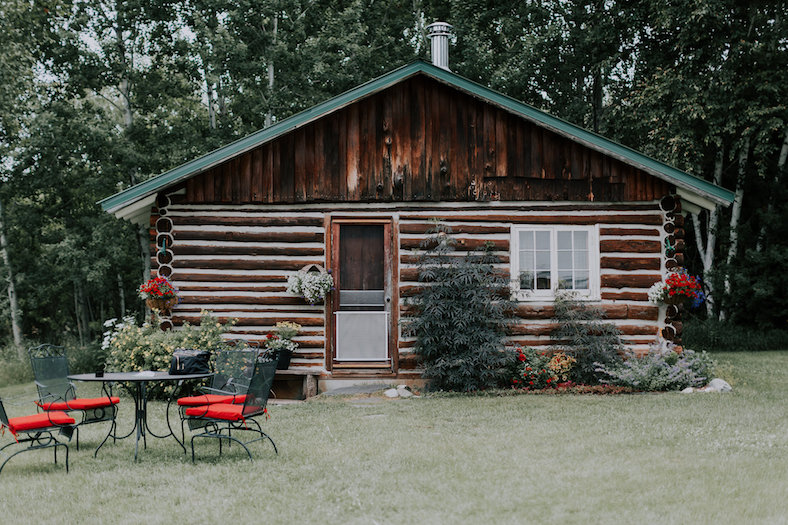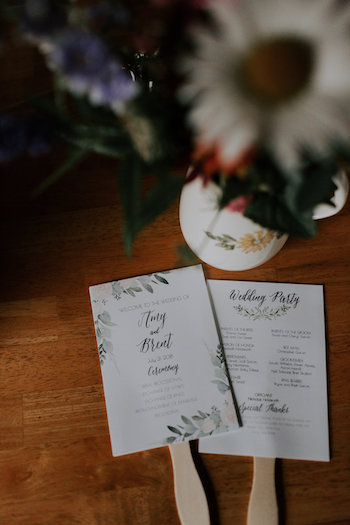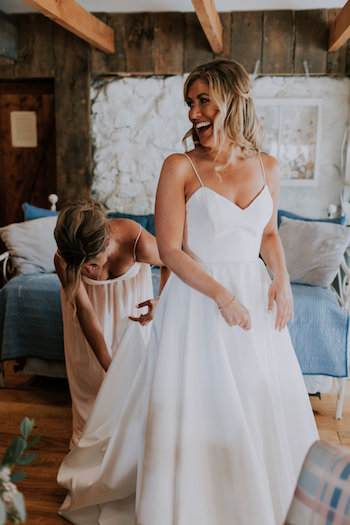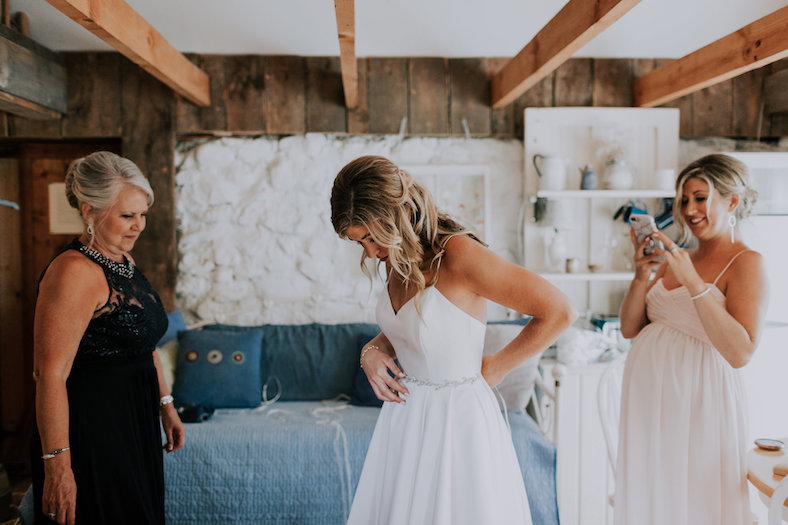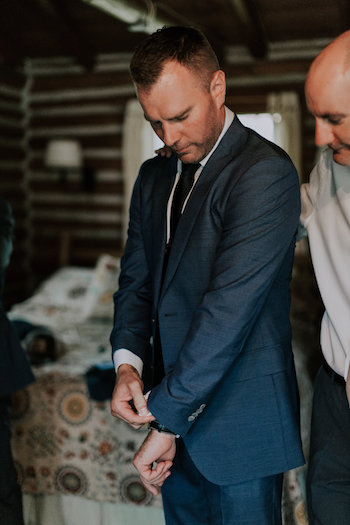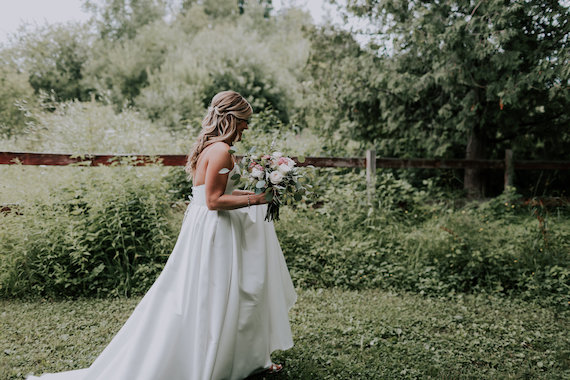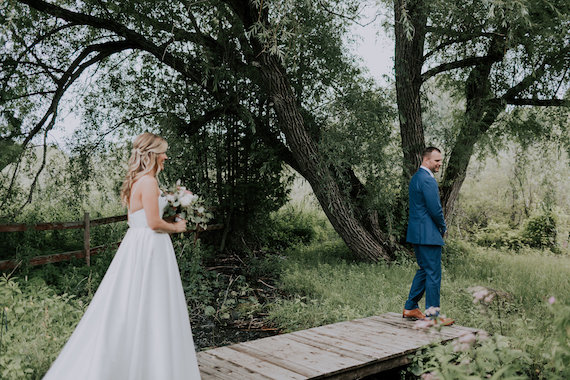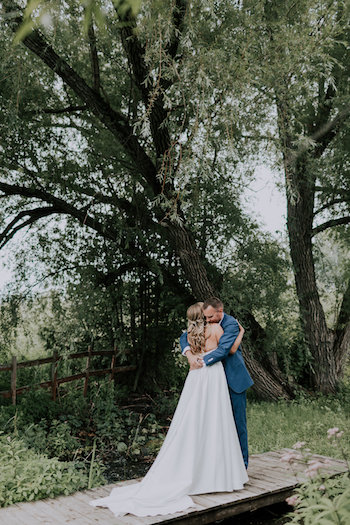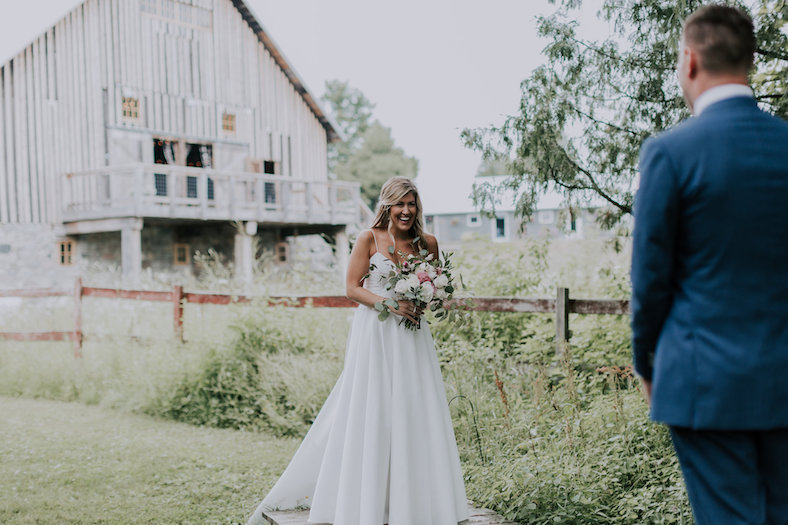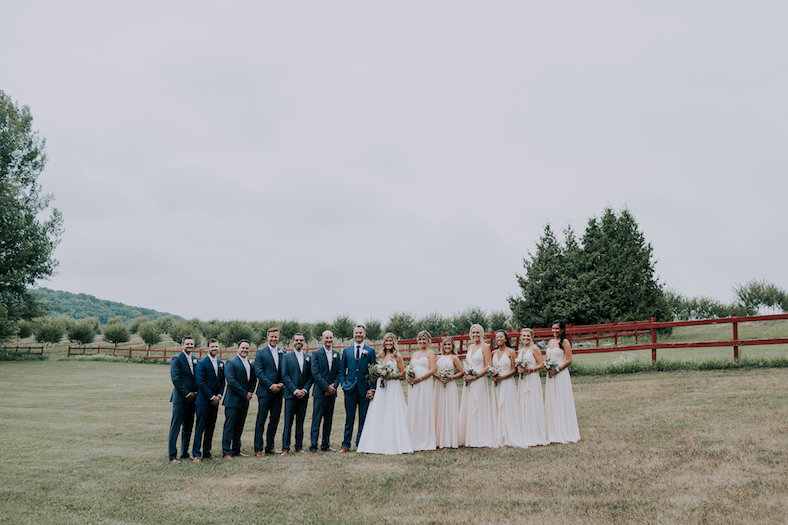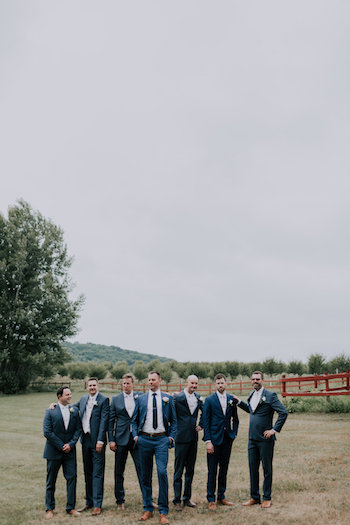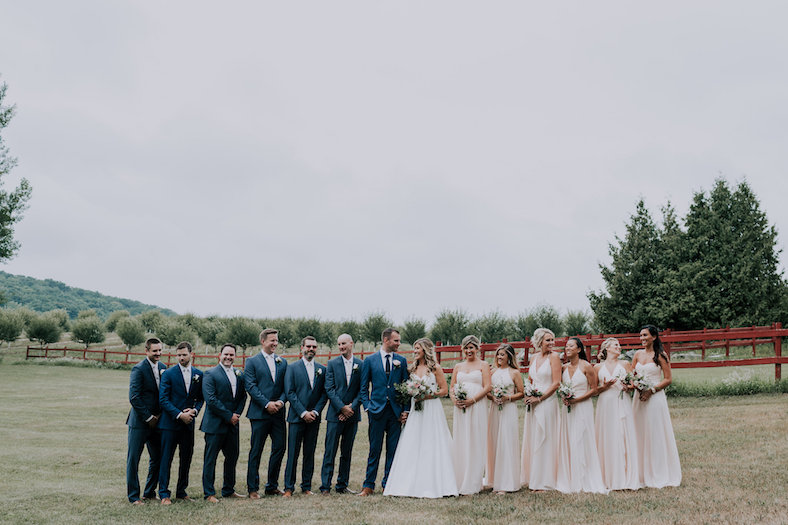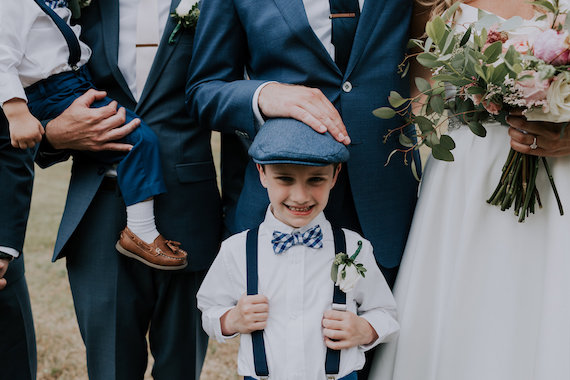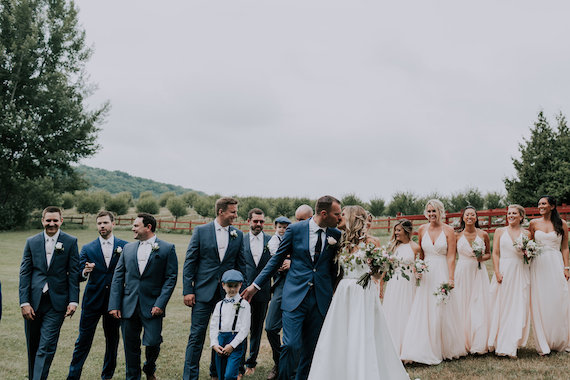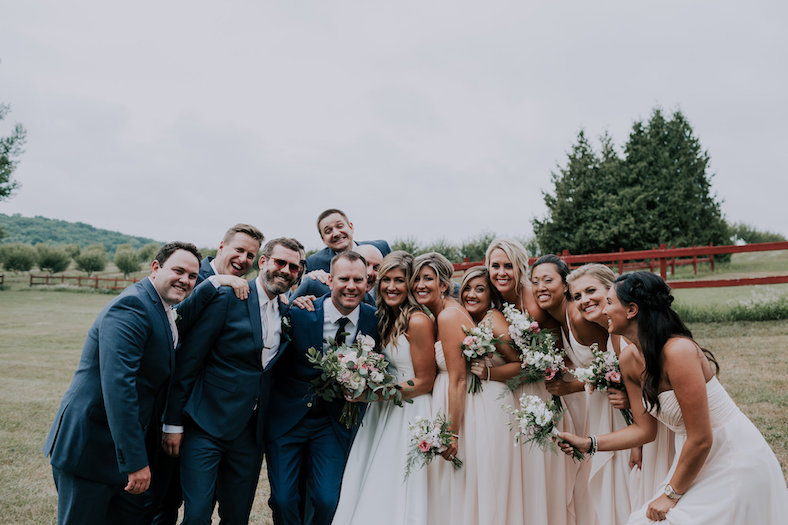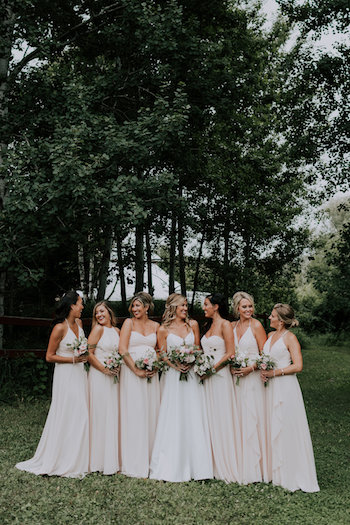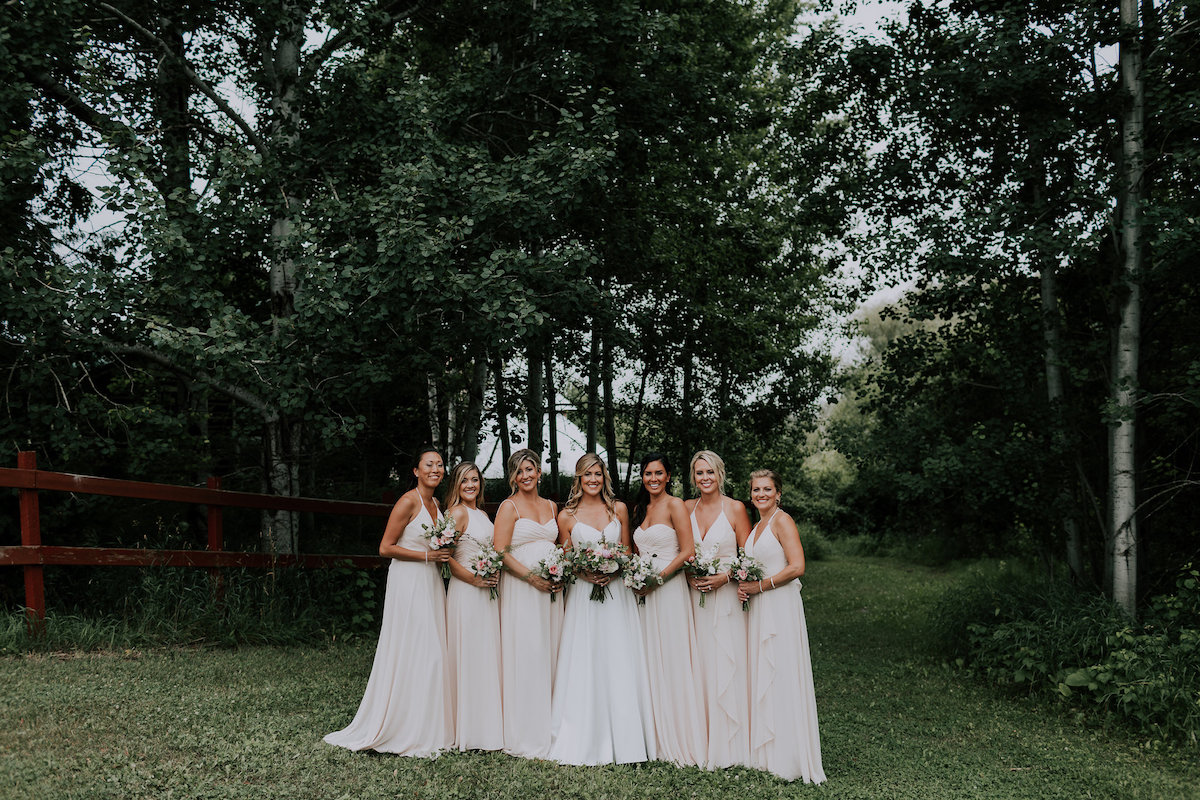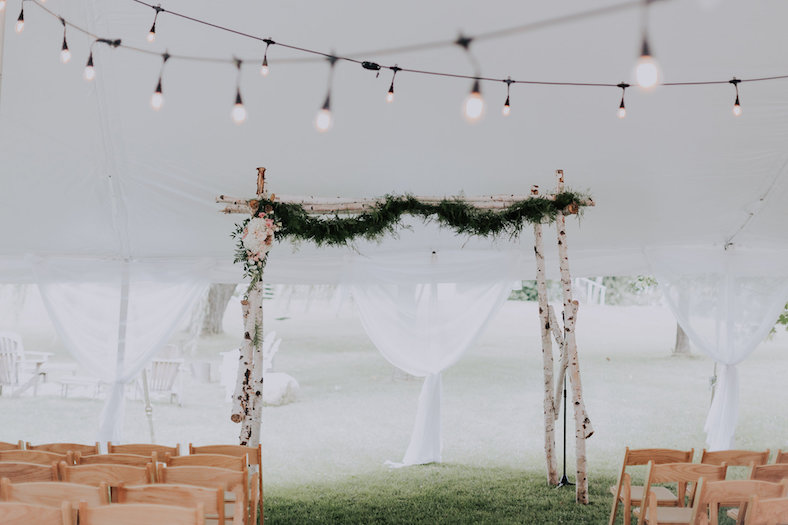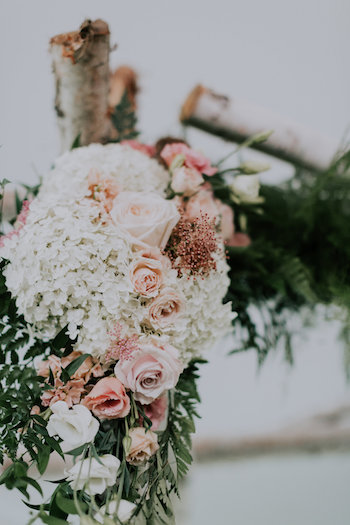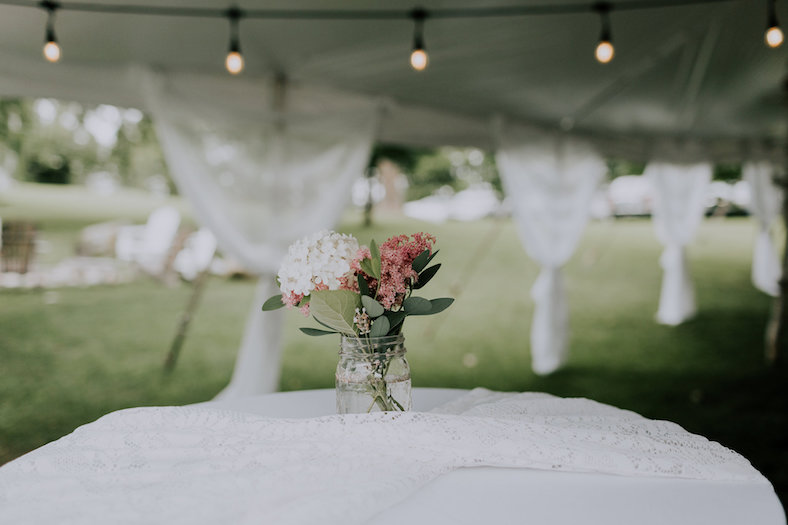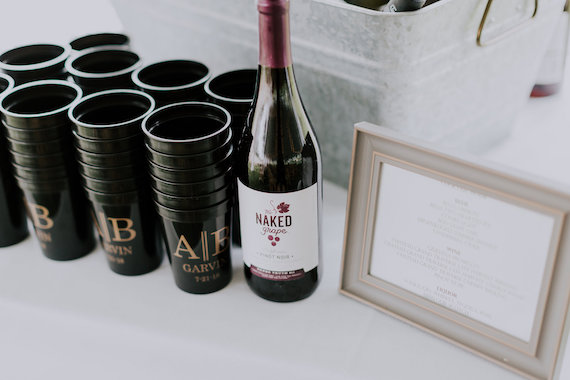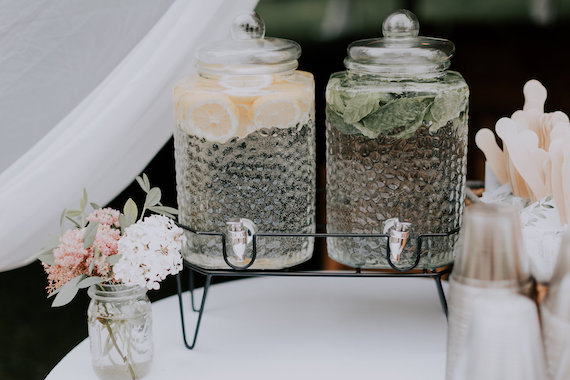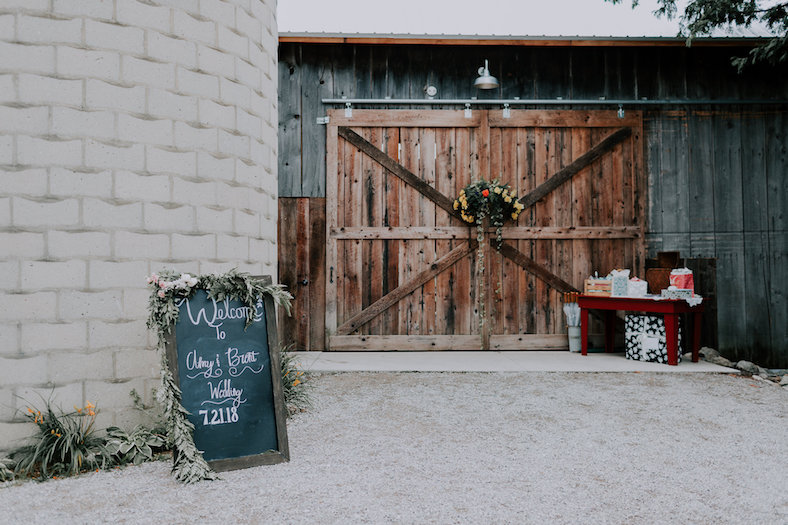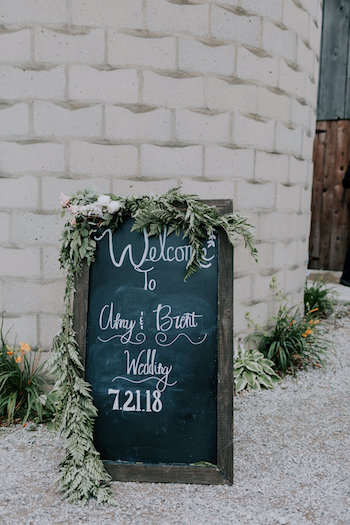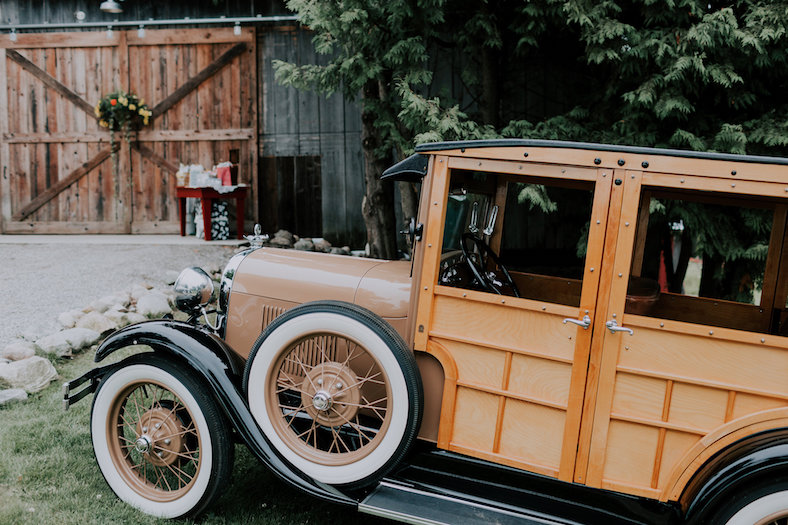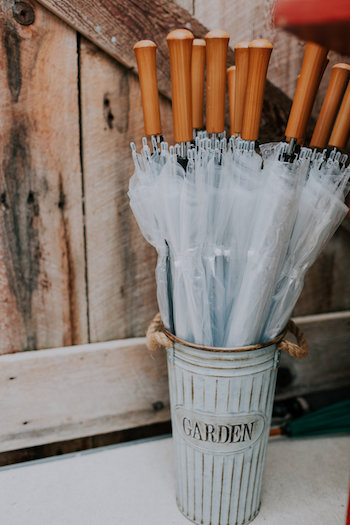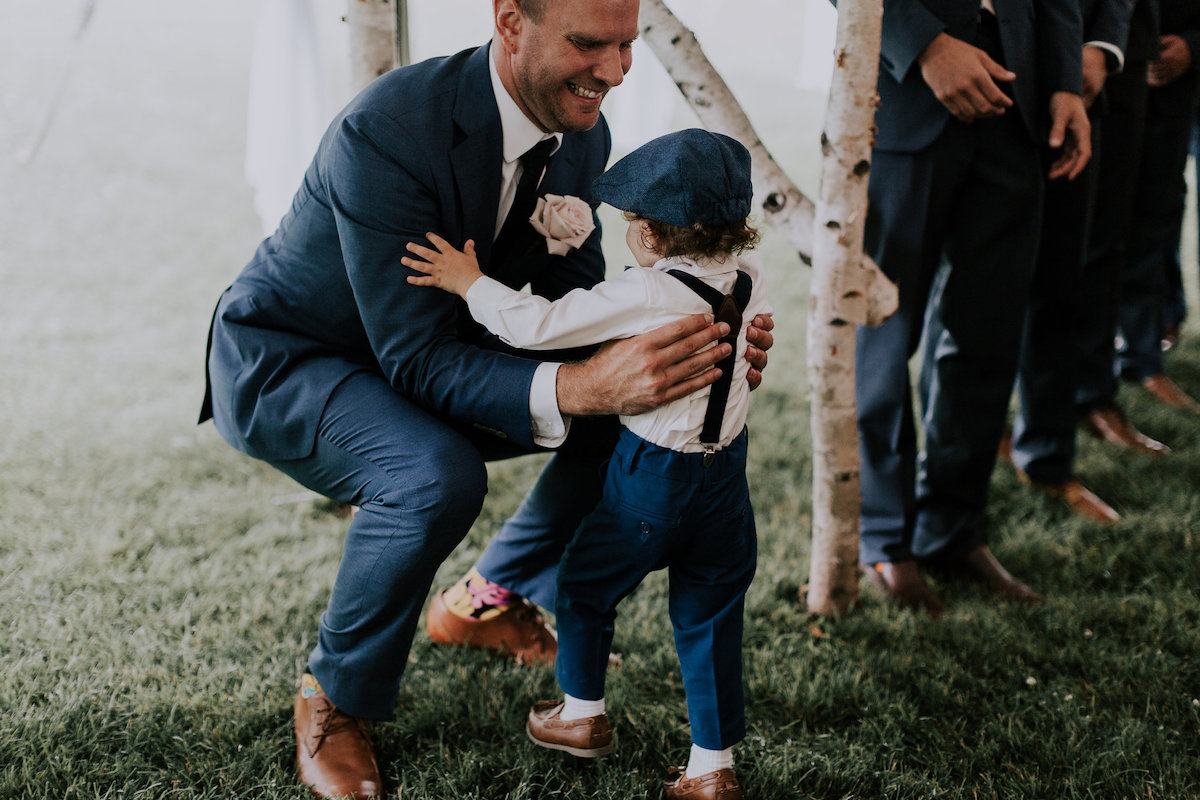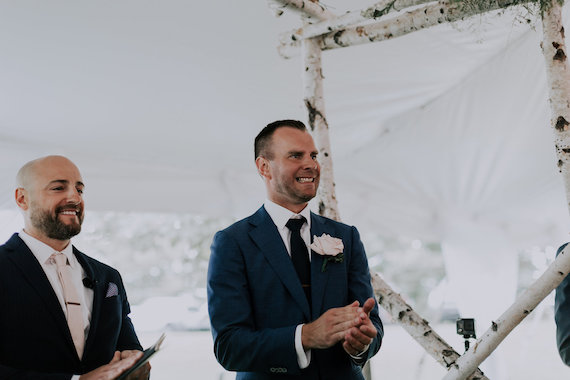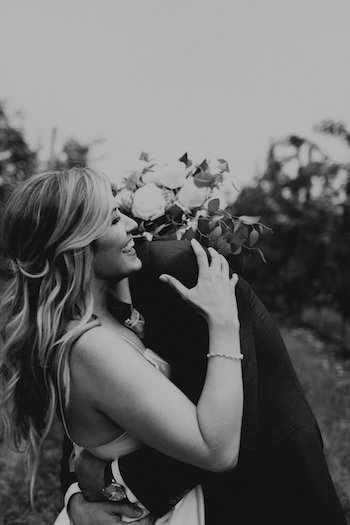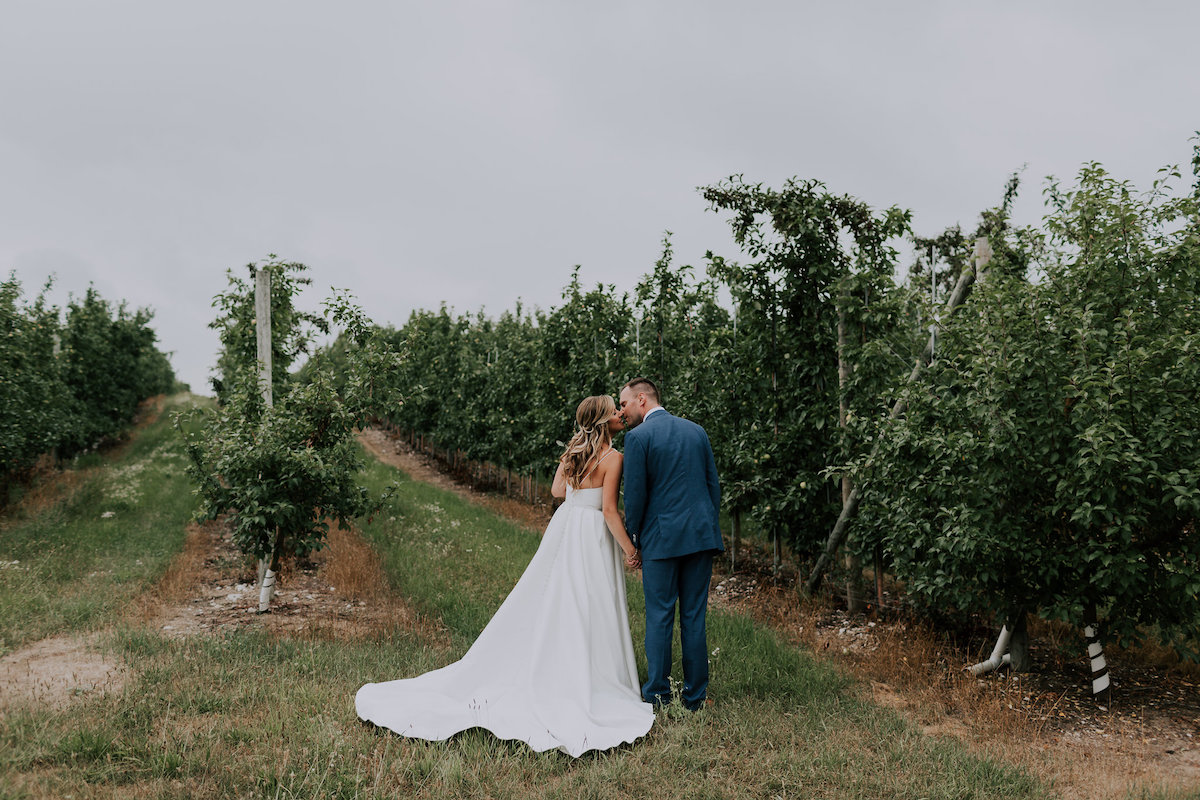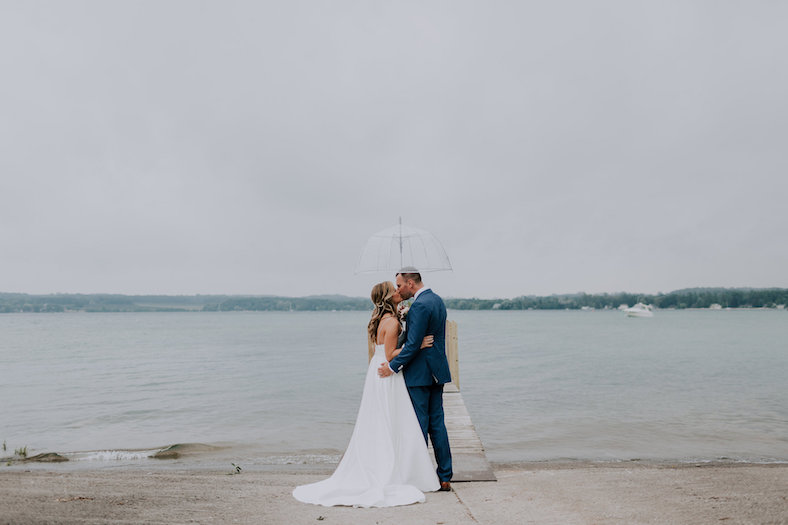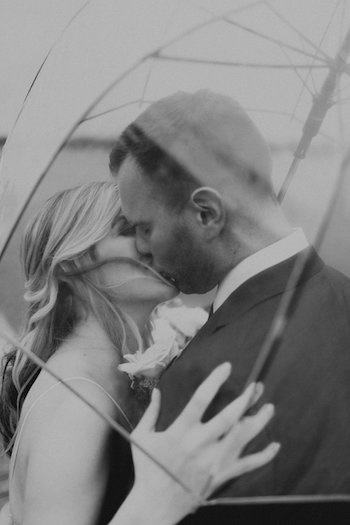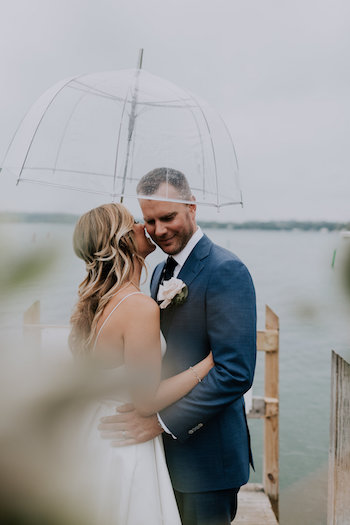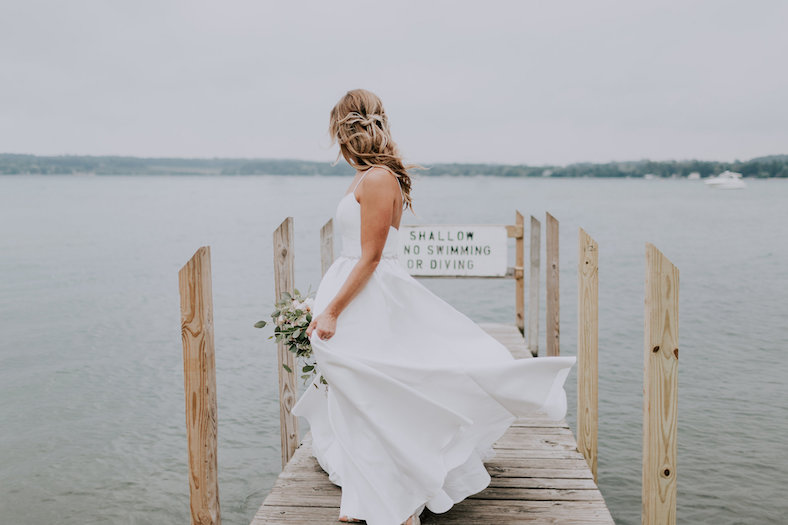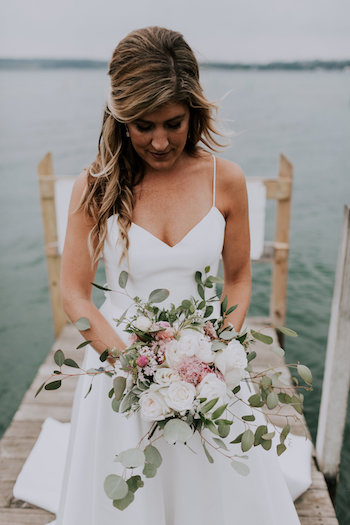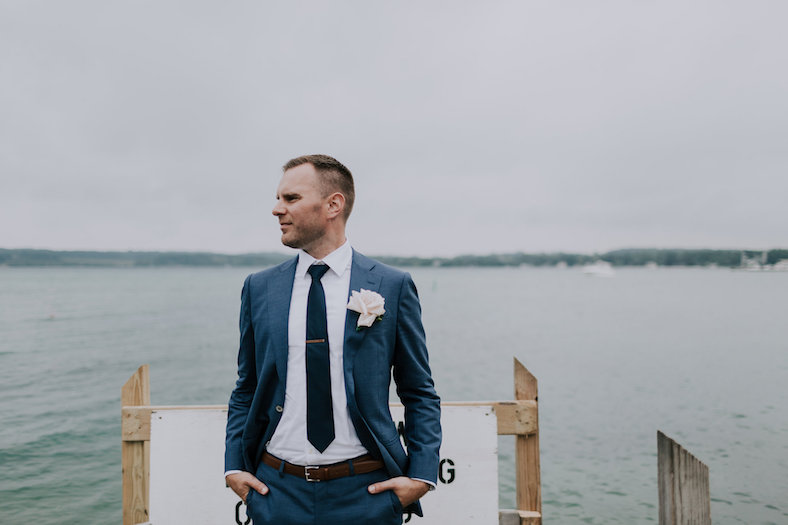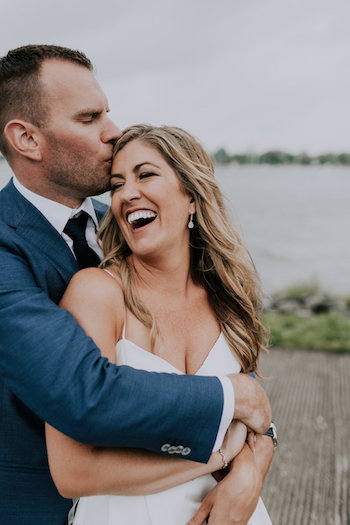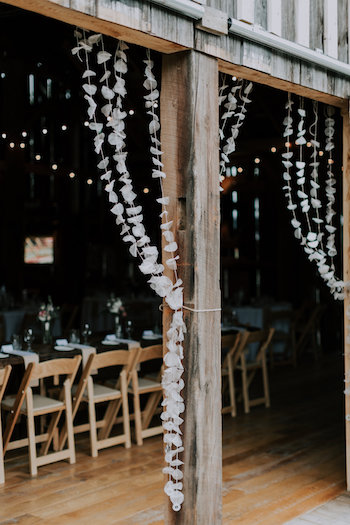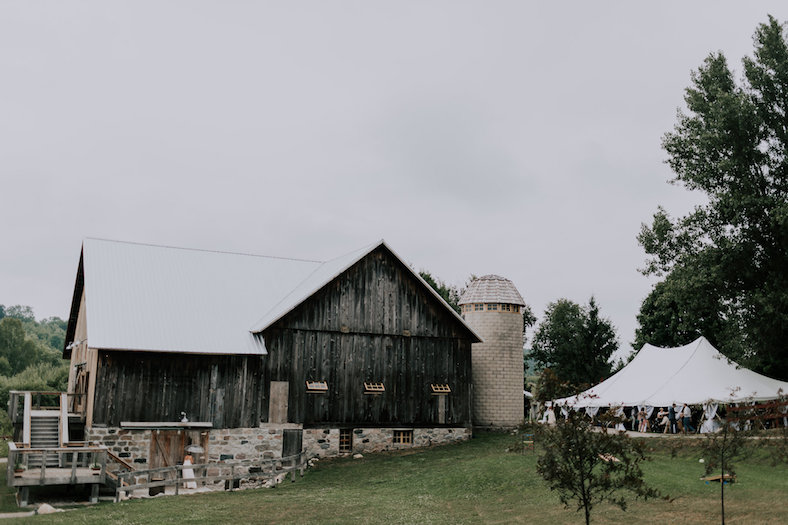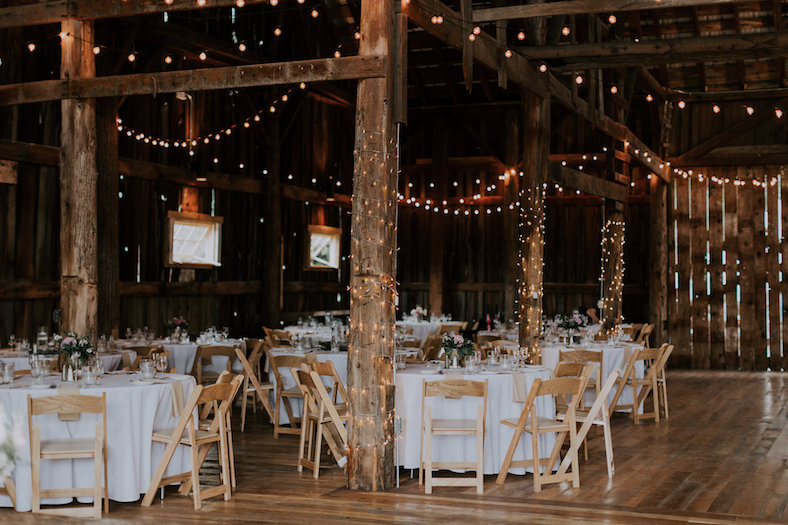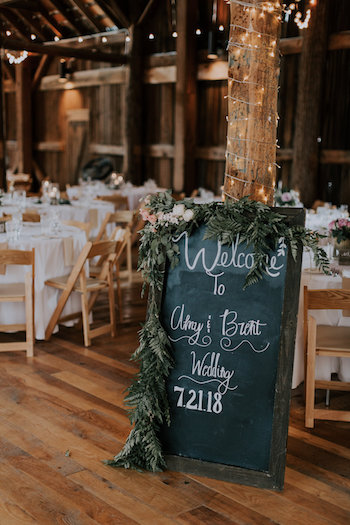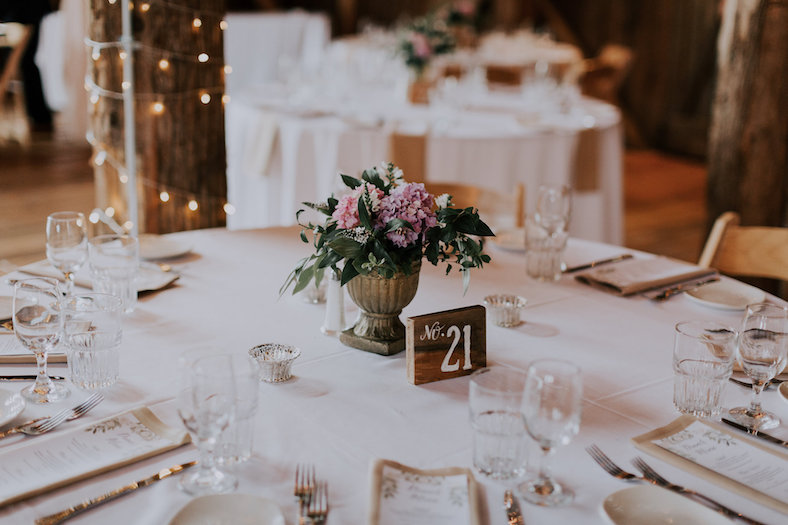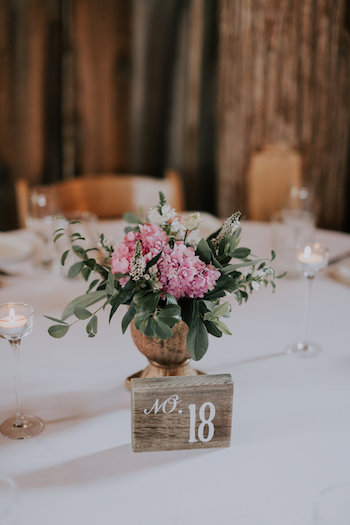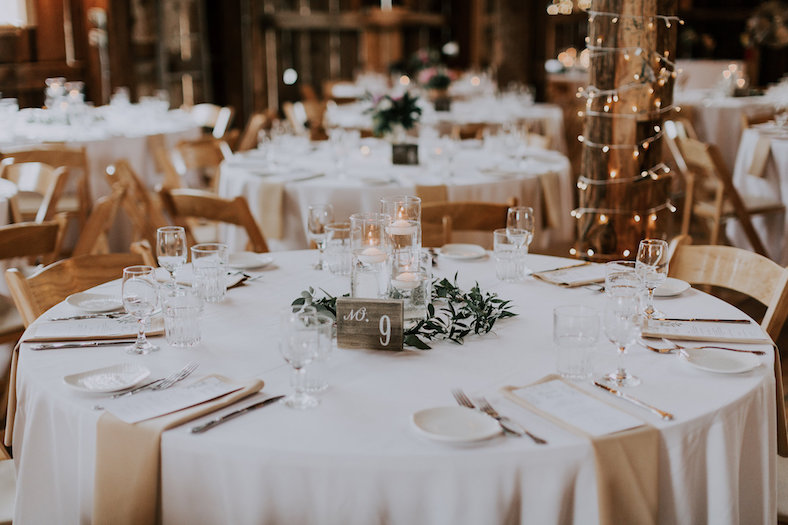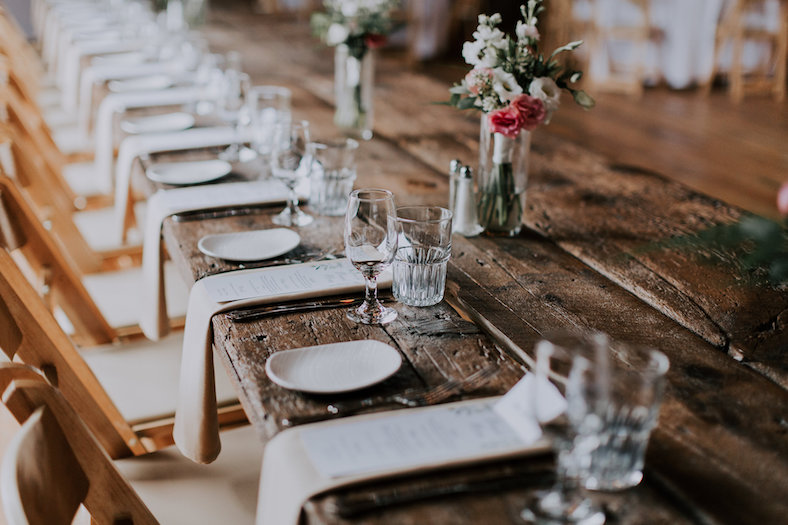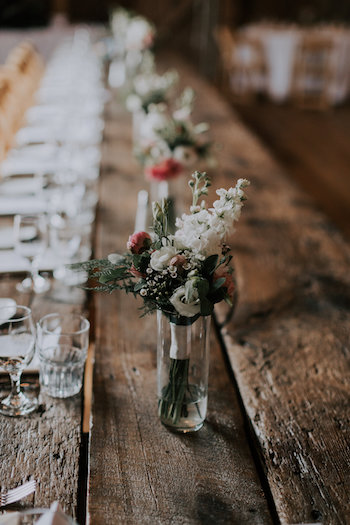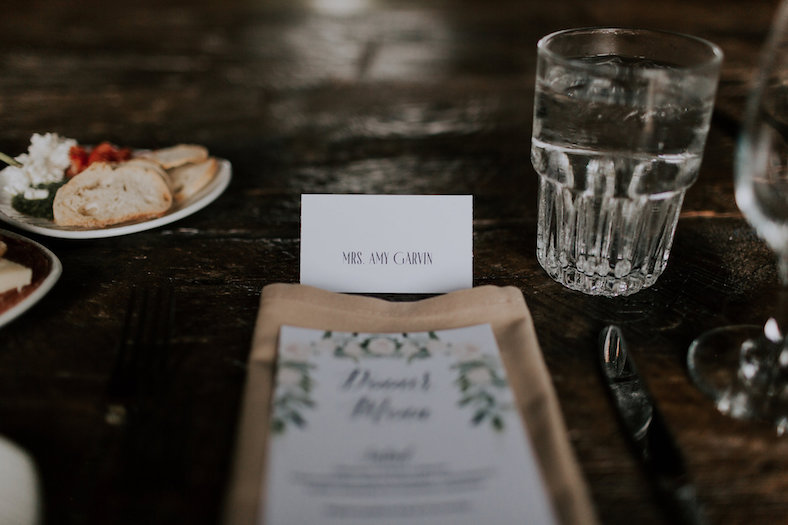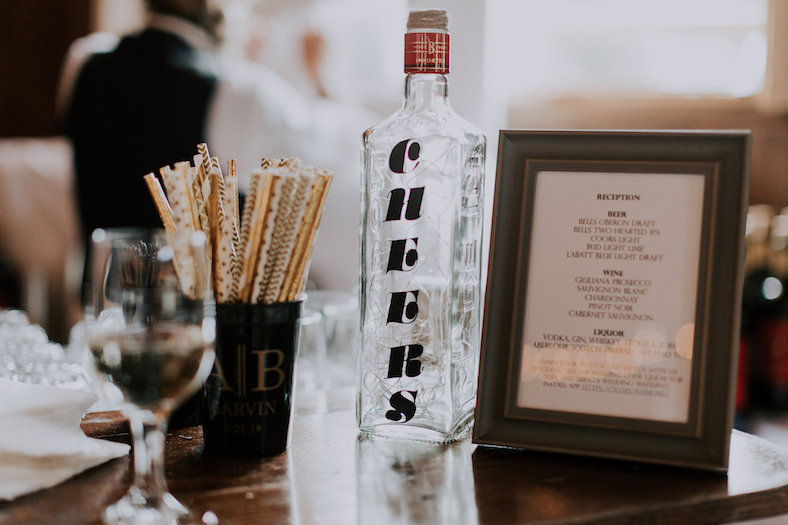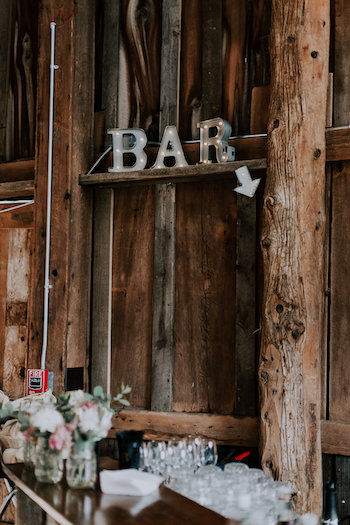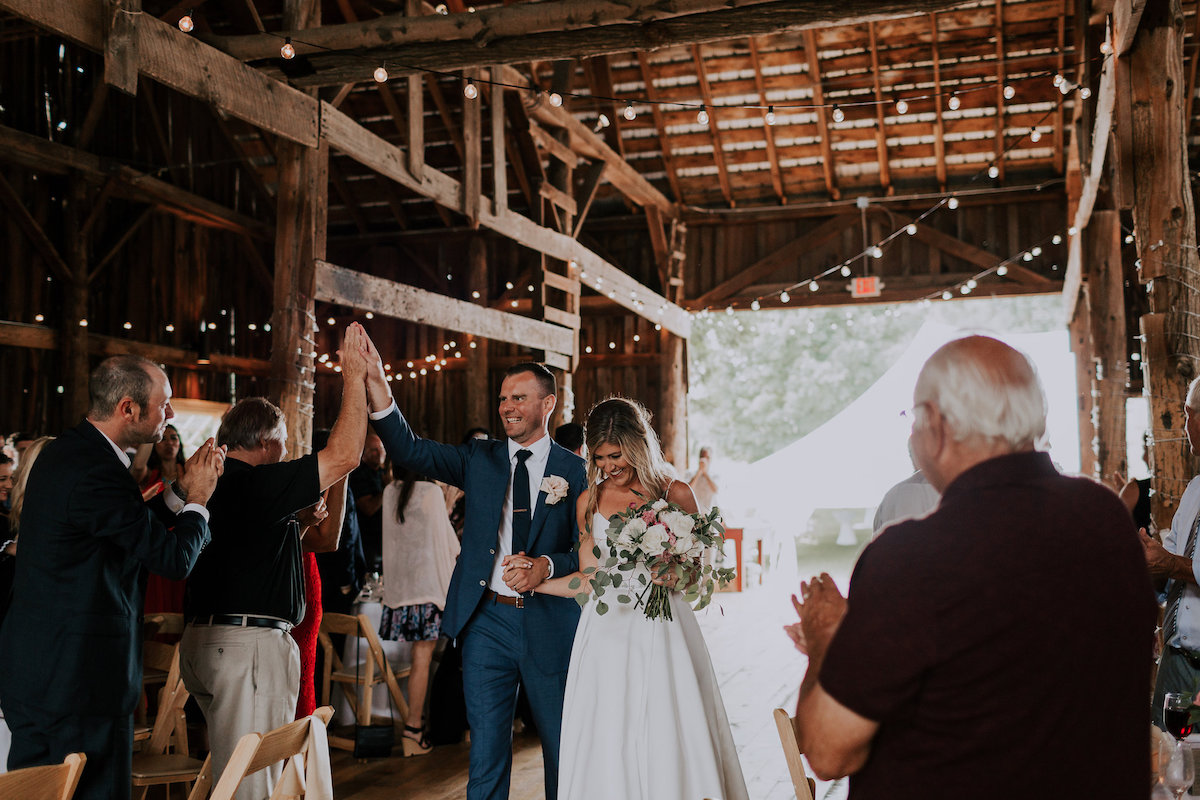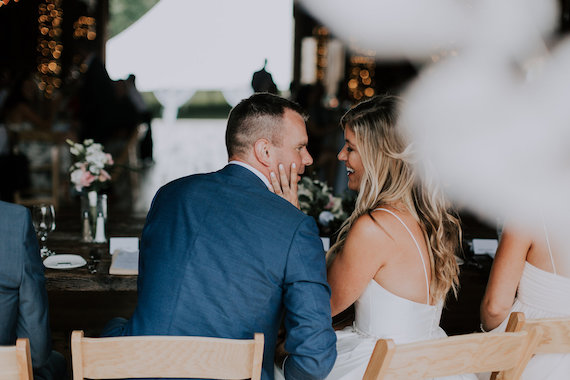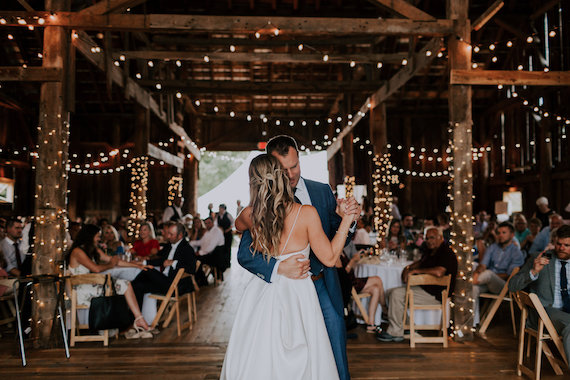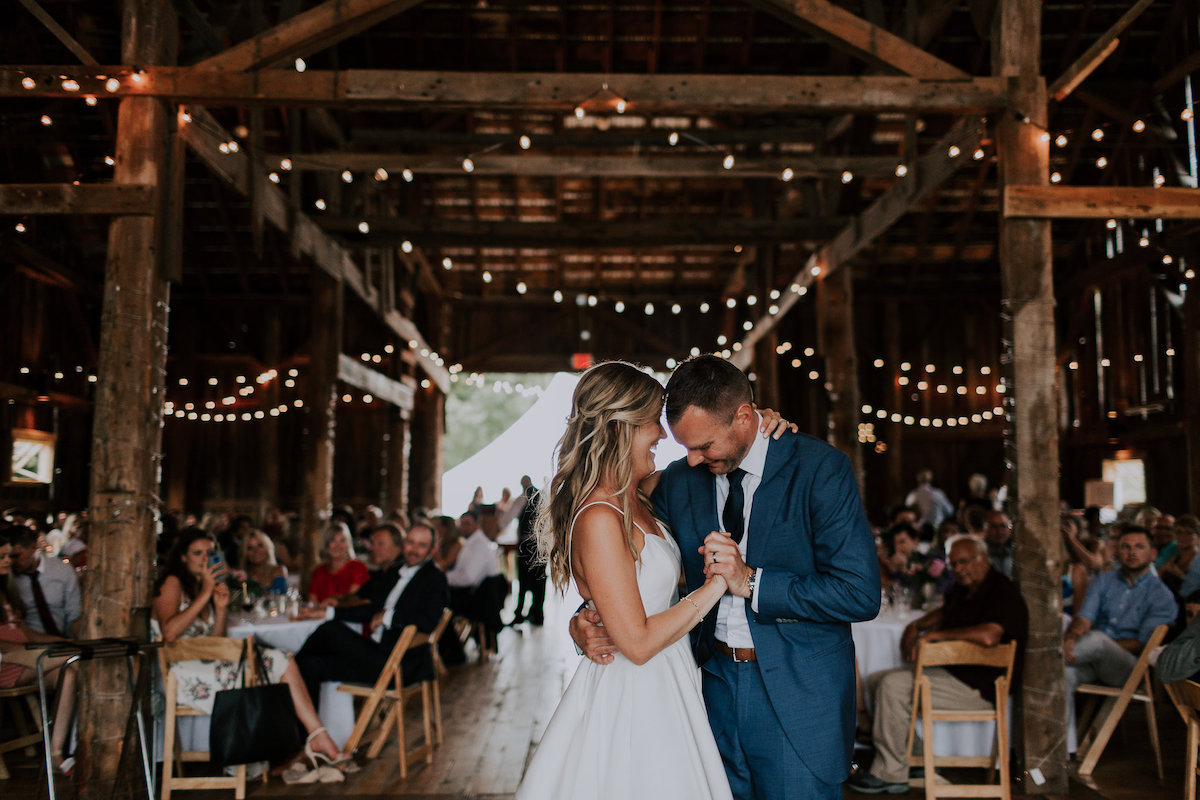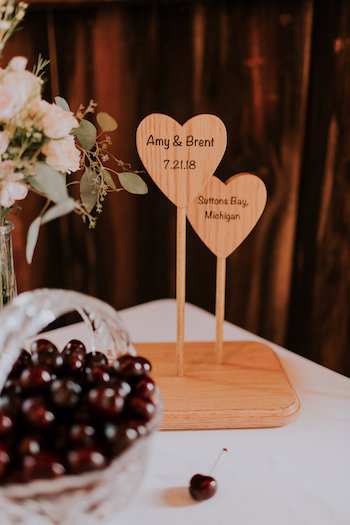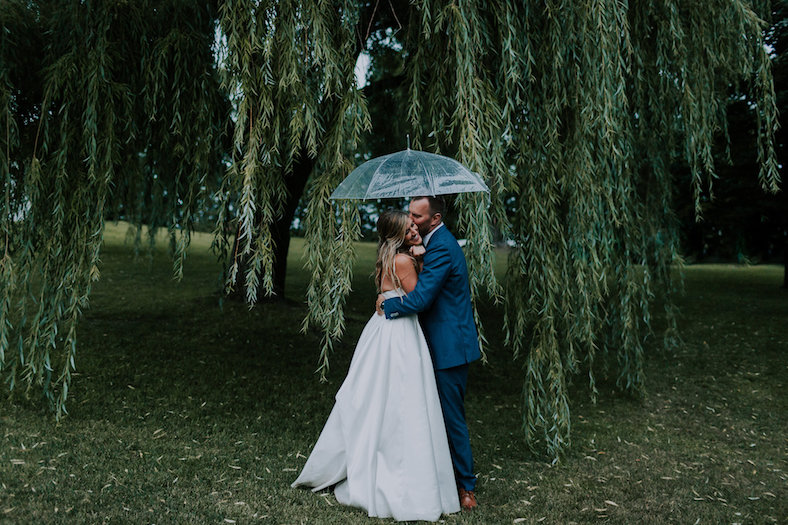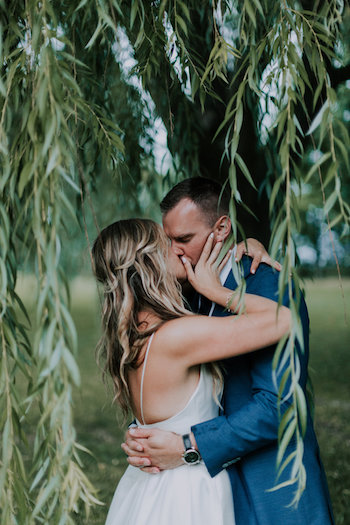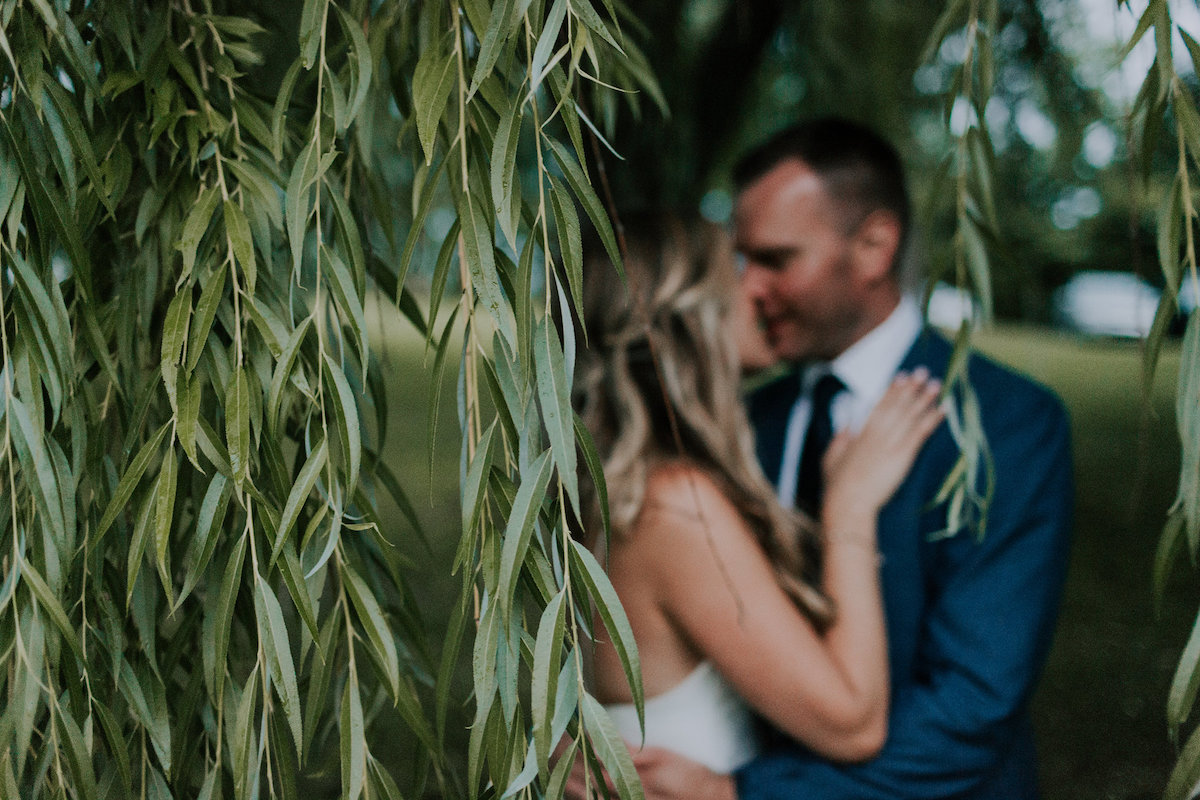 THE CREATIVE TEAM
Coordination:  Juniper & Lace Events (Emily) | Venue:  Starry Night Barn | Photography:  Vafa Photography | Floral Design:  Hooper's Farm Gardens | Tent and rentals:  Monstrey MacDonald | Hair & Makeup:  M.O. Hair & Beauty Lounge | DJ:  2Bays DJs | Catering:  Catering by Kelly's | Photobooth:  ShutterBooth | Shuttle:  The Magic Shuttle Bus