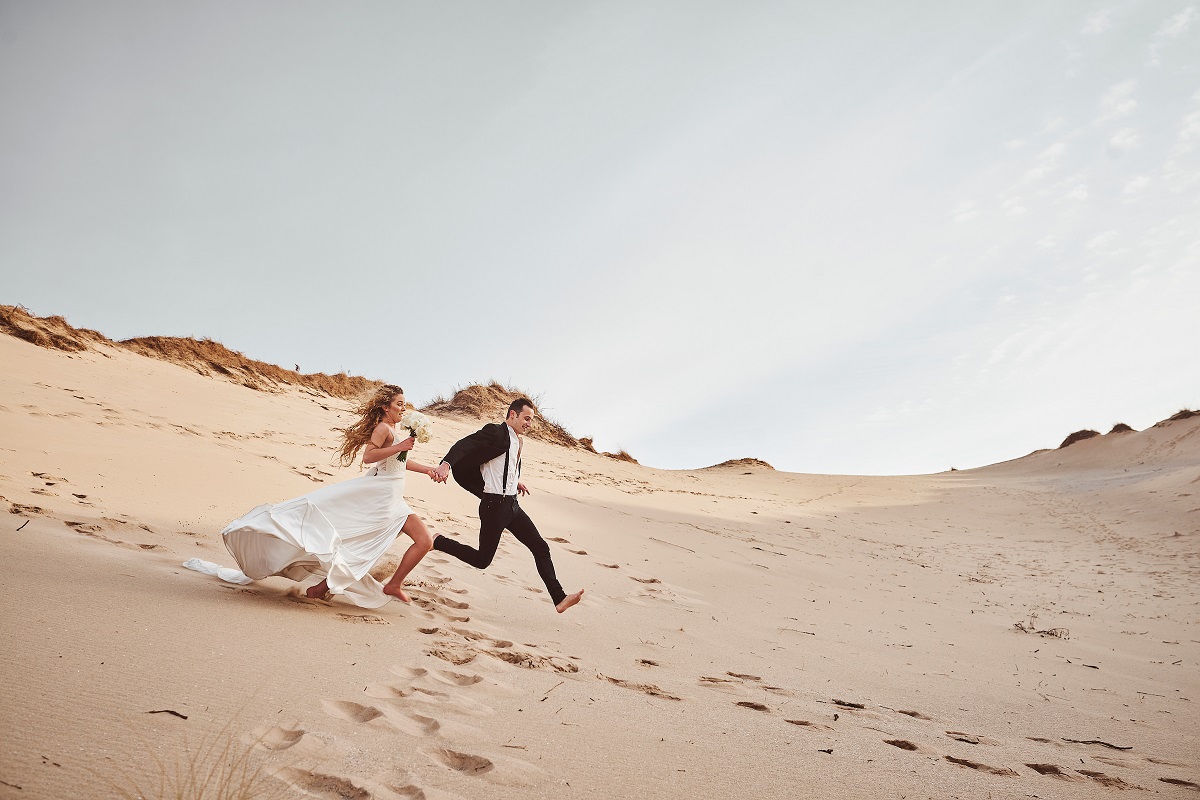 SAFARI-INSPIRED HONEYMOON STYLED SHOOT | Sleeping Bear Dunes | Greyscale Group Photography
When I look at these photos, I see wild romance, raw elemental beauty, lovers whose vows linger in the morning air as grains of sand embrace bare toes on the afternoon trek to remote places.  A passionate adventurous quest to know the very essence of a soulmate.  A honeymoon in the dunes.
When I look at these photos, I also see a unique collaboration of talents and adventurous spirits behind the scenes.  It was a Friday afternoon in December when JP from Greyscale Group Photography & Videography texted me desert photos of edgy models, a canvas tent, and muted earthy color palettes.  He had some models in mind and some connections at Ella's for the men's attire.  Annie & Renee at One Oak Bride had some dreamy dresses in town for a trunk show that weekend.  Whittney at M.O. Hair & Beauty Lounge not only responded with enthusiasm to a Friday night text, but was also game for Sunday morning outside-the-box styling.  Kate at 307 Events pulled some décor pieces and arranged for an after-hours pick-up.  I went shopping for textiles and faux furs at JoAnn Fabrics and picked up some olives, fancy cheeses, and crusty bread at Meijer.  JP and I worked a beautiful wedding on Saturday.  On Sunday, we met in the parking lot of Pyramid Point in winter hats and jackets with loads of gear, décor, and full wardrobes to pack in.  Tara and four gorgeous models made the mile or so hike over rugged terrain lighthearted and adventurous.  Creative things happened.  And we hiked out as the moon rose over Lake Michigan.  Magical.  And a little sweaty.
When I look at these photos, I see playful creativity that evokes the deeper emotions of passion, desire, and delight.  This is a summary, really, of what we strive for in all of our collaborating and creating for a wedding celebration.  We pull in our resources, we pull out our ideas, we sweat a little, all to create space for the emotions and the experiences that love and loved ones evoke.  And cool people like JP capture those emotions and experiences beautifully, helping us see things, beautiful important things.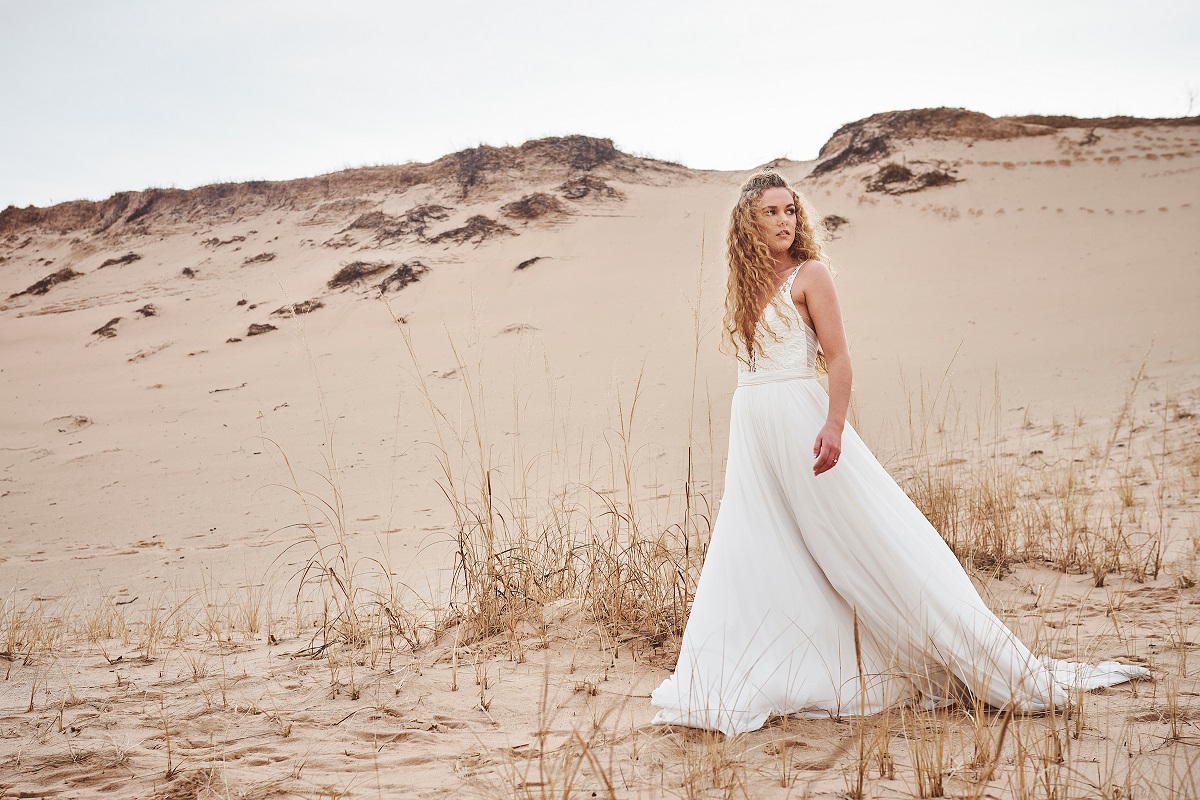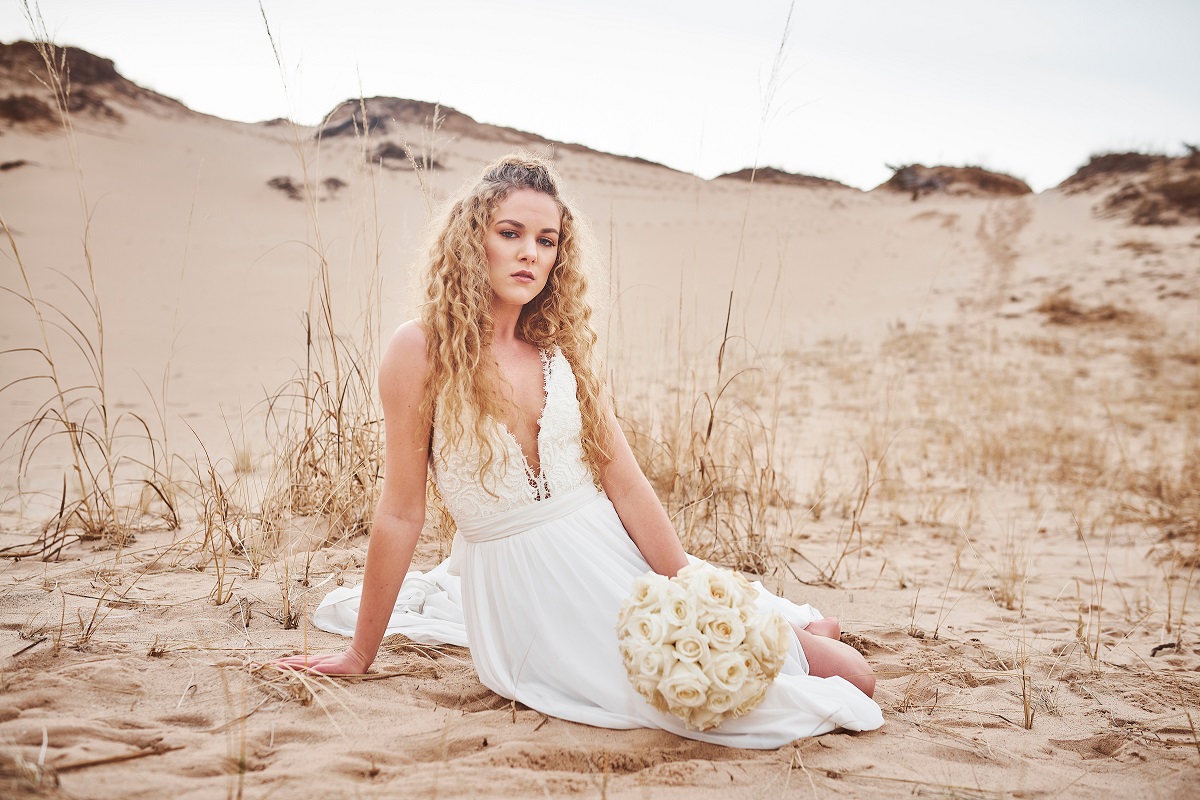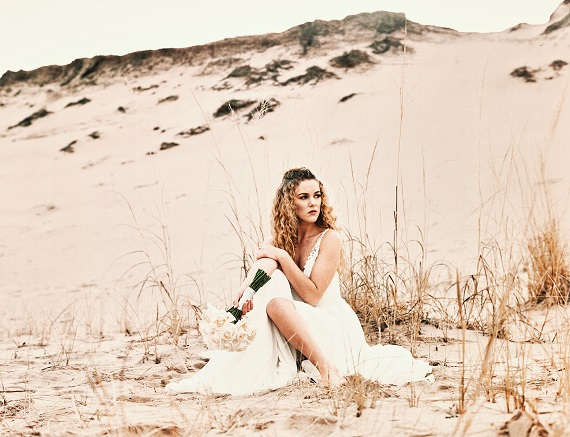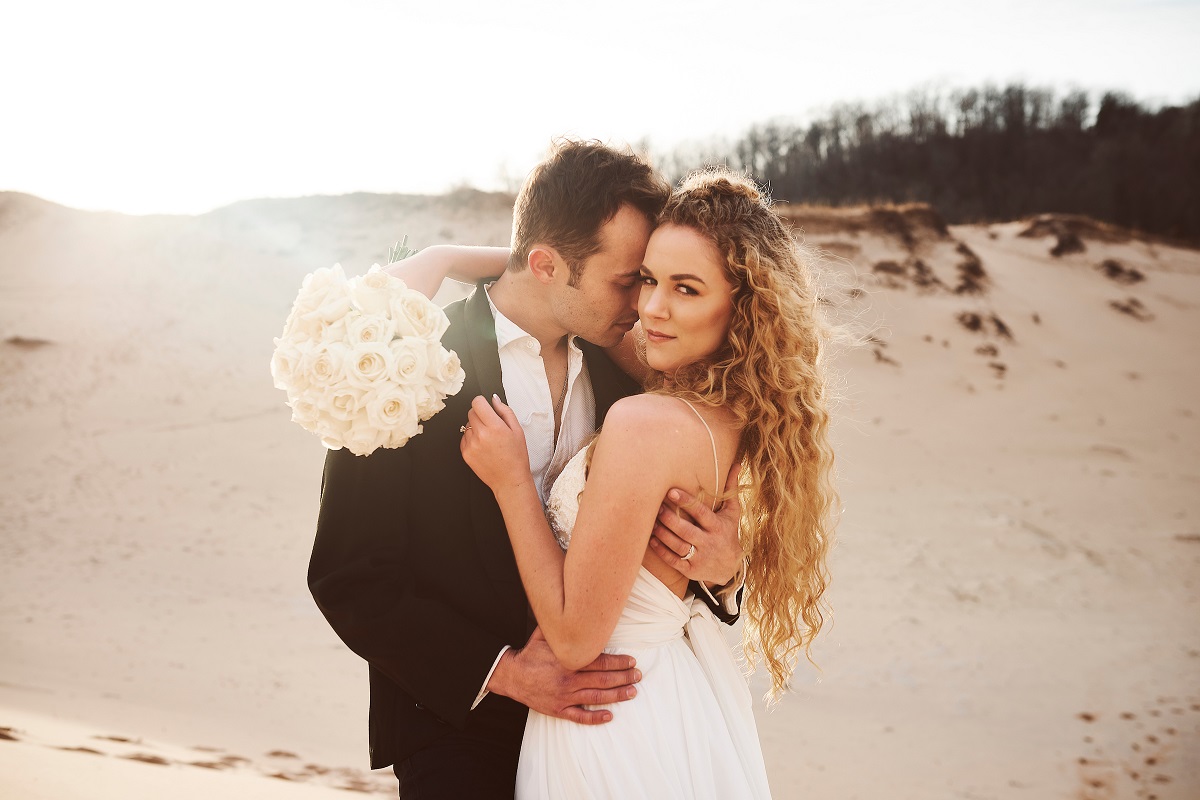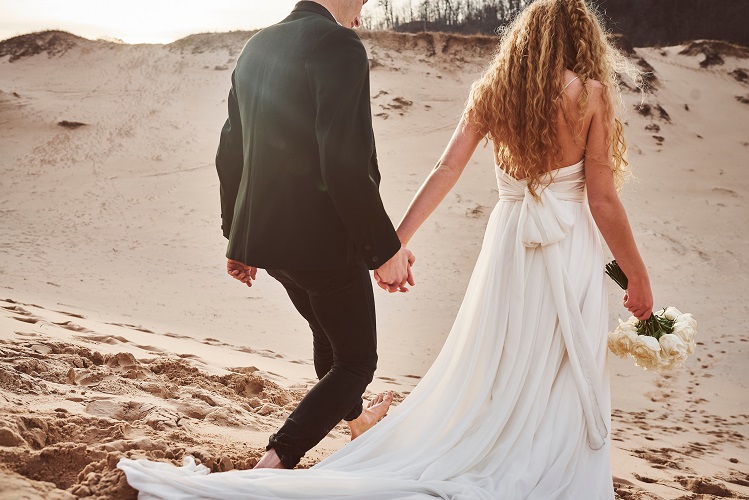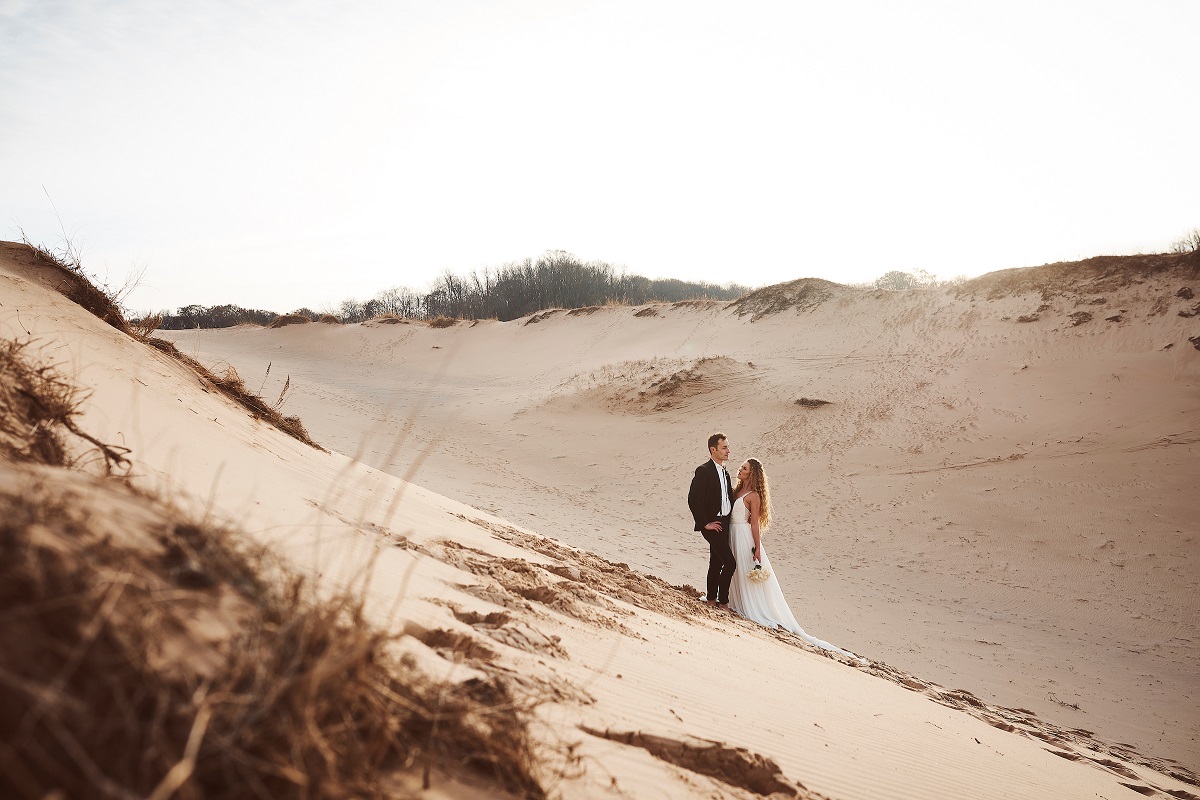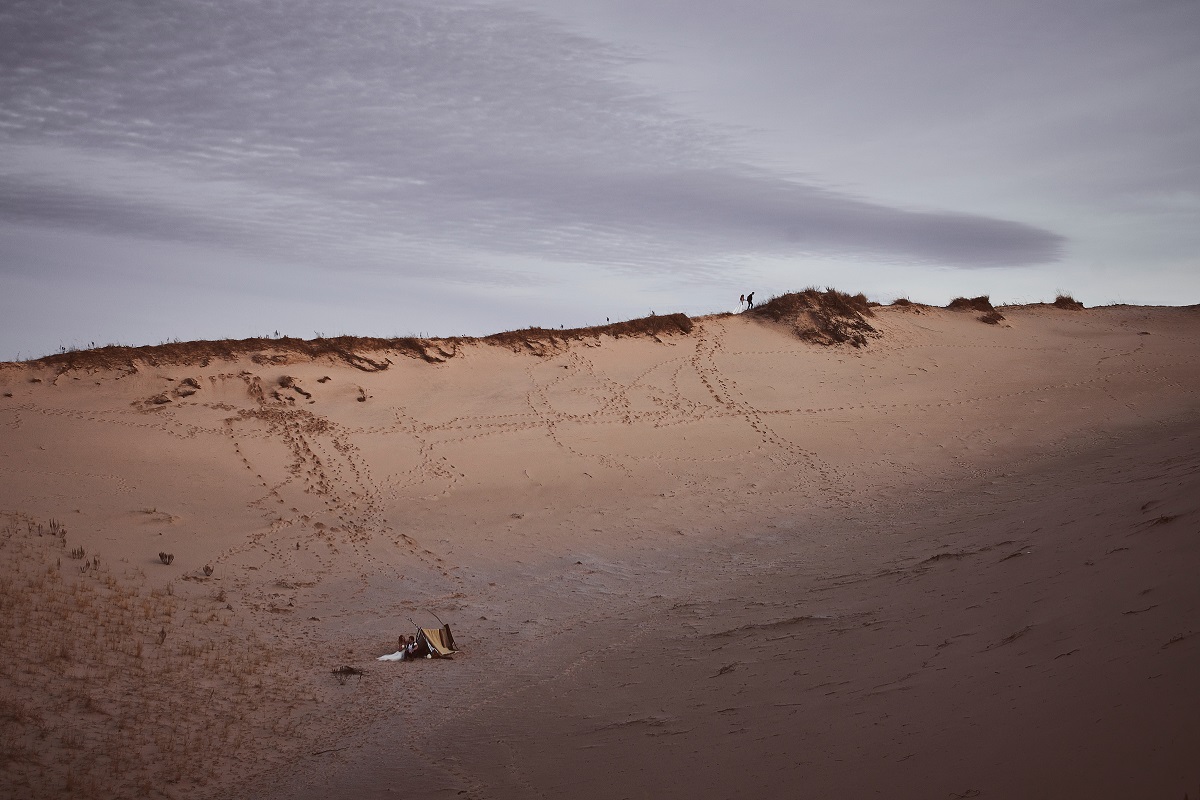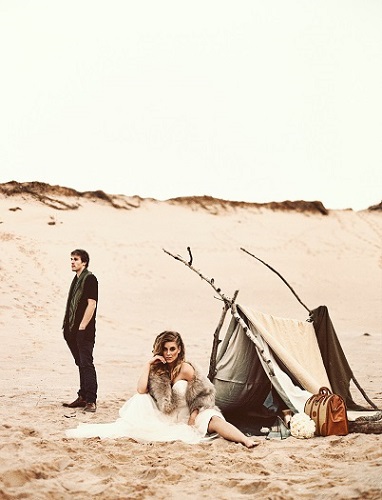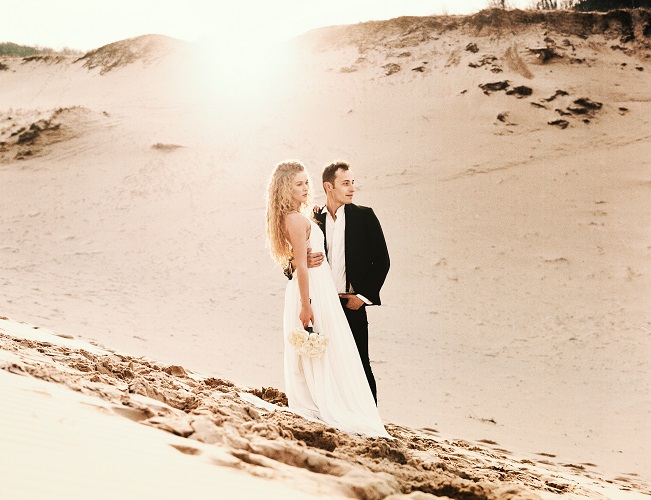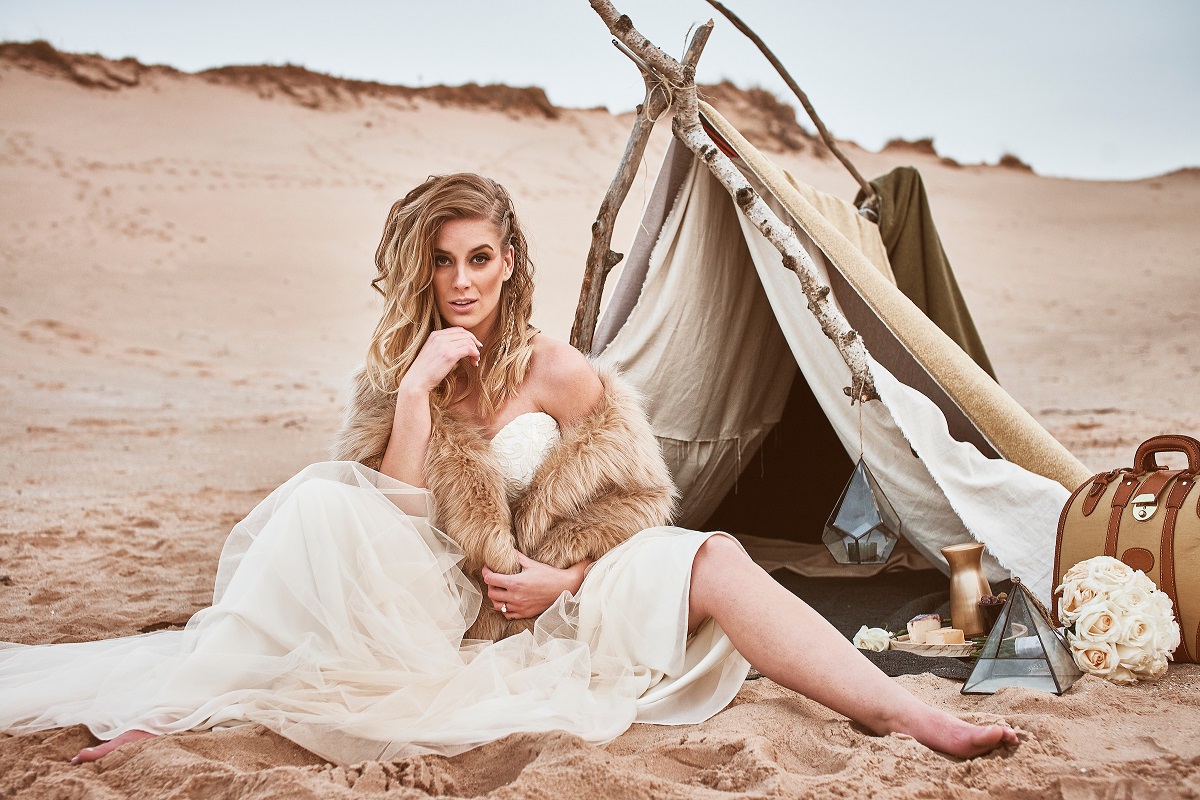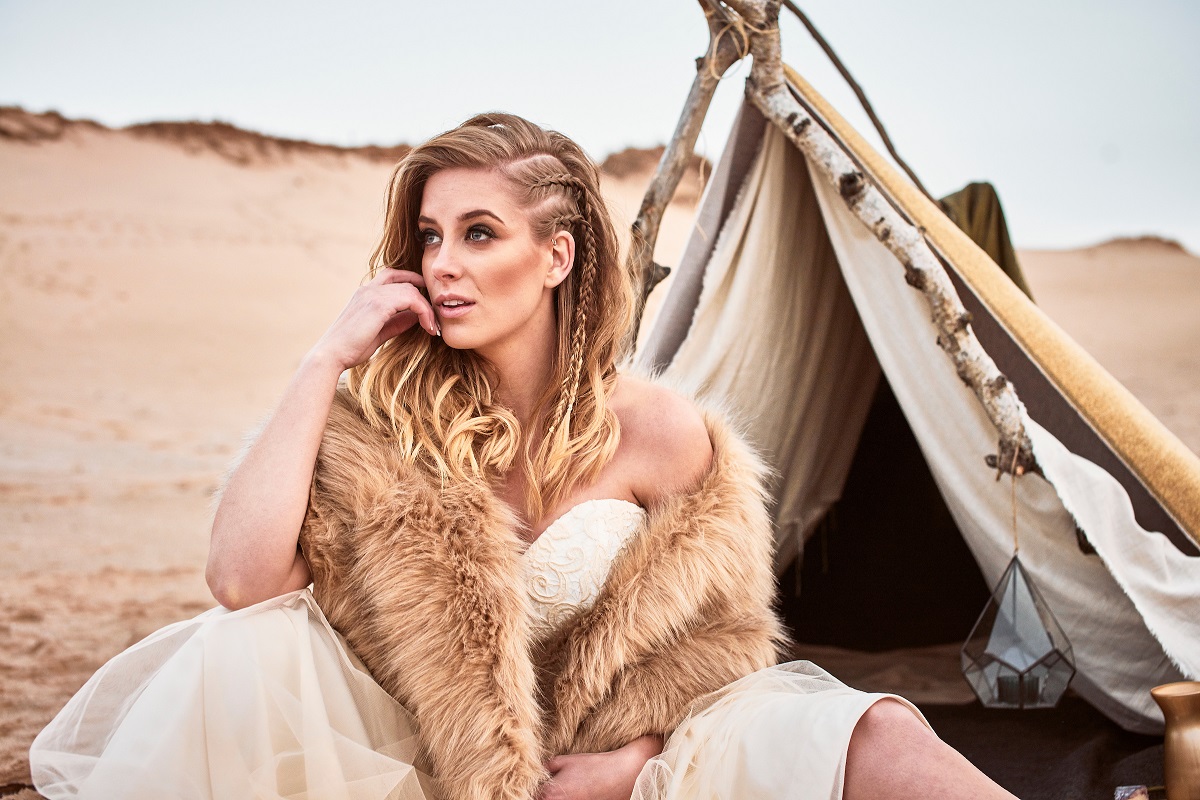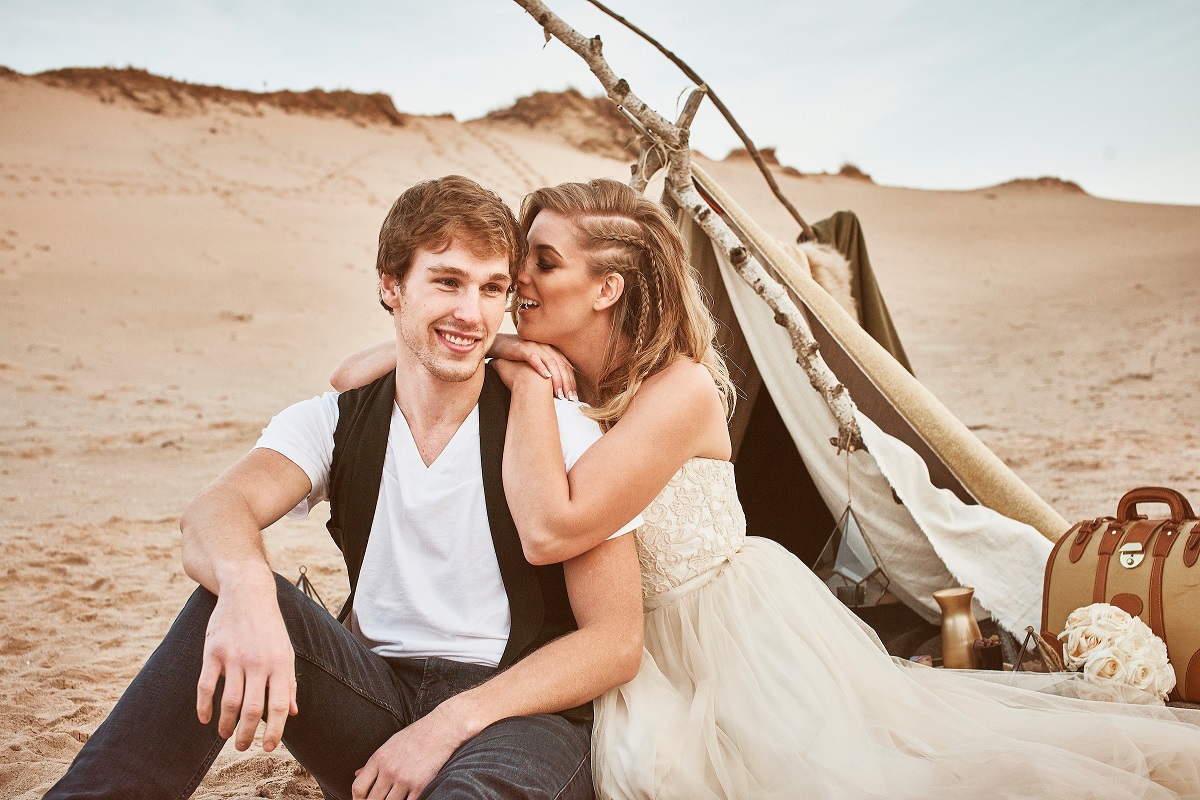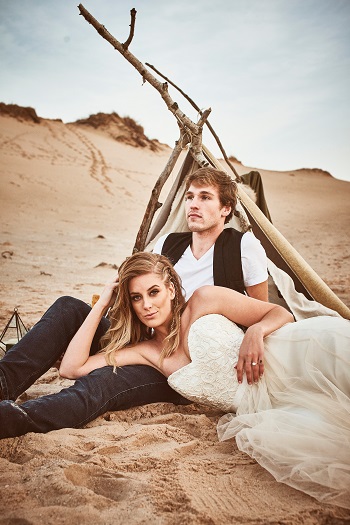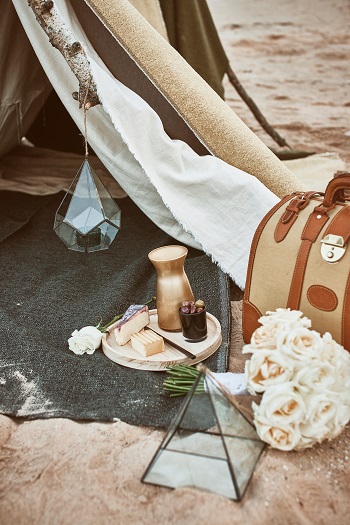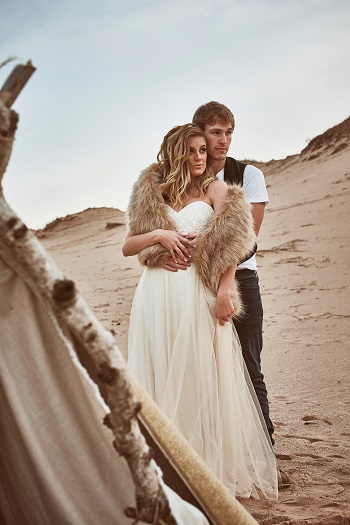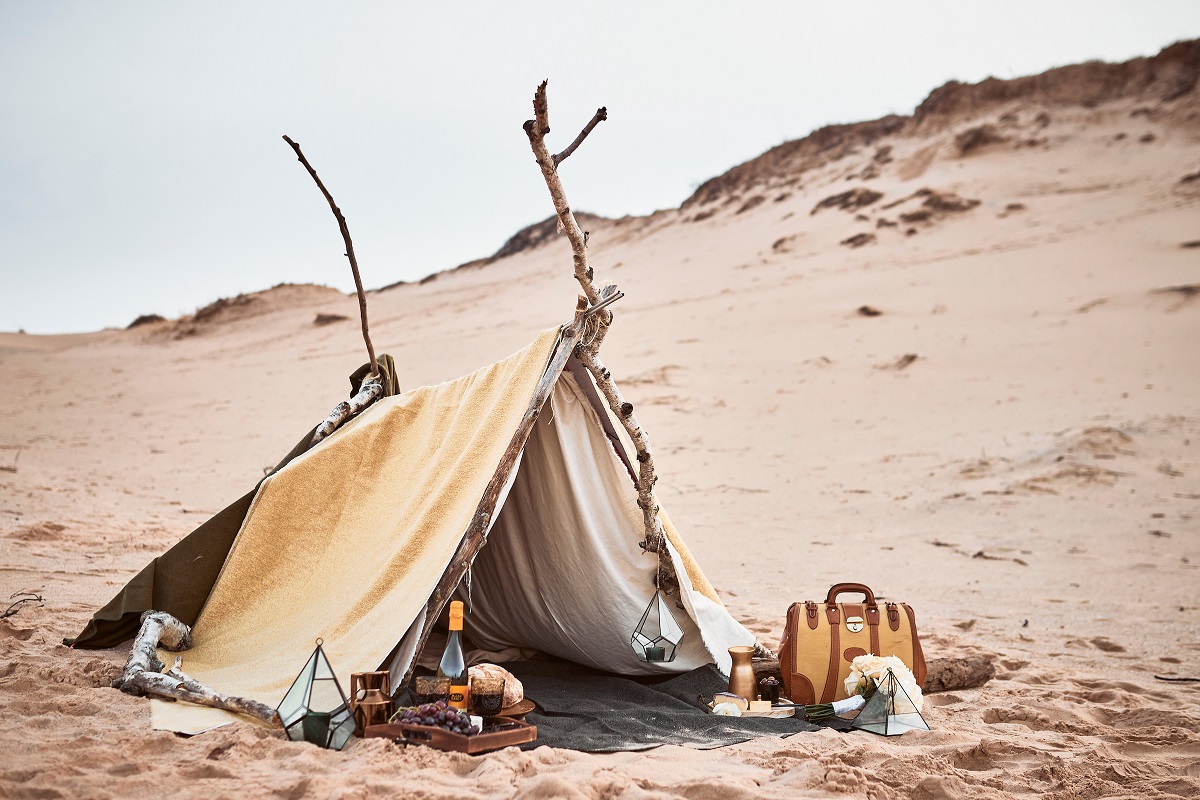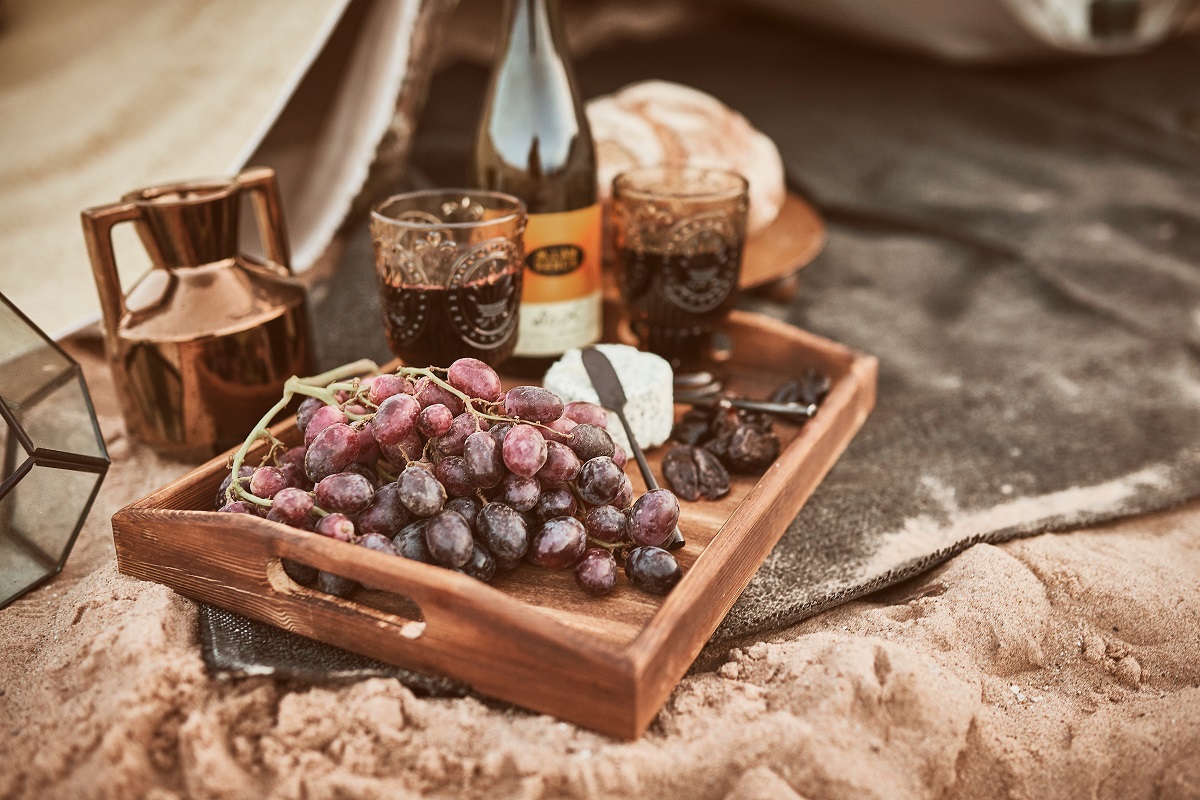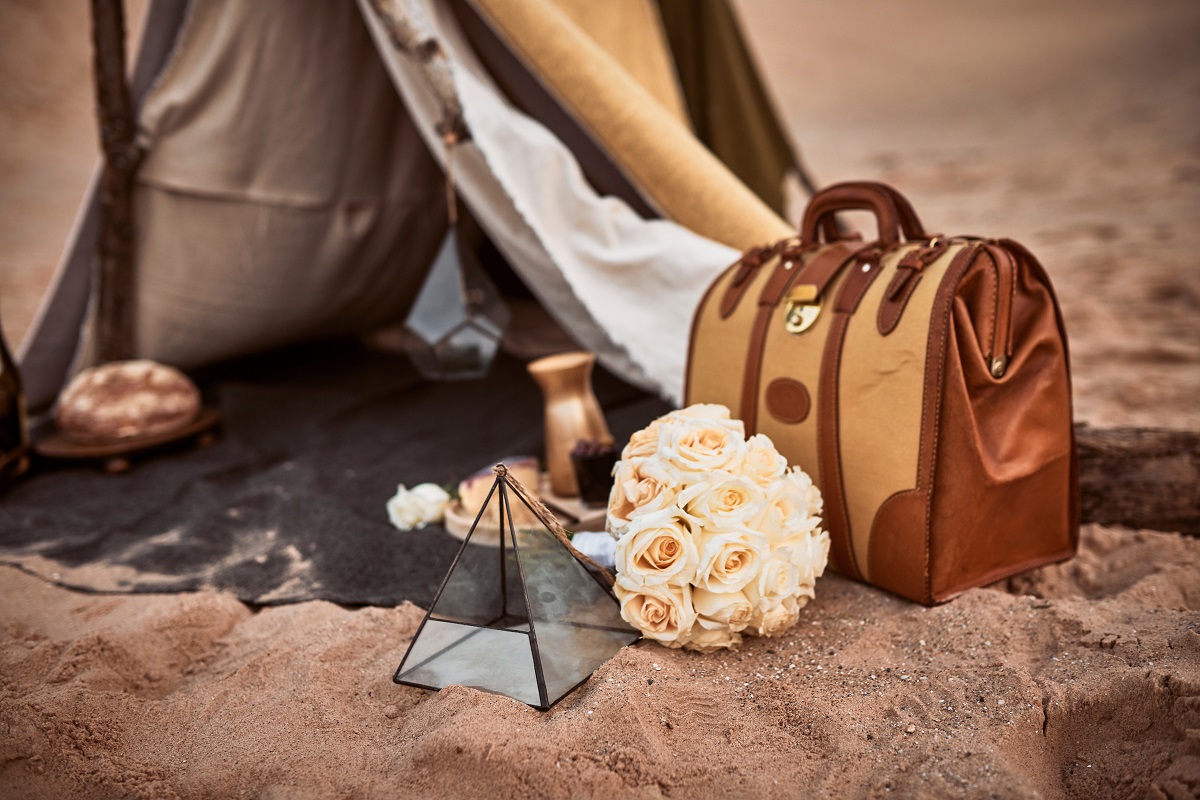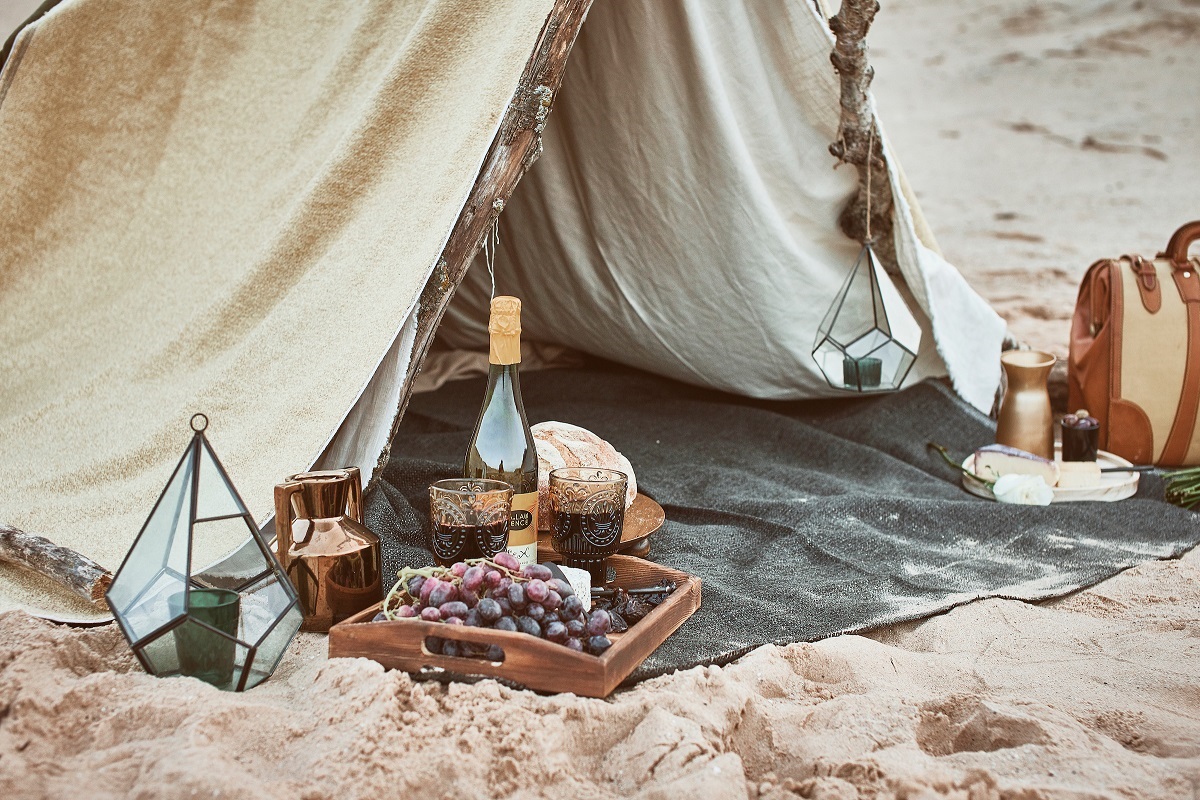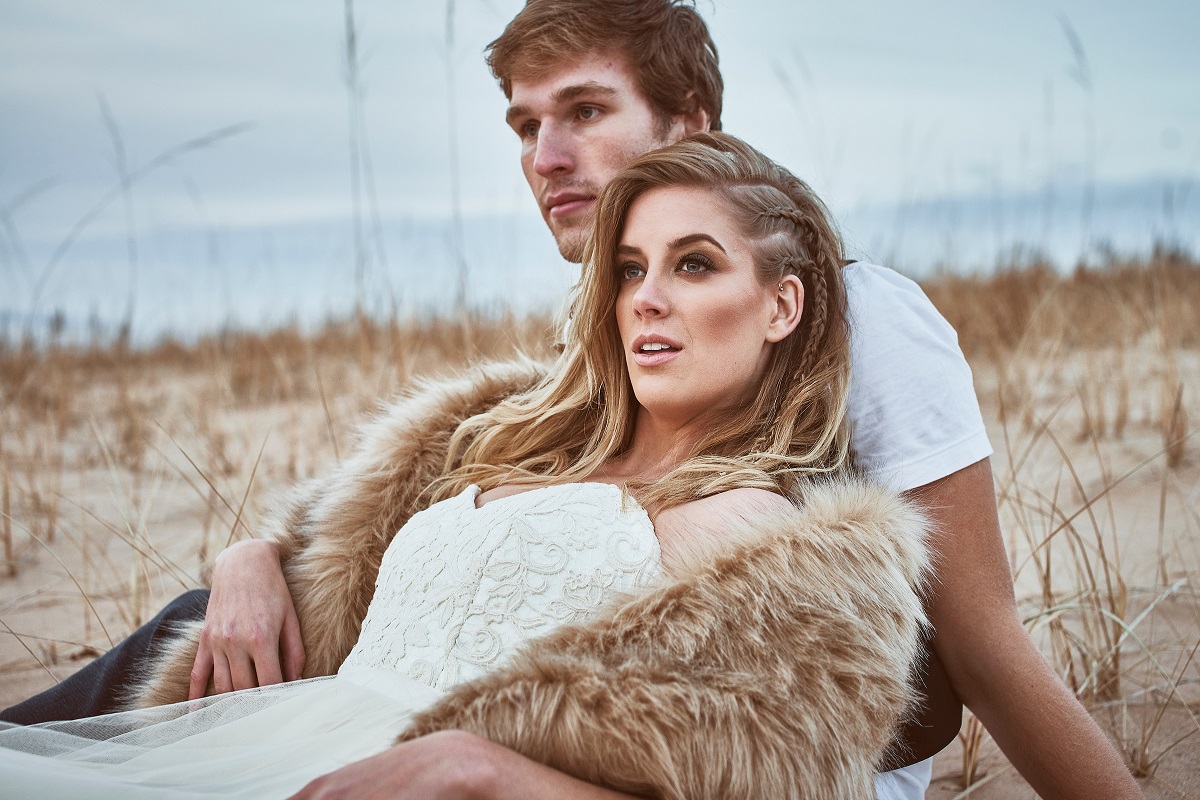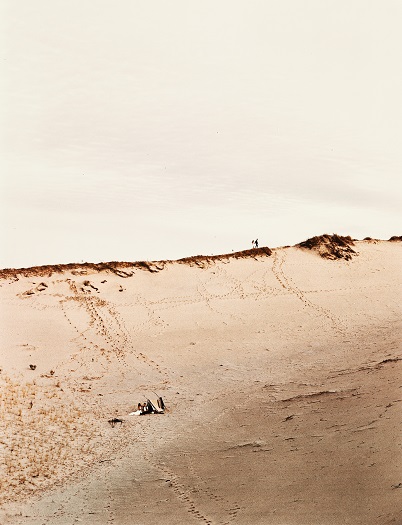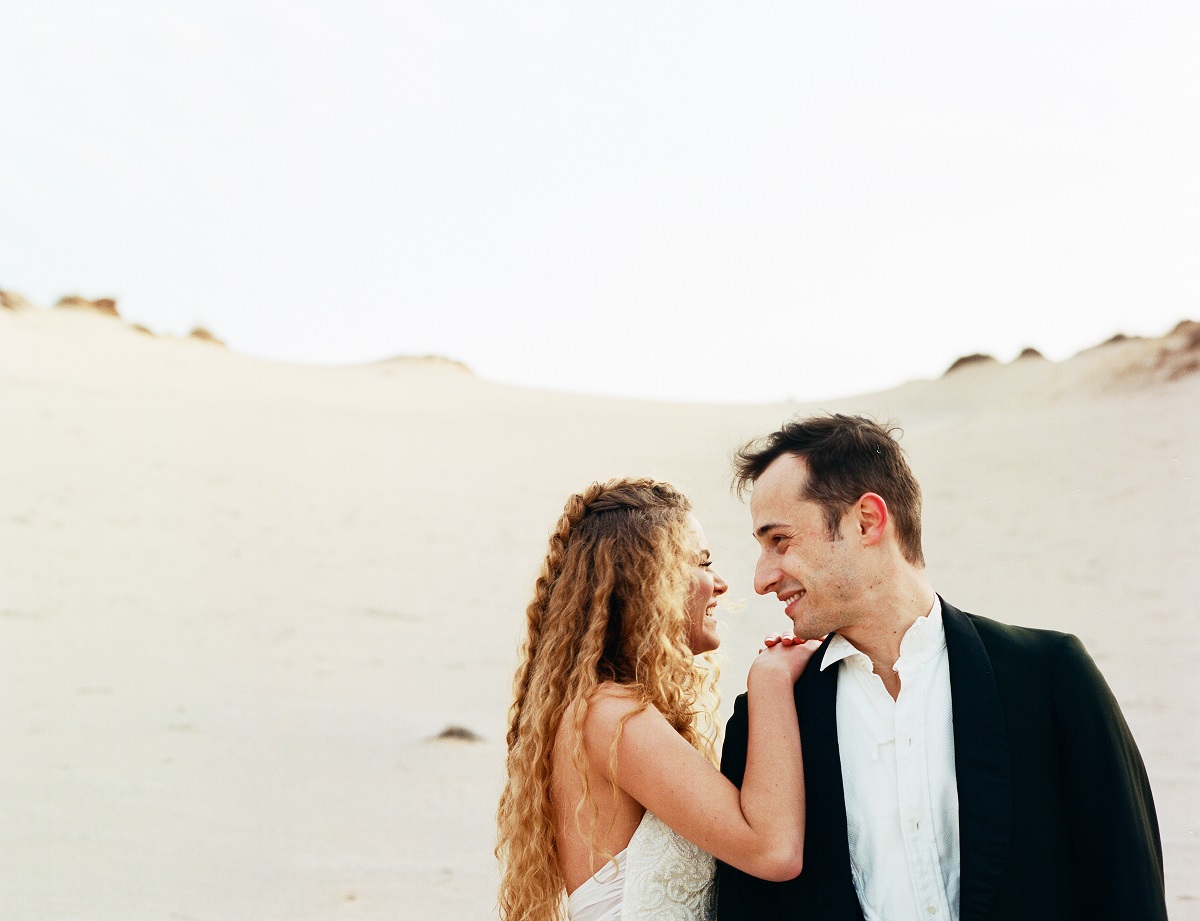 THE CREATIVE TEAM
Photography:  Greyscale Group | Models:  @nicole_schroeder93 | @kate.wacker | @peter_melichar | @tyler_lippy_ | Hair & Makeup Styling:  M.O. Hair & Beauty Lounge | Wedding Gowns:  One Oak Bride | Men's attire & evening attire:  Ella's | Decor:  307 Events | Tent scene styling:  Juniper & Lace Events