Lauren & Mike | Peninsula Room, Traverse City | Andrea Lynn Photography
If all of northern Michigan's signature beauty could be captured in one wedding post, Lauren & Mike's gallery might the summary of noMi loveliness.  Beach, forest and vineyard settings, copper (LOVE!) and greenery in the design concepted by Lauren, and a gorgeous couple who exudes adoration for each other…all captured in that dreamy romantic style that Andrea Lynne Photography has perfected in a way that transports imagination and emotion so sweetly.
I remember when Lauren first reached out about coordination services and she graciously commented, "I love your work".  As I look thru these photos, my heart melts a little with the loveliness that Lauren envisioned (and Mike so kindly supported).  Cheers to a couple who makes our "work" feel much more like play, who love beautifully, and who inspire rum balls and baklava at more of our weddings.  (Also cheers to the fashion happening here…so on point.)
Full vendor credits at the bottom.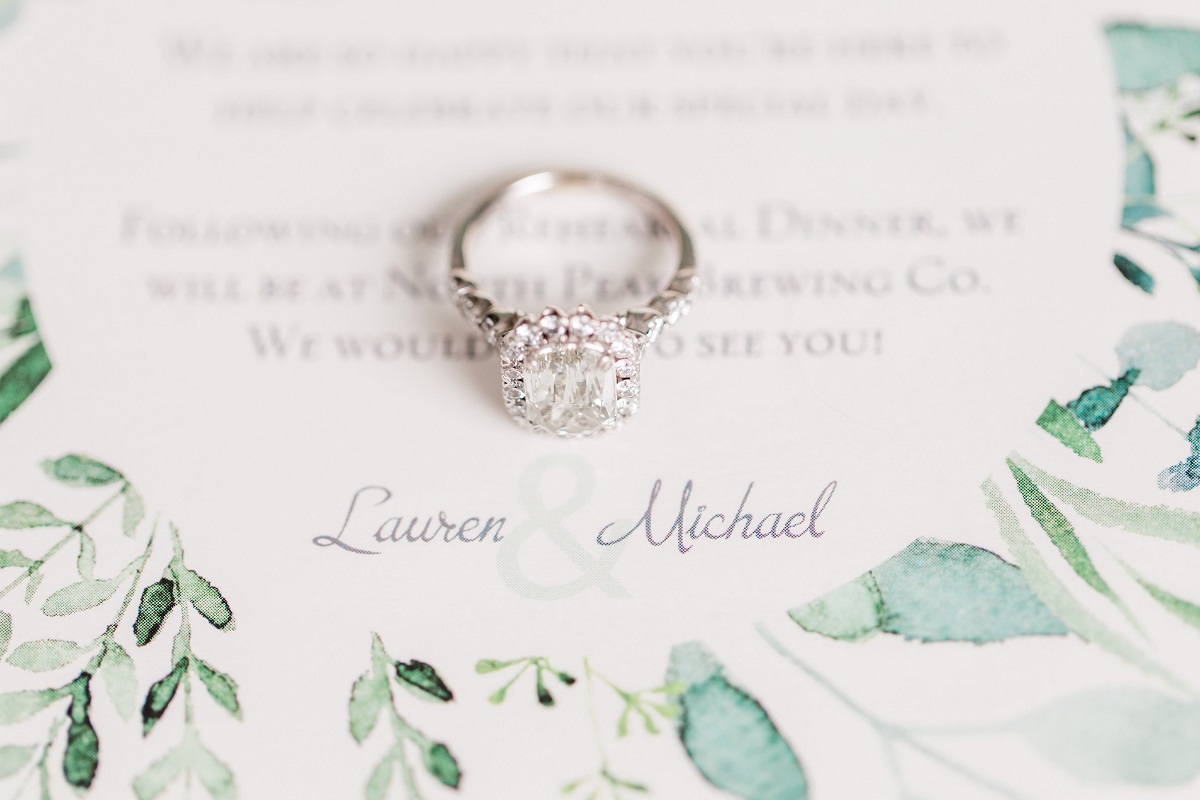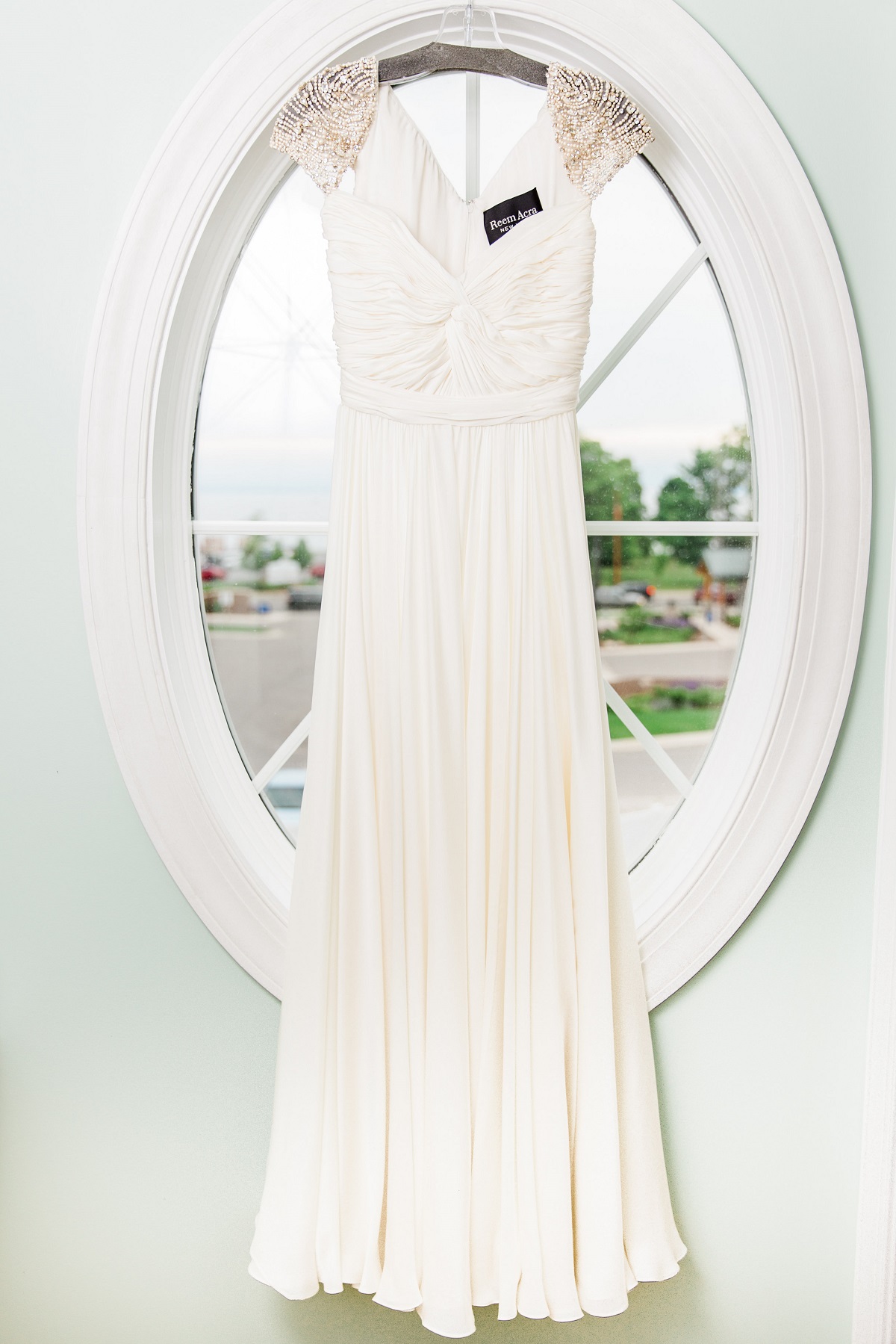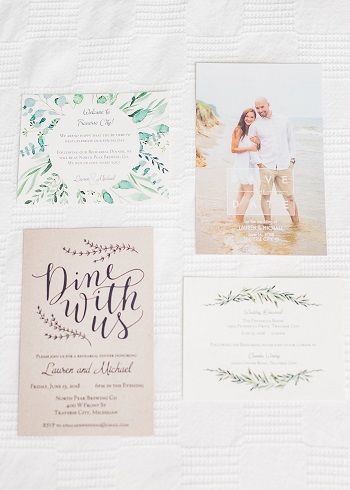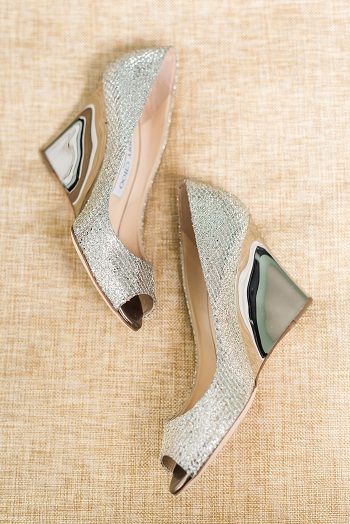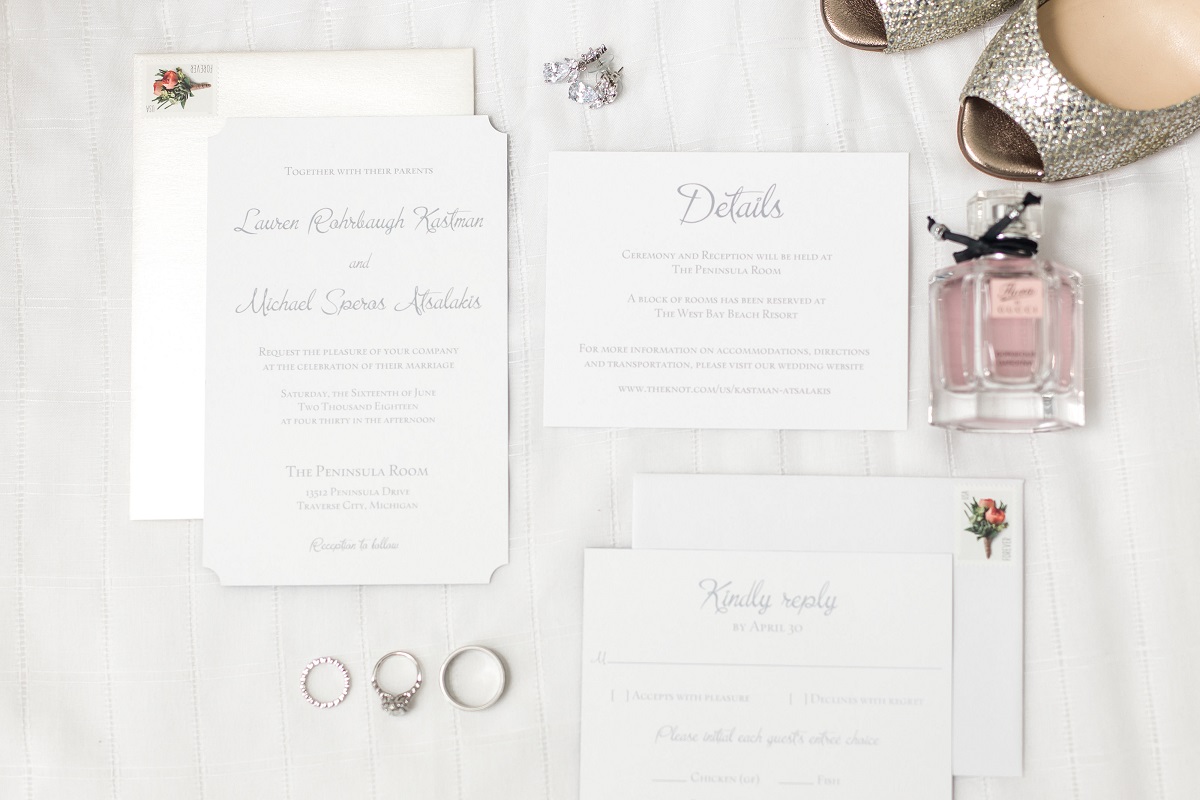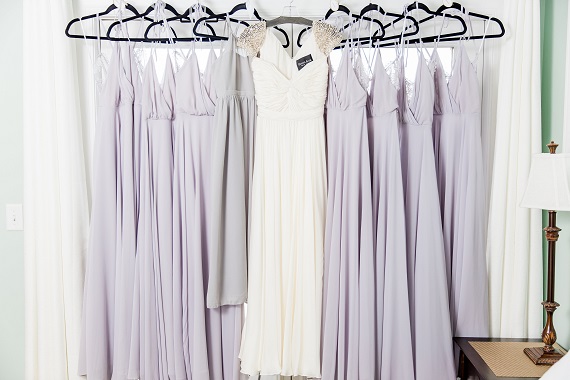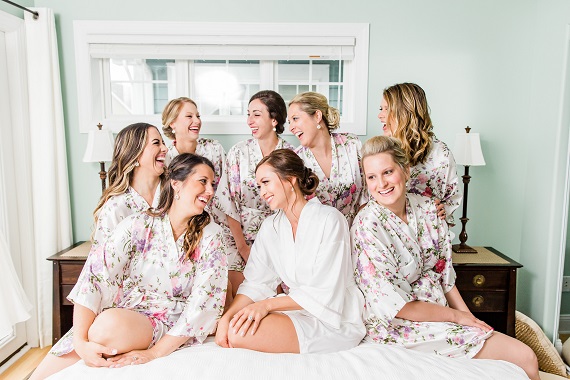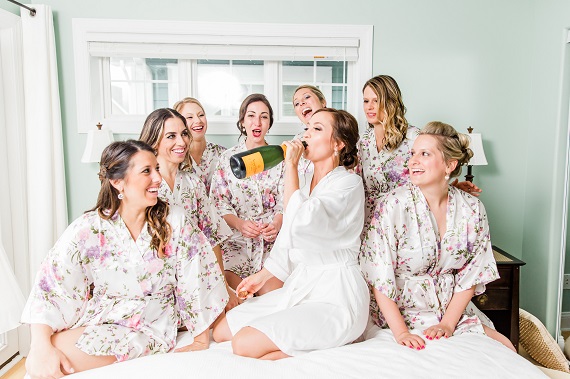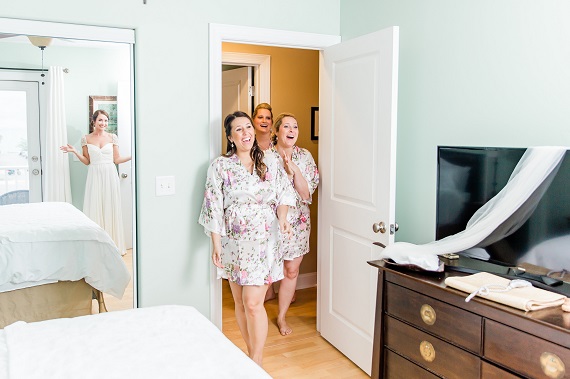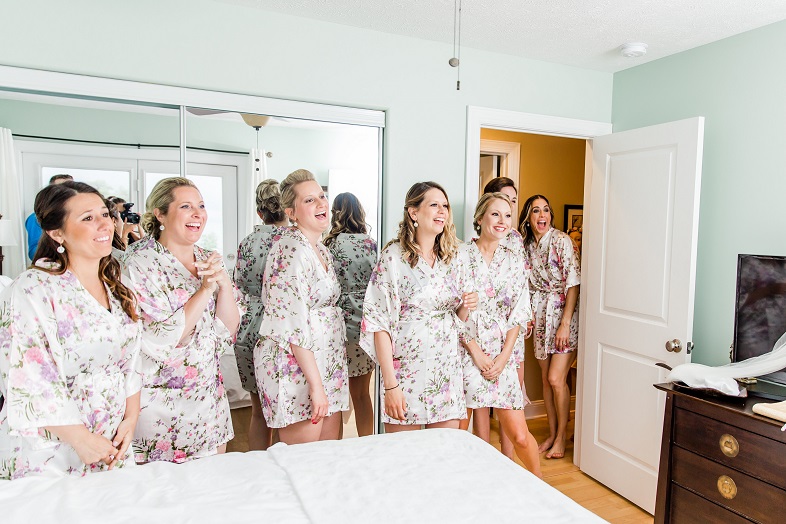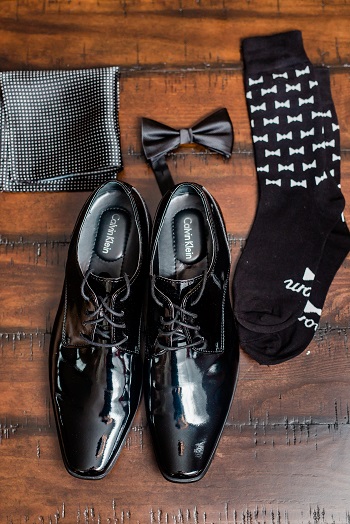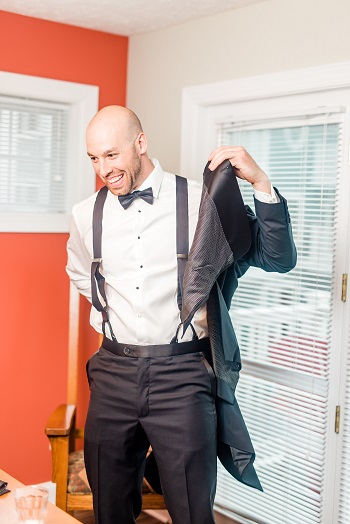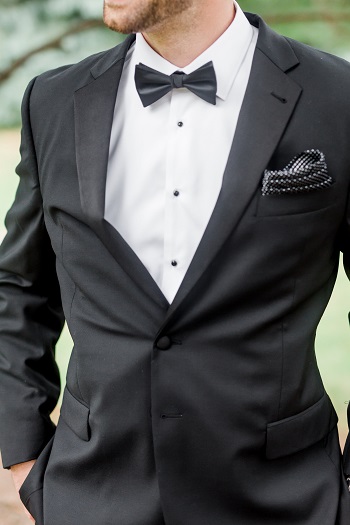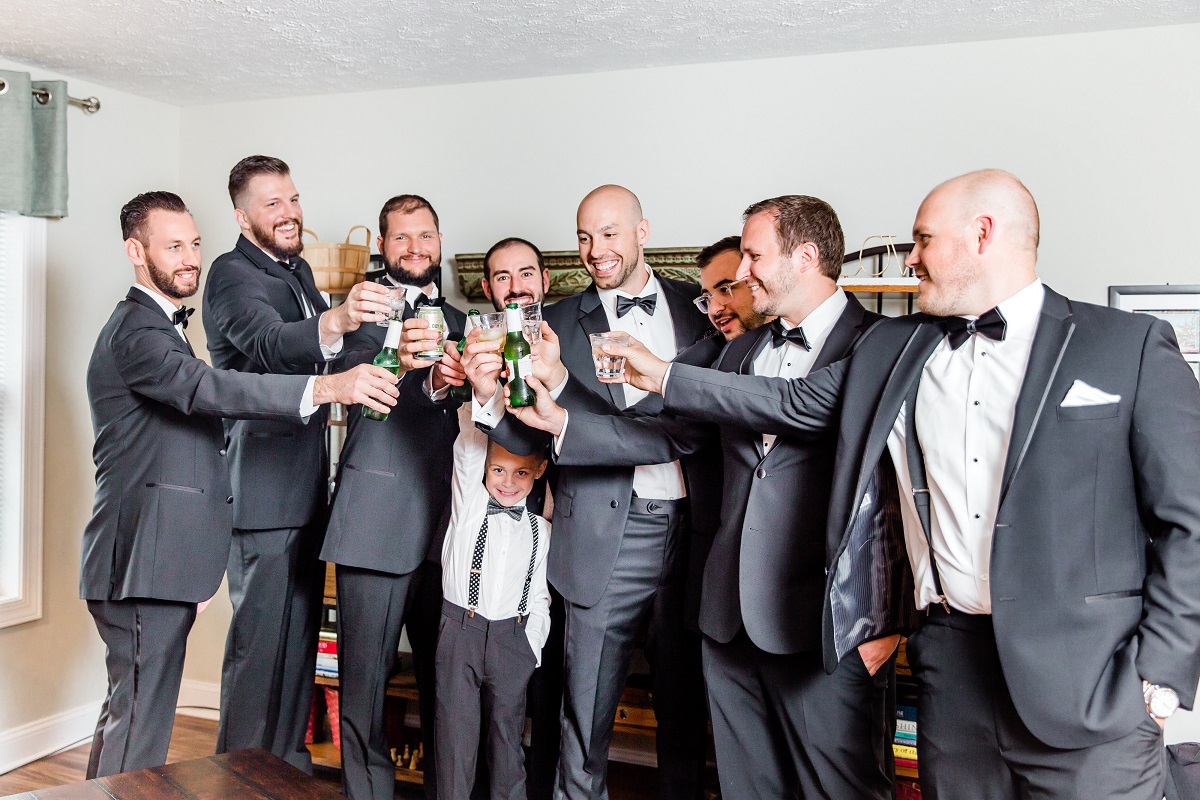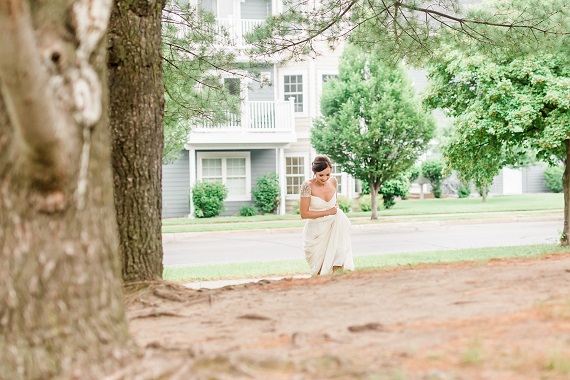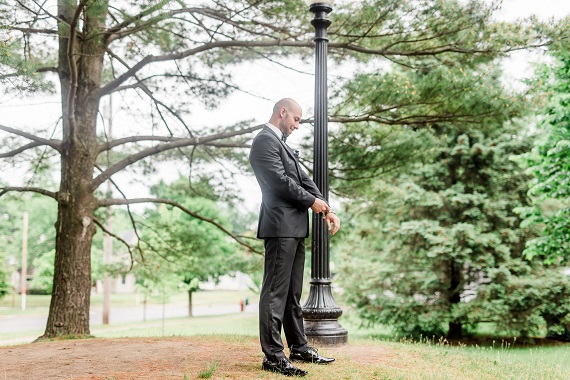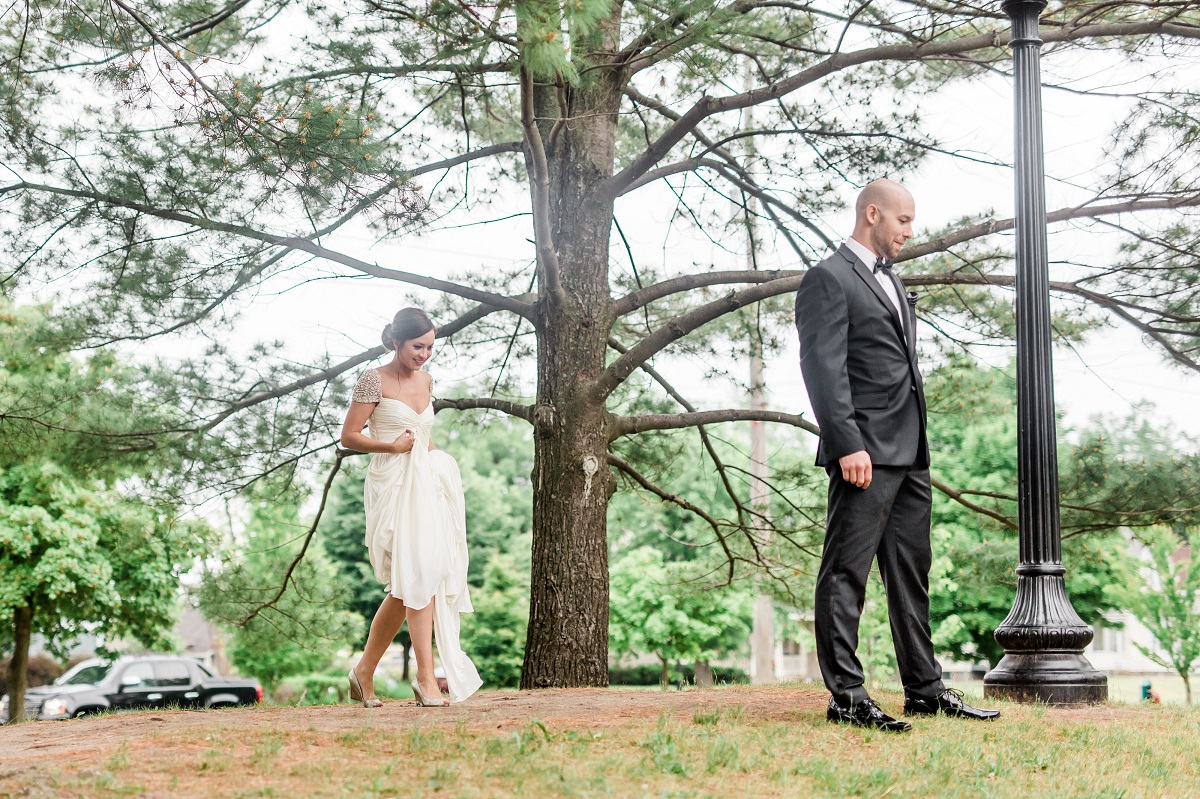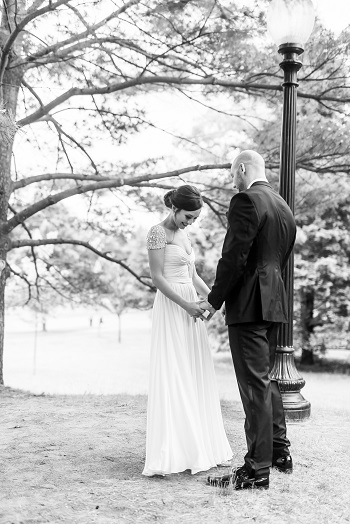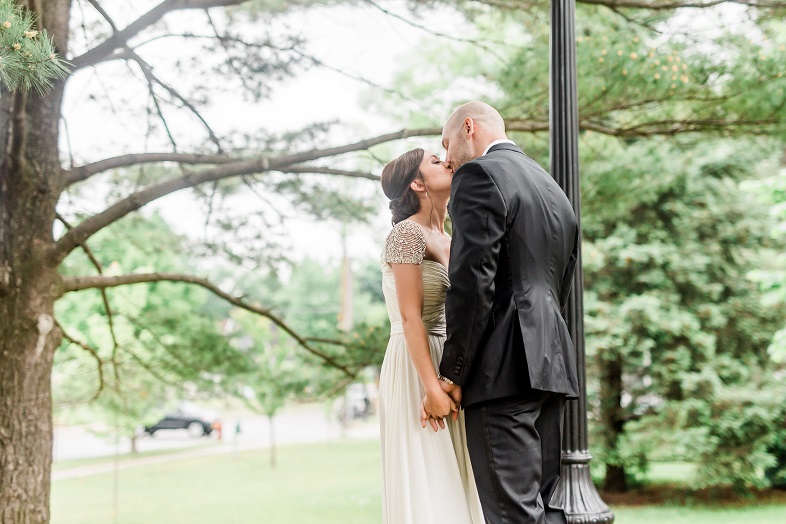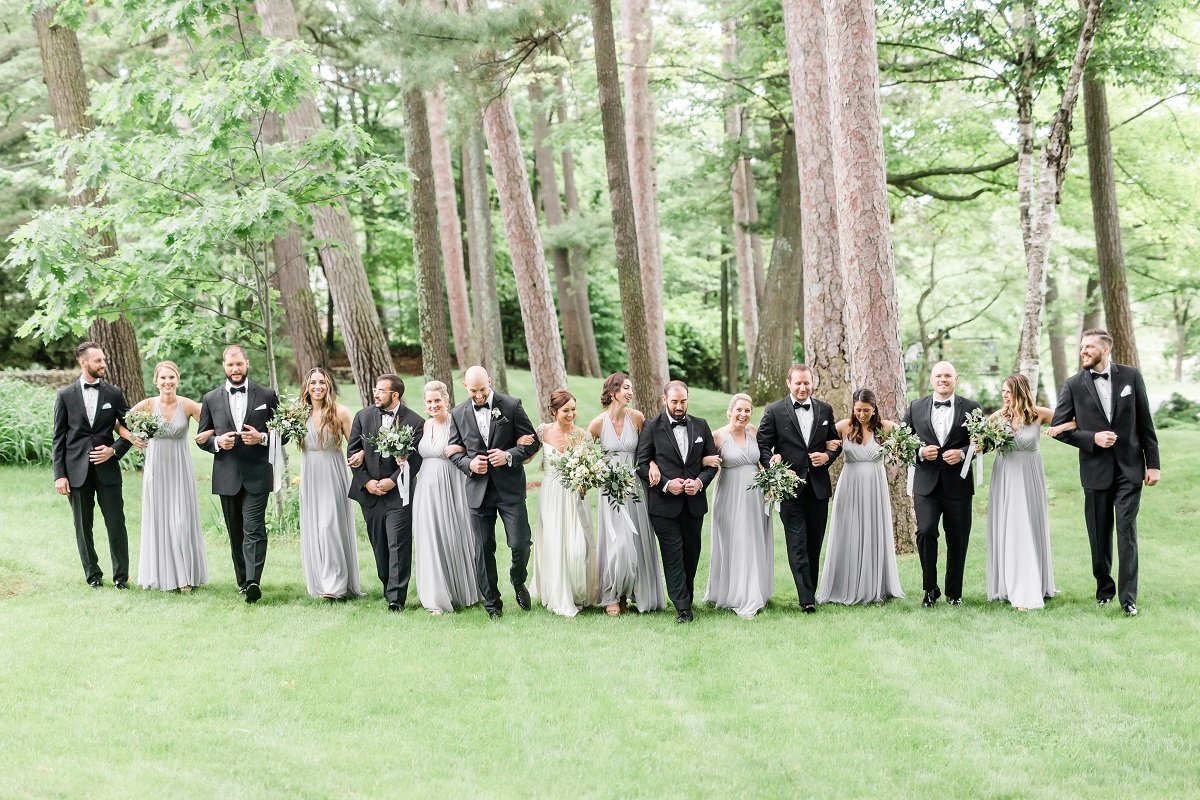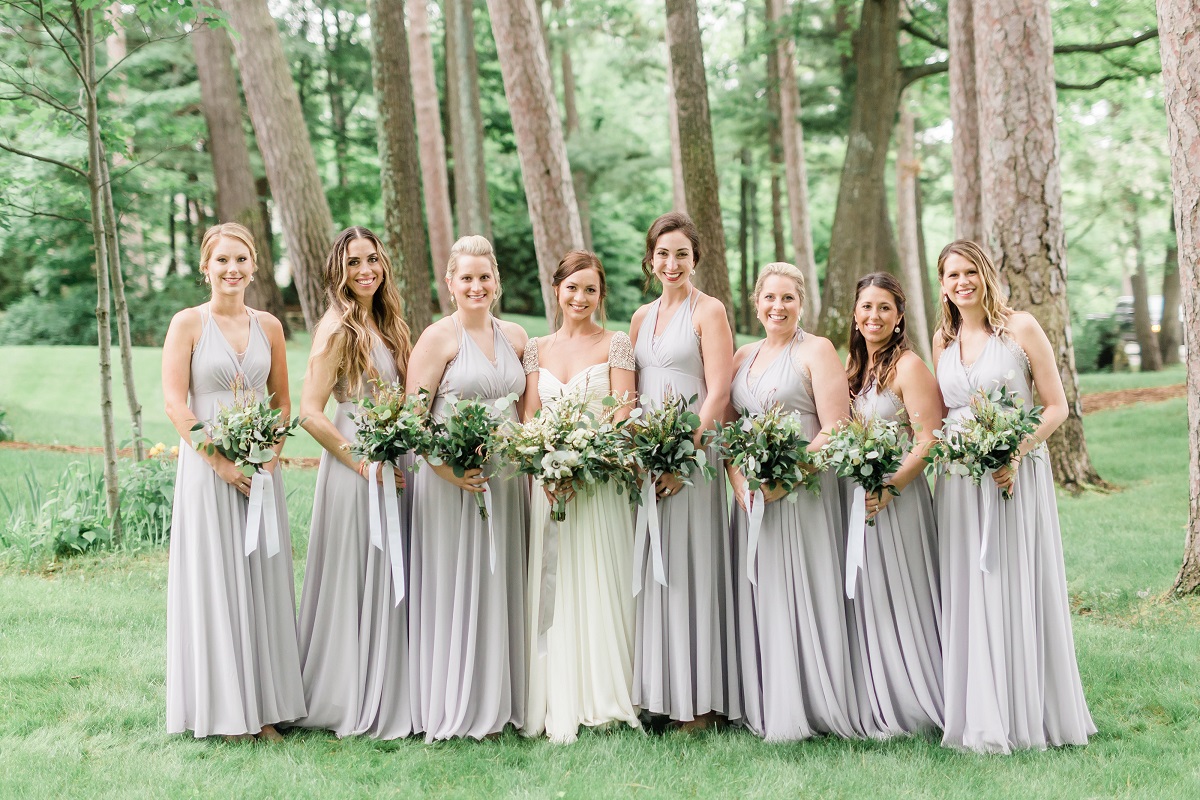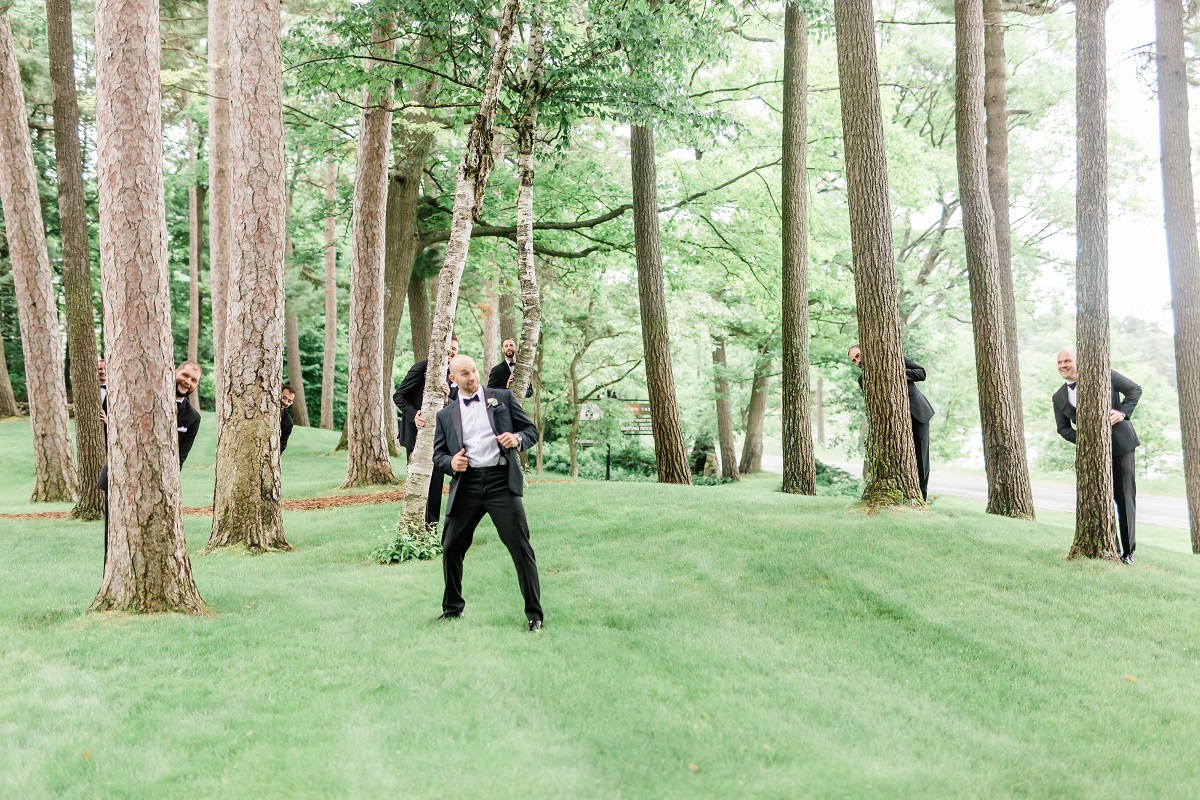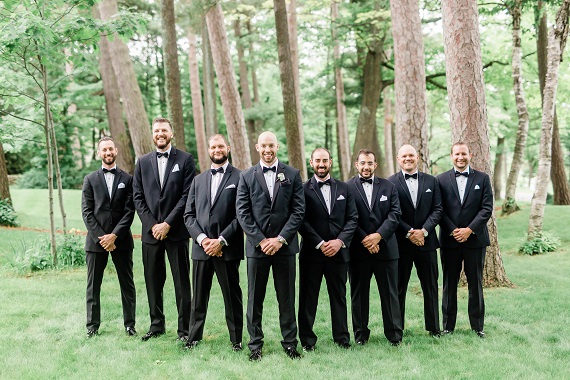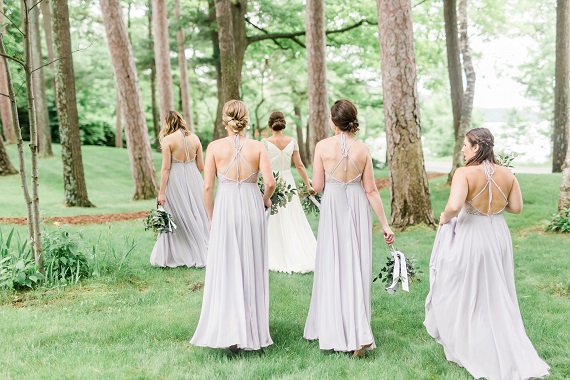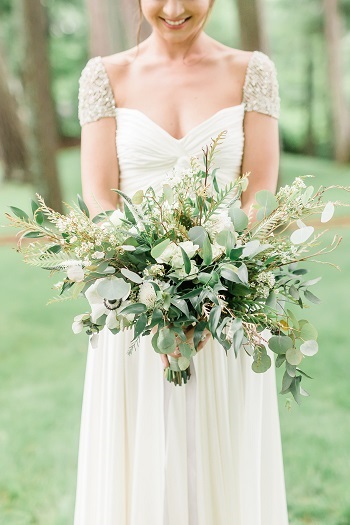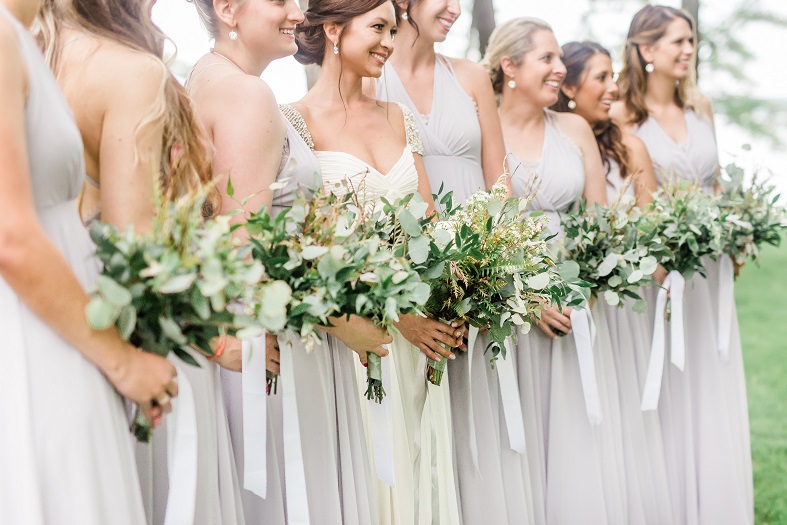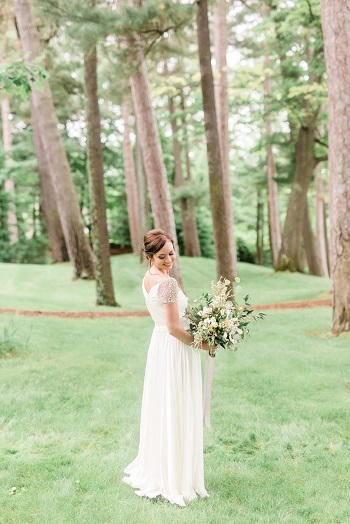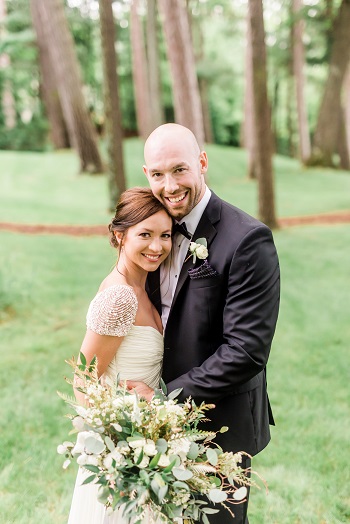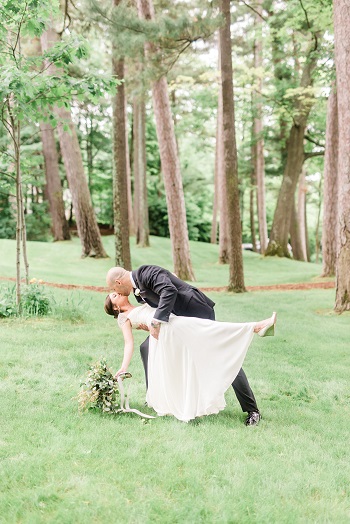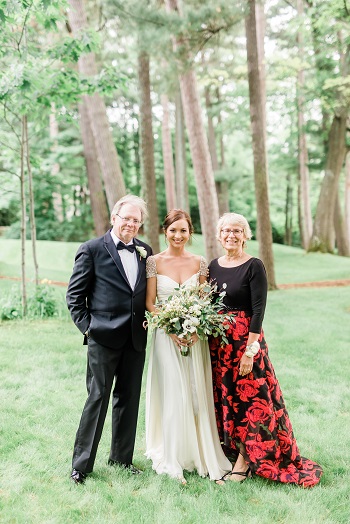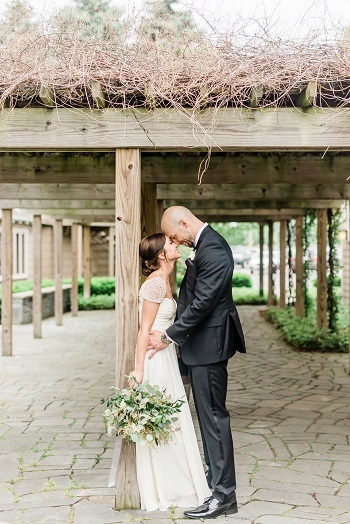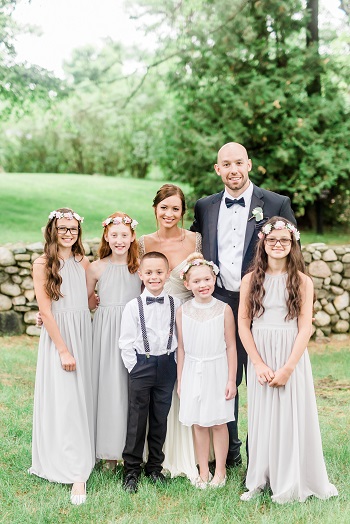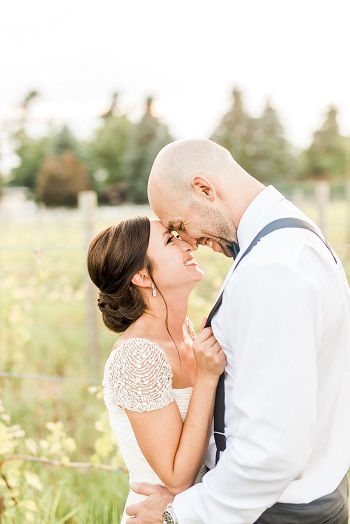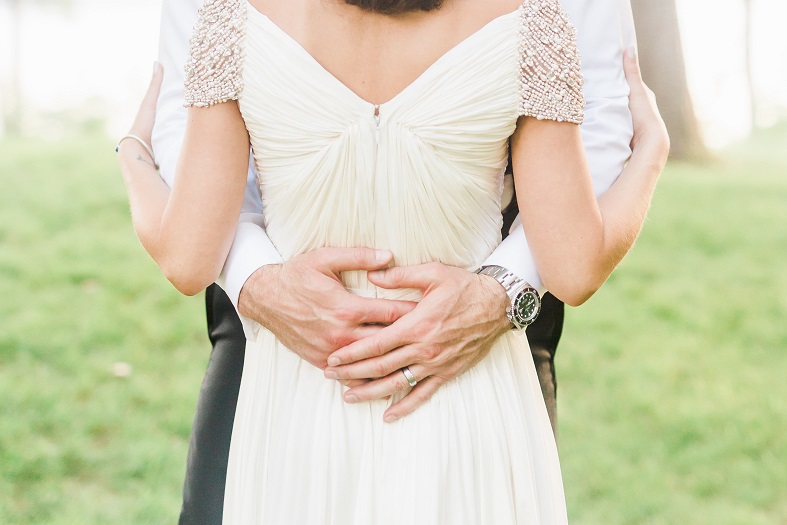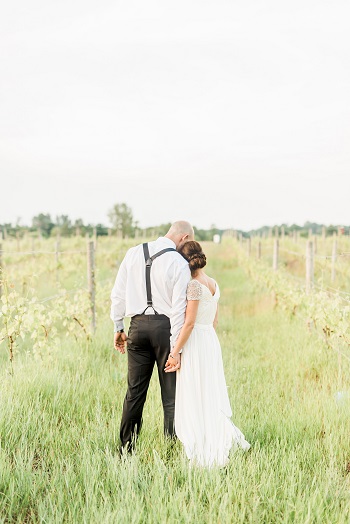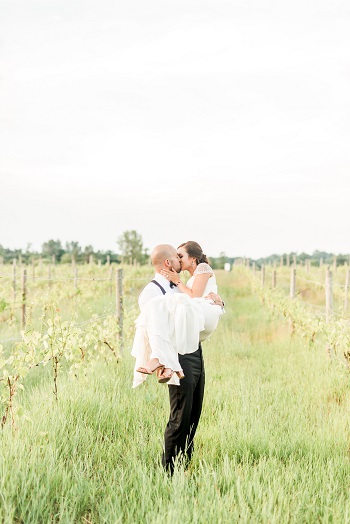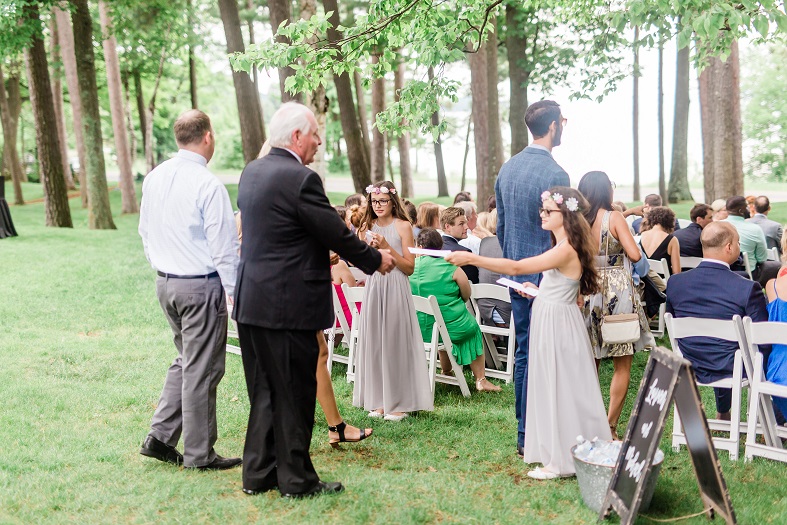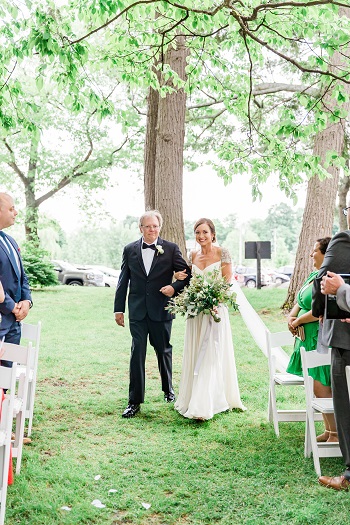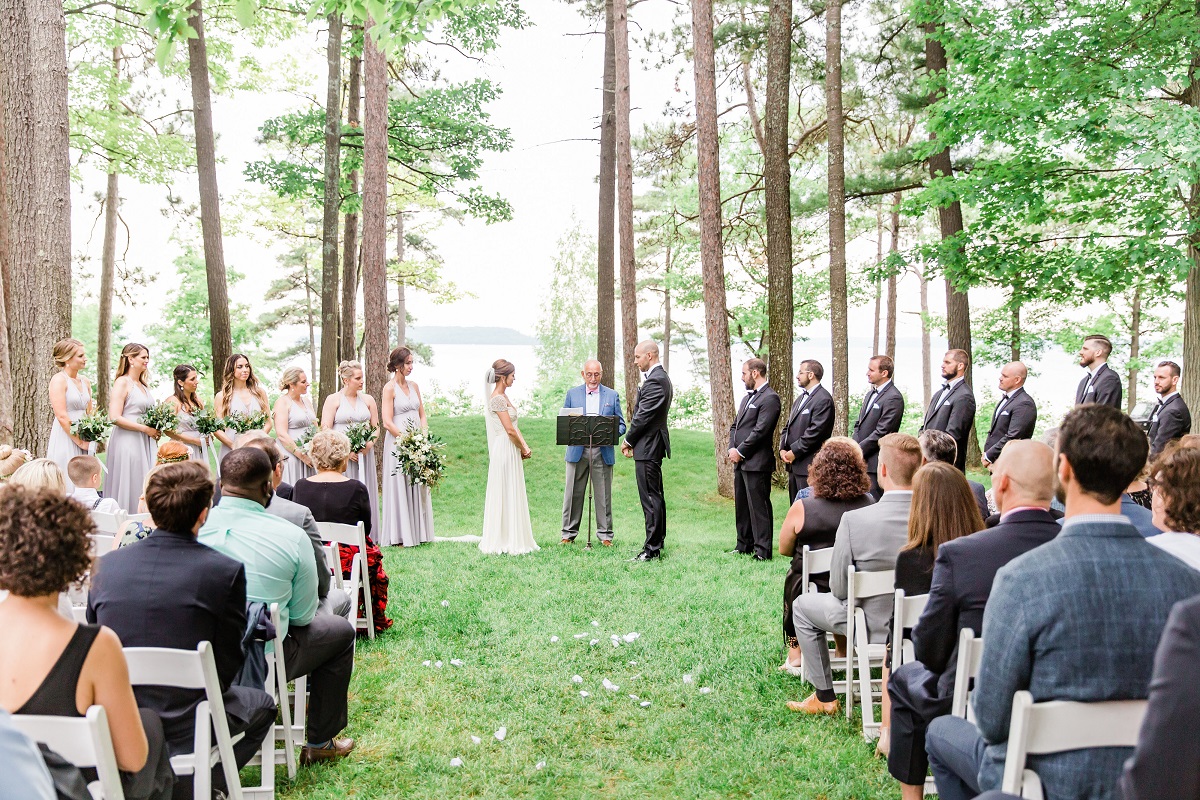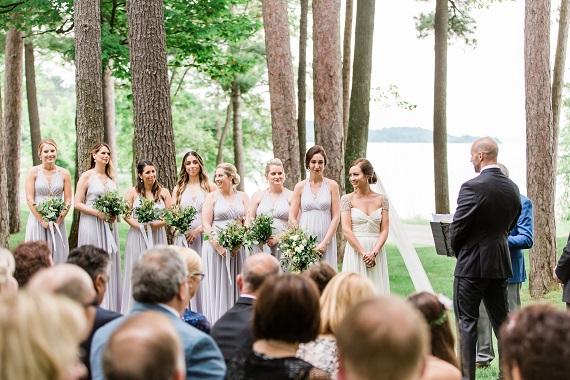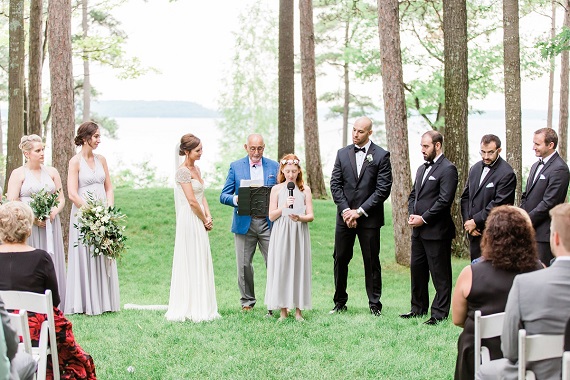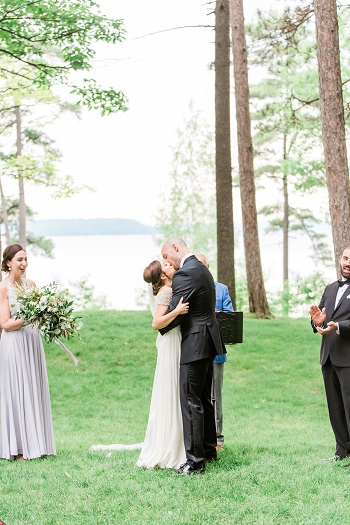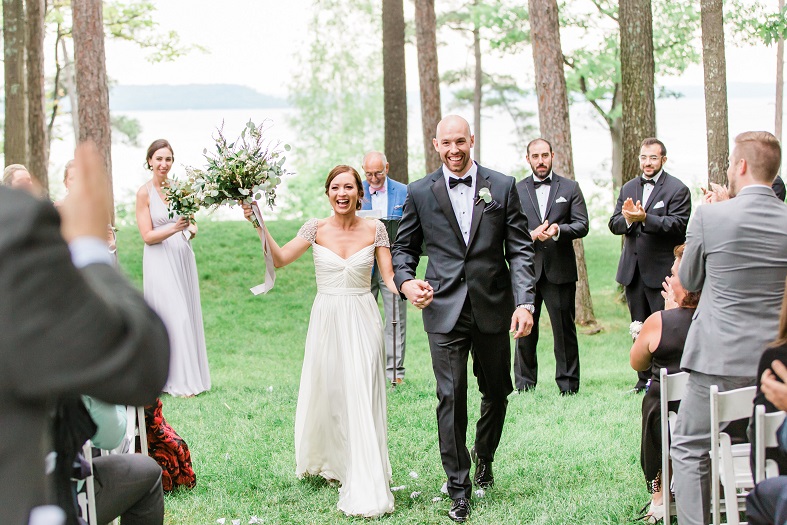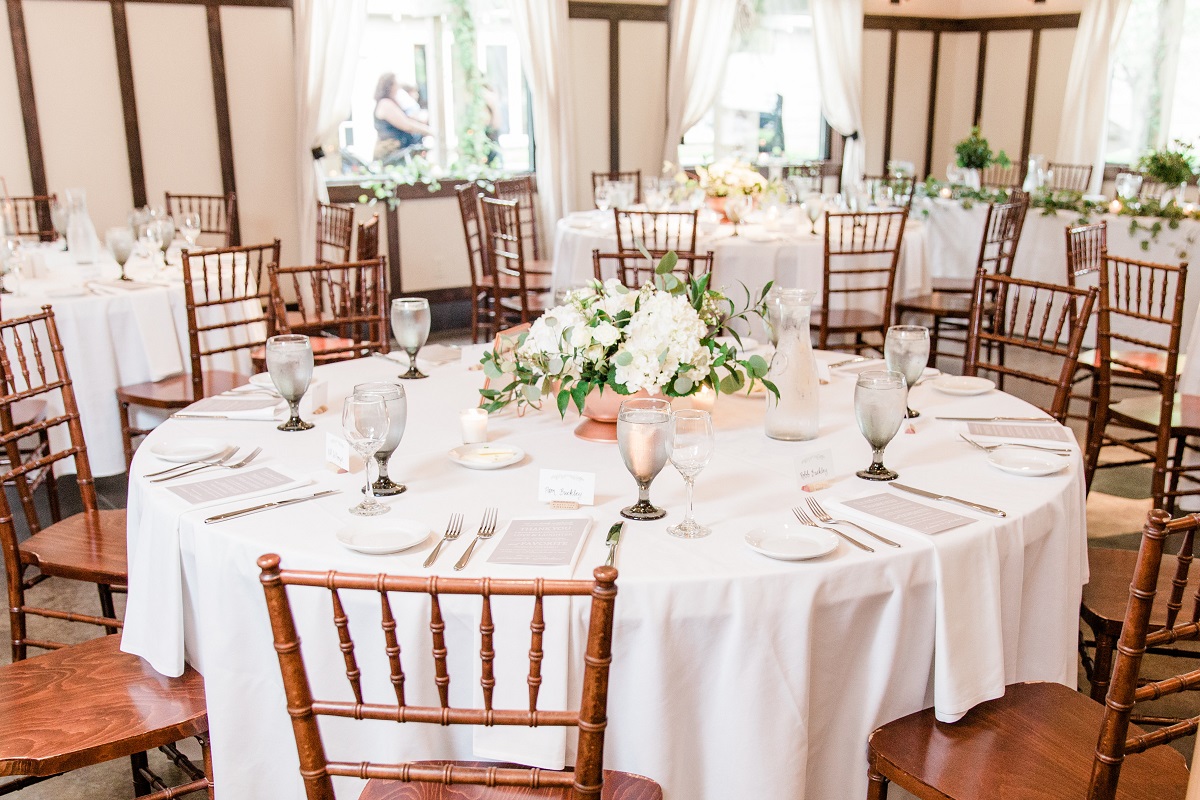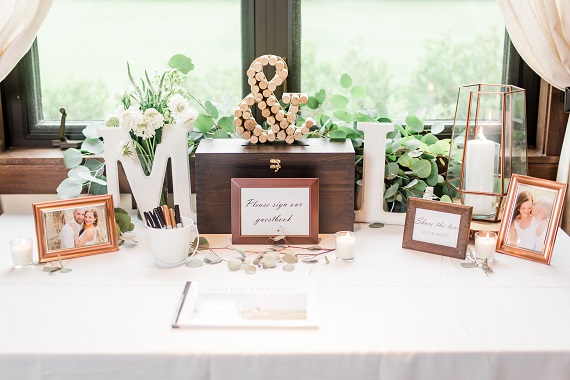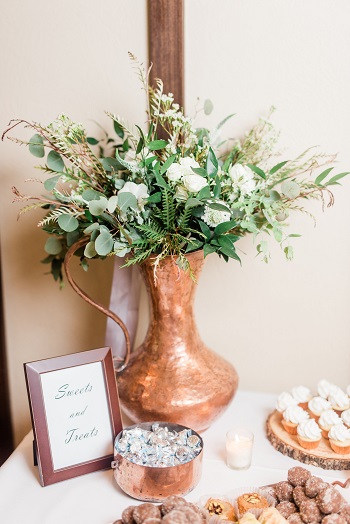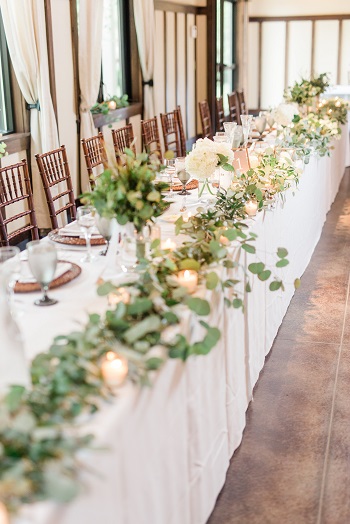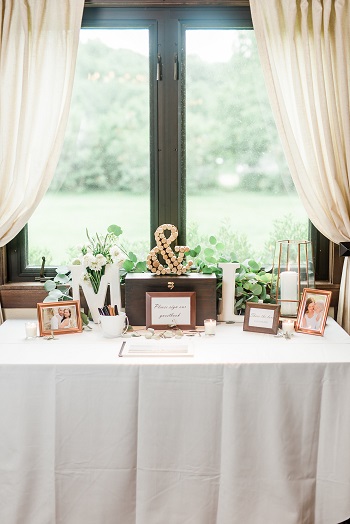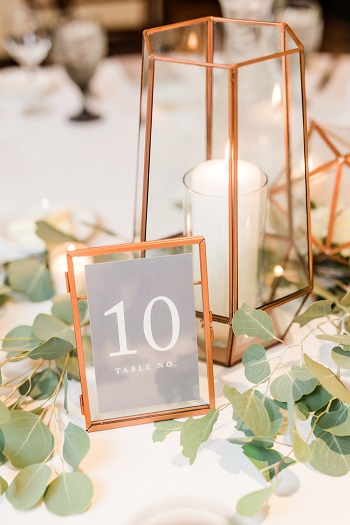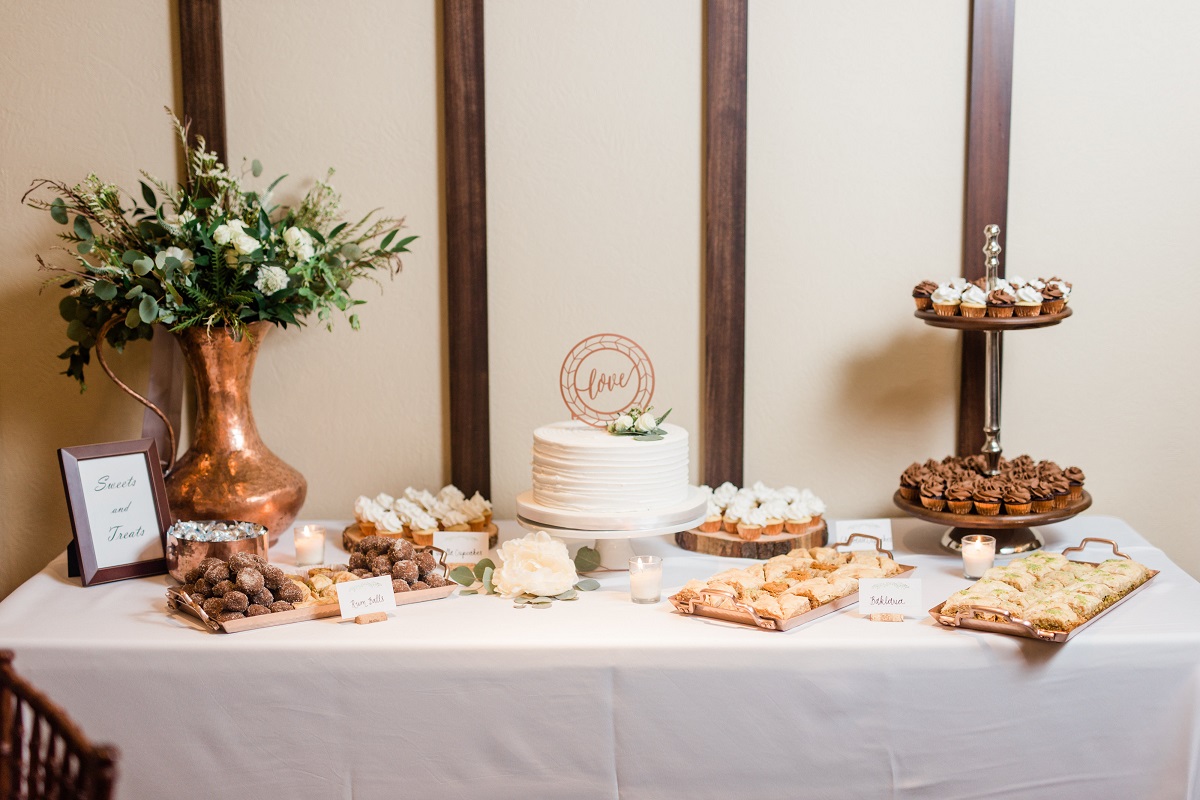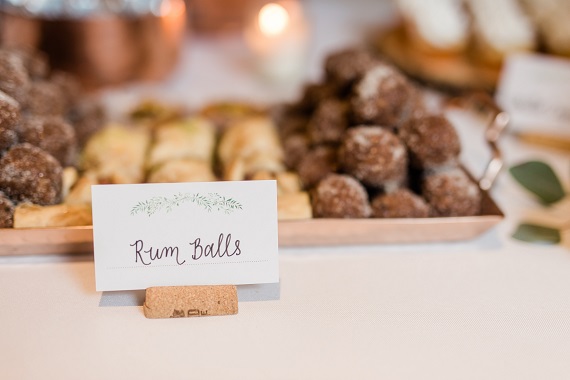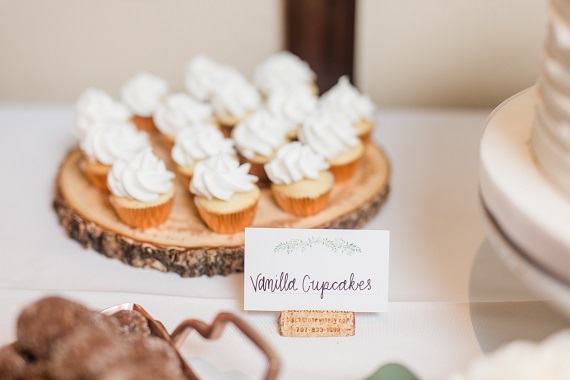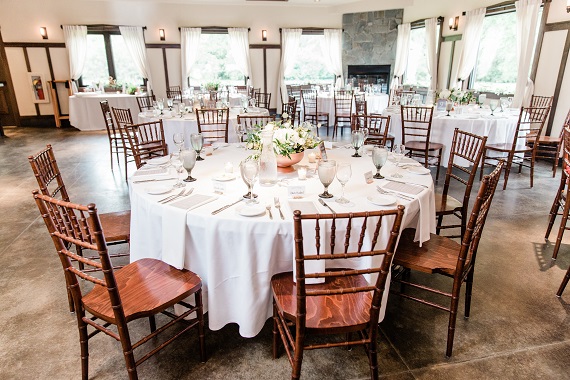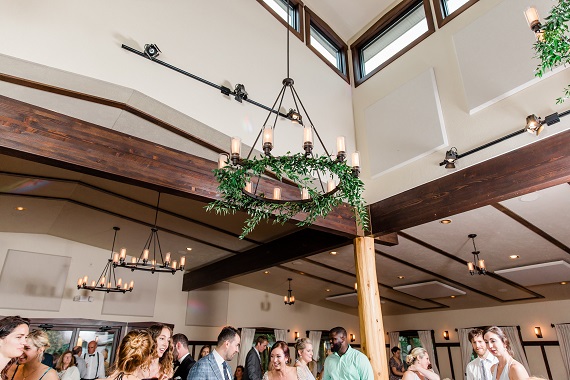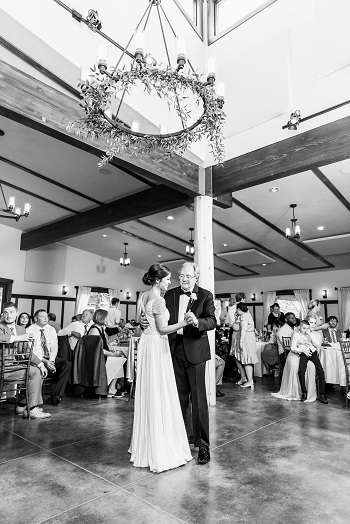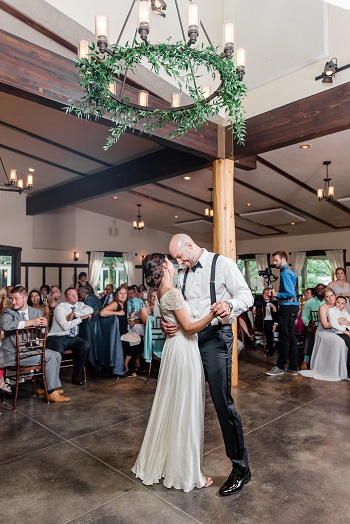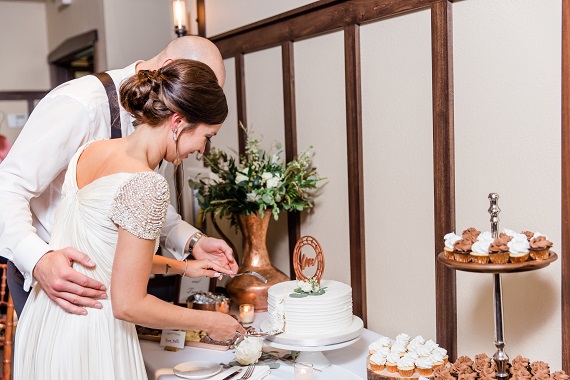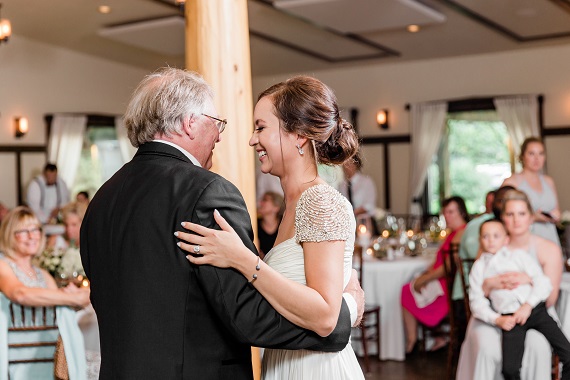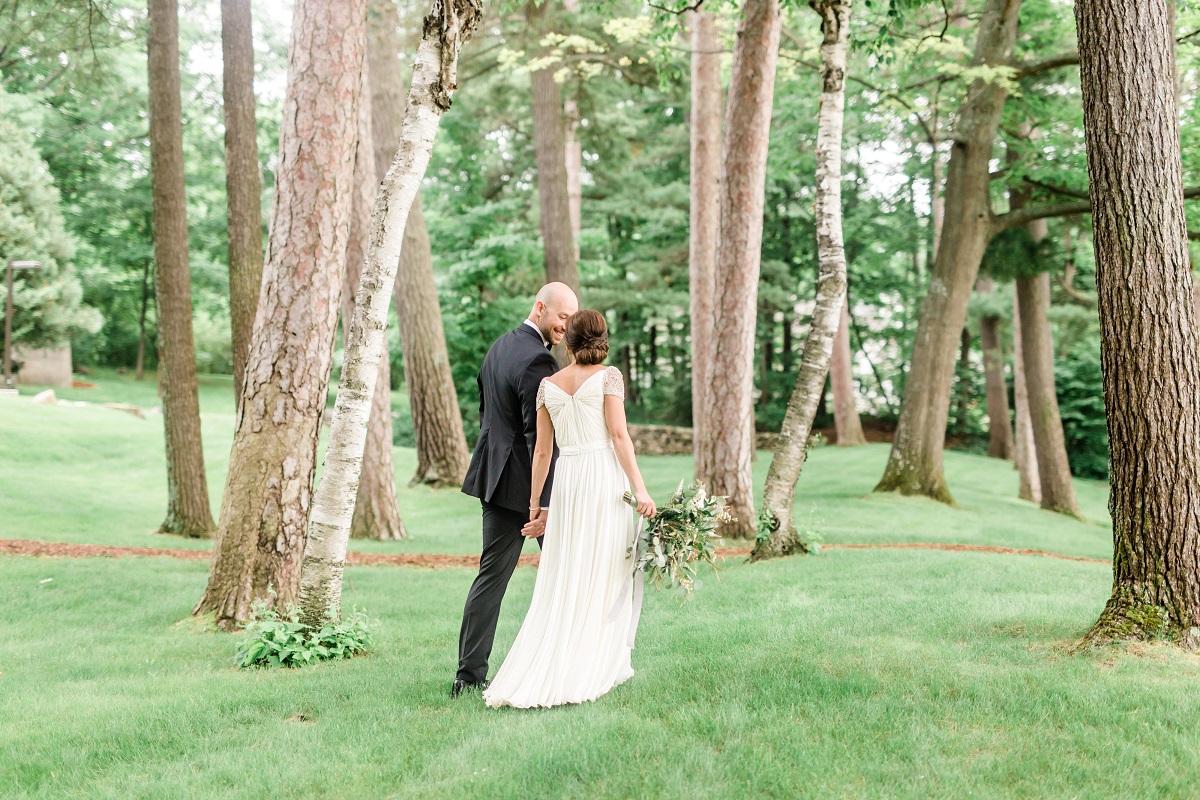 THE CREATIVE TEAM
Design:  Lauren (the lovely bride) | Weekend Coordination:  Juniper & Lace Events | Venue & Catering:  Peninsula Room | Photography:  Andrea Lynne Photography | Videography:  Optimal Focus | Florist:  Andy Lou's Floral | DJ:  Mr. Music | Ceremony harpist:  Ariel Schaub | Cake & Cupcakes:  Top Tier Cakery | Rum Balls:  Aunt Mary | Hair & Makeup:  Dream Details | Officiant:  Uncle Dino | Transportation:  Blue Lakes by the Bay | Lodging:  West Bay Beach Resort | Rehearsal Dinner:  North Peak Brewing Company