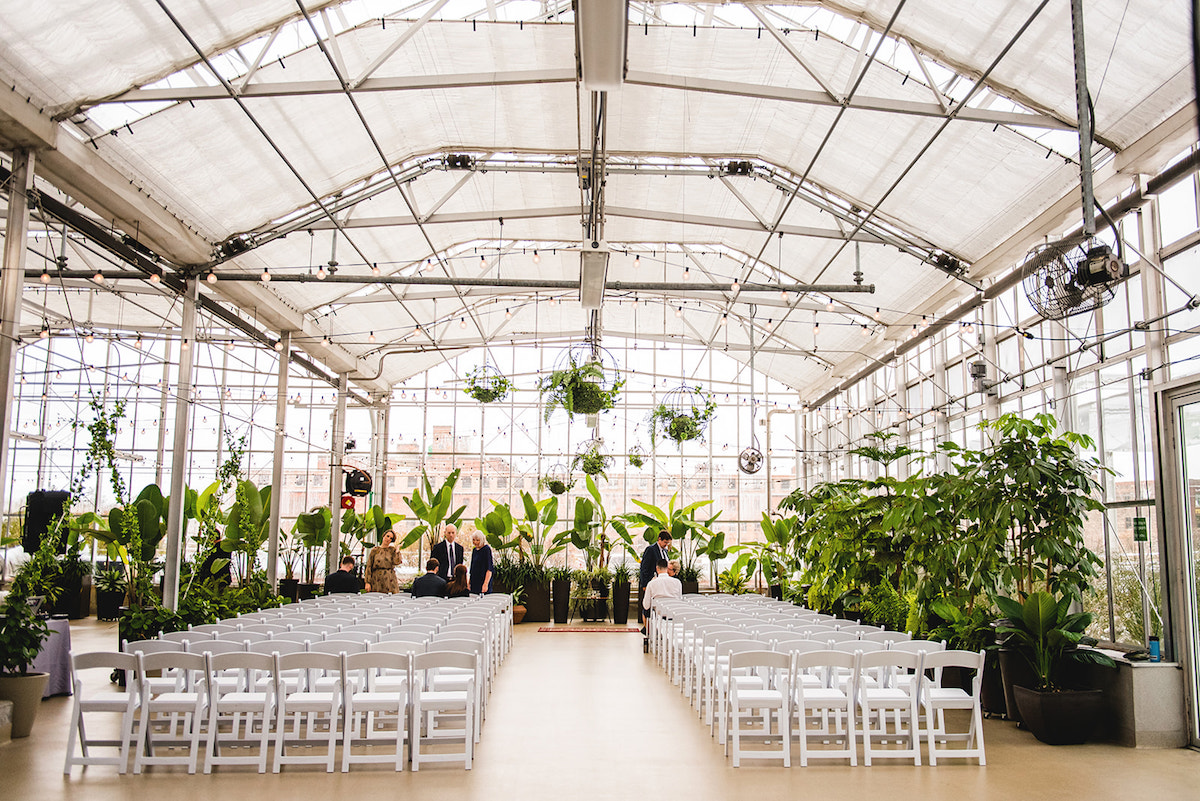 There are so many special things about Amy & Justin's wedding.  Our first Grand Rapids wedding;  that incredible greenhouse at Downtown Market with a bouquet of greenery from Green NV that took greenery bouquets to a new standard in my world; SO.MUCH.LAUGHTER and fun vibes that Amy & Justin set the tone of and we all followed suit on, especially the vendor team; a lot of depth in the story that led to this celebration which always makes for the best vows and toasts; an art gallery reception at Lions & Rabbits Gallery which brings back all the happy feels from art gallery weddings in my Colorado days–so much goodness in our November 2018, captured so perfectly by Alyssa & Drew Photography.
The thing that made this wedding most special to me personally, is the story that started in Colorado.  It was my first summer as a "special events associate" (aka wedding venue sales gal) at Snow Mountain Ranch, YMCA of the Rockies.  5,000 acres of natural mountainous beauty with four wedding sites and a decent lineup of about 60 weddings for the summer.  The ranch recruited summer help from colleges in west Michigan every year and that particular summer, Amy and her brother traveled west as enthusiastic recruits for summer jobs.  Amy became my first summer assistant and we spent weekends cueing brides down the aspen aisle, directing parking in the meadow, and setting up chairs in view of the Rocky Mountains.  Epic.  Except that weekend I took off and Amy had to dry rain puddles in the parking lot with a towel per the MOB's request.  That part wasn't epic, according to Amy.
Fall came, Amy went back to college in Michigan and graduated with an art degree.  She spent a summer working on Mackinac Island where I had come to Colorado from.  I moved on to another resort and then on to be a planner in Denver.  I got Facebook. (late to that game).  I moved back to Michigan and somewhere in there we connected on Facebook.  Juniper & Lace happened and Justin happened.  And then Justin proposed to Amy at an art museum in Chicago (the man is a genius and a romantic, total keeper).  When Amy asked if I would coordinate her wedding with Justin and promised that I wouldn't have to dry any rain puddles with a towel, come rain or snow, I was all in.  It was an honor.
The layers of goodness in this weekend still give me that incredulous feeling, like a good piece of art, really, that beckons me back to admire the depth and intricacies of all that has happened to bring it to life, to that moment.
Amy & Justin, thank you for not making me dry up melted snow puddles in your parking lot.  You know I would have for you.  I love you more because you were totally cool with melted snow puddles.  And thank you for not only rejoining our stories to celebrate such a joyful day (joyful looks so good on you both), but also for bringing j+l into a new city.  Cheers to life working out really really well.
Full vendor credits to a really cool team at the bottom.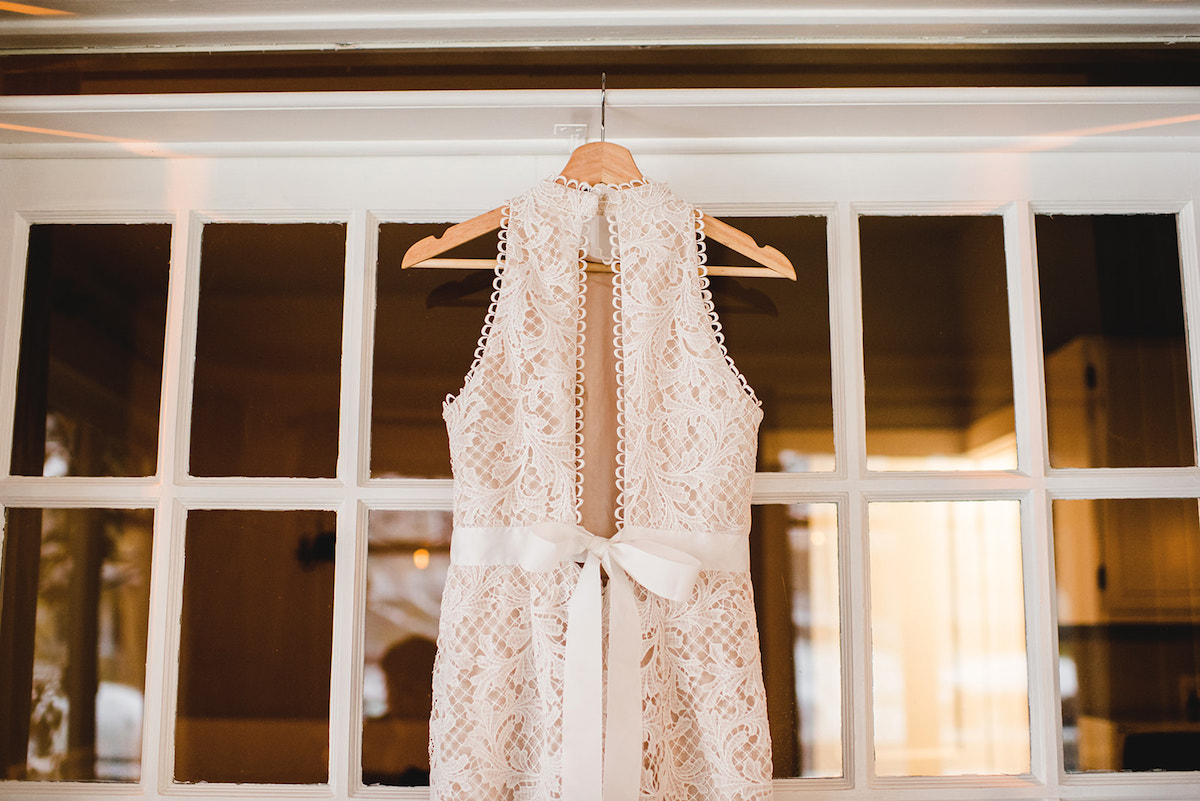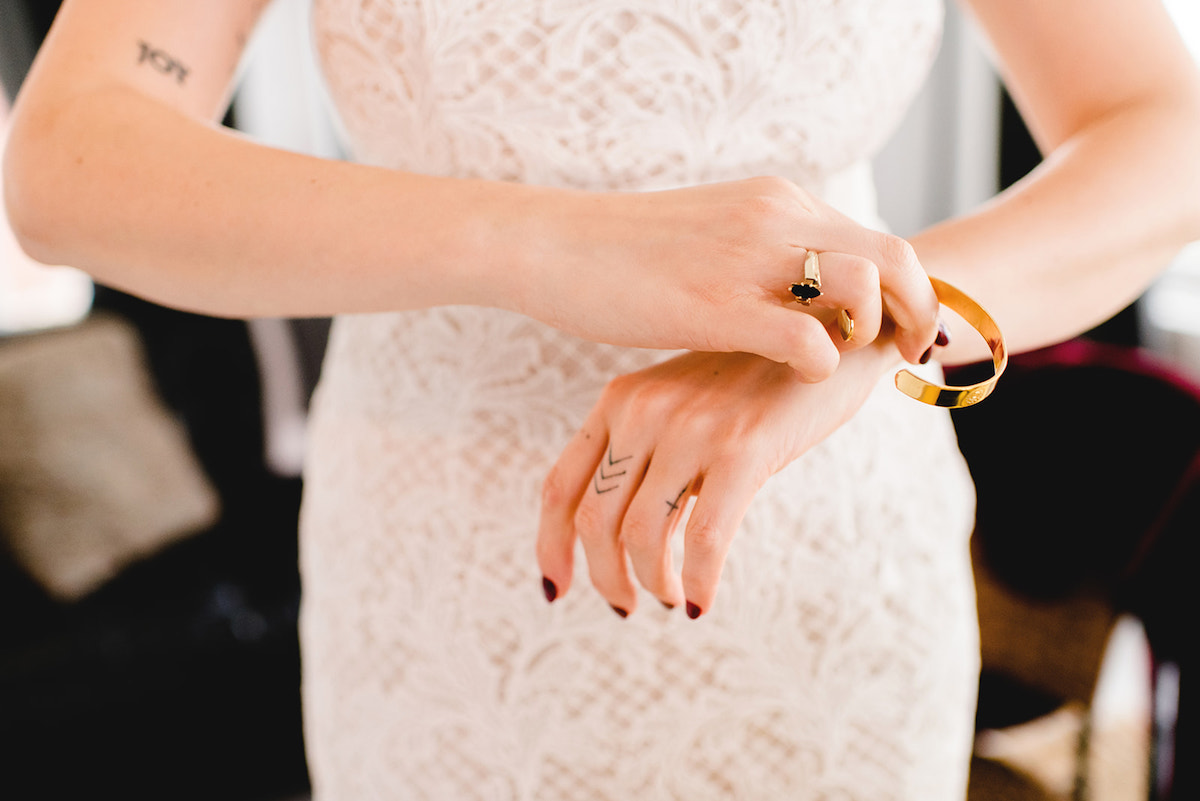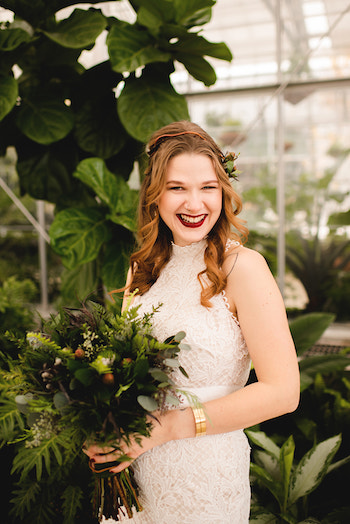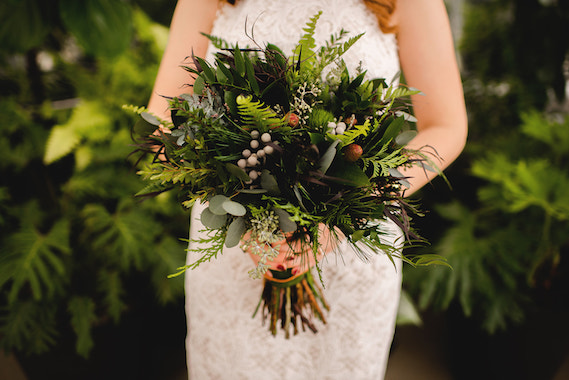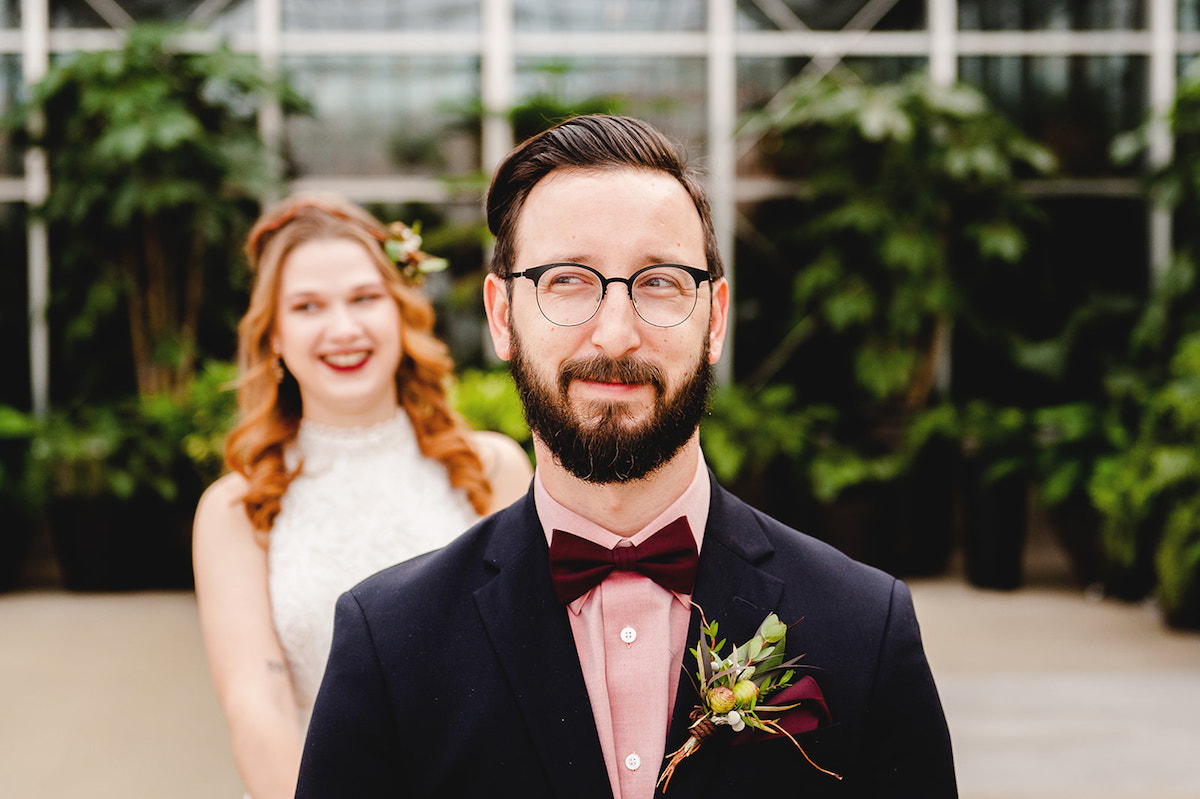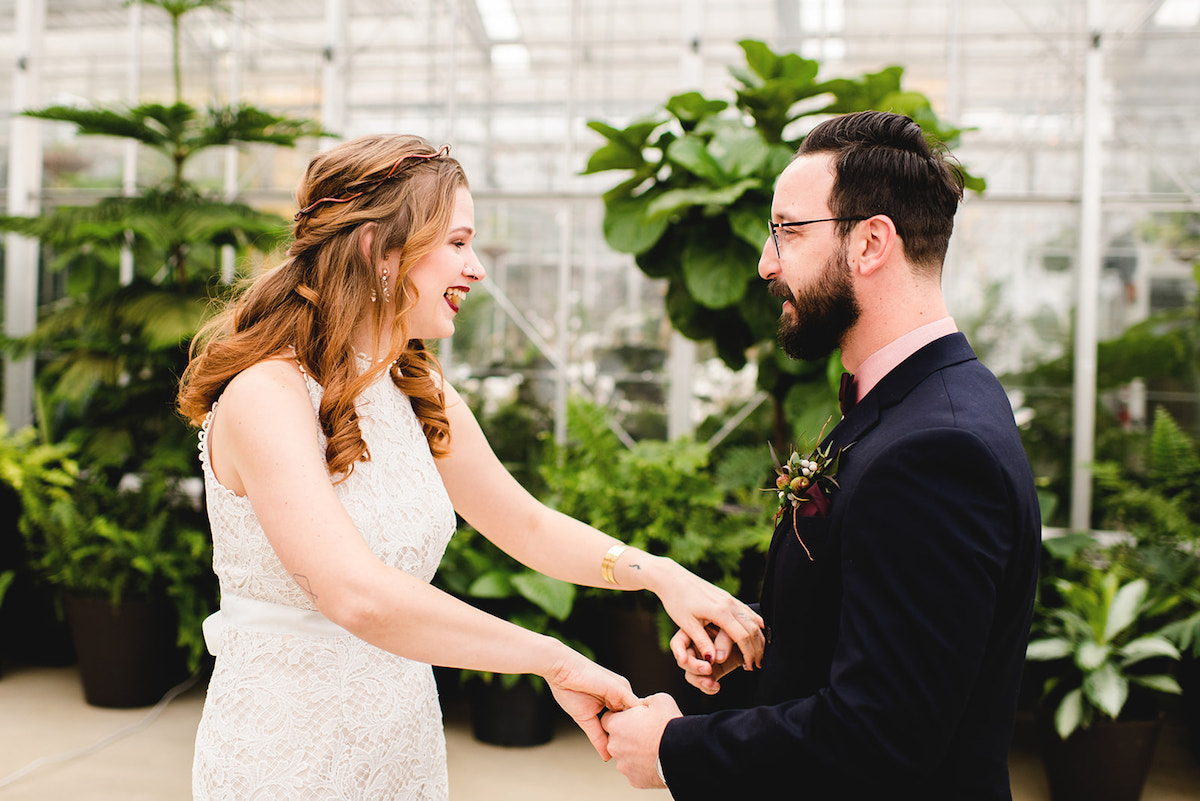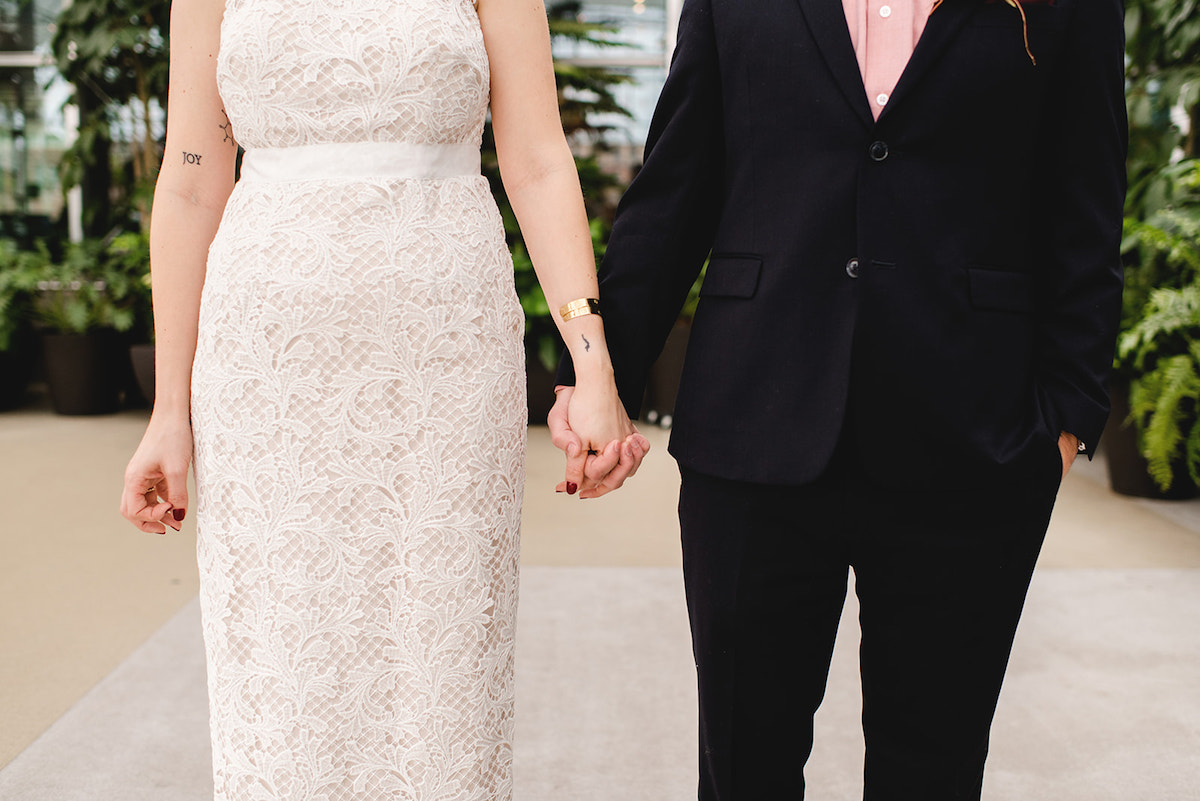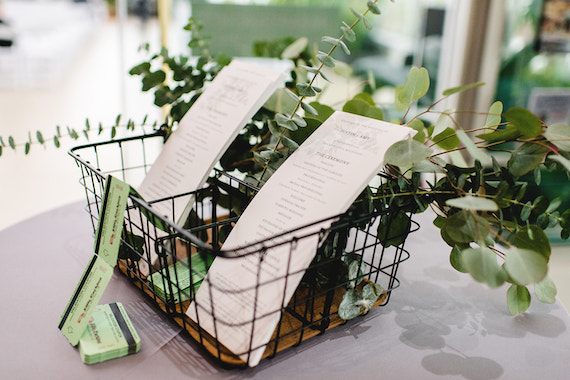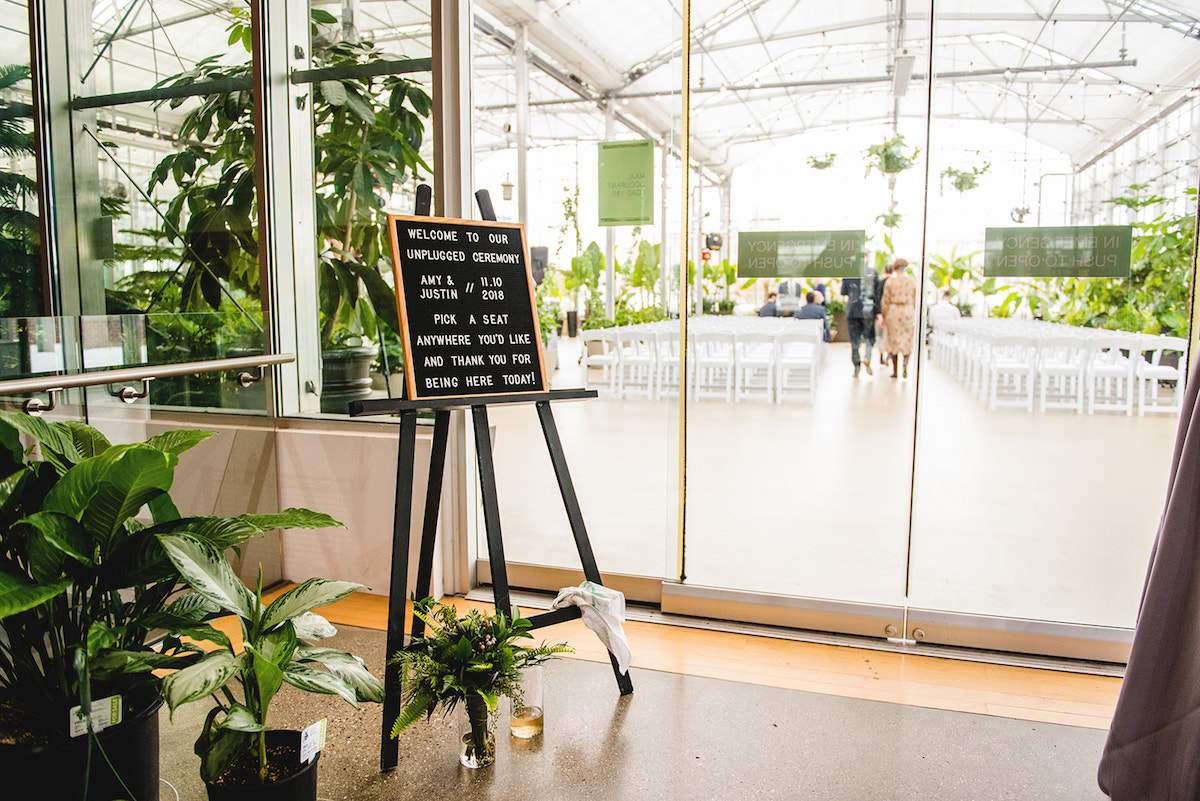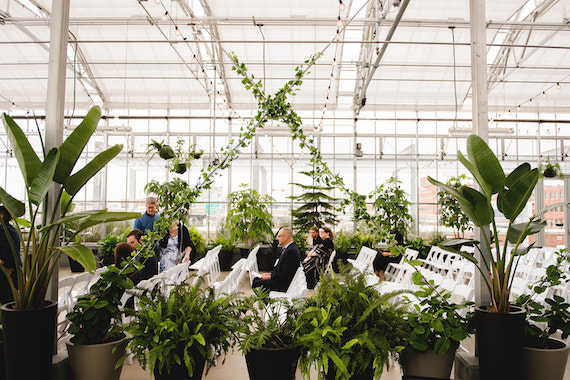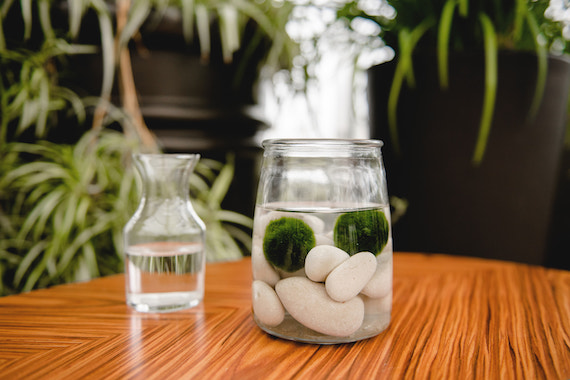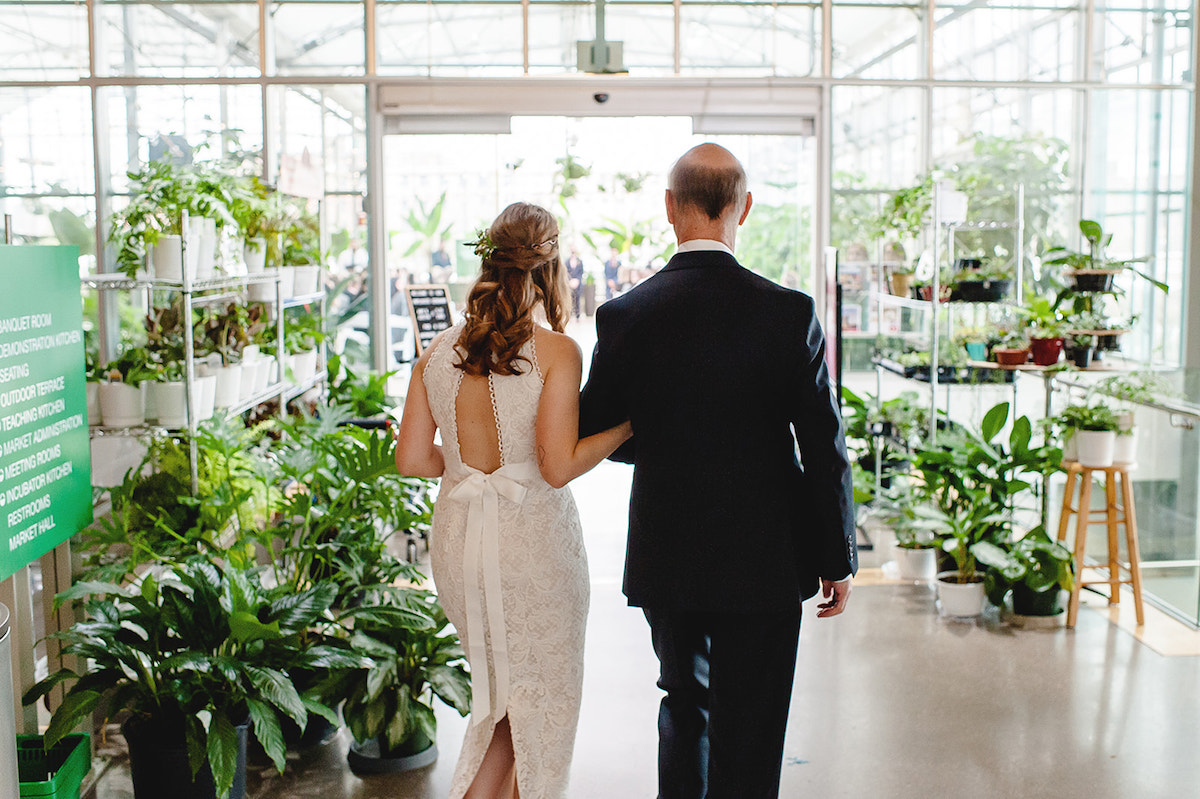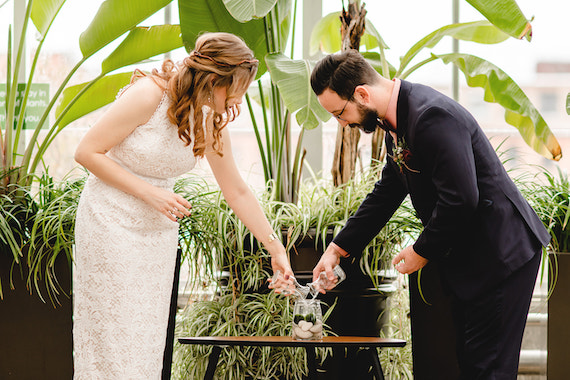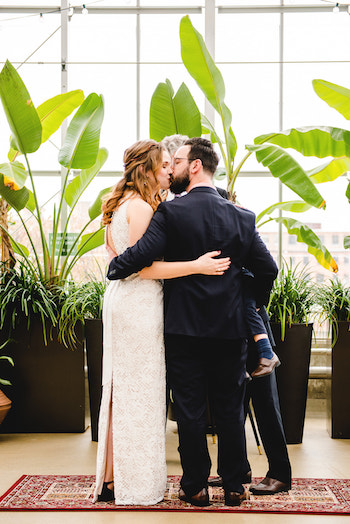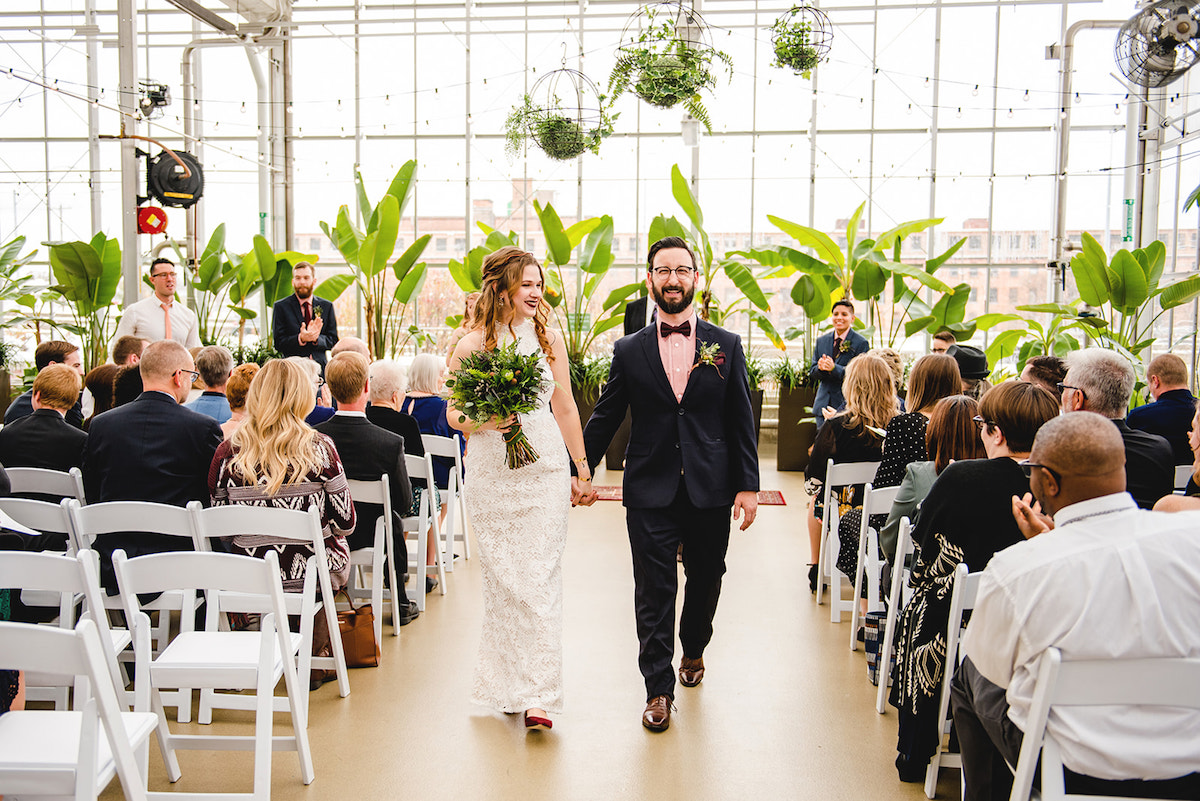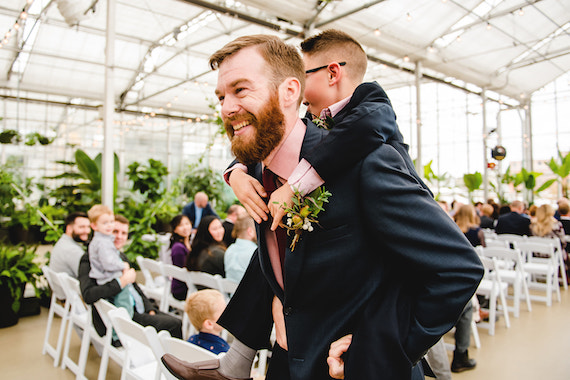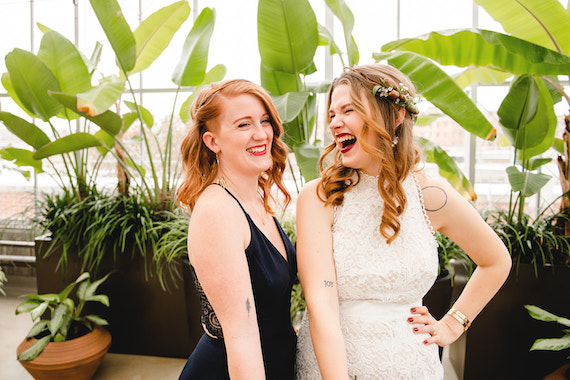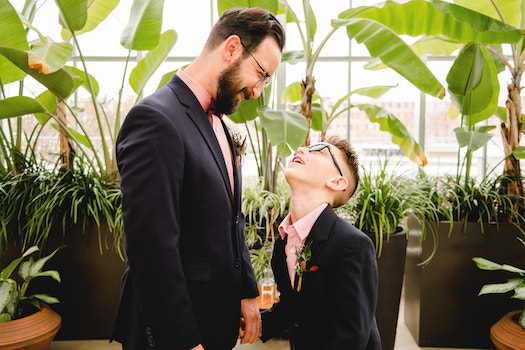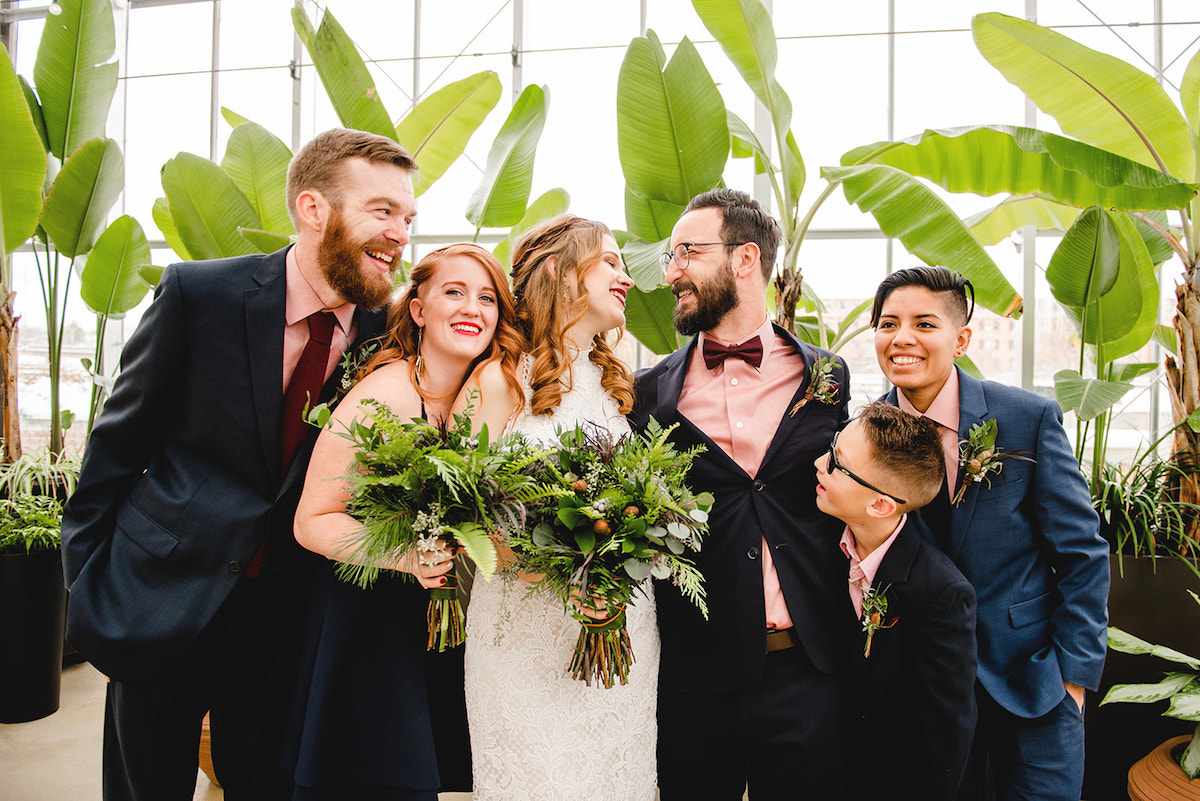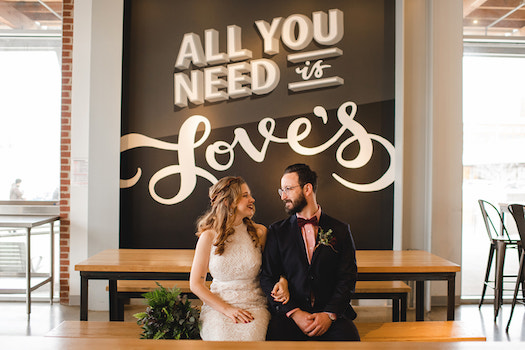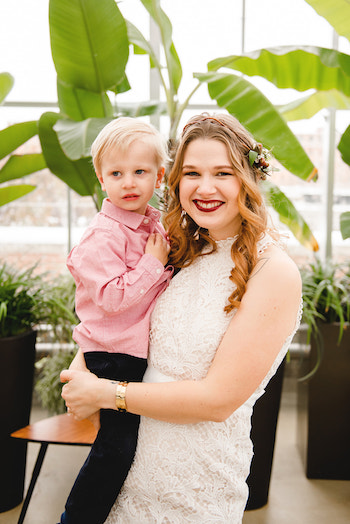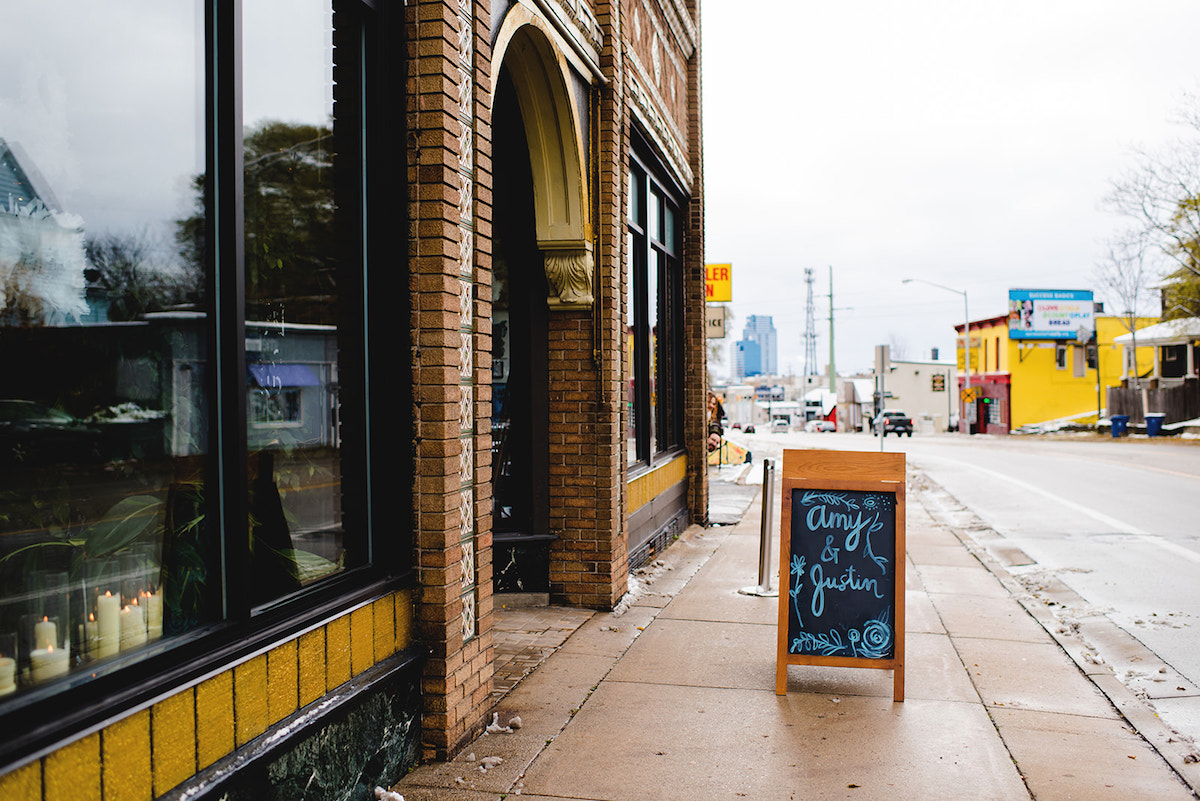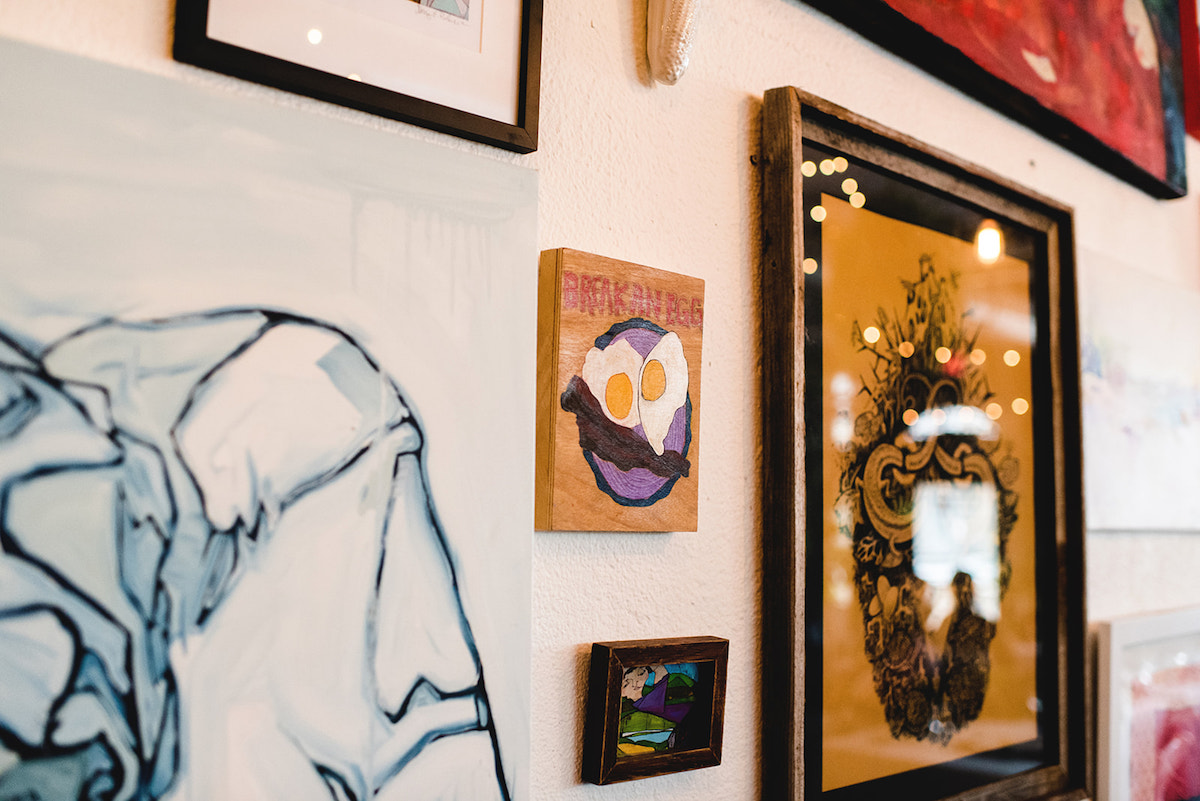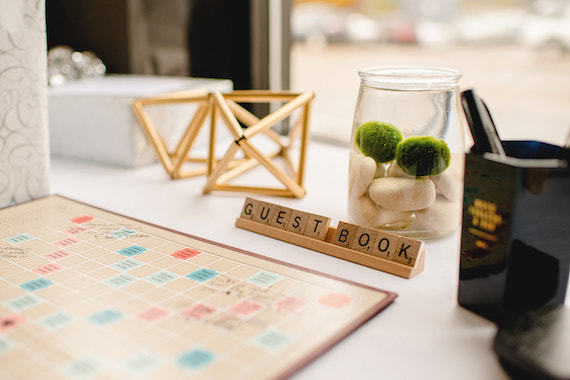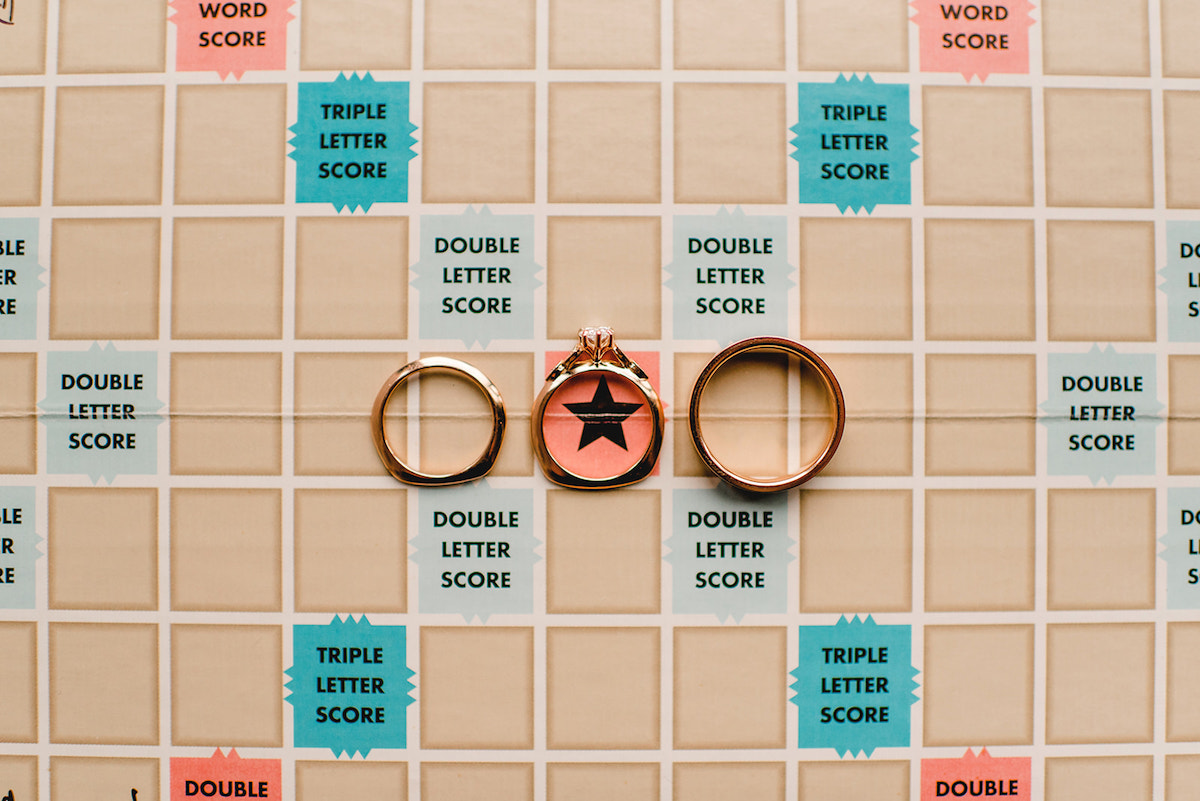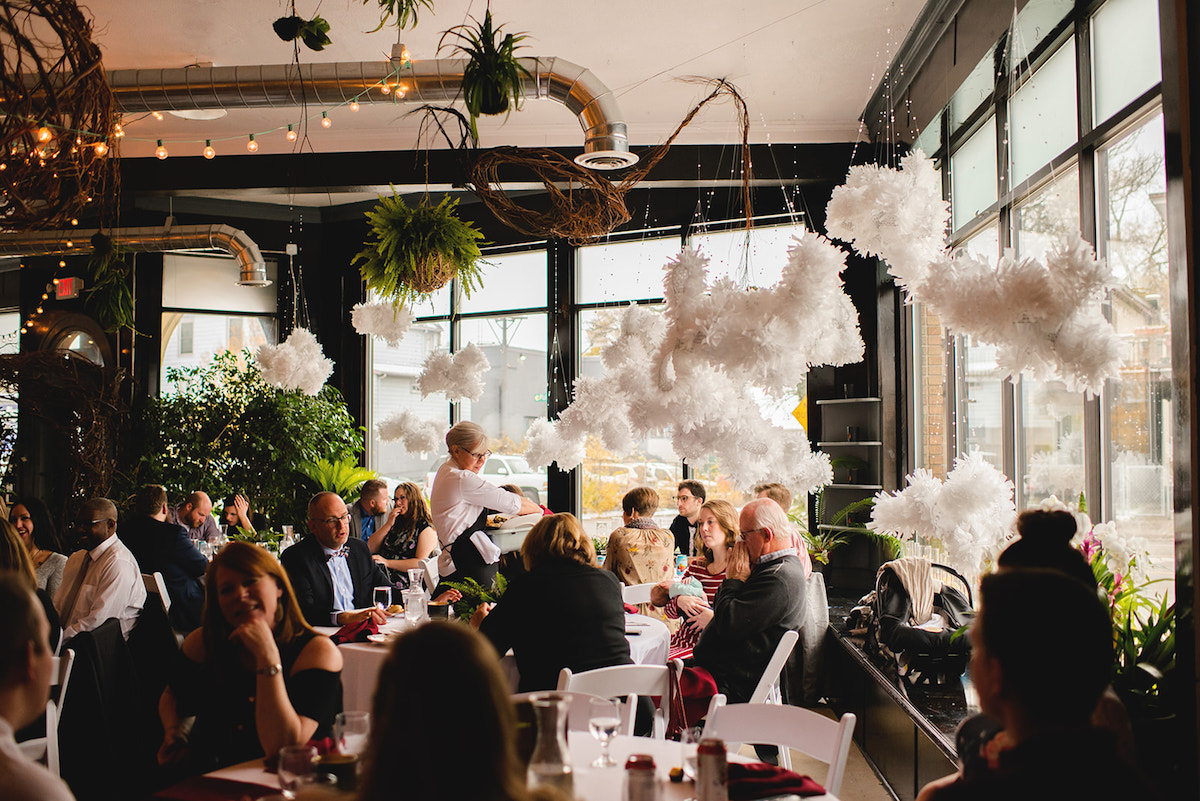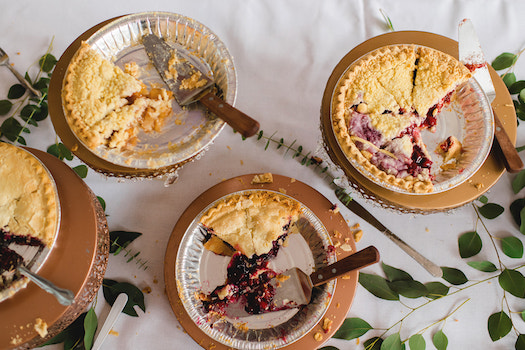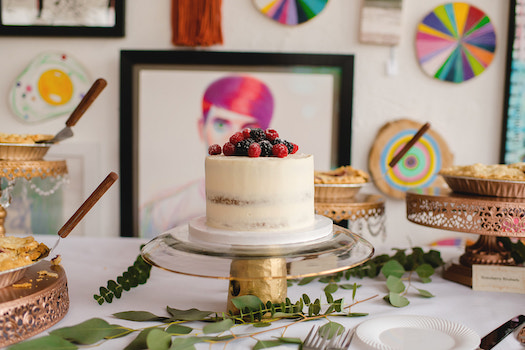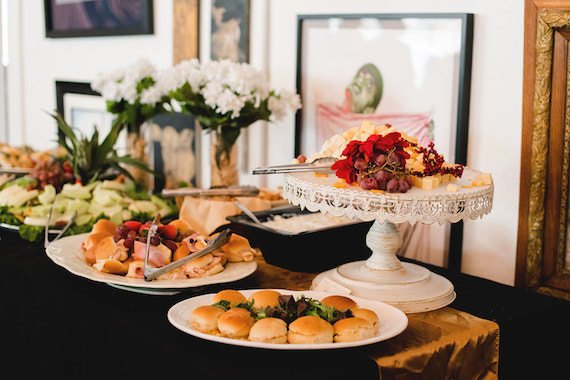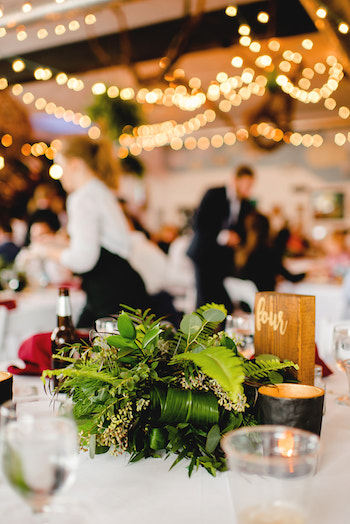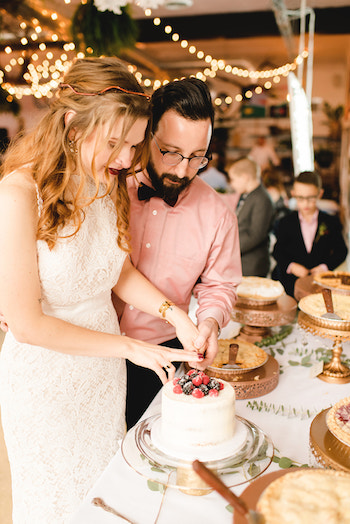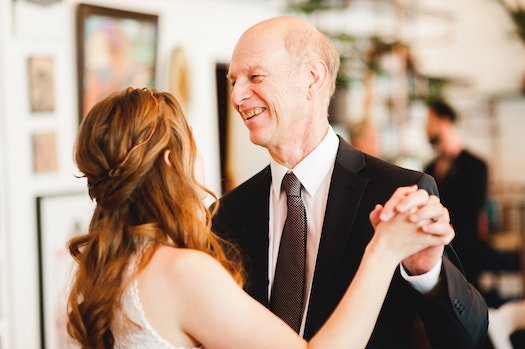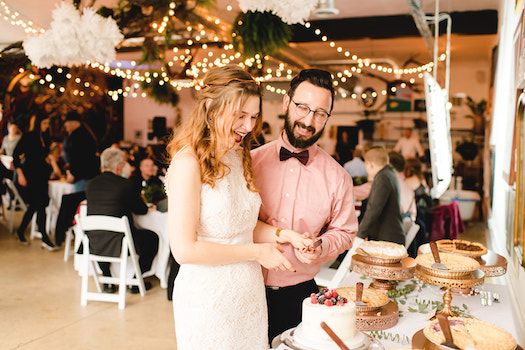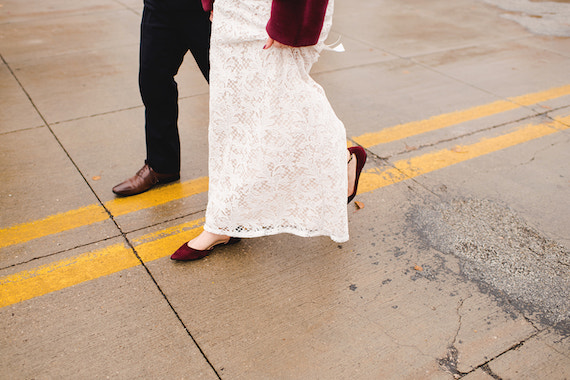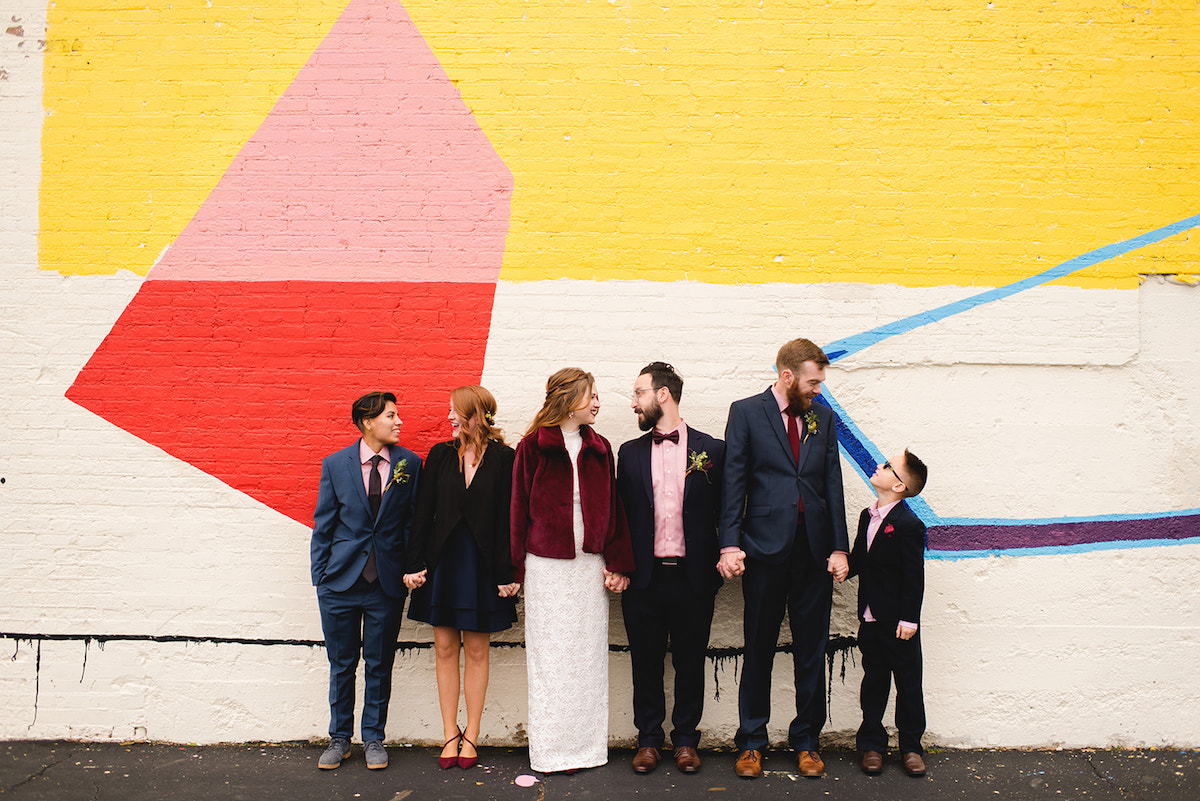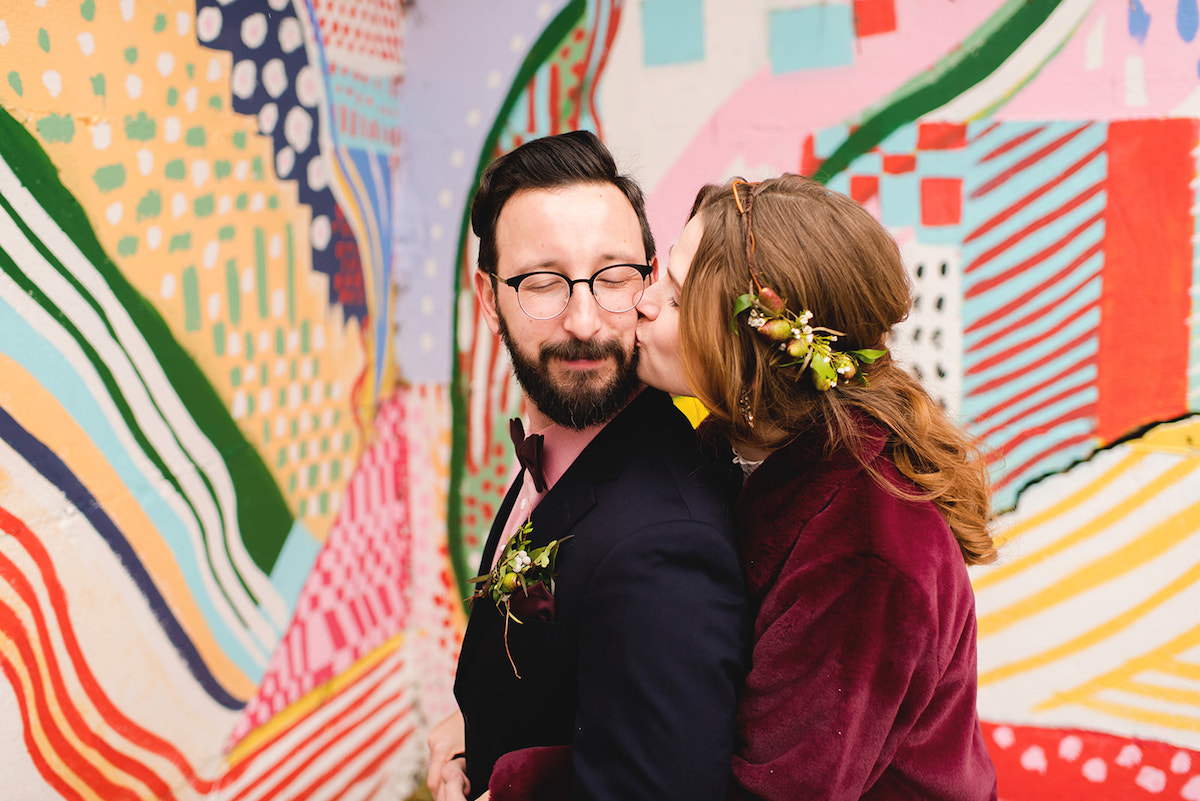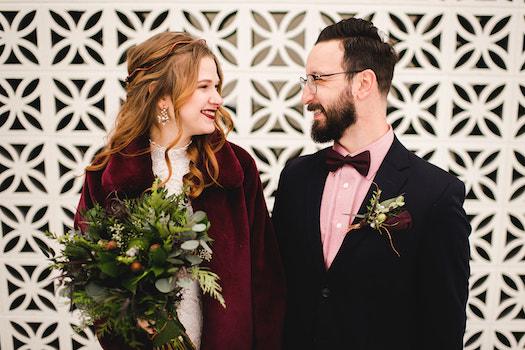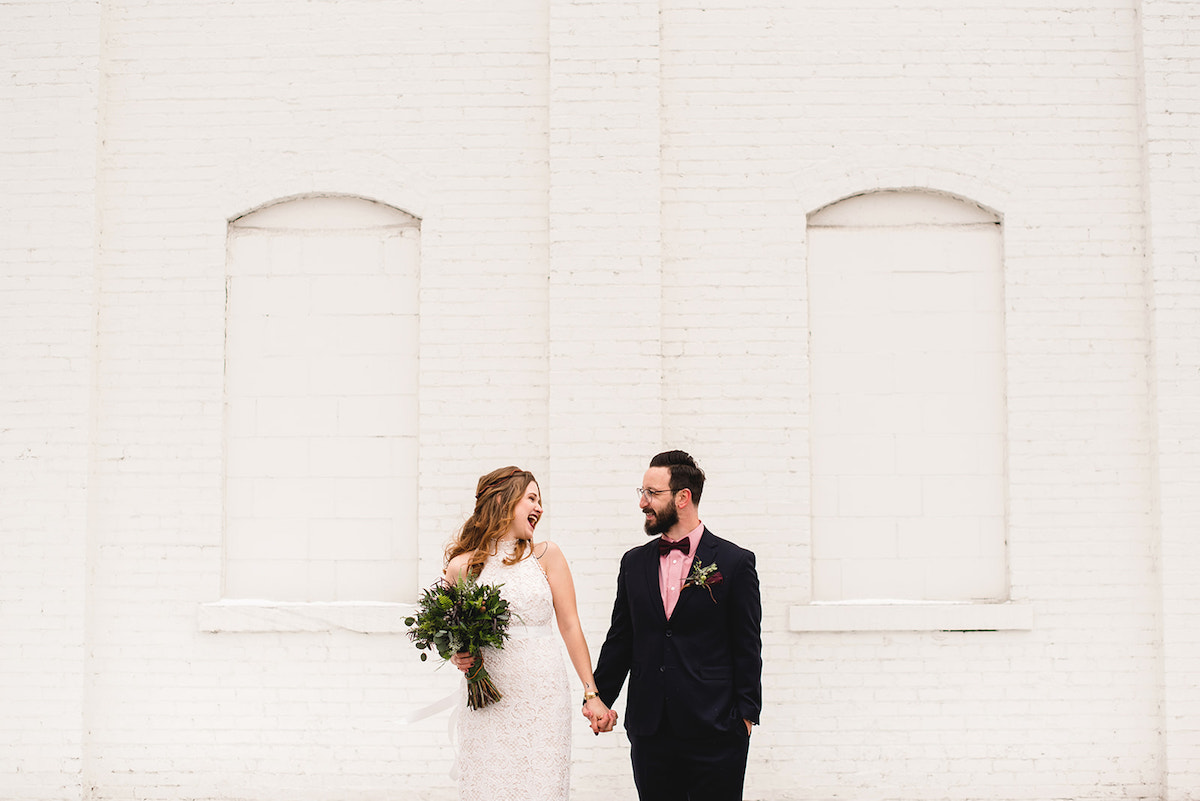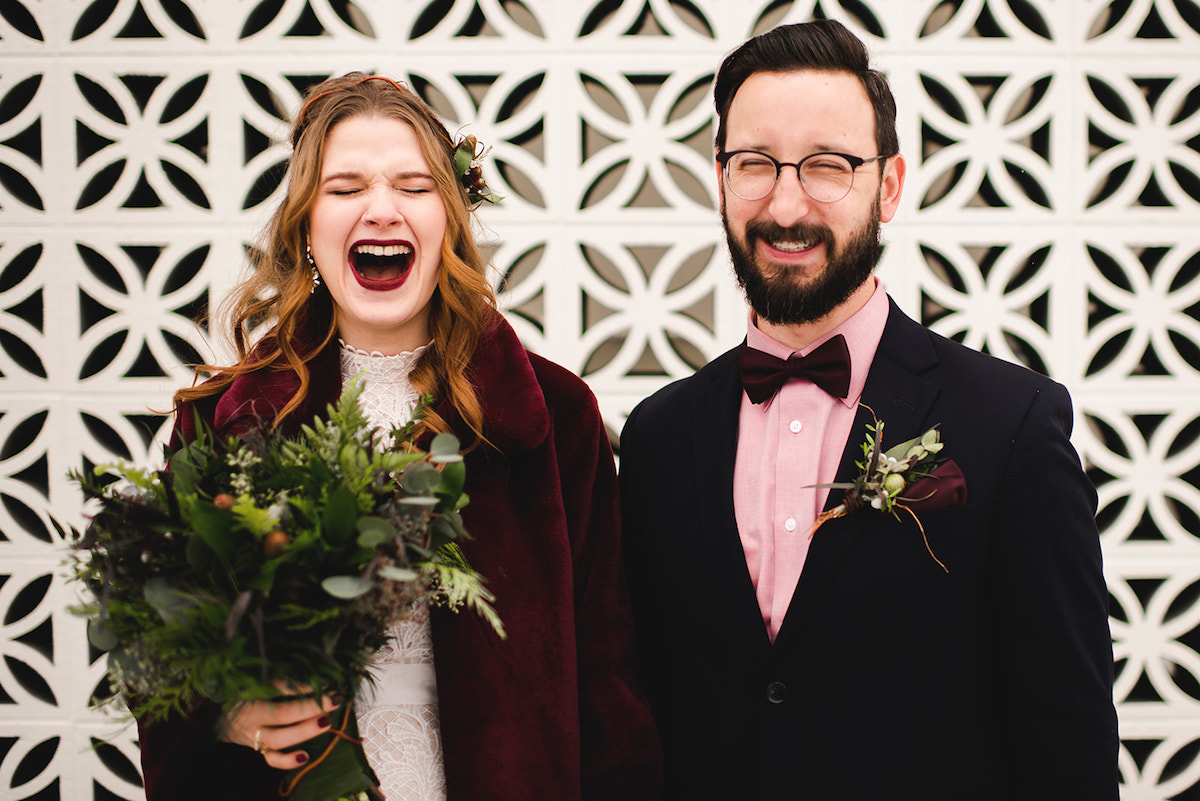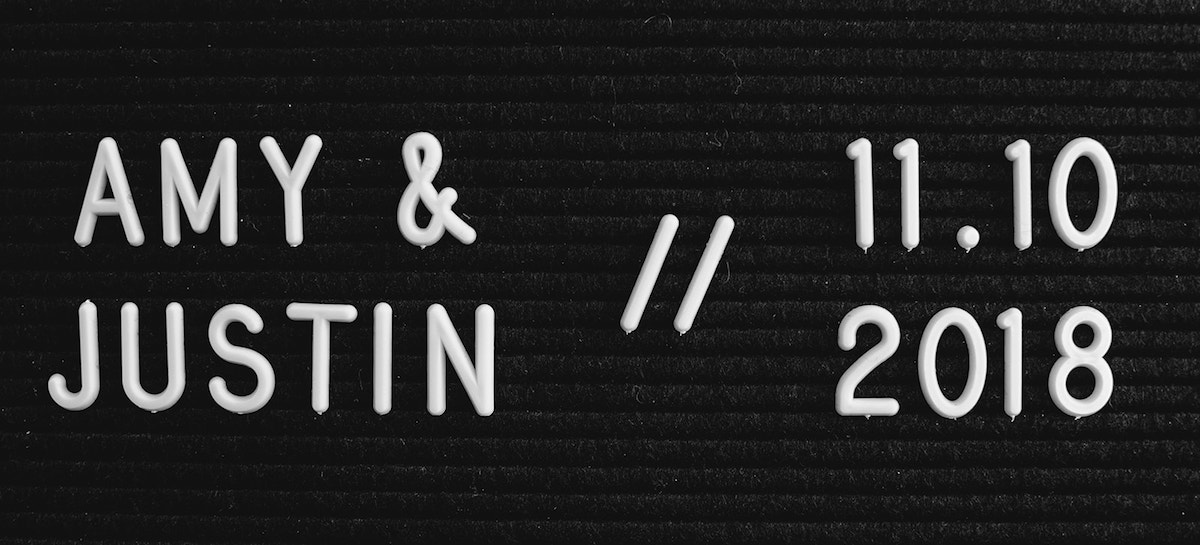 THE CREATIVE TEAM
Coordination:  Juniper & Lace Events | Photography:  Alyssa & Drew Photography | Ceremony Venue:  Downtown Market Grand Rapids | Reception Venue:  Lions & Rabbits Gallery | Catering:  Adeline Leigh Catering | Videography:  Sarah Jane Photography | Beverage Service:  MUGS Party Store | Floral/Greenery Design:  Green NV | DJ:  Jeffrey Schildroth DJ | Cake:  Cakabakery | Officiant:  Dr. Daniel Mouw | Hair Stylist:  Kelli, KJ and Hairspray | Makeup Stylist:  Katie Plas