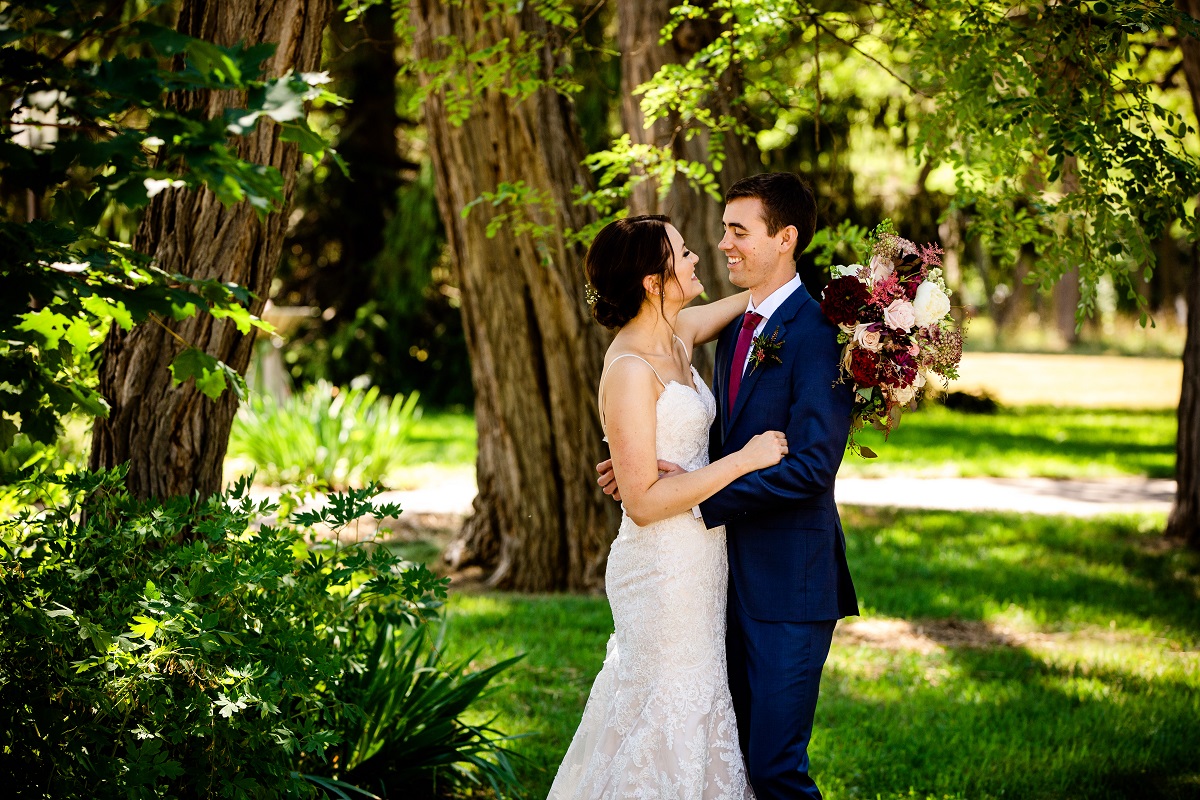 KRISTEN + ROBBIE | Fieldguide Farmhouse, Central Lake | Rayan Anastor Photography
Sometimes, a couple comes to us with the loveliest vision, a deep appreciation for the natural beauty of northern Michigan, an epic venue complete with lake views, a stone farmhouse, and the most stately grove of locust trees (seriously, Fieldguide Farmhouse is one of our absolute faves), and handcrafting skills.  In such a situation, we say yes immediately and look forward to that weekend for months.
In the case of Kristen & Robbie, we sat in on a few meetings, ate good BBQ, and drove thru the blizzard of 2017 to envision what the locust grove would look like in July without knee-deep snow (one of my favorite site tours ever).
It looked better than we had imagined, come July.  Those beautifully twisted locust branches were all leafed out and Robbie's handcrafted arch looked almost like an extension of the grove with it's grey-brown tones decked in lavish greenery and flowers from Amy Kate Designs.  Perfection, especially when Kristen joined Robbie under it in her stunning gown of delicate lace over a blush lining.  Exquisite.
I could go on about the Michigan glasses Robbie etched as favors or the wooden frames he crafted for signs, the exquisite bridesmaid dress palette that Kristen chose, or the s'mores bar in a drawer under market lights.  But the photos from Rayan Anastor tell the story more beautifully.
Kristin & Robbie, you poured so much meaning and adventurous spirit and gracefulness into your celebration and into a place we love to revisit.  Thank you for inviting us to be part of it in all the best ways.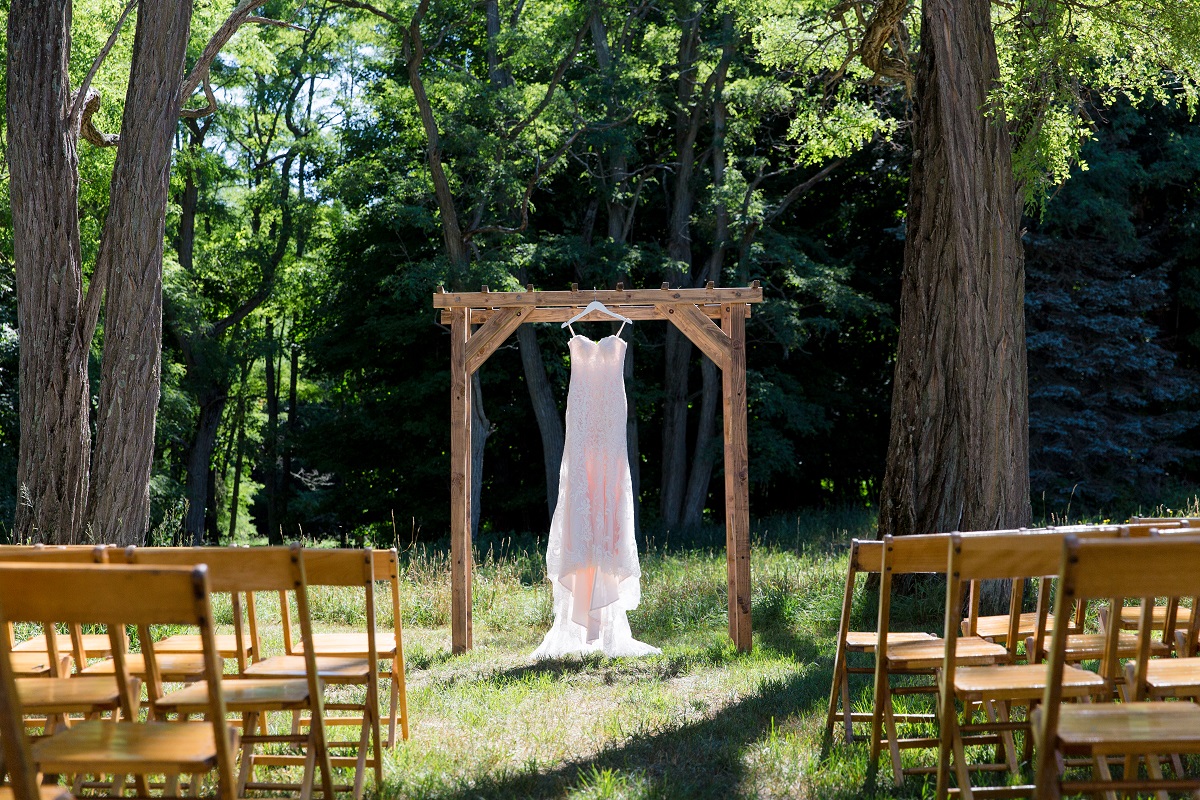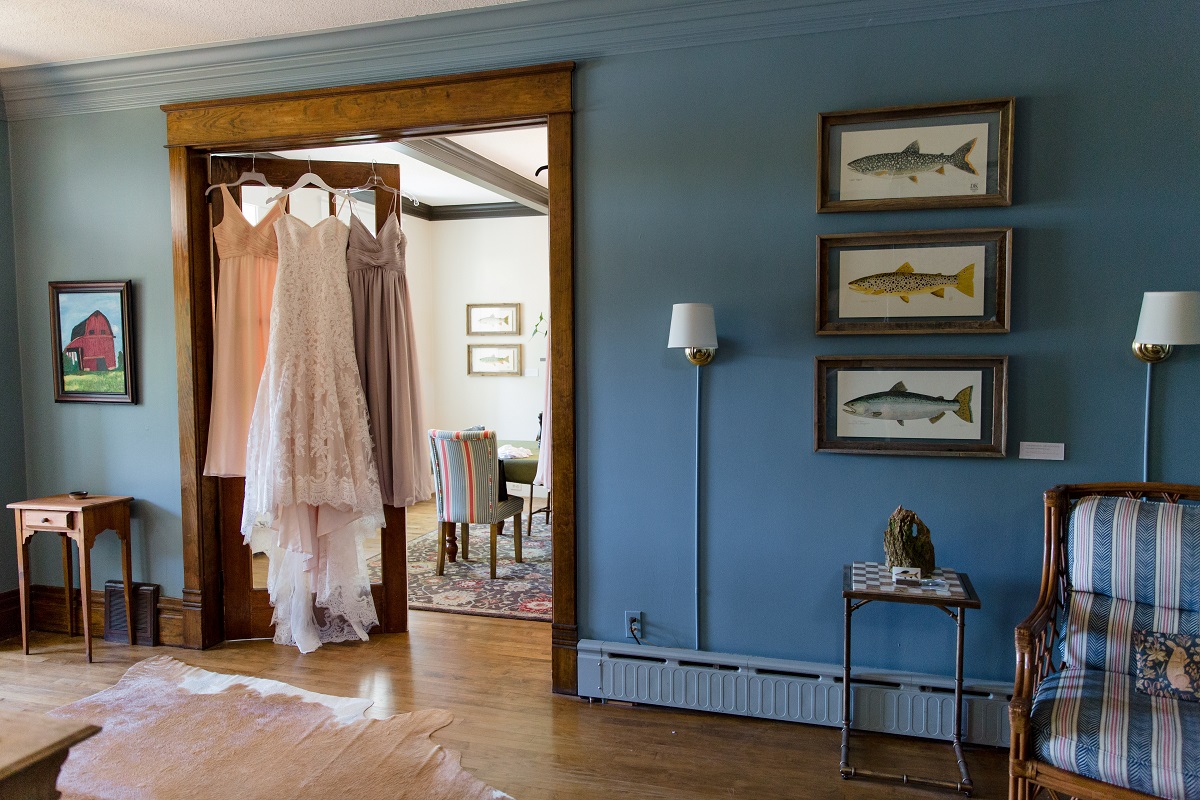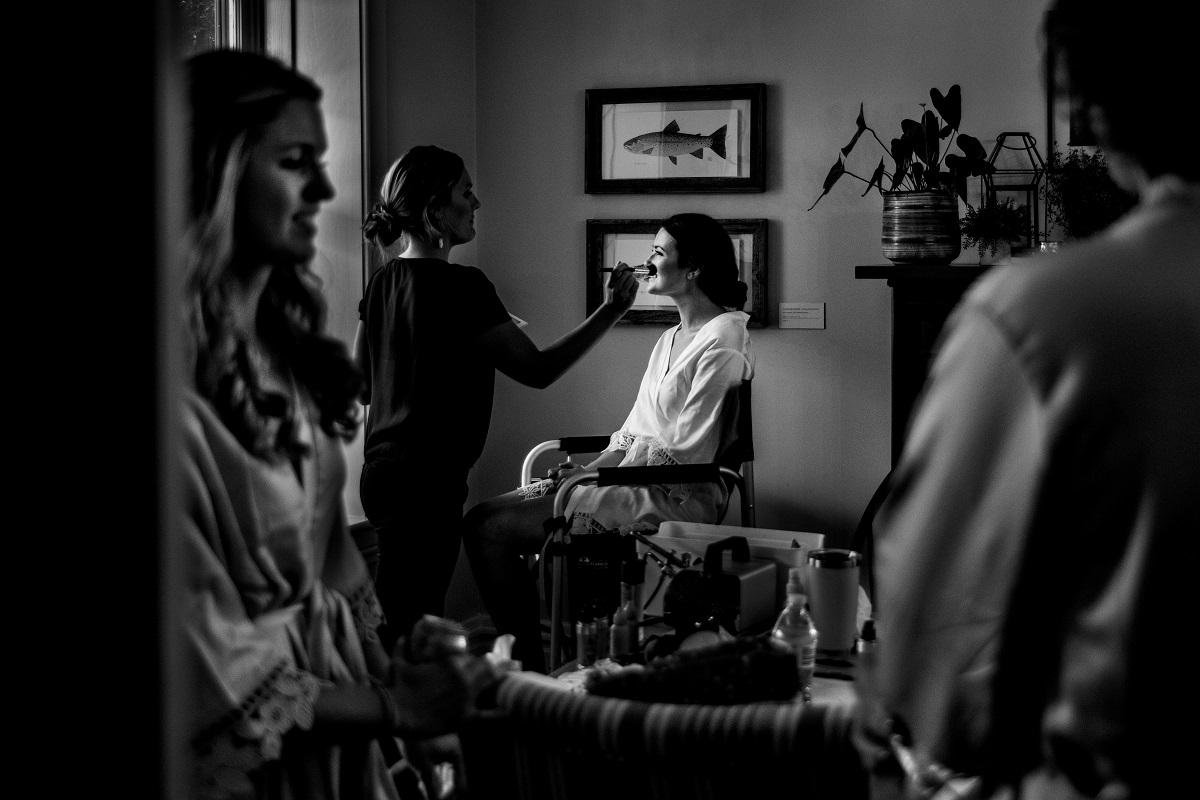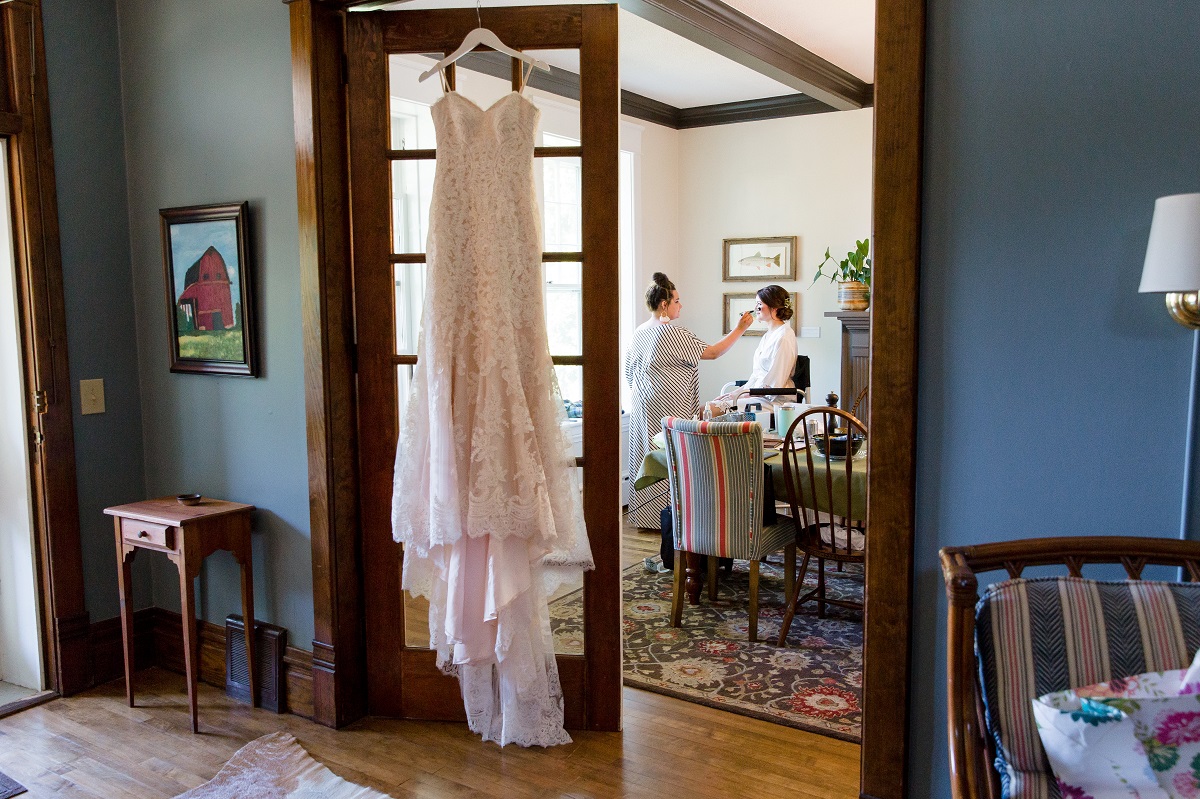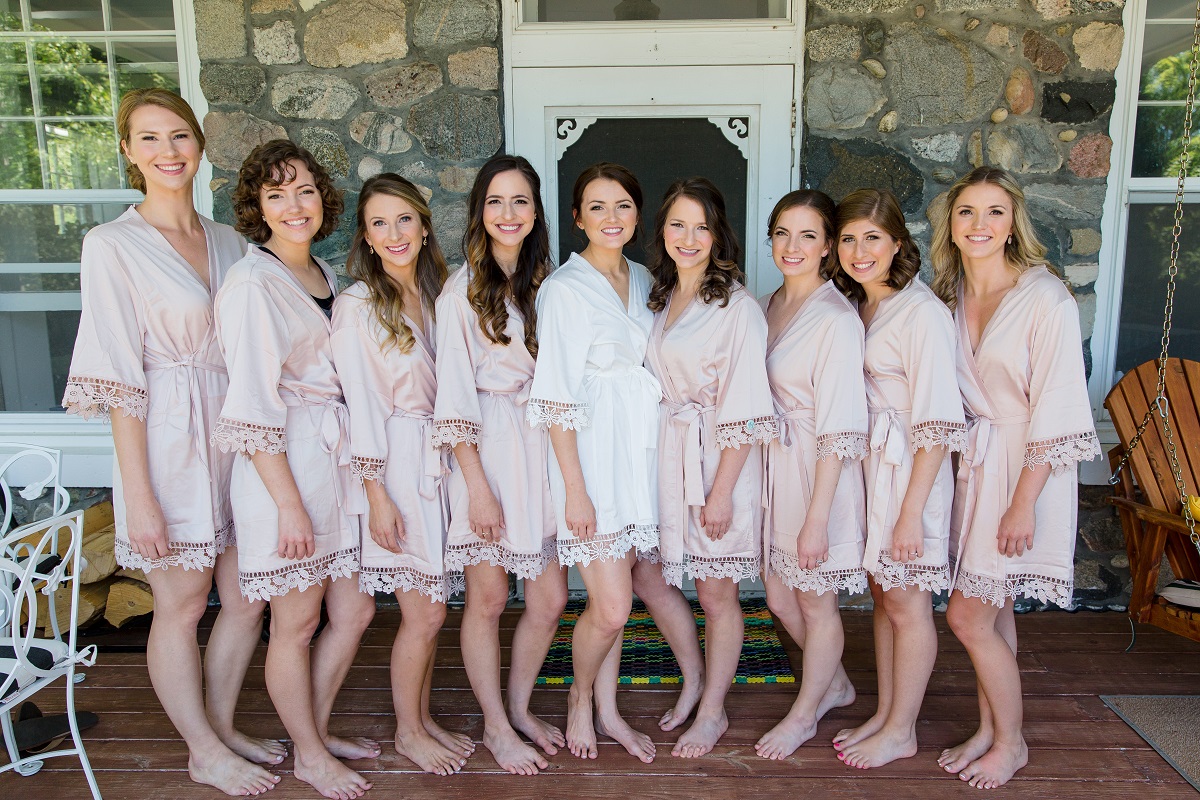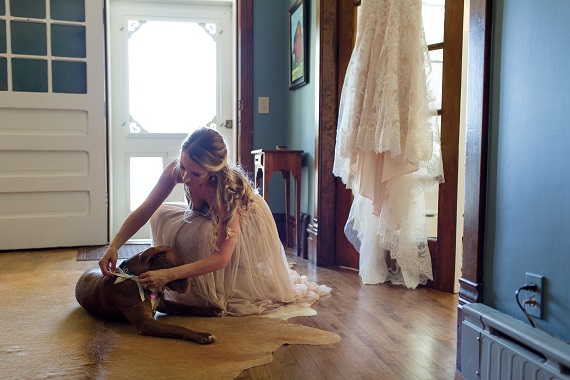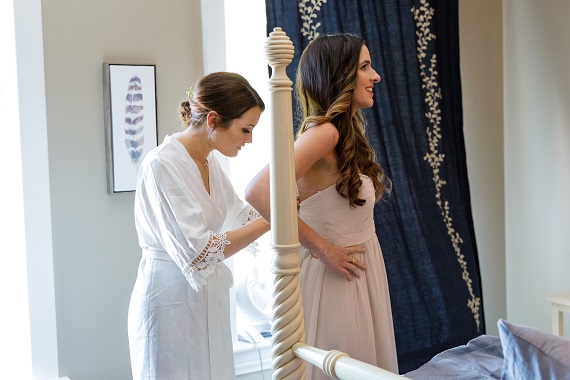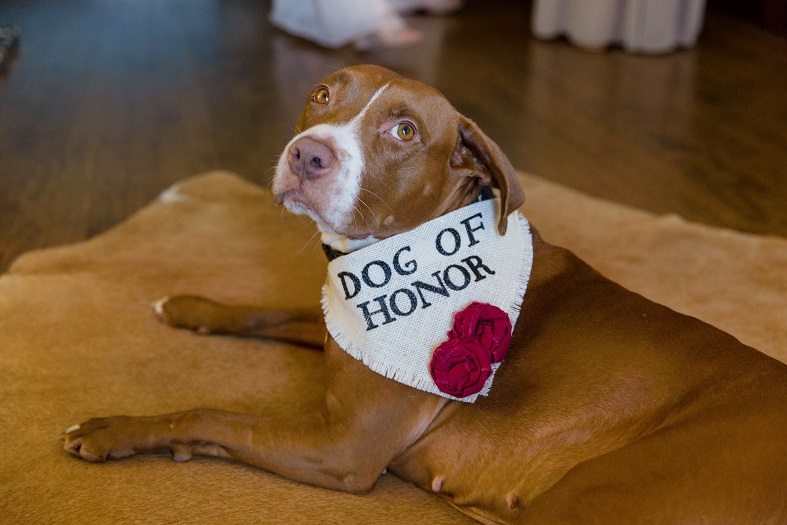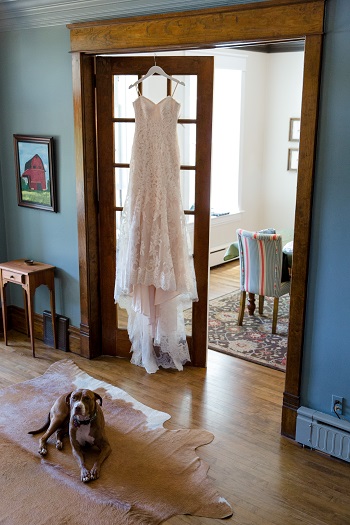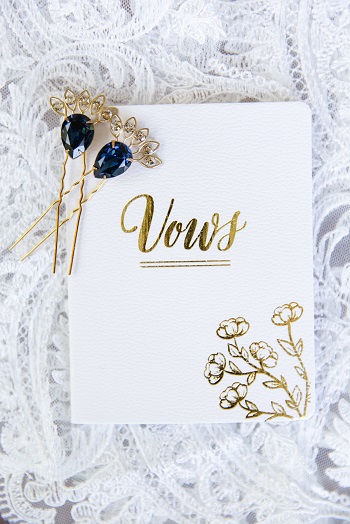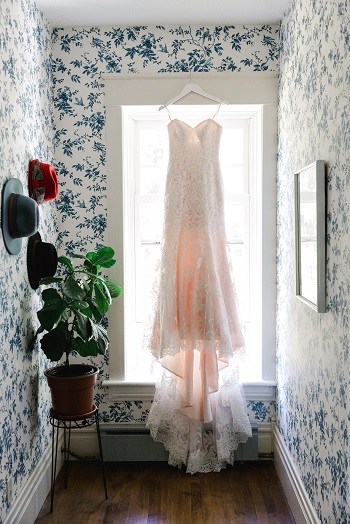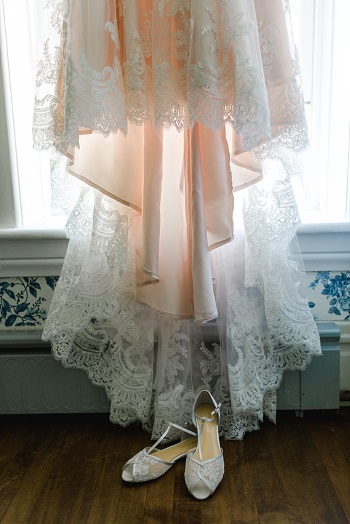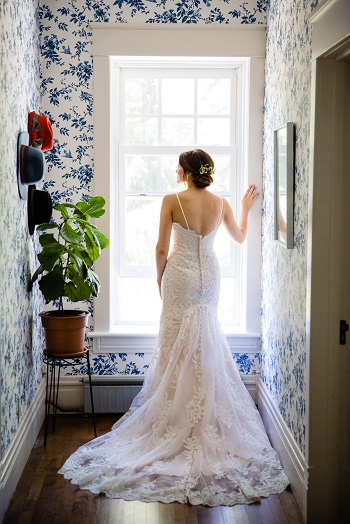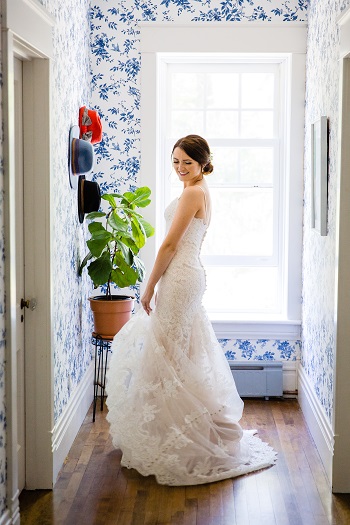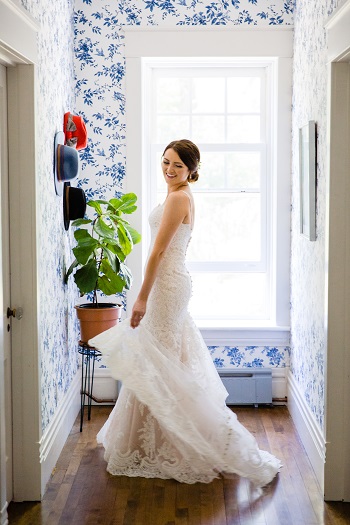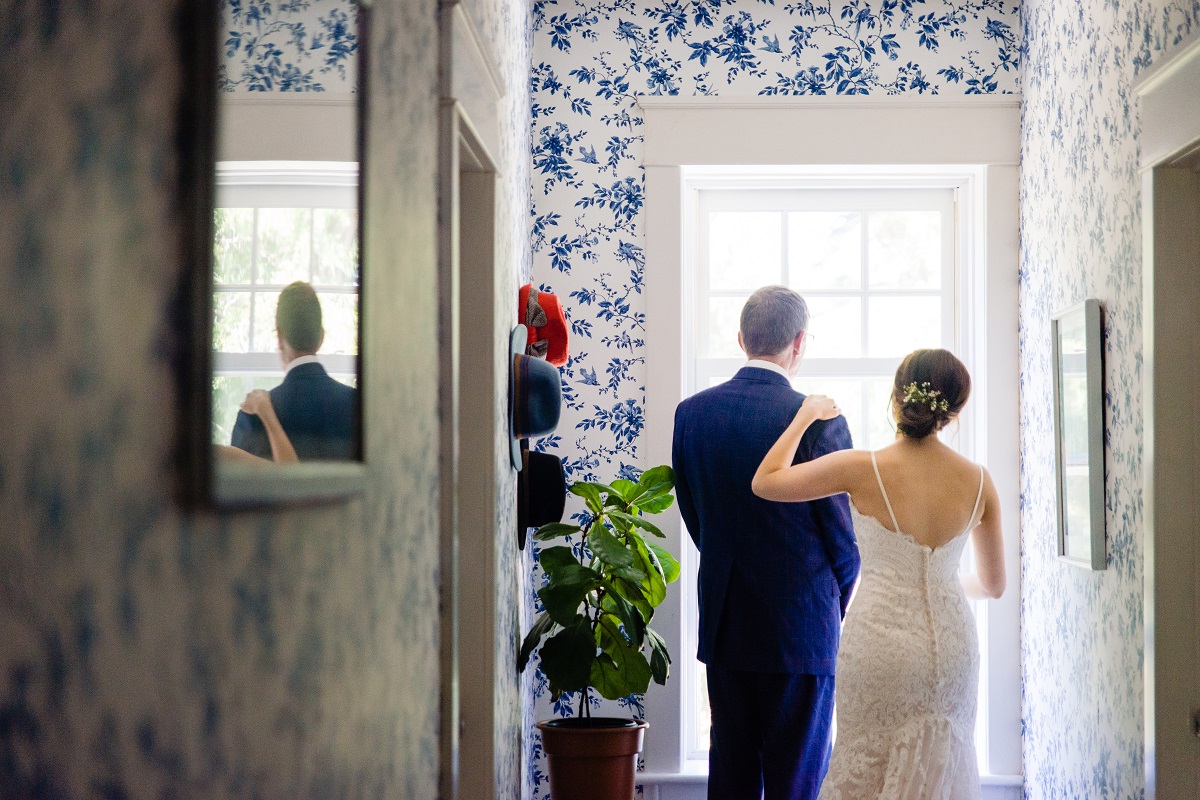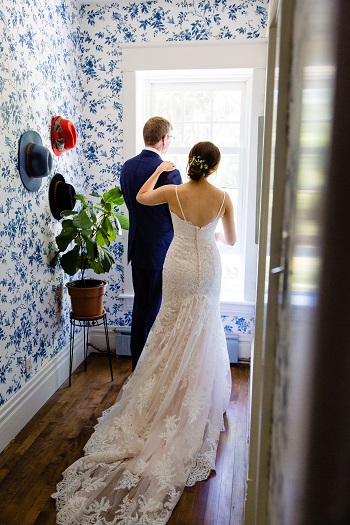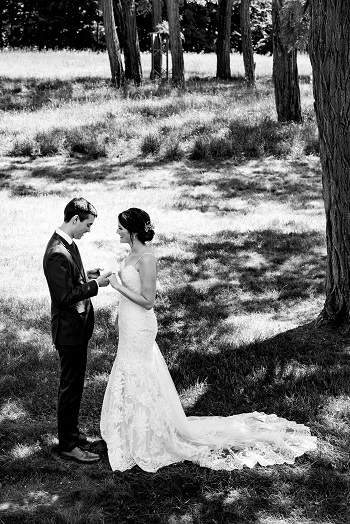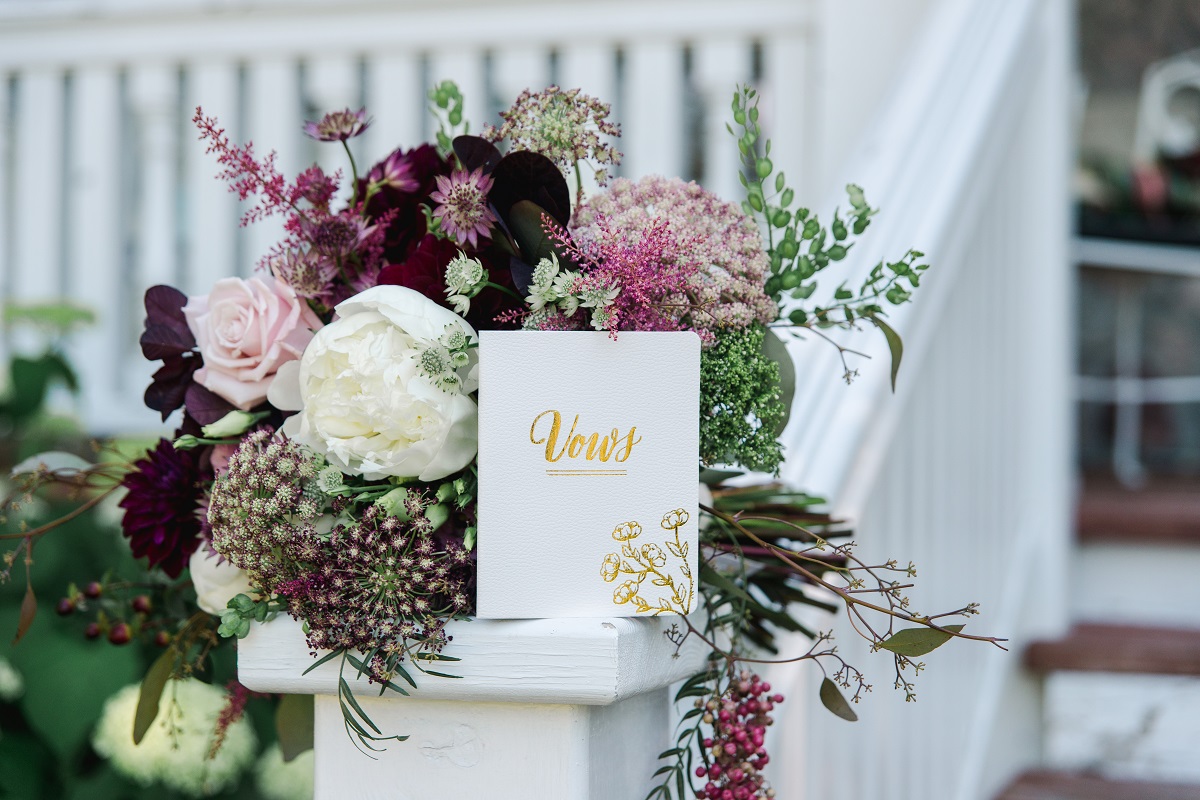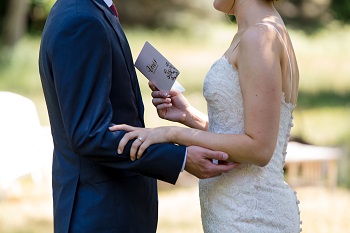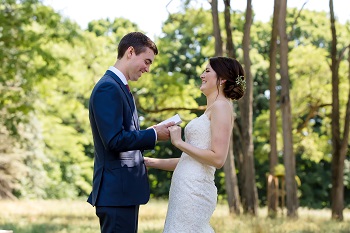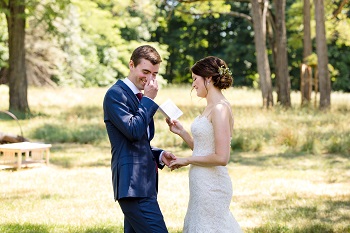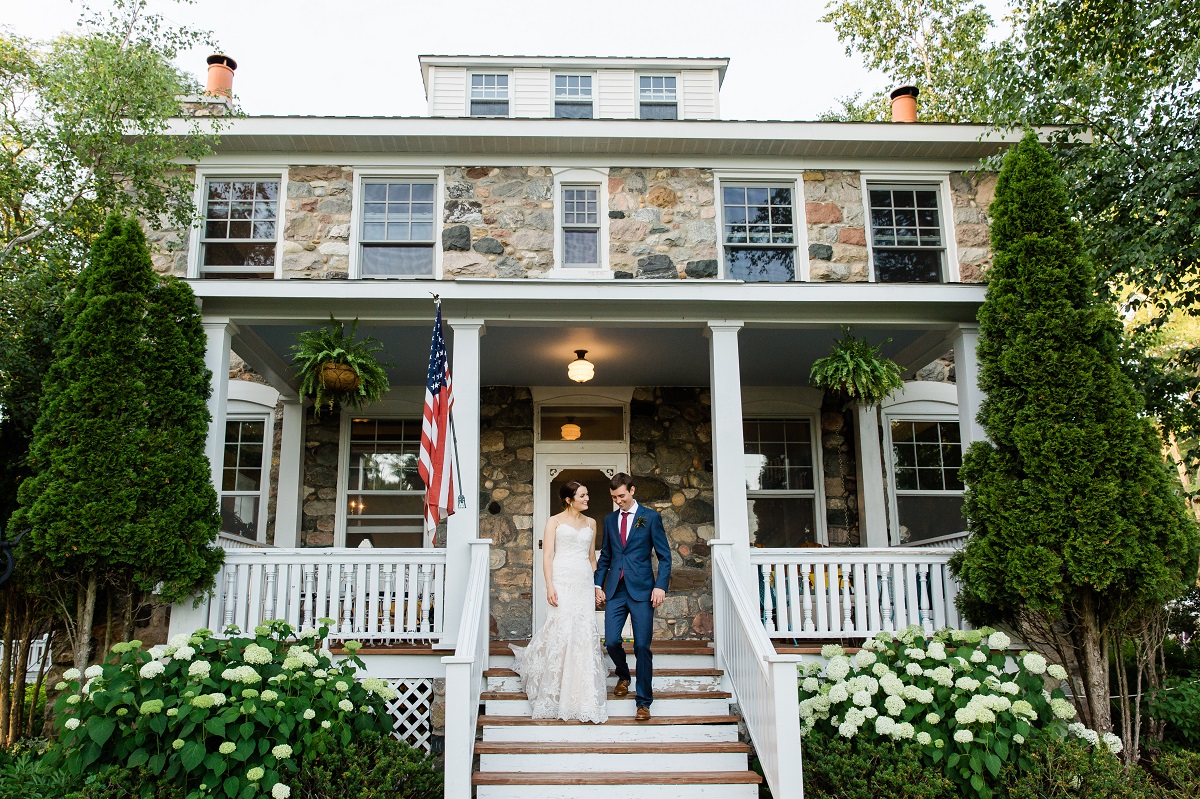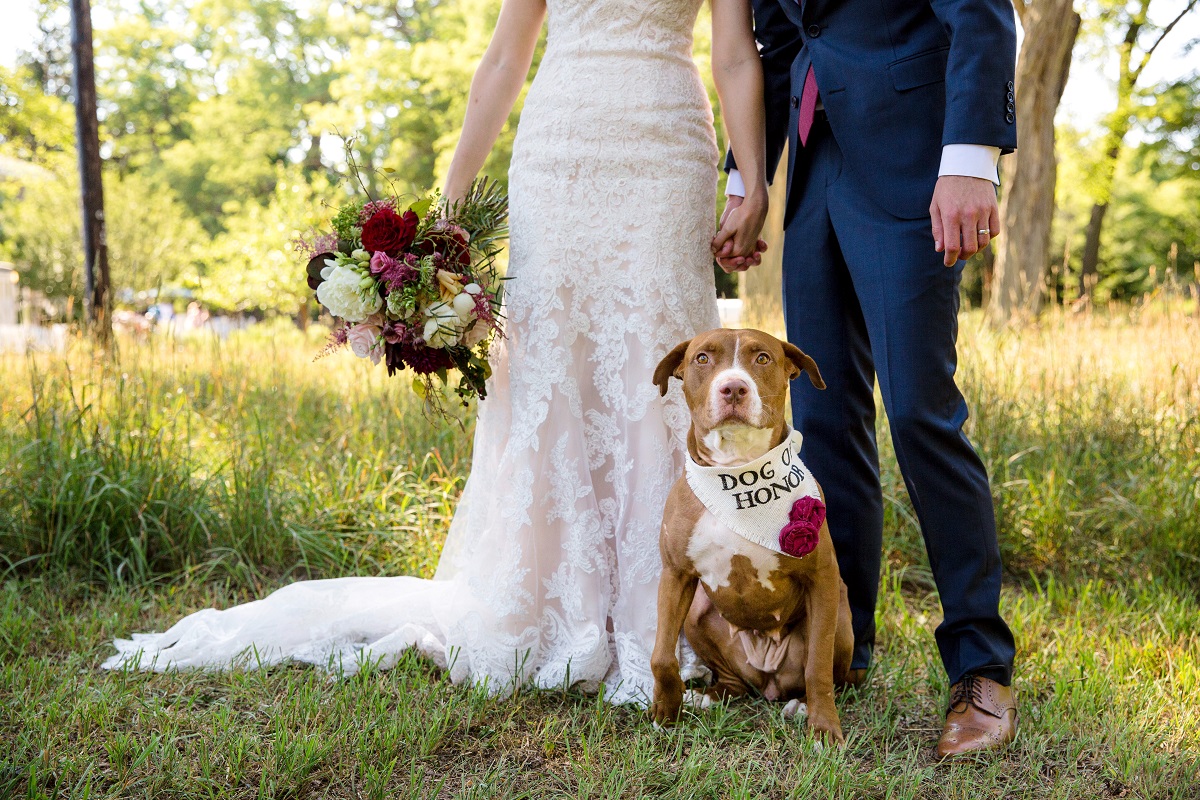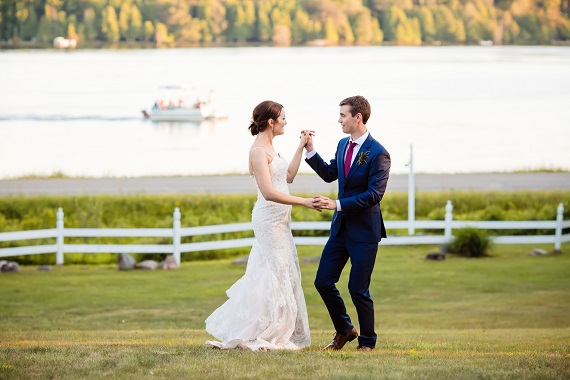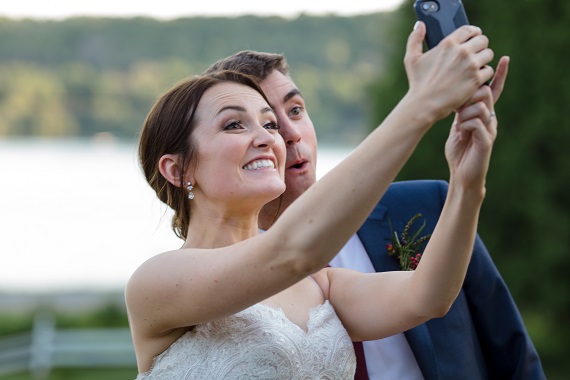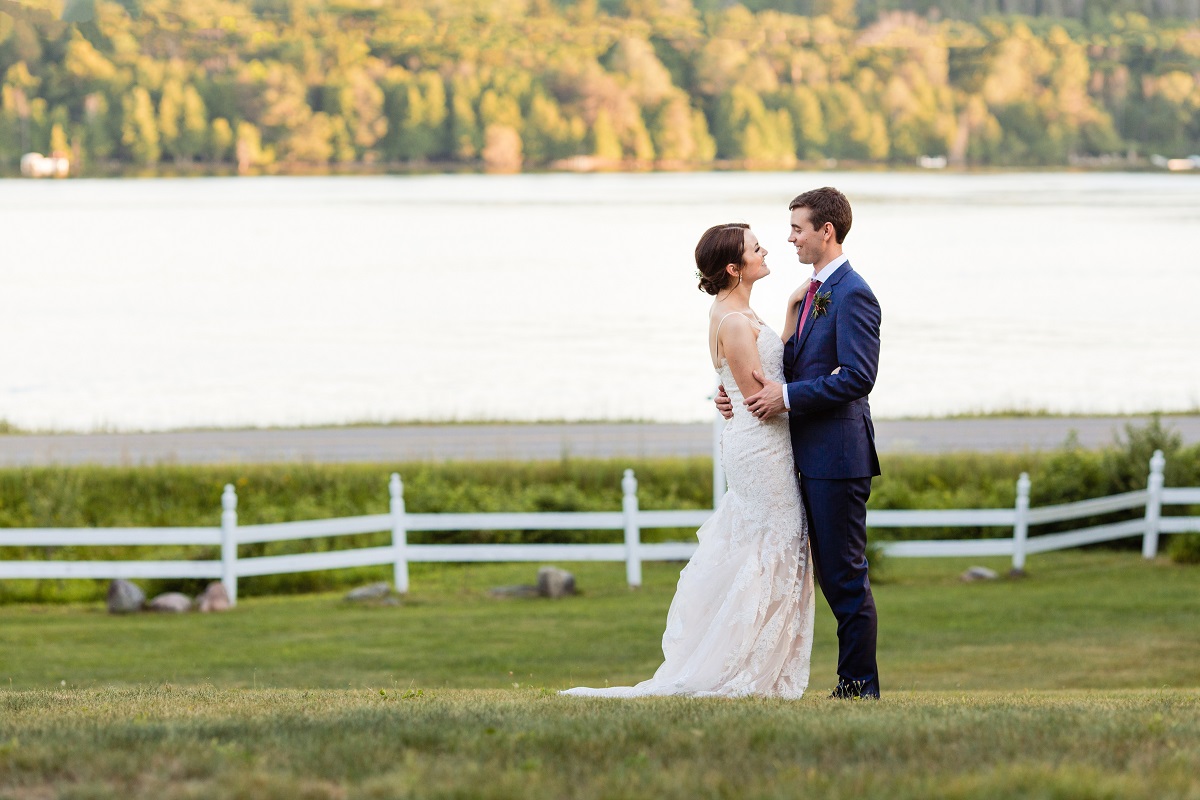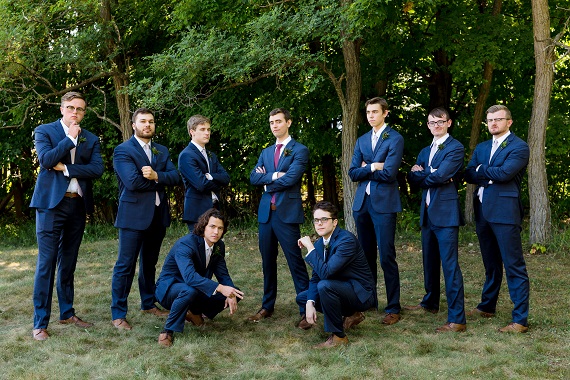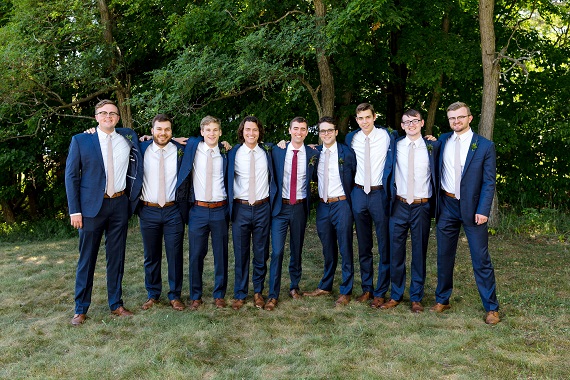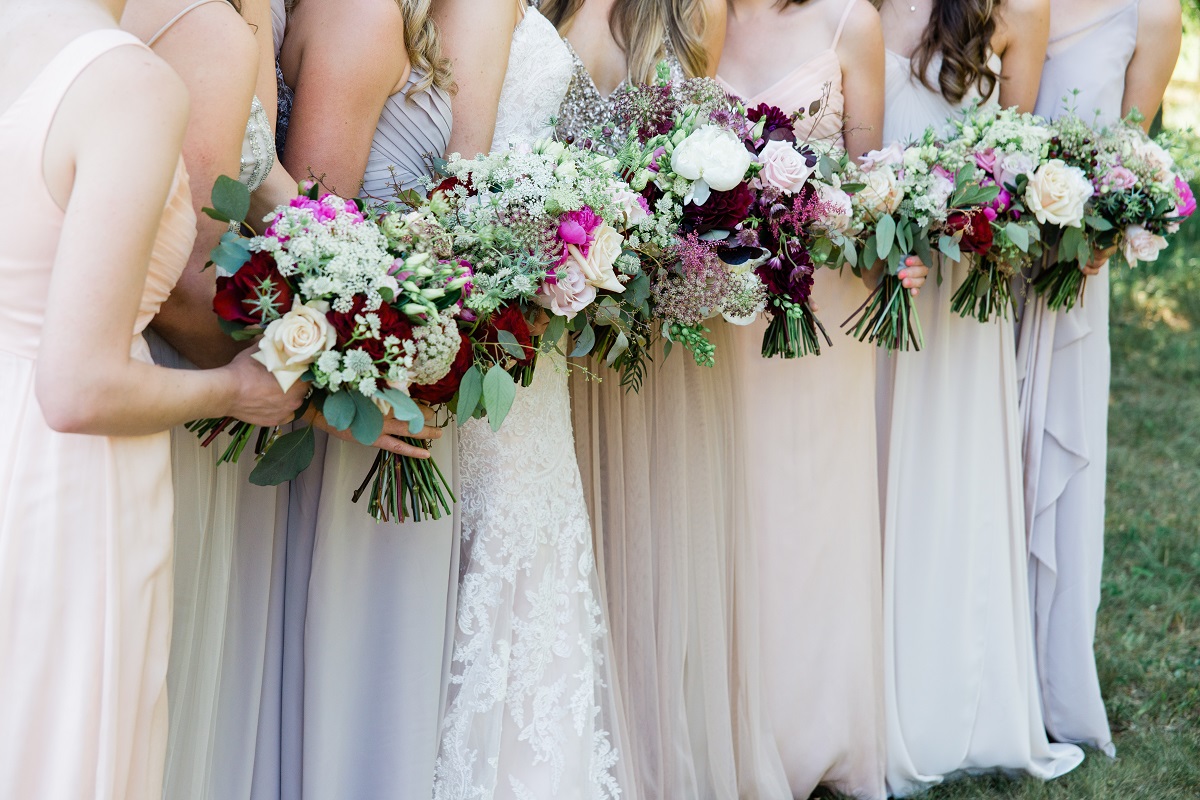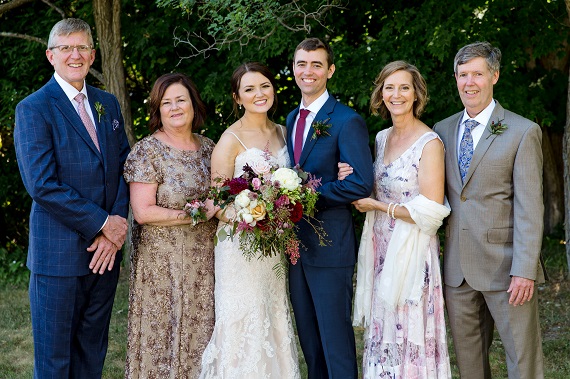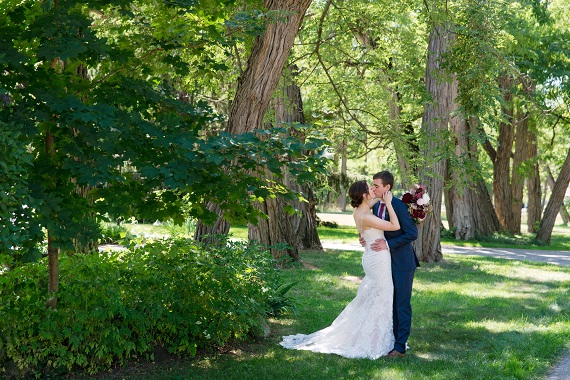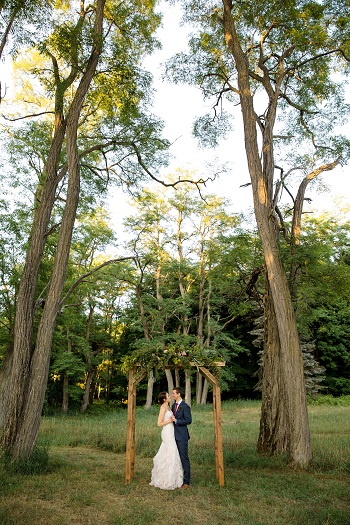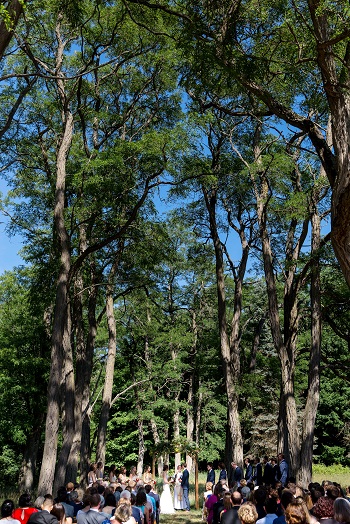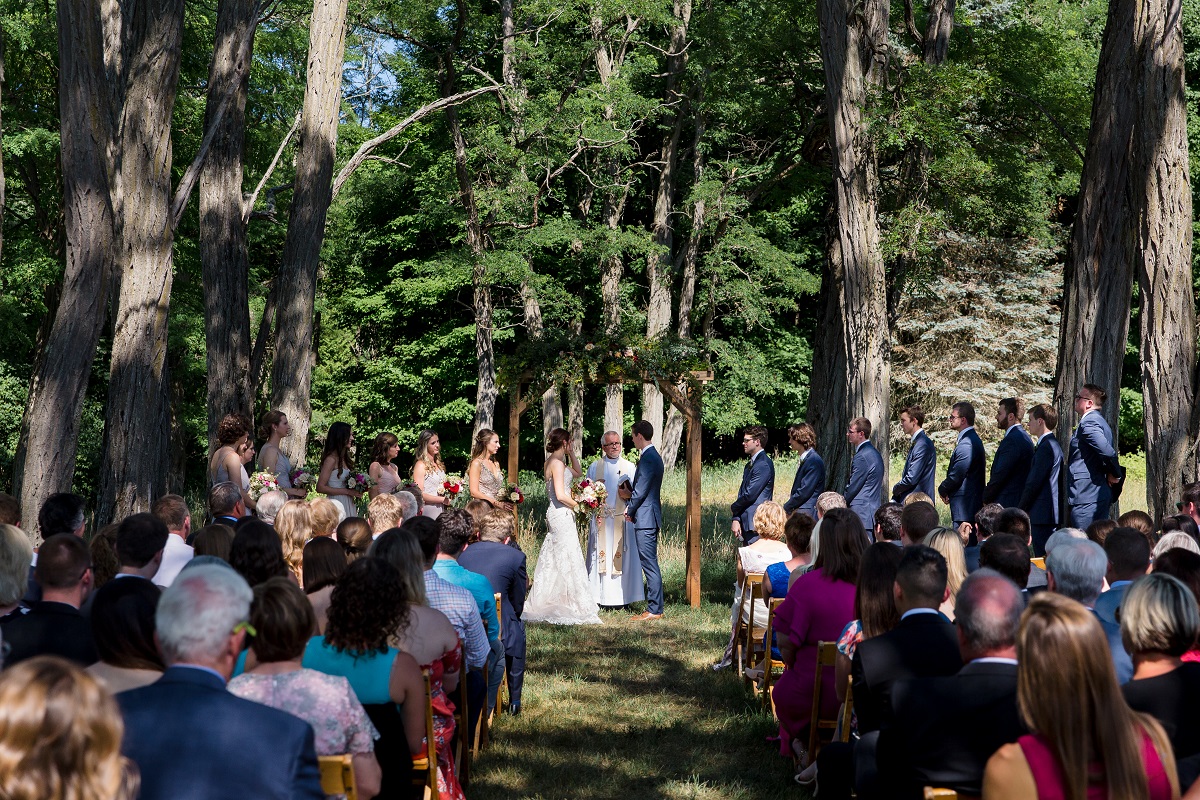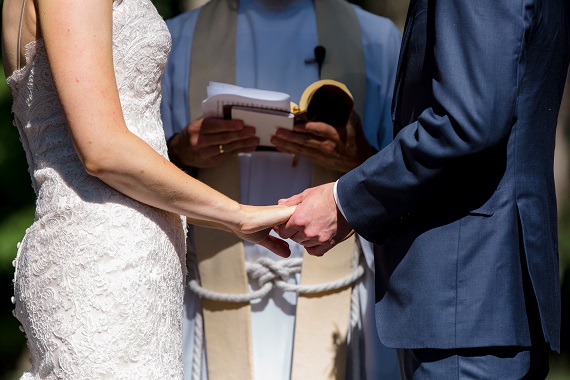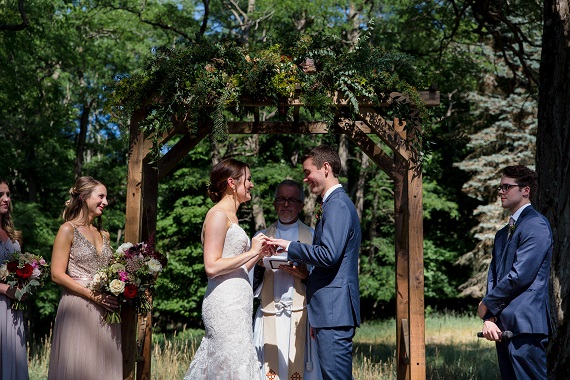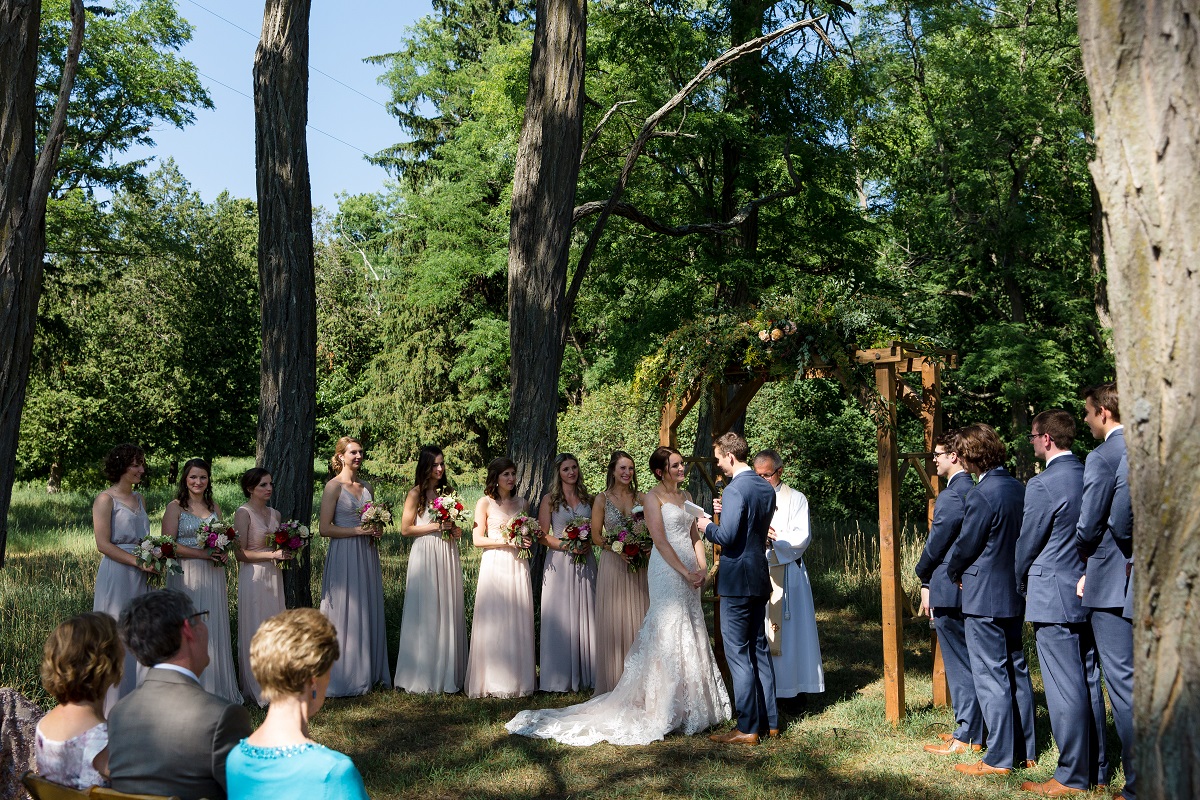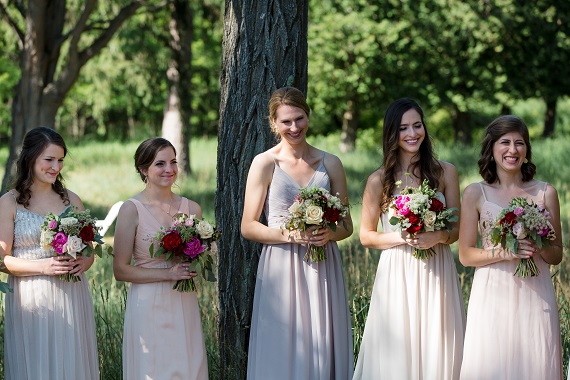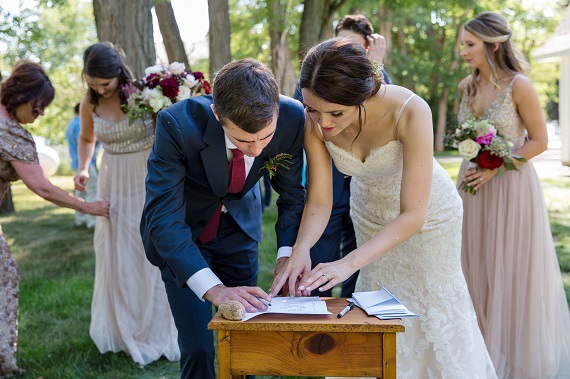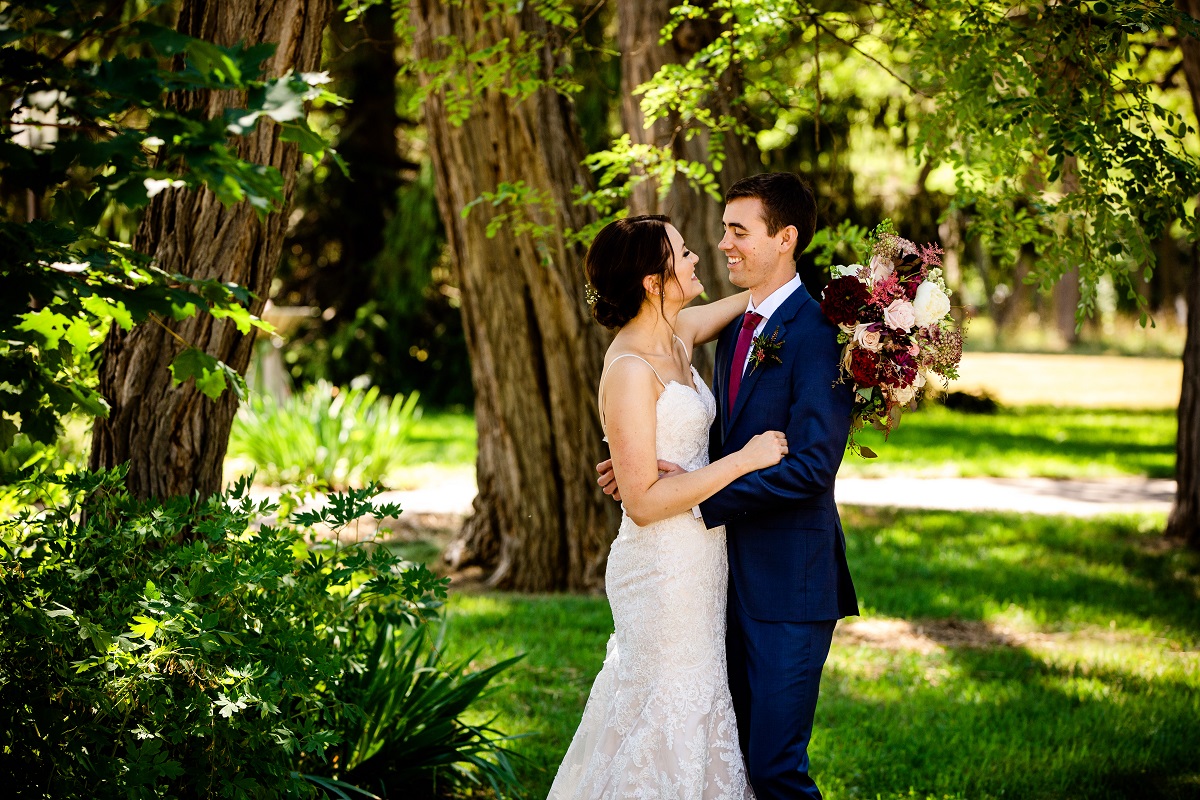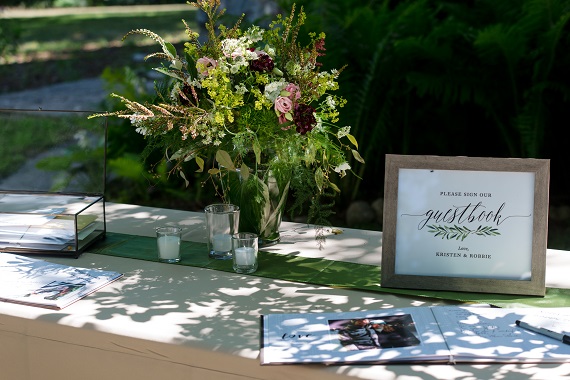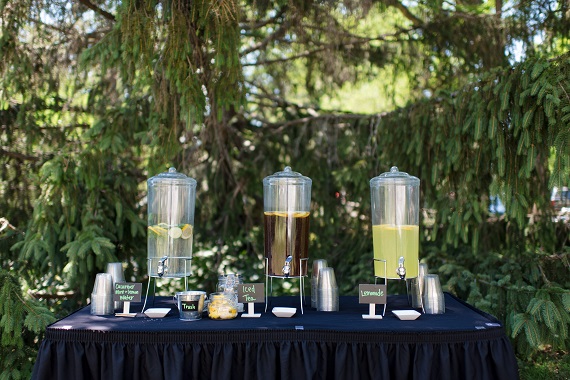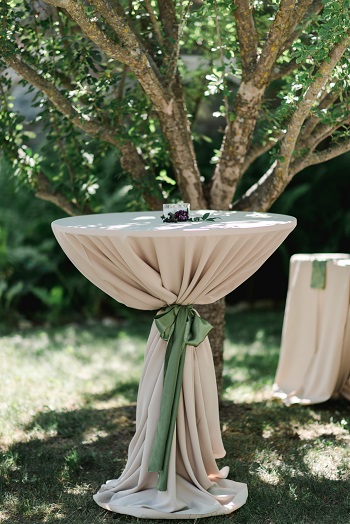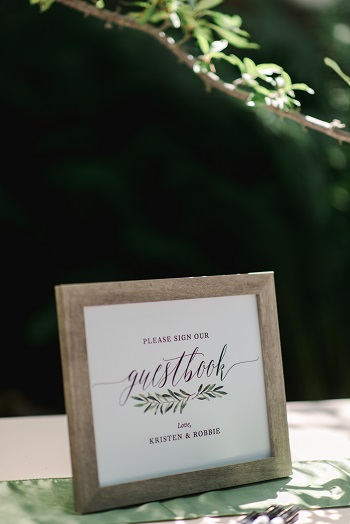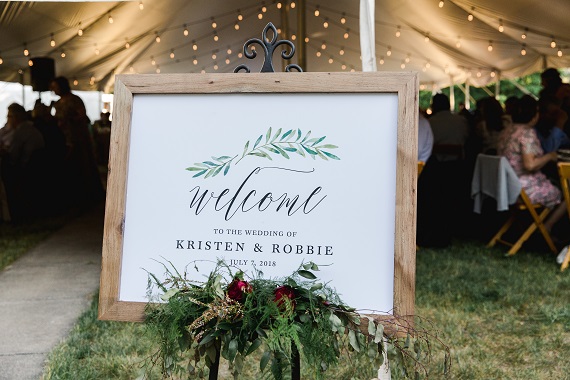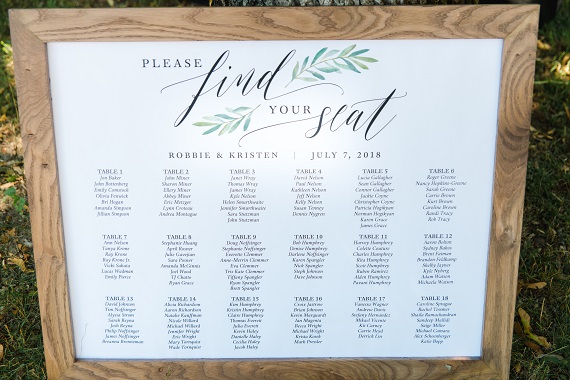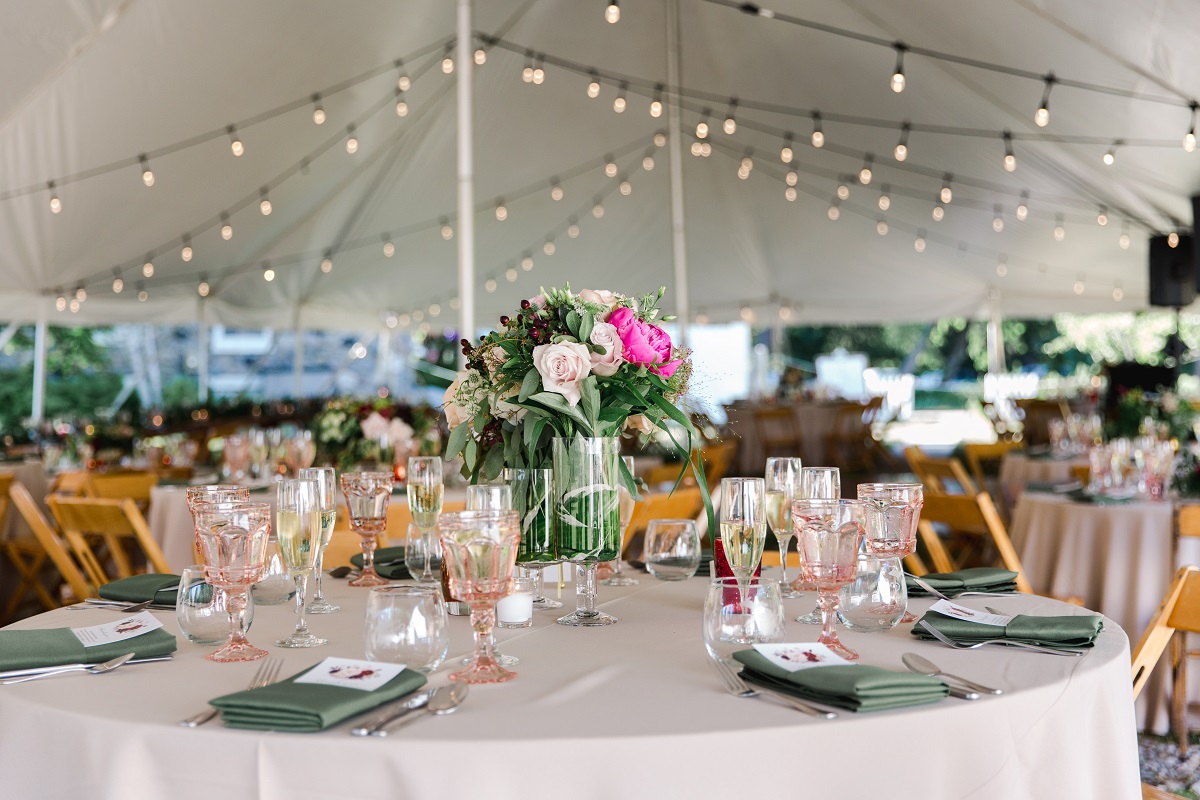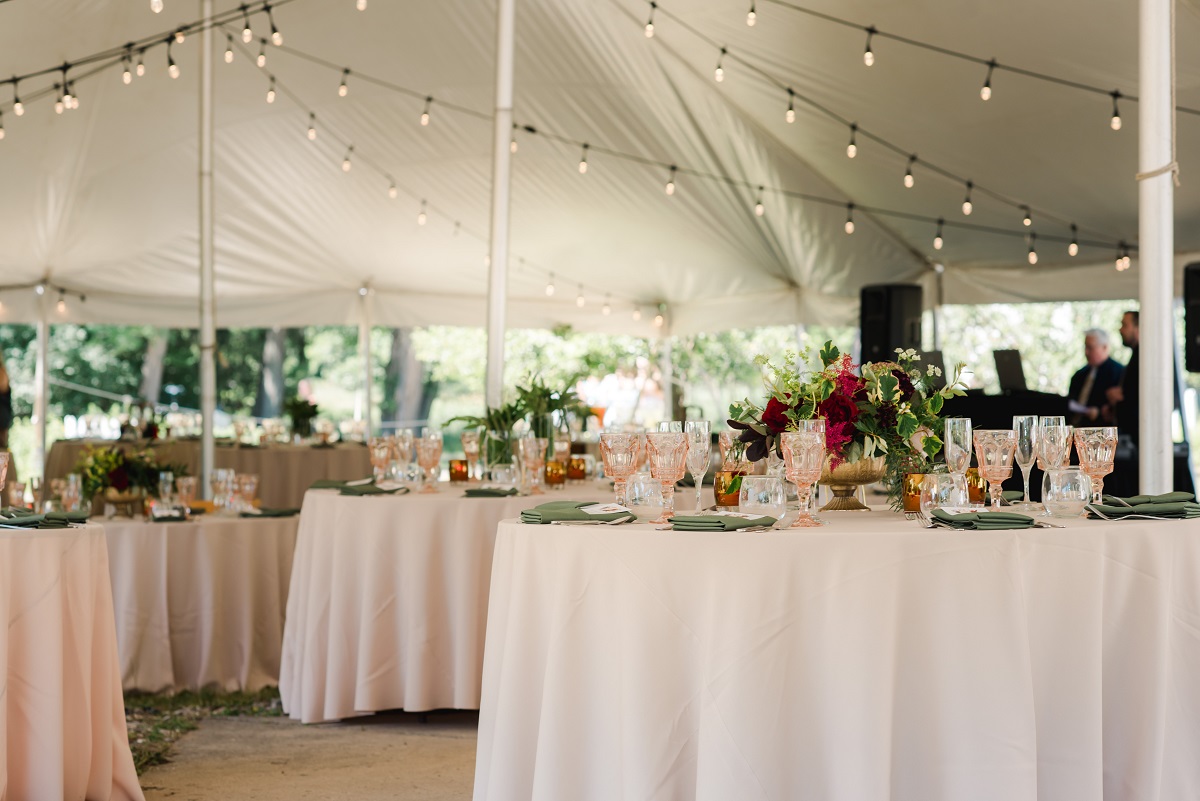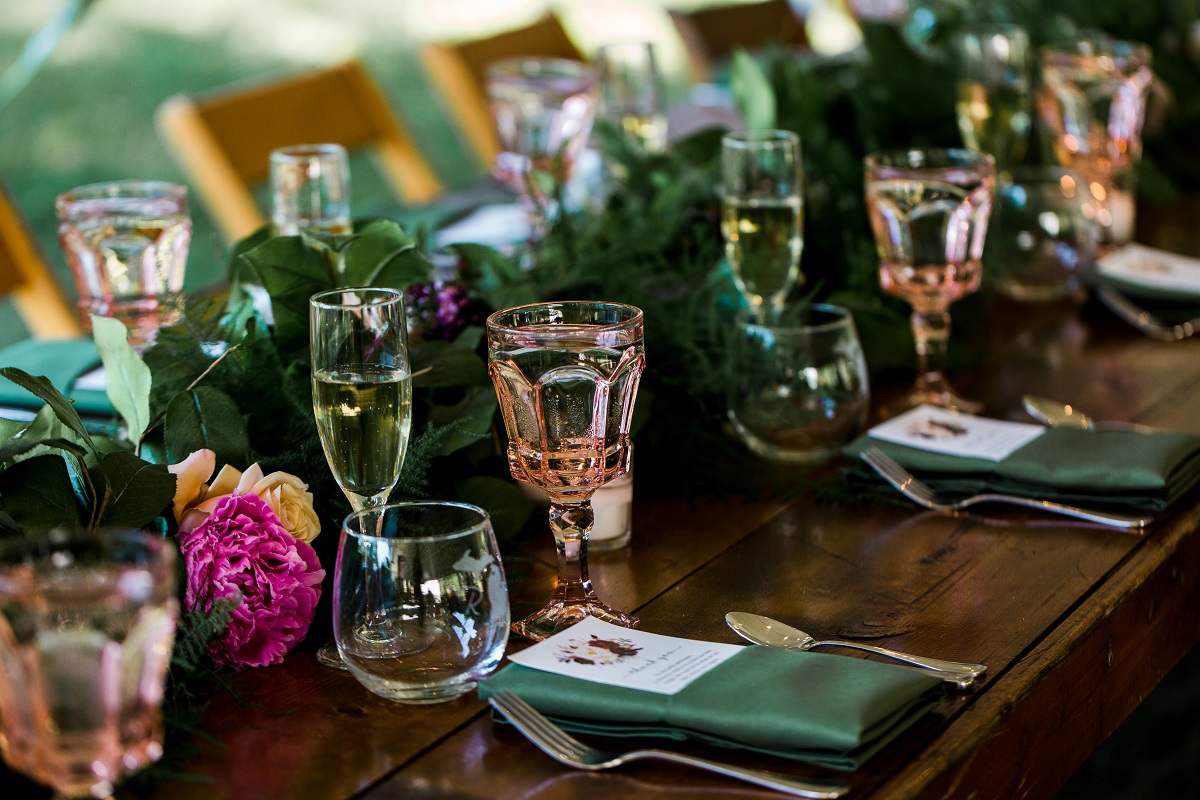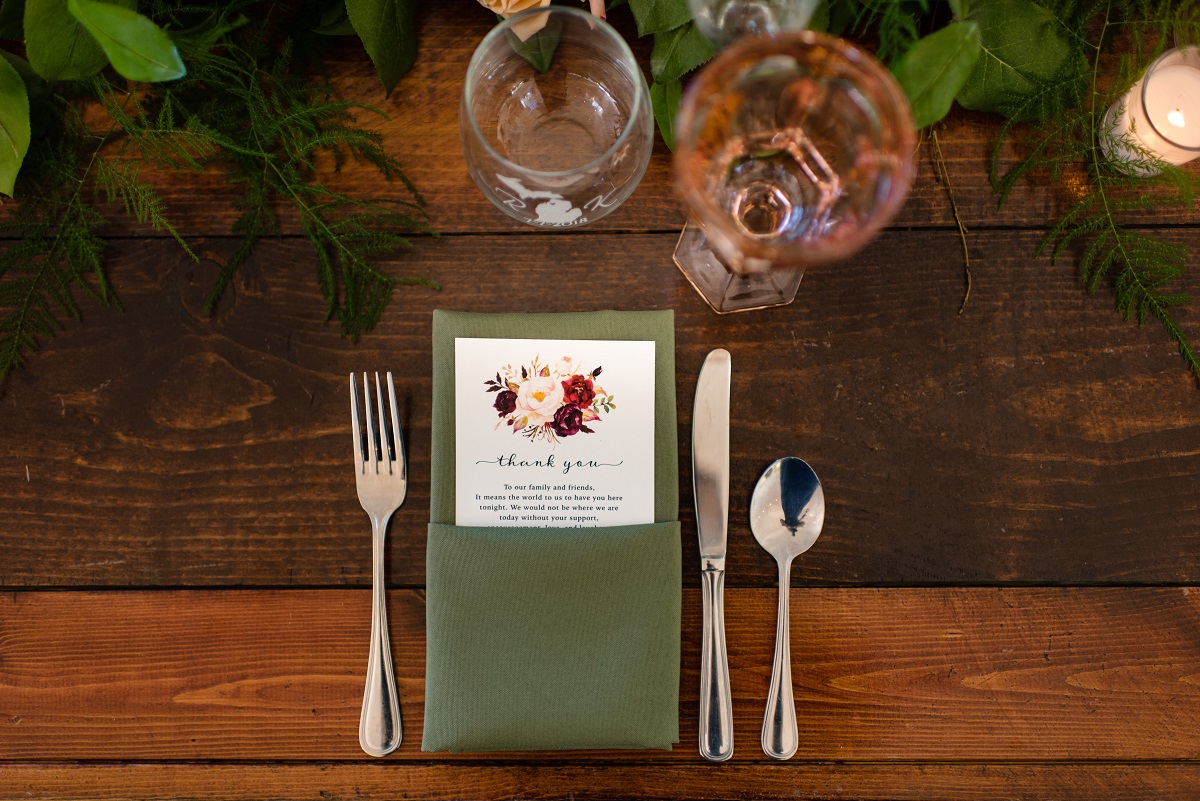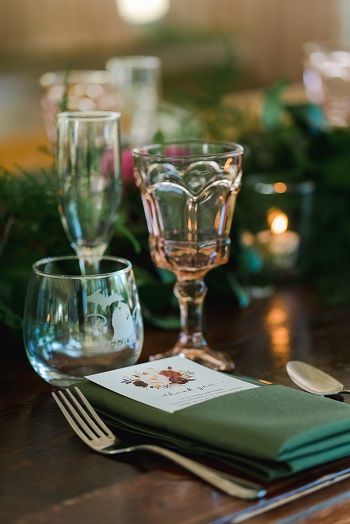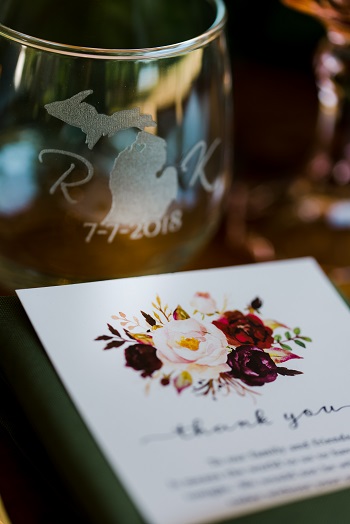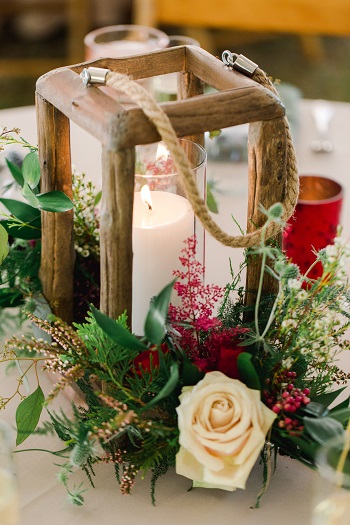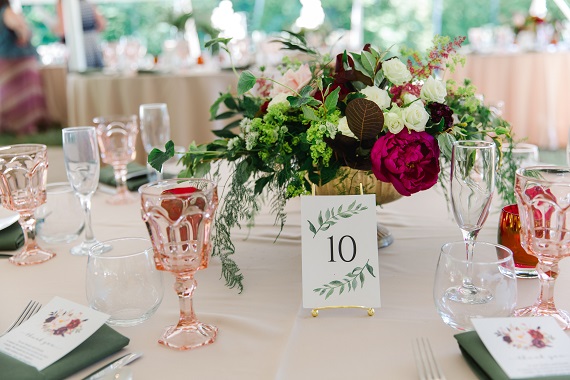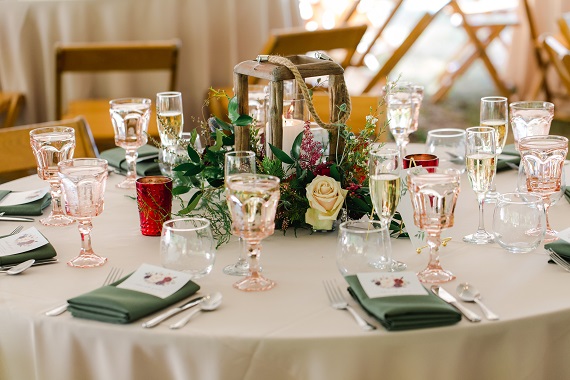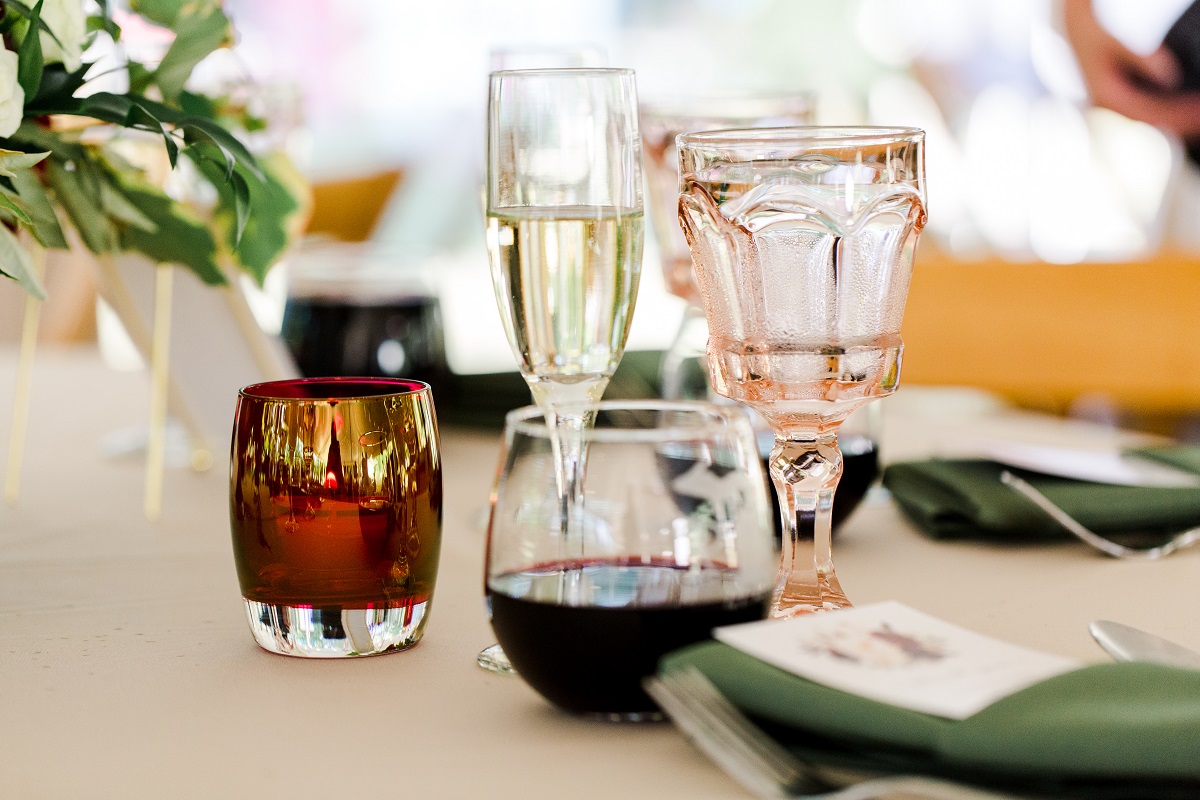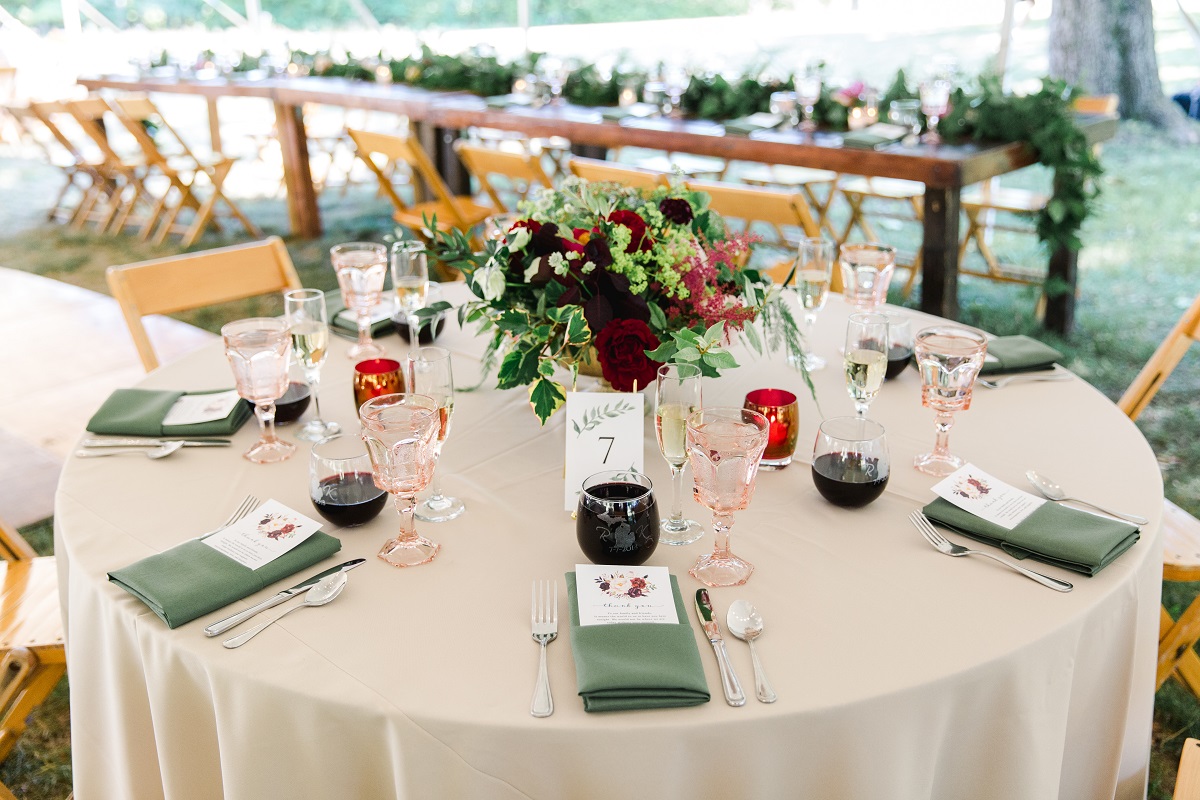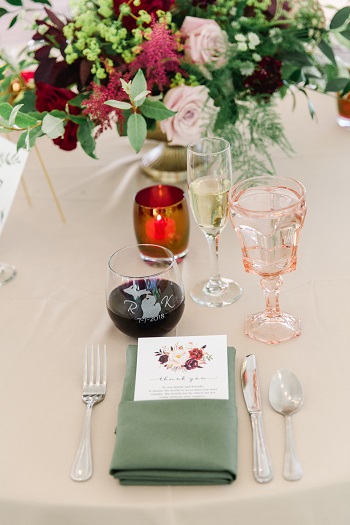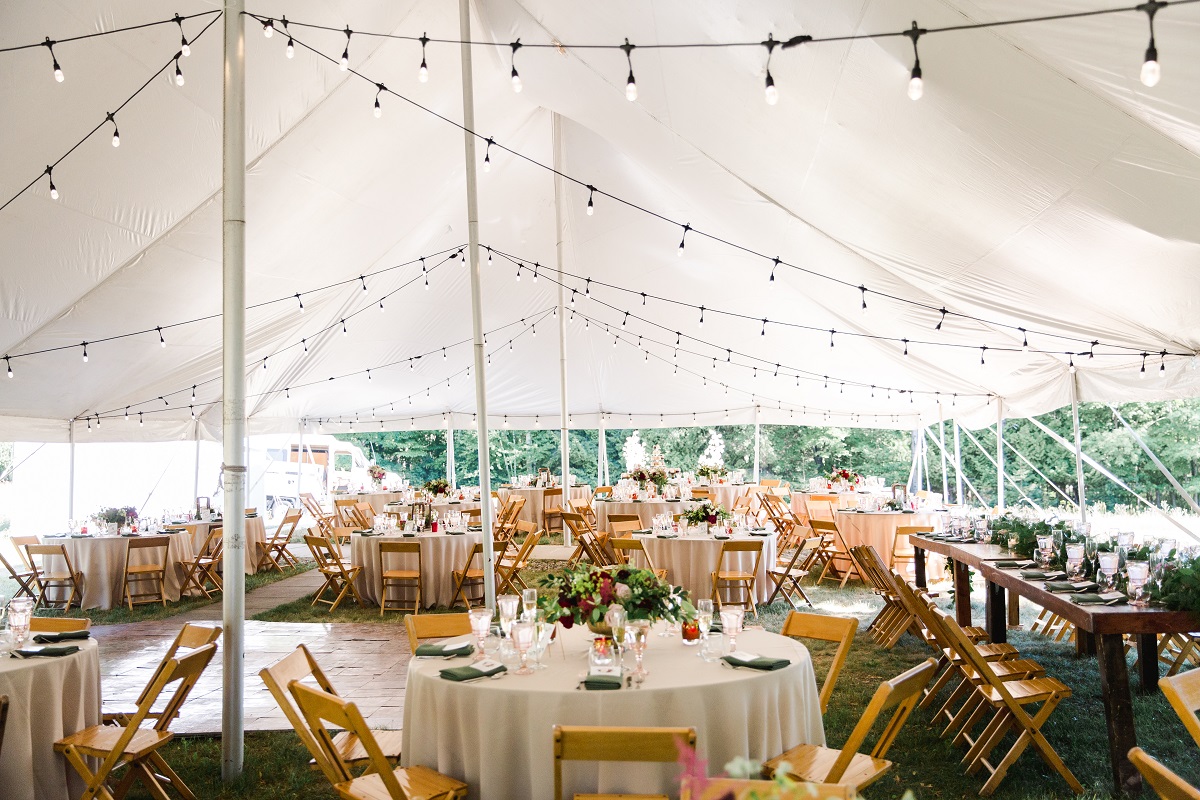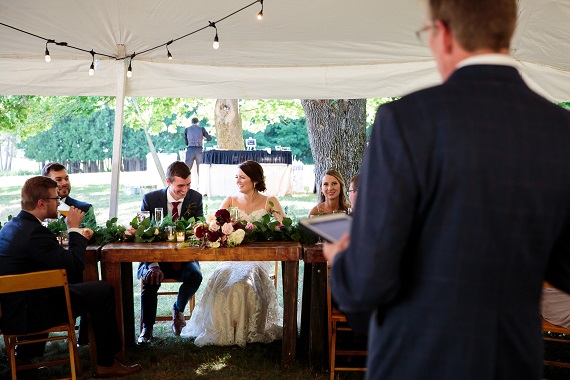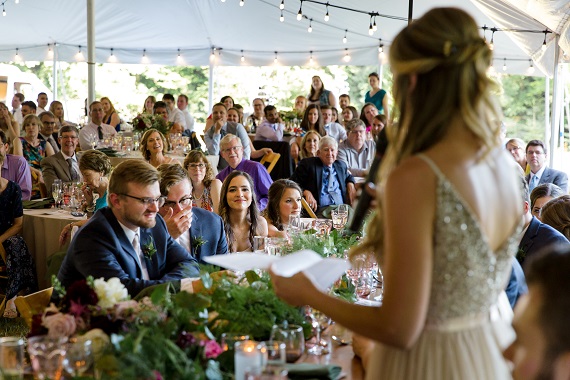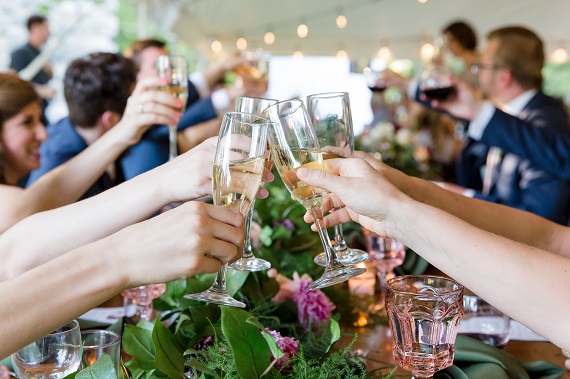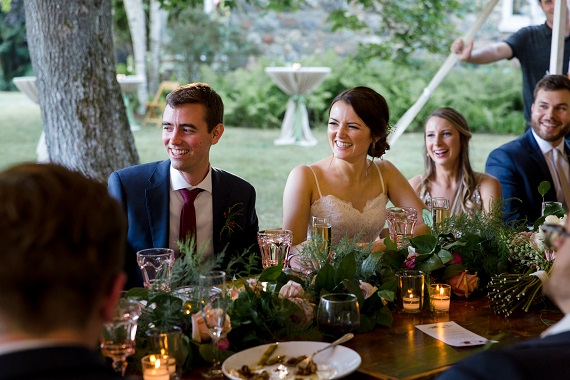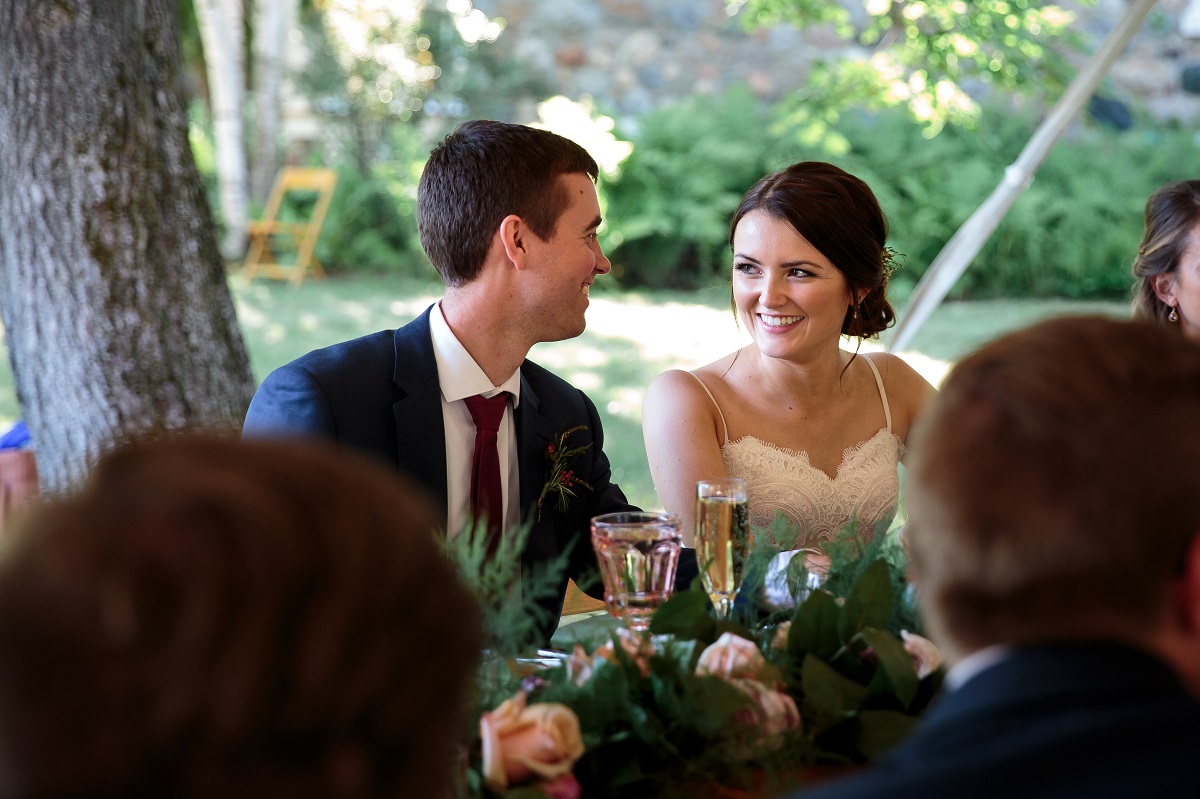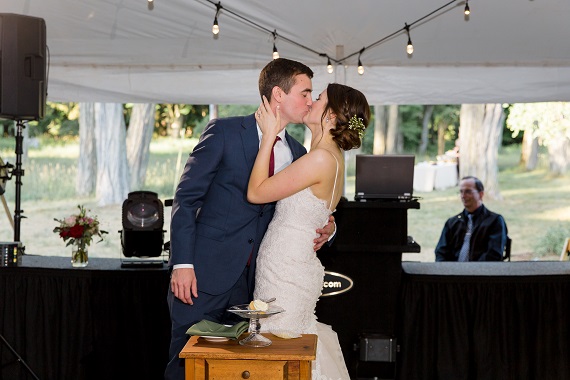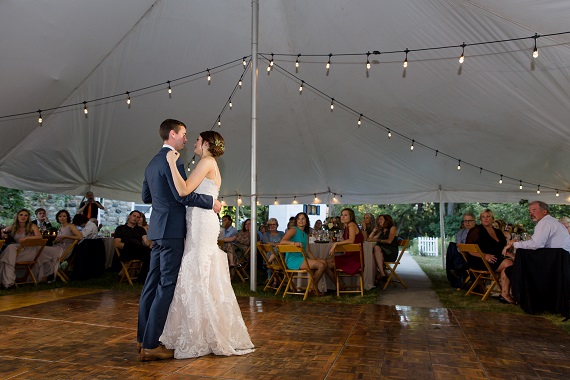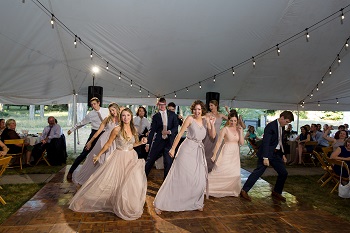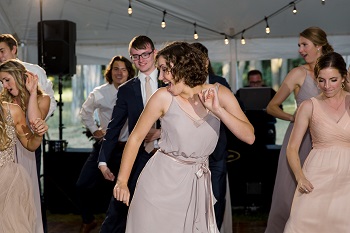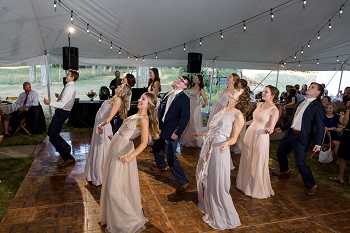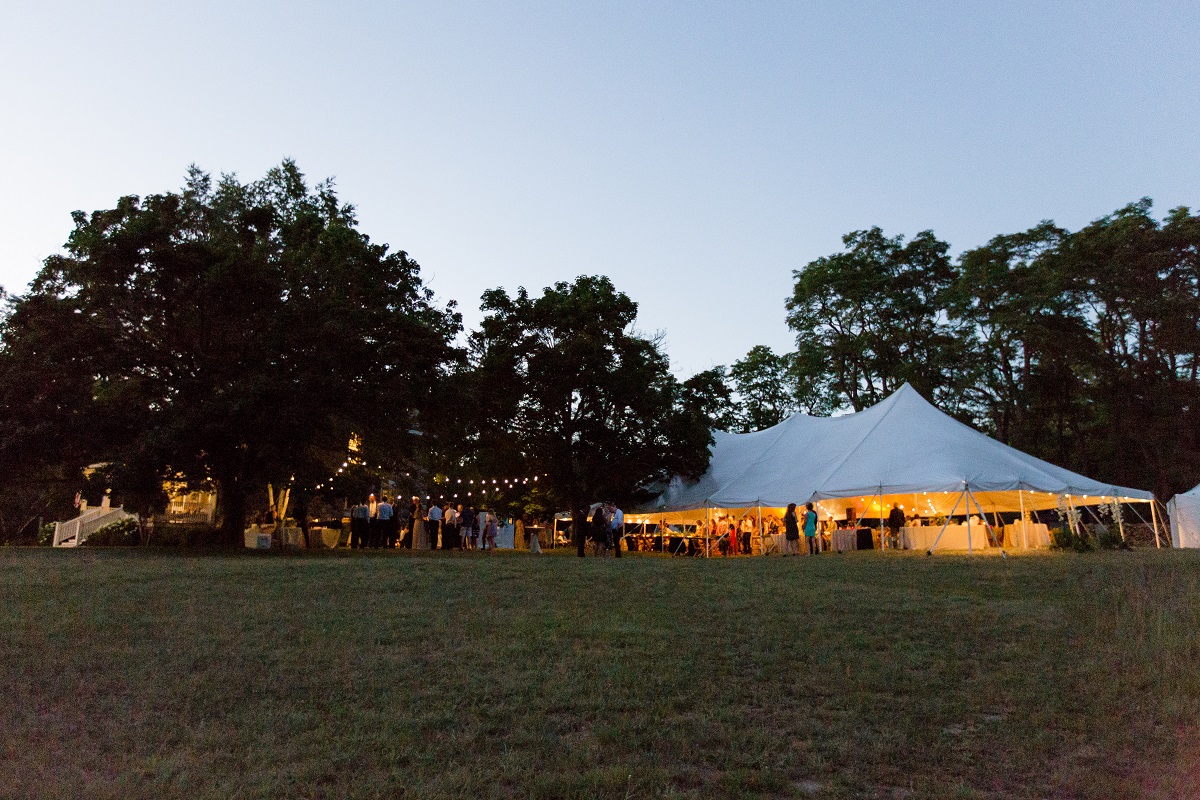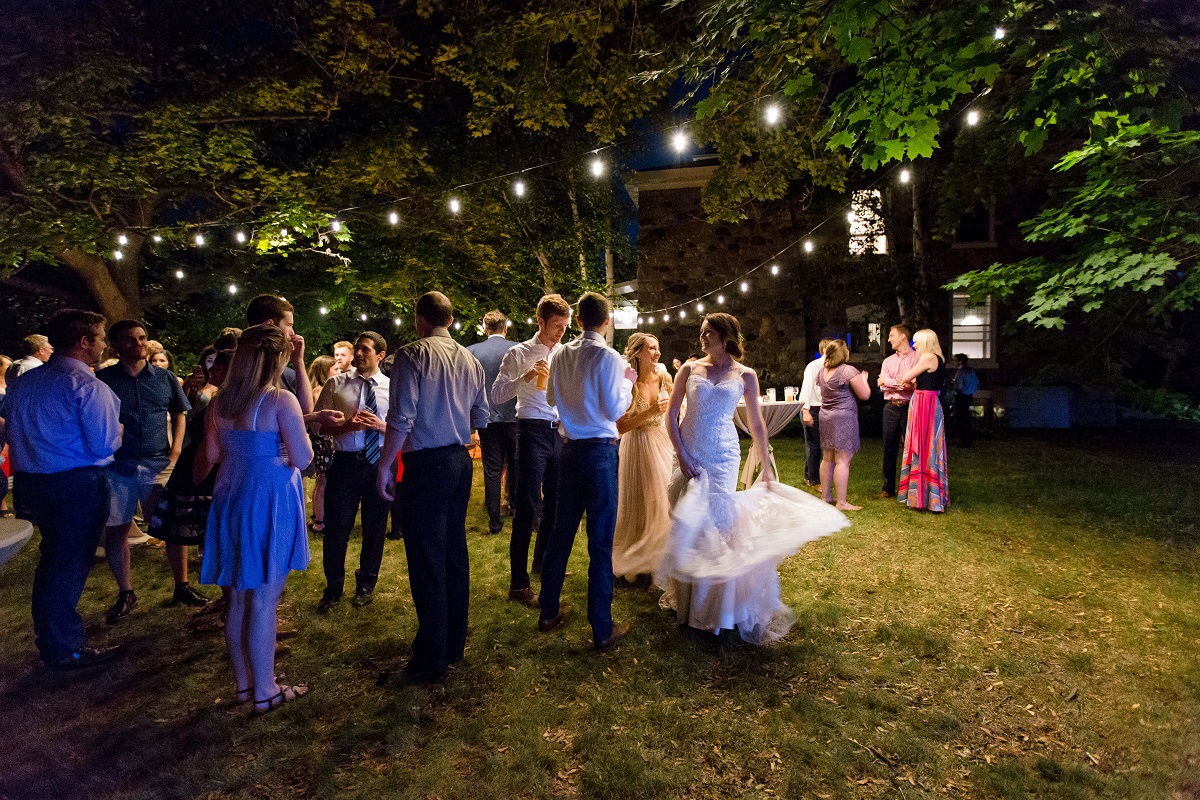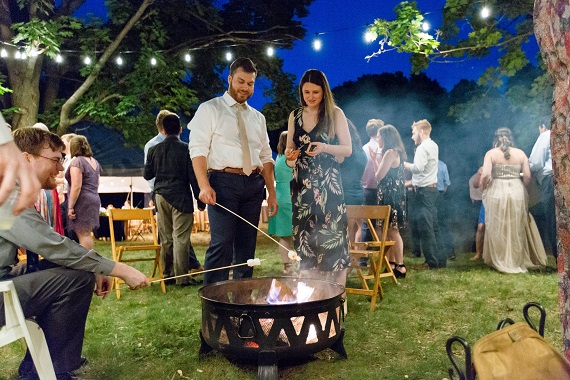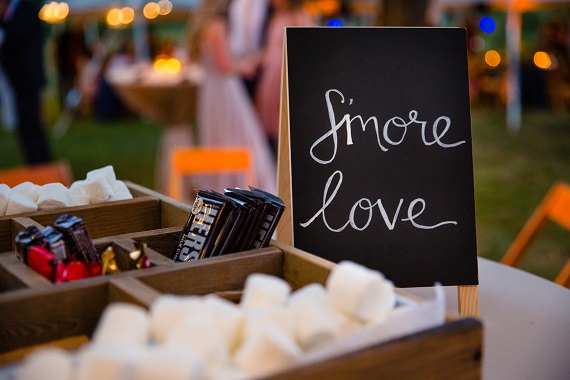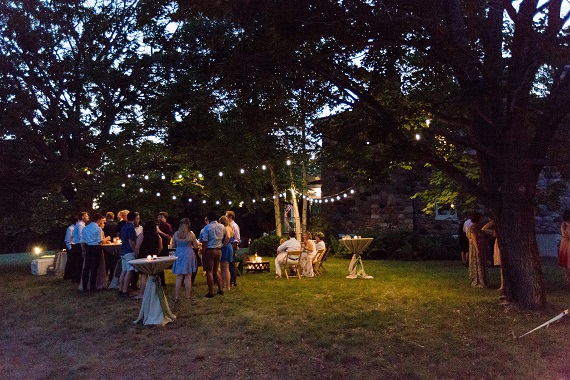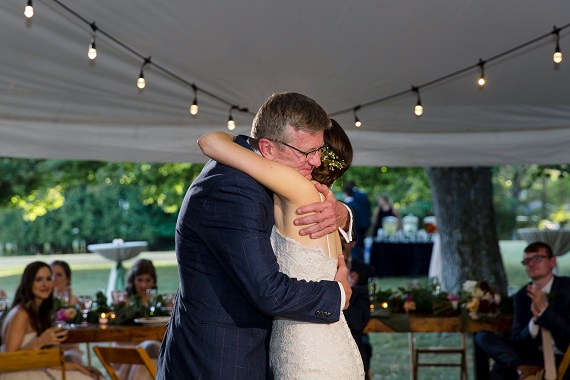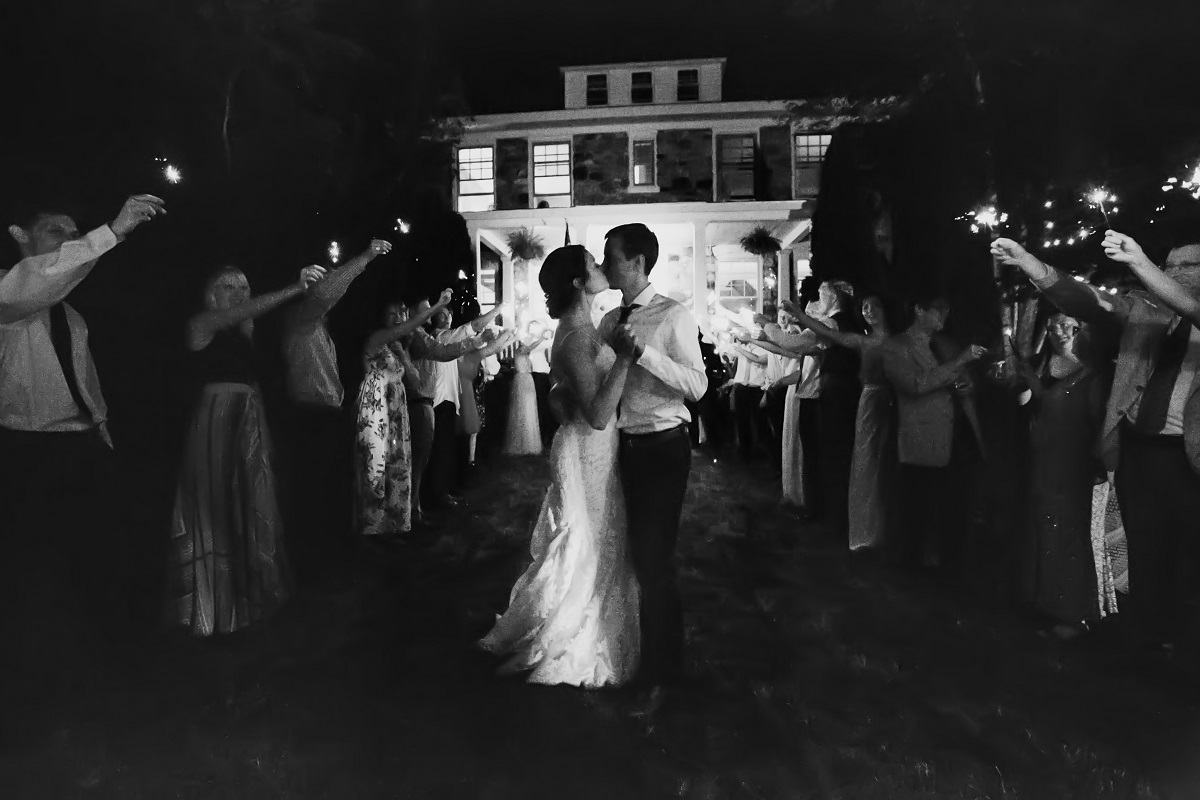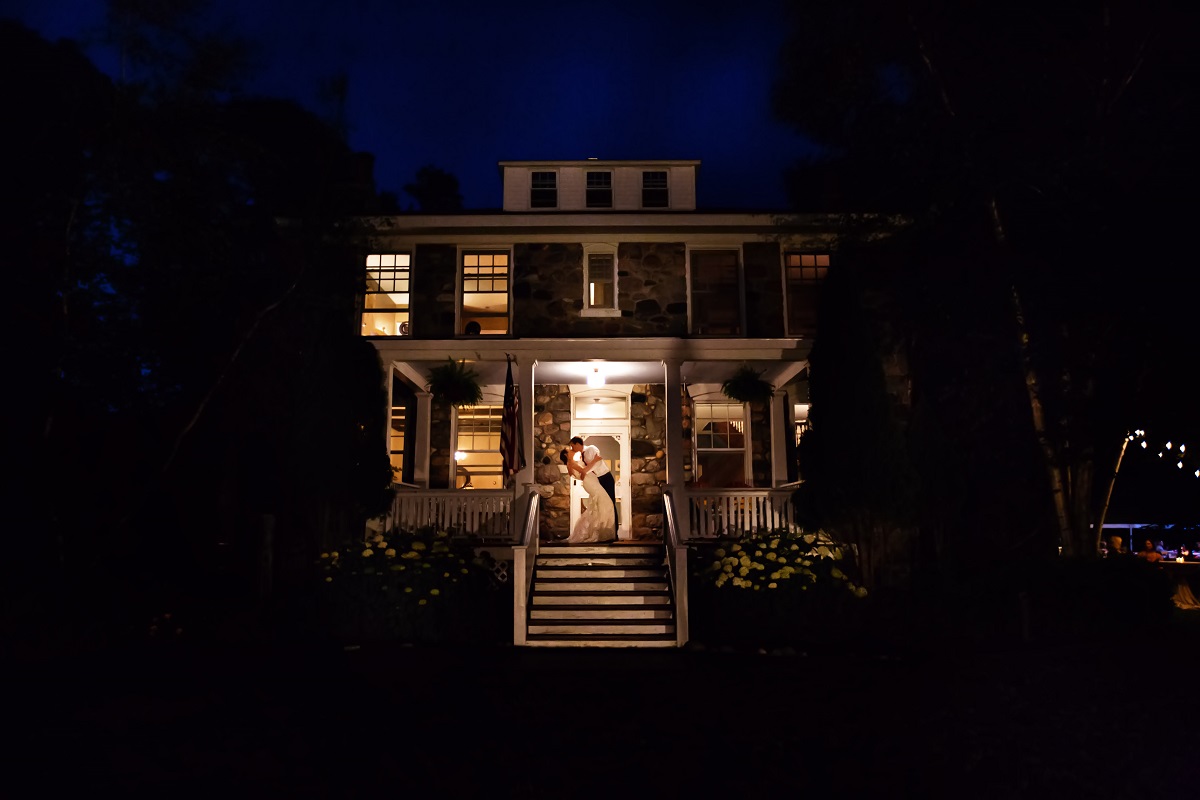 THE CREATIVE TEAM
Coordination: Juniper & Lace Events | Venue:  Fieldguide Farmhouse | Photography:  Rayan Anastor Photography | Floral Design:  Amy Kate Designs | Tent & Rentals:  Monstrey MacDonald Events | Catering:  Pigs Eatin' Ribs | Bartending:  Tonic & Lime | Cupcakes:  Ruthann's Gourmet Bakery | Blush Goblets:  Gigi & LaClede | DJ:  Northern Michigan DJ | Linens:  307 Events | Hair:  Amanda & Jillian Simpson | Makeup:  Onsite Bridal | Officiant:  Pastor Roger | Portable Restrooms:  Houdek's | Lodging:  Shanty Creek | Rehearsal Dinner:  Torch Lake Cafe | Welcome Reception:  Short's Brewing Company