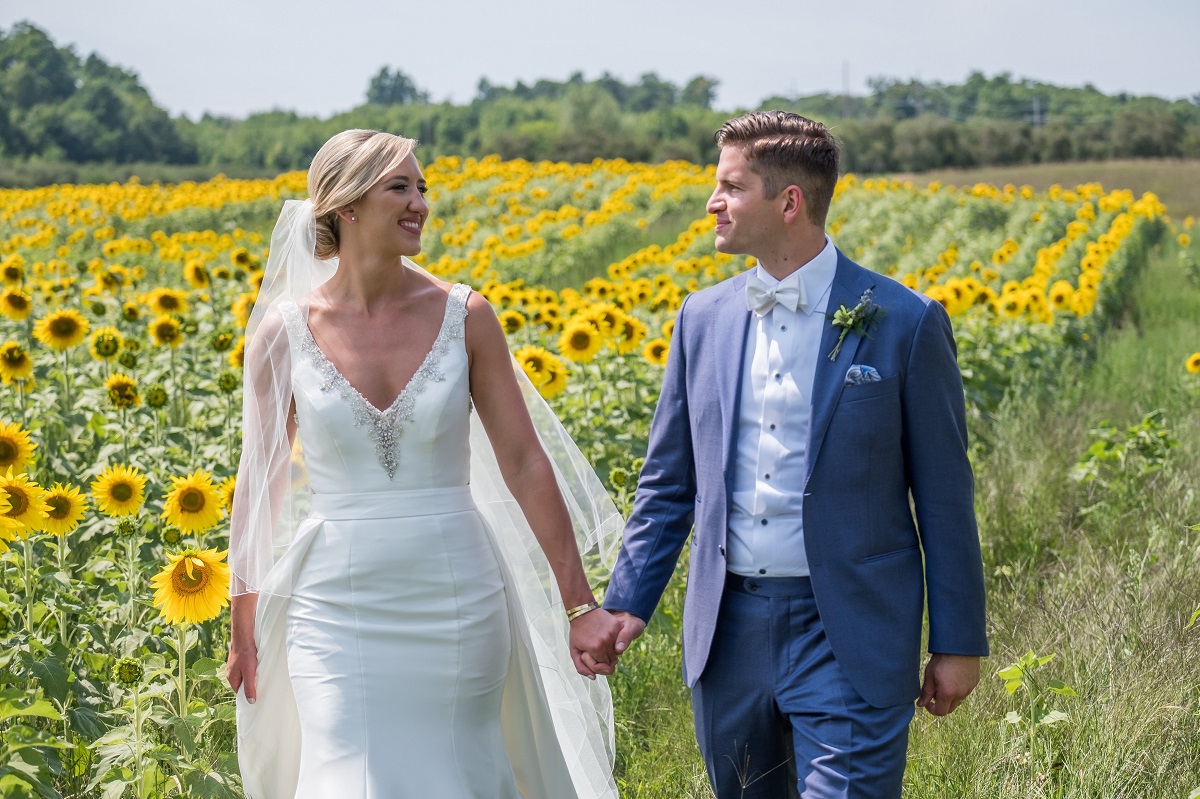 LAUREN & JOE | St. Mary's Catholic Church & Brengman Brothers Winery | Ray Anthony Photography
Revel in your Moment is both our tagline and our passion at Juniper & Lace Events.  We do our thing so that our couples and their guests can relax into the weekend experience, be present in the moments, and revel wholeheartedly together.
Lauren and Joe understood that concept beautifully and for one year, we planned a weekend of moments for their guests to revel in.  Intentionally.  Creatively.  With so much anticipation for how guests would interact with those moments.  To use Lauren's phrase, we were "creating a moment"…lots of them.
It was more than choosing the vintage china patterns and gold flatware; it was a discussion of how guests would be savoring a pasta course on those plates when a "surprise" opera singer would perform her powerful breathtaking melody.  It was more than a discussion of the custom watercolor crest for invitations; it was a discussion of how that crest would reflect both the vineyards of Italy and northern Michigan, of how it would be incorporated in tile table numbers, bench pillows, entrance banners, and in the fireworks lance art at the end of the night.  It was more than a discussion of hiring a choir; it was about crafting the ceremony moments with a beloved priest leading mass, with Joe's father being cantor, and with a ceremony program thoughtfully crafted to enrich the experience.  It was more than a discussion of what order the bridal party would be introduced into the reception; it was a stealth operation handing off confetti guns to the groomsmen to shower Lauren & Joe in gold confetti when they were announced. 
Lauren's family has refined the art of "creating a moment" using the element of surprise.  Lauren's sisters surprised Lauren & Joe with an enchanted mirror photobooth at cocktail hour.  Huge hit.  Lauren's father had notes delivered to each guest table instructing guests to end his toast with a hearty shout-out of "baboom", his signature phrase.  Moment made for Lauren & Joe.
My favorite moment was the surprise that Lauren herself had prepared.  For months, she had taken private drum lessons once a week after work.  The band knew about it.  The photographers and videographers knew about it.  I knew about it.  When the dance floor was nicely warmed up, the band casually invited Lauren to join them.  She wandered into the set, slid into the drummer's seat, and picked up the drumsticks like she wasn't quite sure what to do with them.  Guests glanced over between conversations.  She started out with some tentative cymbal taps and then tore into one of the best drum performances I've ever witnessed.  Joe was shocked.  Her family was shocked.  Guests left the bar to come witness with incredulity and delight.  It. Was. Epic.  A moment months in the making—created, mastered, reveled wholeheartedly in.  By all of us.  Incredible.
So, from the weekend that kicked off with an intimate rehearsal dinner at Bella Fortuna in Lake Leelanau on Thursday, rolled into a Welcome BBQ at the family lake home on Friday, wowed all of us with a series of moments on Saturday between morning yoga on the lawn to those last fireworks in the vineyard, and wrapped up with brunch in the city on Sunday…enjoy the details, the emotions, the moments created with intention and so much joy, as captured beautifully thru the lens of Ray Anthony Photography and in video by The Compass Points Here.
Lauren & Joe.  You took us to the next level on this one.  You graced us with a deeper appreciation for creating the moments that inspire authentic revelry.   So much gratefulness to you and to your wonderful families for an unforgettable year of planning and weekend of celebration.  Baboooooom!
To the vendors who pulled off that year of planning in fabulous style, thank you!  Full credits below, after the lovely photos.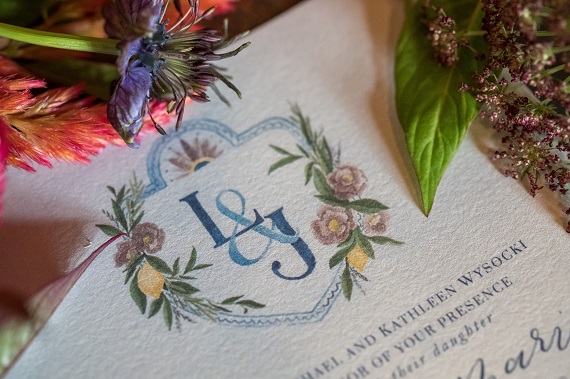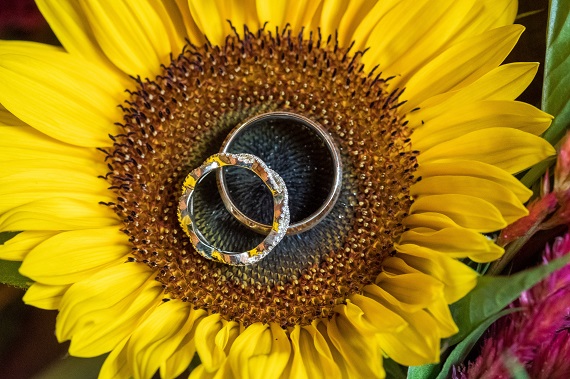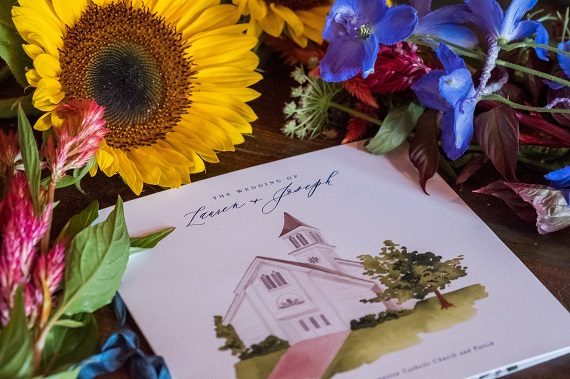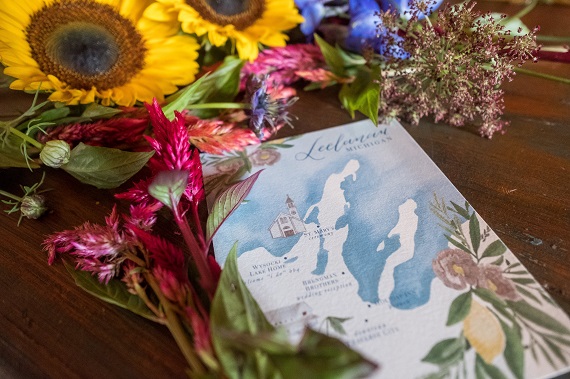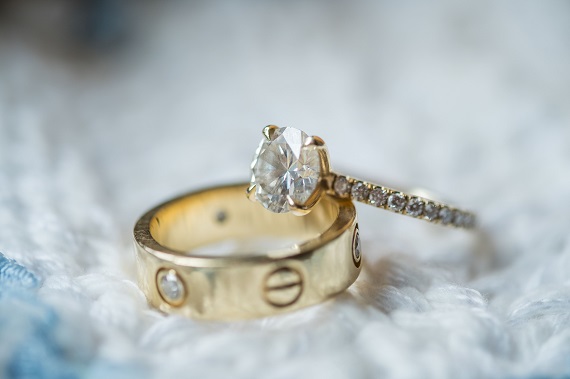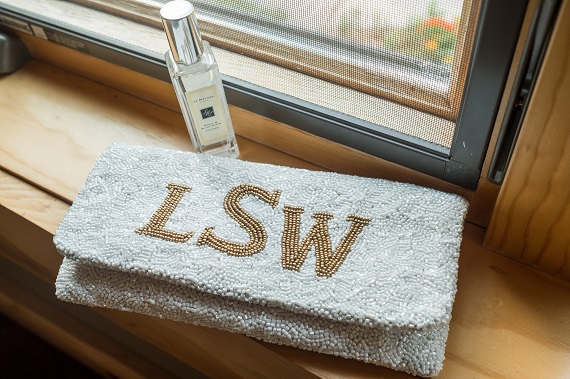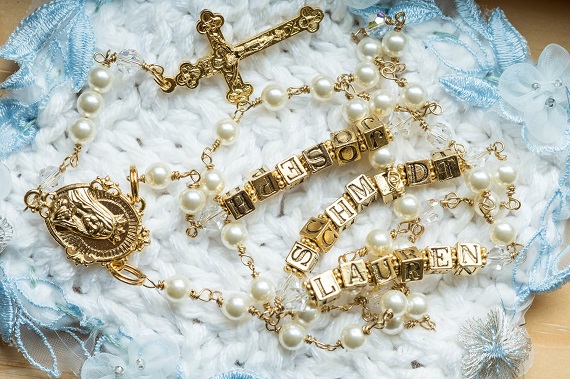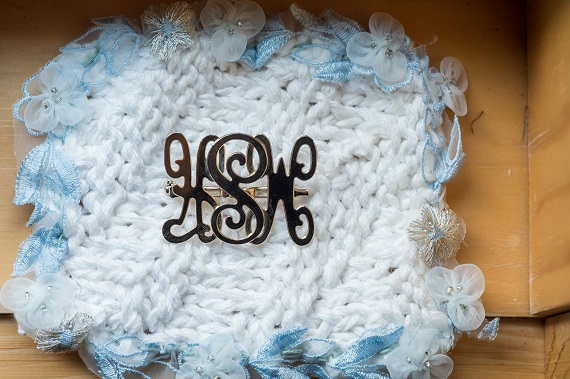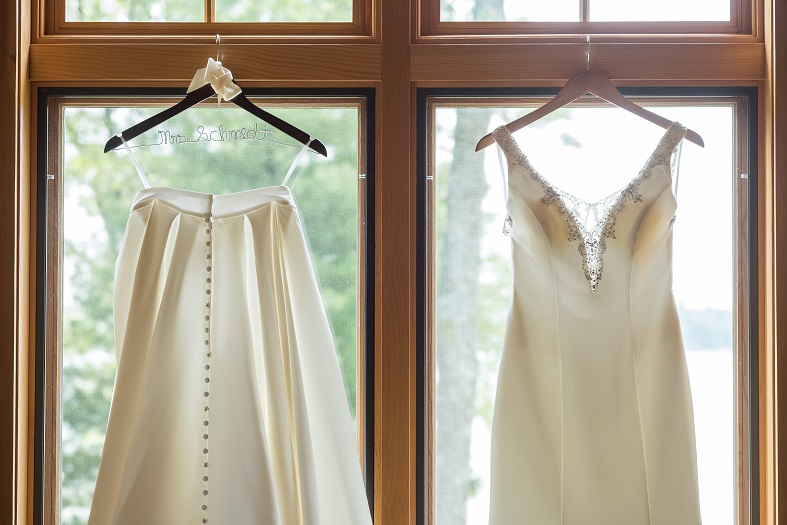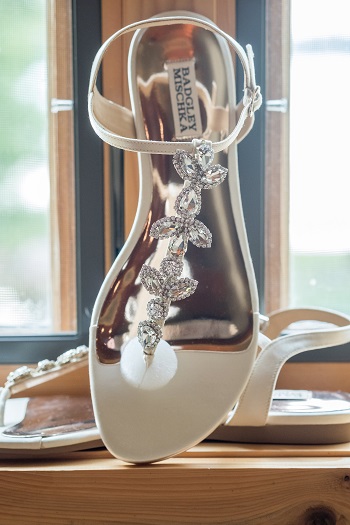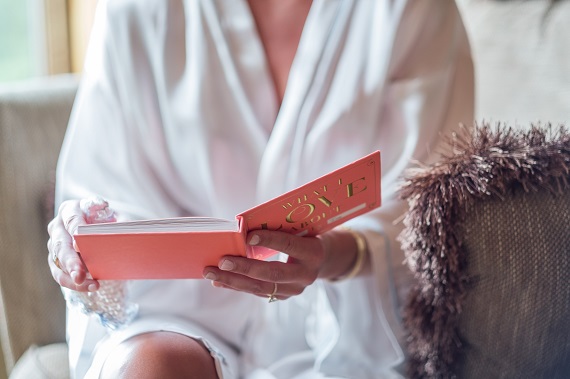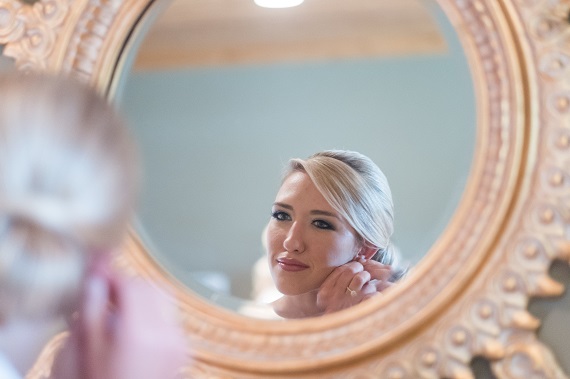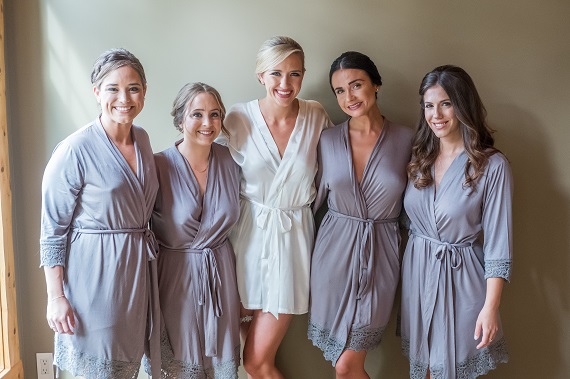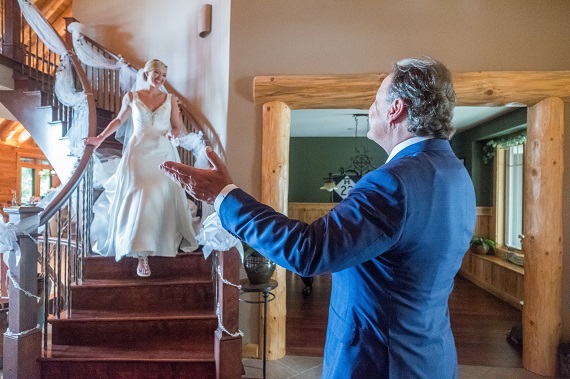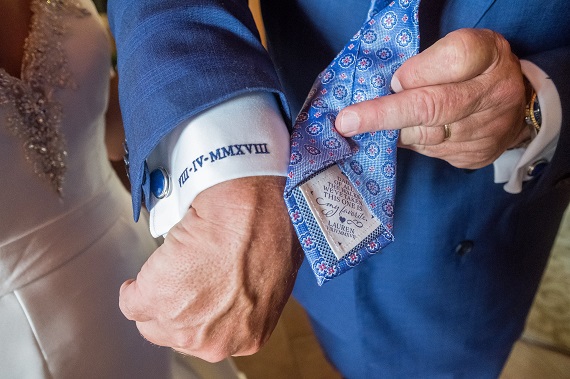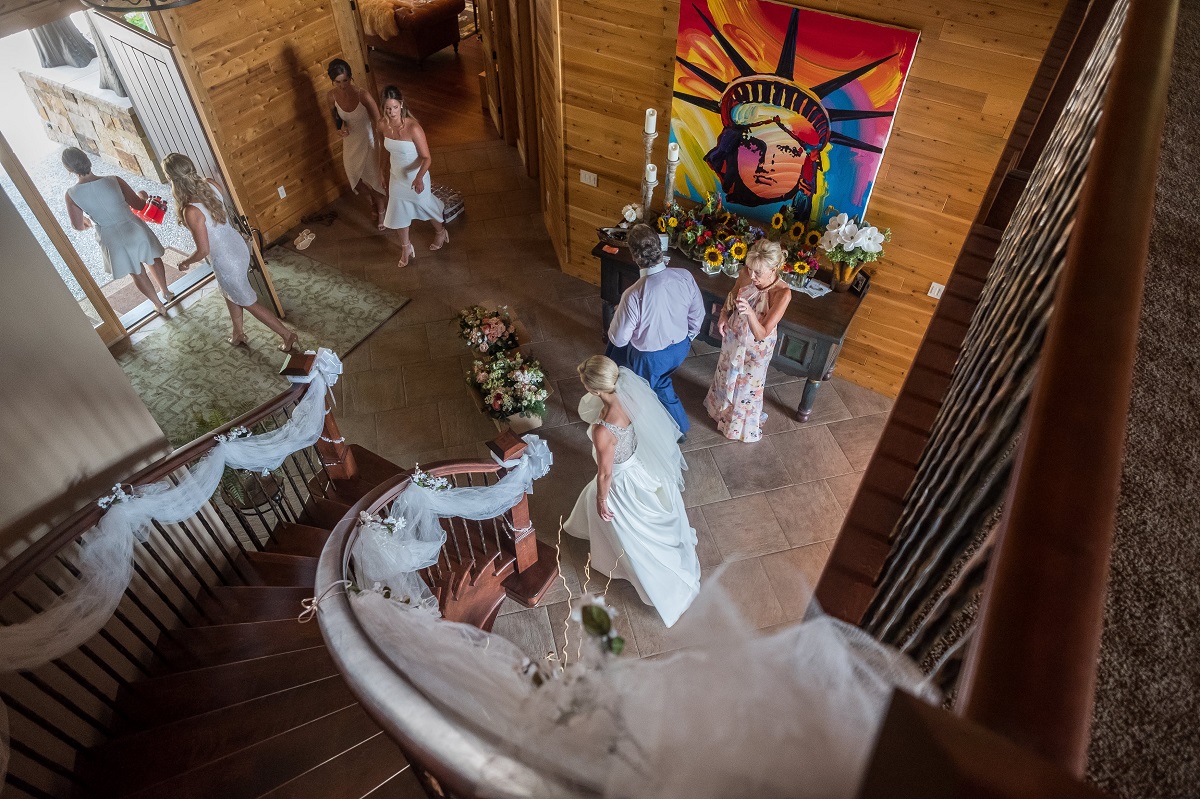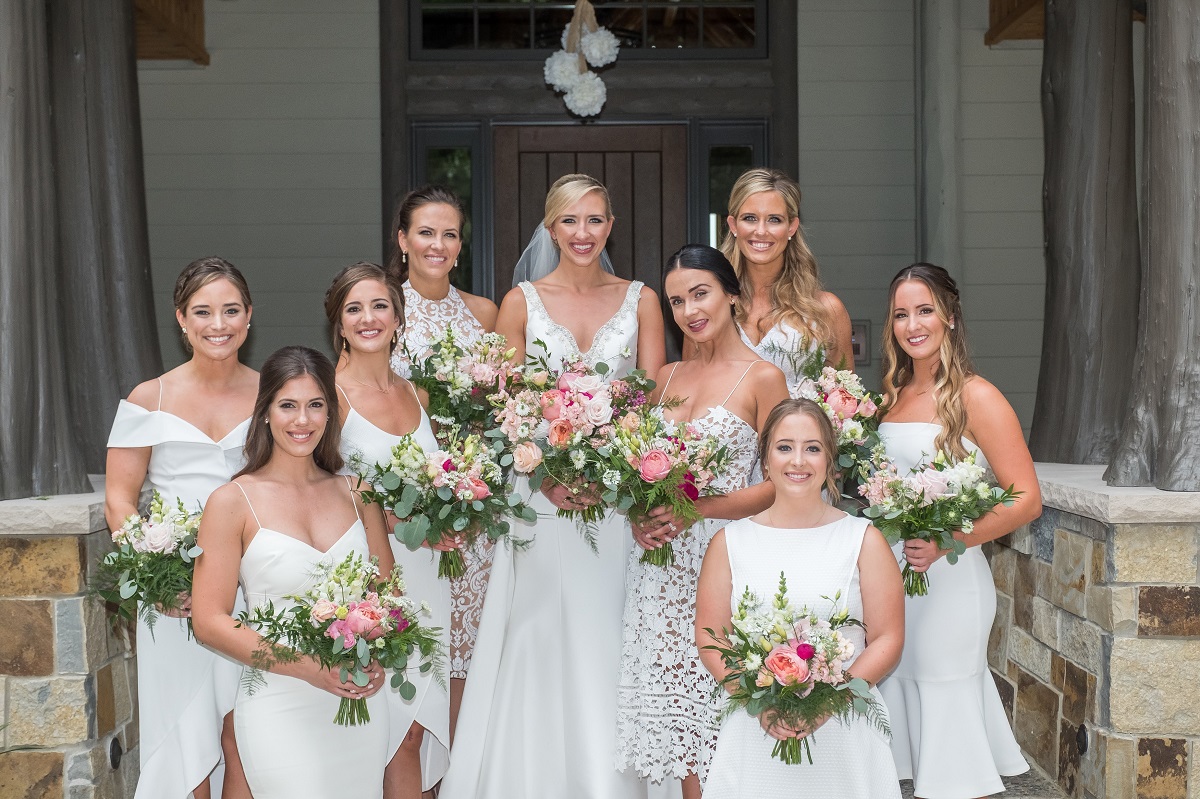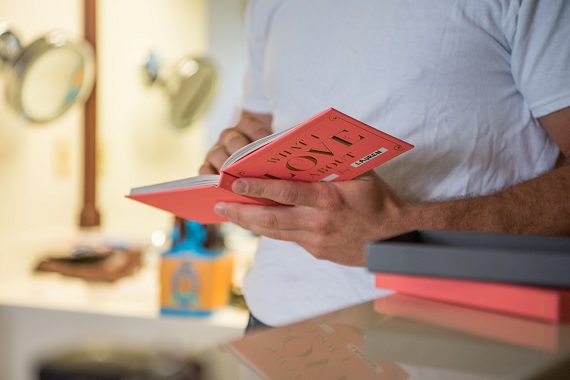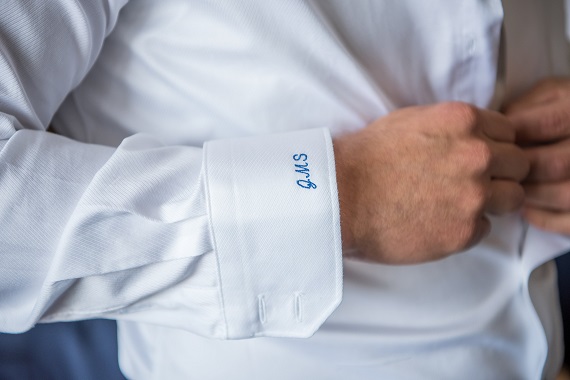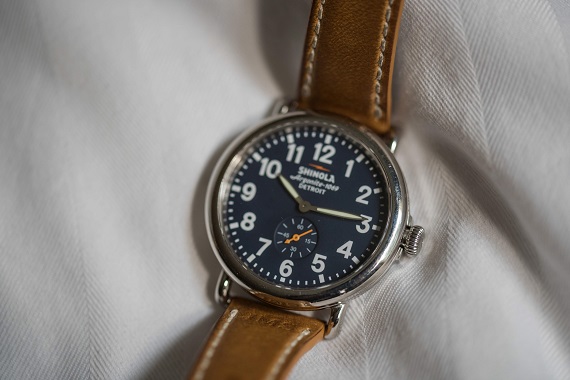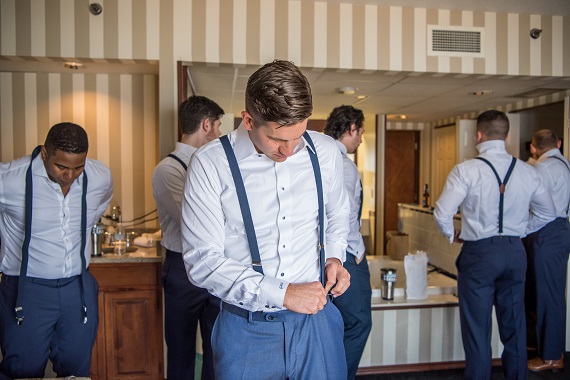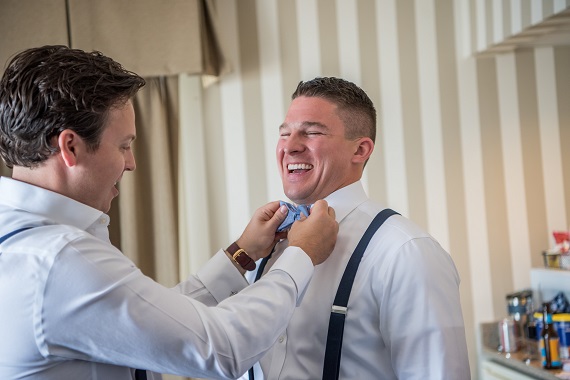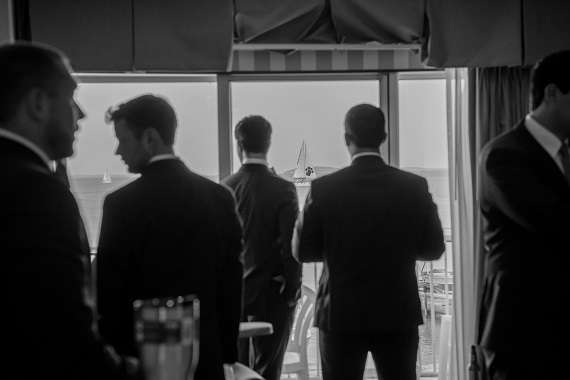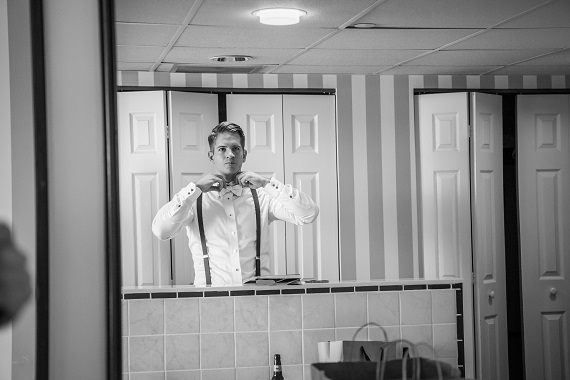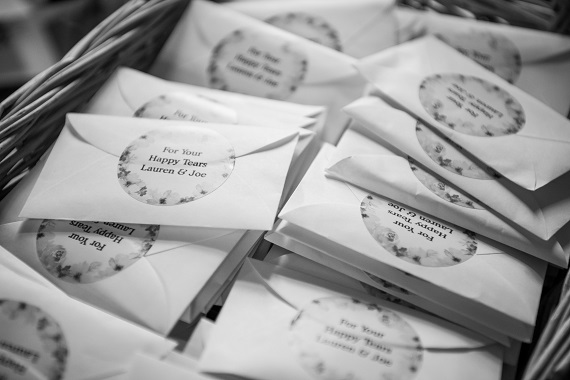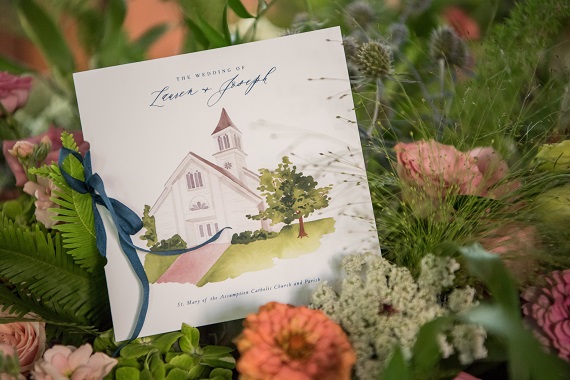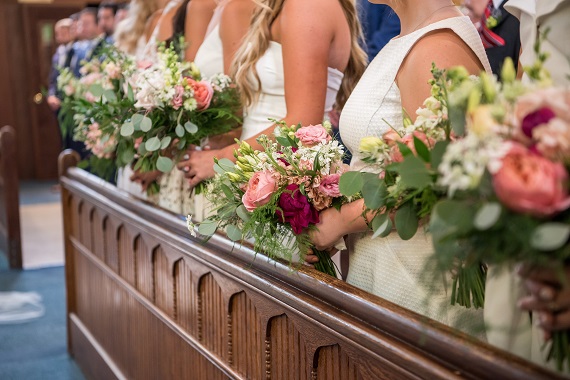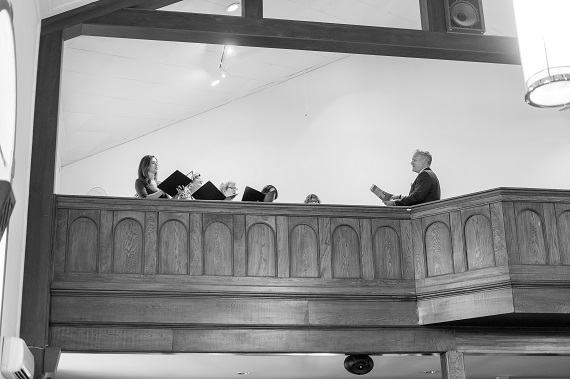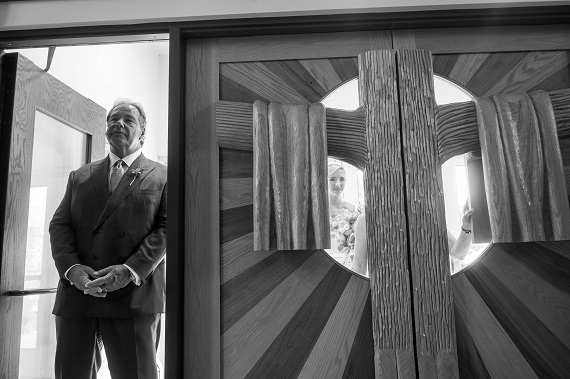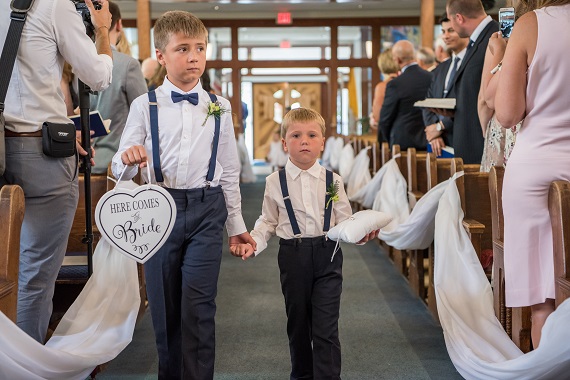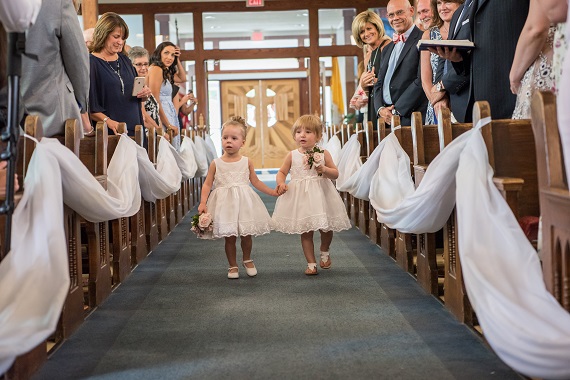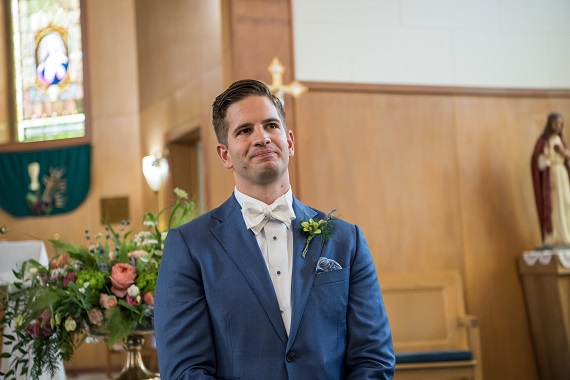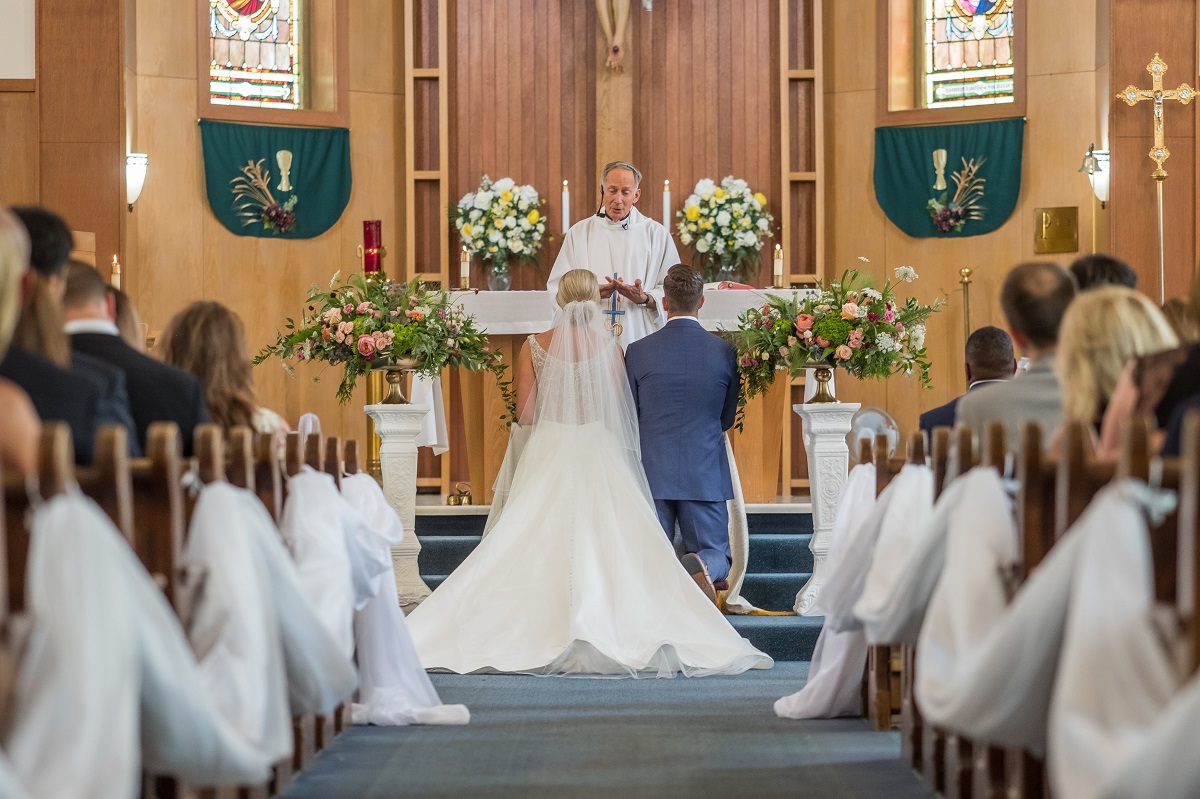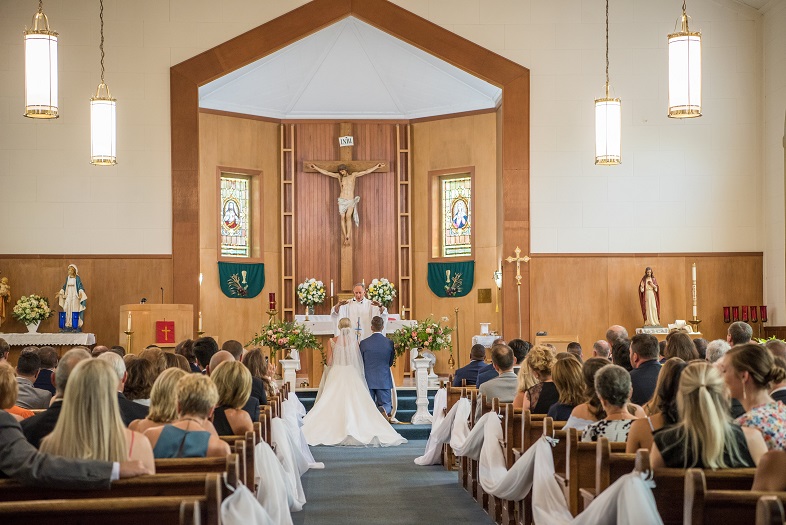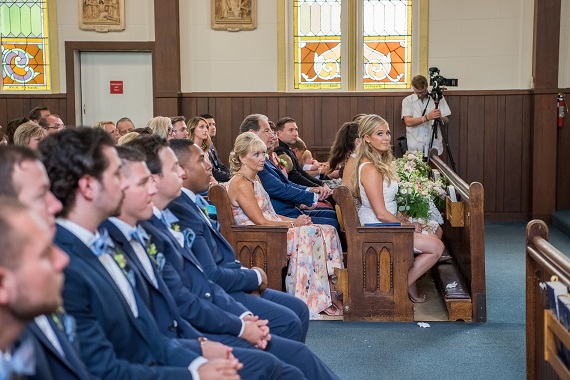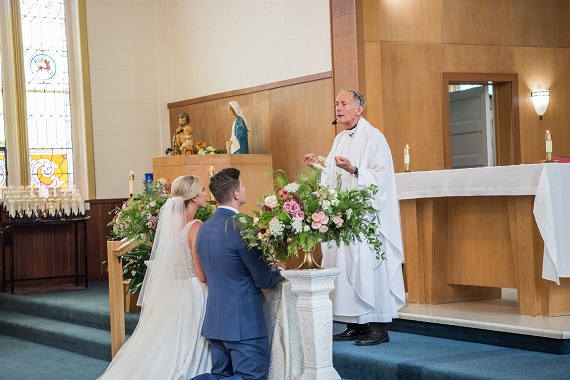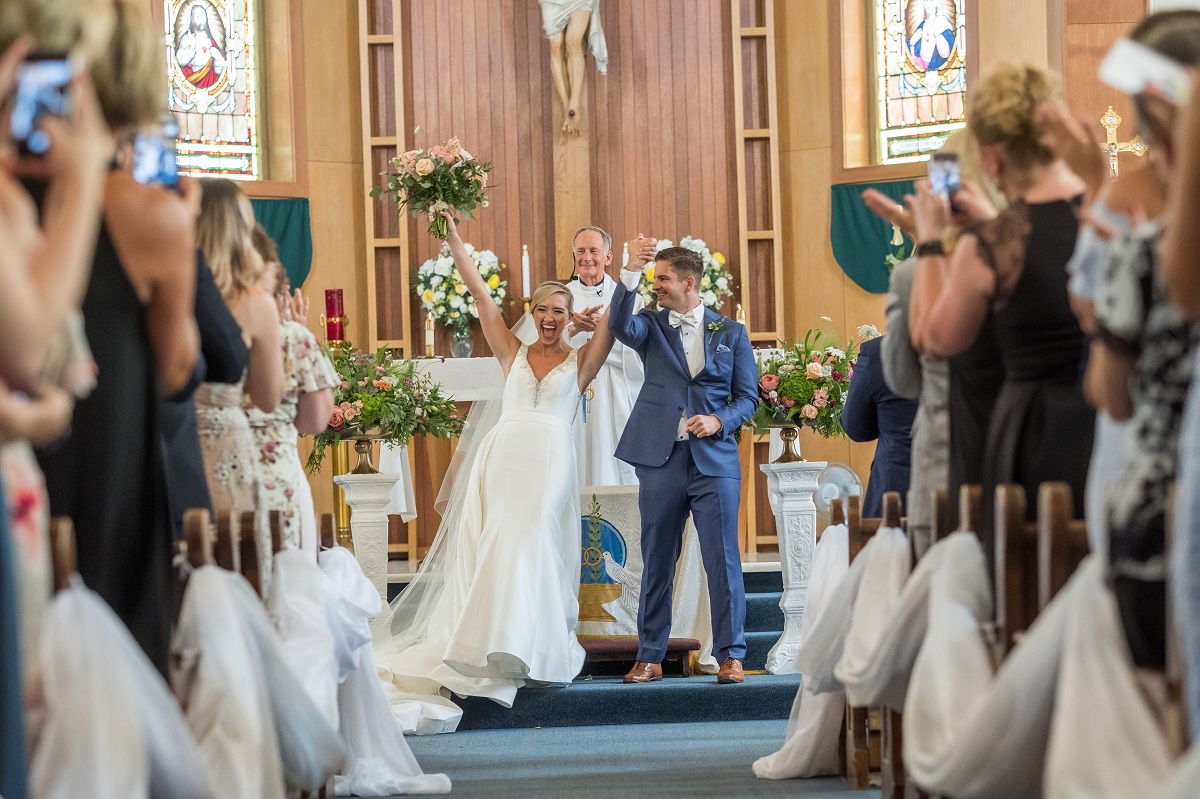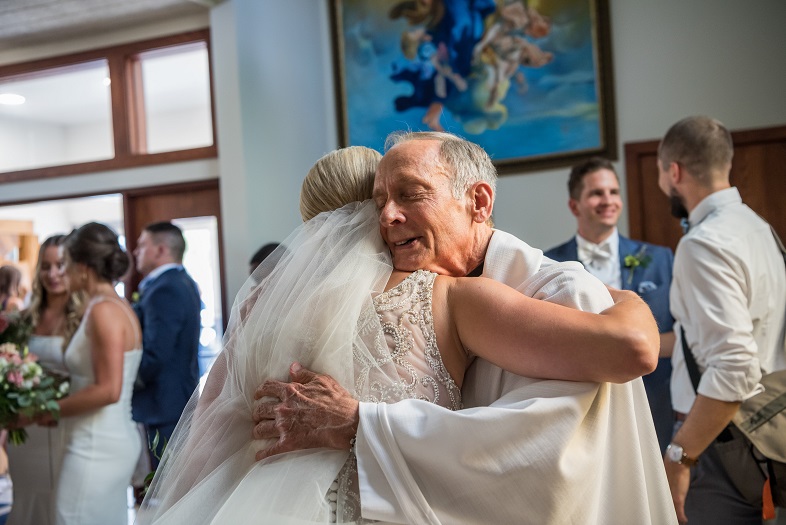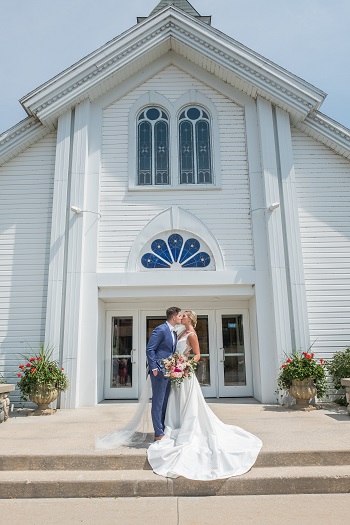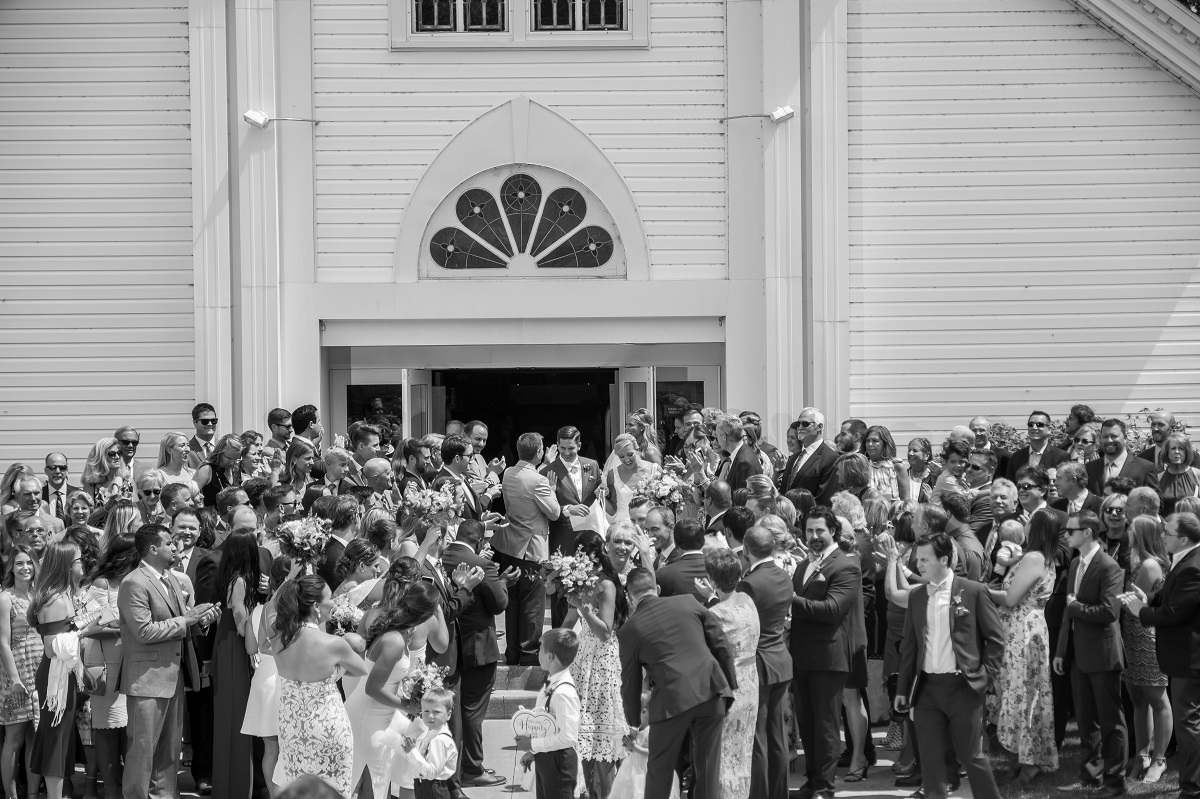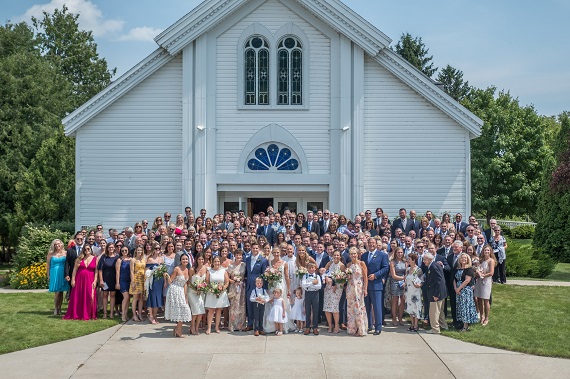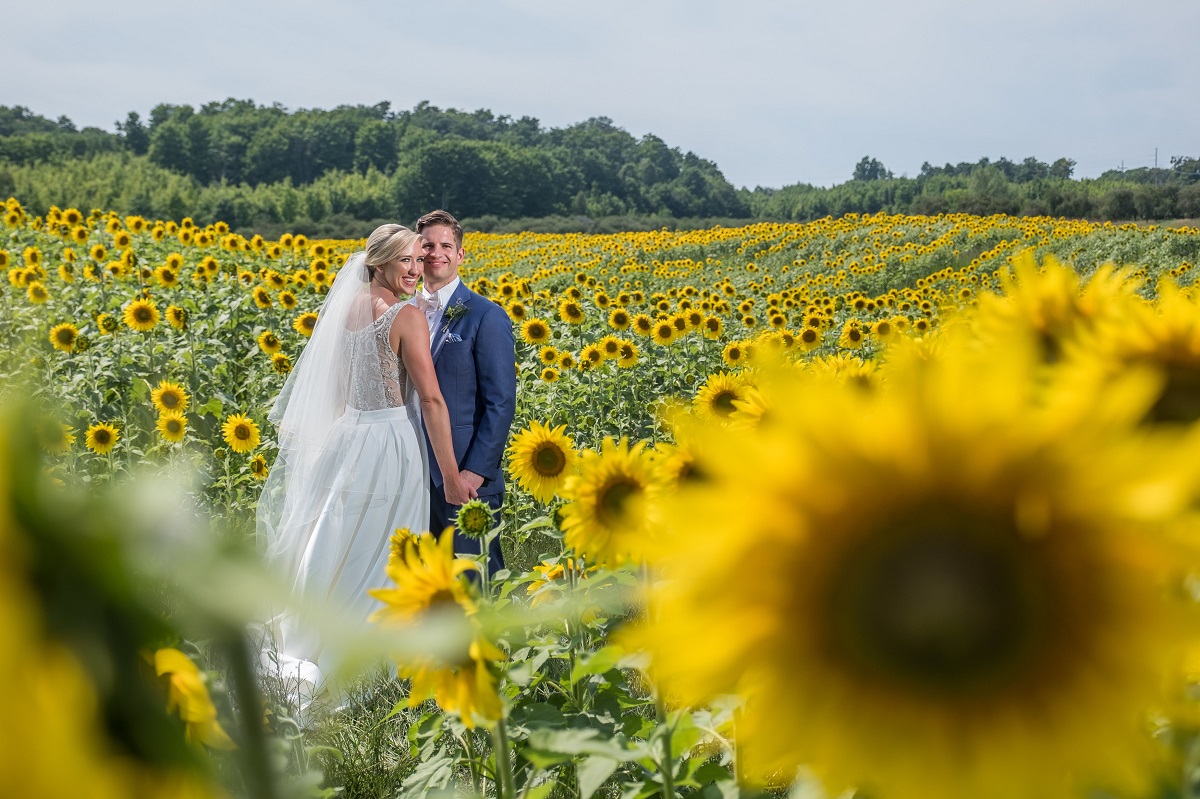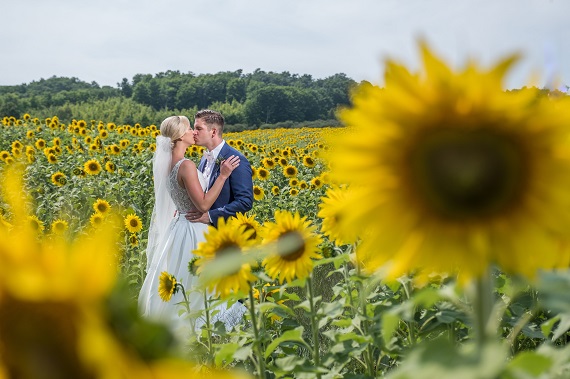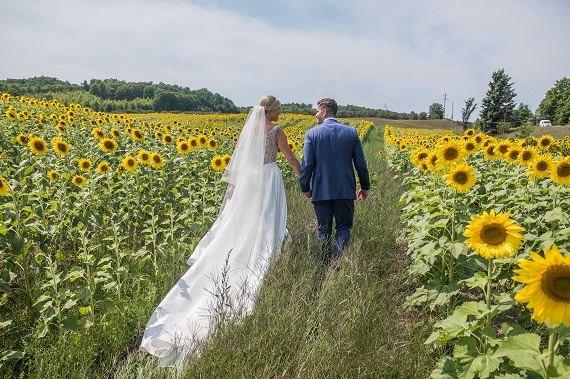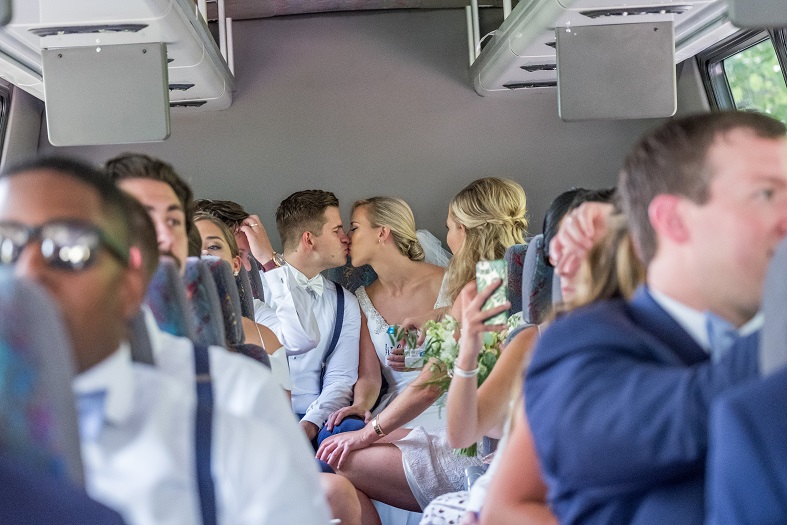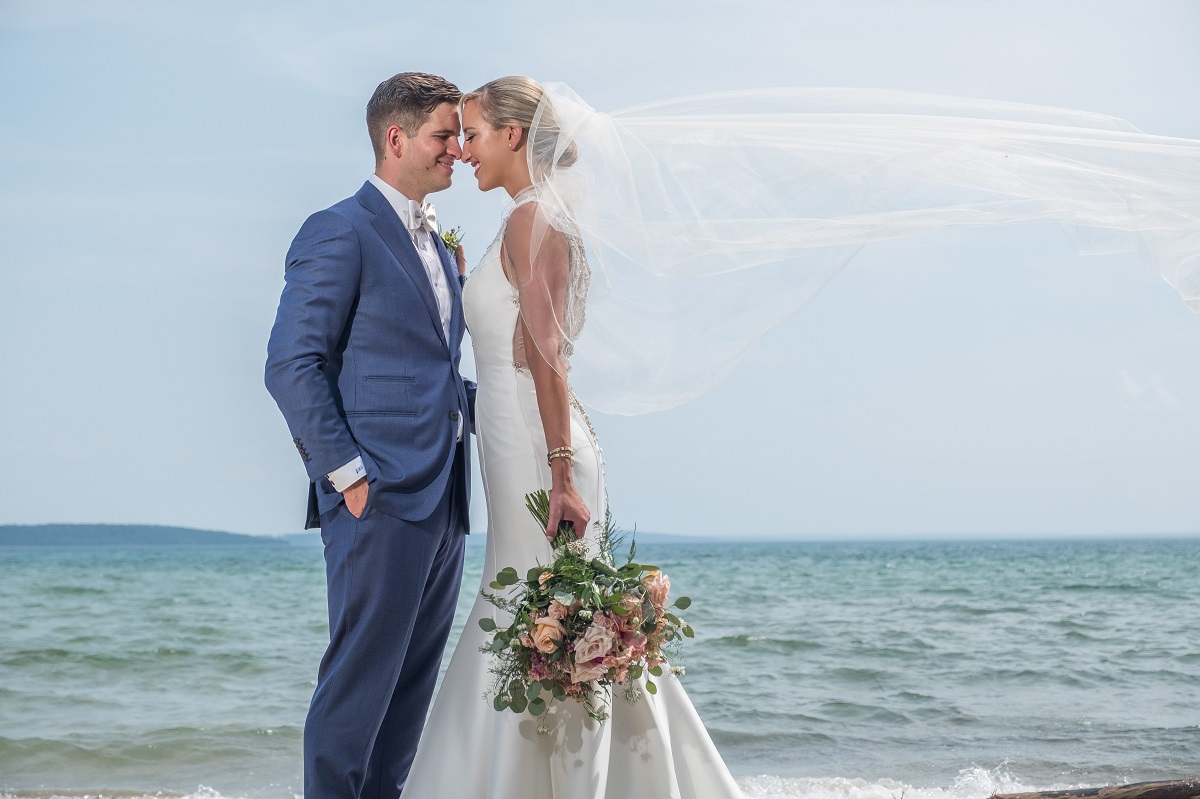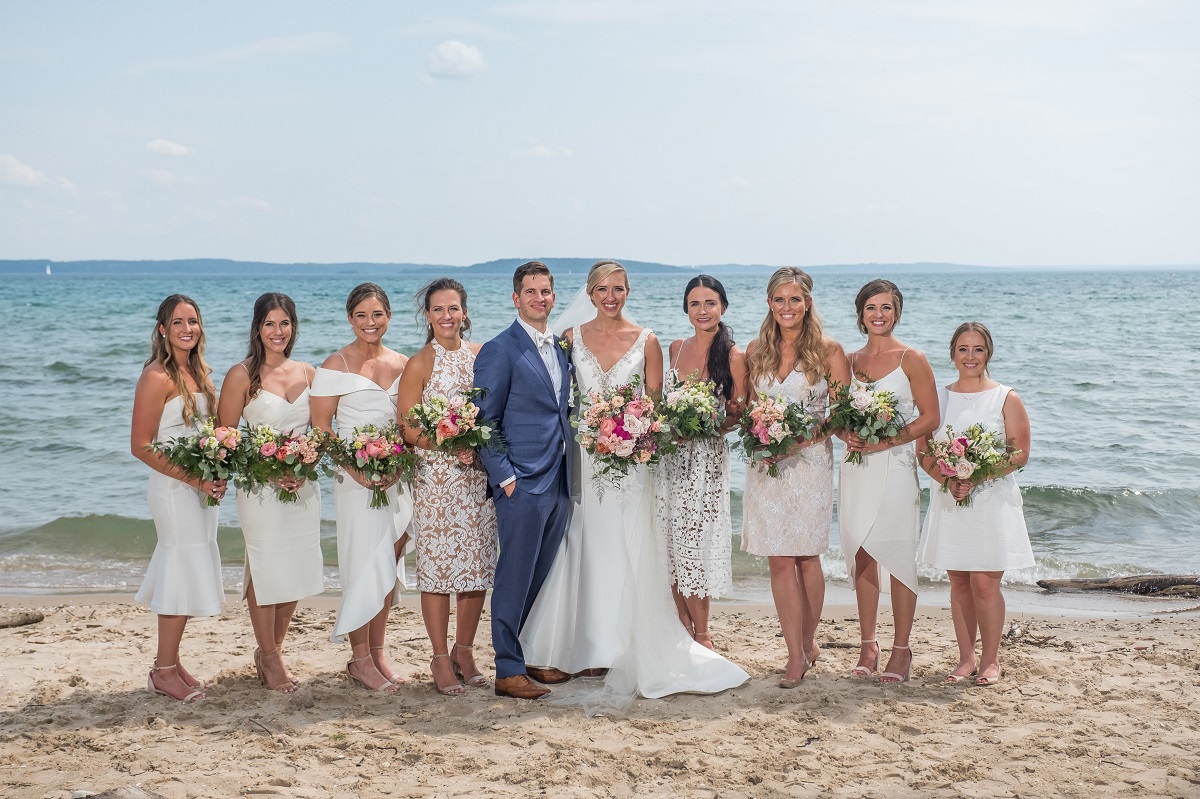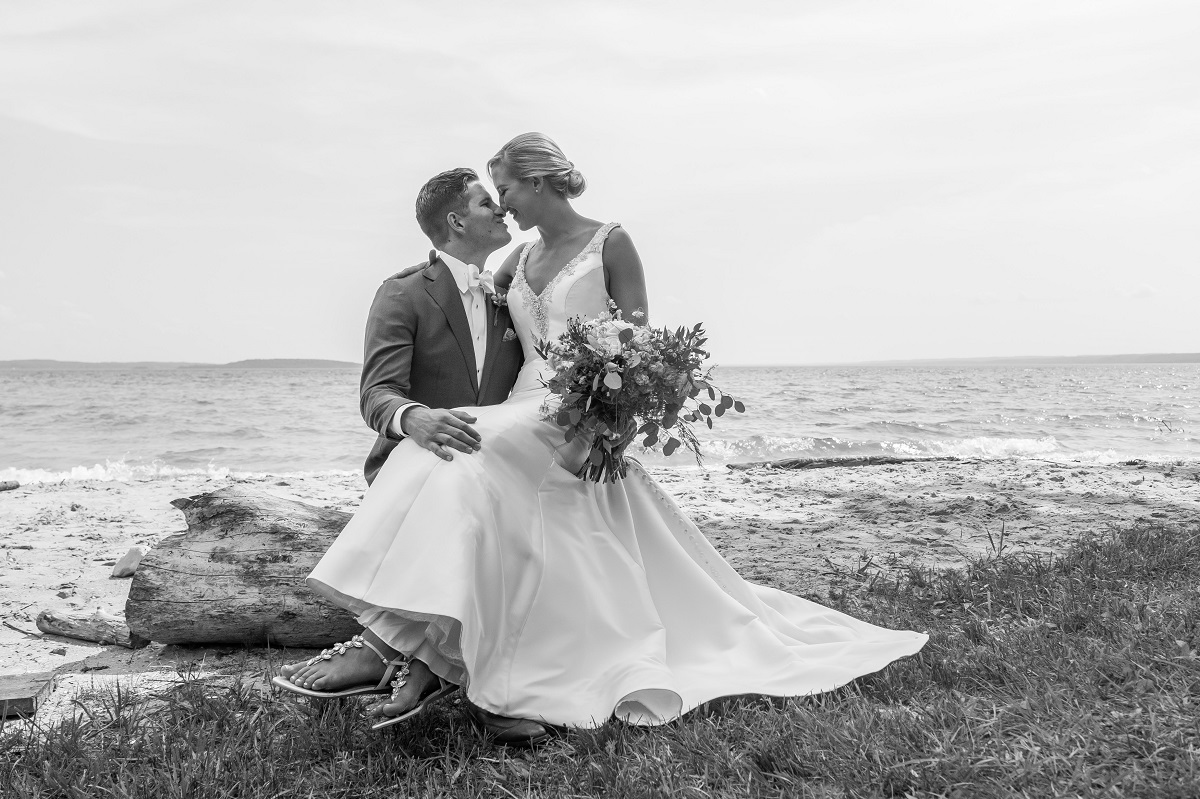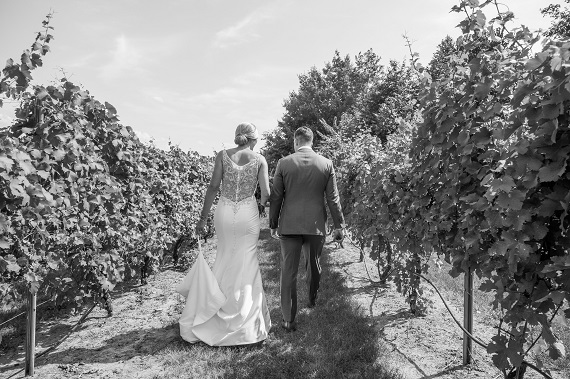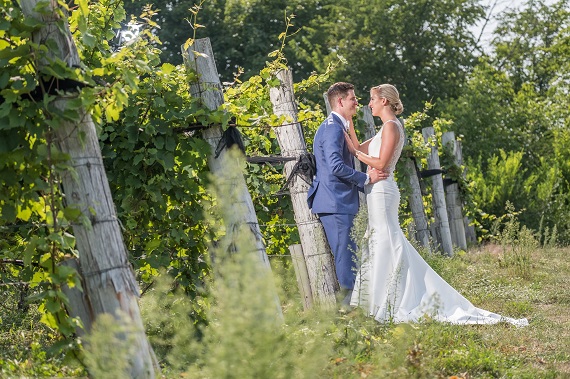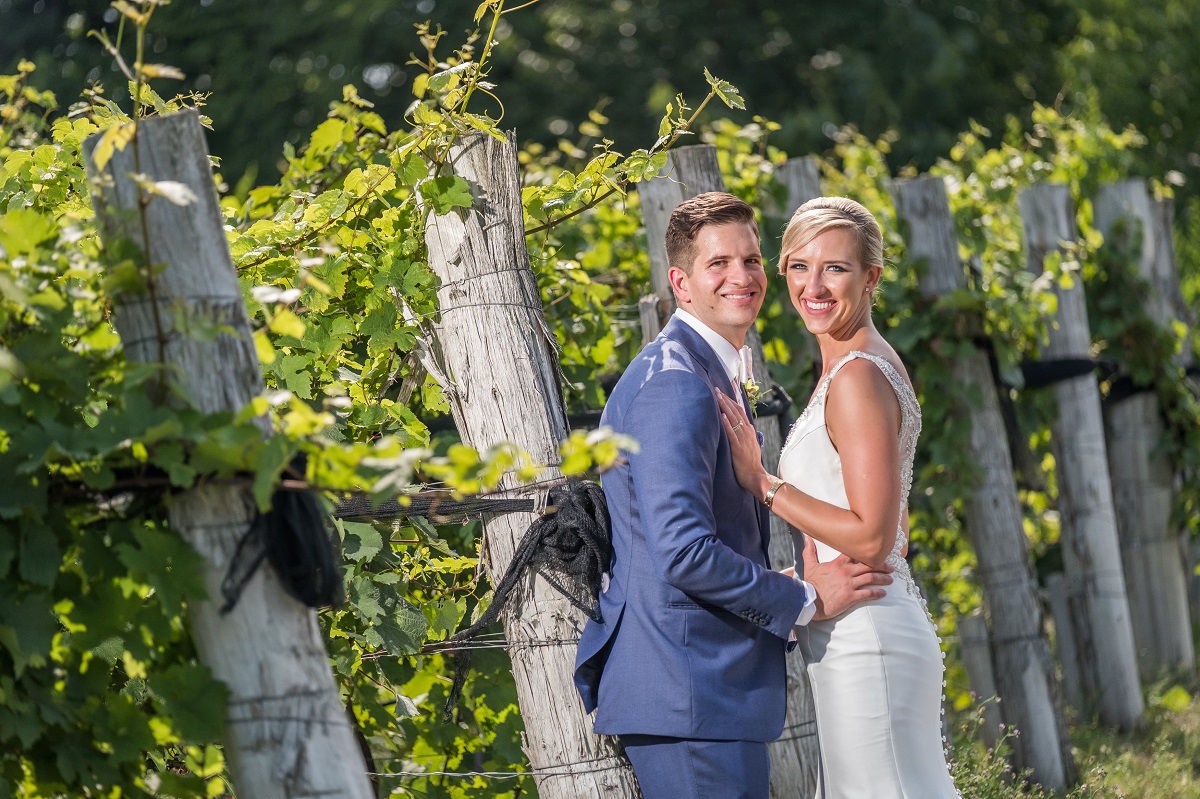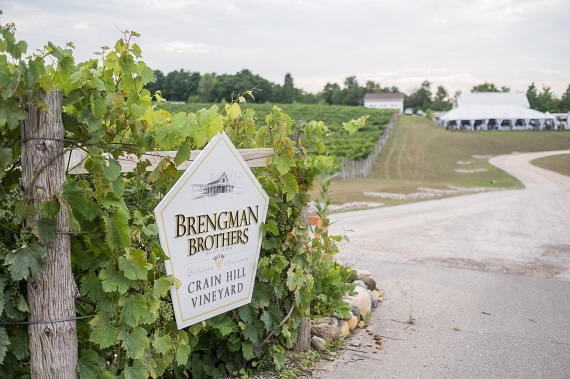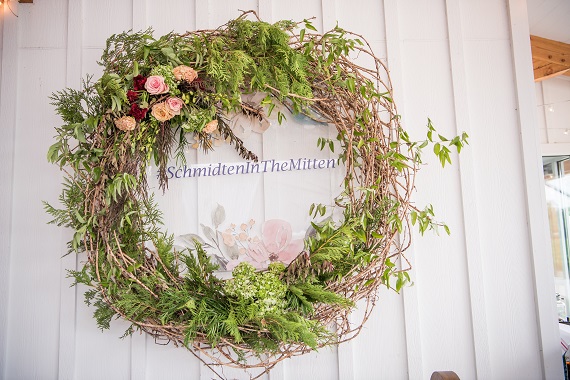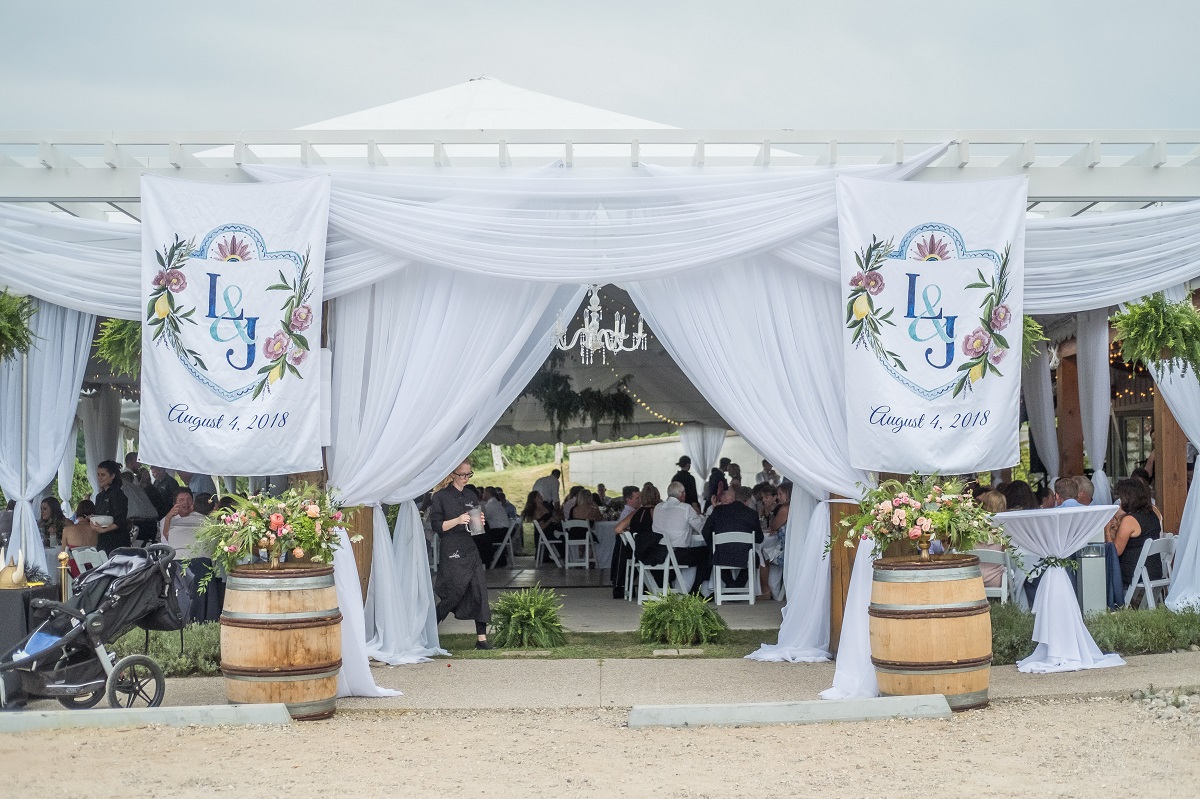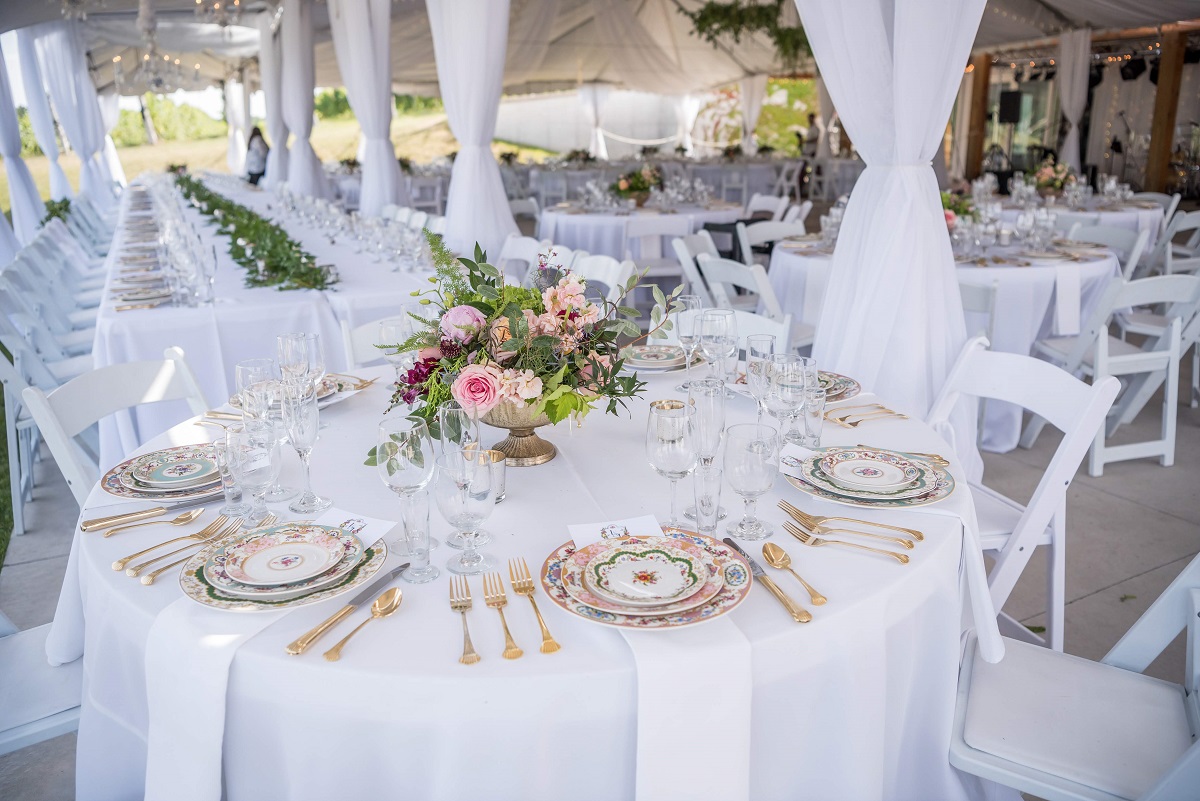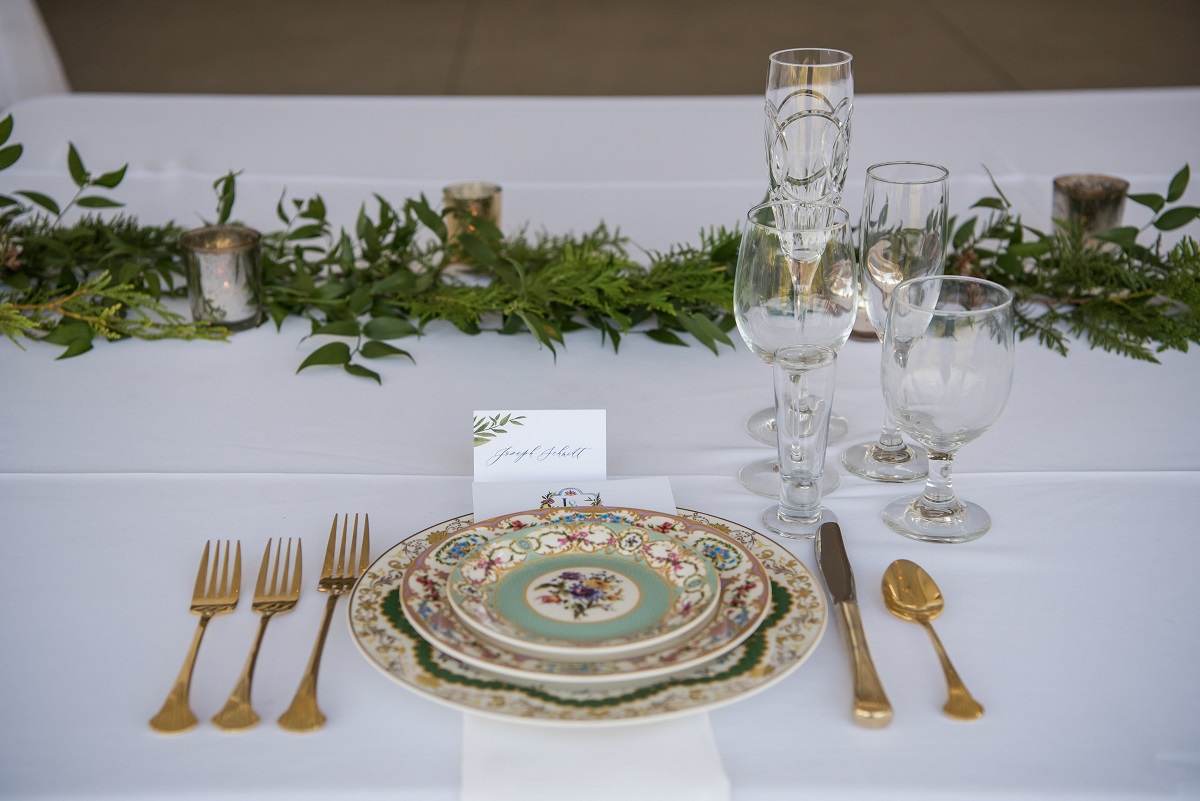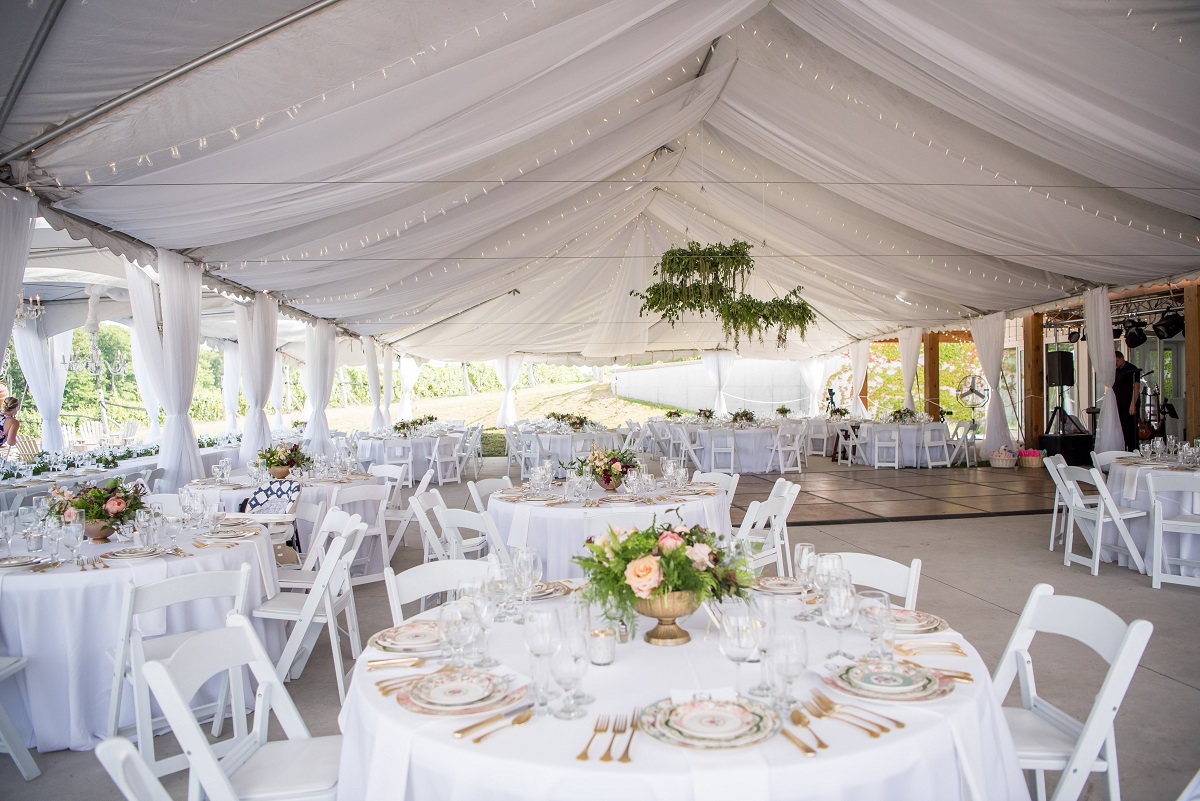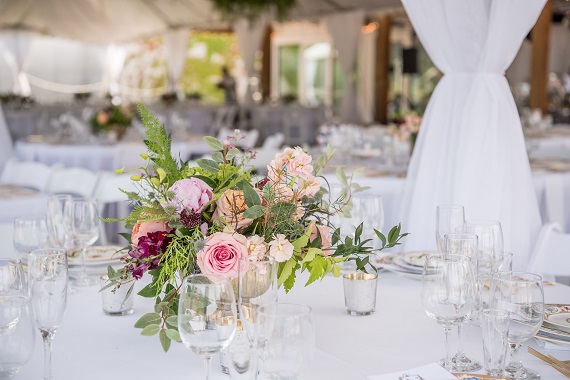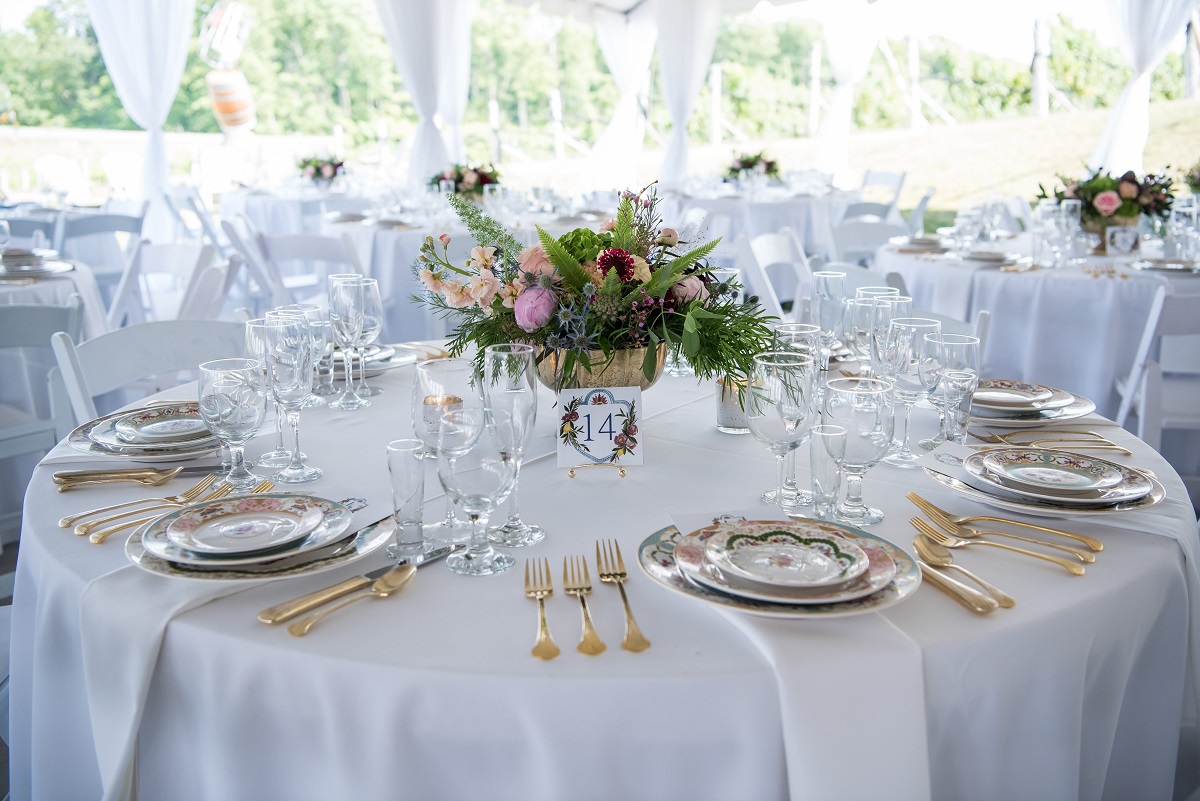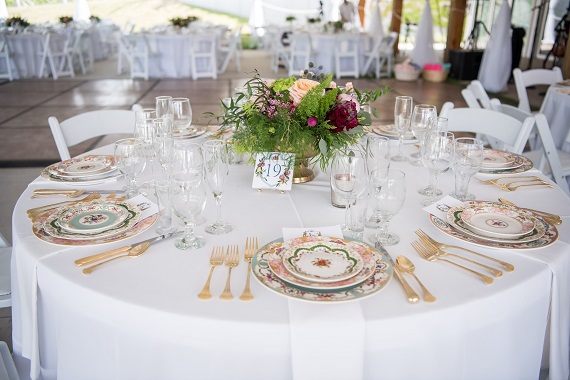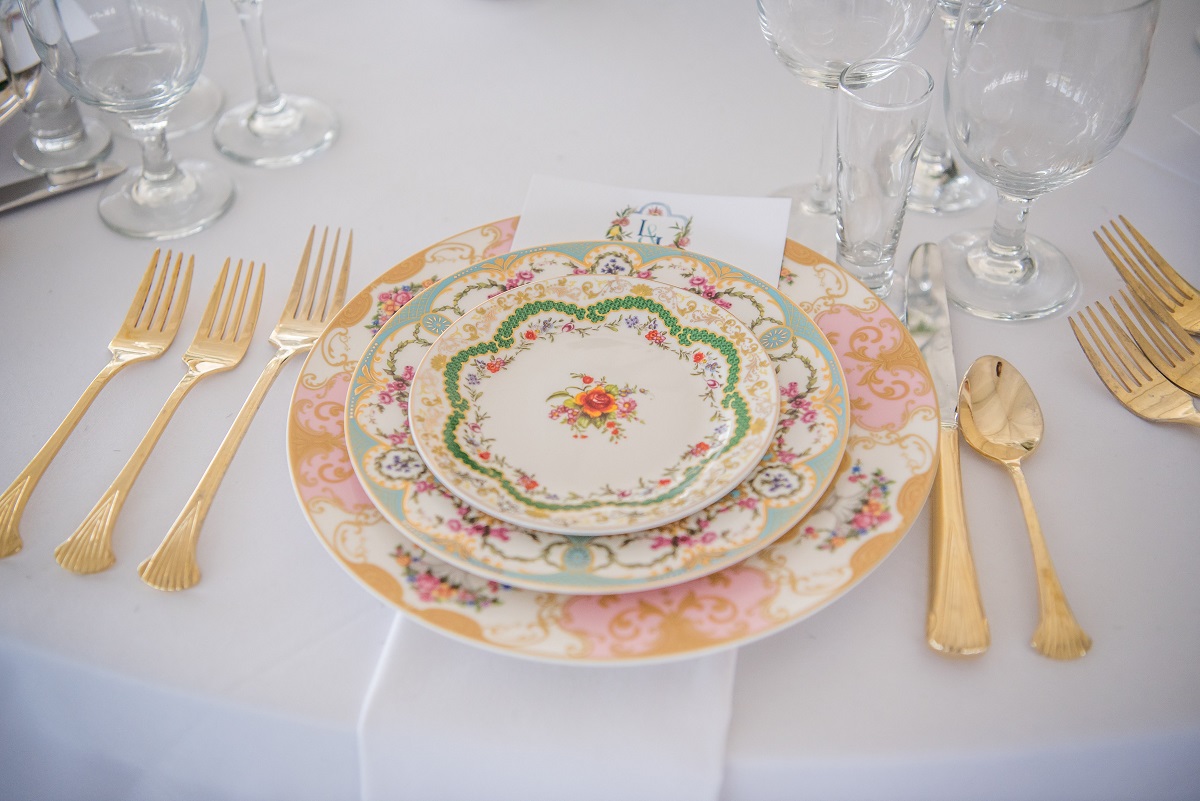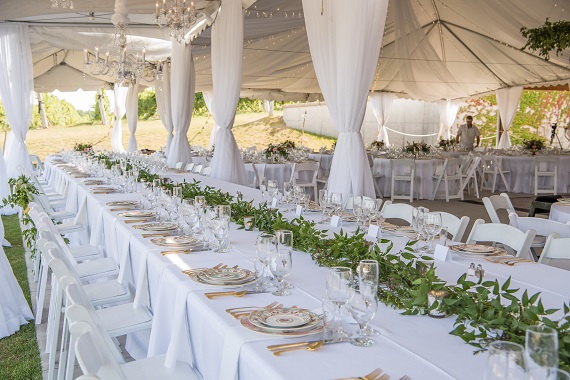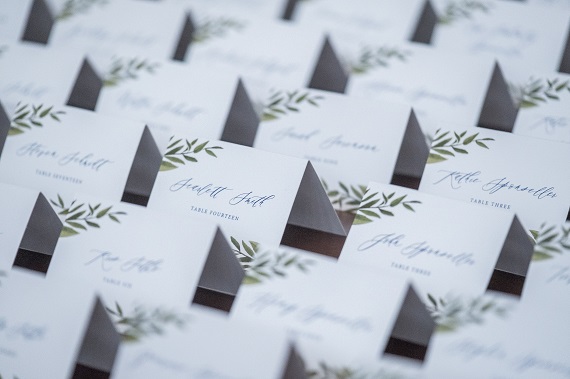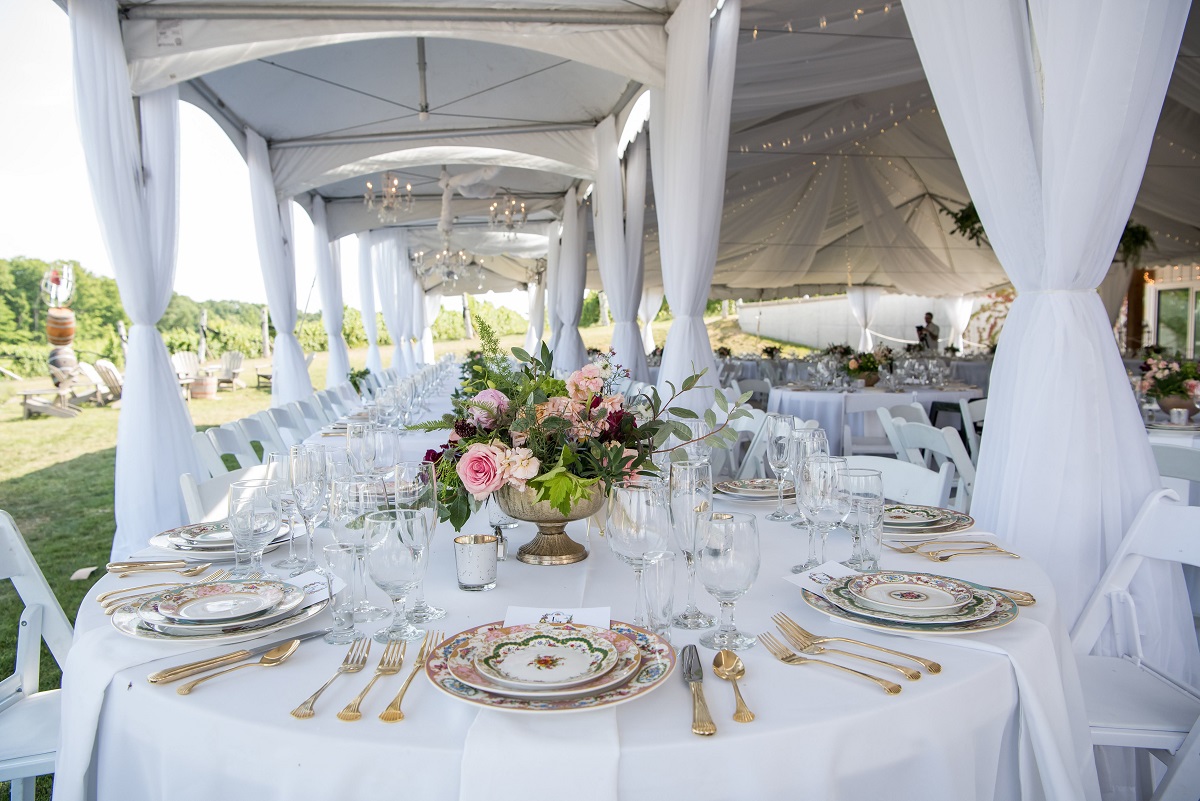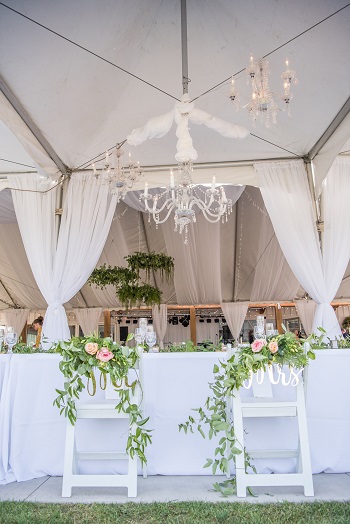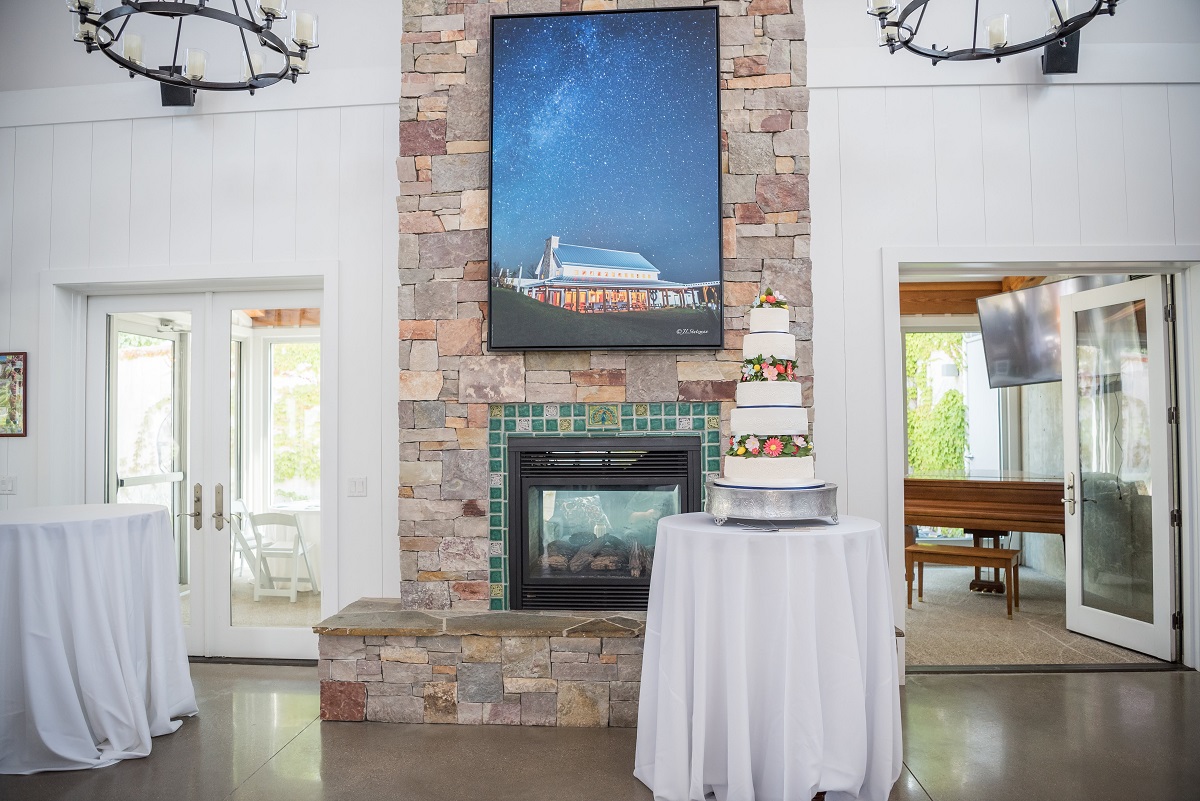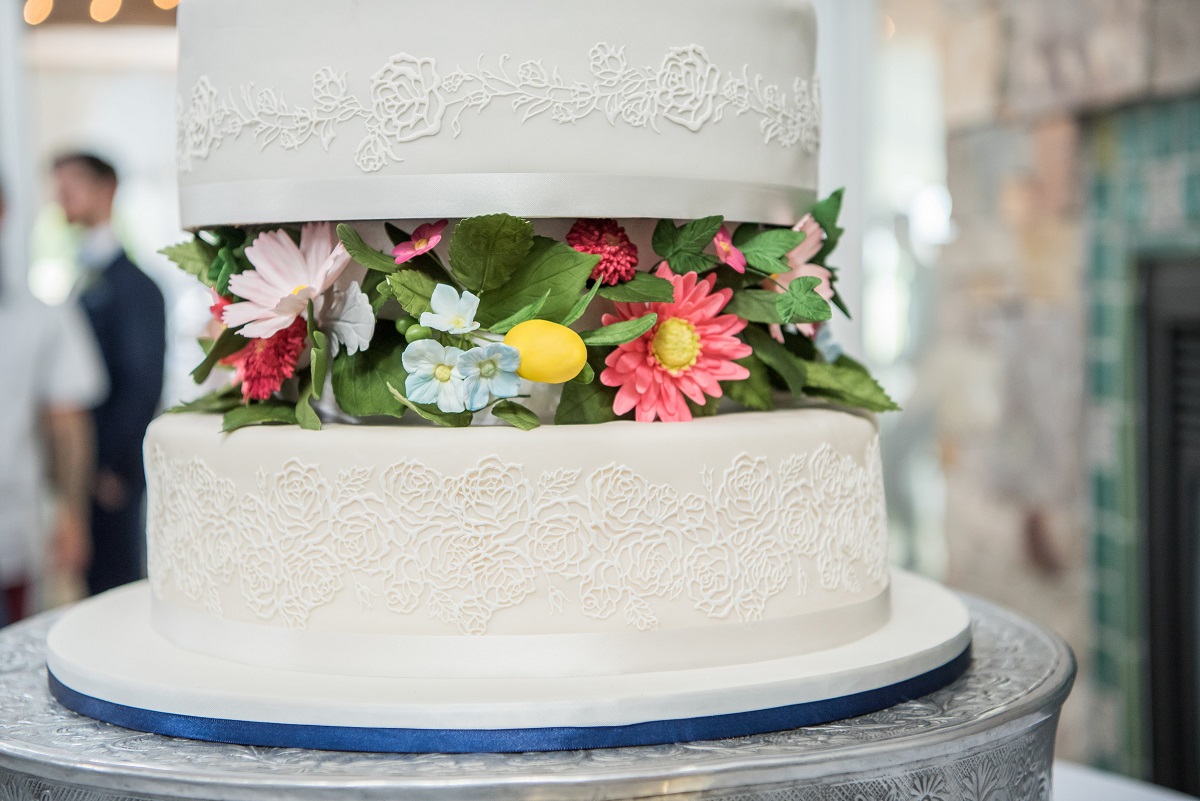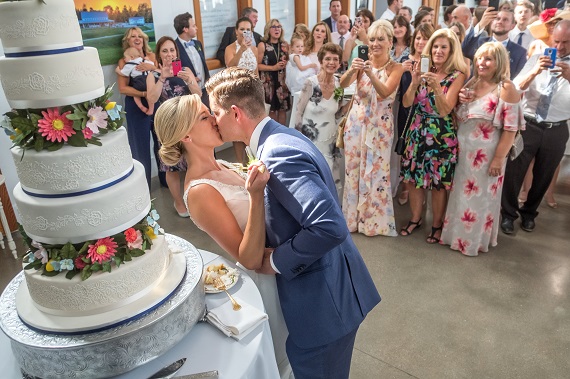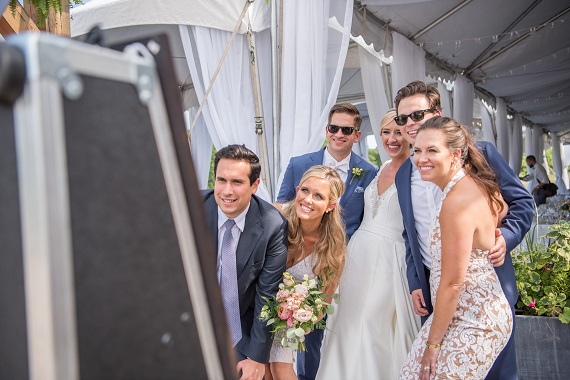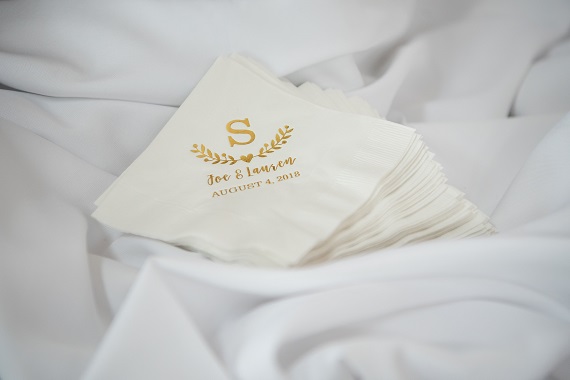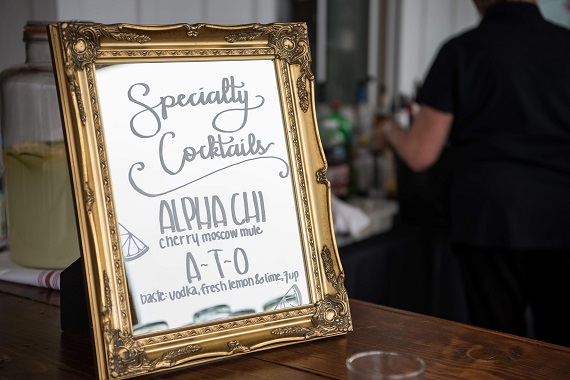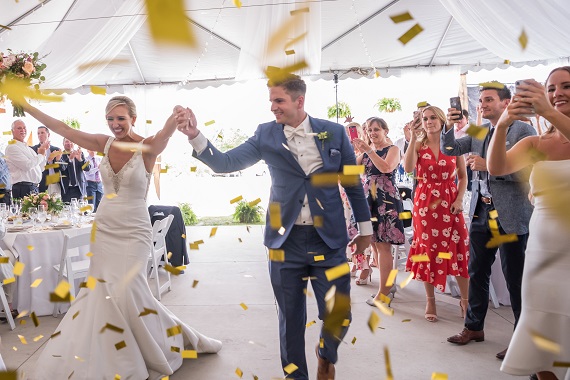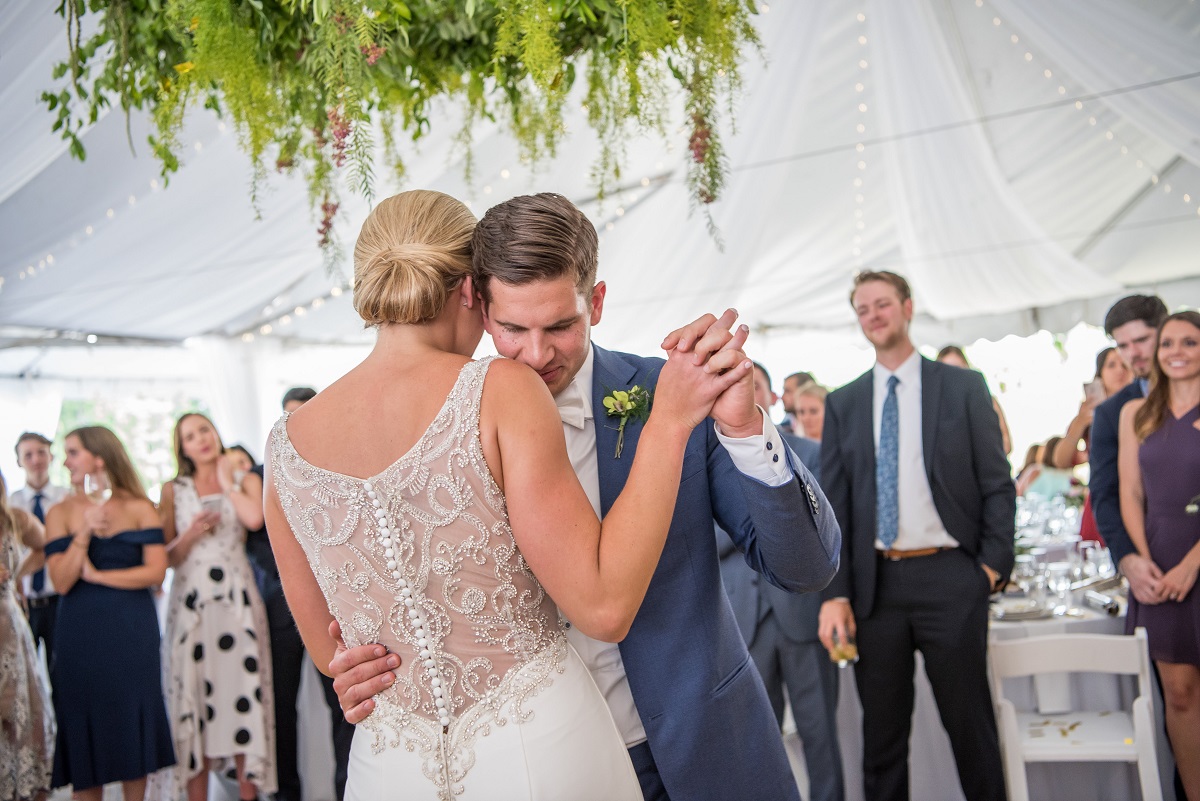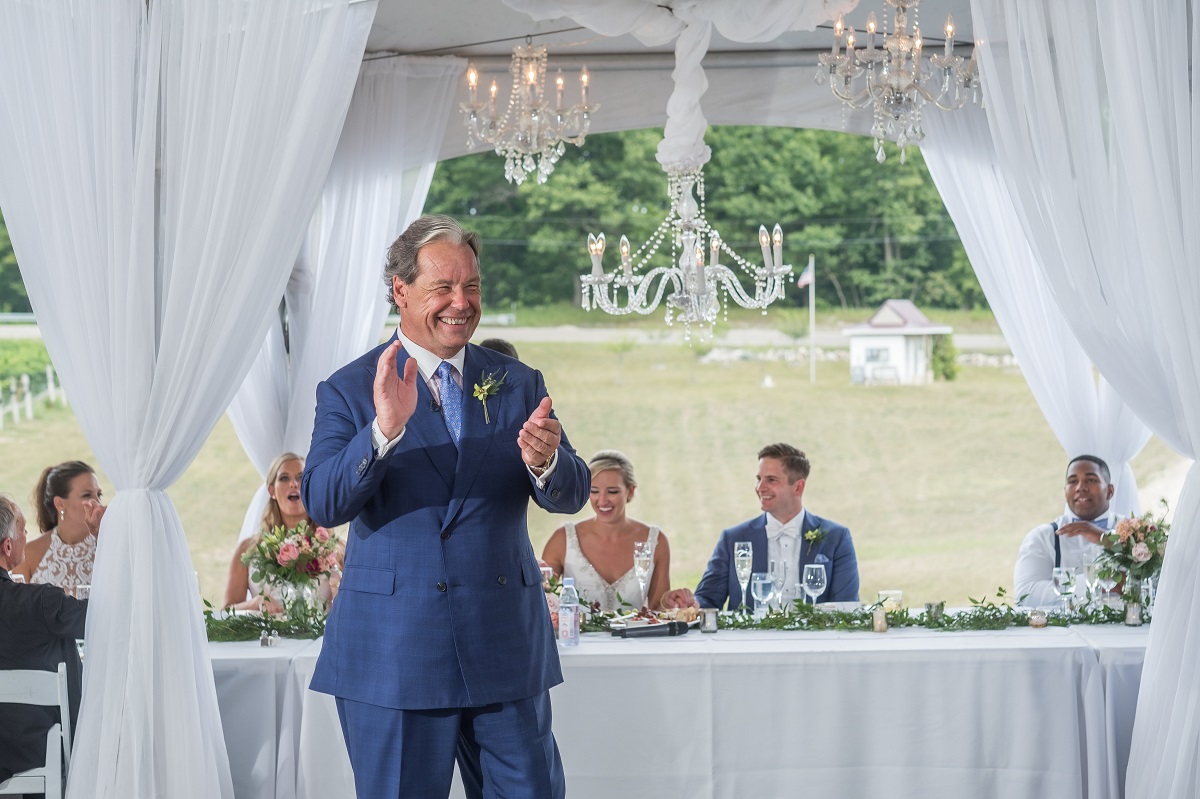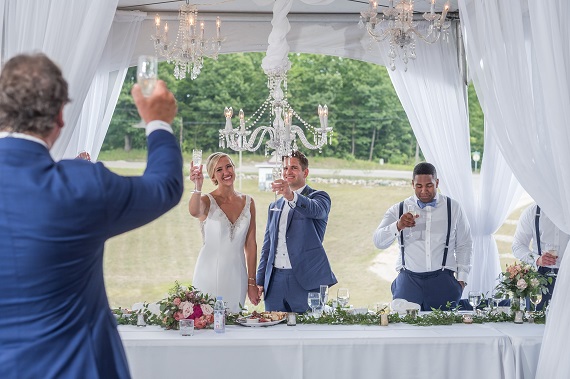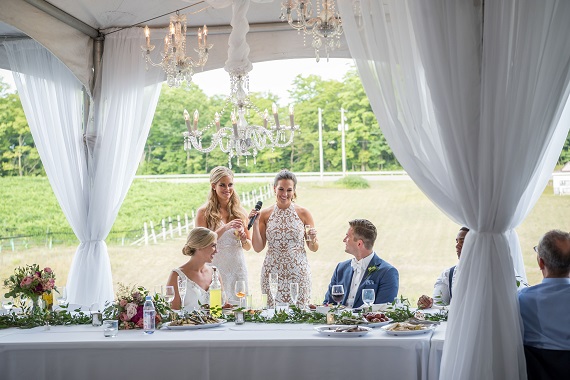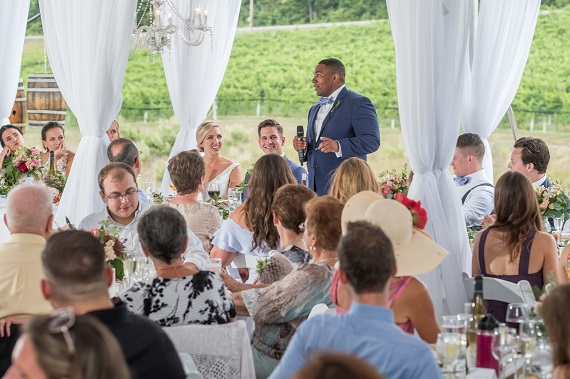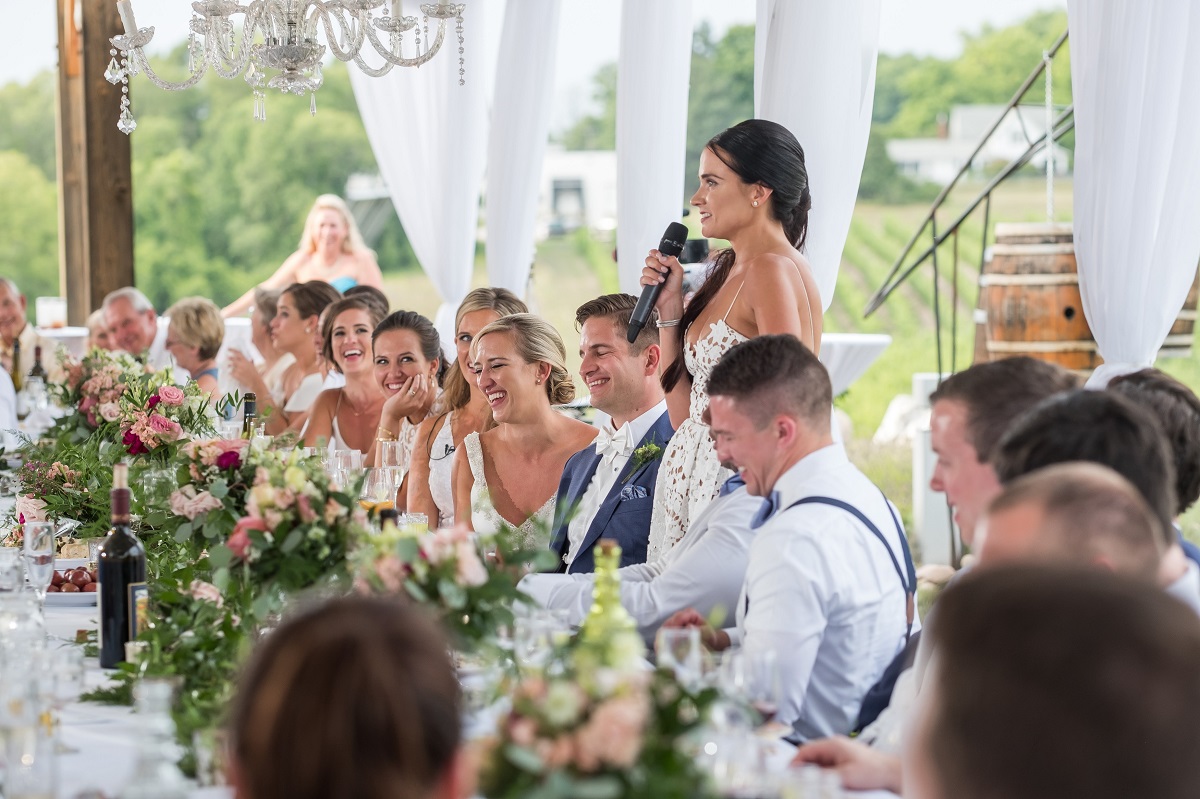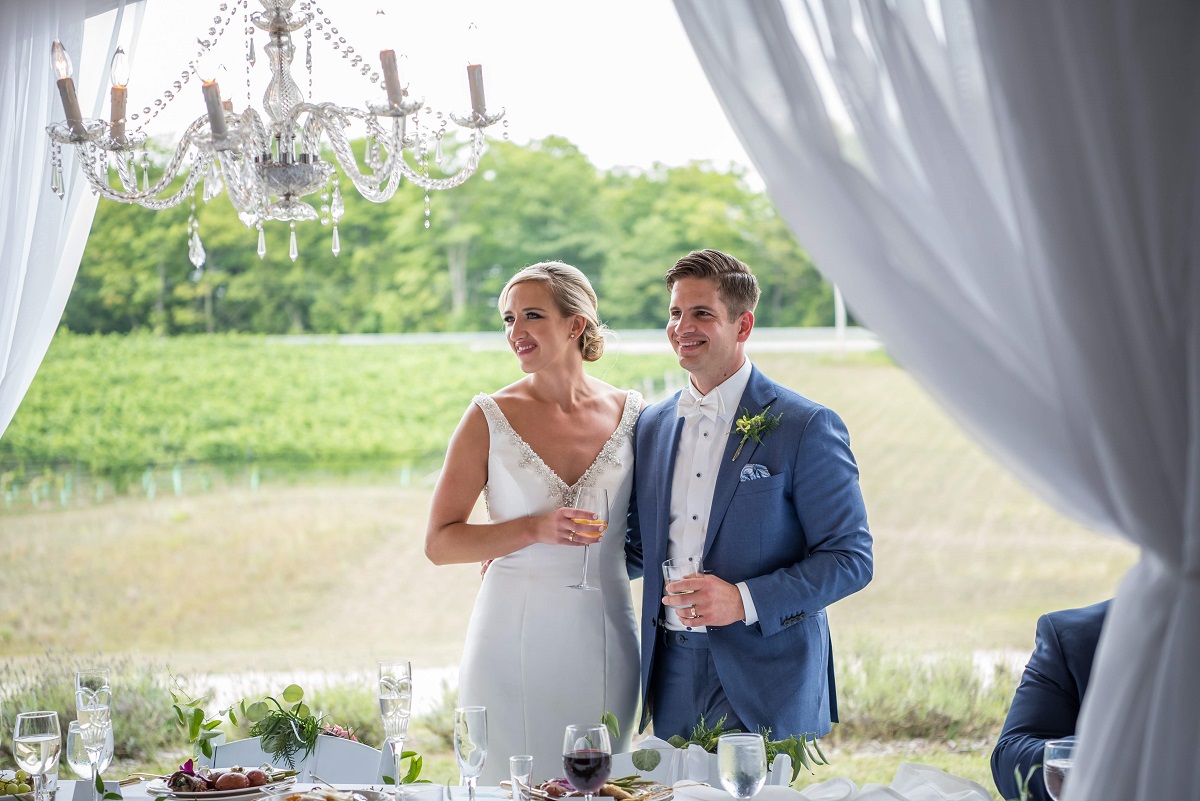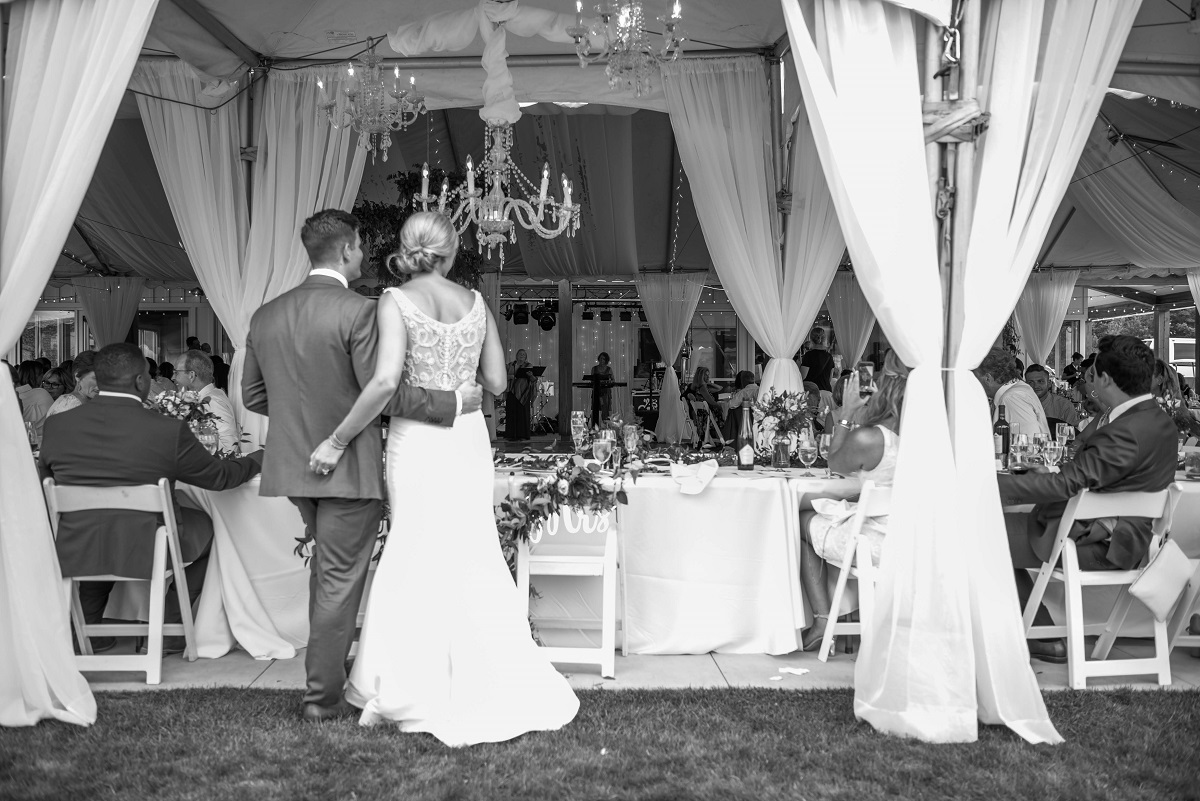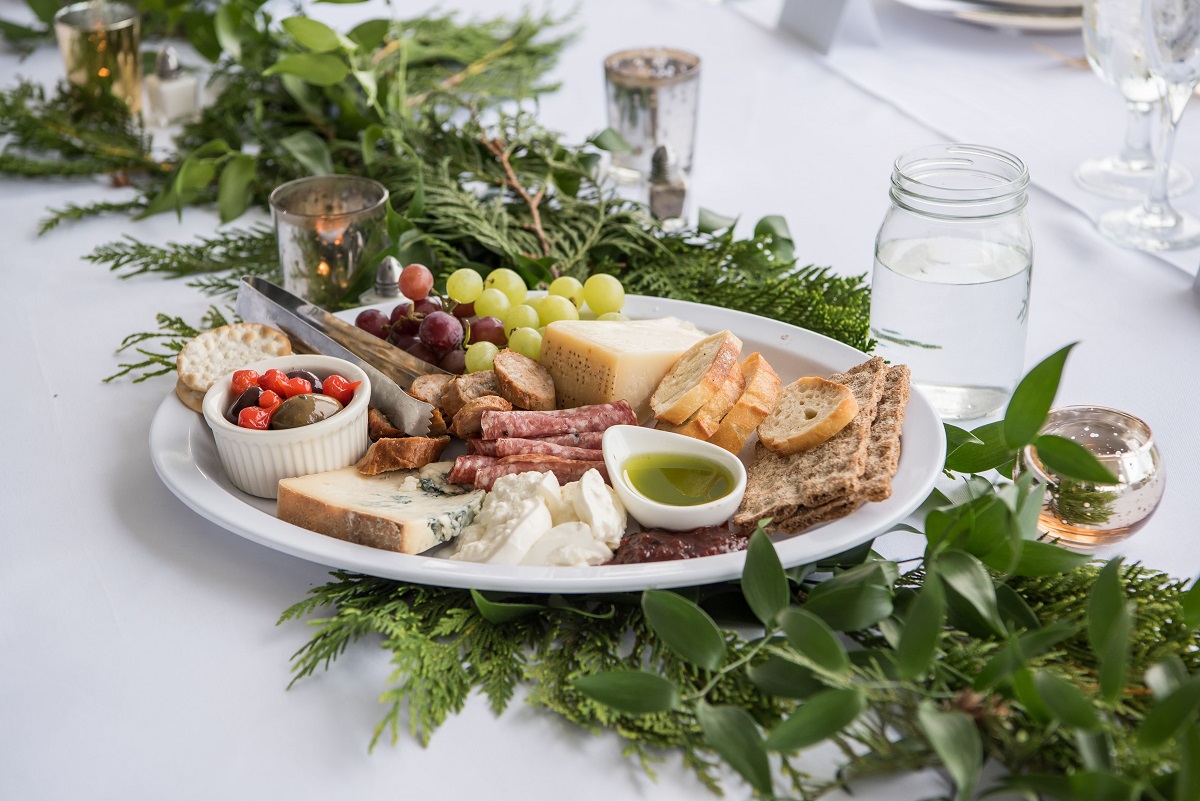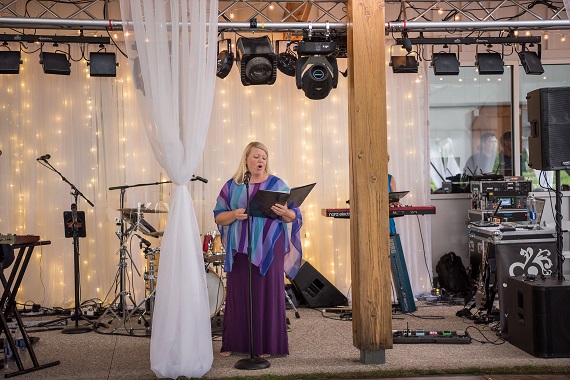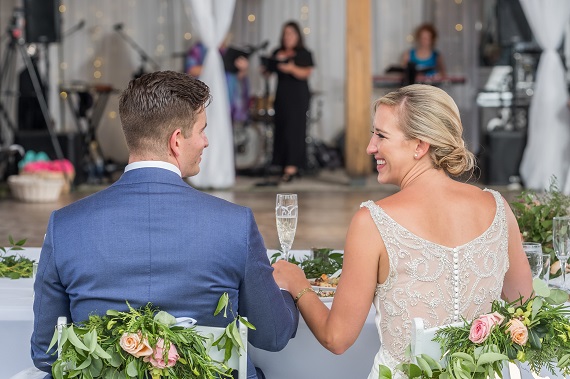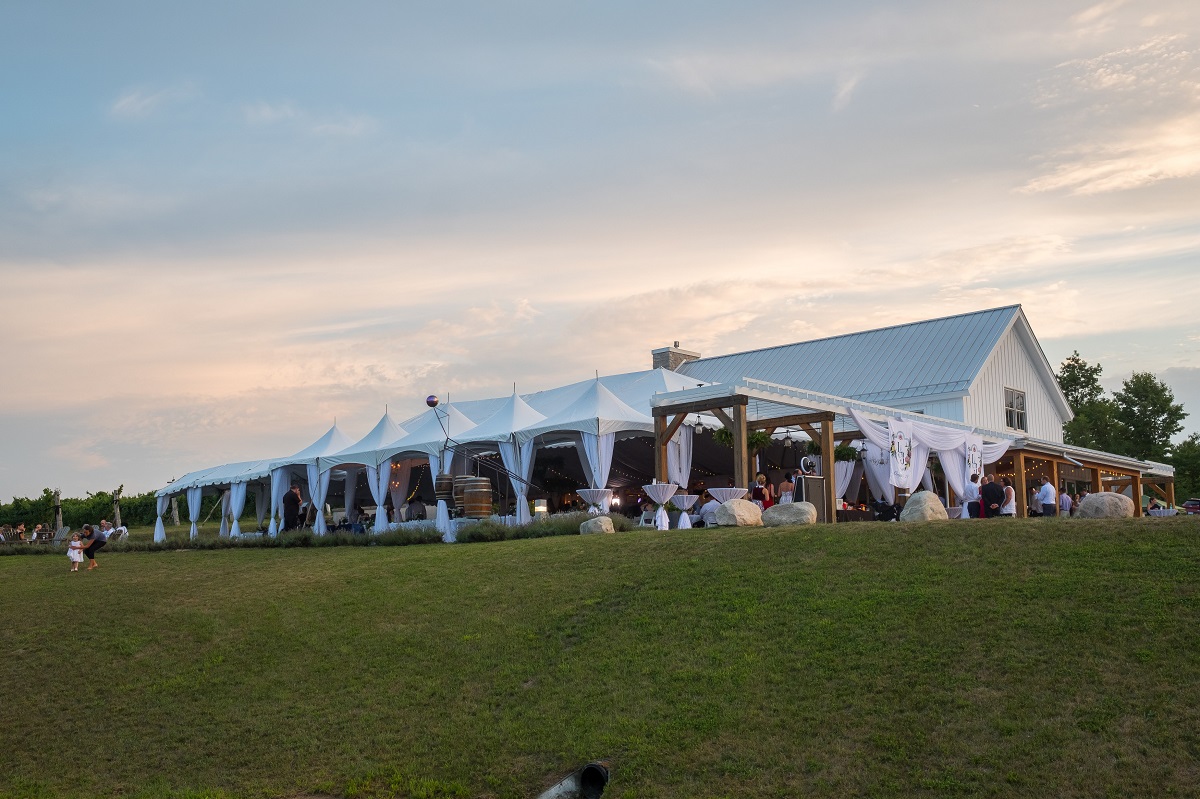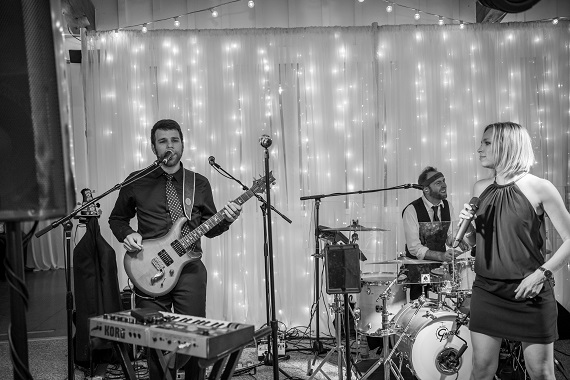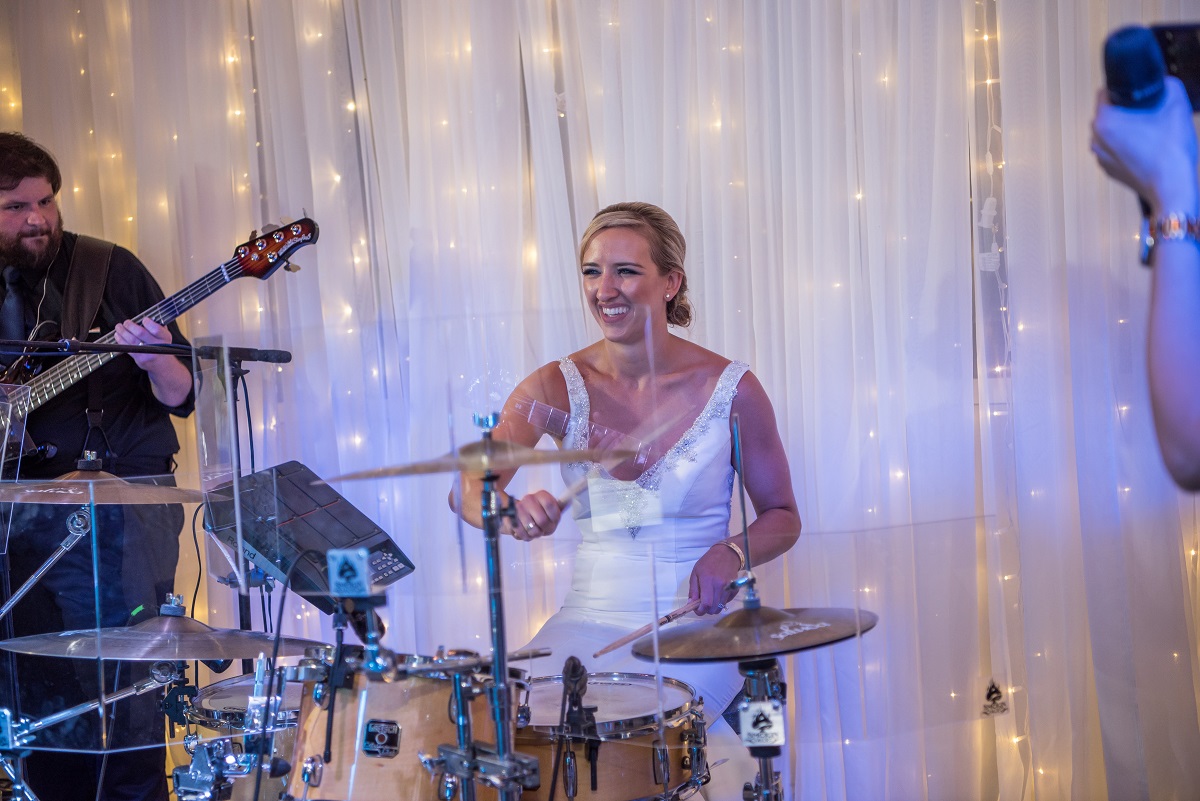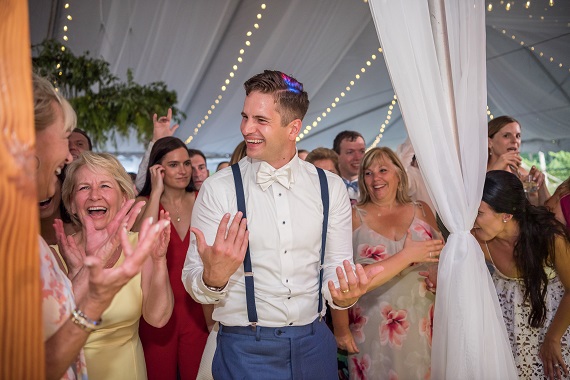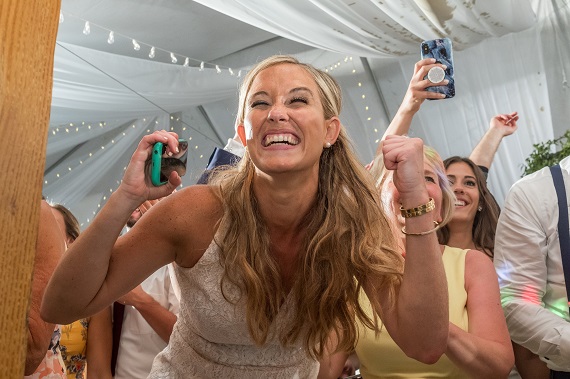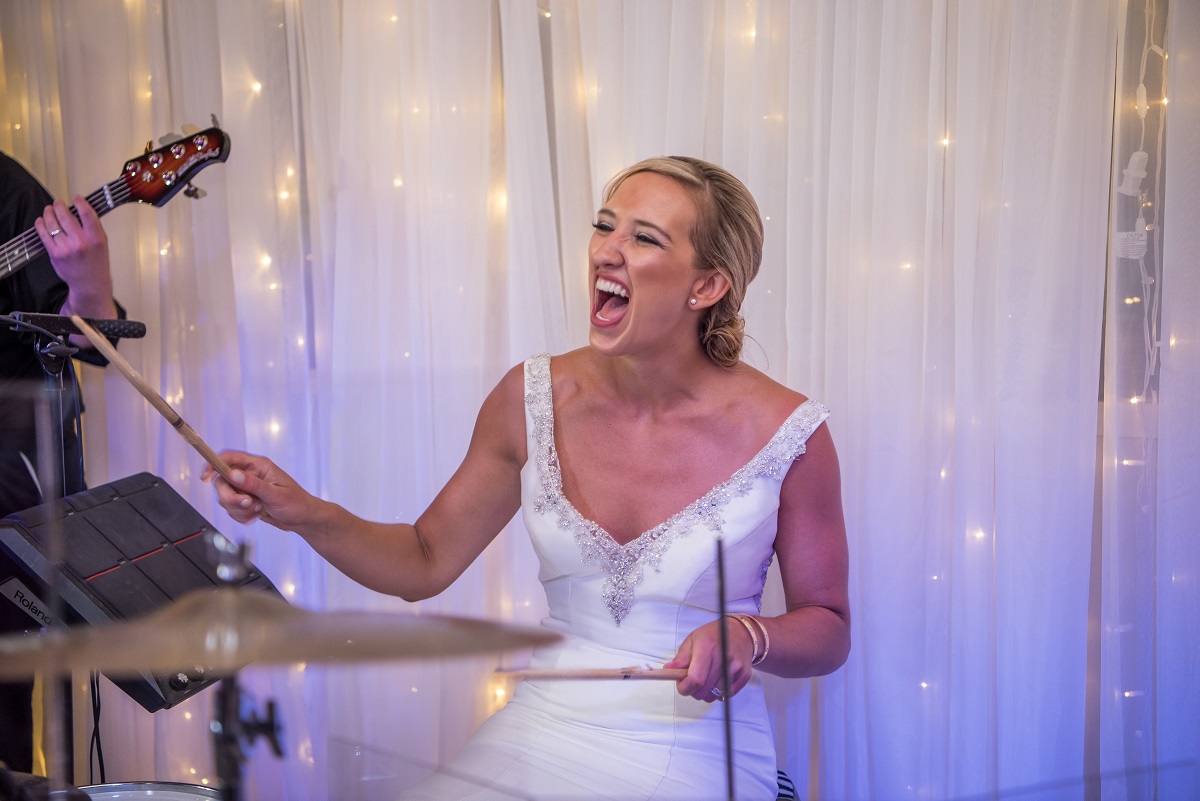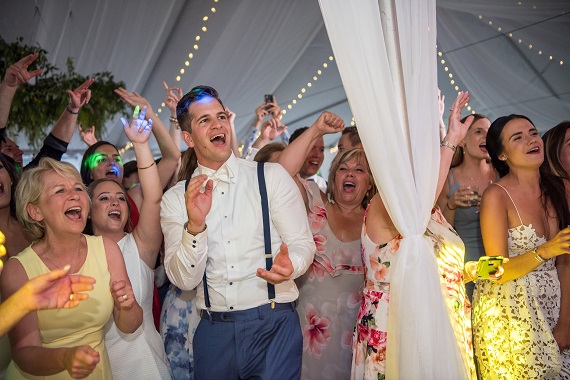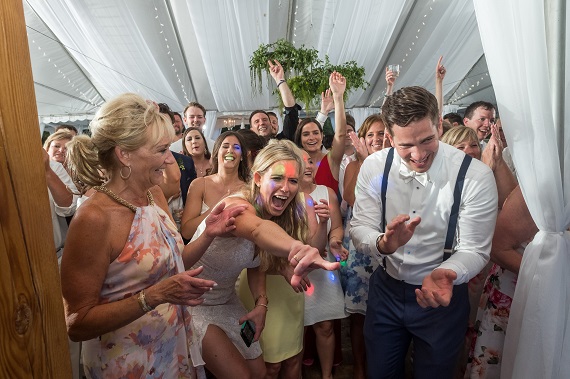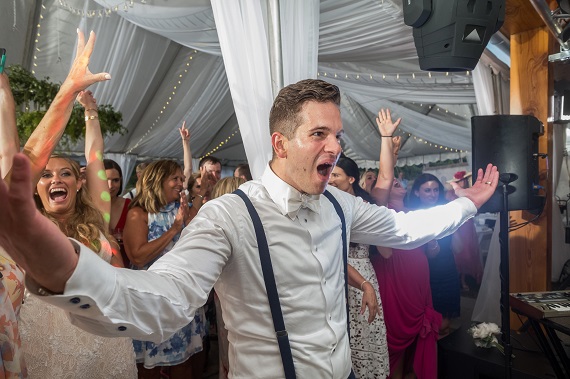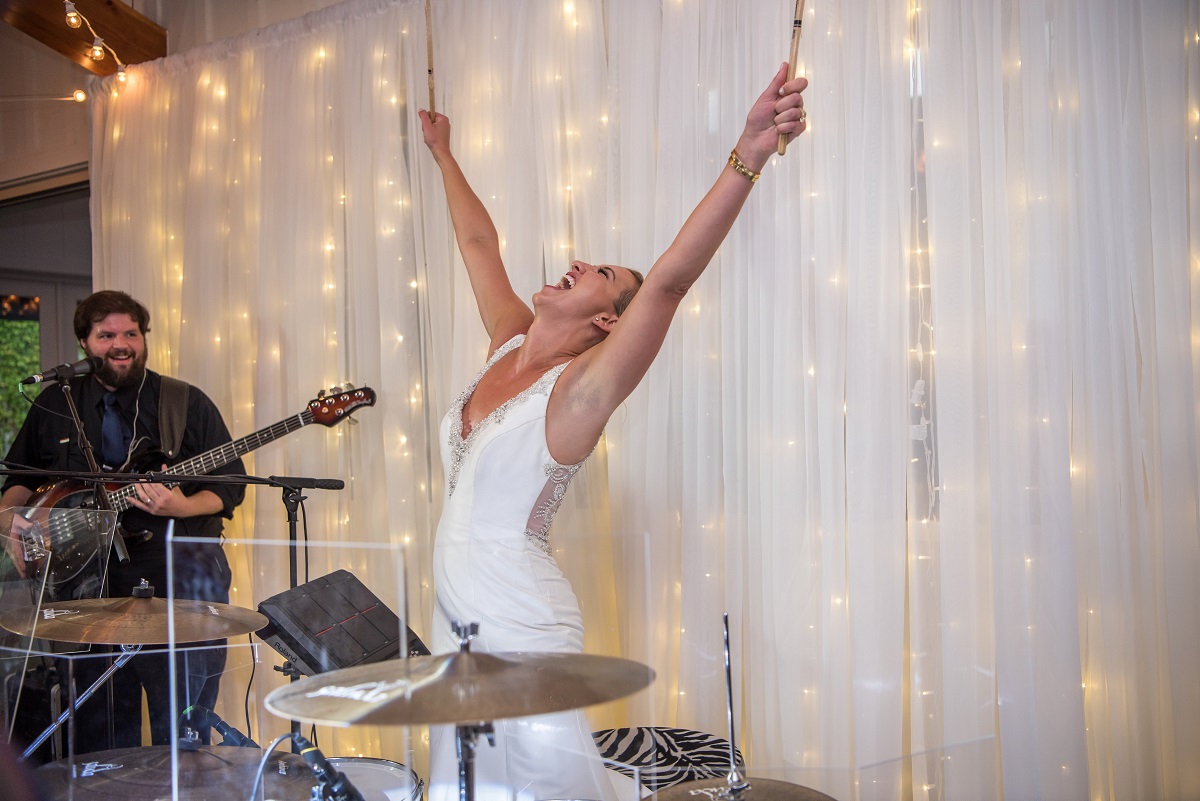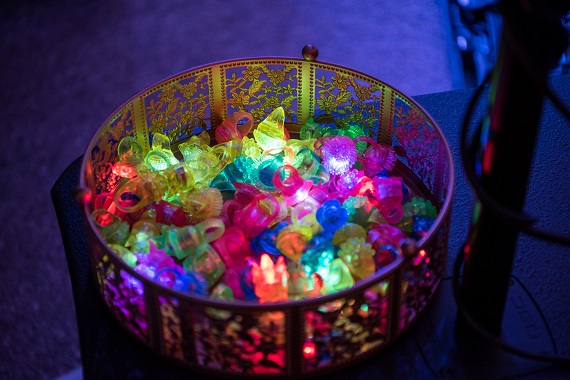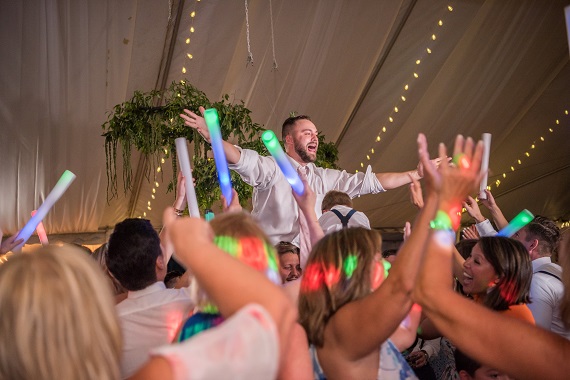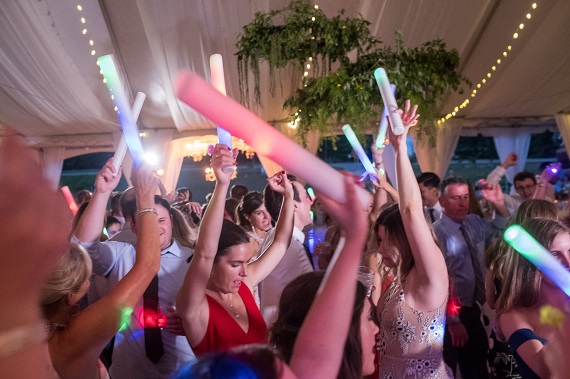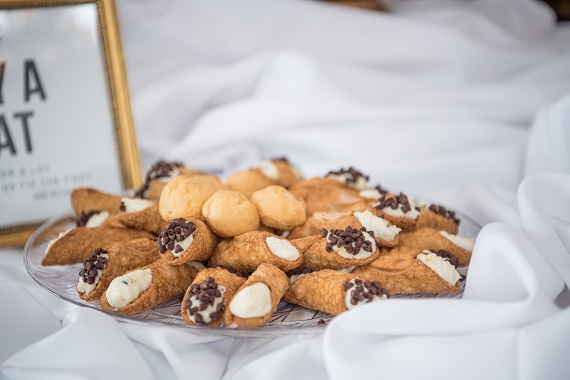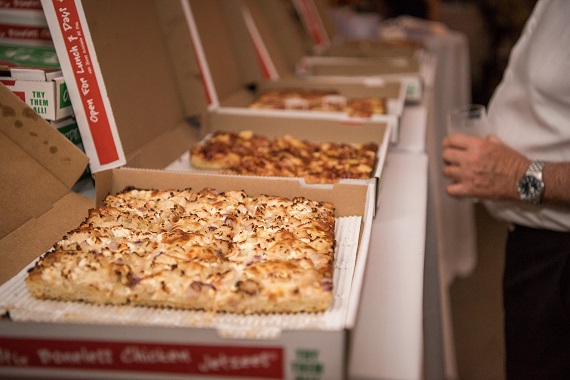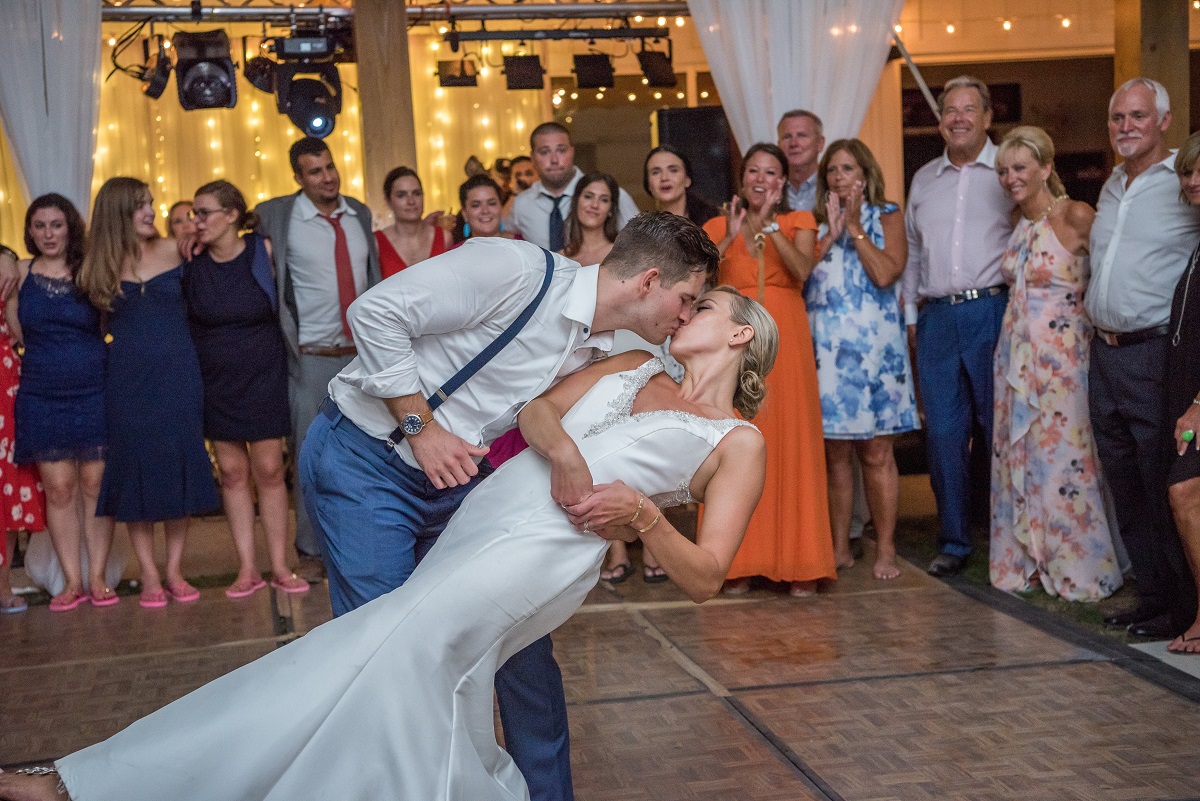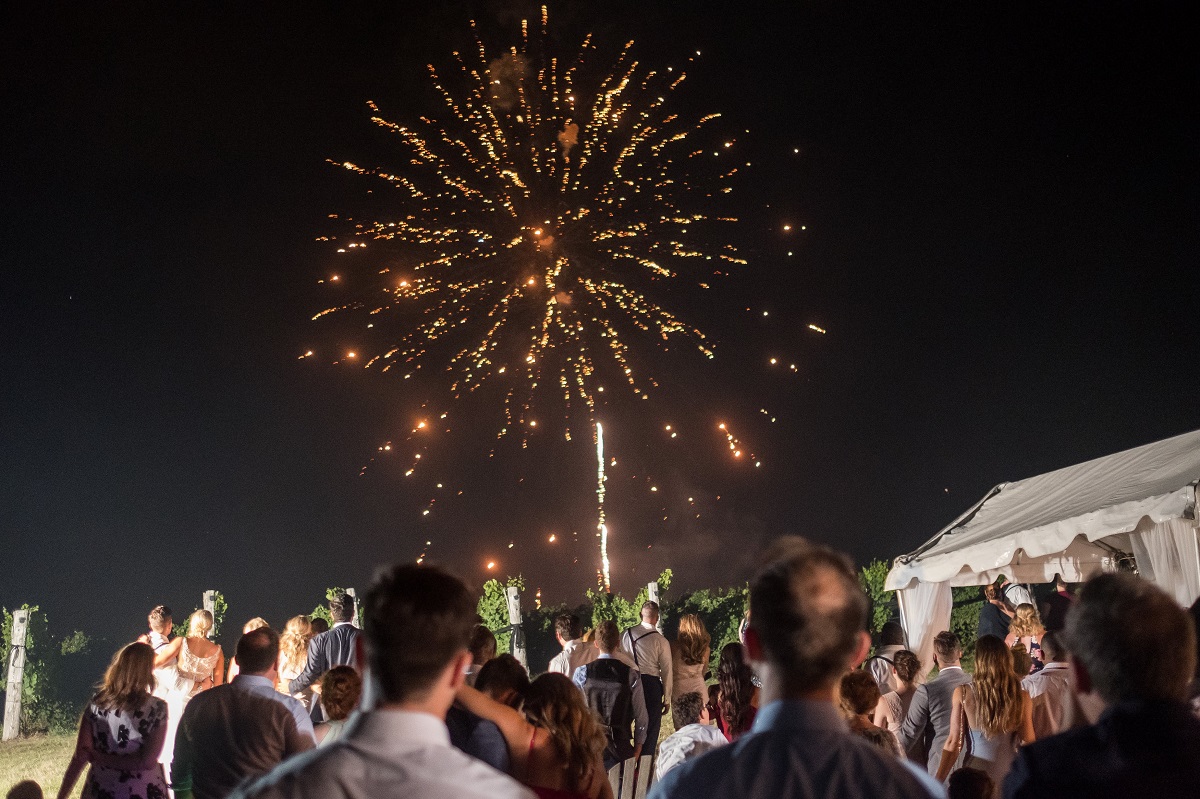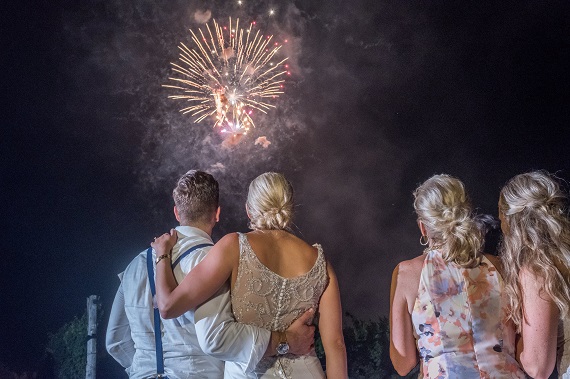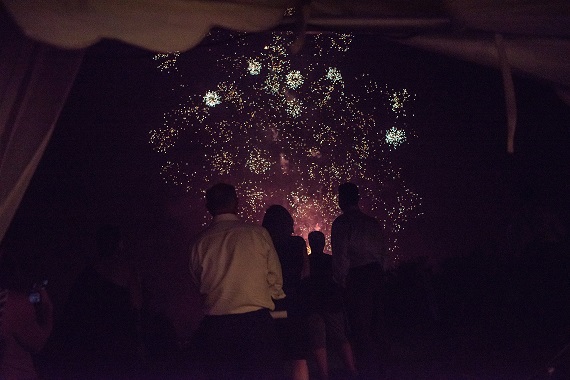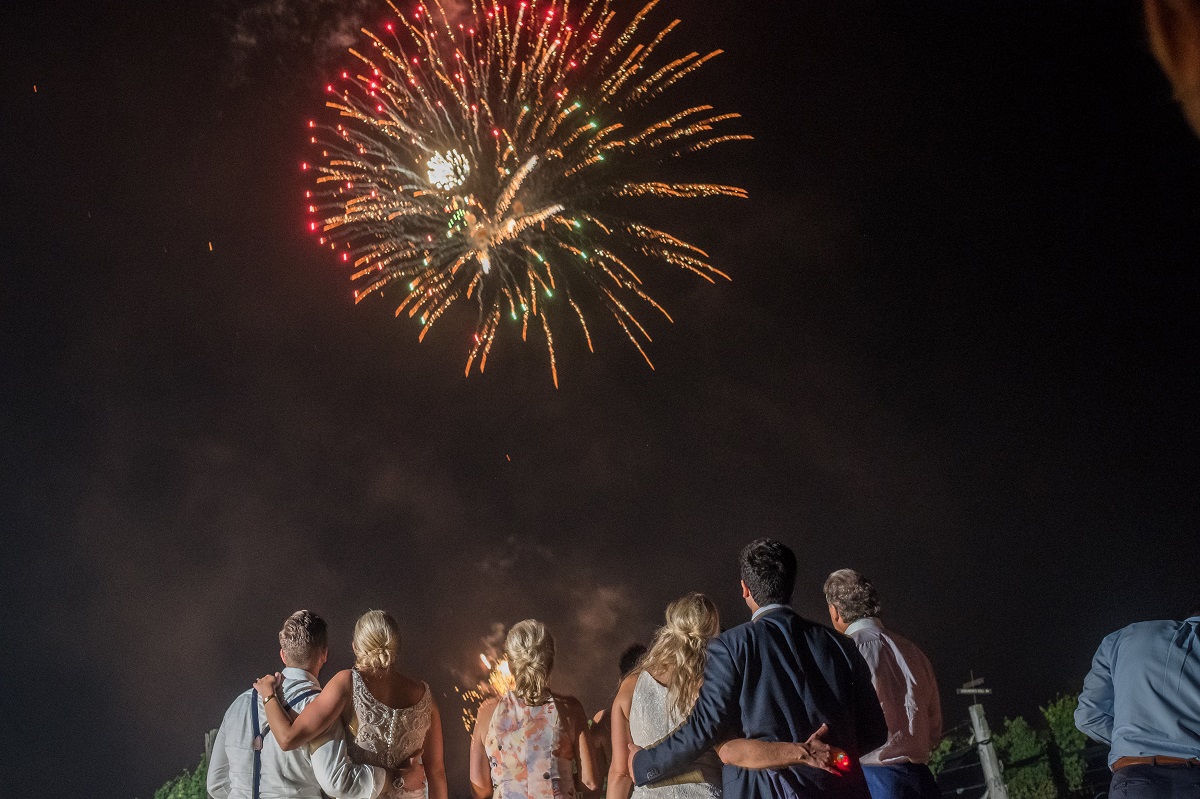 THE CREATIVE TEAM
Planning & Design:  Juniper & Lace Events | Photography:  Ray Anthony Photography | Videography:  The Compass Points Here | Ceremony Venue:  St. Mary's Catholic Church | Reception Venue:  Brengman Brothers Winery | Floral Design:  Amy Kate Designs | Catering:  Grandview Catering | Band:  Collision Six | Tent, Chairs, Chandeliers, & Dance Floor:  Monstrey MacDonald Events | Drape & Lighting:  Sensational Events | Vintage-style China & Gold Flatware:  Event Theory | Linens:  Special Occasions | Hair & Makeup:  Onsite Bridal | Invitation suite & custom crest:  Sable & Gray Paper Co | Priest:  Monsignor Zenz | Ceremony Choir:  led by Jeff of NMC | Cake:  Top Tier Cakery | Enchanted Mirror Photobooth:  Exposures by Rah | Transportation:  Blue Lakes by the Bay & Casino Lodge Shuttle | Lodging:  Bayshore Resort & Leelanau Sands Casino Lodge | Welcome BBQ:  Private residence | Rehearsal Dinner:  Bella Fortuna | Brunch:  The View at West Bay Beach Resort | Restroom Trailer:  Houdek's | Fireworks:  Shockwave Pyro | Yoga Instructor (wedding morning):  Amanda | Babysitters:  Emily & Kristina | Opera Singer:  Amy | Late Night Pizza:  Jet's Pizza