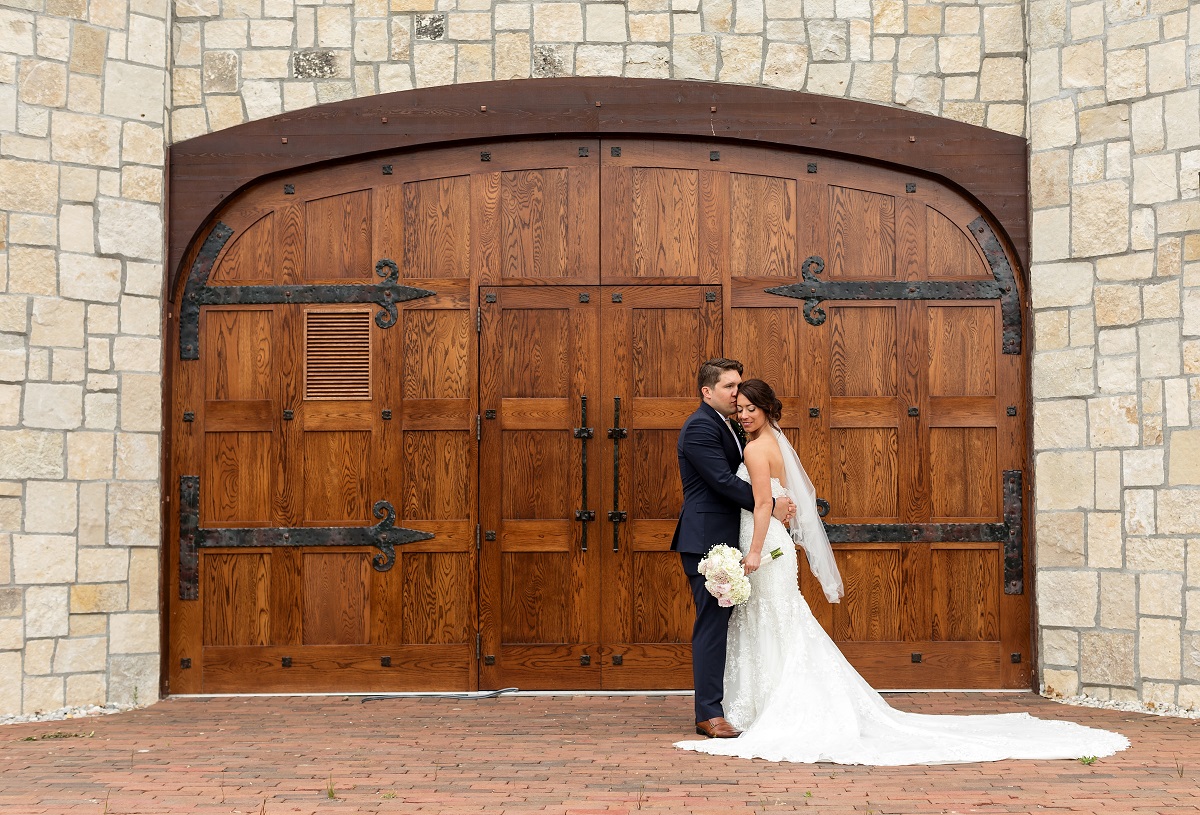 Many months ago, when I answered the question, "how are you", with full enthusiasm about the bowl of ice cream I was enjoying that evening, then considered that a first phone call with a potential client maybe should have dialed it back to "great, how are you?", I was so relieved to receive an equally enthusiastic response from Anna on the merits of her own dessert experiences.  I knew I would love working with her.
When I learned that she and Jeremy had met in Las Vegas by a pool, that bachelor parties in Vegas can actually lead to marriages in Michigan, and that this duo was clearly fun-loving and adventurous, I admired them even more.
They really bring the party.  Their friends and family combine a down-to-earth midwestern genuine thoughtfulness and a wild delight in each other's company ("wild" coming mostly from the groomsmen sector).  Anna and Jeremy truly know how to craft the experience of a celebratory gathering, too.  Their meaningful ceremony mass was celebrated at St. Joseph's, a church on Old Mission Peninsula with its own vineyard that produces grapes for the communion wine.
While guests were encouraged to explore the charming shops and beaches of Traverse City between ceremony and reception, the bridal party and their dates boarded a party bus to explore Bowers Harbor and Mari Vineyards.  Not only are the photos amazing, and they really are, Cathy Fitz Photography, this part of the day with its verdant vines on rolling hills, its underground wine cellar beyond the massive wooden entrance, and its swordplay moments by the fireplace was easily one of the best ideas A & J had for fully enjoying their first hours of marriage.
Cocktail hour at Hagerty Center, right on Lake Michigan, a reception decked out in full drape, soft lights, and a stunning chandelier from Sensational Events (the amazing decor company that first connected A&J with me–thank you!!!), and a dance party that rivaled the intensity of a late night thunderstorm that flashed lightning over the water…epic. 
Of special note, Jeremy's skill with wood created some of the most beautiful custom details I've seen.  From the monogrammed laser cut wooden pendant on each invitation, to the dove-tailed centerpiece boxes (decked out in lovely flowers from Premier Floral Design) and card box, to the exquisite cake topper (accented with curly willow to compliment the tall vase centerpieces)…seriously bespoke.  (and totally customizable for those of you who want your own—contact Drink Local Products to start designing).  Lace overlays, champagne chargers, monogrammed menus, and Grand Traverse Pie Company deliciousness on the dessert table…so much goodness in one day!
Full vendor credits to a stellar team below and full appreciation to you, Anna & Jeremy, for letting us all be part of such a great weekend celebration.  And for enthusiastic dessert conversations.  And for taking a chance in Vegas.  And for being beautiful human beings with plans to move to northern Michigan as soon as possible 😊.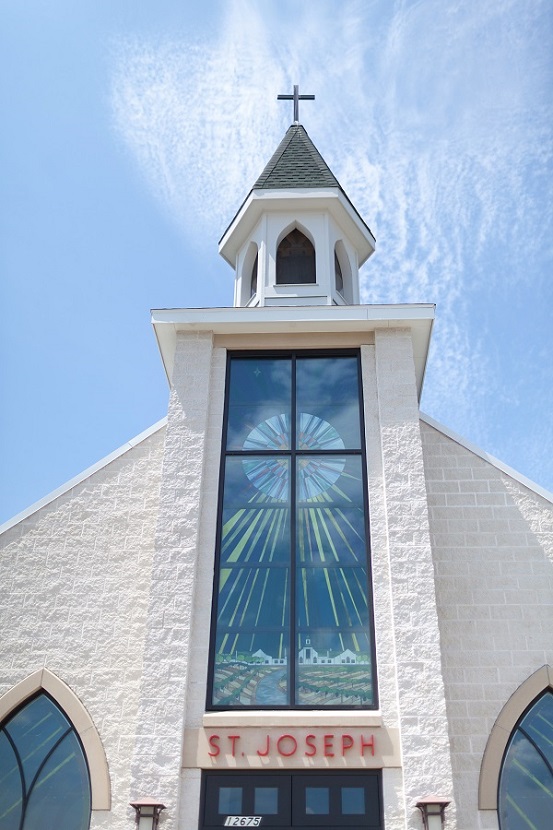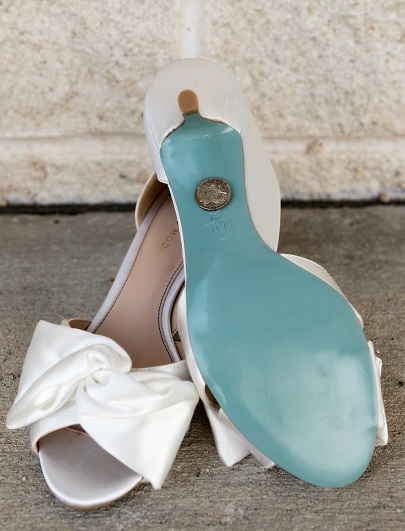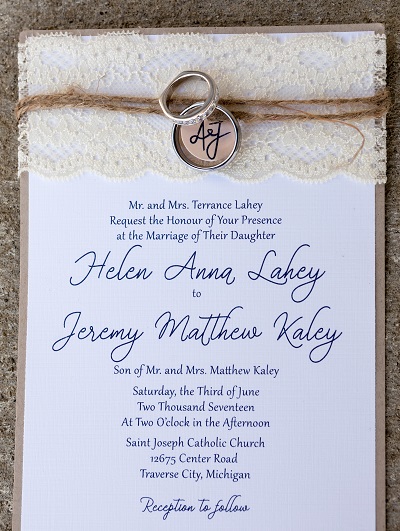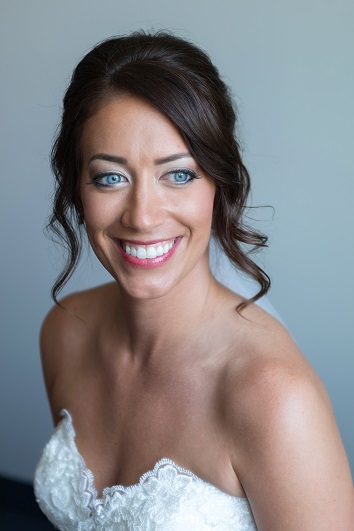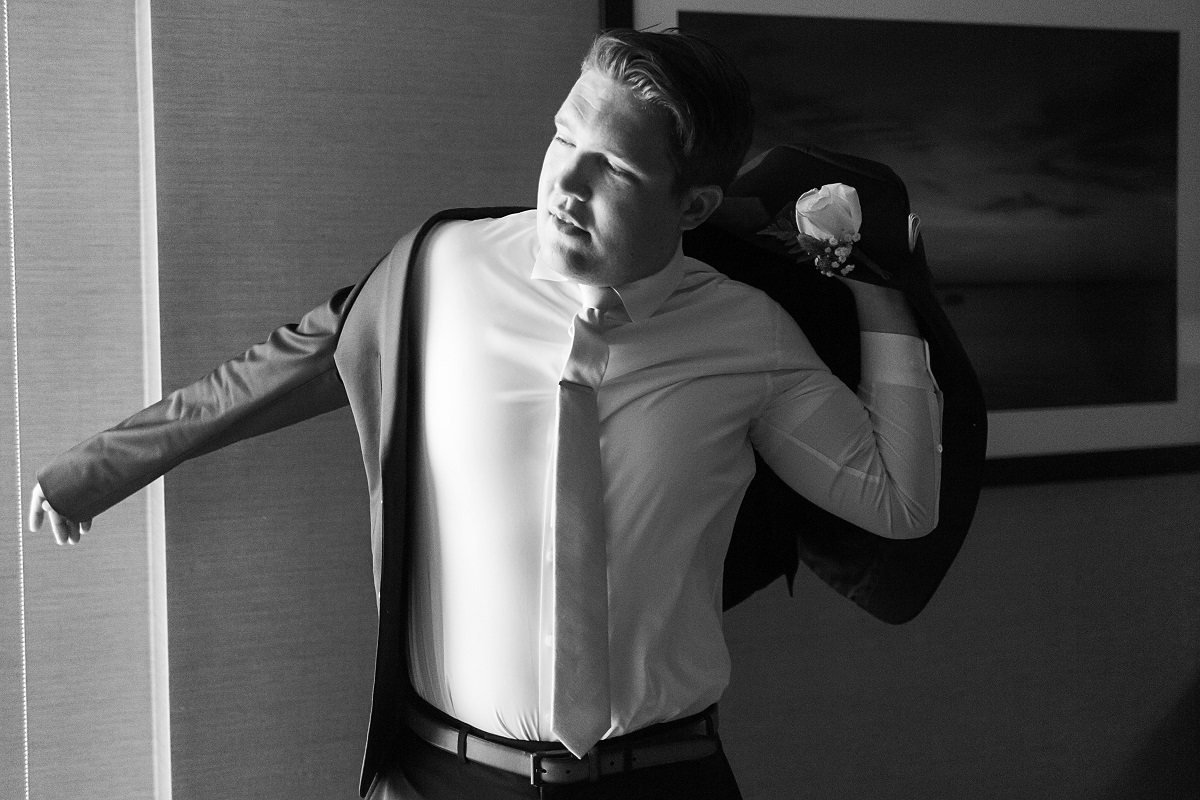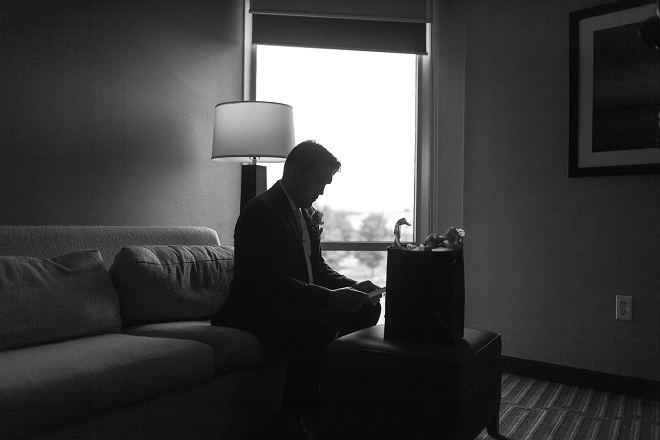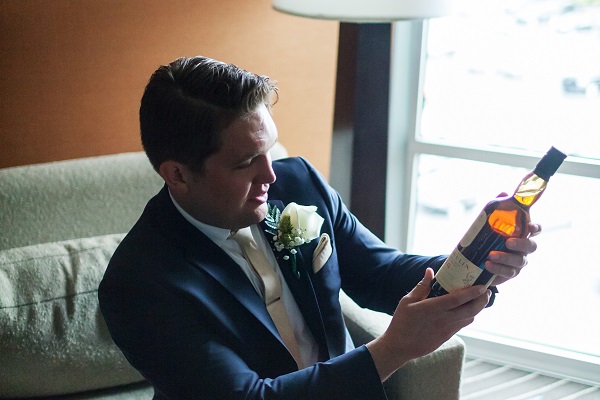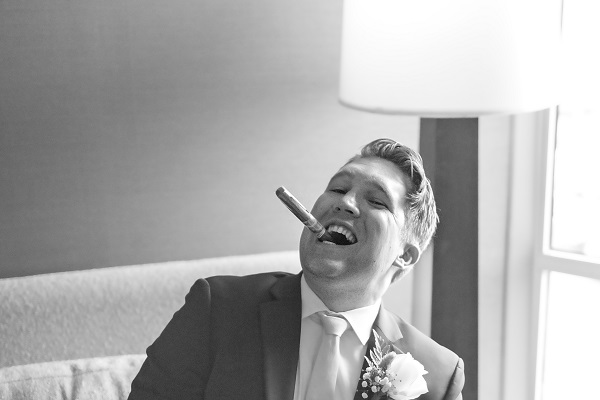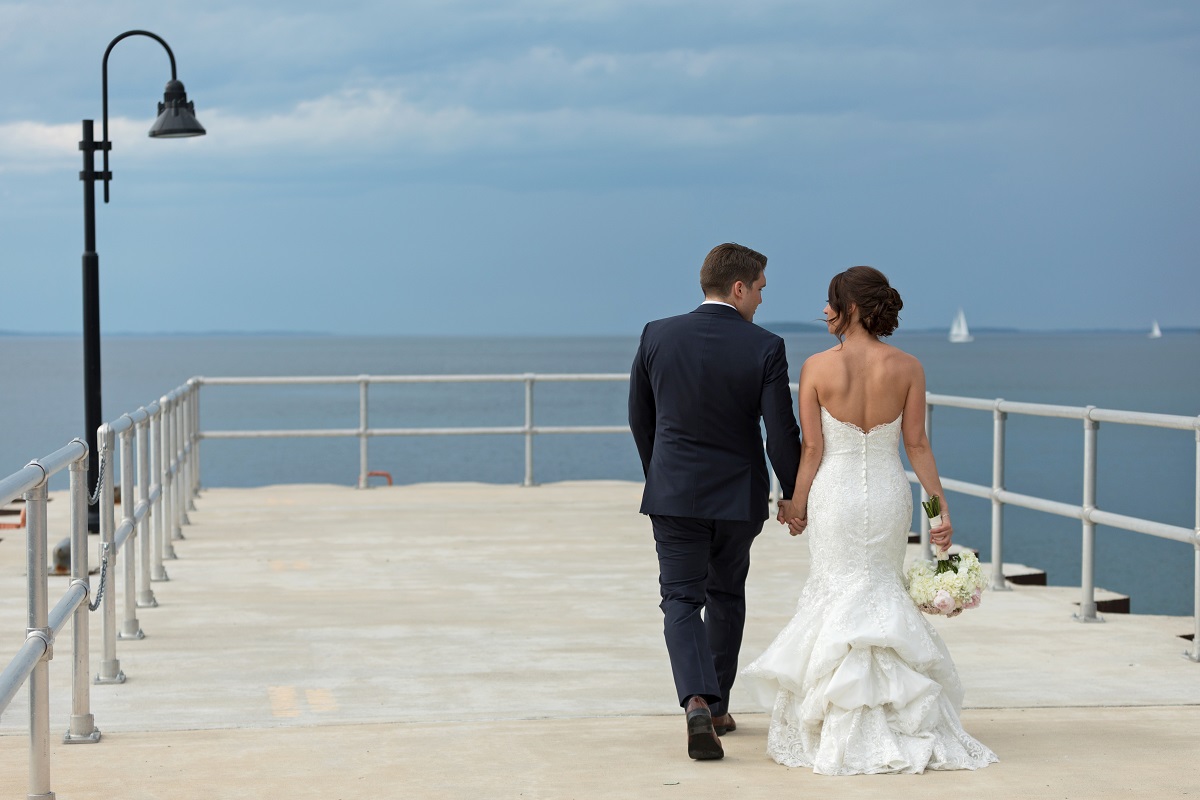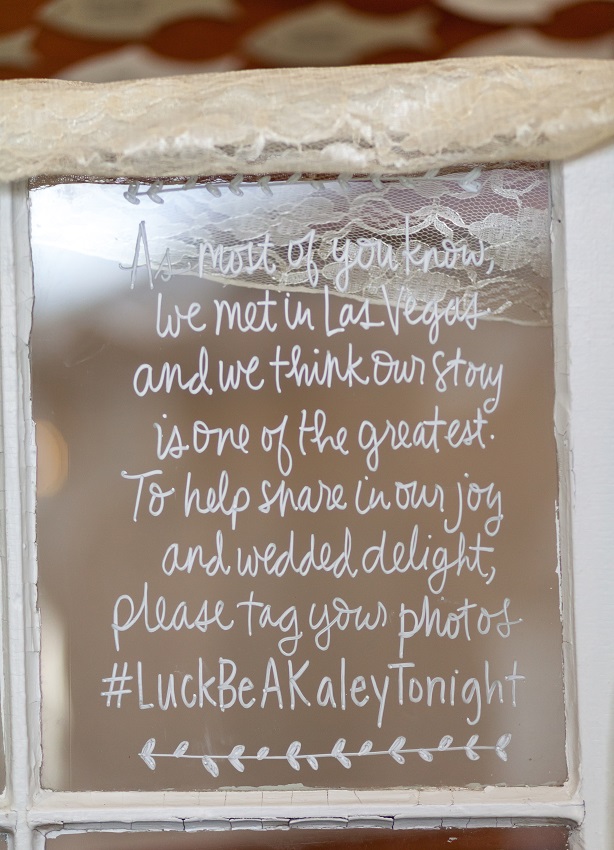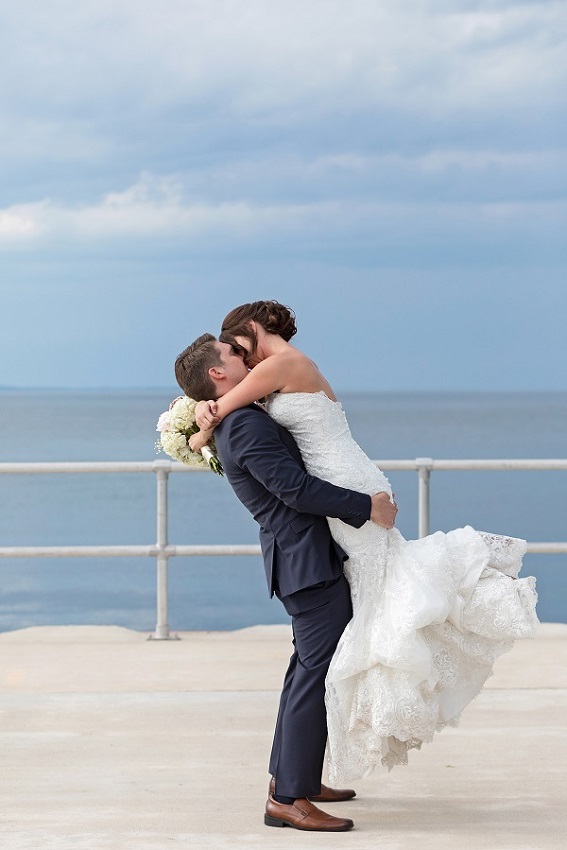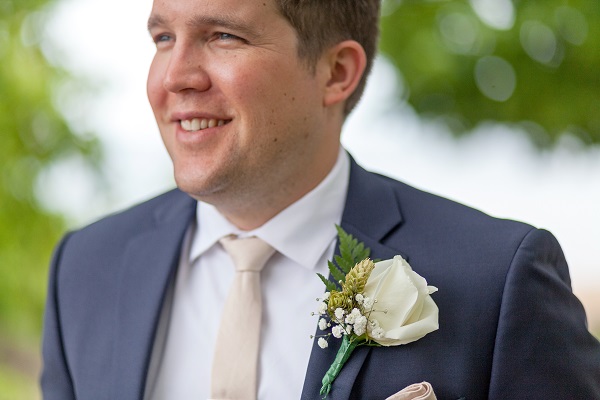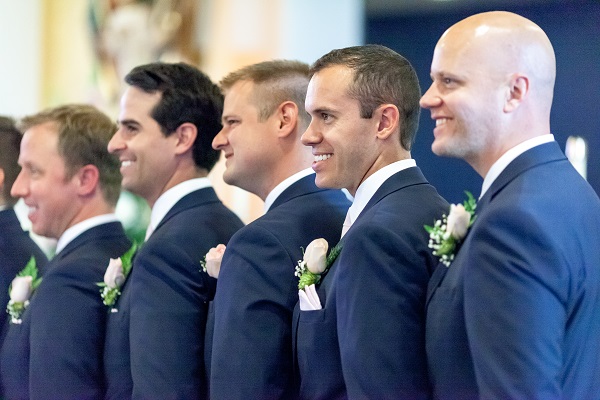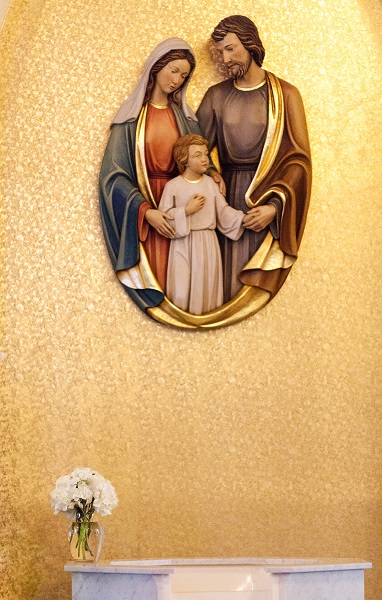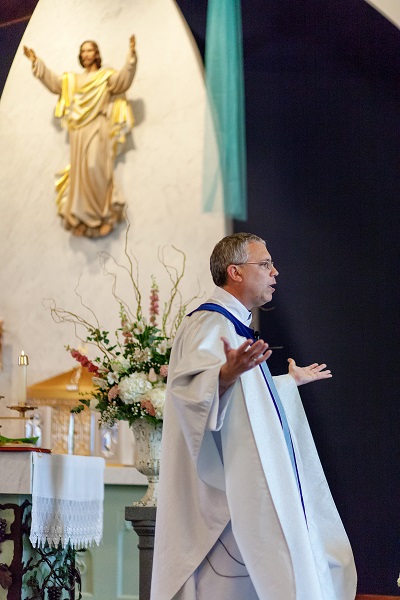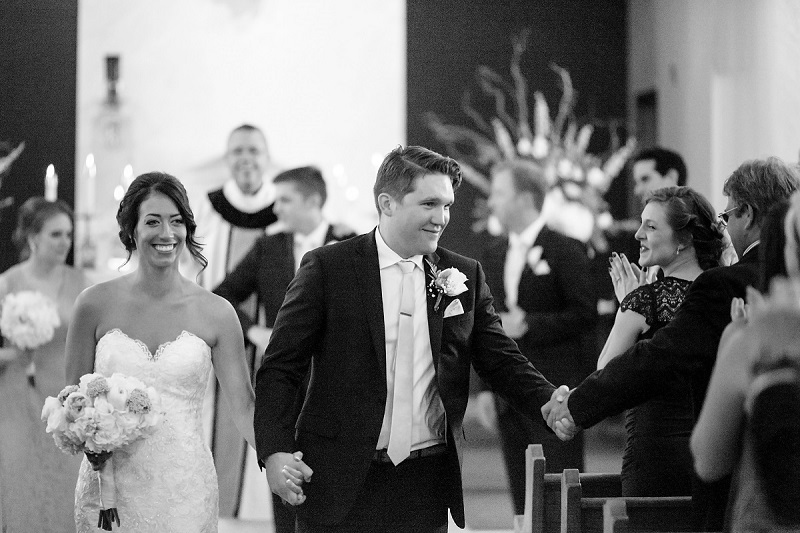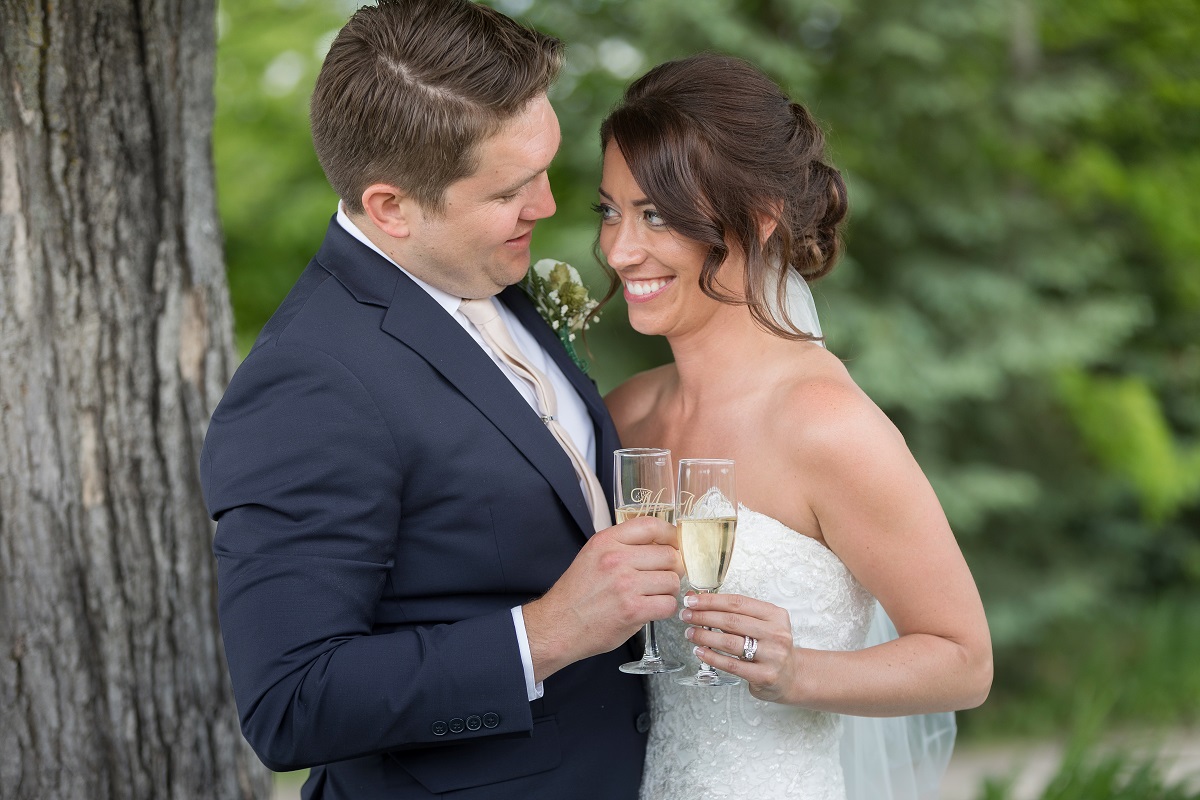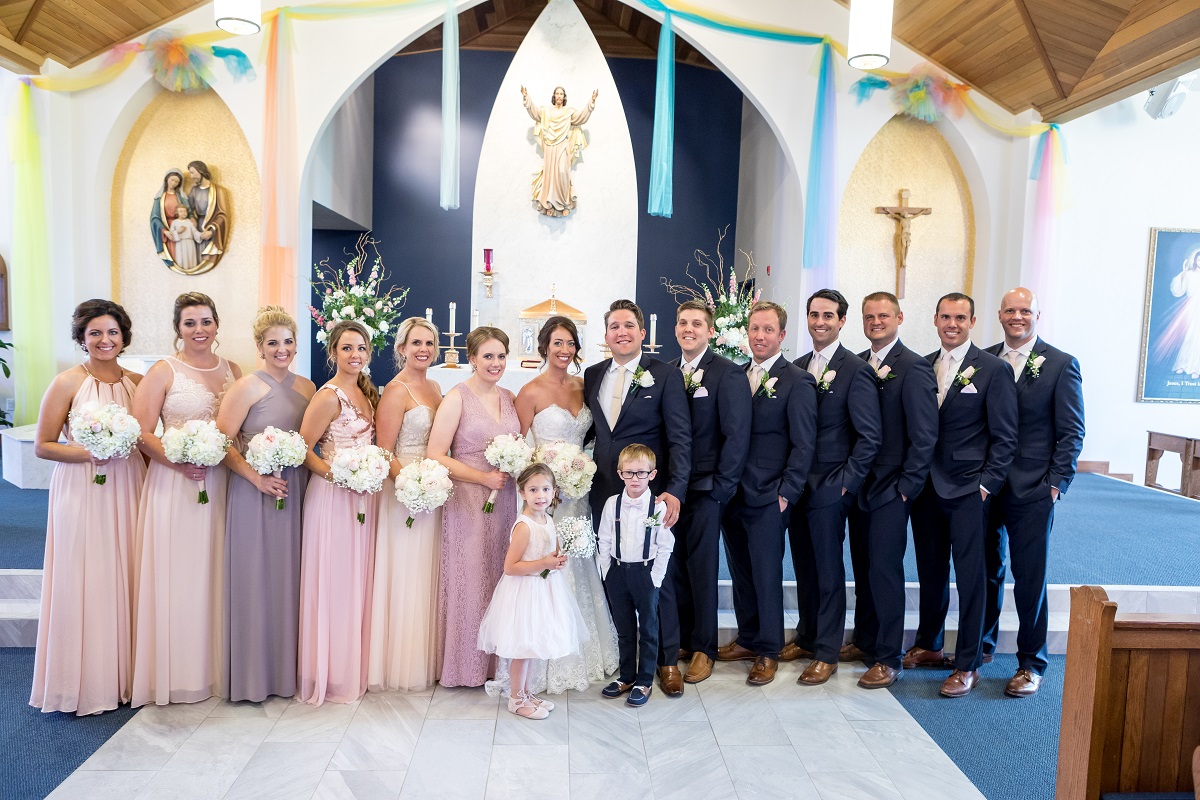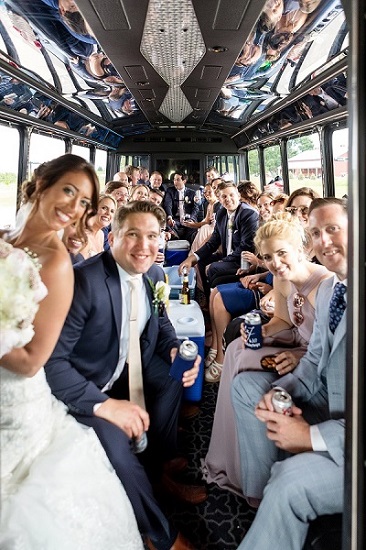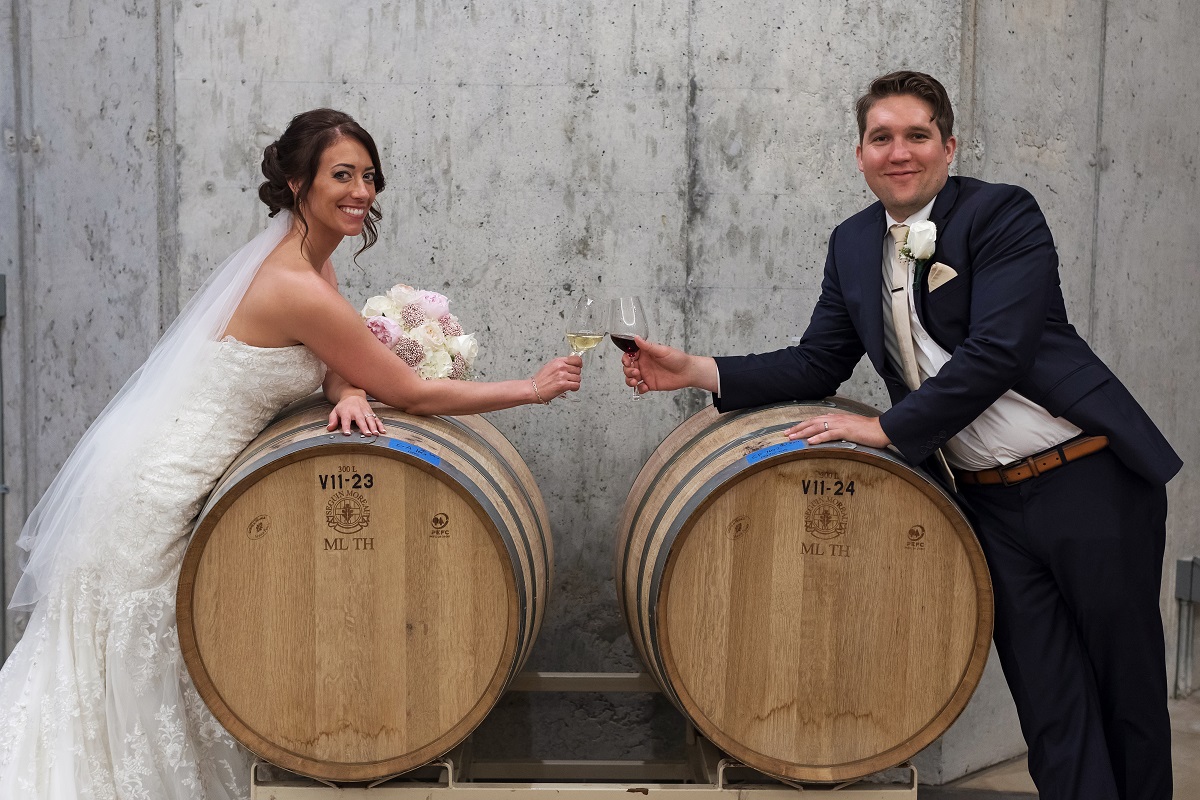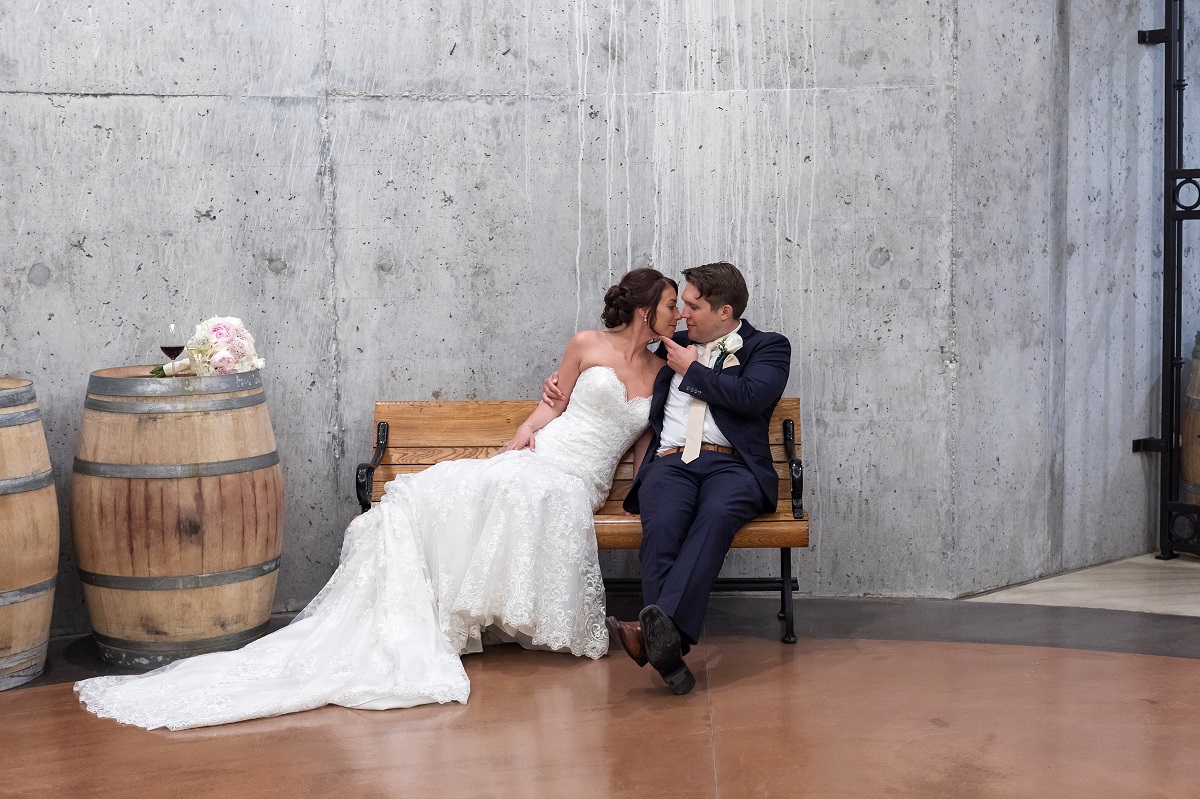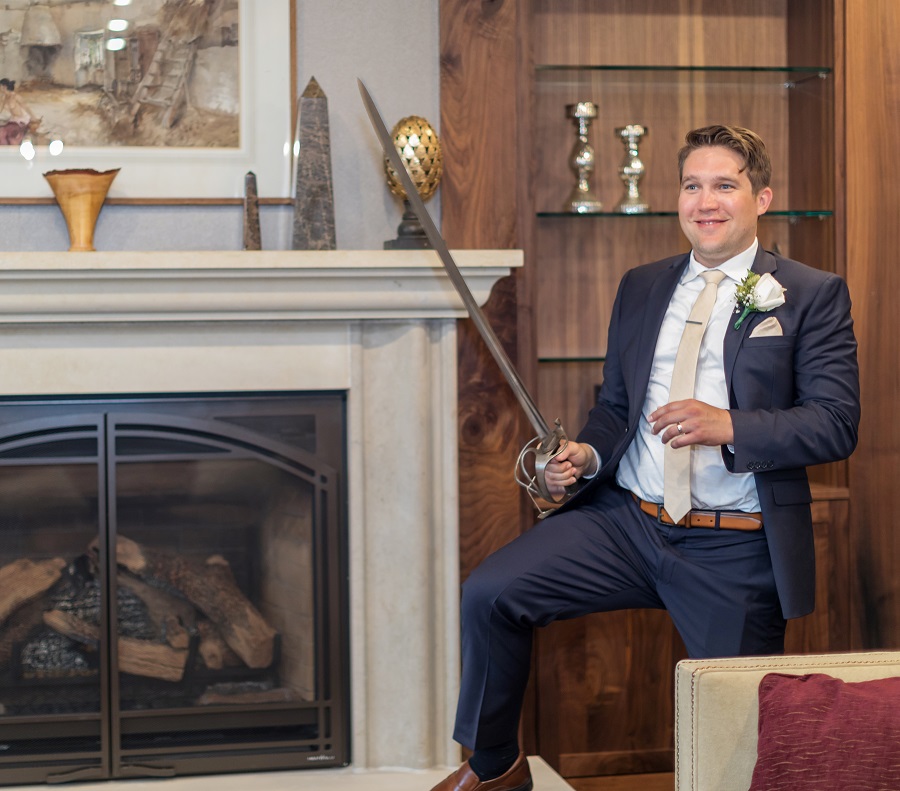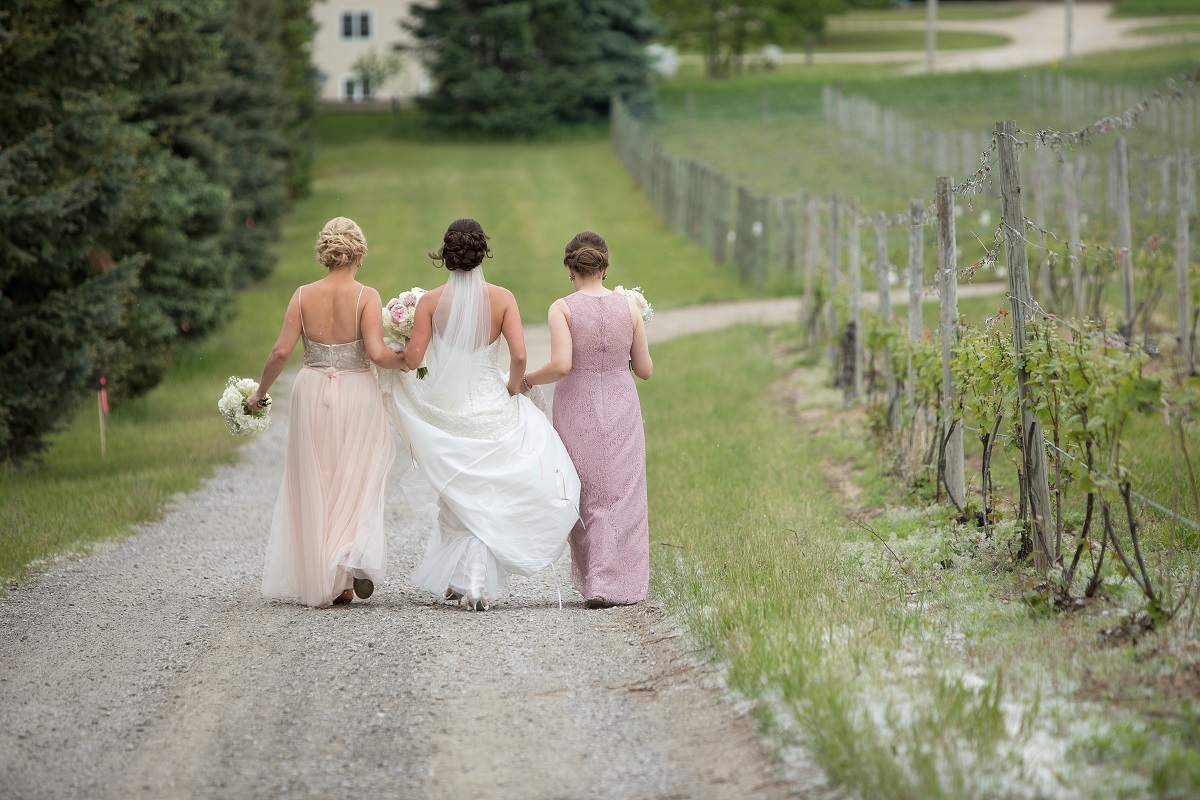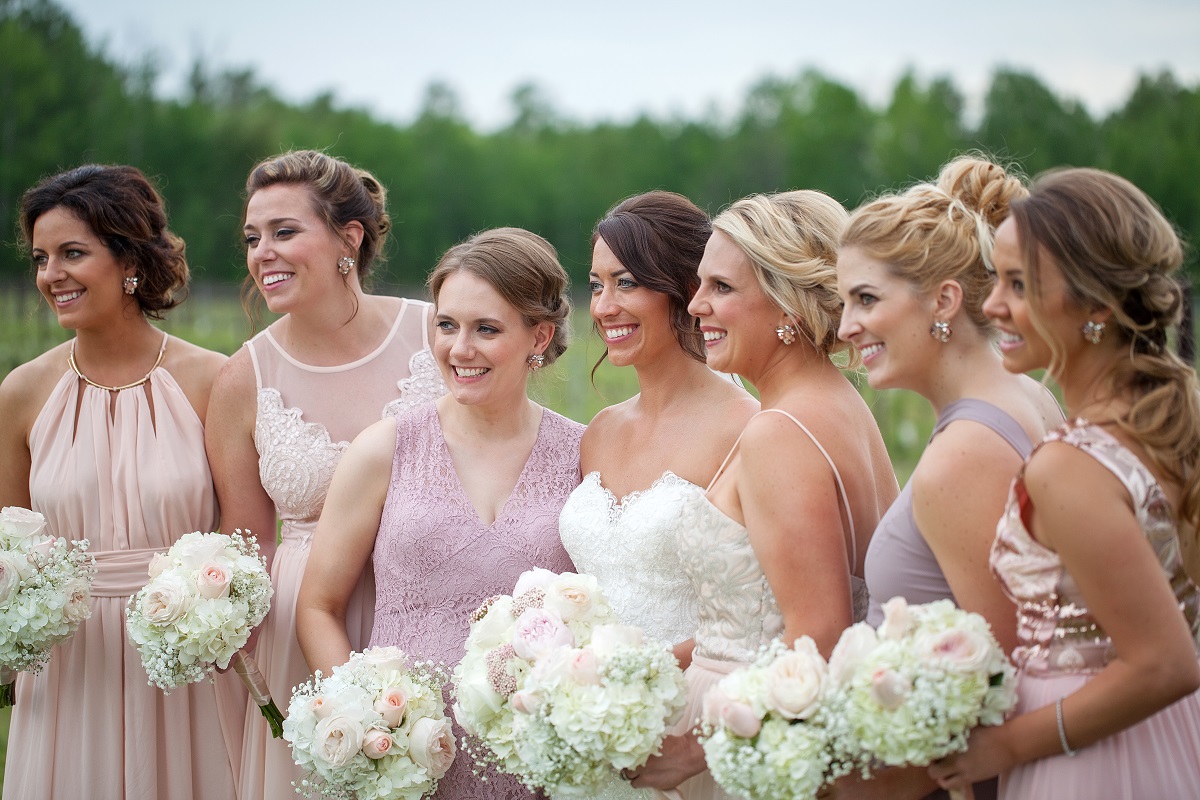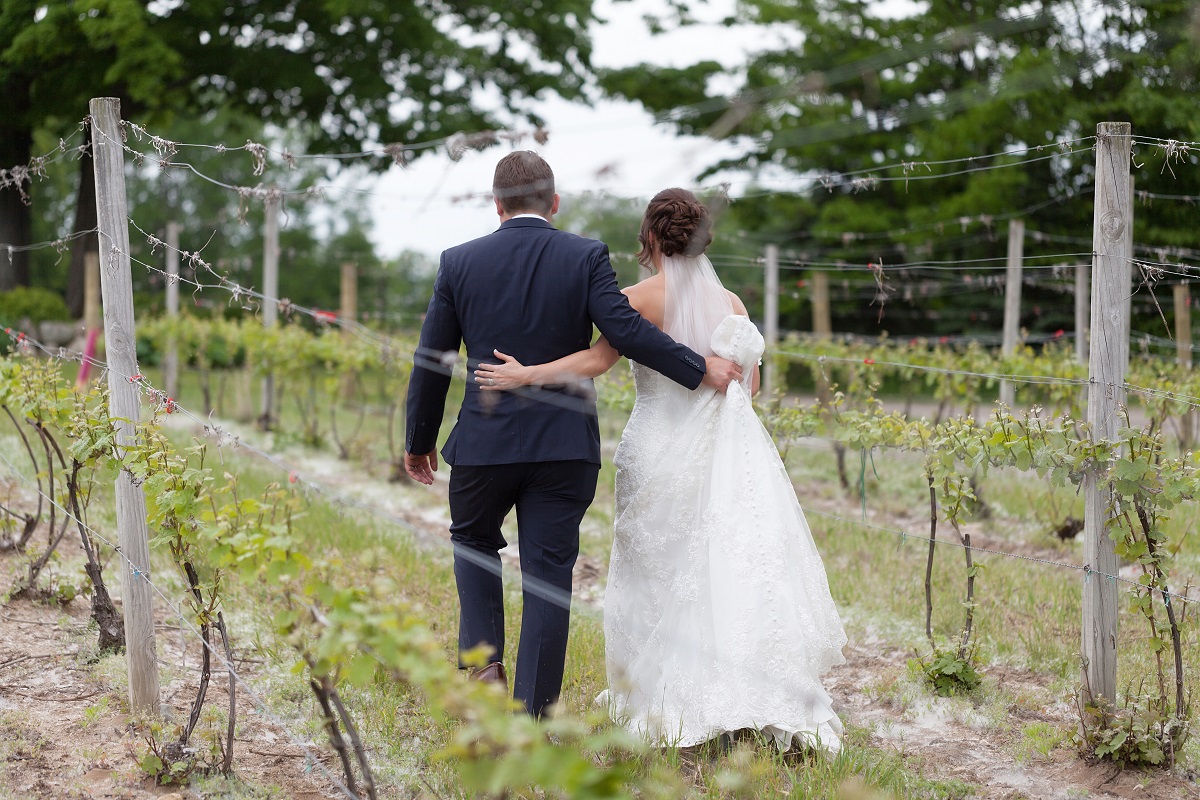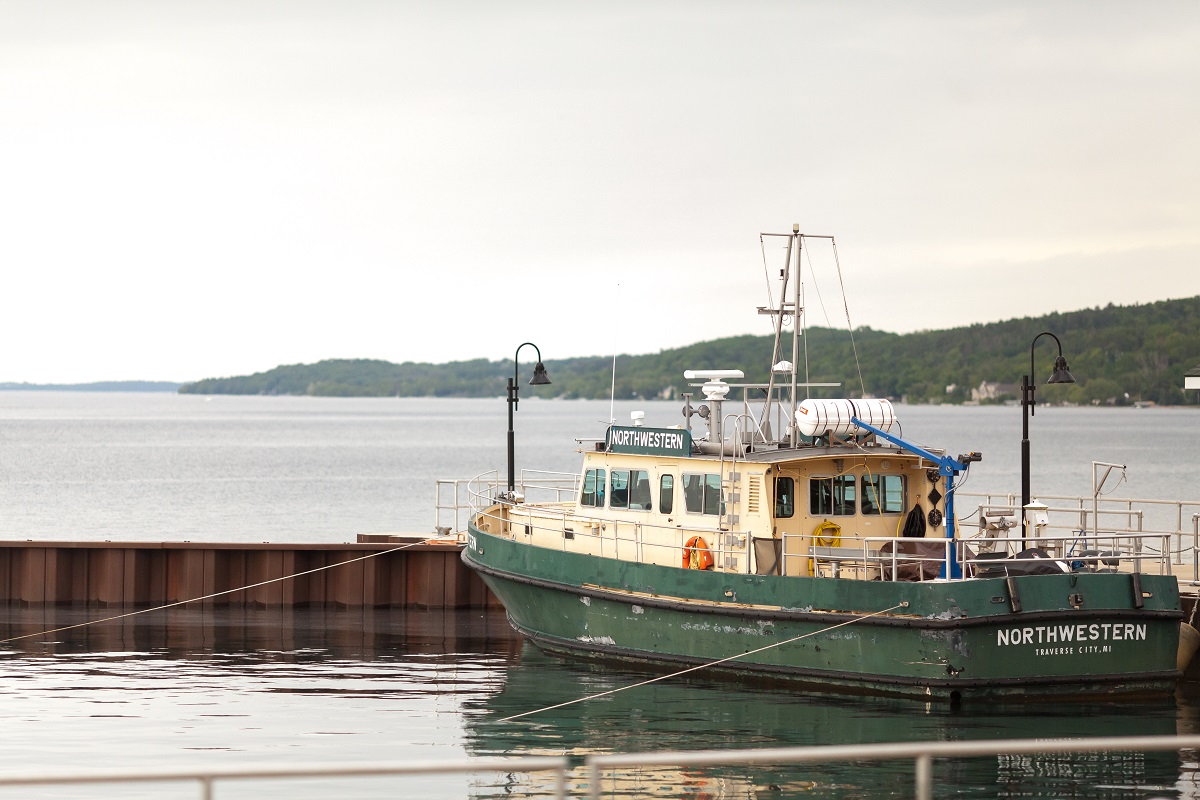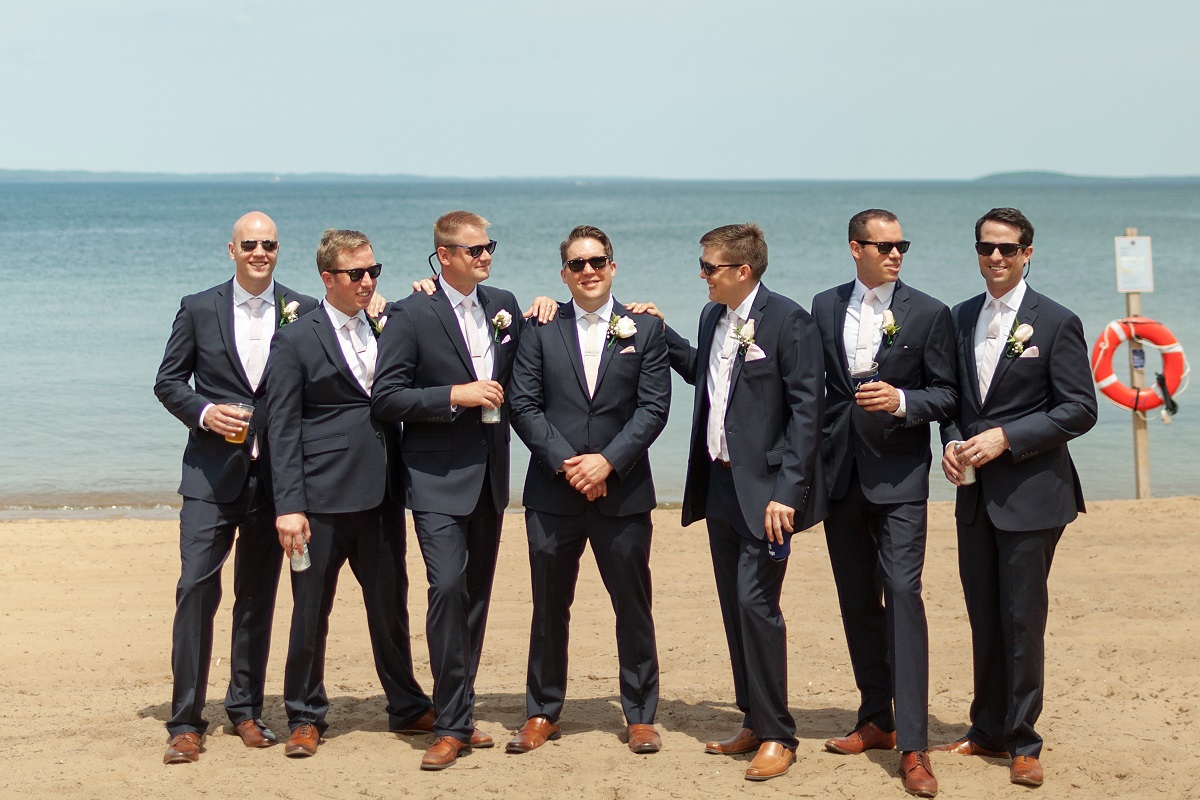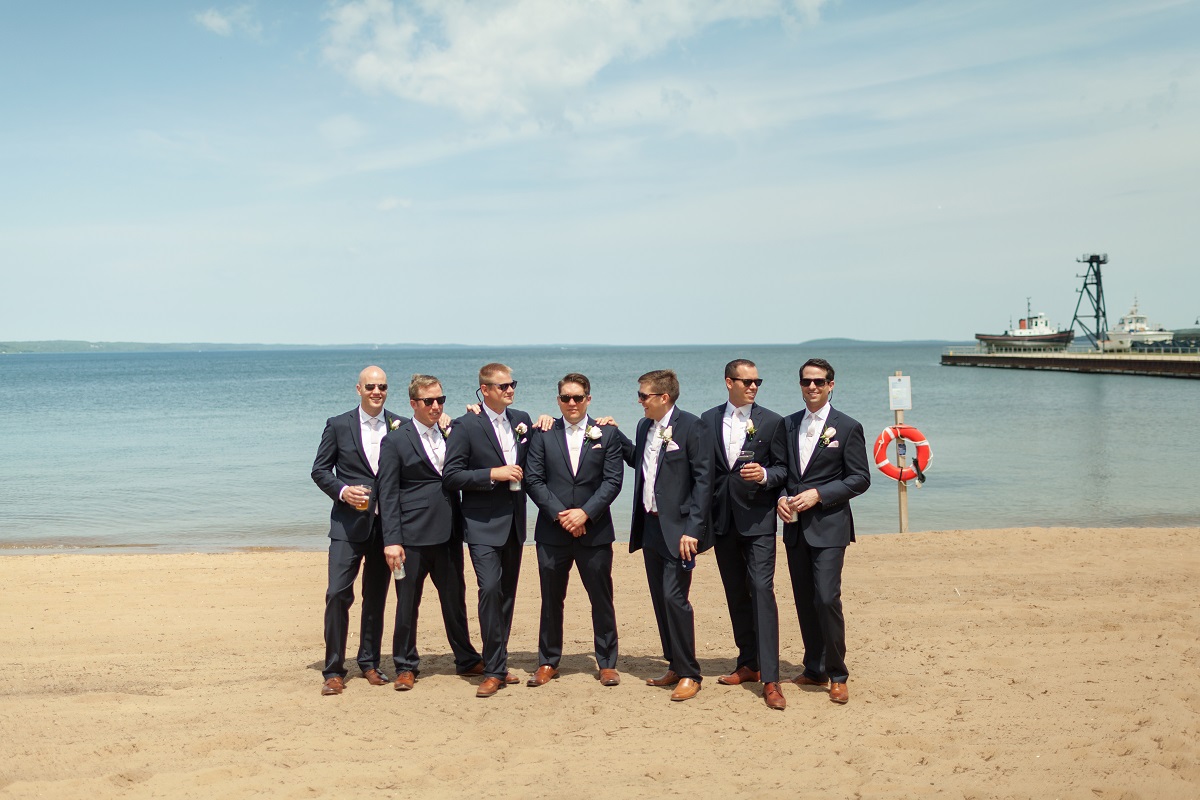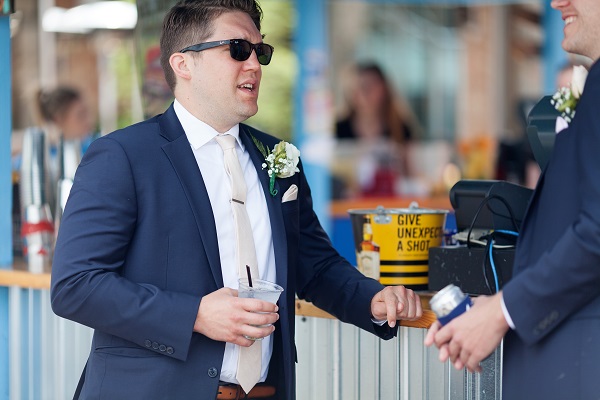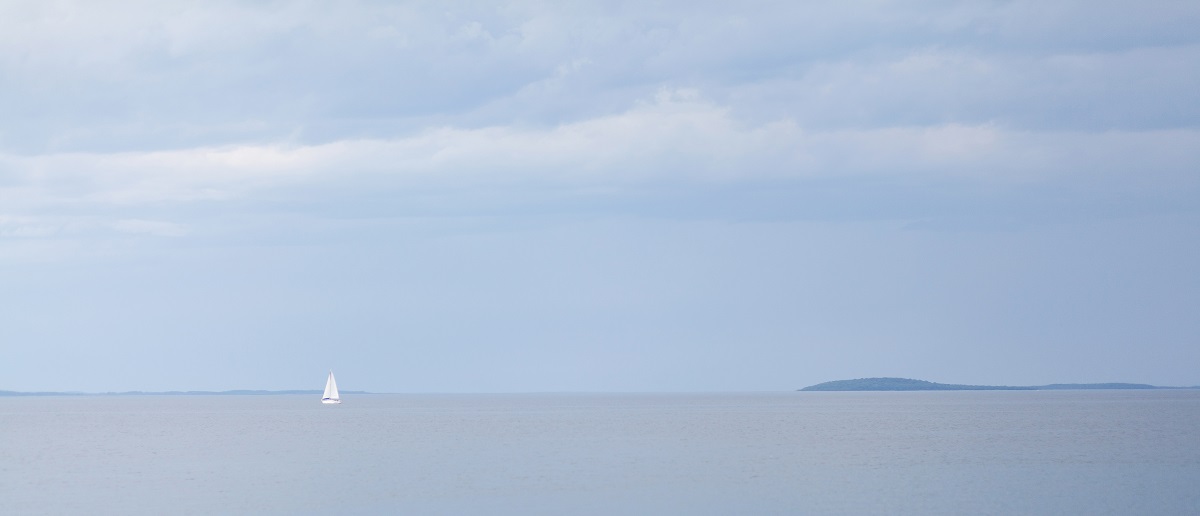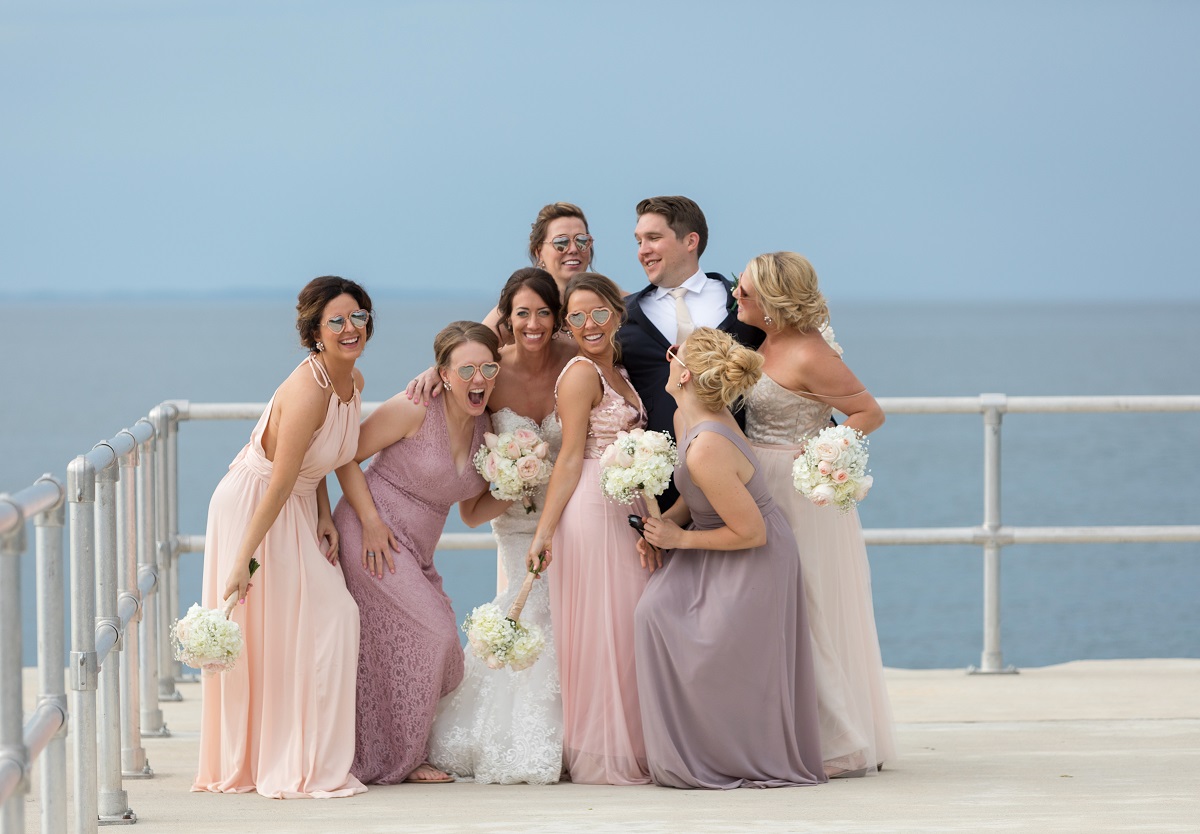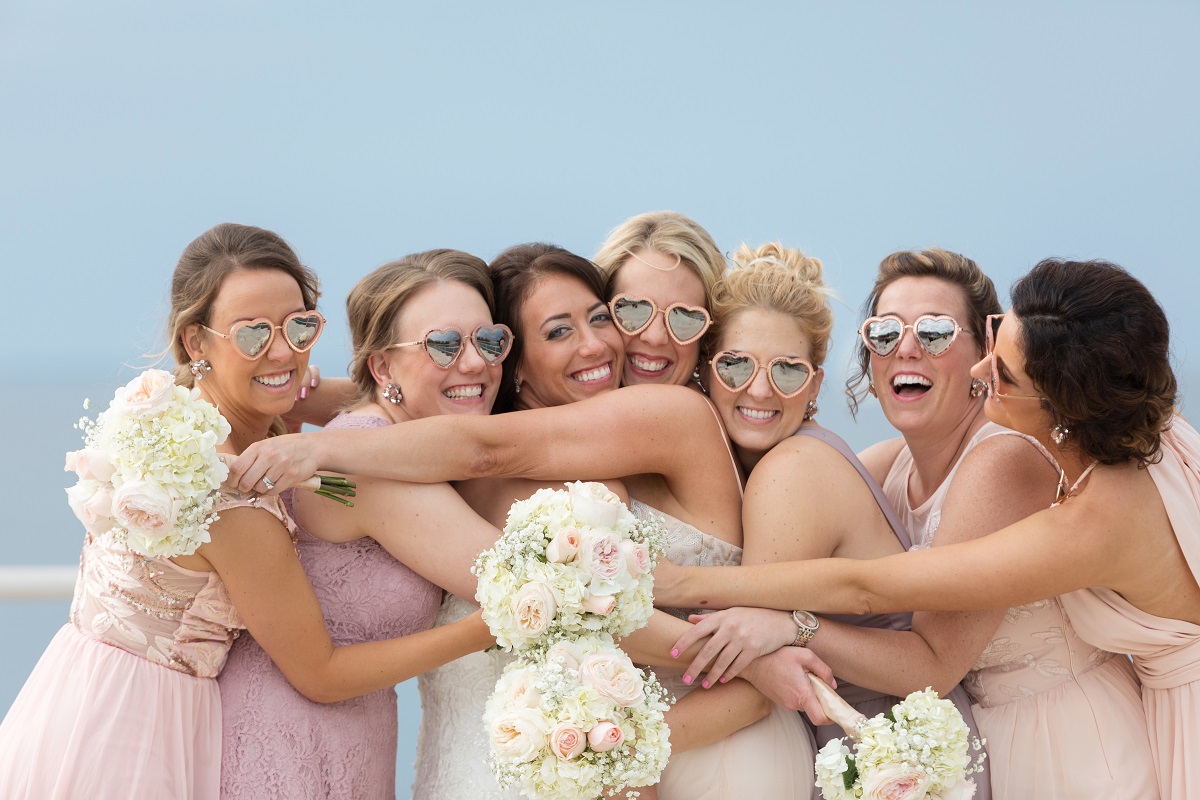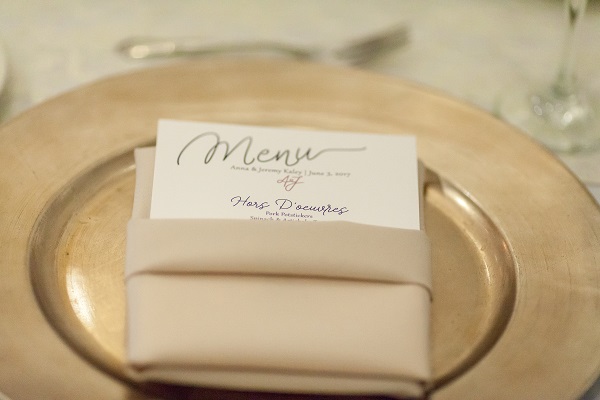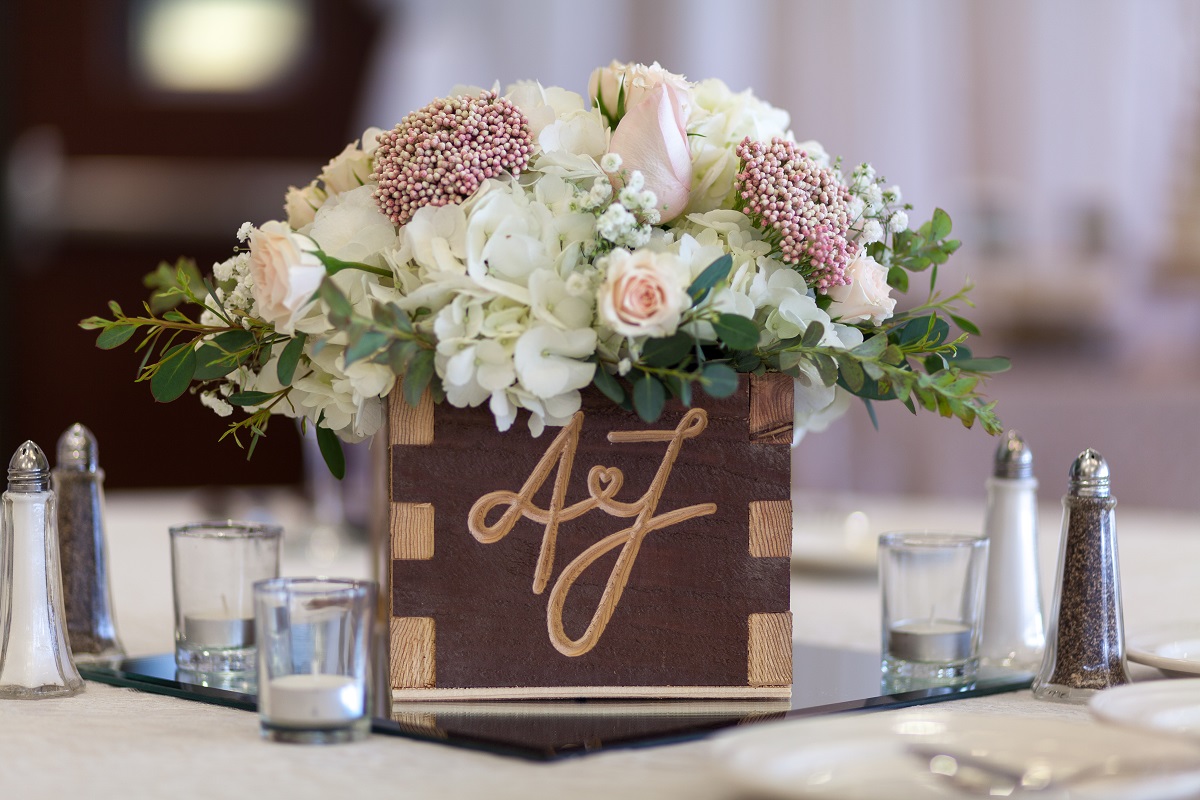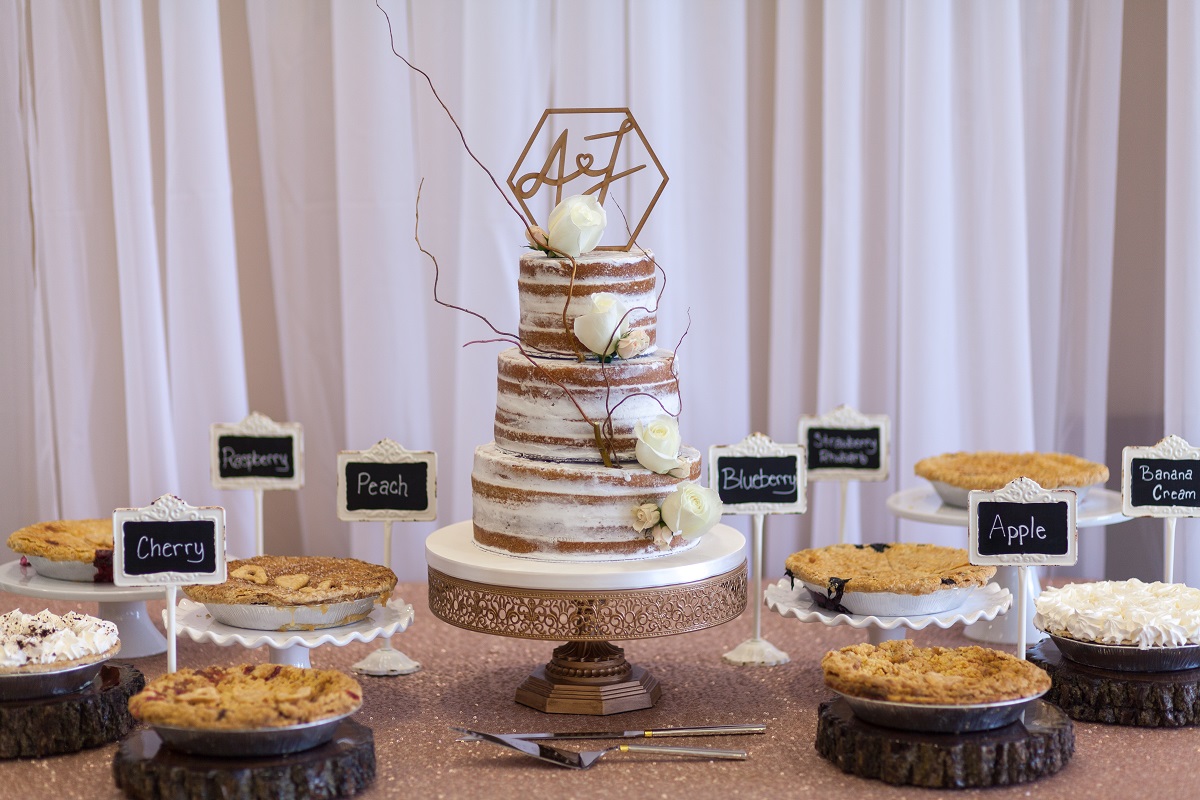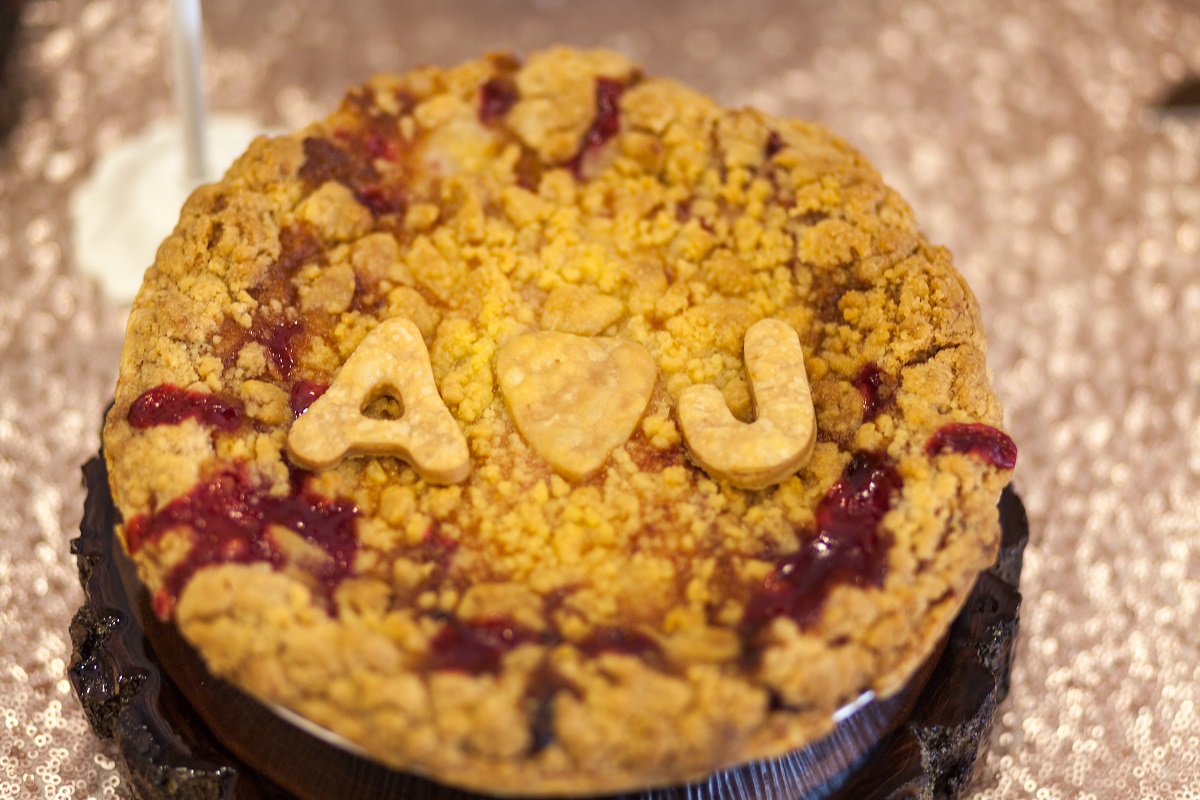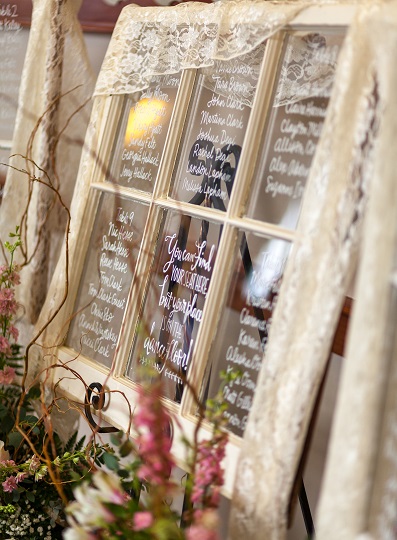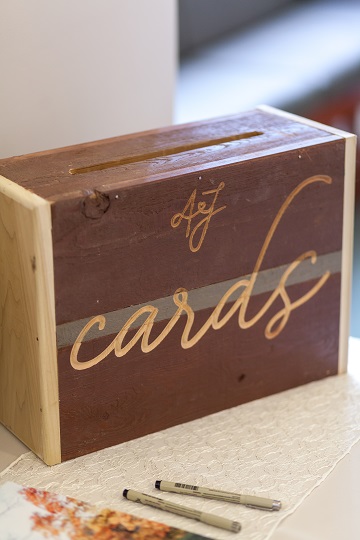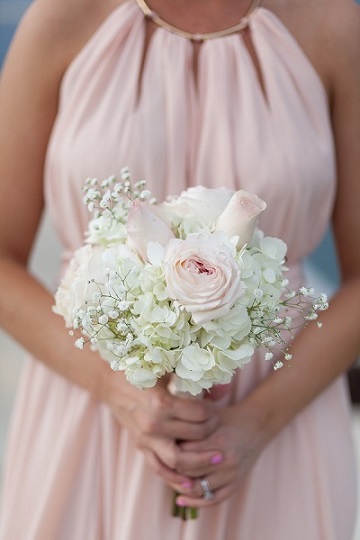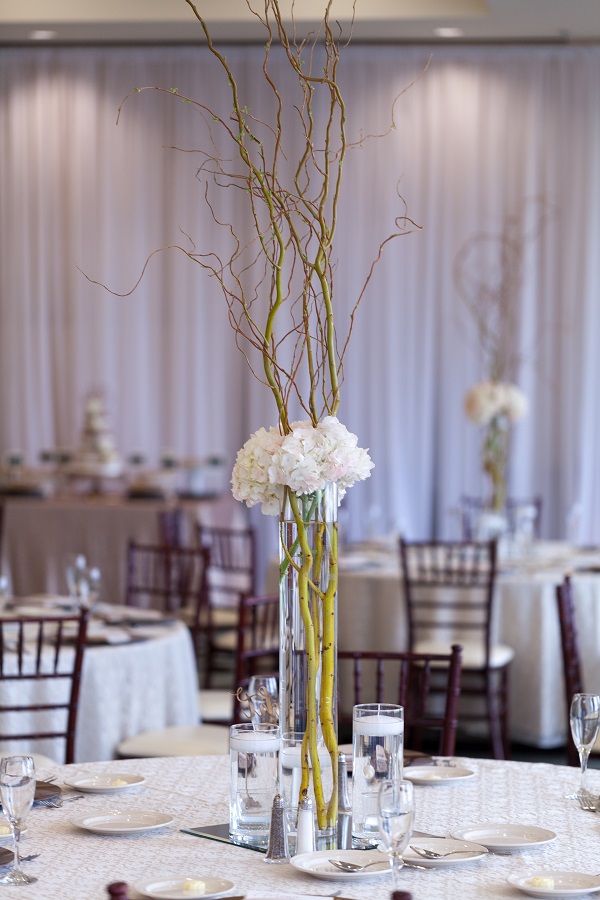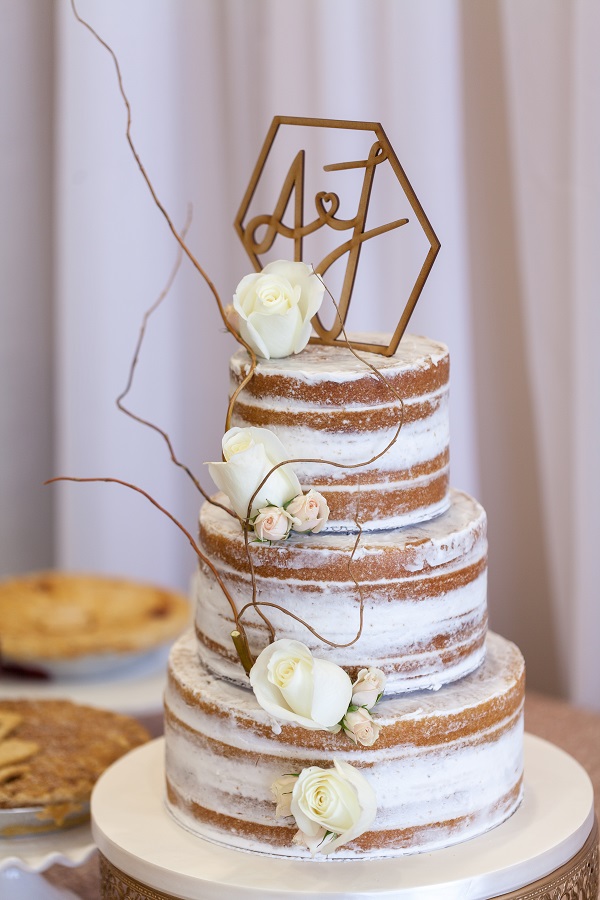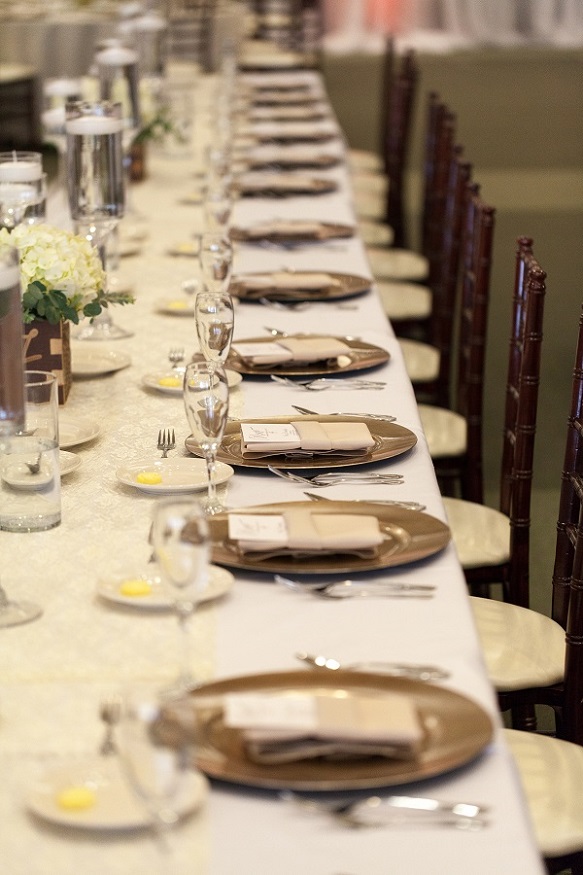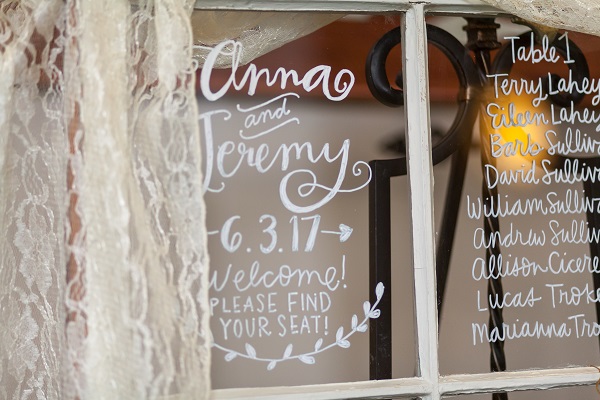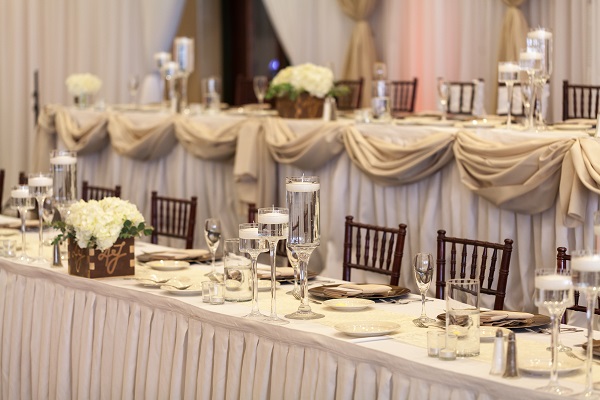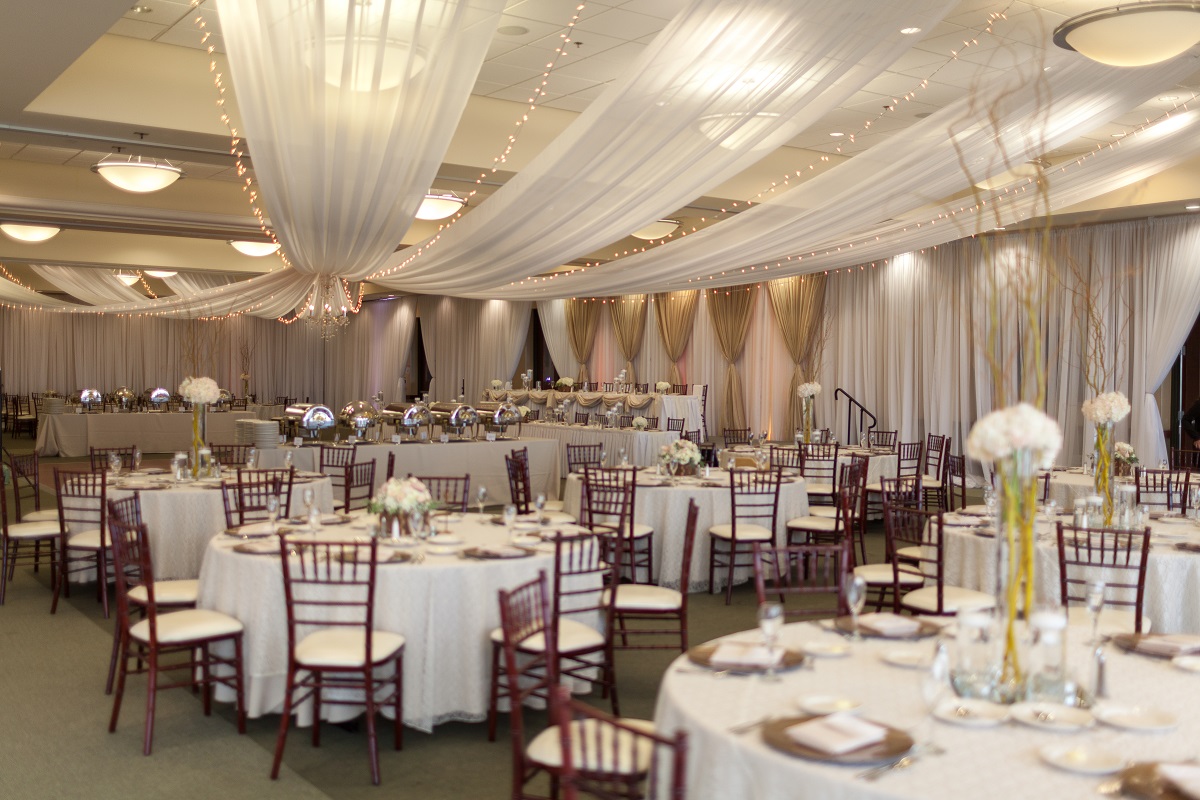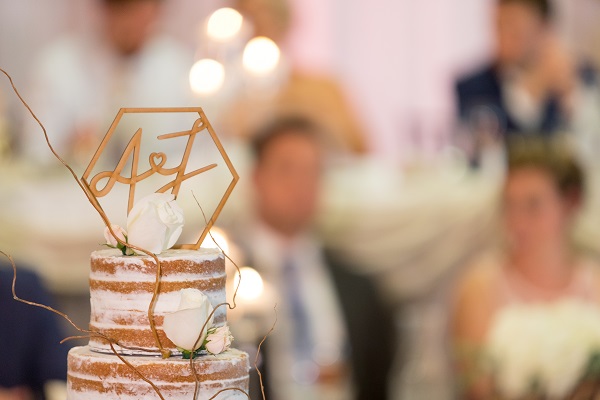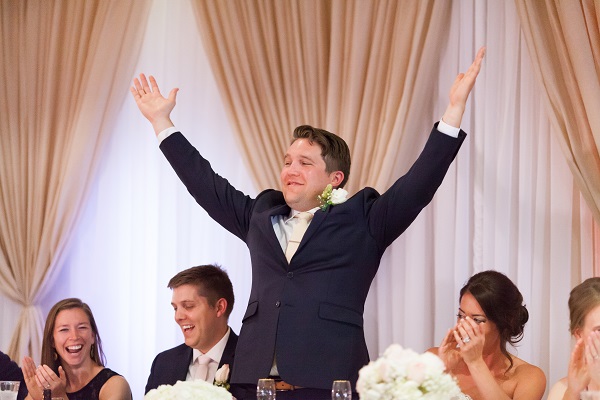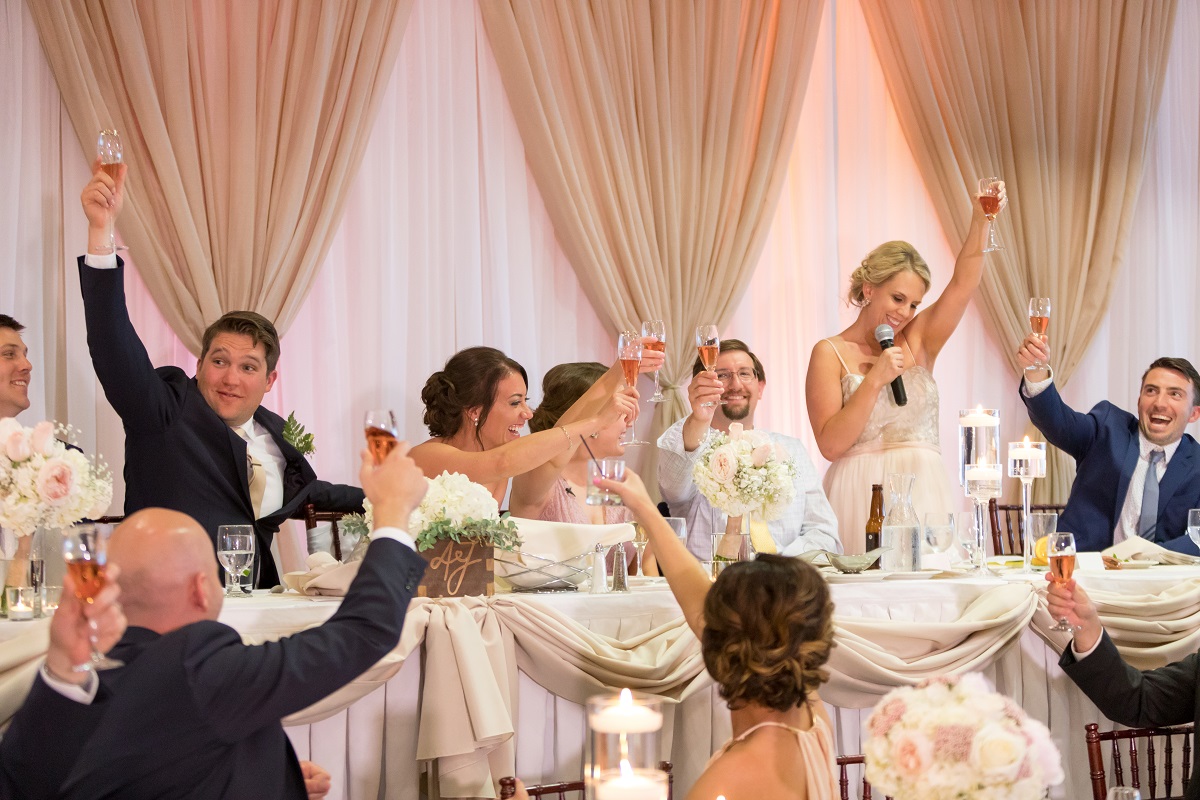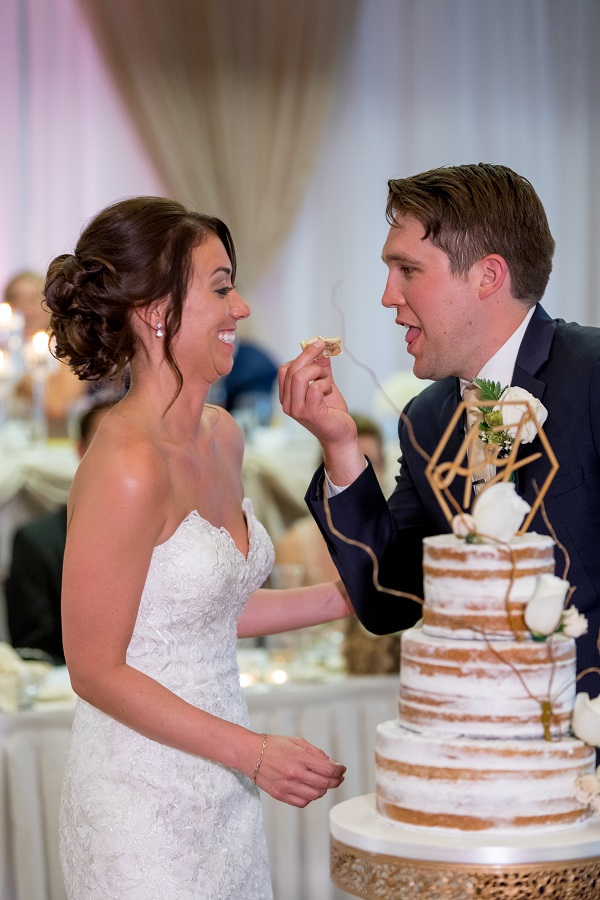 The Creative Team
Wedding Coordination:  Juniper & Lace Events | Photography:  Cathy Fitz Photography | Ceremony Venue:  St. Joseph's Catholic Church | Reception Venue & Catering:  Hagerty Center | Videography:  Compass Points Here | Vineyard Photo Locations:  Bowers Harbor & Mari Vineyards | Florist:  Premier Floral Design | Drape, Lighting, & Chairs:  Sensational Events | Linens:  Special Occasions | DJ:  Northern DJ Connections | Cake:  Top Tier Cakery | Pies:  Grand Traverse Pie Company | Hair & Makeup:  Memorable Occasions | Transportation:  Blue Lakes by the Bay | Lodging:  West Bay Beach Resort & Bayshore Resort | Rehearsal Dinner:  Mission Table | Brunch:  West Bay Beach Resort | Officiant:  Father James Bearss | Custom centerpiece boxes, card box, & cake topper:  Drink Local Products (groom)