We enjoy planning.  A lot.
Dreaming, creating, and collaborating are half the fun of throwing a great party and usually it's the fun that no one sees, the magic behind the curtain.
We've found a way to share part of that fun with you.
~
WINTER WEDDING BLOG
Join Maire & Tyler, winners of our winter wedding giveaway, as they meet with their vendors to plan a January wedding at Willowbrook Mill.  This blog features behind the scenes photos, television appearances, Maire's firsthand accounts, short interviews with each participating vendor, and commentary by our videographer Amanda at LMVisuals. 
Click on the photo to follow their story.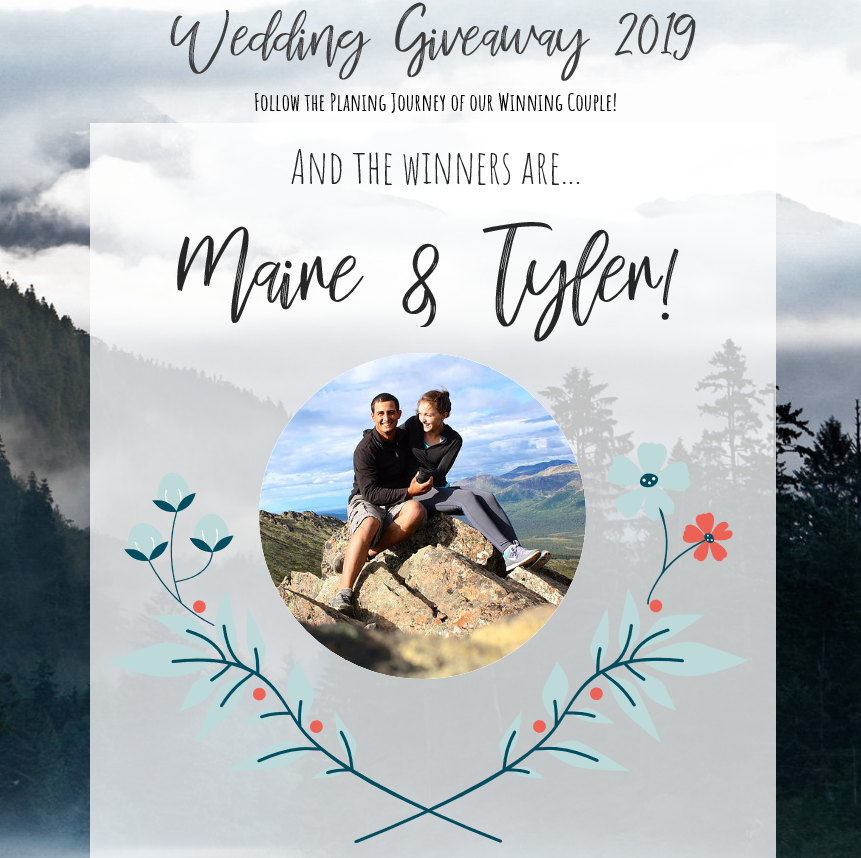 ~
FRENCH MARKET STYLED SHOOT BLOG
 Follow the journey as we style and plan a French Market inspired styled shoot at Applesauce Inn in Bellaire. 
Behind the scenes design insights, vendor selection, and free swag here!